The Allentown Pinball Wizards Convention 2008
On Thursday, May 1, 2008, my girlfriend and I left Richmond, VA around 6:00 AM and headed to Allentown, PA to attend the one and only Allentown Pinball Wizards Convention, which took place Friday through Sunday, as it does every year. This was the 15th Allentown show, and also the fourth one to take place at The Allentown Fairgrounds Agriplex.

There was quite an assortment of pins to play, ranging from the 1950's to the present, as you will see from my pics inside the show.

Check out the Allentown Pinball Wizards Convention official site HERE for more information about the show.

I will have a dvd documenting this particular show available for sale later this year.

See you at the show! Pingeek
CLICK ON ANY PIC TO ENLARGE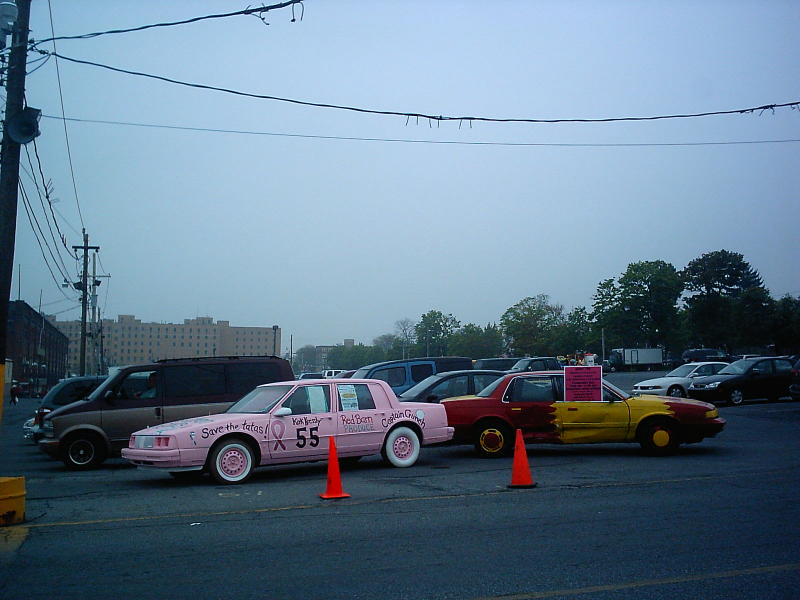 Friday afternoon, around 2 PM. We arrived before the show to check out The Farmer's Market, and found something...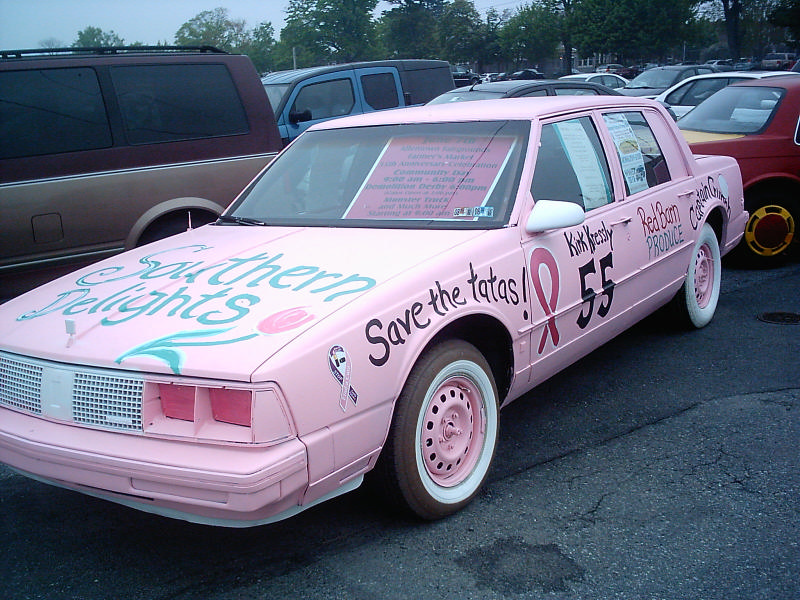 that you don't see everyday.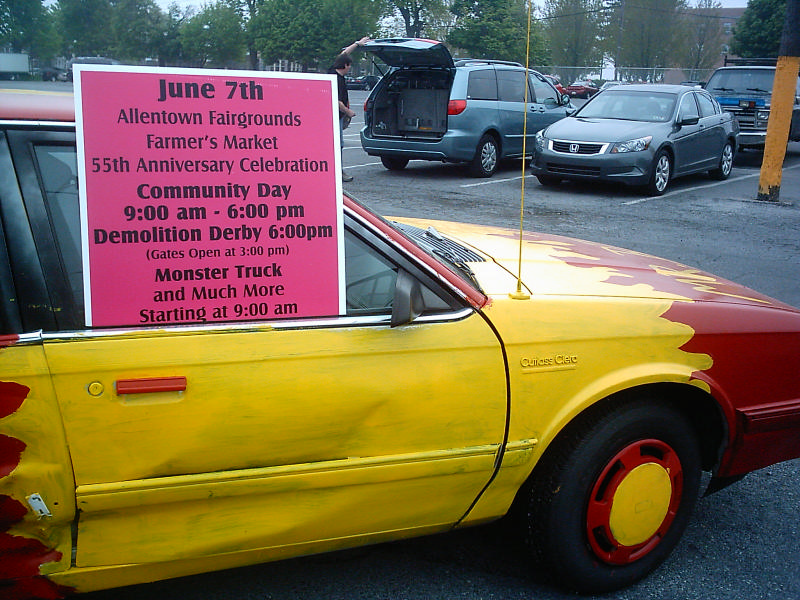 Apparently, these cars were in front of The Farmer's Market to advertise "Community Day," which includes a demolition derby.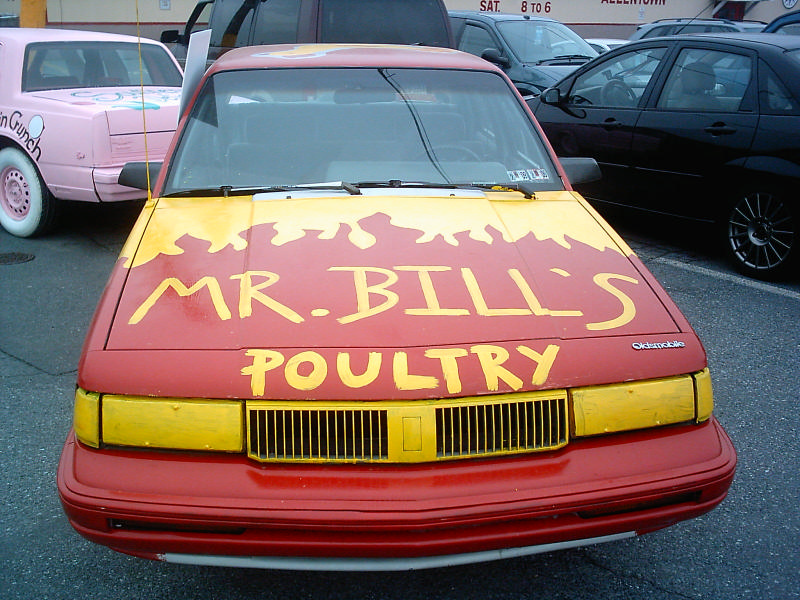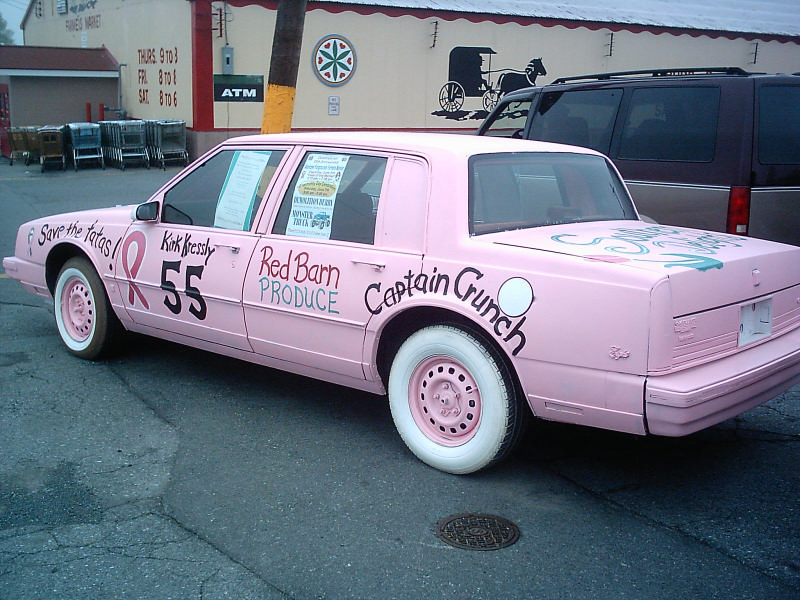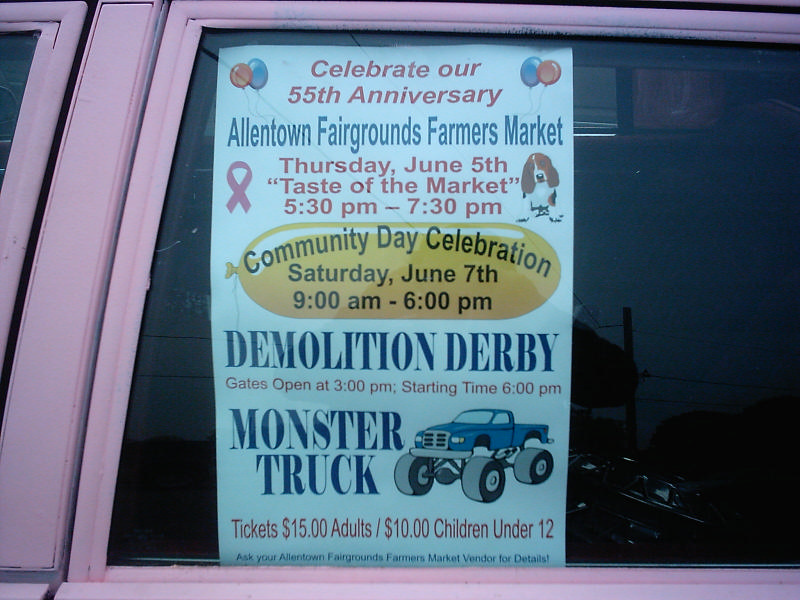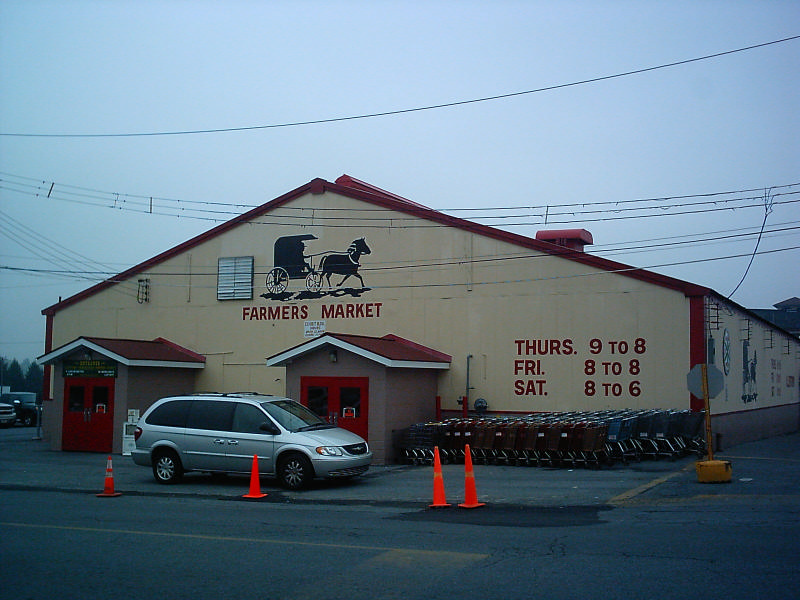 The Farmer's Market is directly across from the show. Click on the pic to see their hours.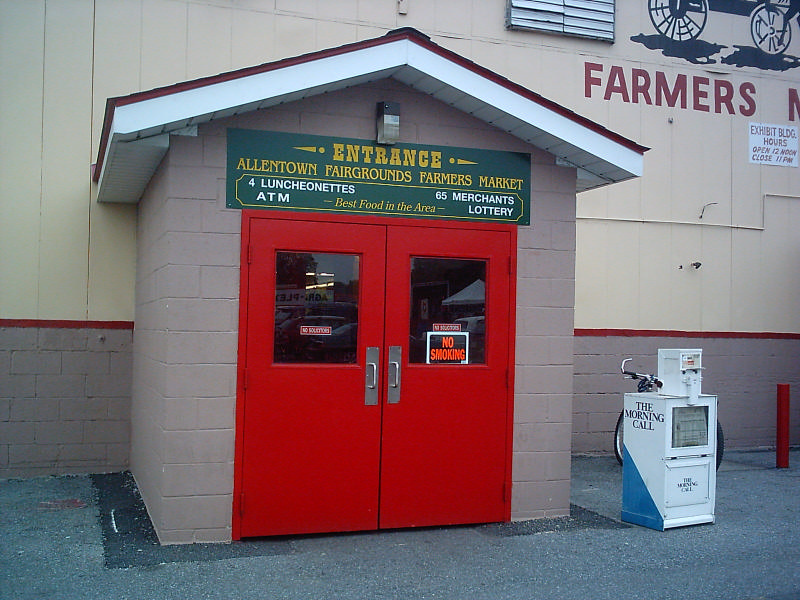 Inside, you can find all kinds of food, and miscellaneous other stuff.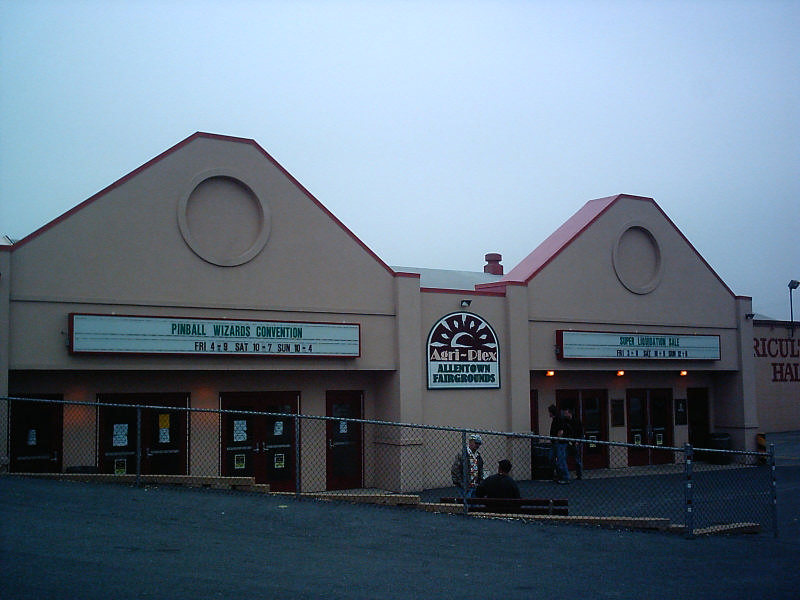 The show takes place inside here.