The Allentown Pinball Wizards Convention 2010
The 2010 Allentown Pinball Wizards Convention took place from Friday, April 30th - Sunday, May 2nd. This was the 17th Allentown show, and also the sixth one to take place at The Allentown Fairgrounds Agriplex.

There was quite an assortment of pins and other miscellaneous gameroom items, as you will see from my pics.

This was actually the last Allentown Pinball Wizards Convention, HOWEVER, the show continues as Pinfest, and at the same location. Check out Pinfest's official site HERE for more information about the show.

See you at the show! Pingeek
CLICK ON ANY PIC TO ENLARGE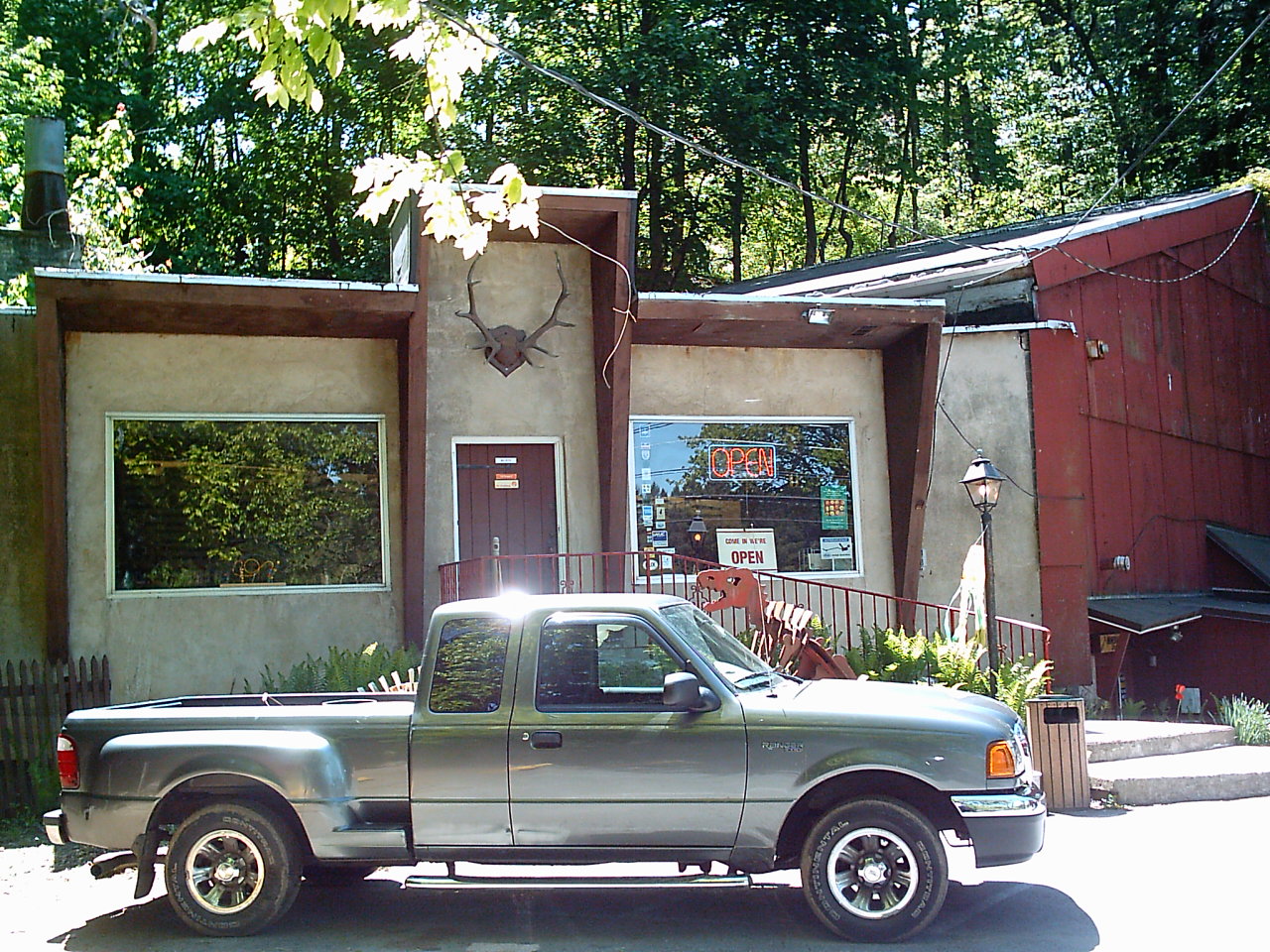 Thursday, April 29th, time to check out Lost River Caverns, located in Helltertown, PA, about 12 miles from the Lehigh Street exit.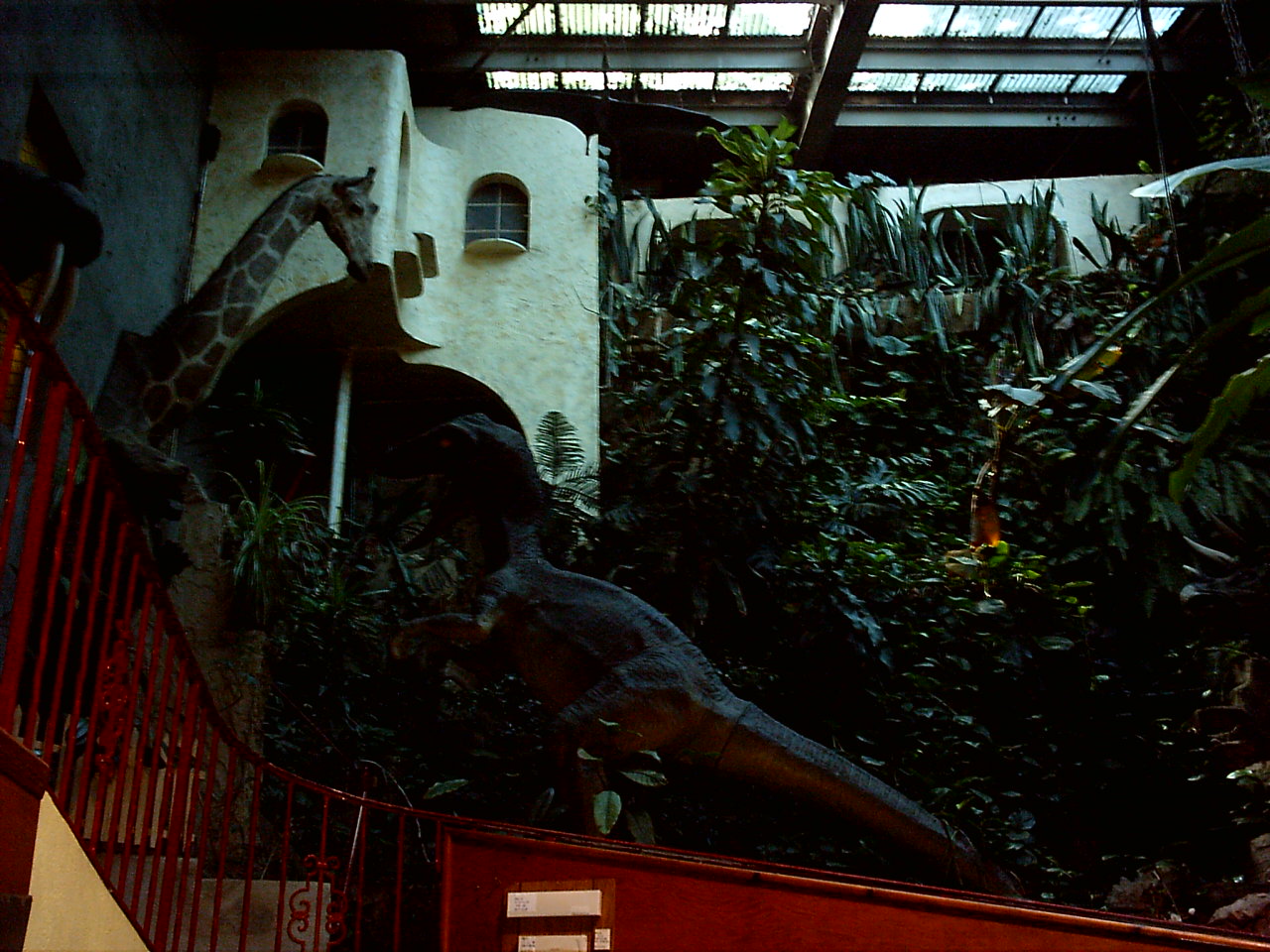 Located in the gift shop area, this isn't something you see everyday.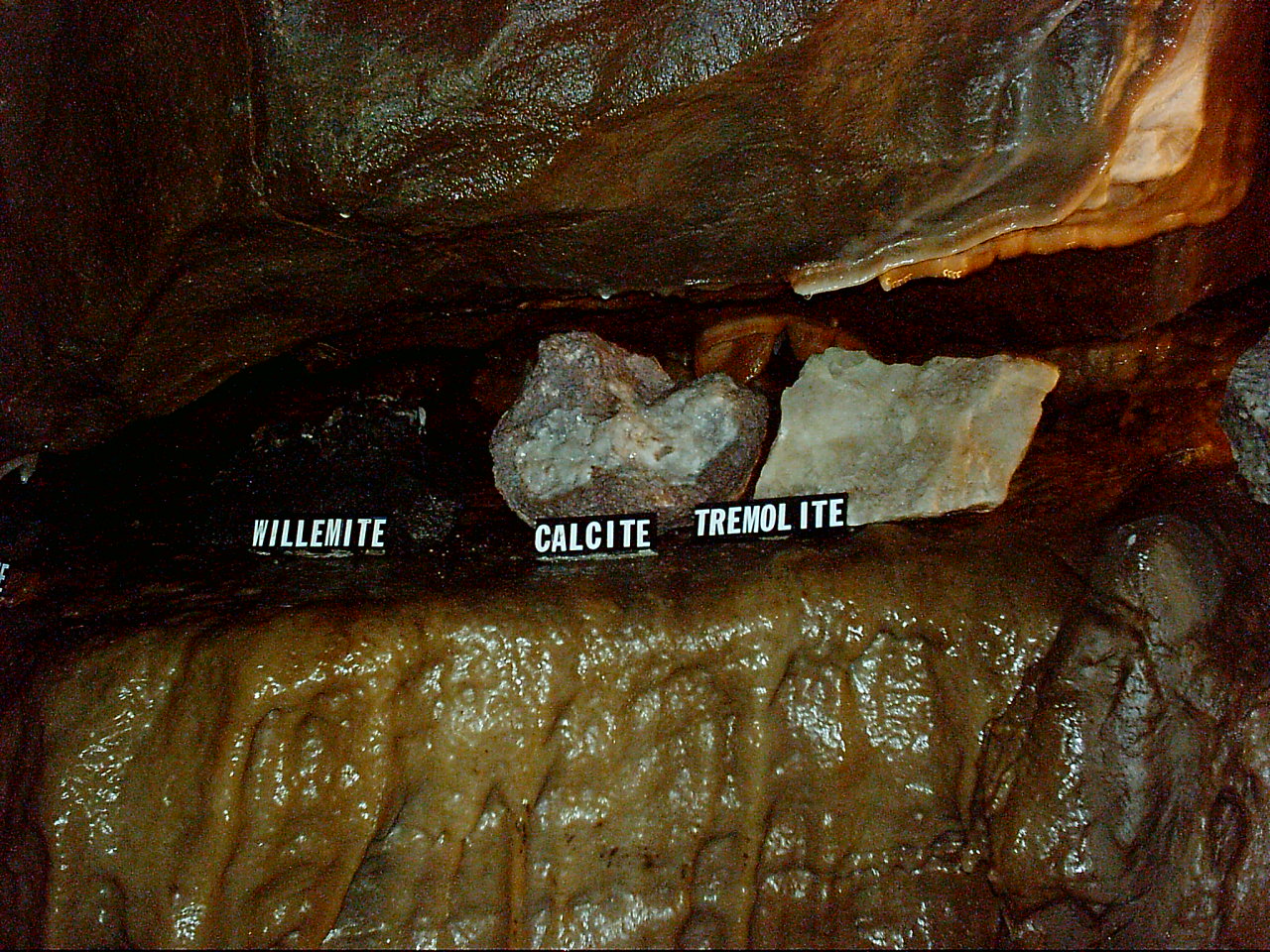 Here's just some of what you'll see in the caverns.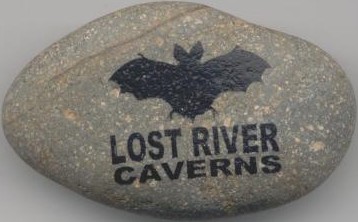 I bought this refrigerator magnet.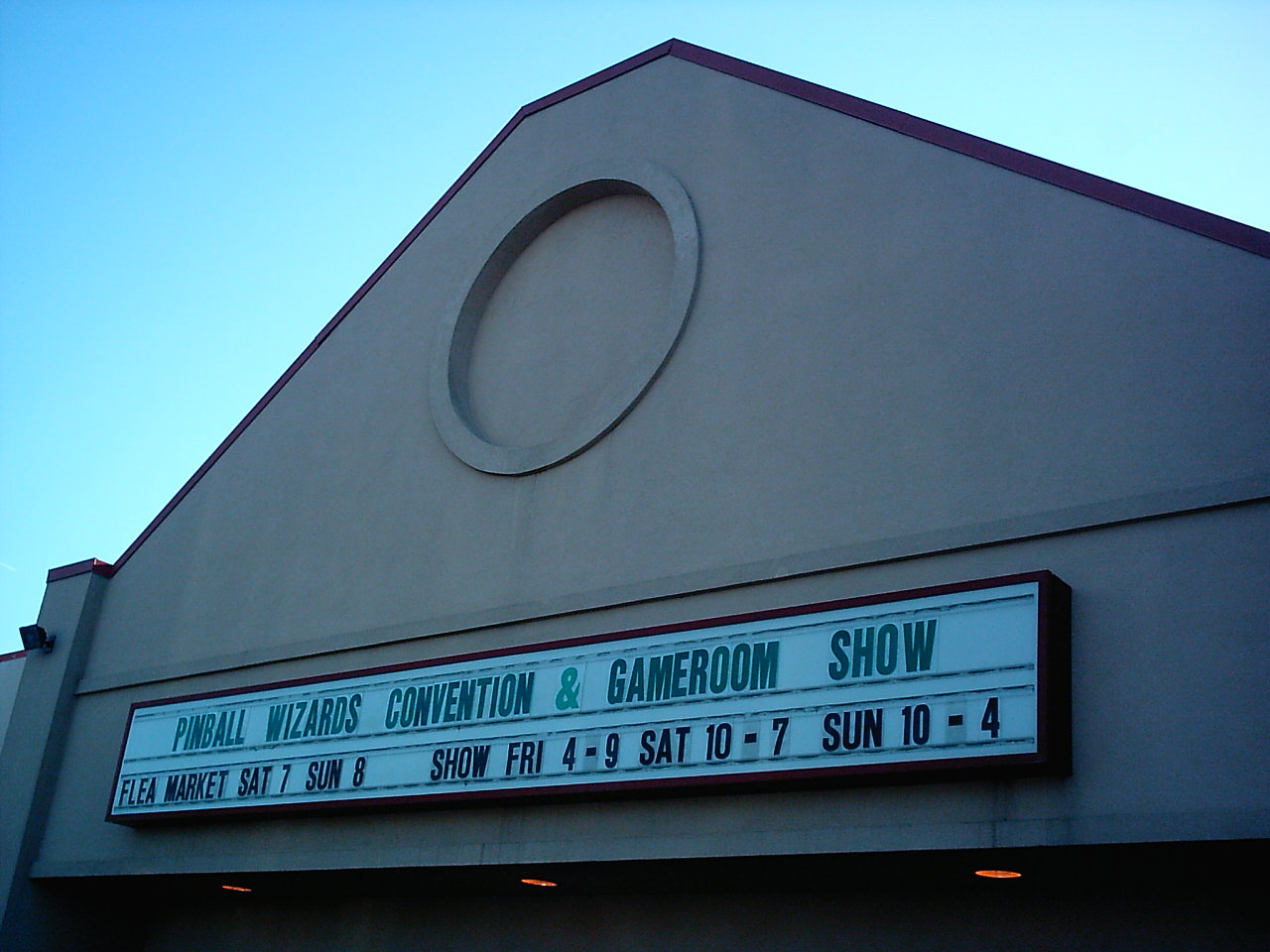 The Pinfest show has longer hours, including opening time at 12 noon on Friday, so if you're anxious to get in the show and play some pinball, you can now get an earlier start.
This was the giveaway game.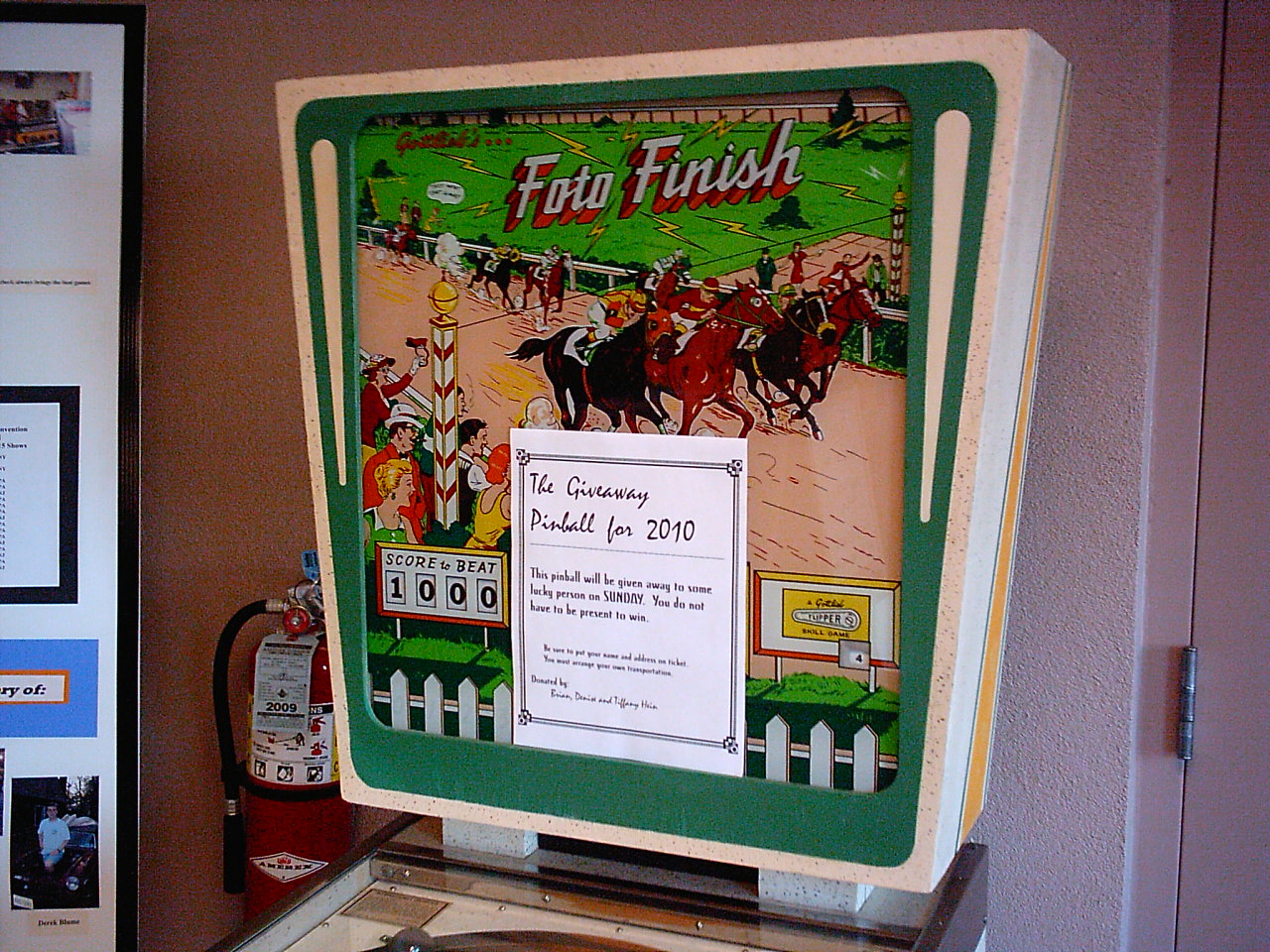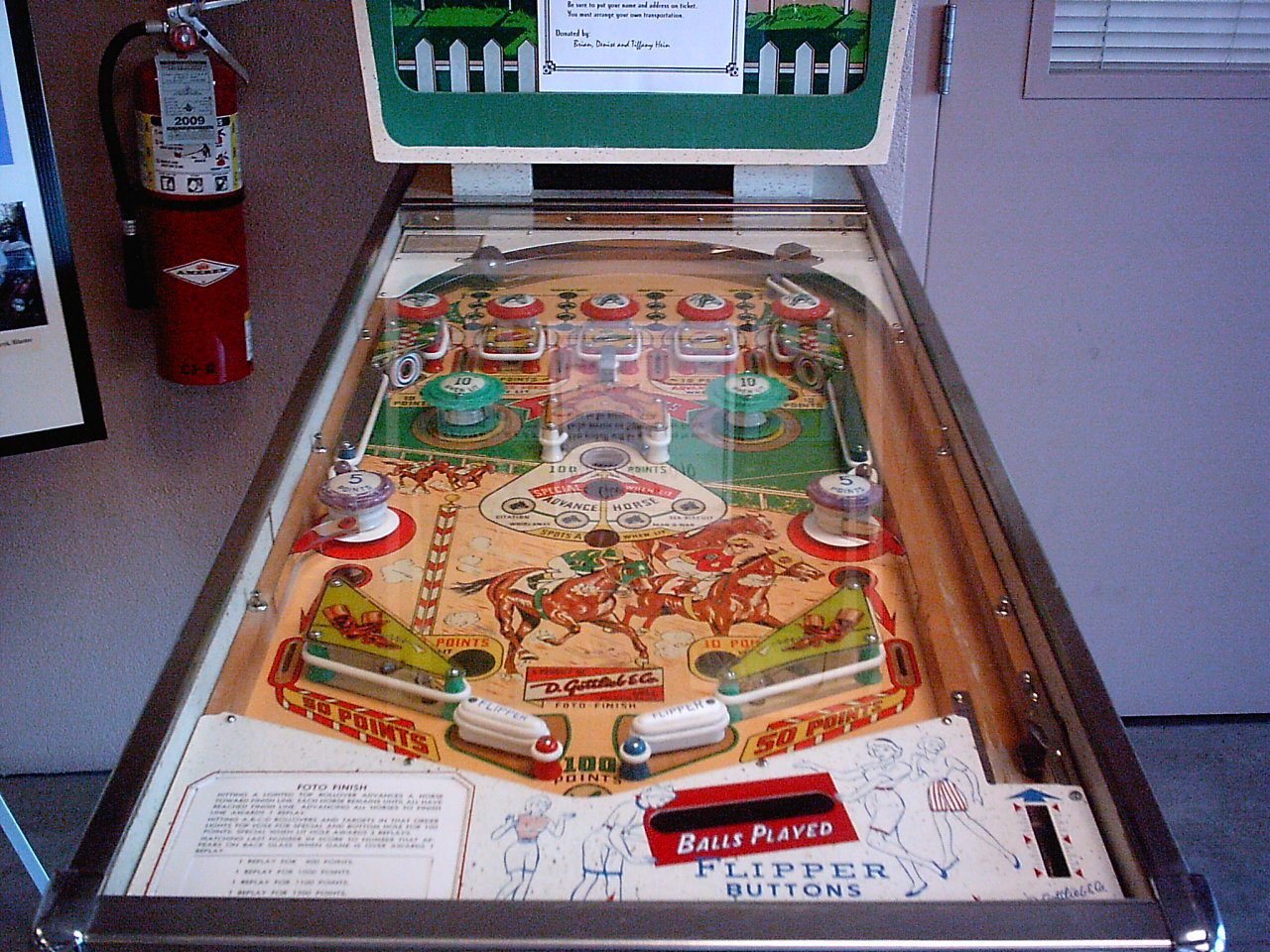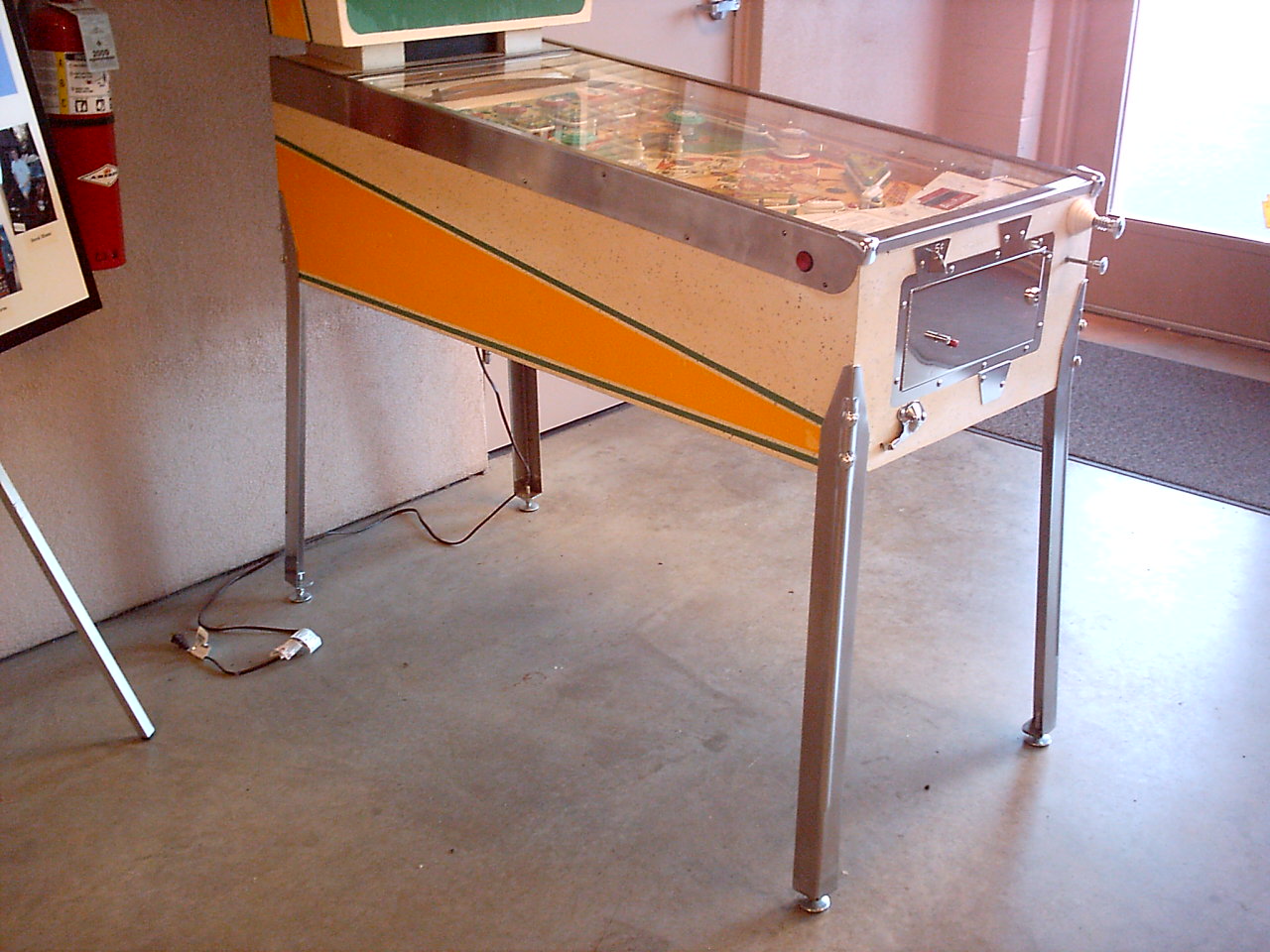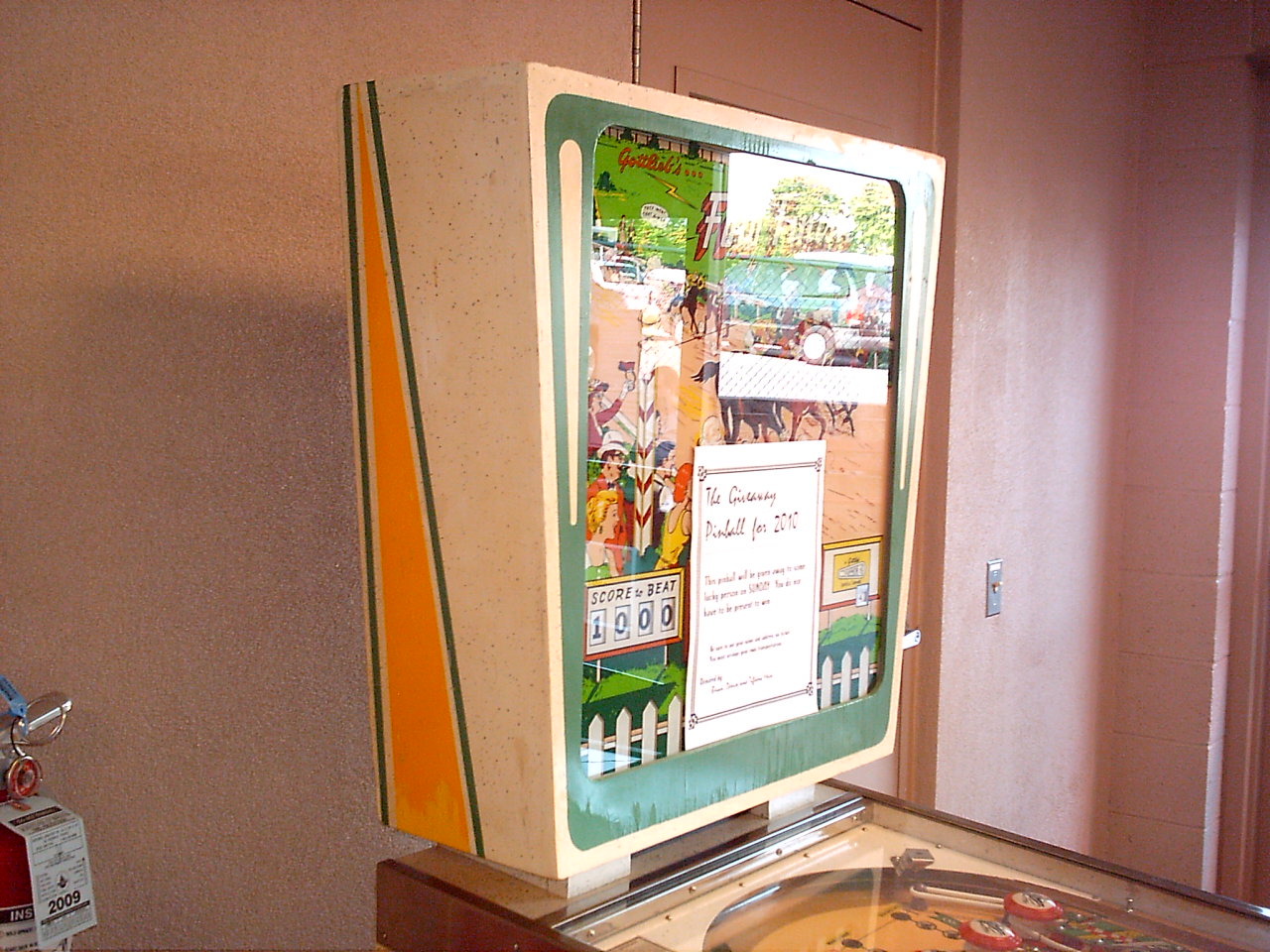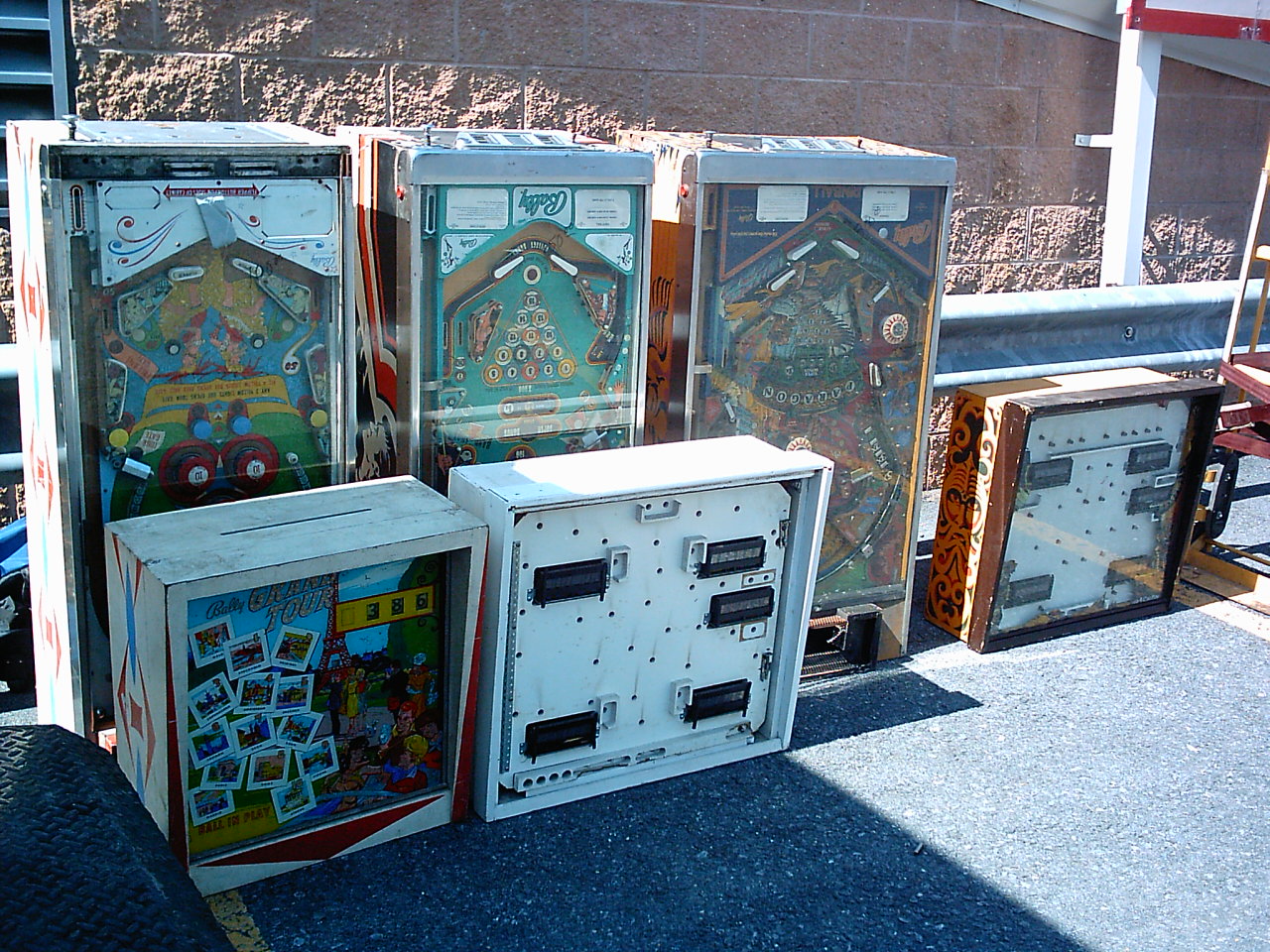 "Grand Tour" is one of many hard to find Bally 60's pins.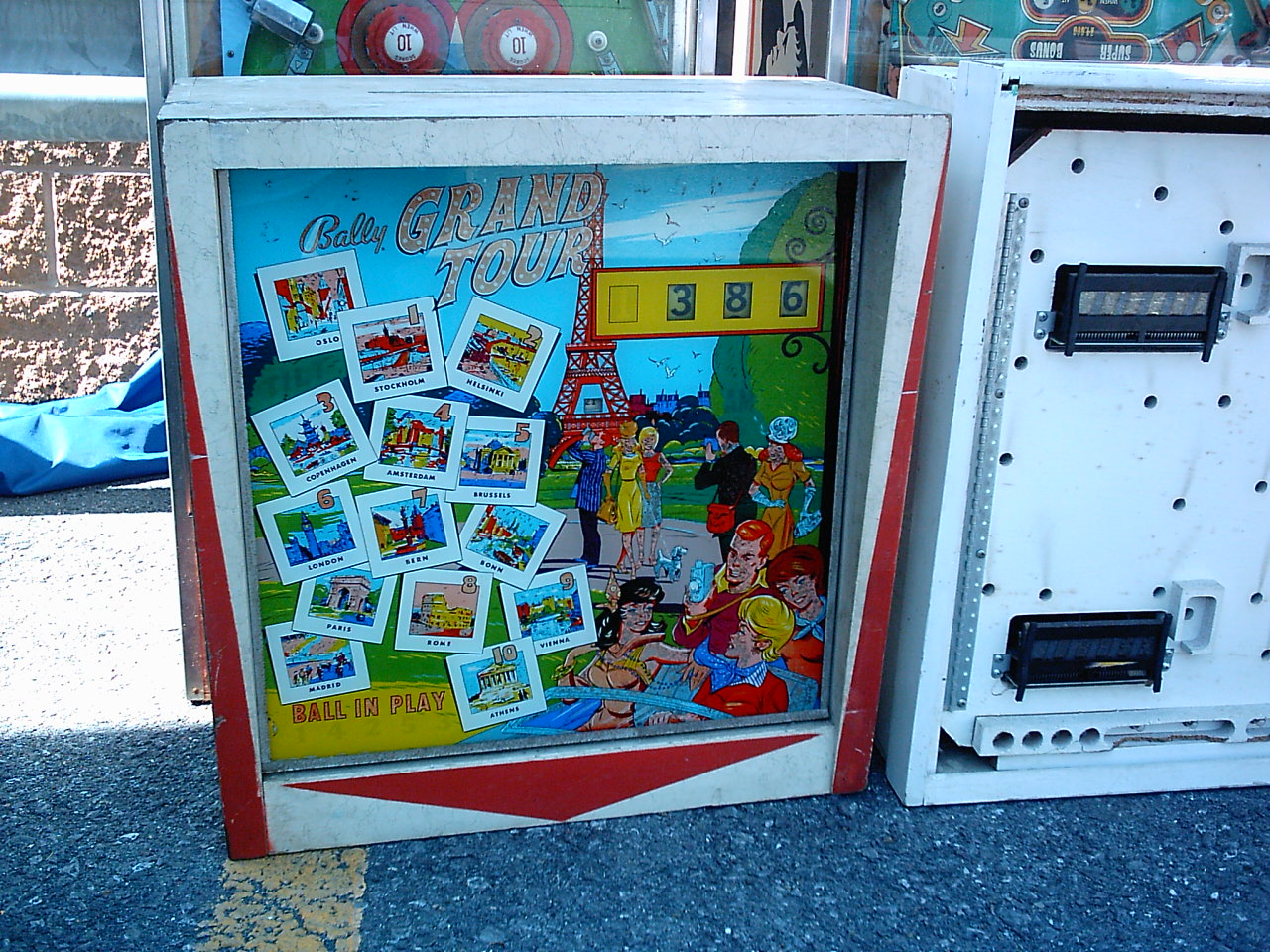 Here's a better shot of the backglass.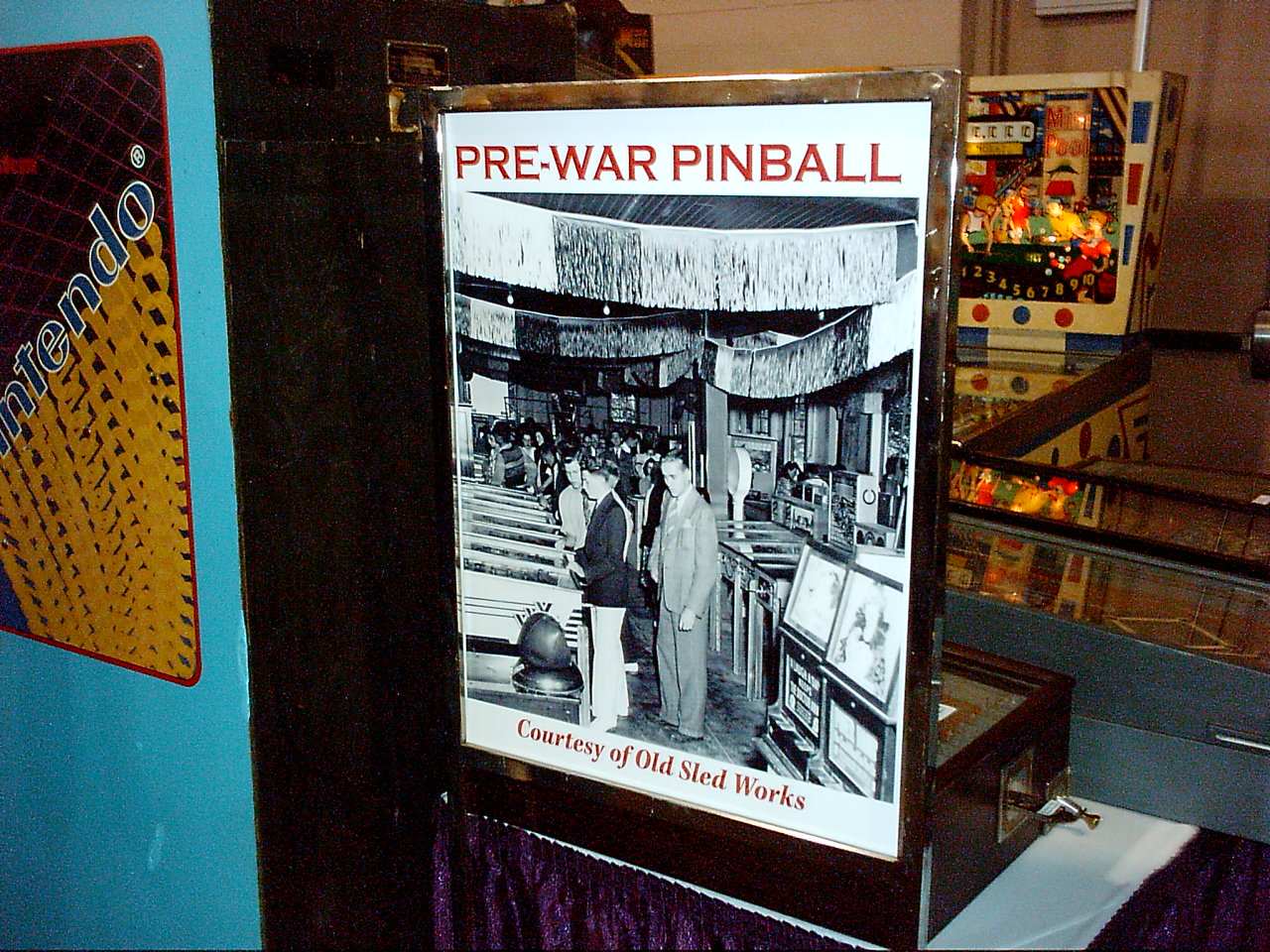 Old Sled Works, located in Duncannon, PA, home of The Penny Arcade, had a nice collection of very rare early coin-op pins.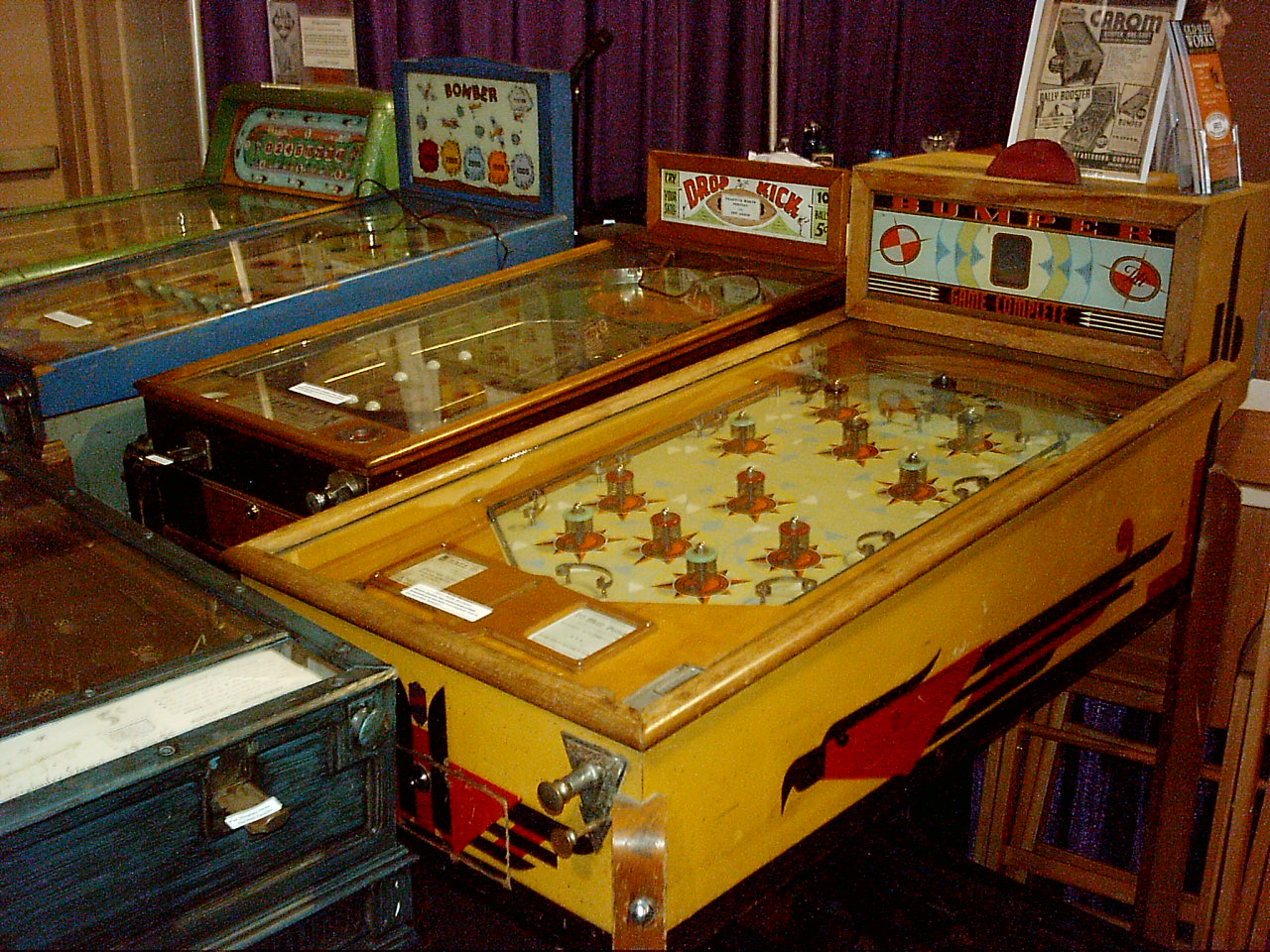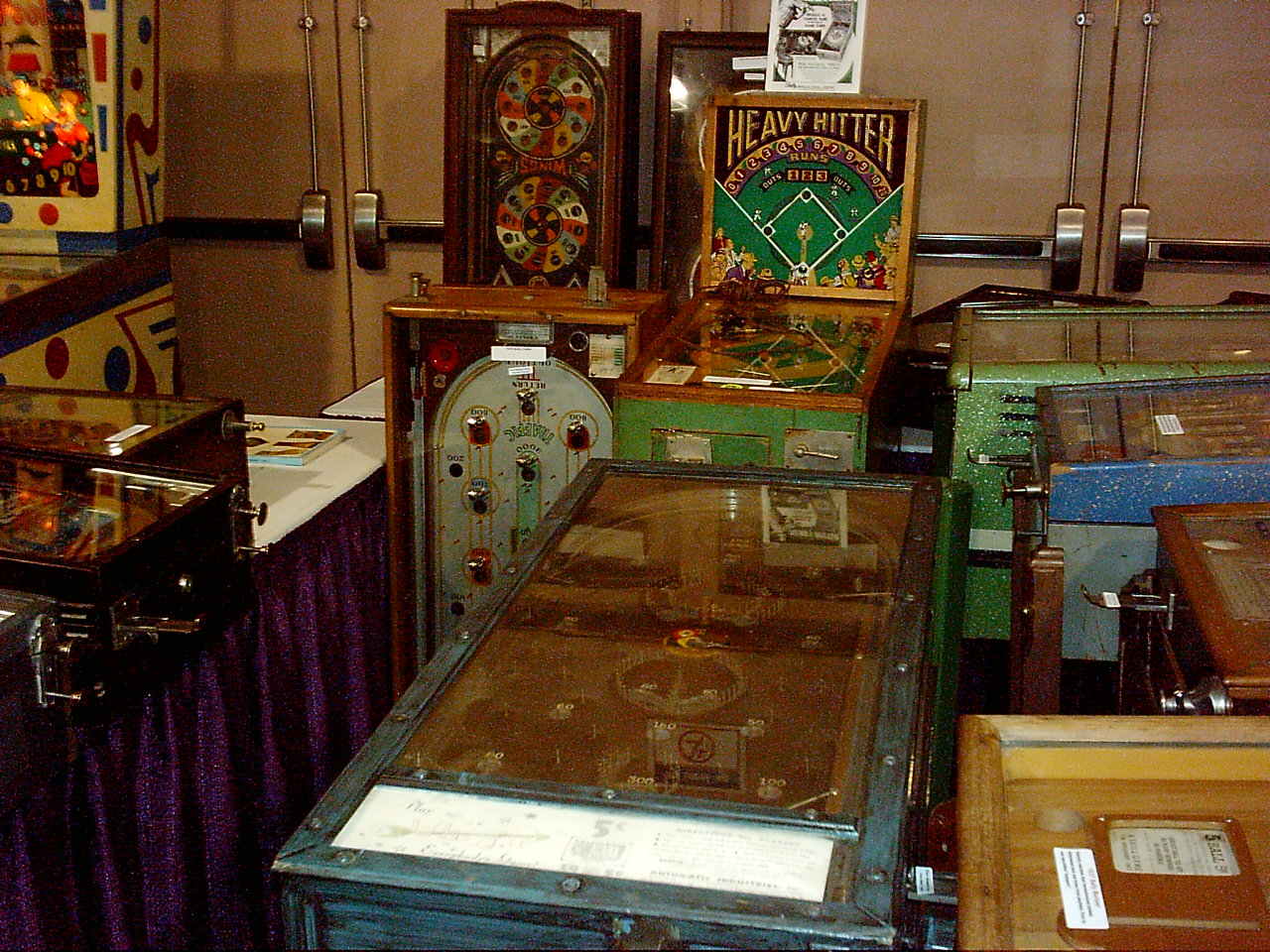 BACK TO PINGEEK.COM
PAGE 2