Pinfest 2012
Pinfest took place from Friday, May 4th - Saturday, May 5th. This show, formerly The Allentown Wizards Convention, continues at The Allentown Fairgrounds Agriplex, however this year it took place in the main building next door to where the show used to take place.

There was quite an assortment of pins and other miscellaneous gameroom items, as you will see from my pics.

WFMZ Channel 69 News, was at the show this year. Check out the article HERE.

Check out Pinfest's official site HERE for more information about the show.

See you there! Pingeek
CLICK ON ANY PIC TO ENLARGE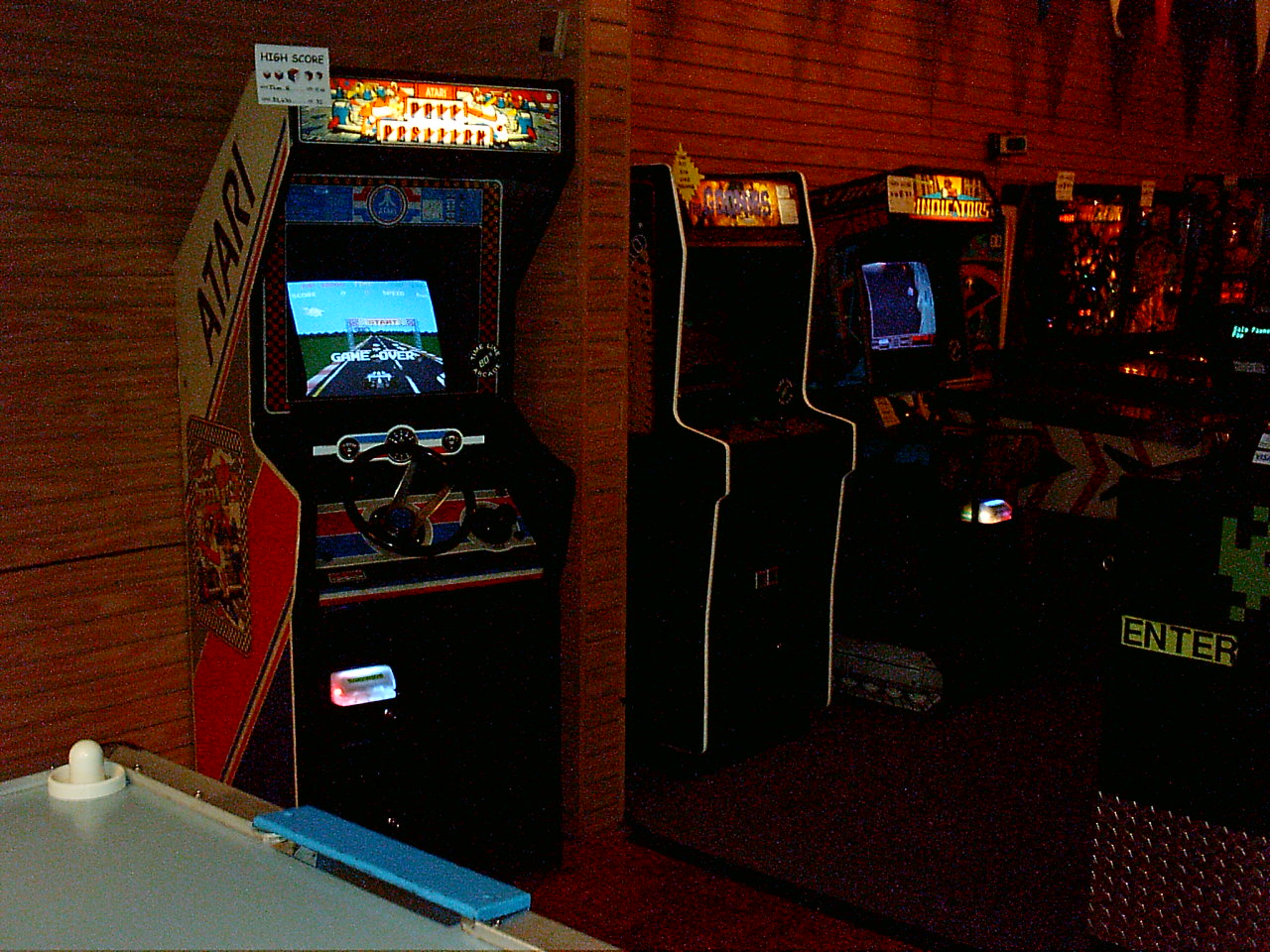 Tuesday, May 1st, time to check out Timeline Arcade, an awesome retro arcade, located in Hanover, PA at The North Hanover Mall, just off route 30, not too far from York.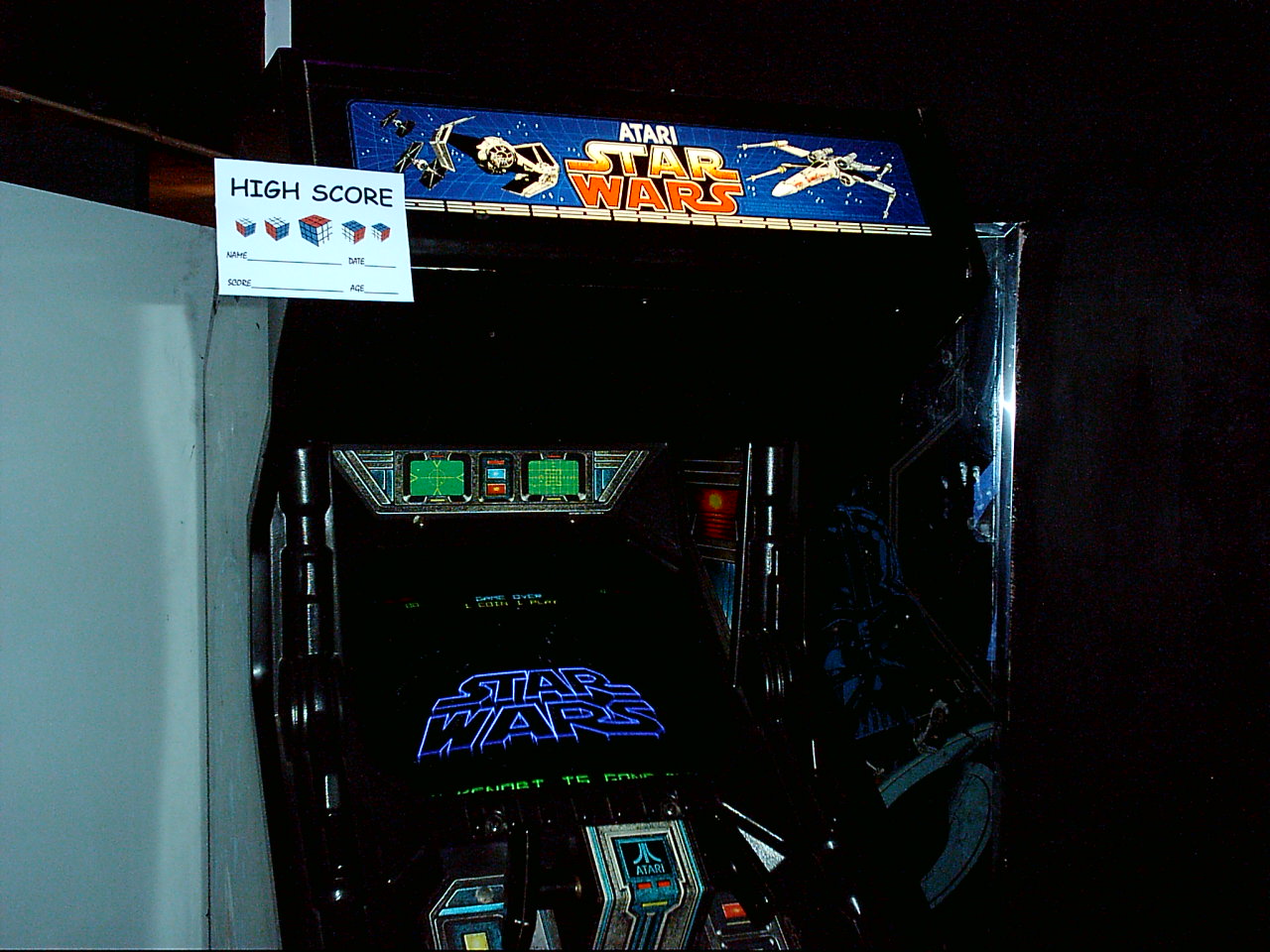 They've got the classics.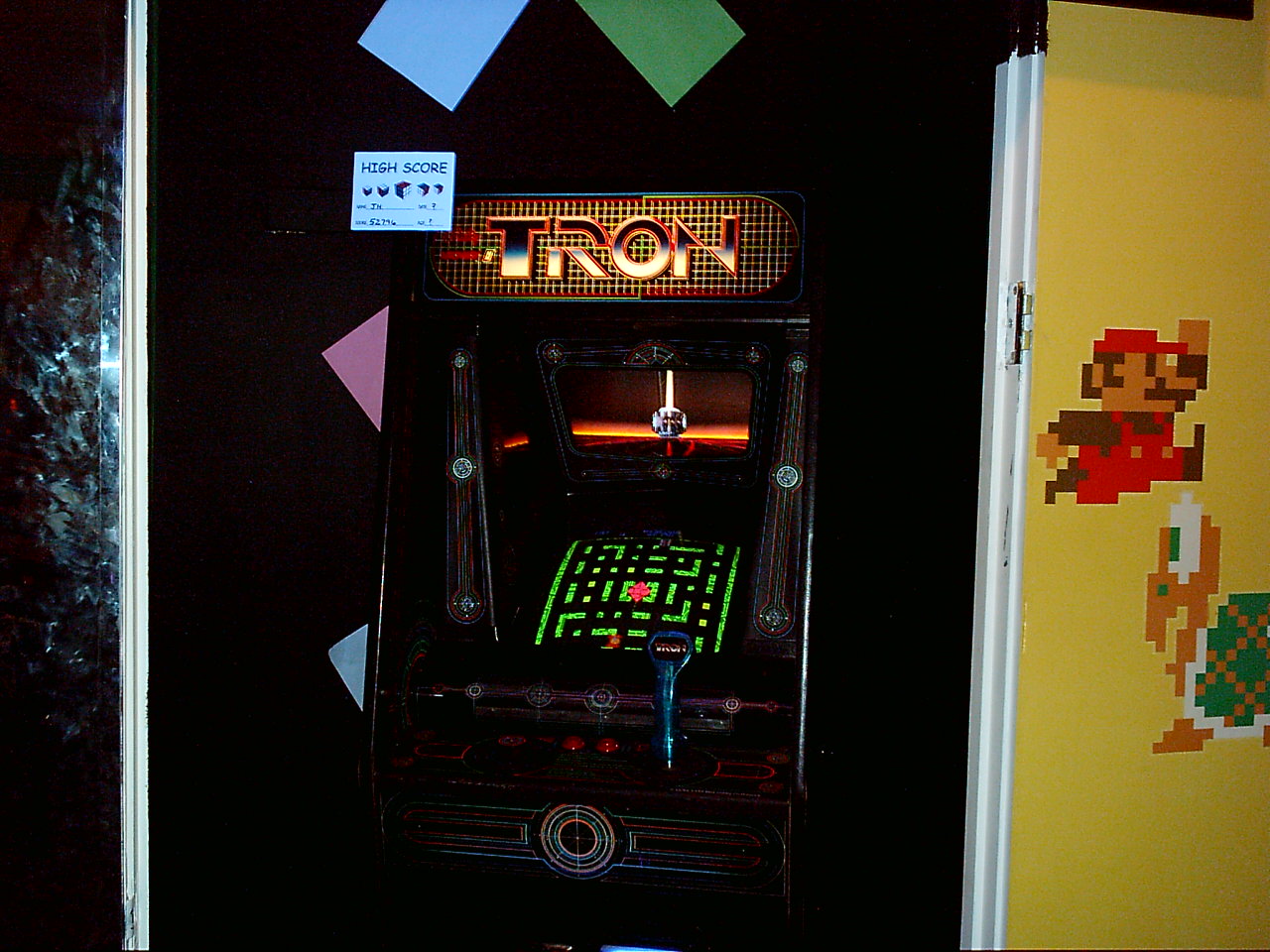 "Slugfest" is just one of the vintage pins you can play at Timeline Arcade. Some of the other titles include "Monopoly," "Space Station," "F-14 Tomcat," and "Time Line."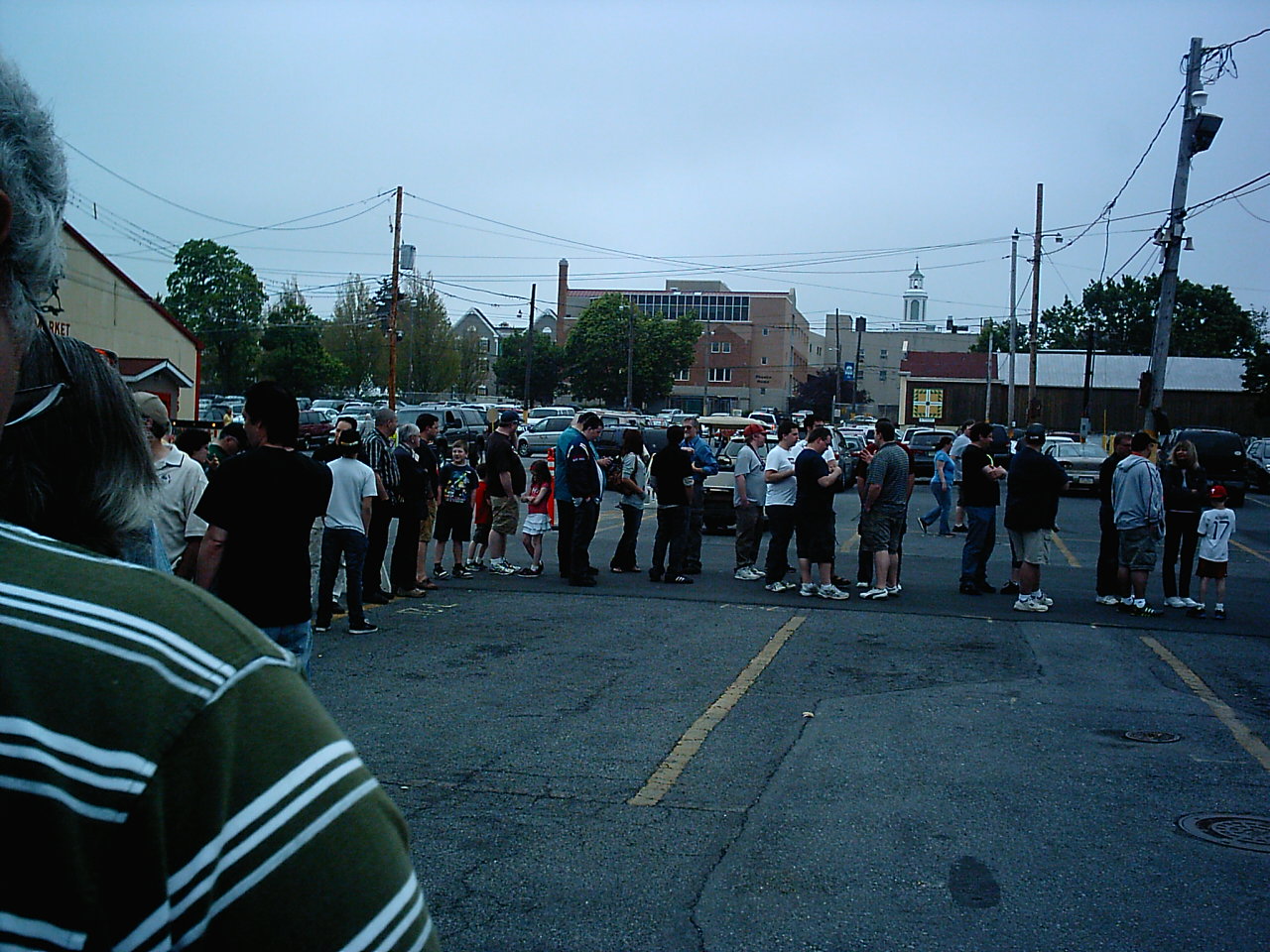 Friday, May 4th, and it's around noon, almost time for "Pinfest" to begin.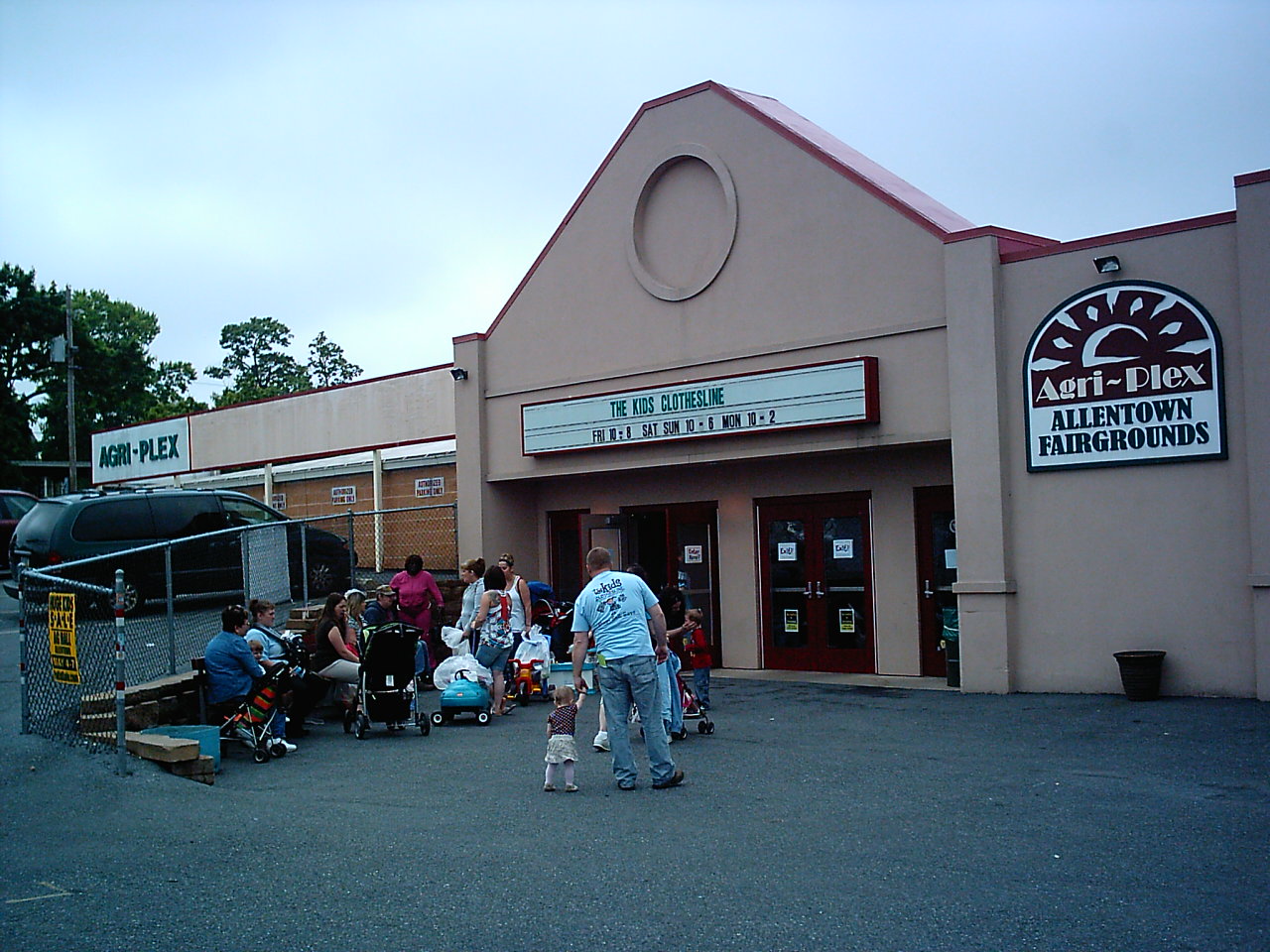 This year "The Kids Clothesline" was the event next door to "Pinfest." It was also where "Pinfest" and formerly "The Allentown Pinball Wizards Convention" took place.
Getting closer.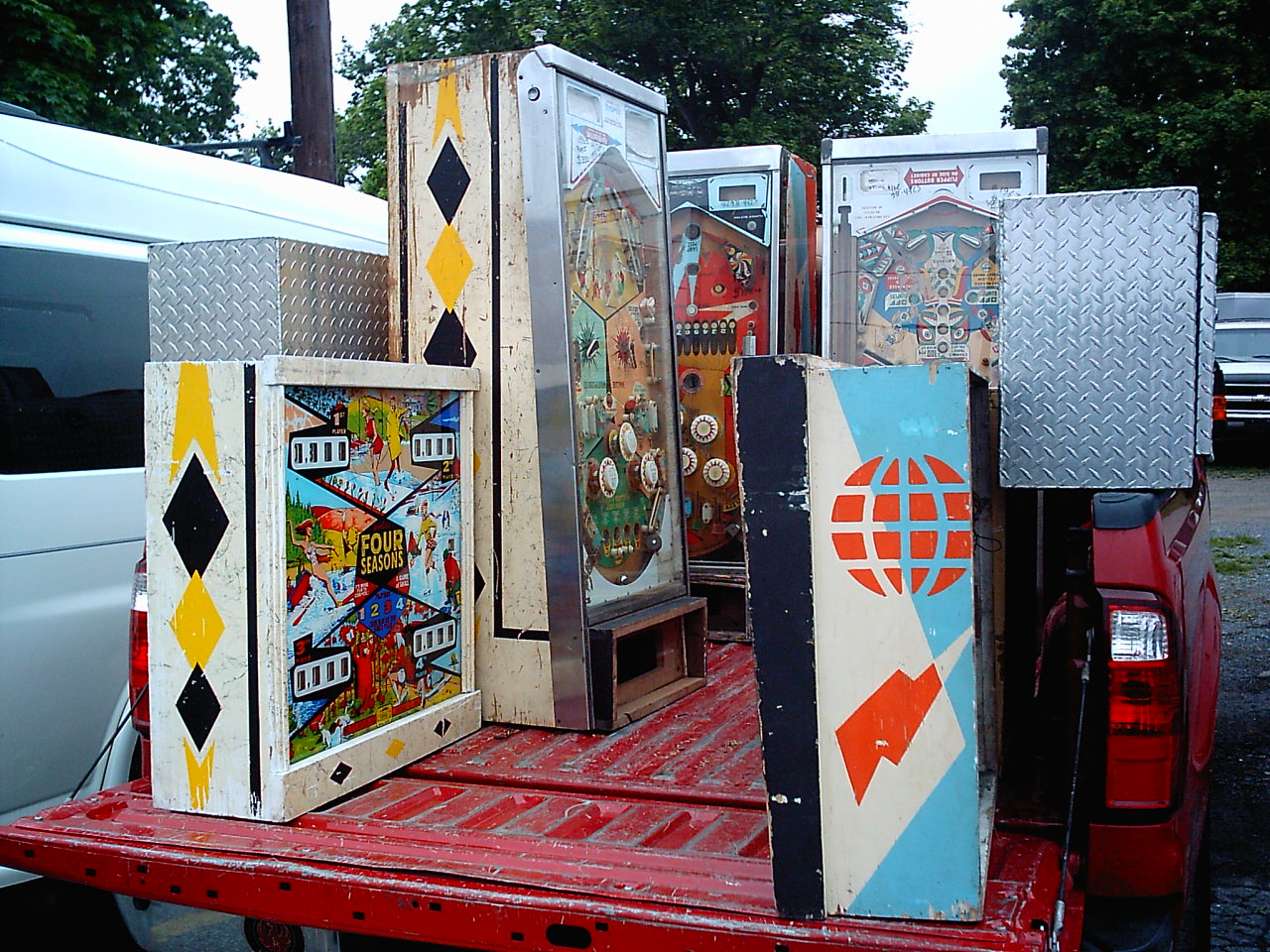 Before getting in line, I noticed this rare Gottlieb "Four Seasons" pin.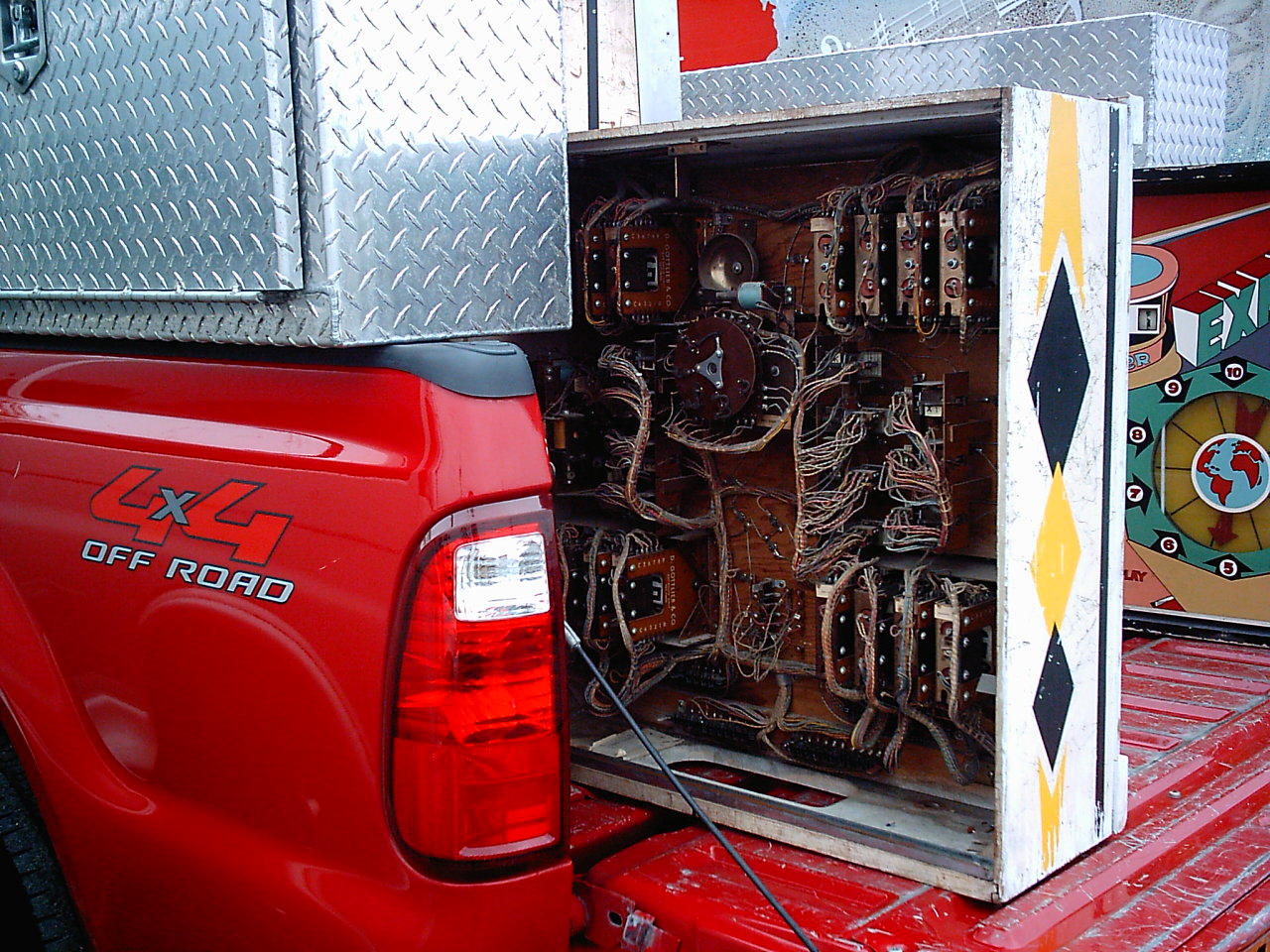 Here's some of the guts of the game.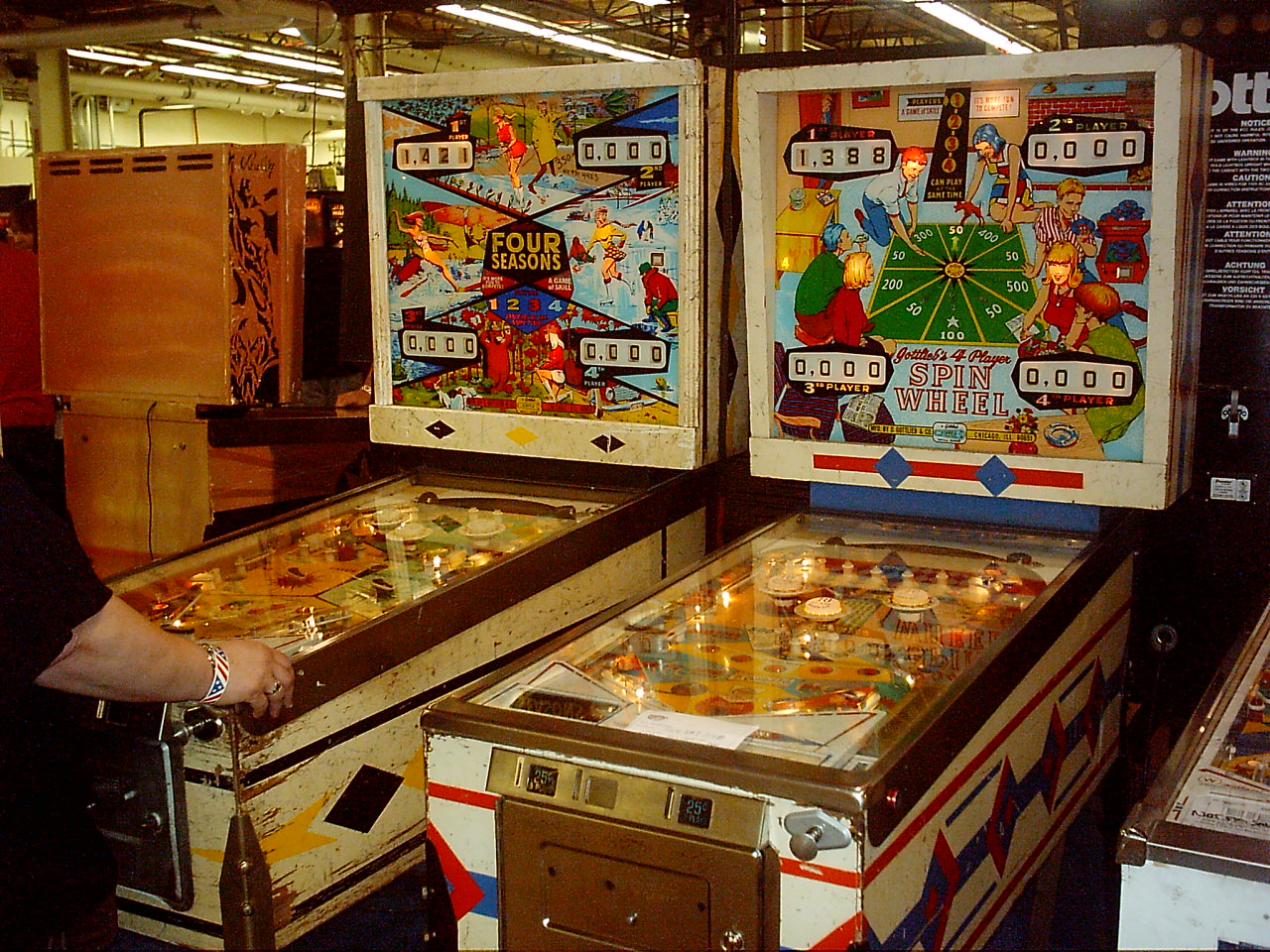 Inside the show hall, look what I found. "Spin Wheel" is another late 60's Gottlieb pin you don't see too often.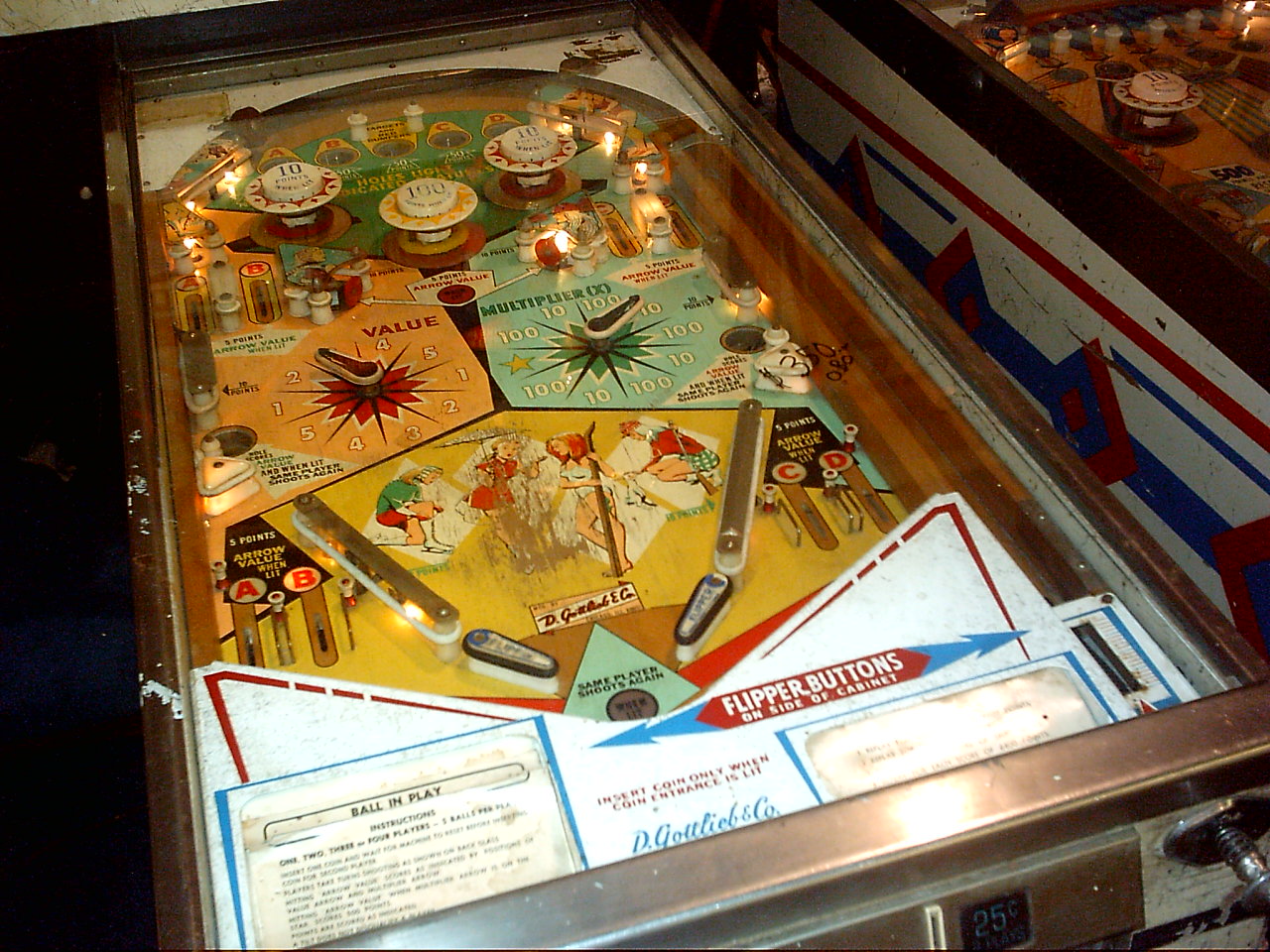 "Four Seasons," by the way, has this unique value multiplier. The ball hits what appears to be flippers, and that's where you rack up the points.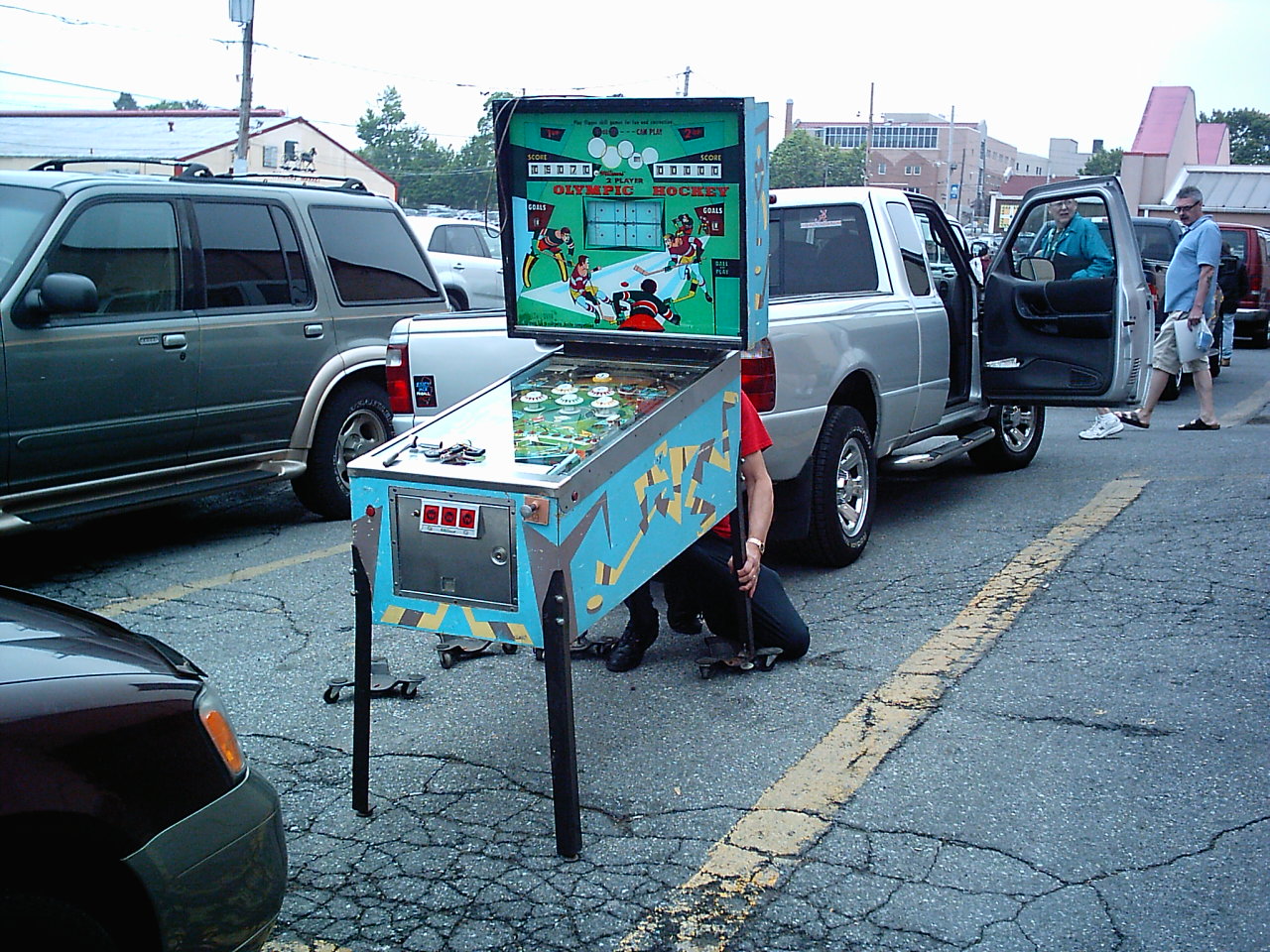 One of the best Williams 70's EM's was at the show this year.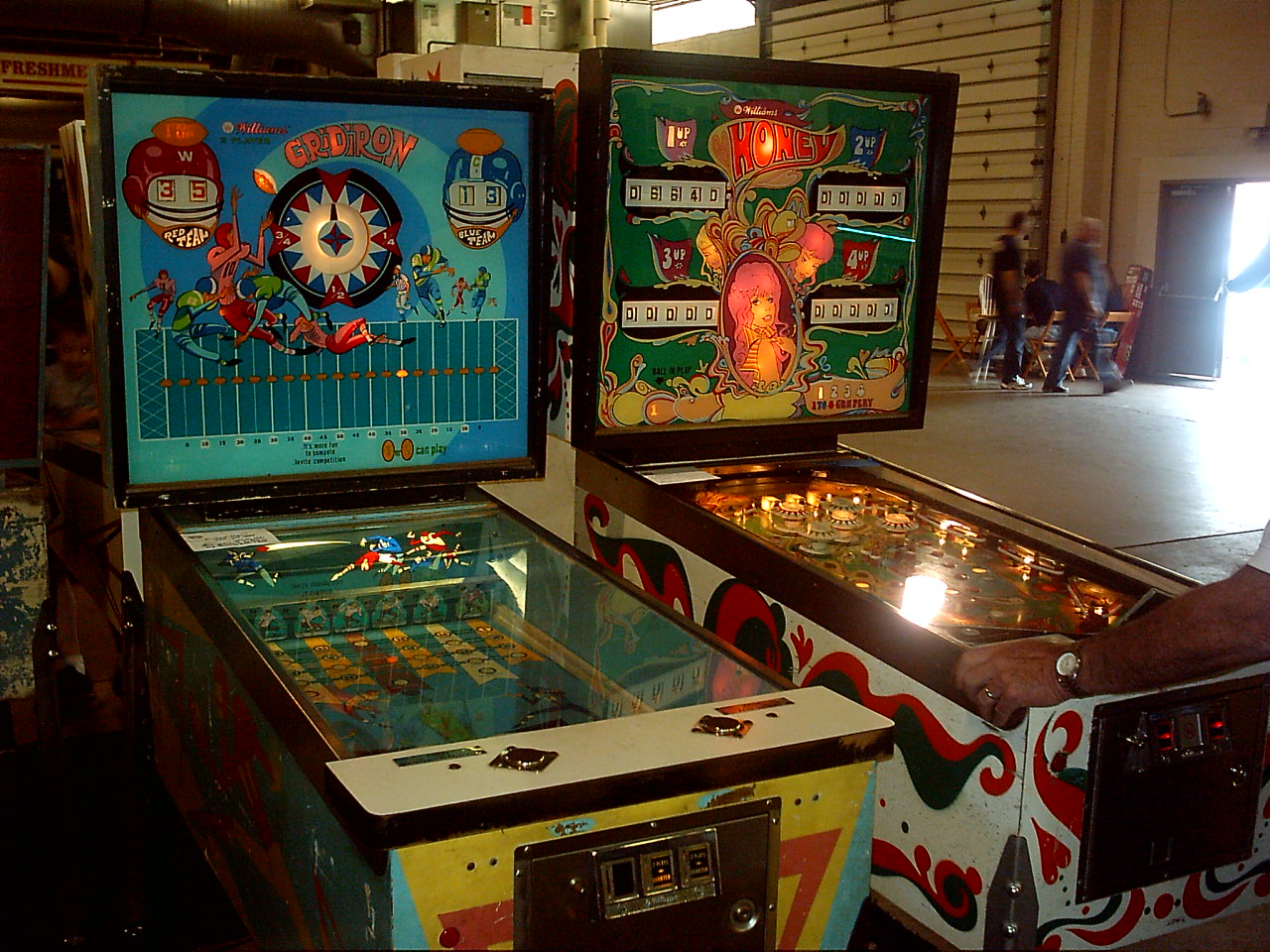 But hey, sports fans, if that wasn't enough, there was this somewhat rare pin, provided by Coinopny, based out of Rochester, NY.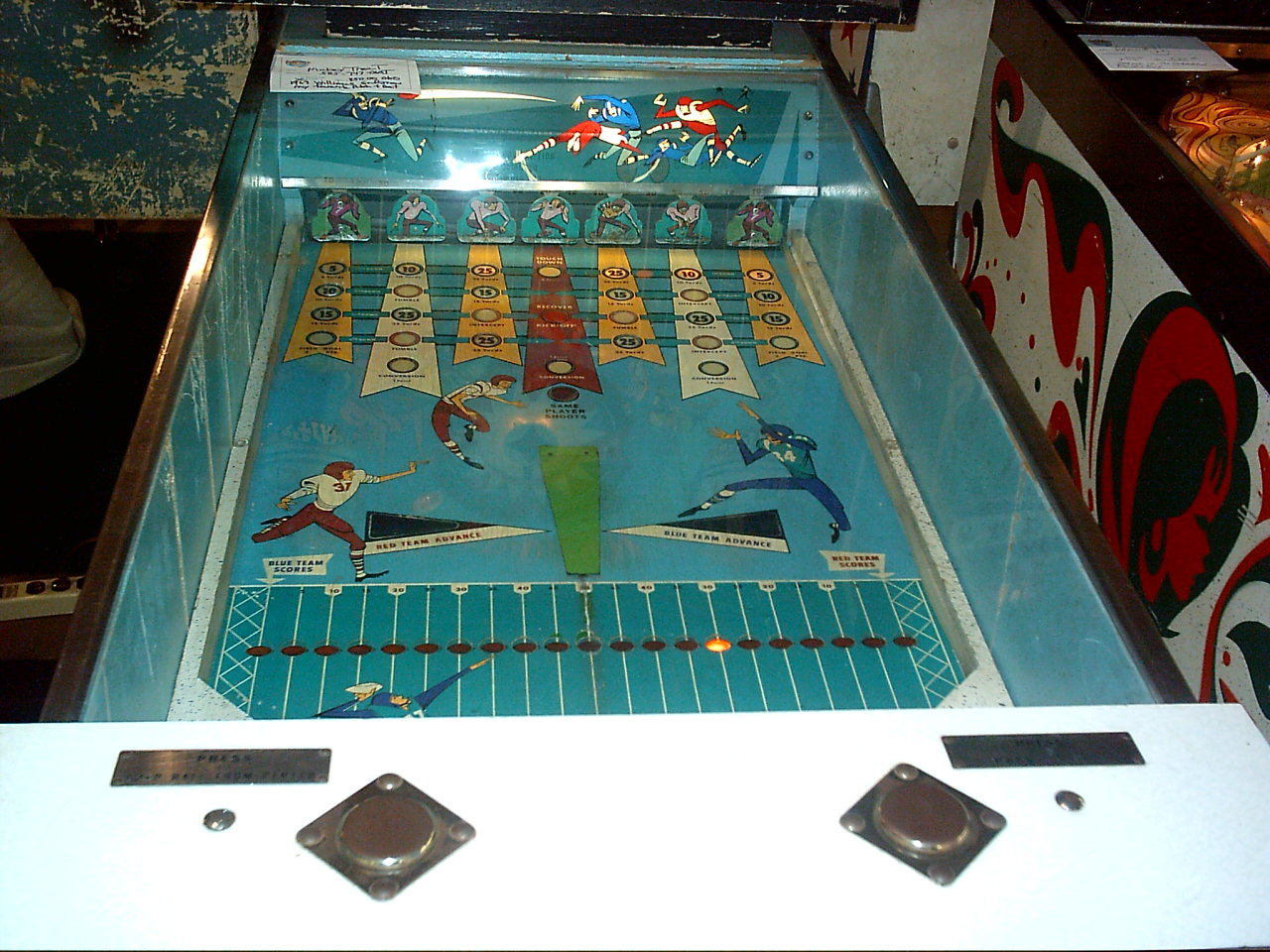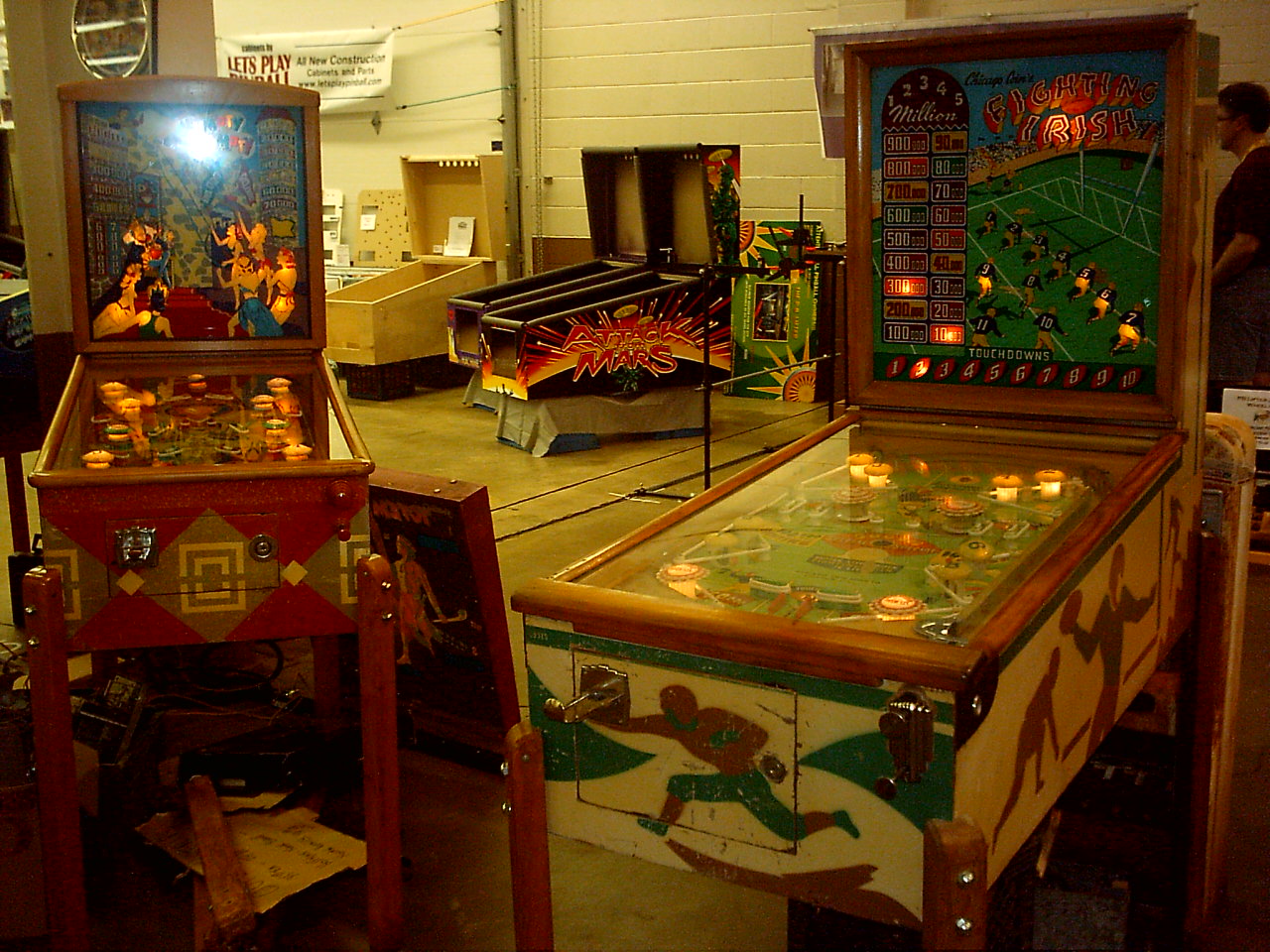 "Fighting Irish" is one of the more collectible Chicago Coin woodrail pins.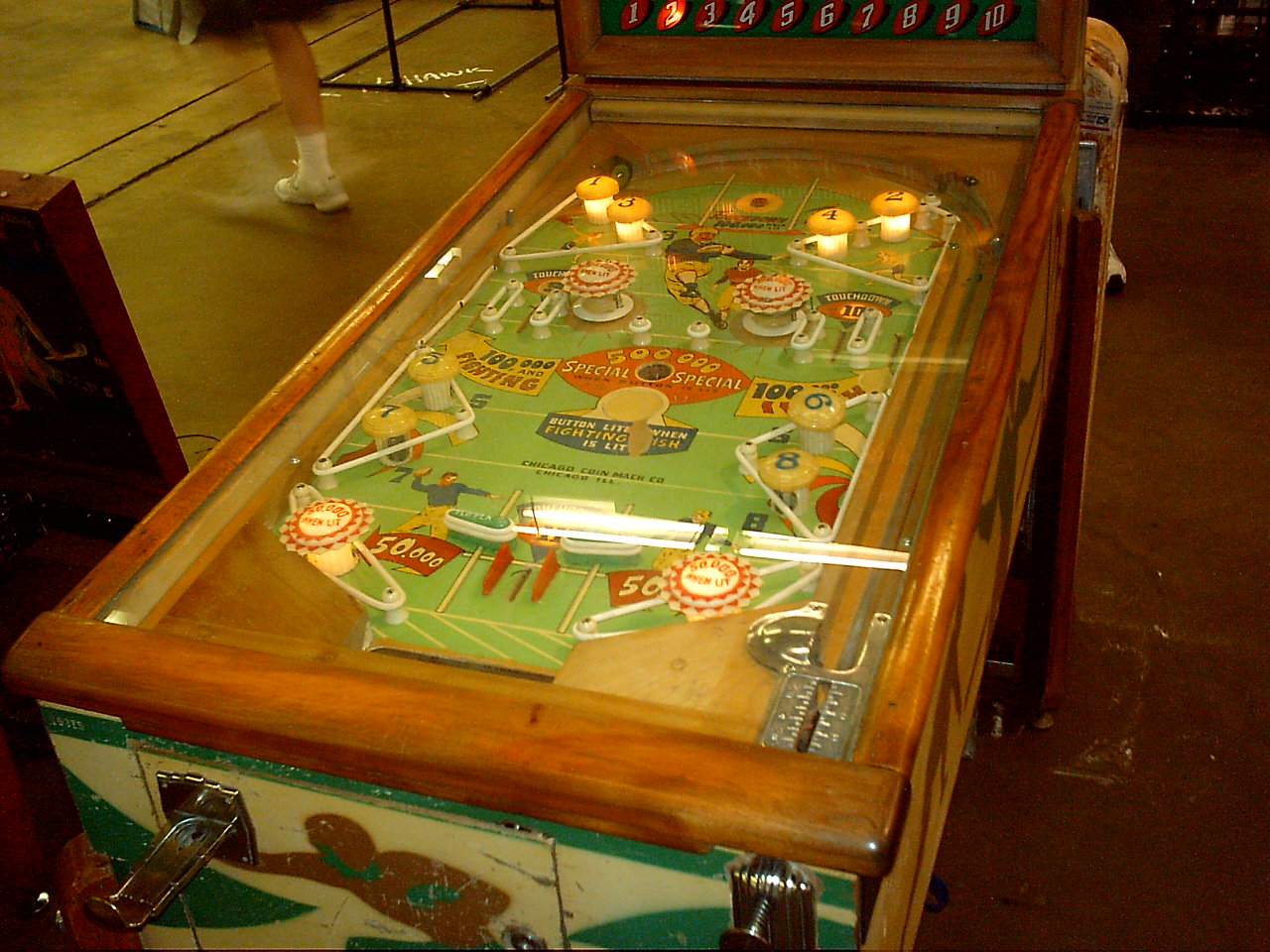 BACK TO PINGEEK.COM
PAGE 2