Pinfest 2014
Pinfest took place from Friday, May 2nd - Saturday, May 3rd. This show, formerly The Allentown Wizards Convention, continues at The Allentown Fairgrounds Agriplex, however for a third year it took place in the main building next door to where the show used to take place.

There was quite an assortment of pins and other miscellaneous gameroom items, as you will see from my pics.

Check out Pinfest's official site HERE for more information about the show.

See you there! Pingeek
CLICK ON ANY PIC TO ENLARGE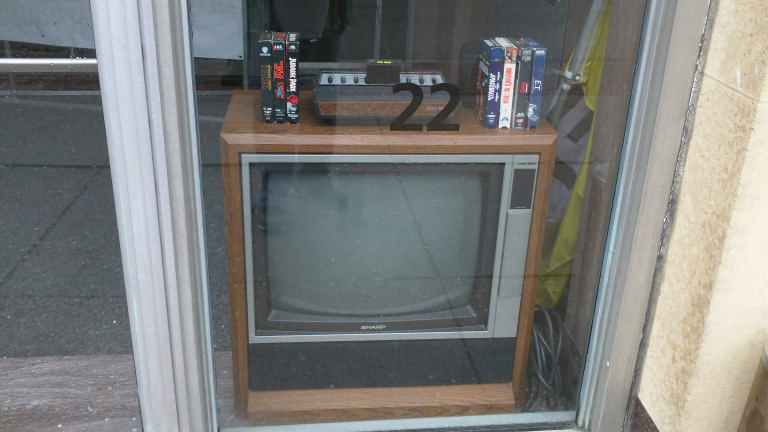 Tuesday, April 29th, and it's classic arcade time at Timeline Arcade, an awesome retro arcade, located at 22 Carlisle Avenue, in Hanover, PA, about 20 minutes from York, just off route 30.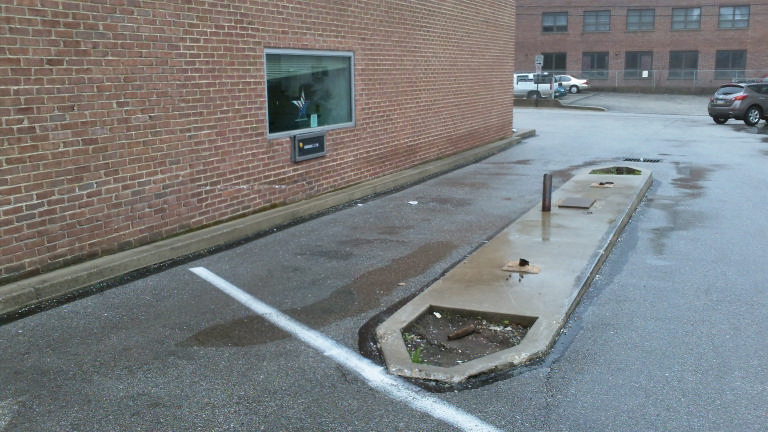 This building used to be a bank.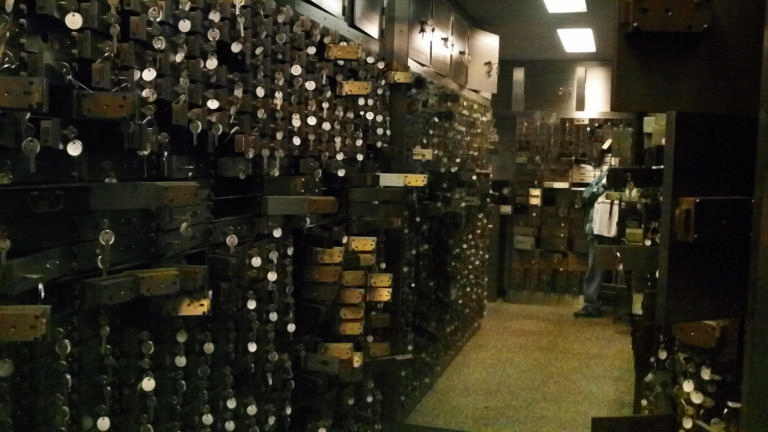 Here's a bunch of keys.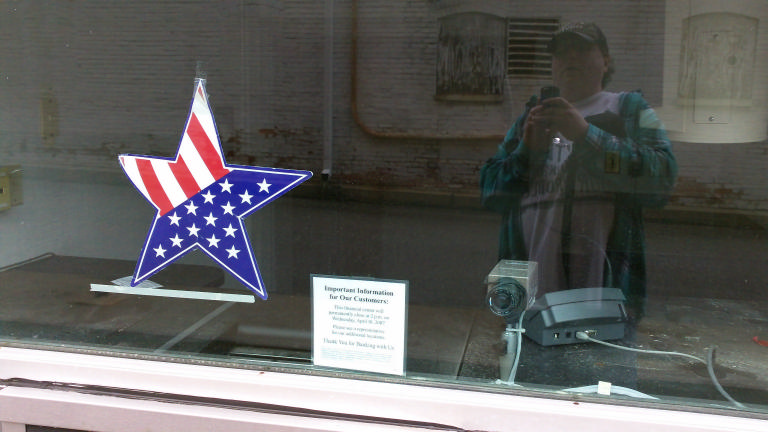 Here's me trapped between dimensions.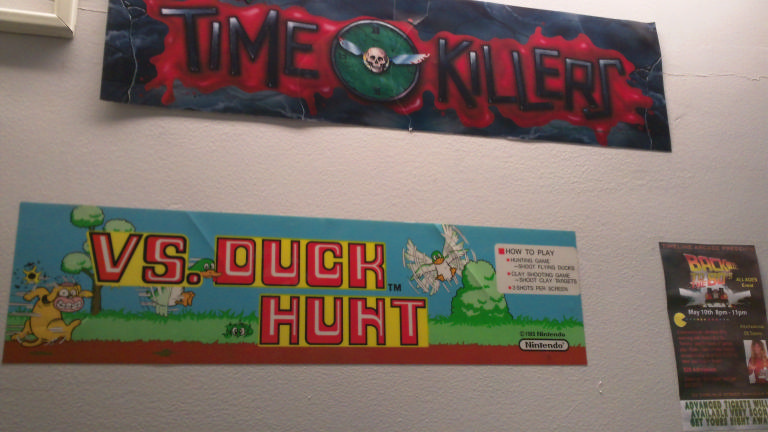 At Timeline Arcade...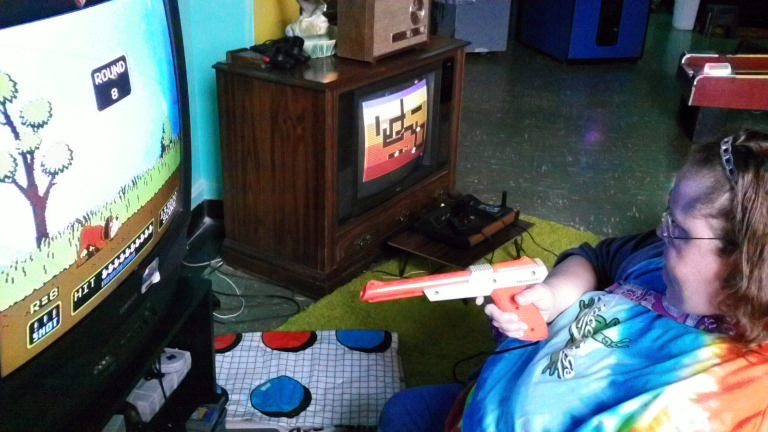 You can kick it old school, but yeah, they also have the new consoles, where you can play the latest hits like Mortal Kombat X.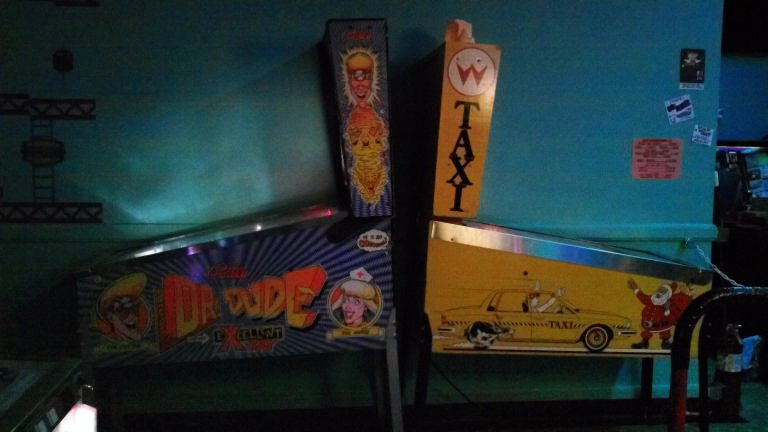 The pin on the left, best pin ever.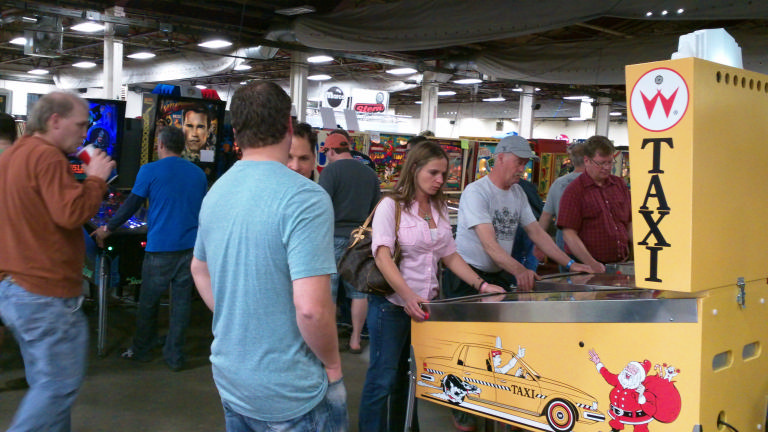 At the show, this Taxi pin looked like new out of the box, and shined like it was clearcoated.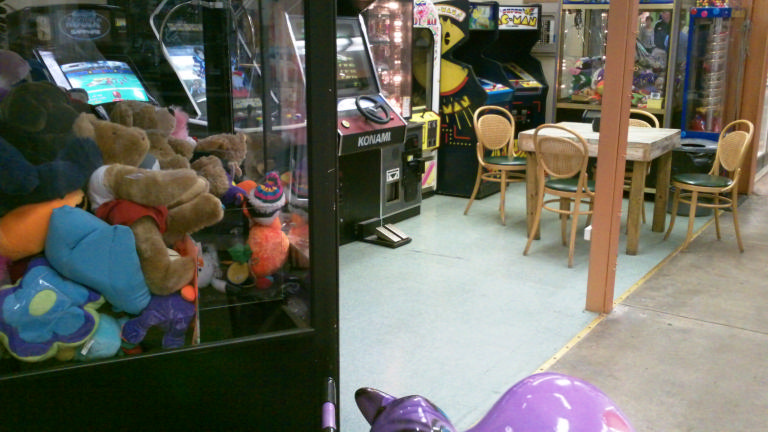 At the Farmer's Market across from the show hall, something else you don't see too often, a Super Pac-Man and a Jr. Pac-Man vid side by side.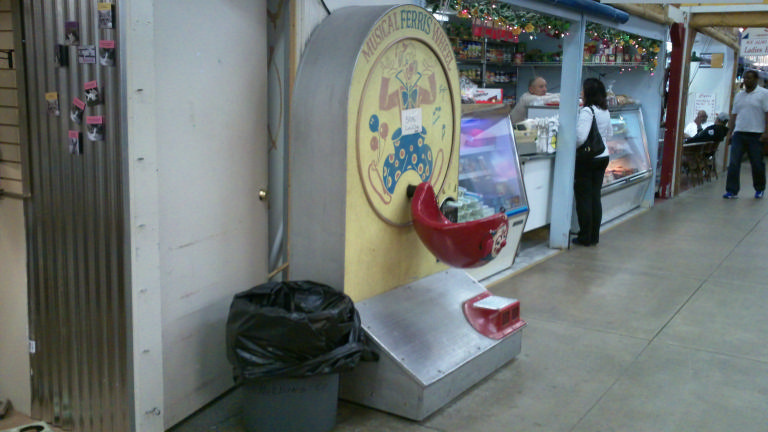 One of these was for sale on Ebay in April, 2015, working, but no music, asking price, $675.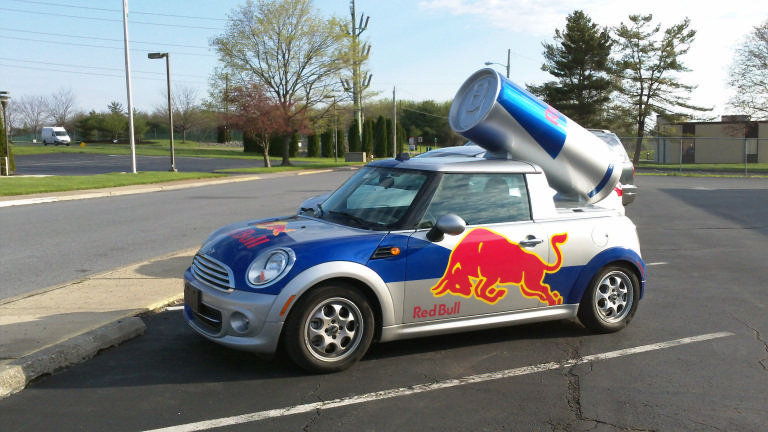 Here's something else you don't see everyday.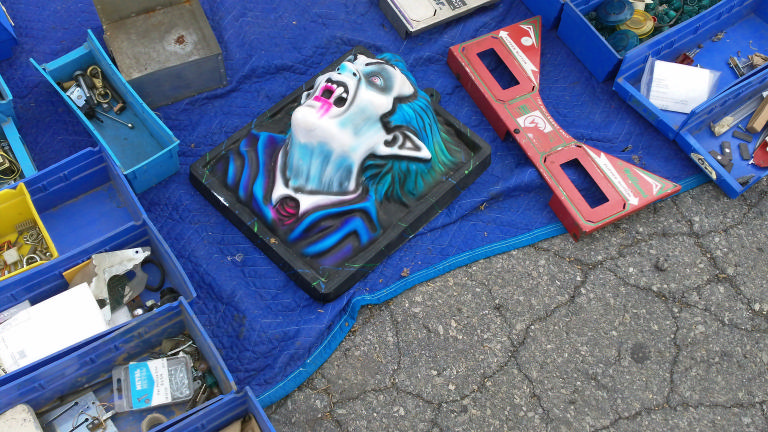 Back at the show, the reward for what the heck is this, goes to...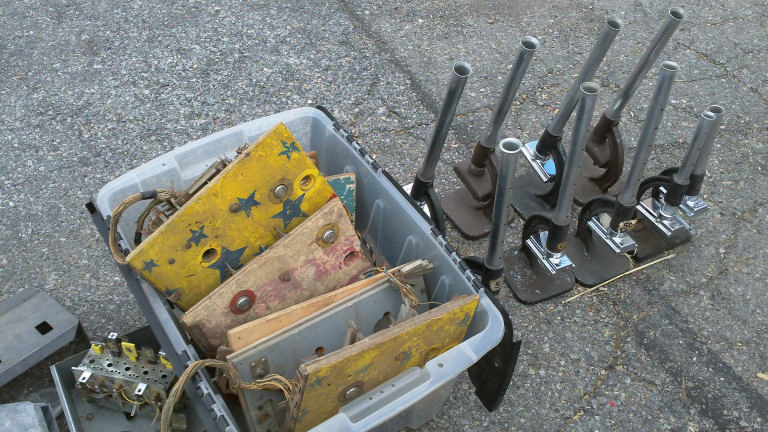 Here's a box of bingo coin doors.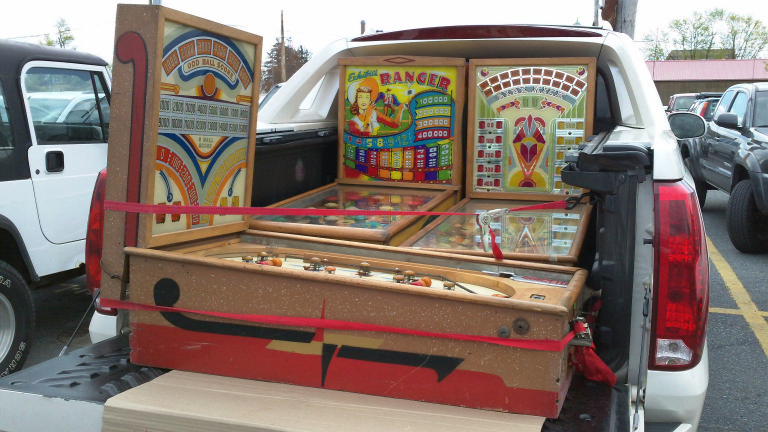 Here's some really rare pins.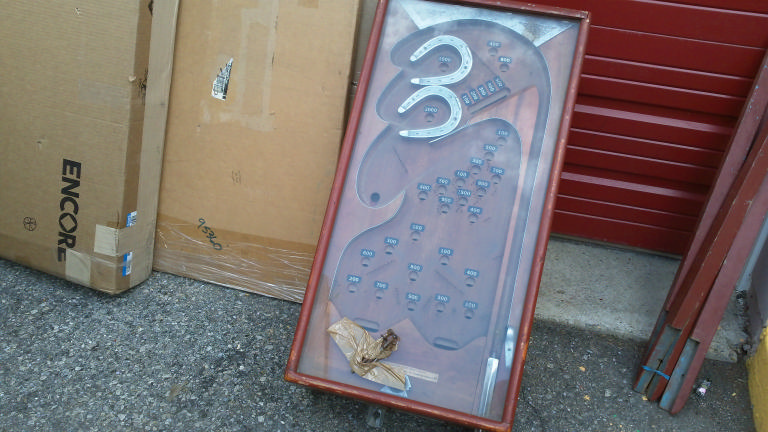 I found this pin in the flea market area, probably the oldest one at the show.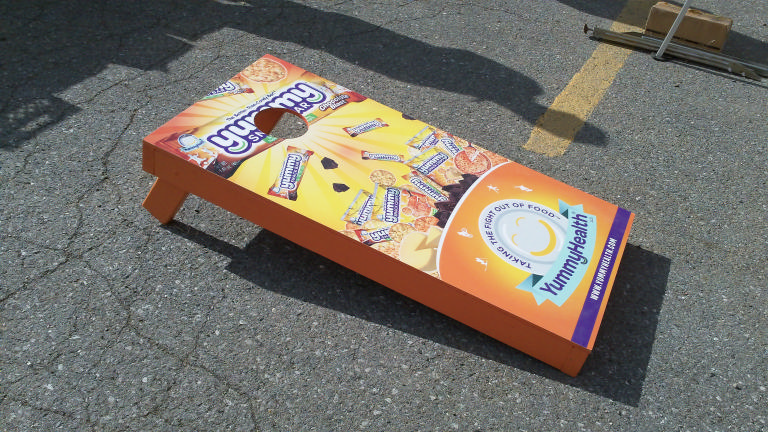 There was also this in the flea market area.

BACK TO PINGEEK.COM
PAGE 2