CLICK ON ANY PIC TO ENLARGE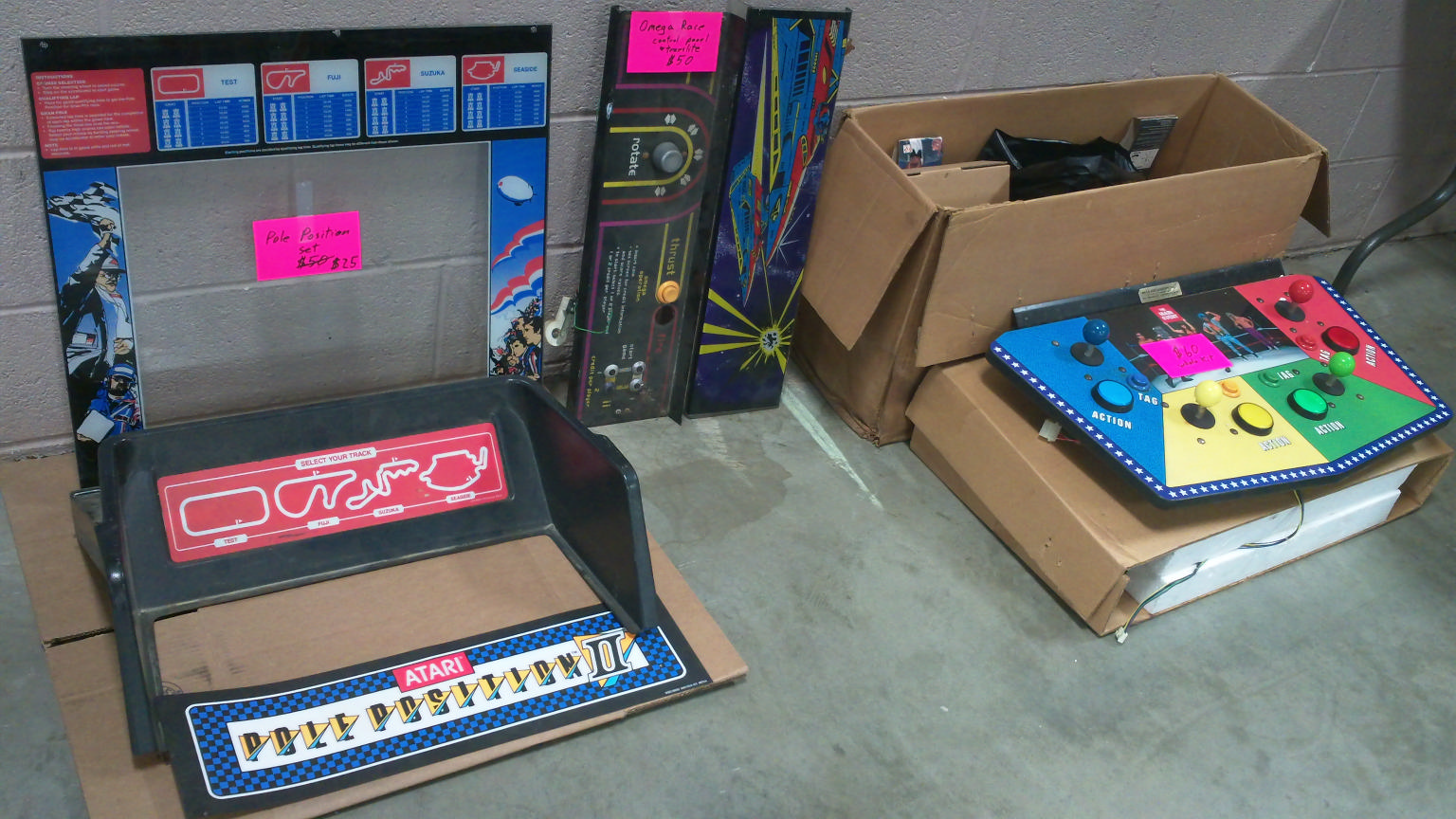 Speaking of classic arcades, this is just some of the stuff you will find at Allentown.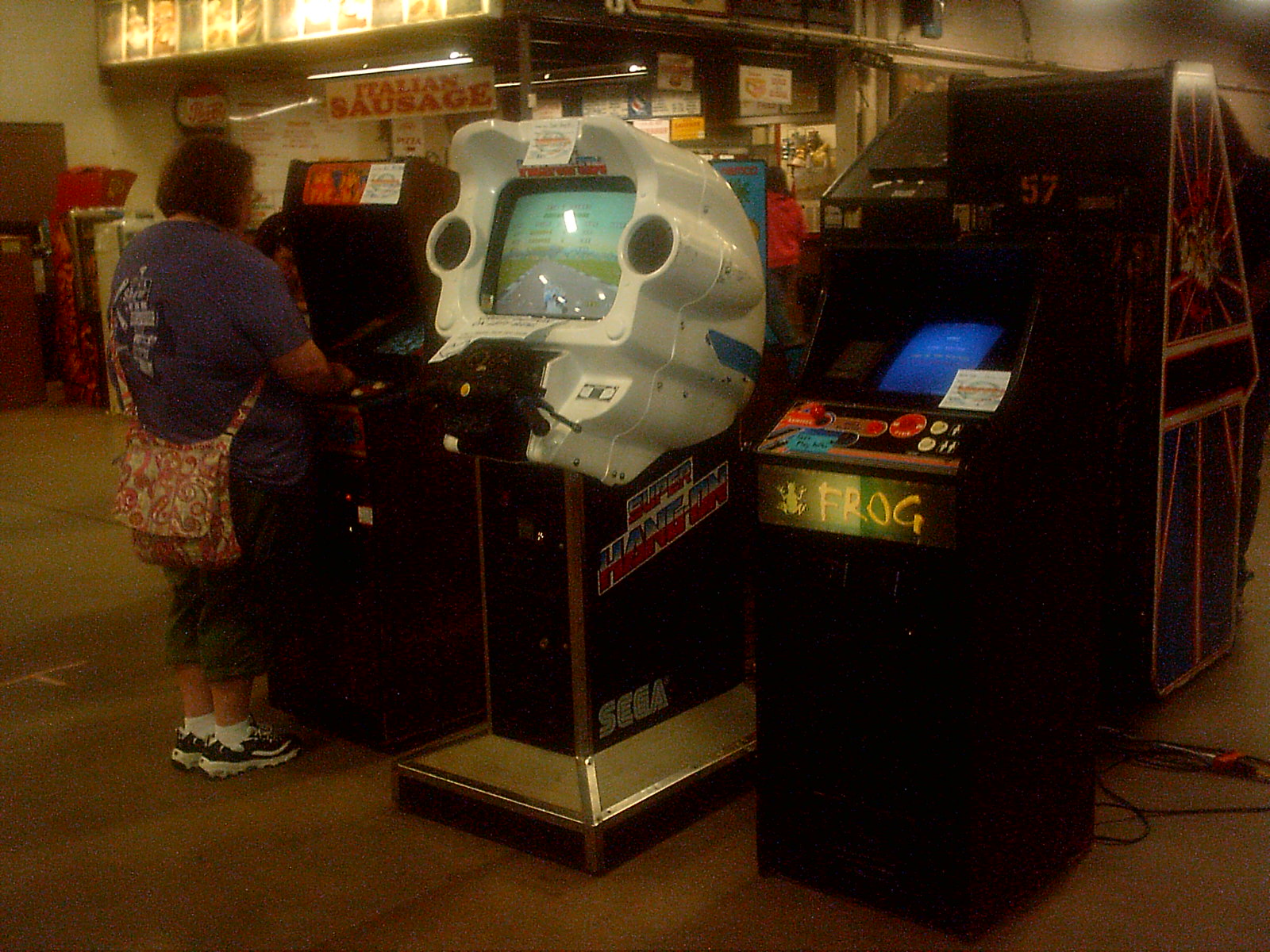 This "Frog" videogame is not something you see everyday.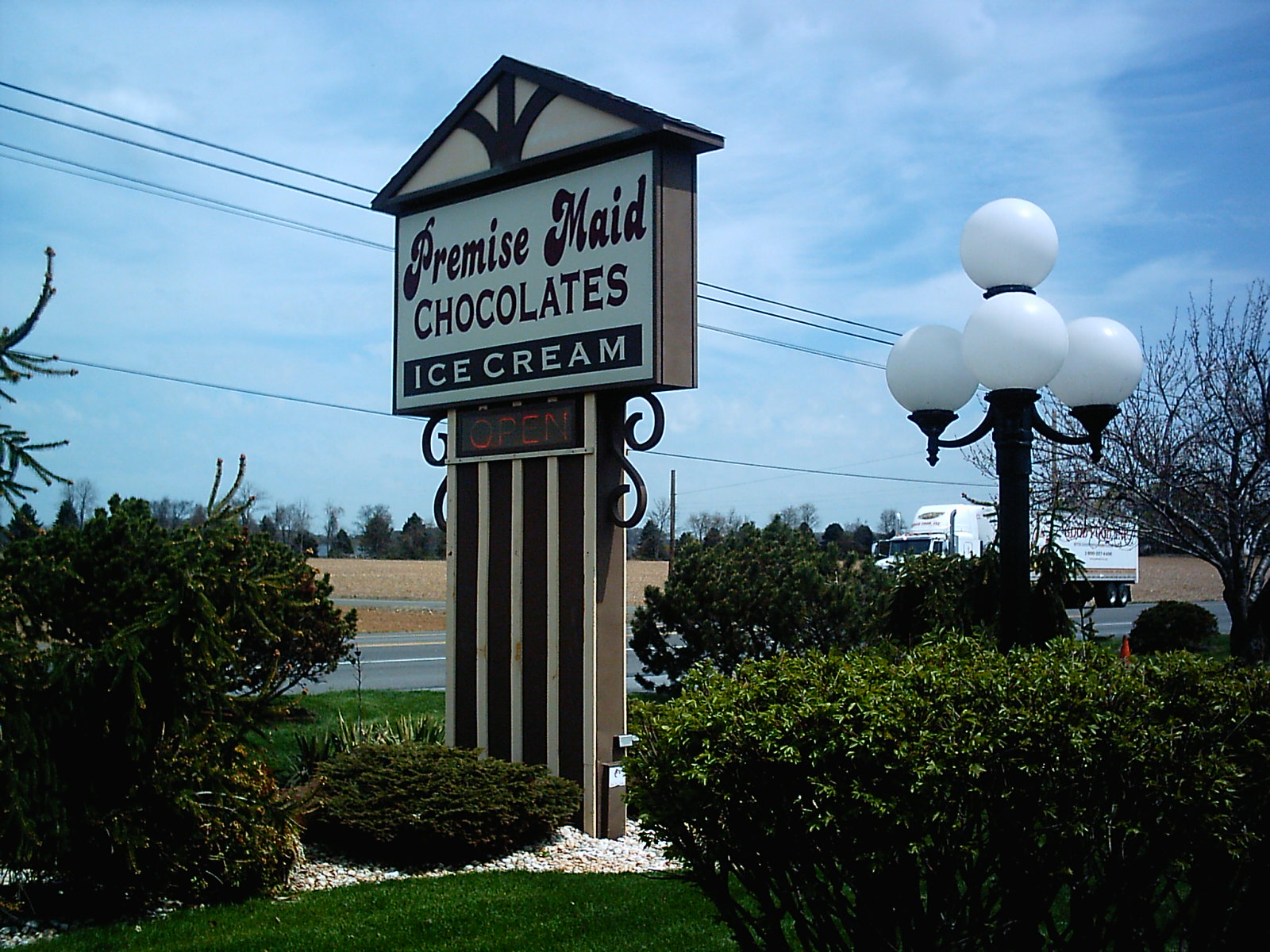 Premise Maid , located I think along Route 222, about an hour before Allentown, is a great place to stop for ice cream.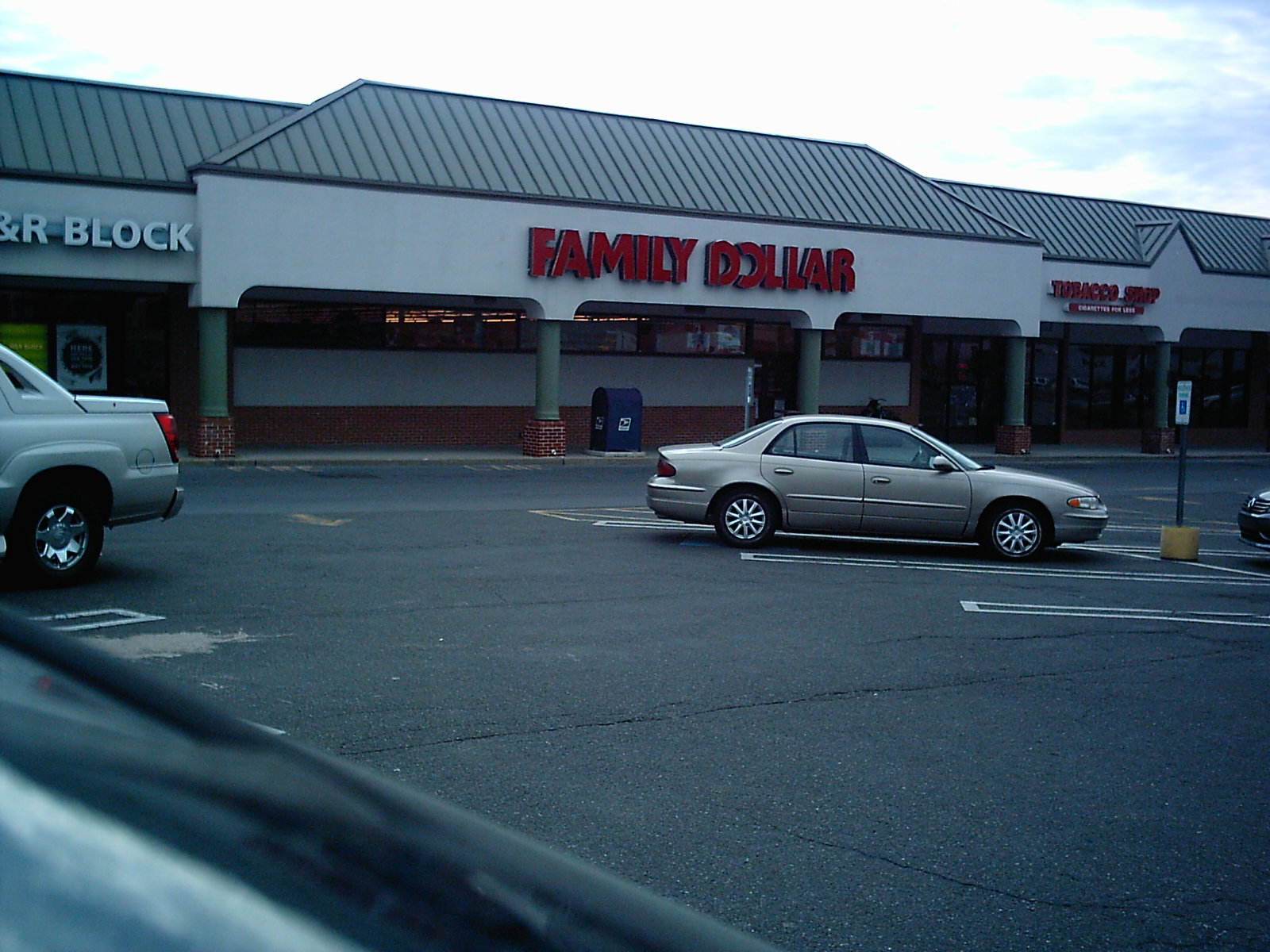 At a shopping center a couple of miles before the fairgrounds, there's this...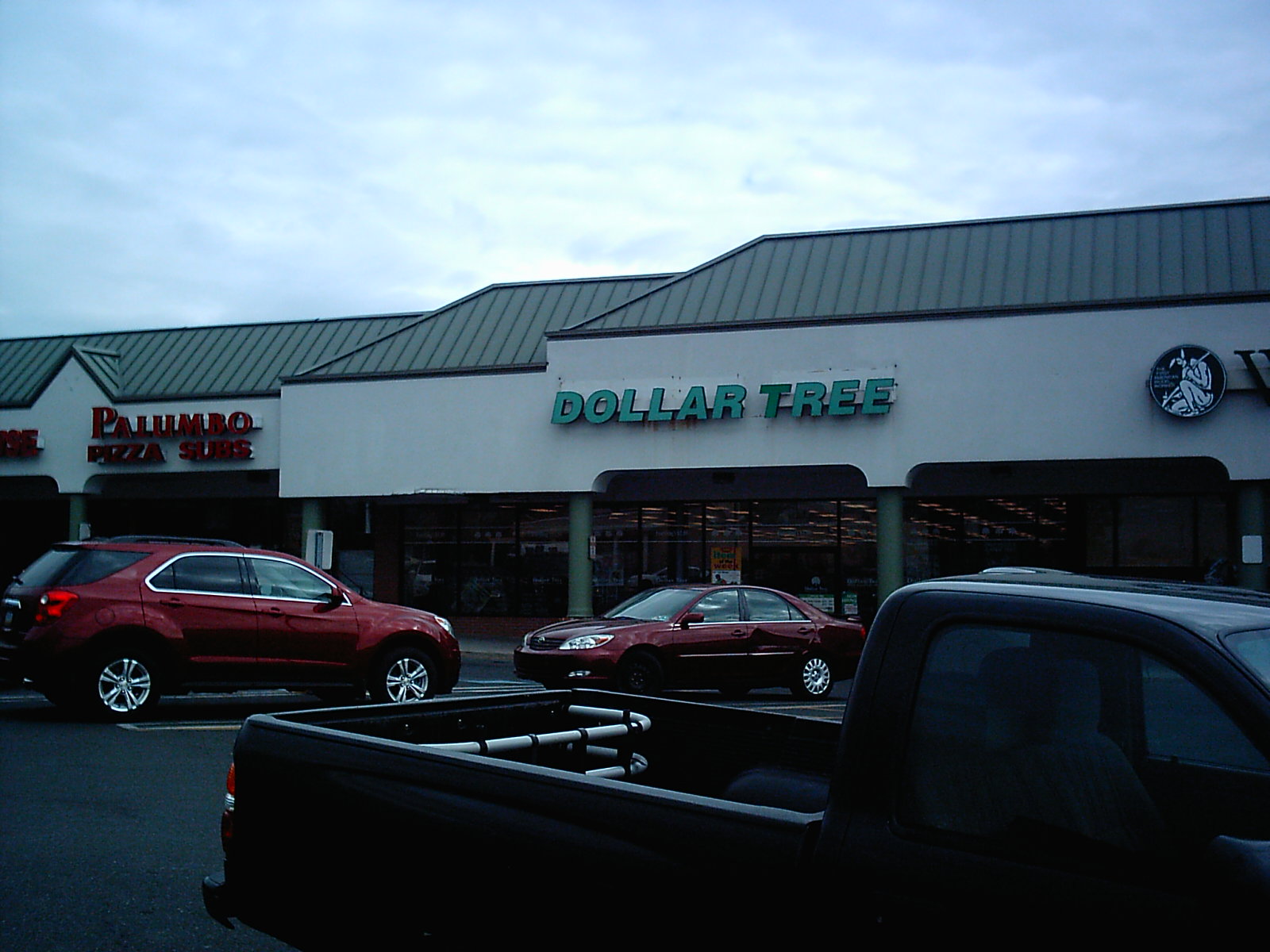 this...
...but most importantly "Radio Shack," for those emergency pin fuse runs.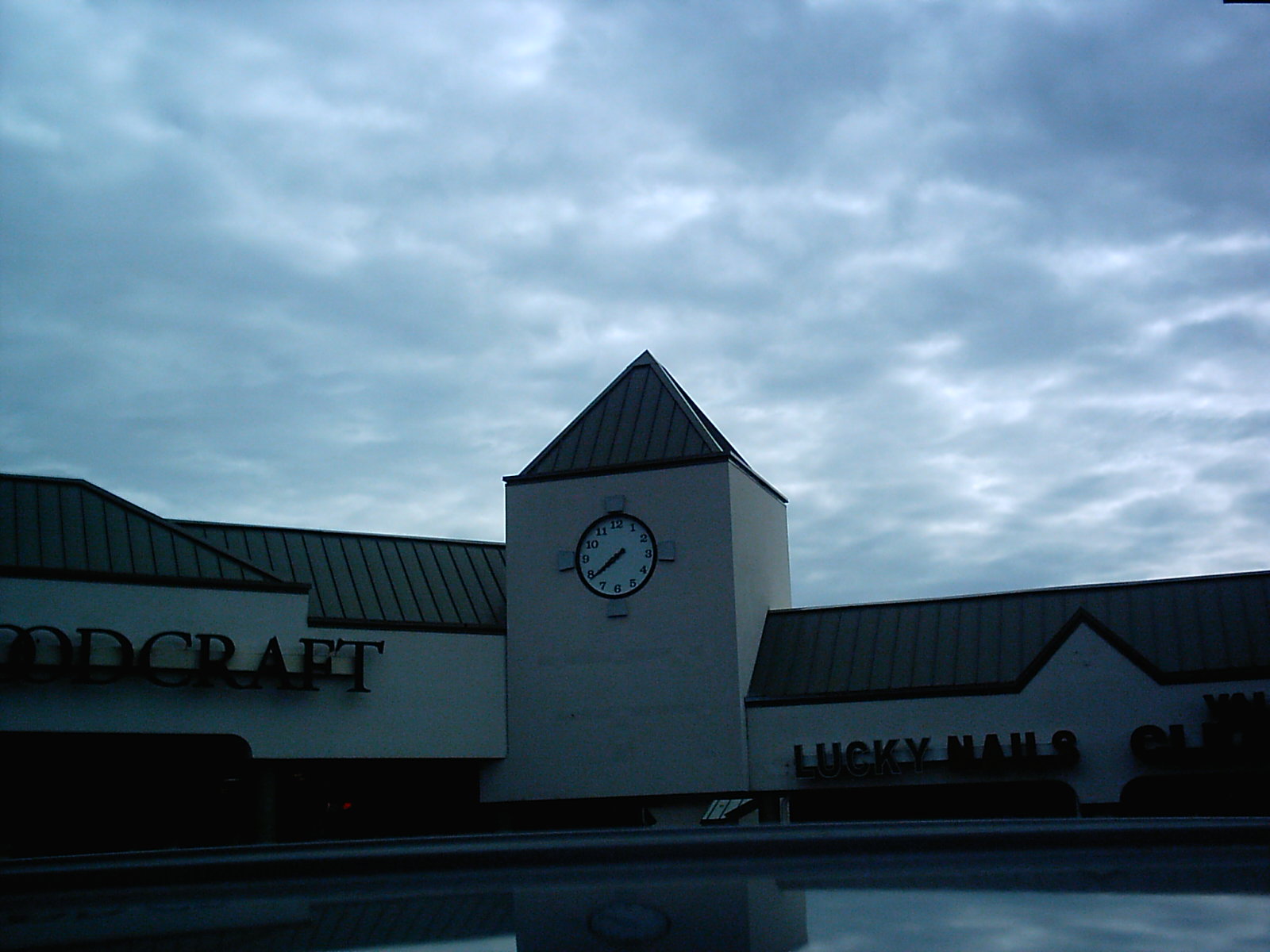 At 7:39, lightning struck this clock tower..., or maybe it just stopped working.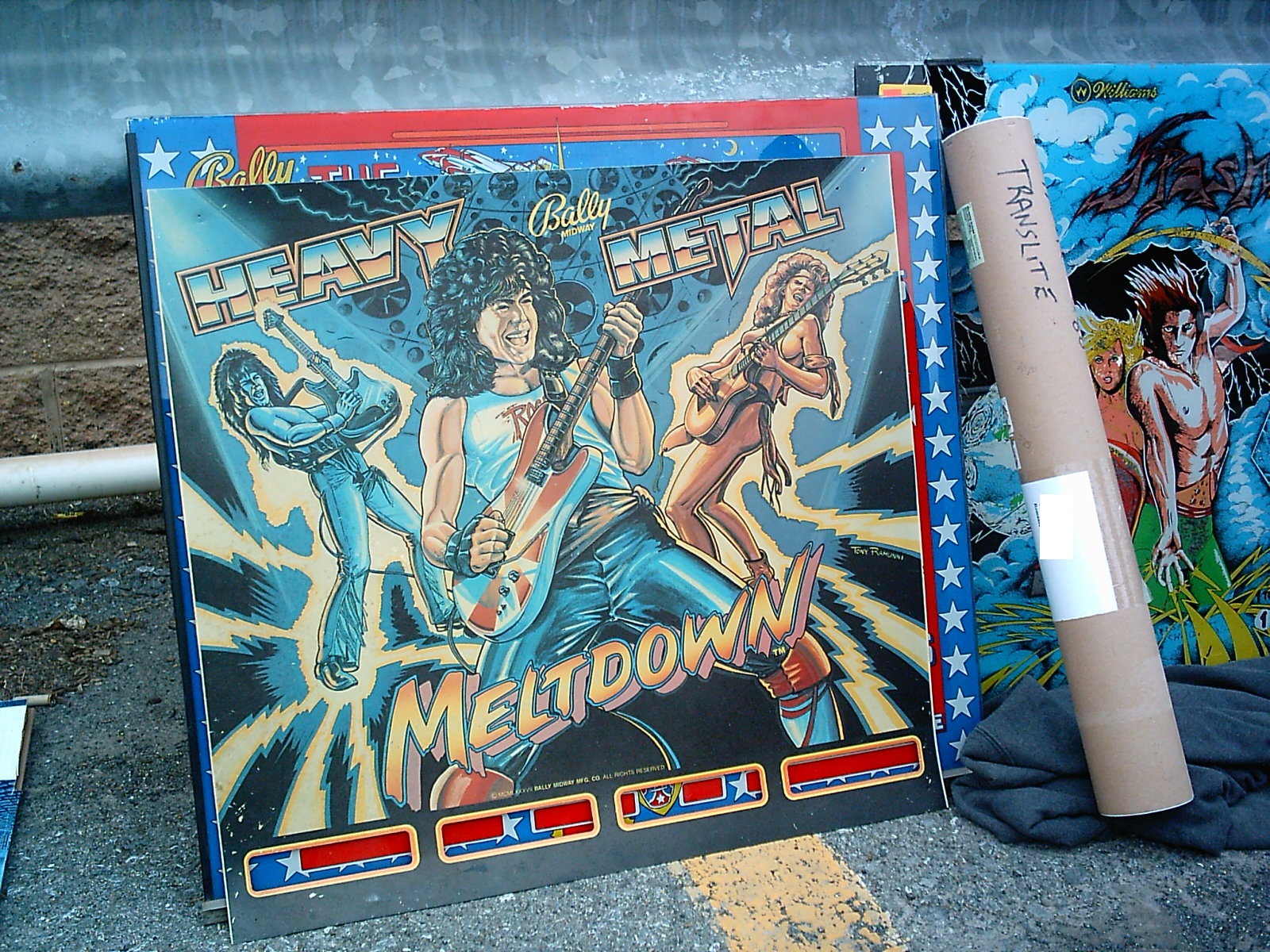 At the show's flea market area, this sold fast.
The real score in this lot were some K-Tel albums.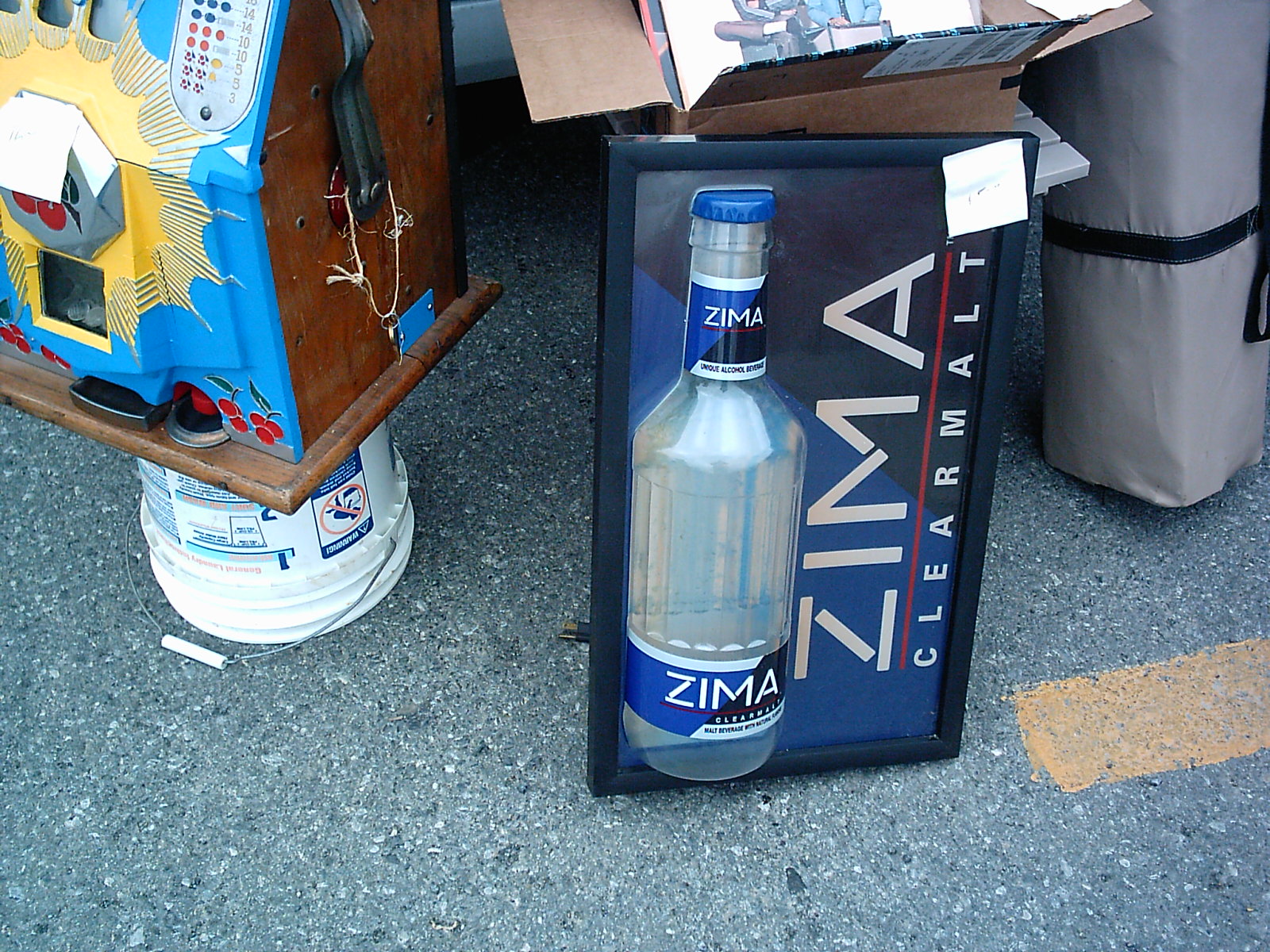 Various gameroom items at the show included this...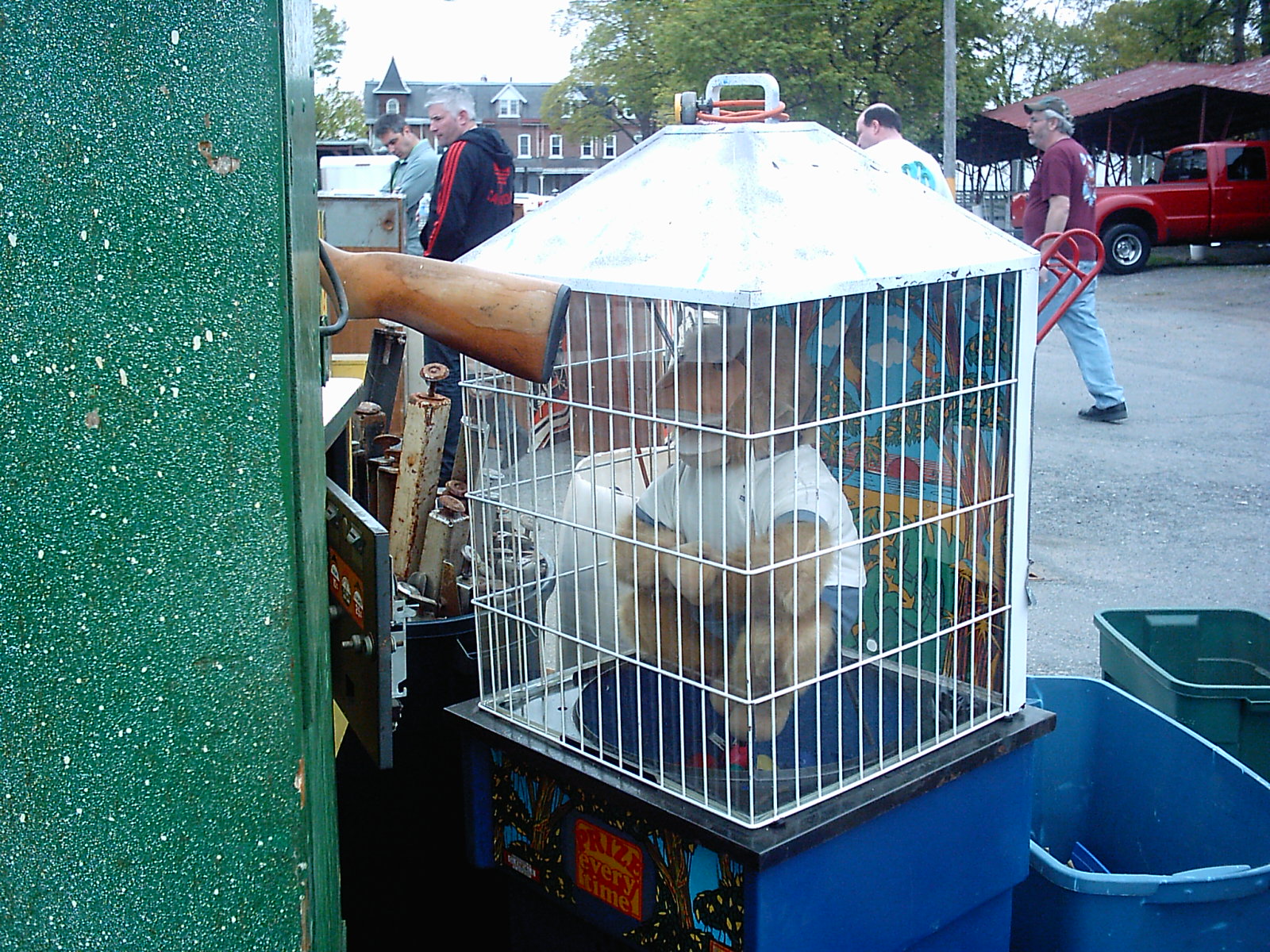 this...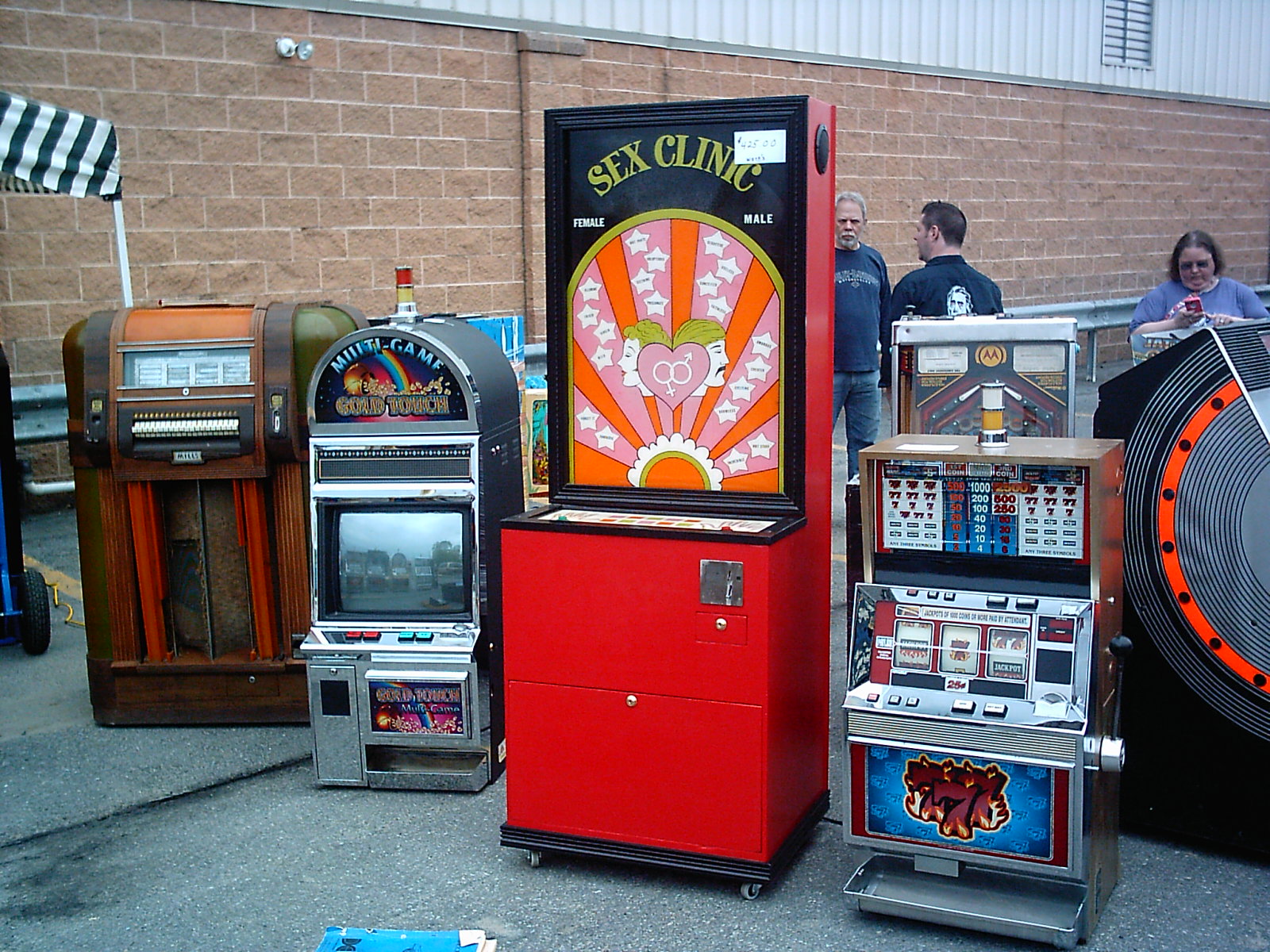 this...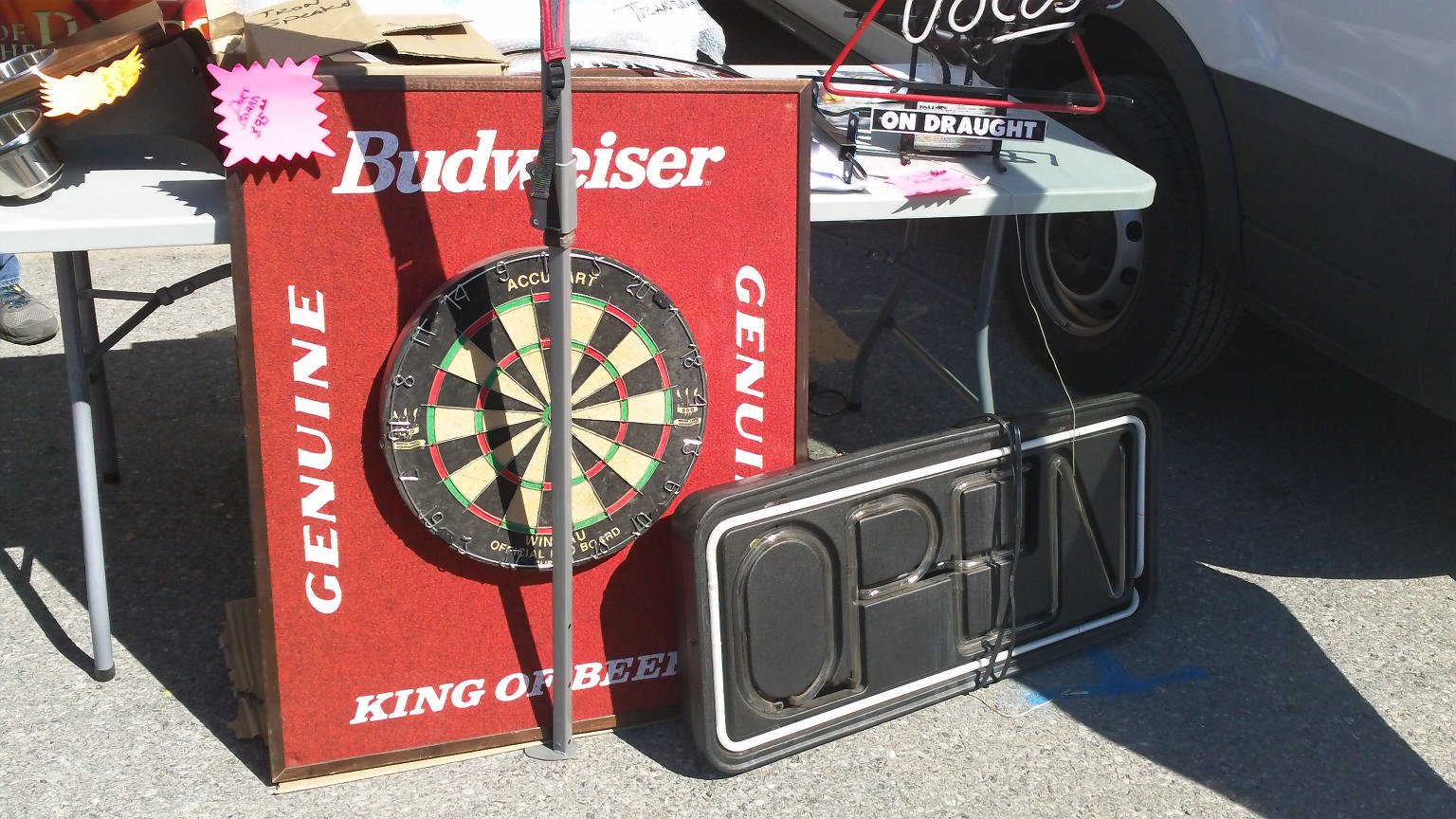 this...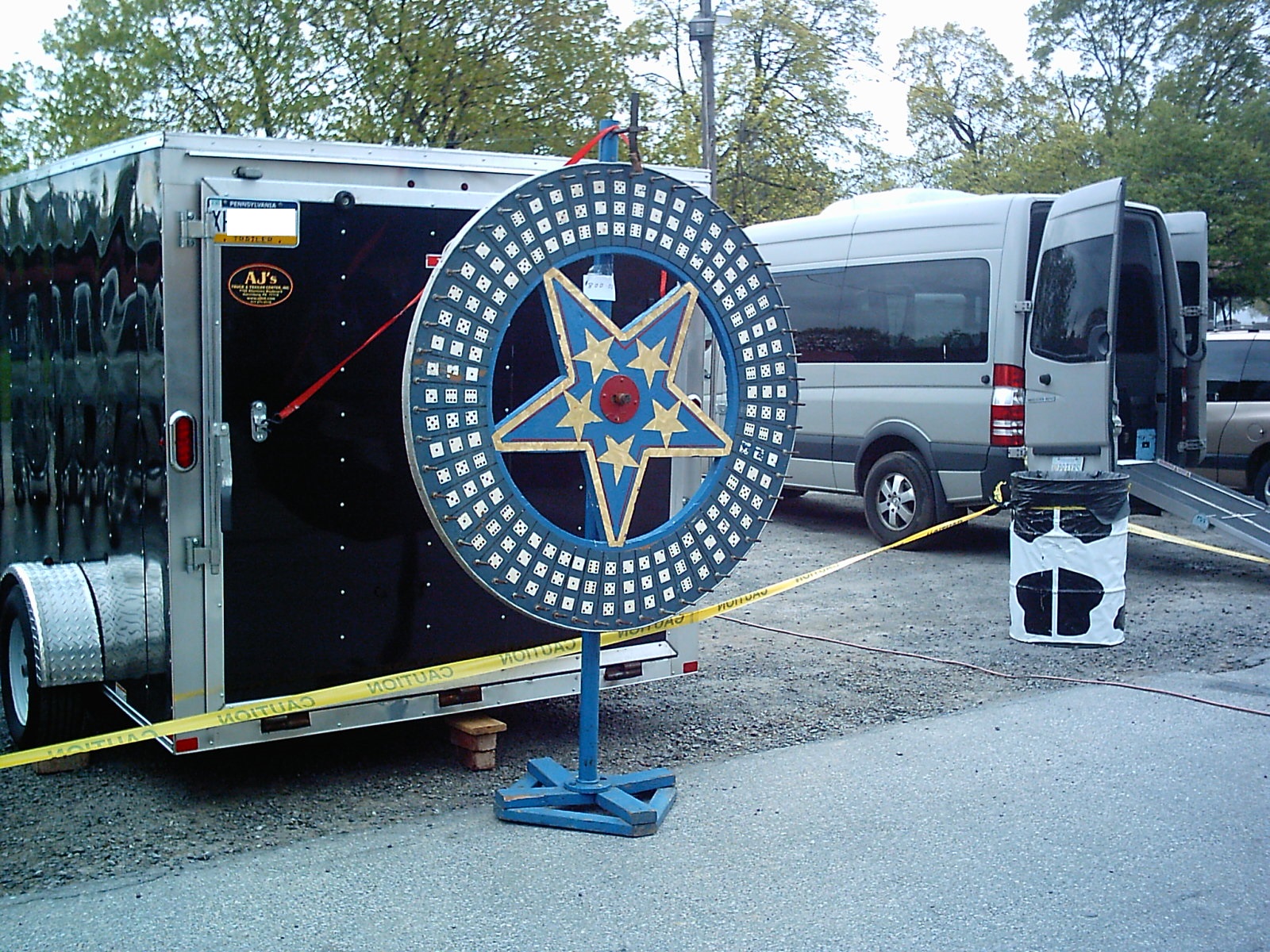 this...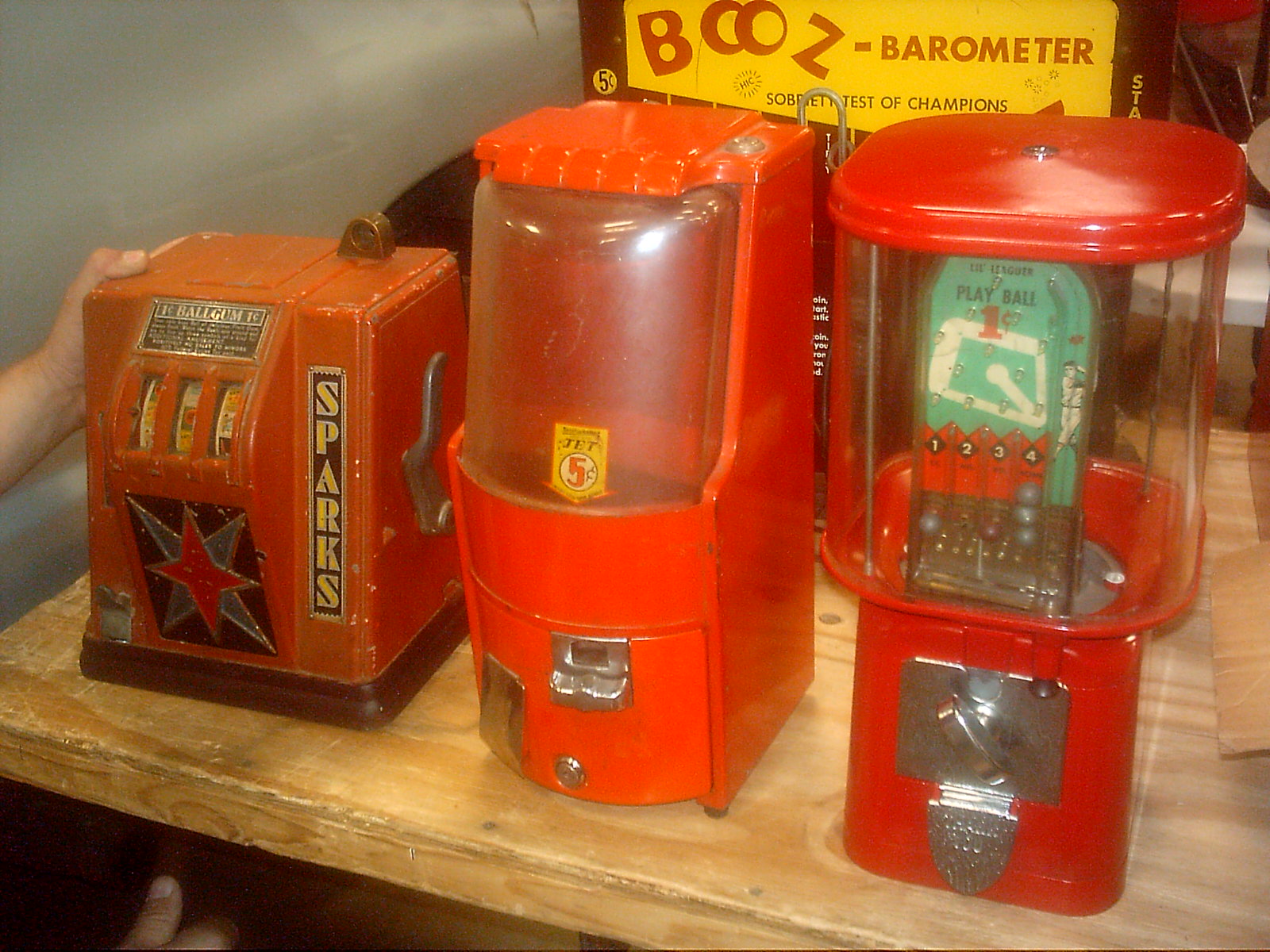 ...and these.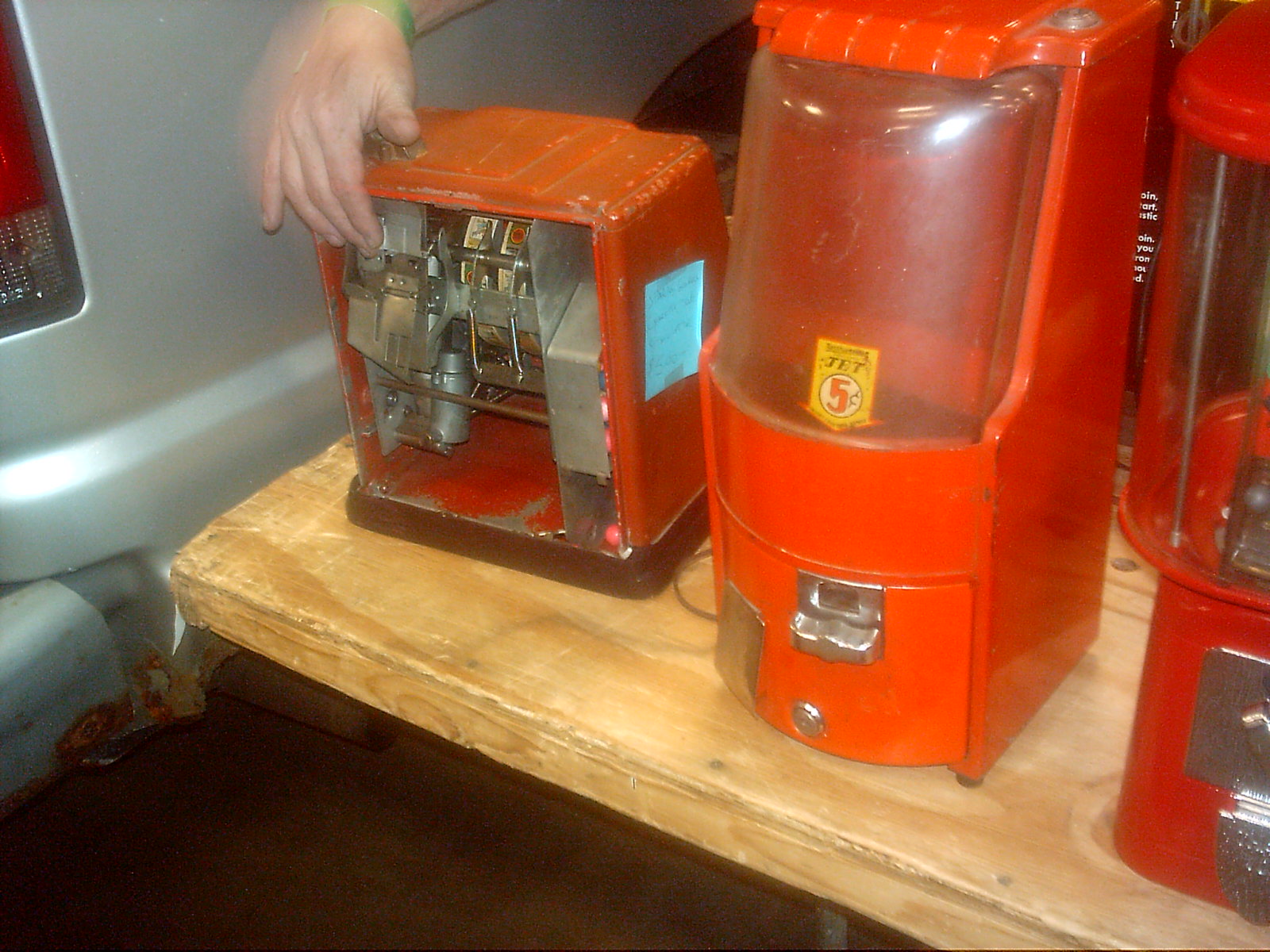 No solid state kooky hijinks here.

BACK TO PINGEEK.COM
PAGE 3