CHALLENGE ARCADE
WYOMISSING, PA
CLICK ON ANY PIC TO ENLARGE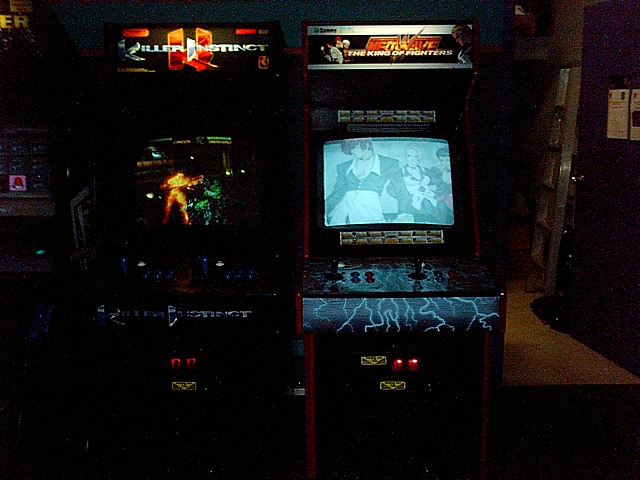 Here's two fighting games: The King Of Fighters and Killer Instinct.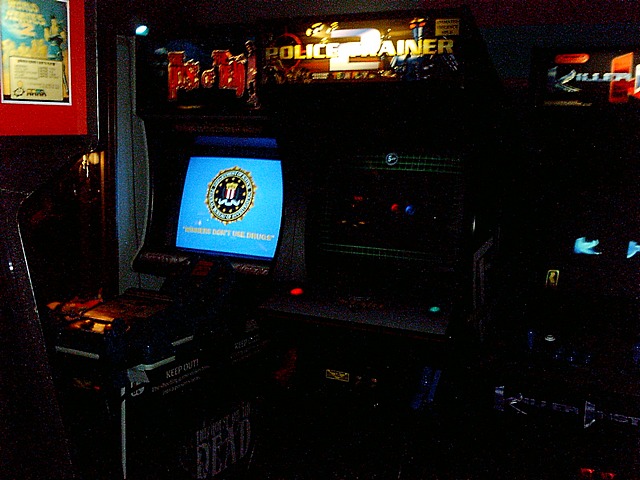 On the left: House Of The Dead and Police Trainer 2.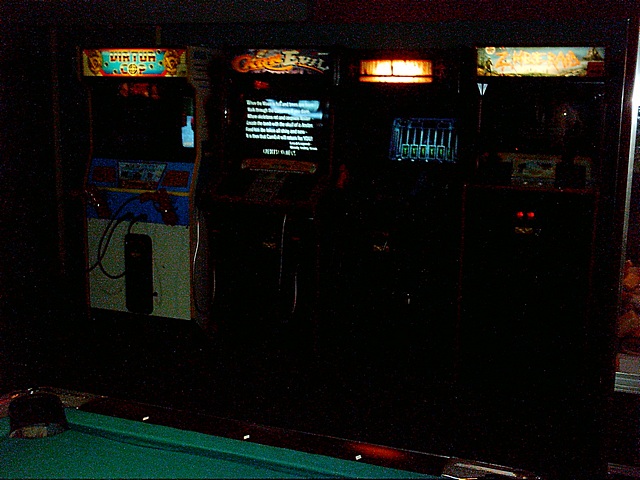 Left to right: Virtua Cop, Carnevil, Police Trainer, and Zombie Raid.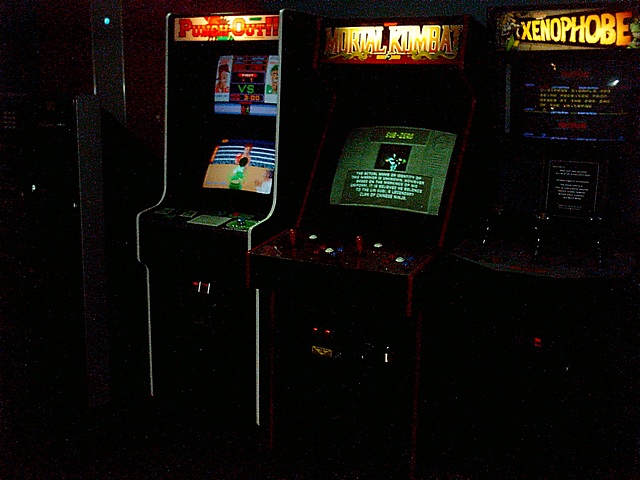 Left to right: Punch-Out, Mortal Kombat, and Xenophobe, While I was at Challenge Arcade, I dropped a lot of quarters into Punch-Out and Mortal Kombat.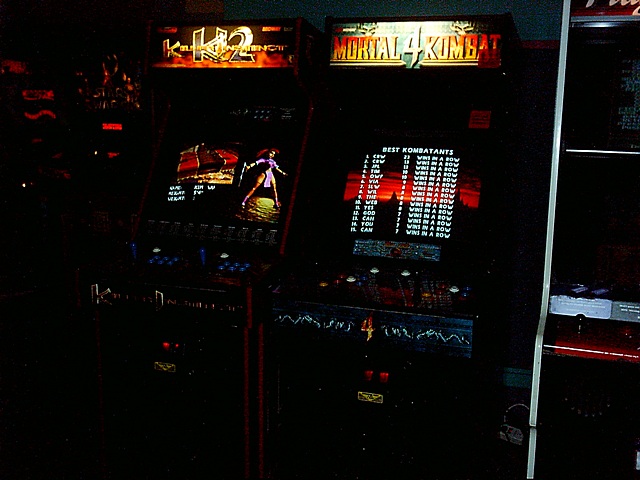 Against the wall, around the corner from the pins seen earlier: Killer Instinct 2 and Mortal Kombat 4.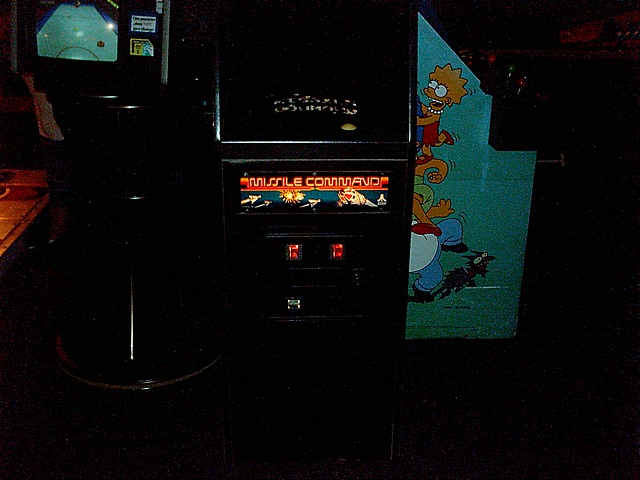 Across from the pins: a cabaret Missle Command vid, and a Simpsons vid.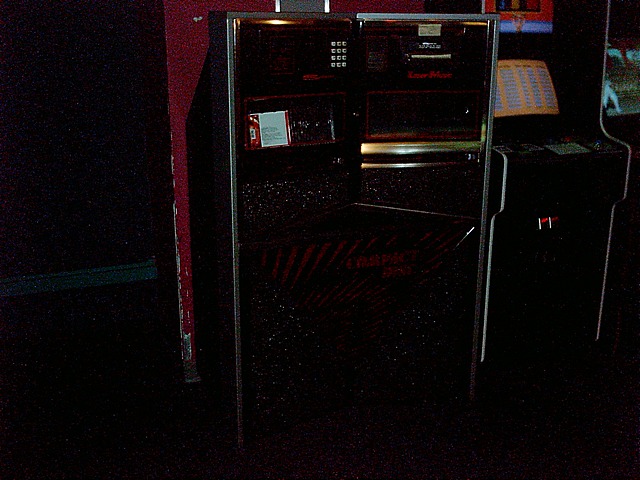 Select some tunes on this cd jukebox.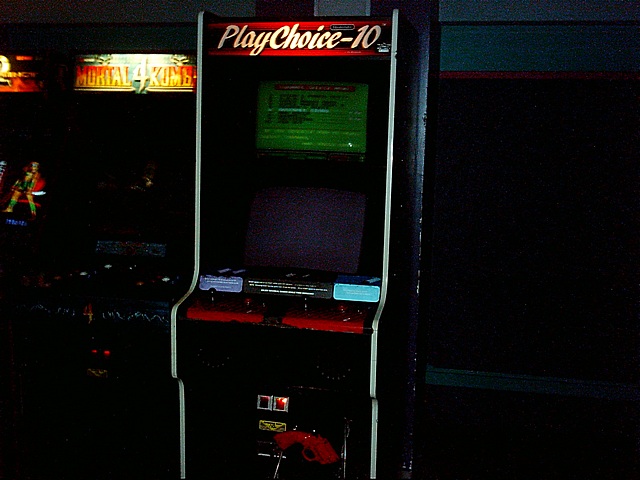 Here's a vintage Play Choice multi videogame.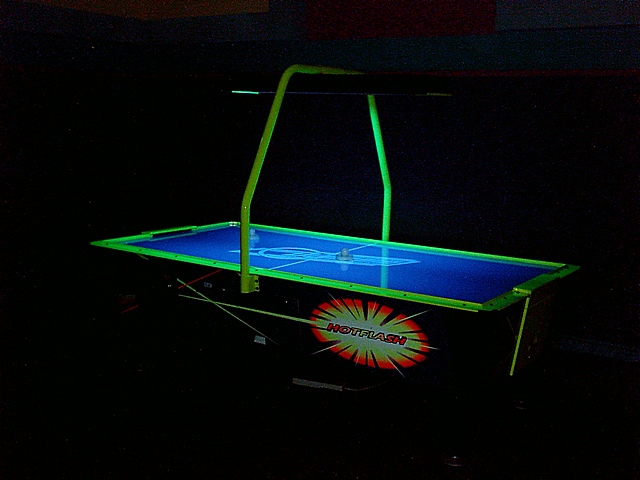 Don't forget air hockey.

BACK TO PINGEEK.COM