FLIPPER McCOY'S
NORFOLK, VA
CLICK ON ANY PIC TO ENLARGE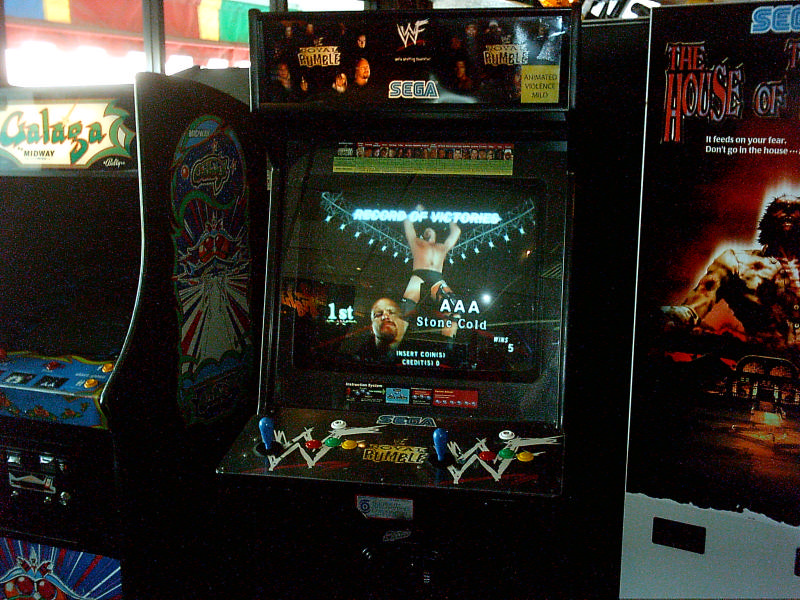 As far as wrestling games, take your pick of "Royal Rumble,"
"WWF Wrestlefest," or how about some Williams "High Impact Football."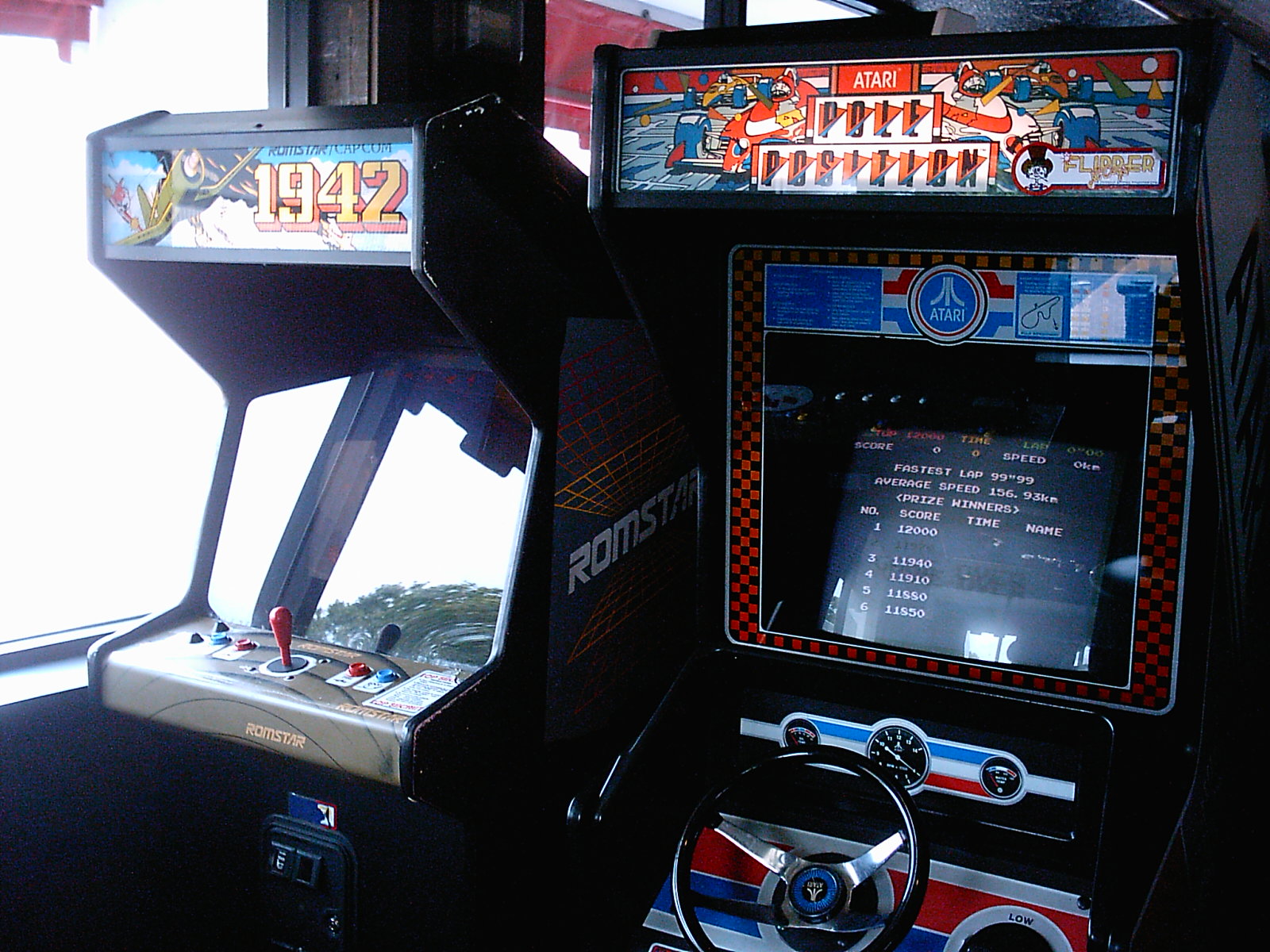 Found two more classics.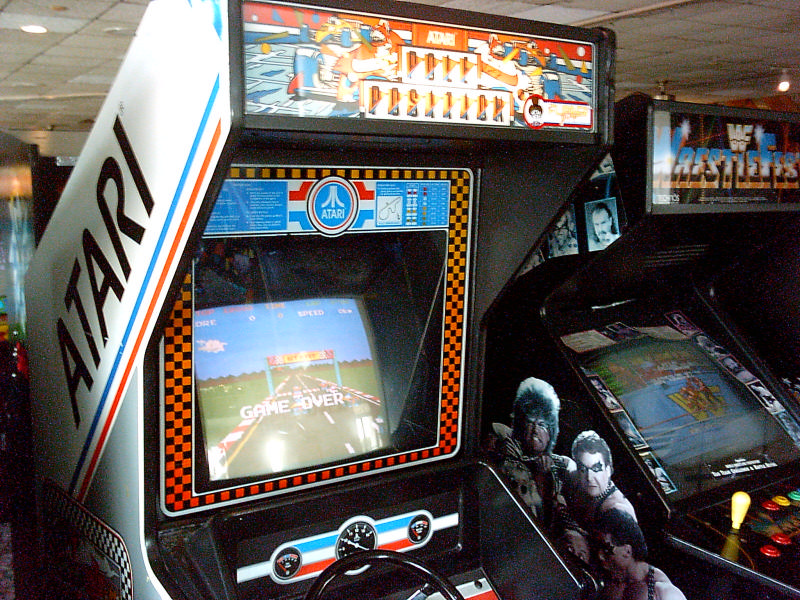 Jeez, how many quarters did I drop into this game when I was a teenager?!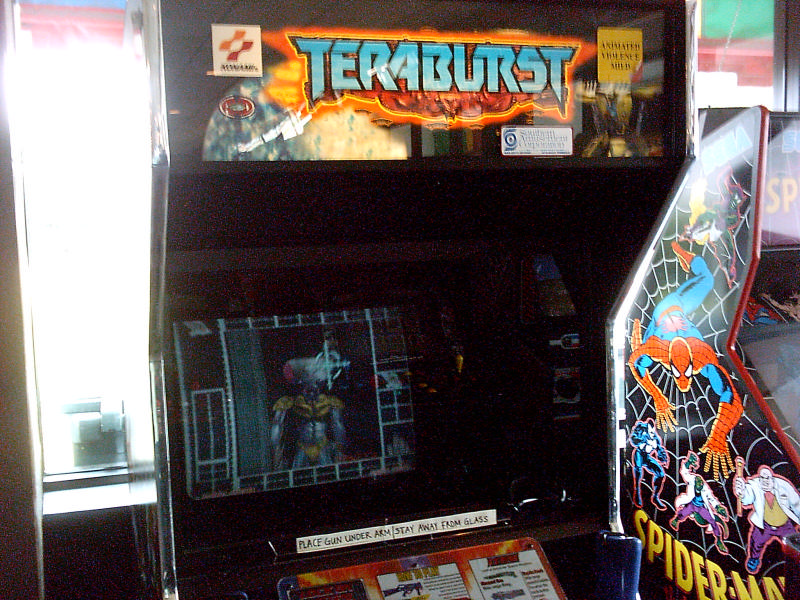 Never heard of this game...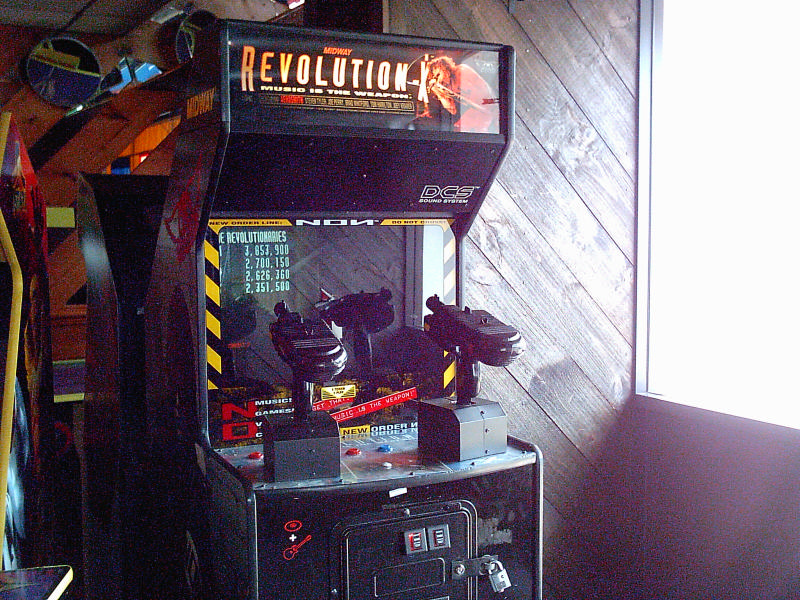 or this.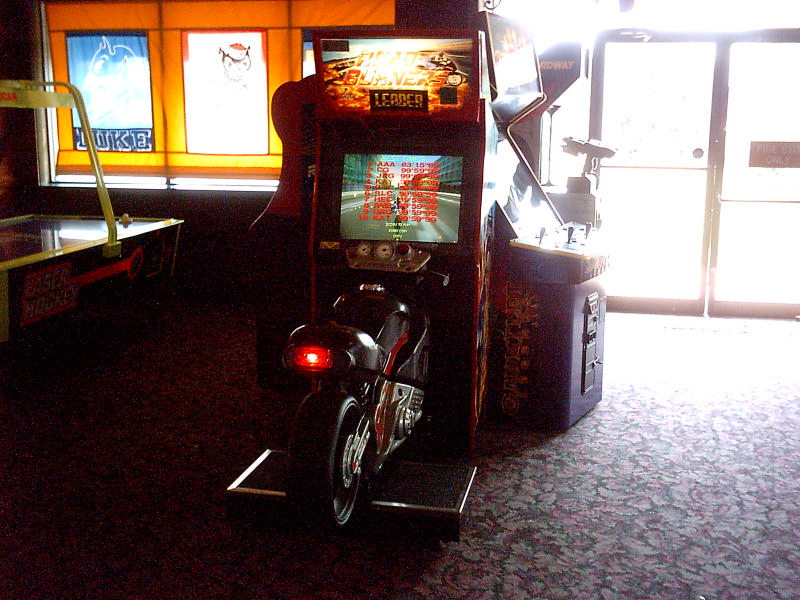 This arcade had no shortage of racing games though, including "Road Burners."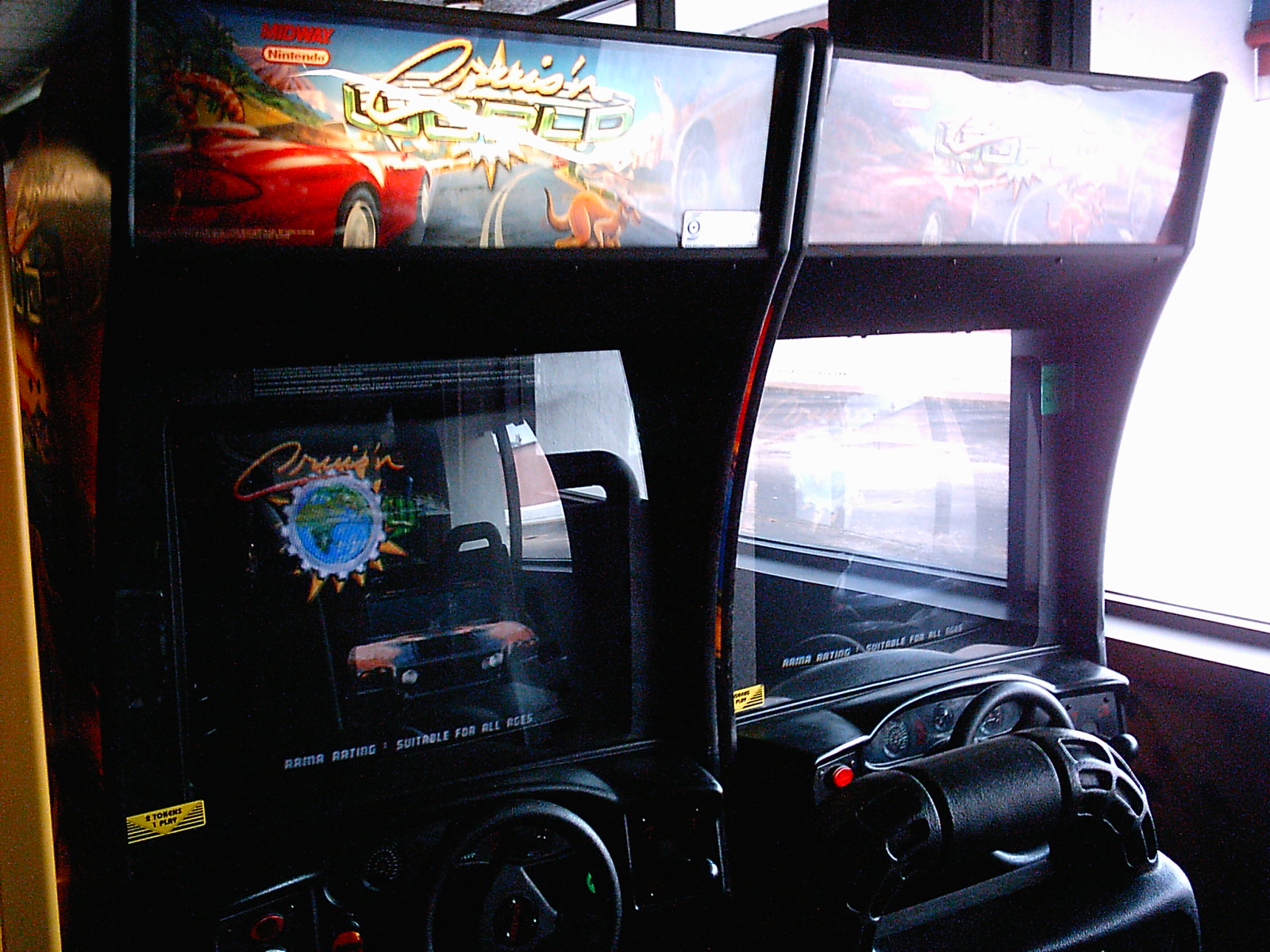 They also had "Cruisin' World,"
"Cruisin' Exotica,"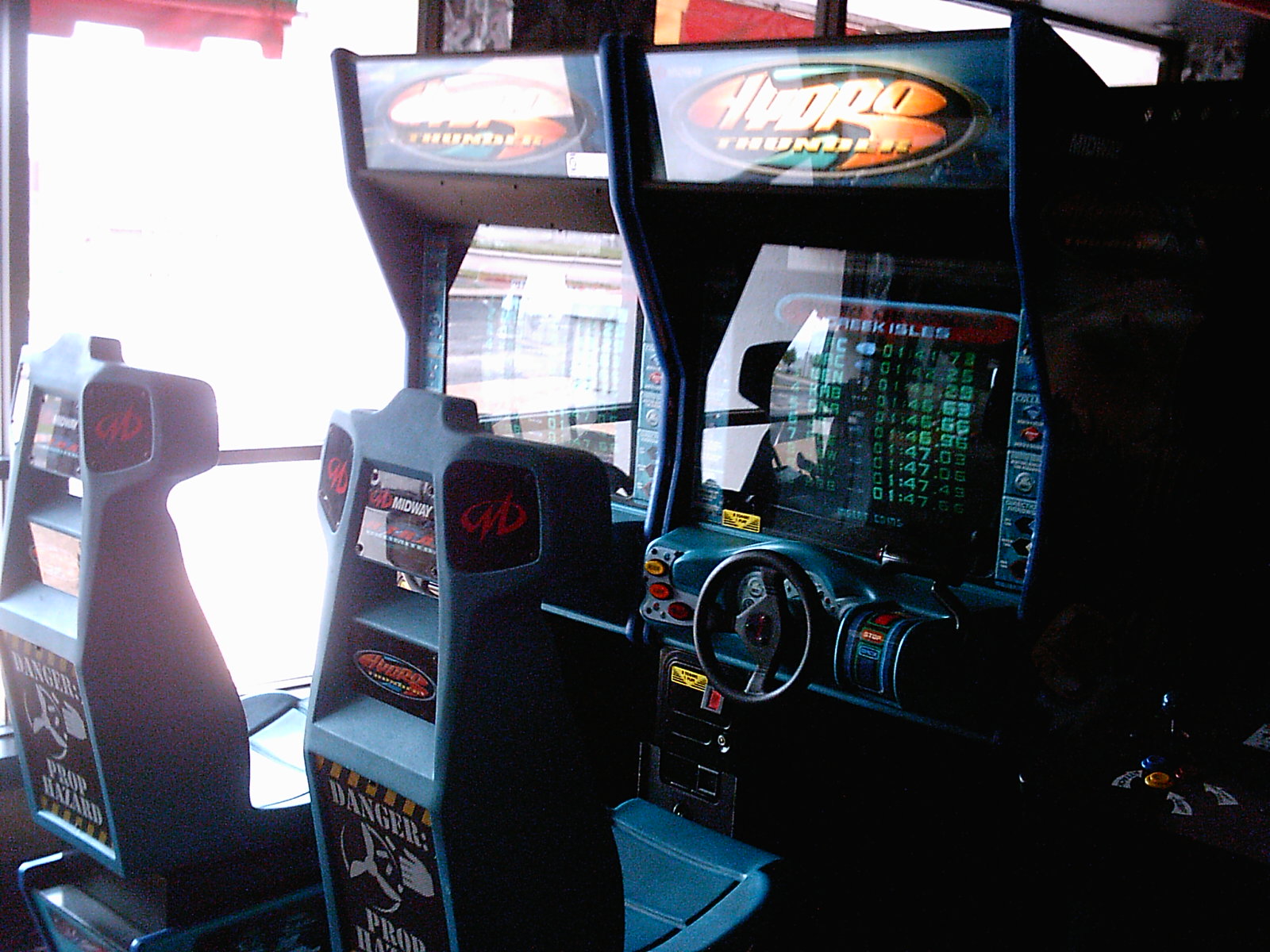 "Hydro Thunder,"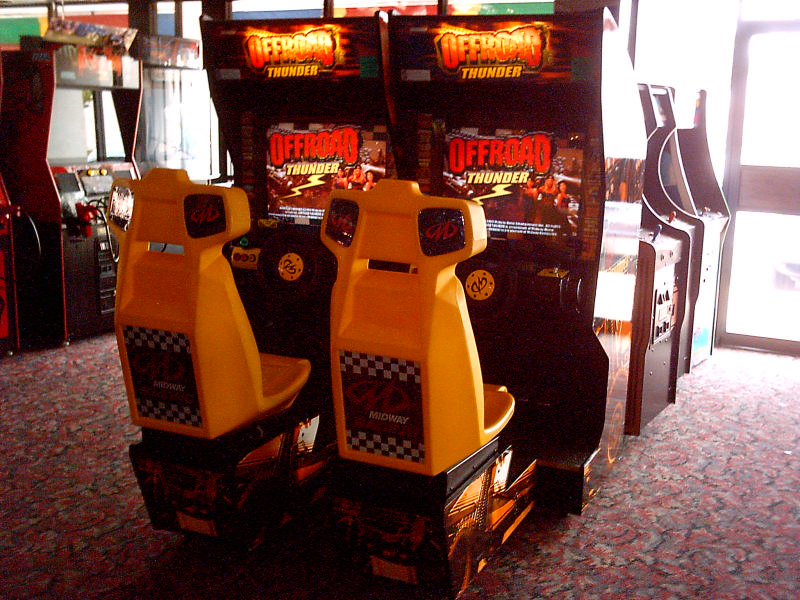 "Offroad Thunder,"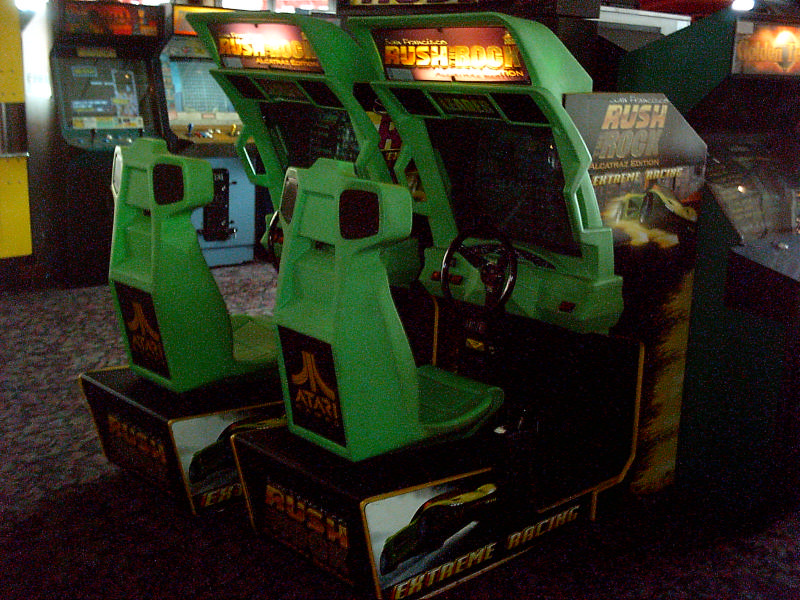 "Rush The Rock,"
and also, "Daytona Racing."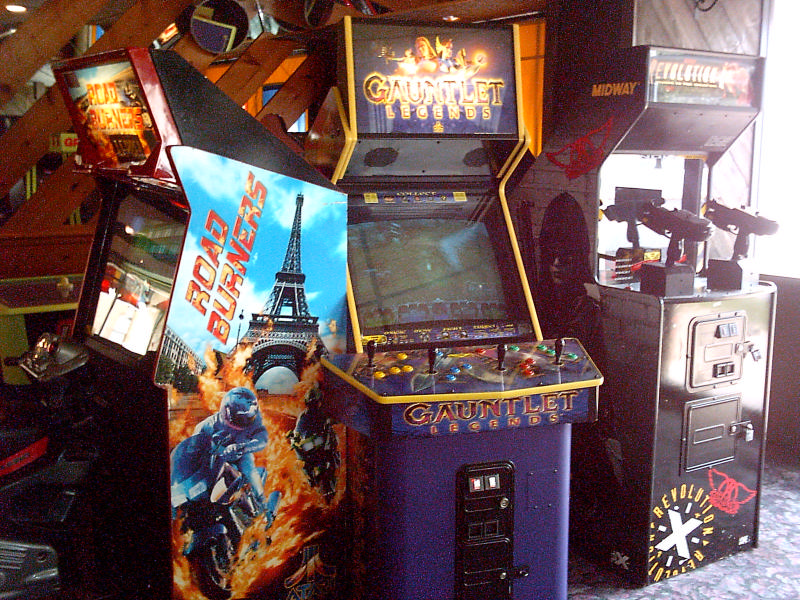 "Have you played Atari today?"

BACK TO PINGEEK.COM