While in Las Vegas during March, 2009, I checked out some arcades, including this one, located inside the Golden Nugget Hotel, at 129 E. Fremont St.
CLICK ON ANY PIC TO ENLARGE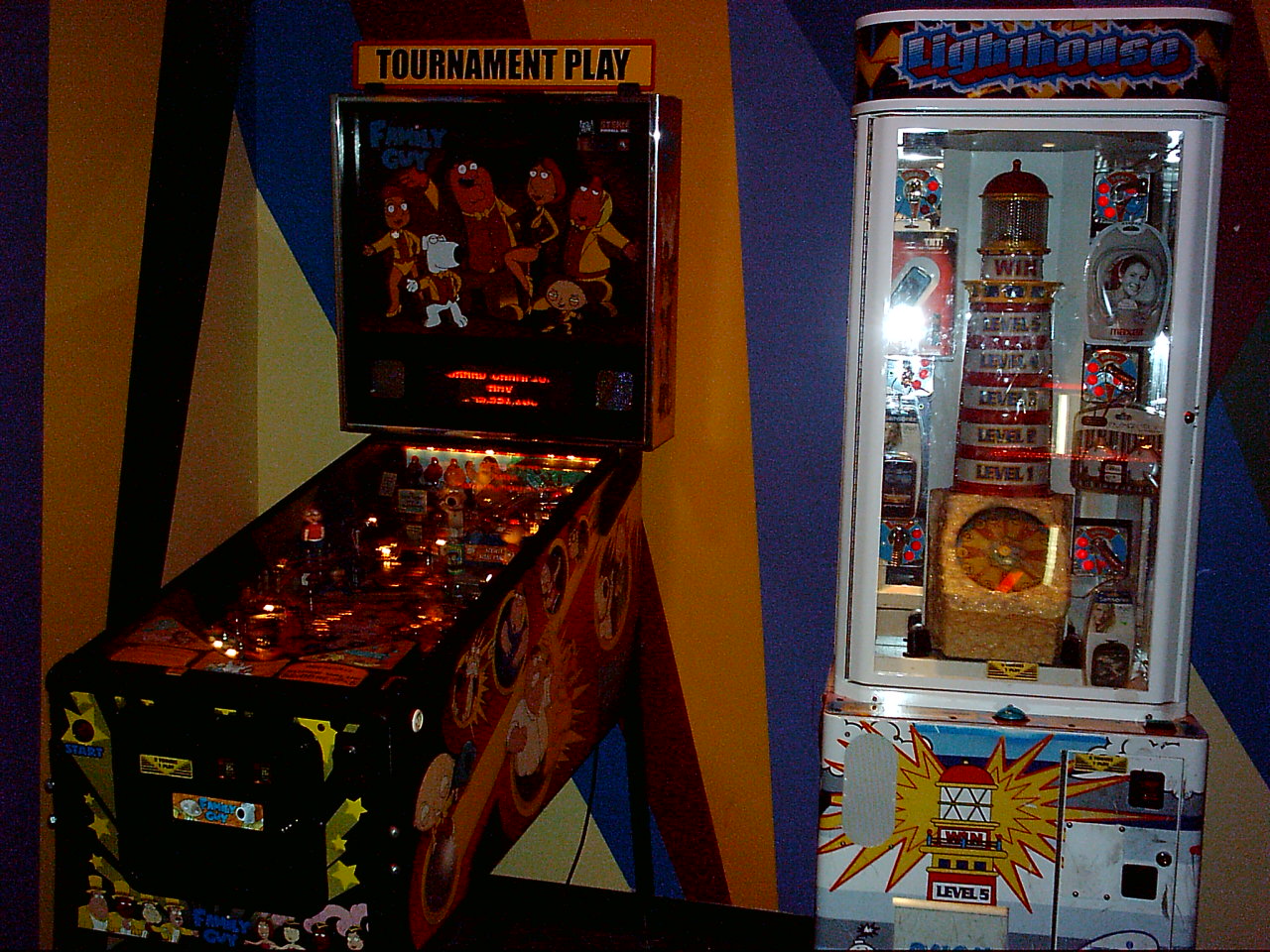 This "Family Guy" pin's display was missing some of the segments.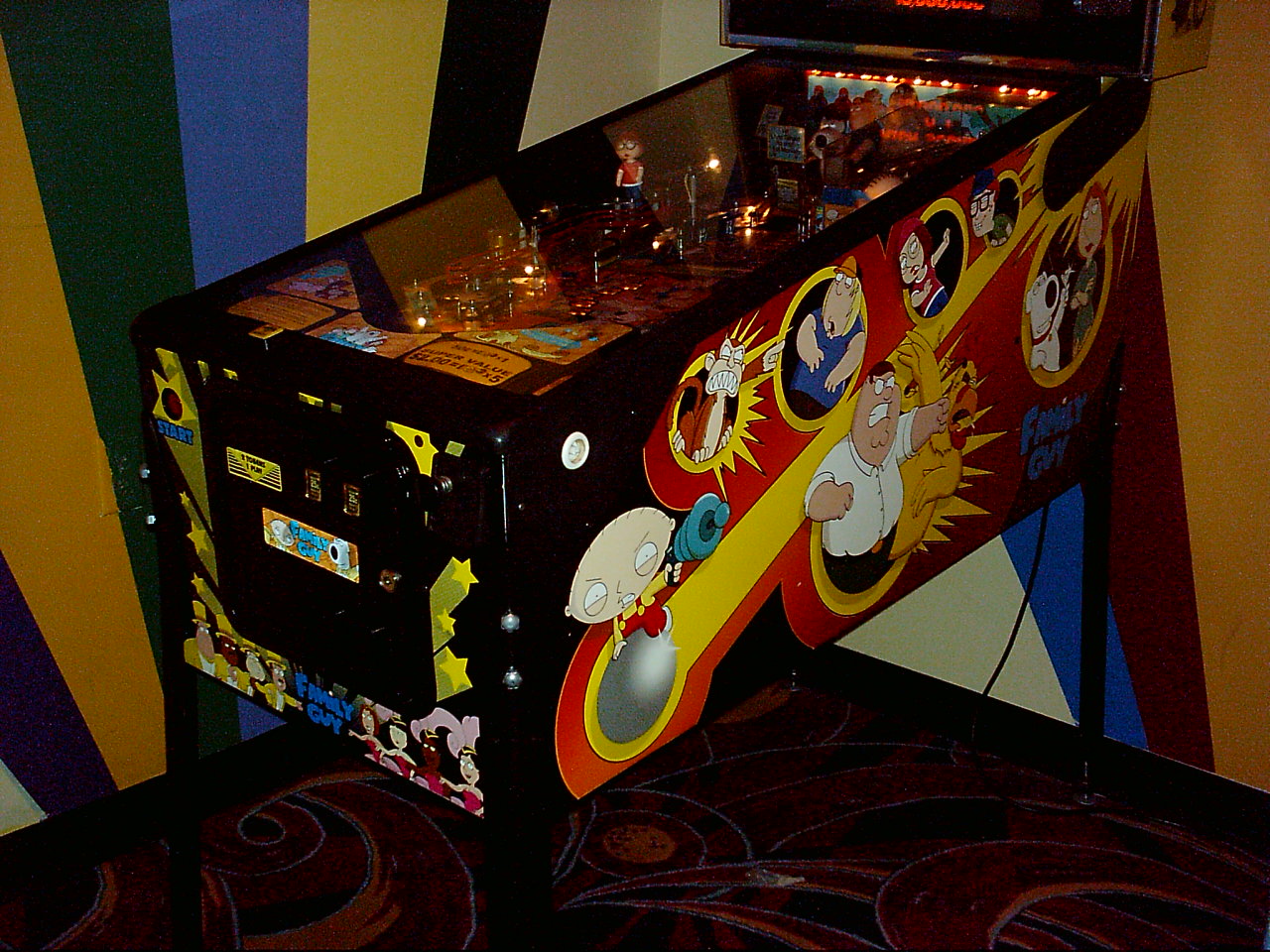 This pin was also missing the right flipper button, making it somewhat difficult to play.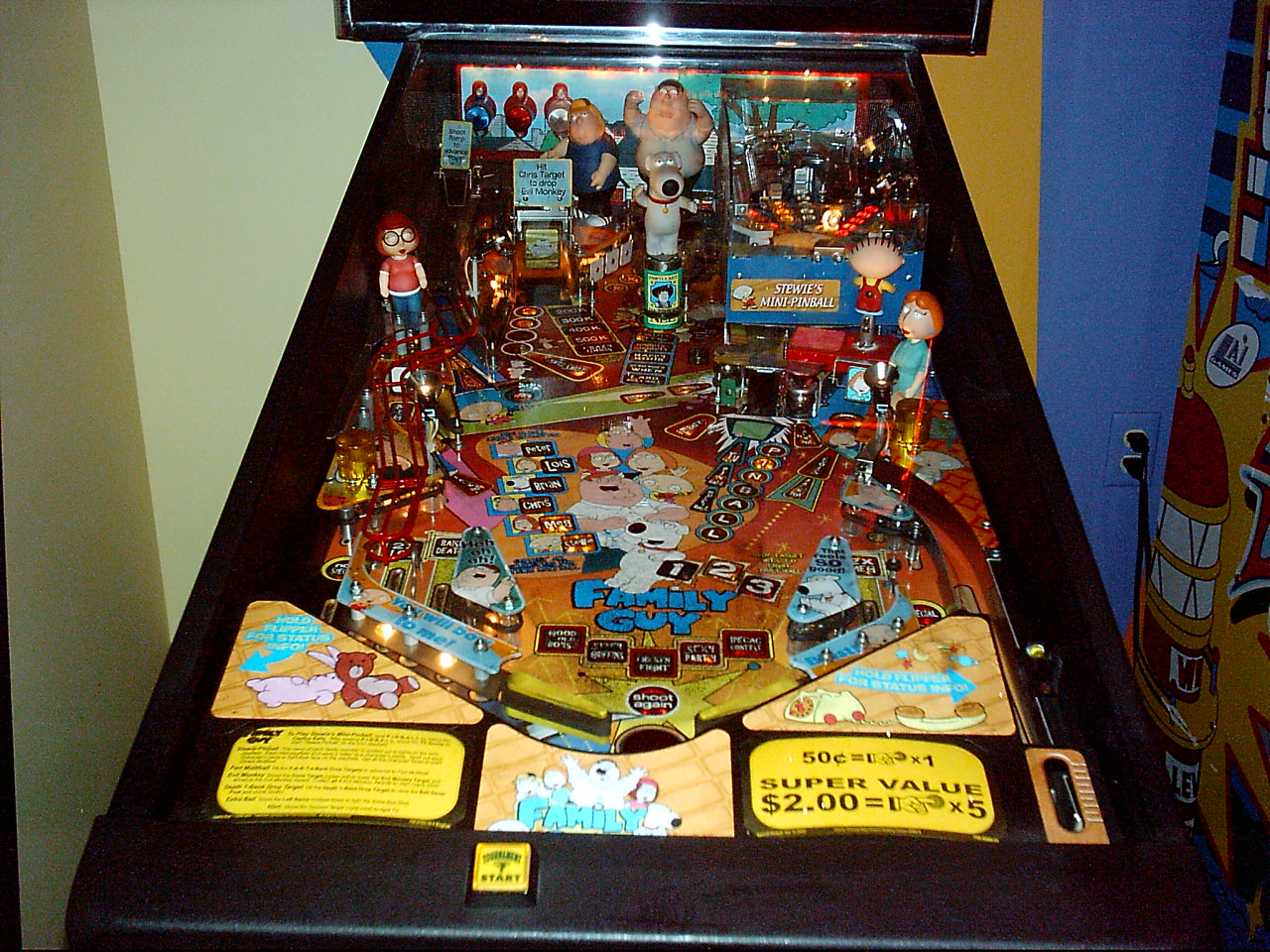 The dirt on the playfield didn't help, either.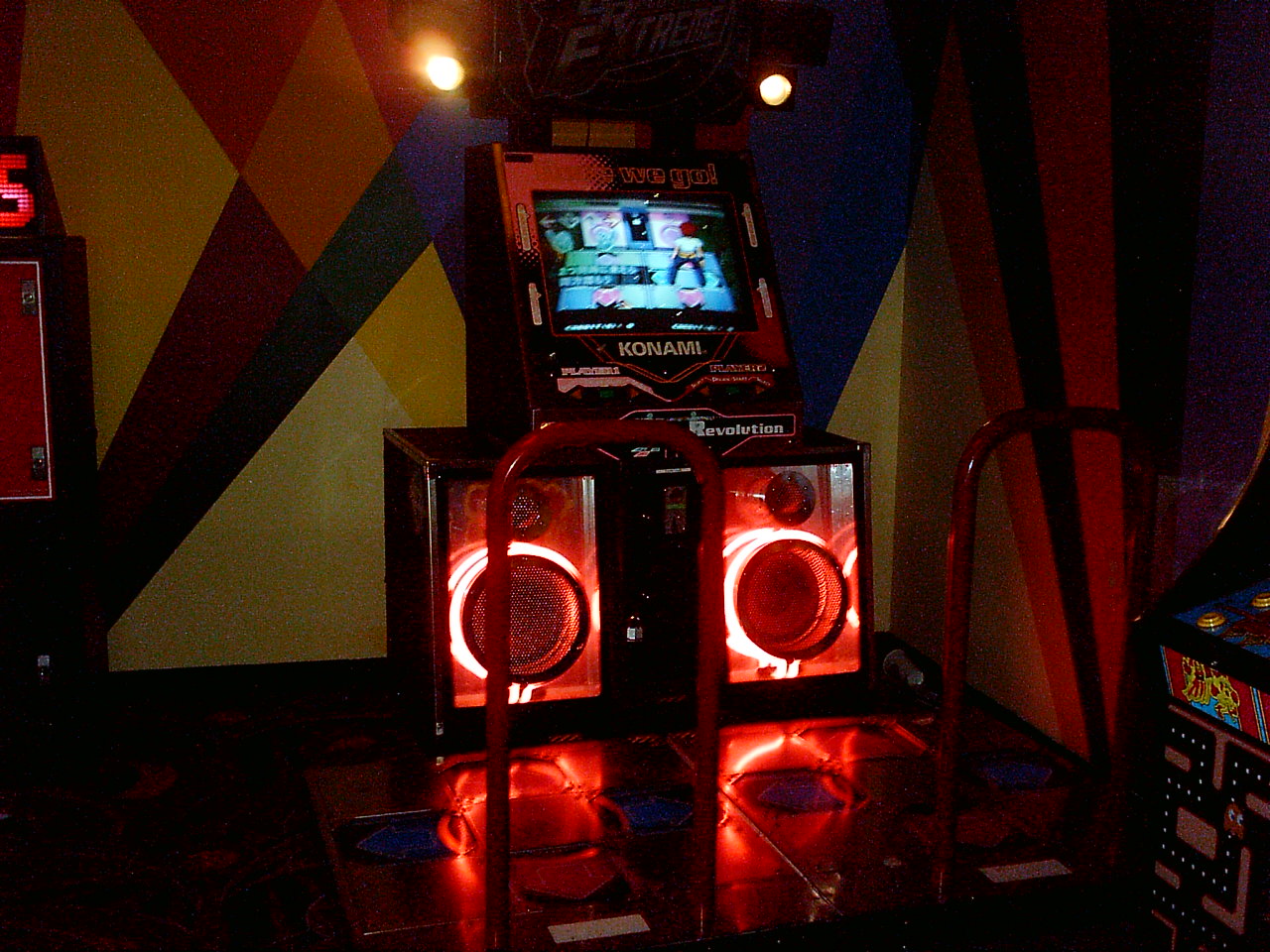 It's everybody's favorite.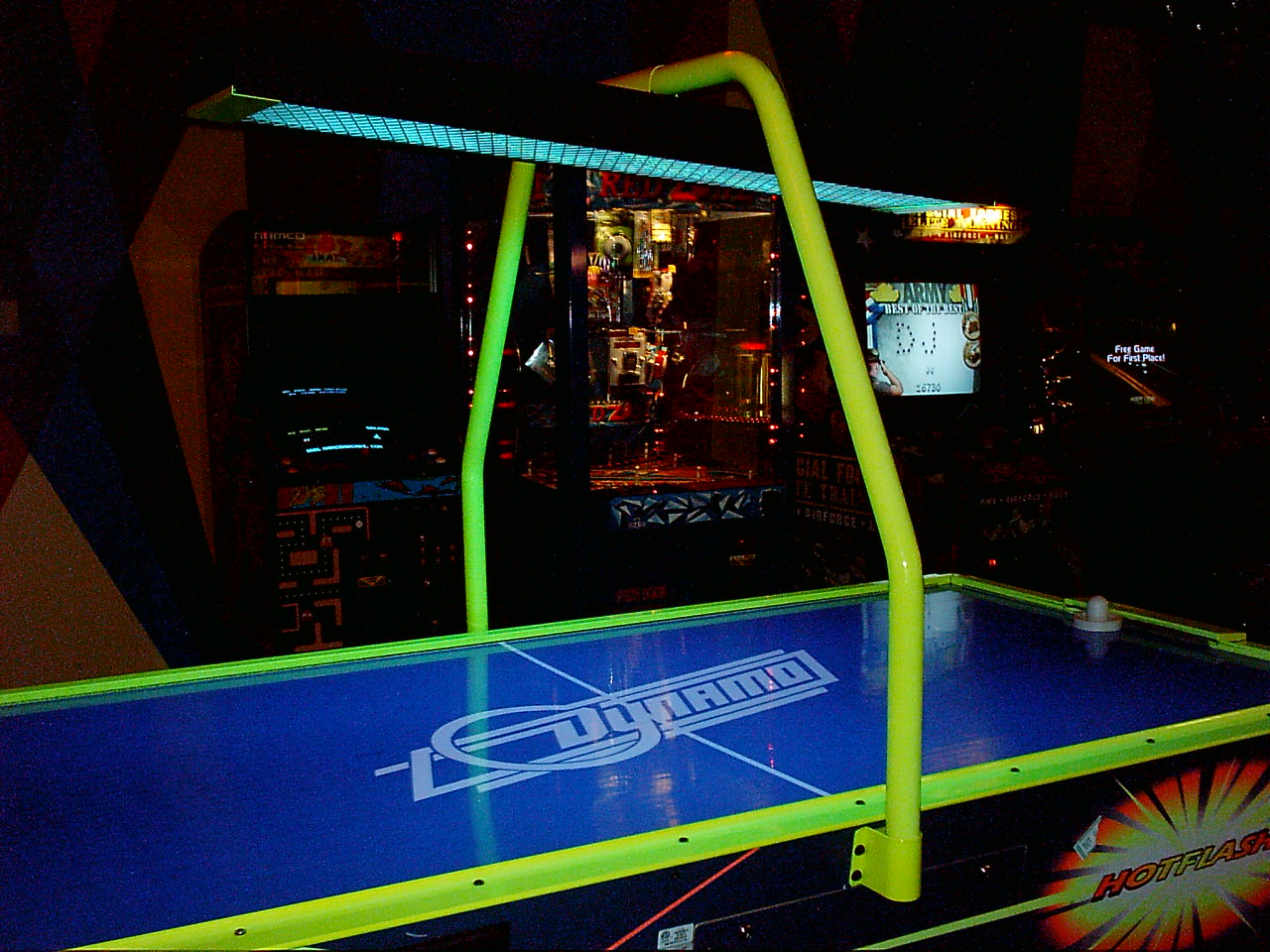 Ok, something cool here.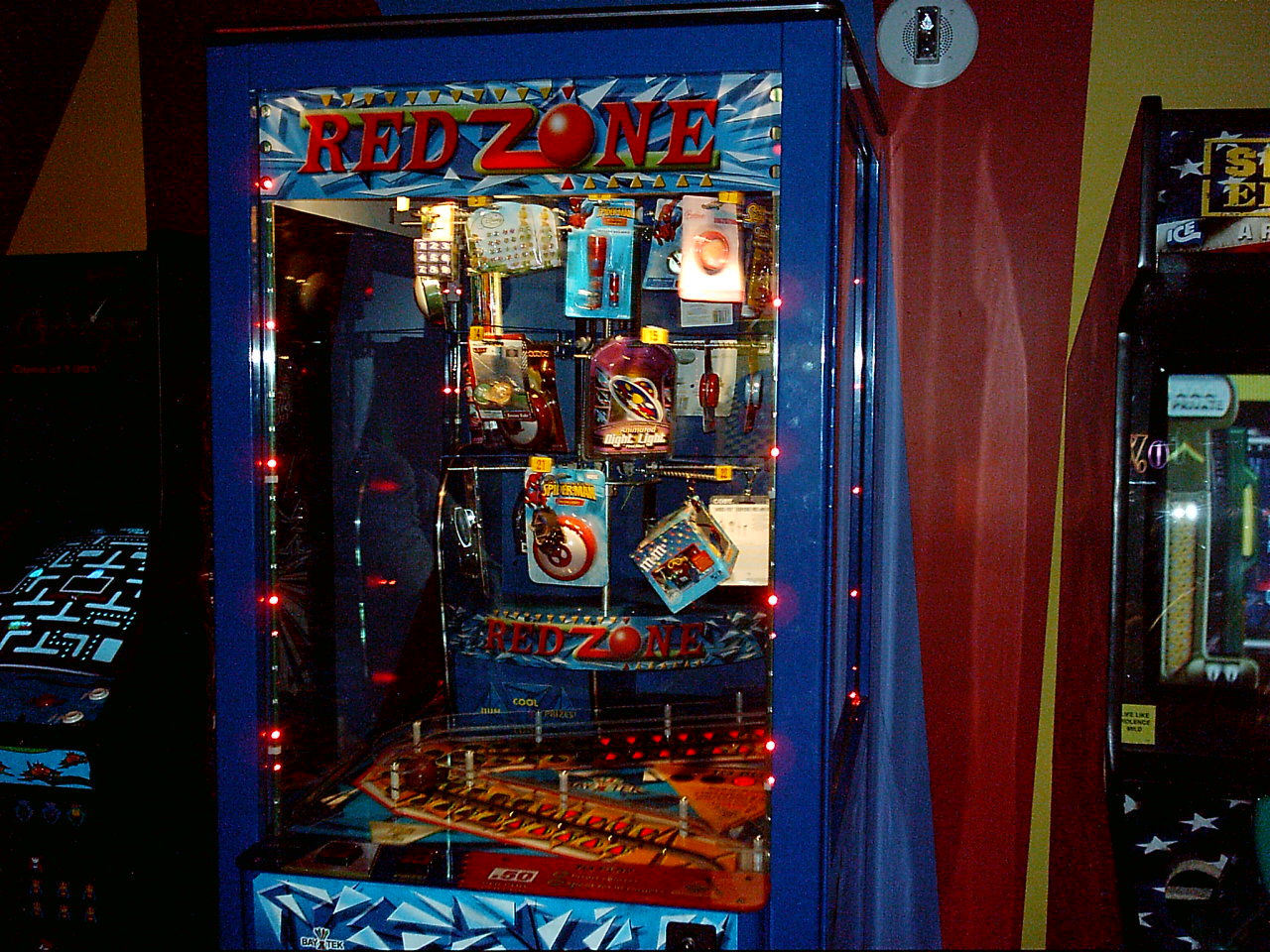 It's a redemption game...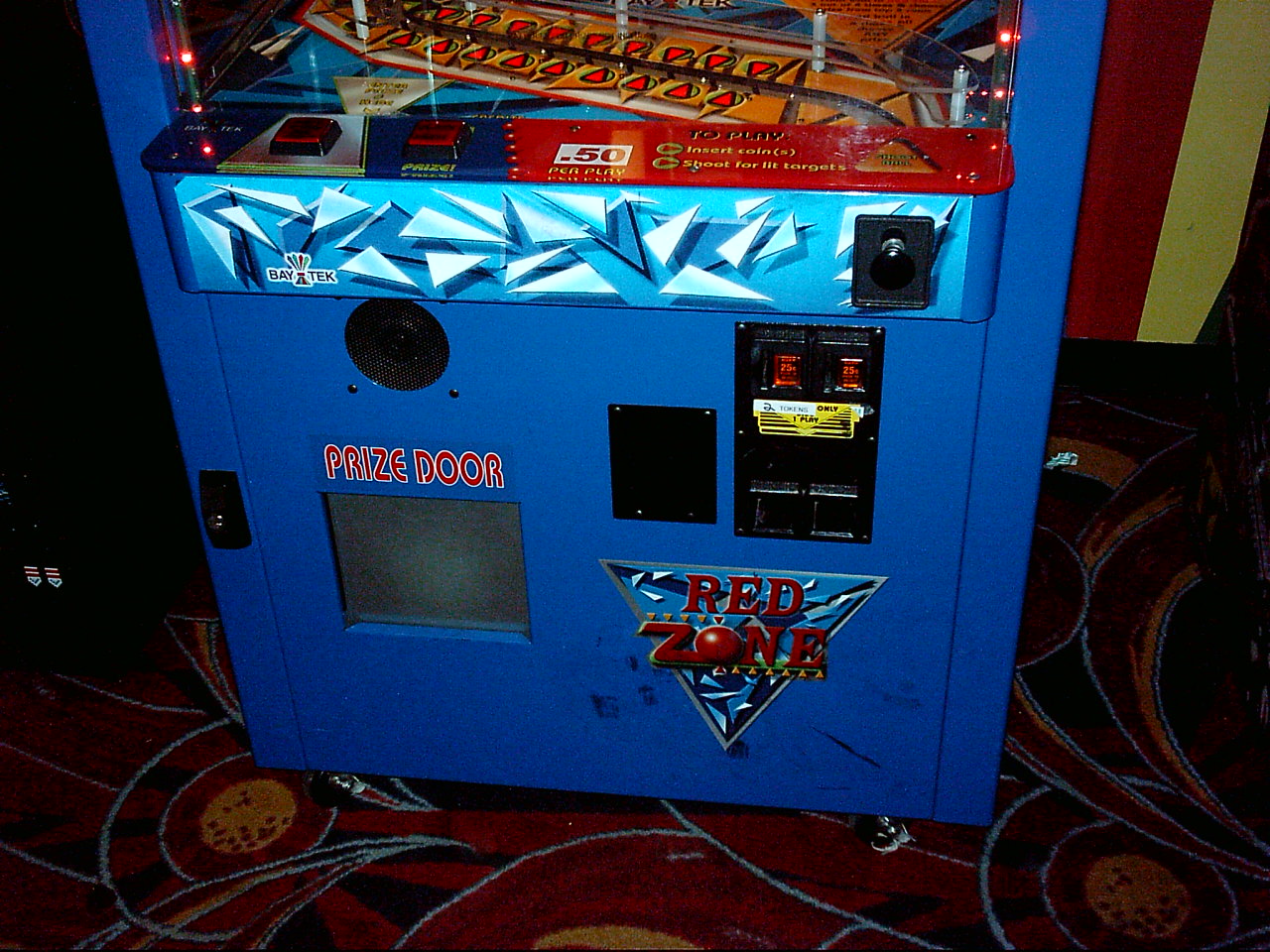 It's a pin, no it's both!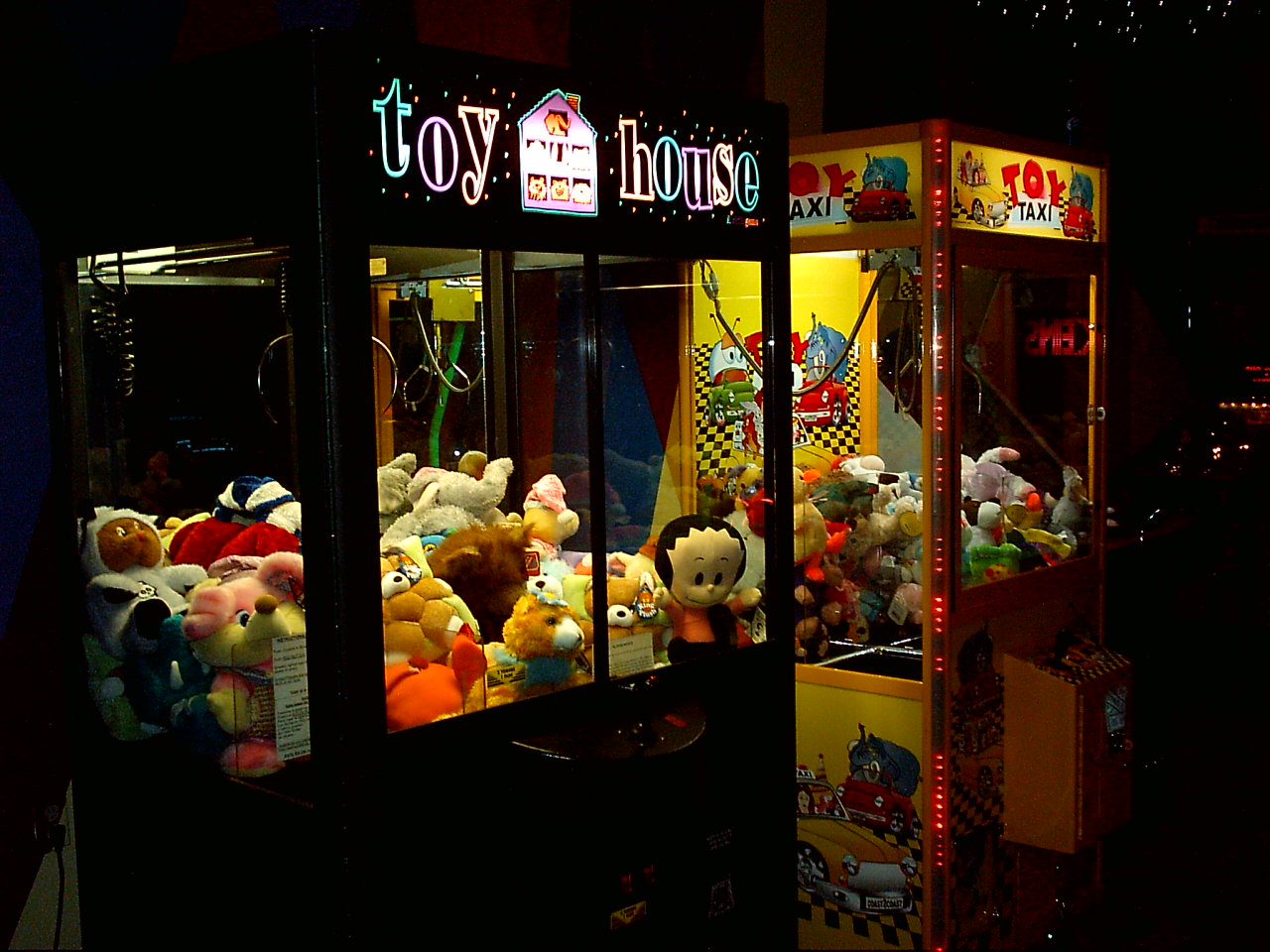 As seen at Wal-Mart.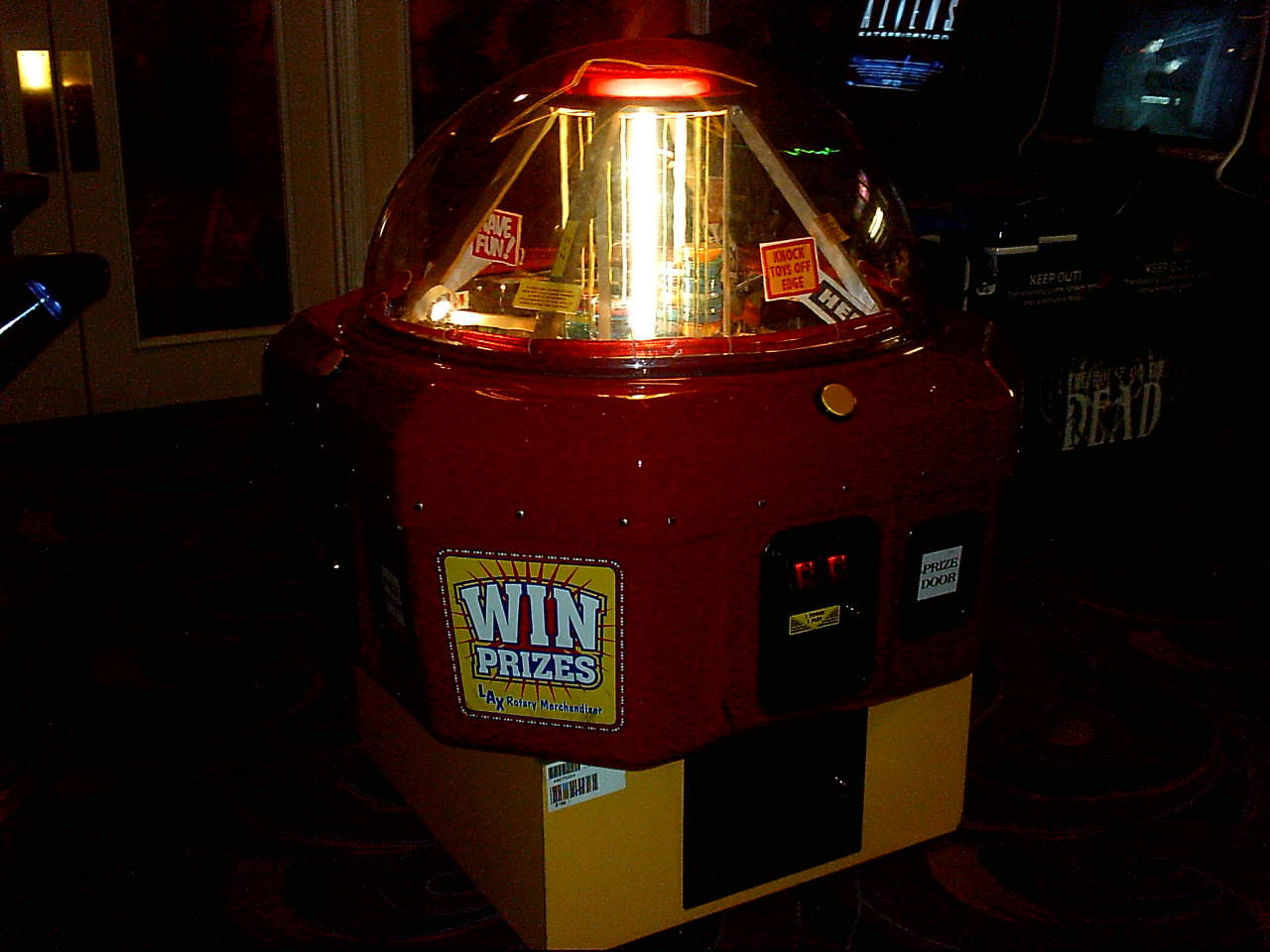 Even more redemption stuff.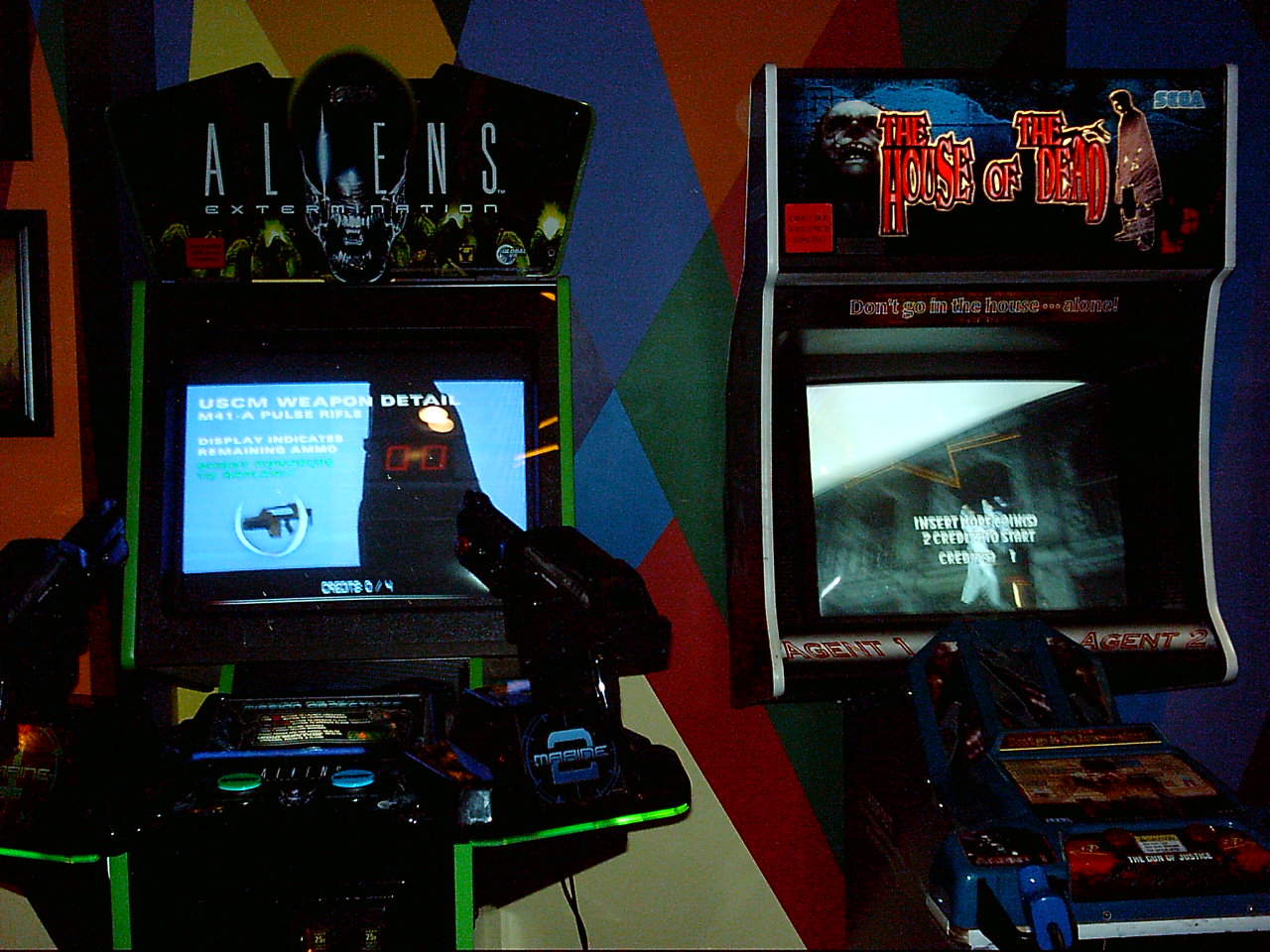 Non redemption stuff.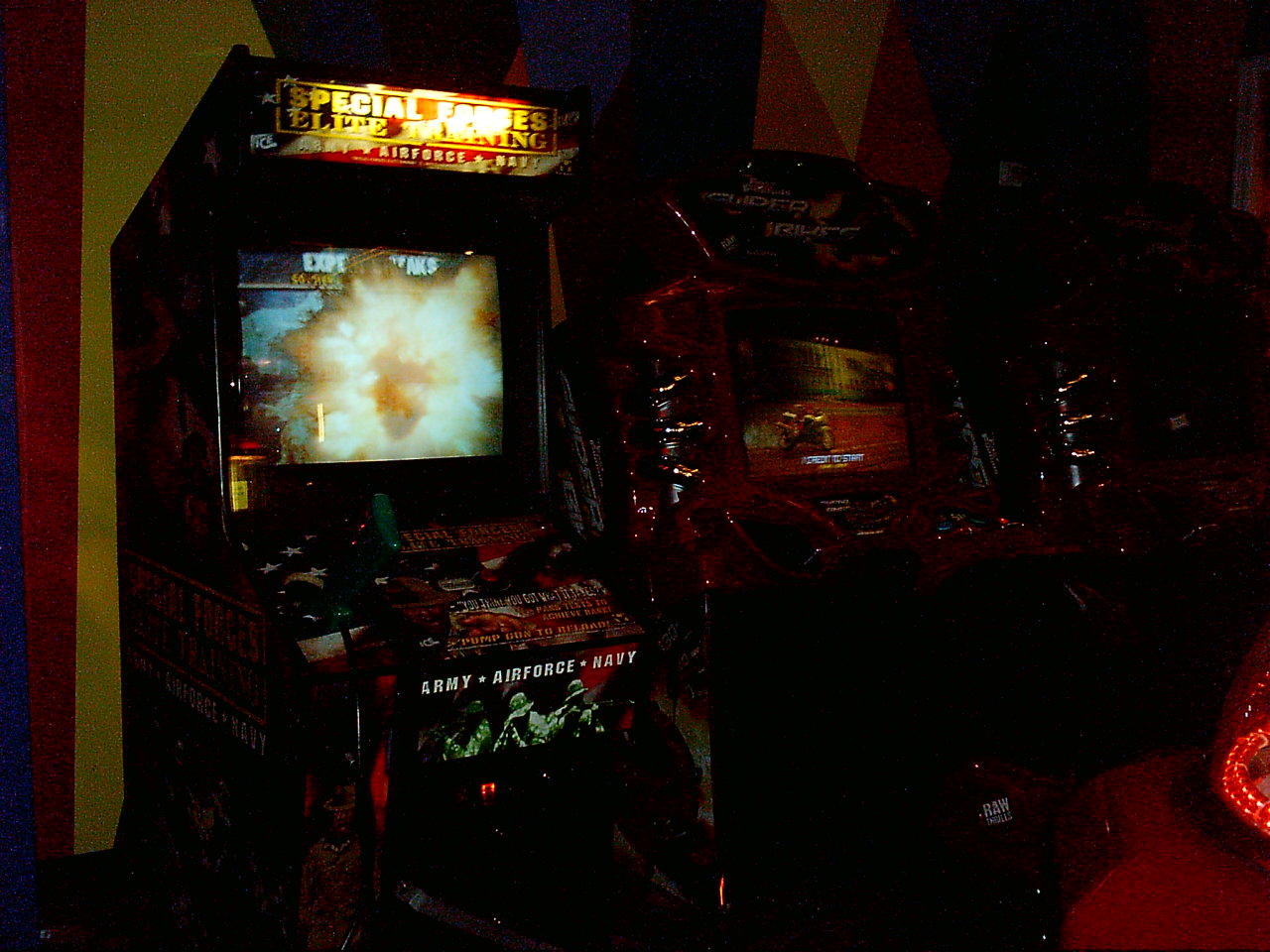 More vids.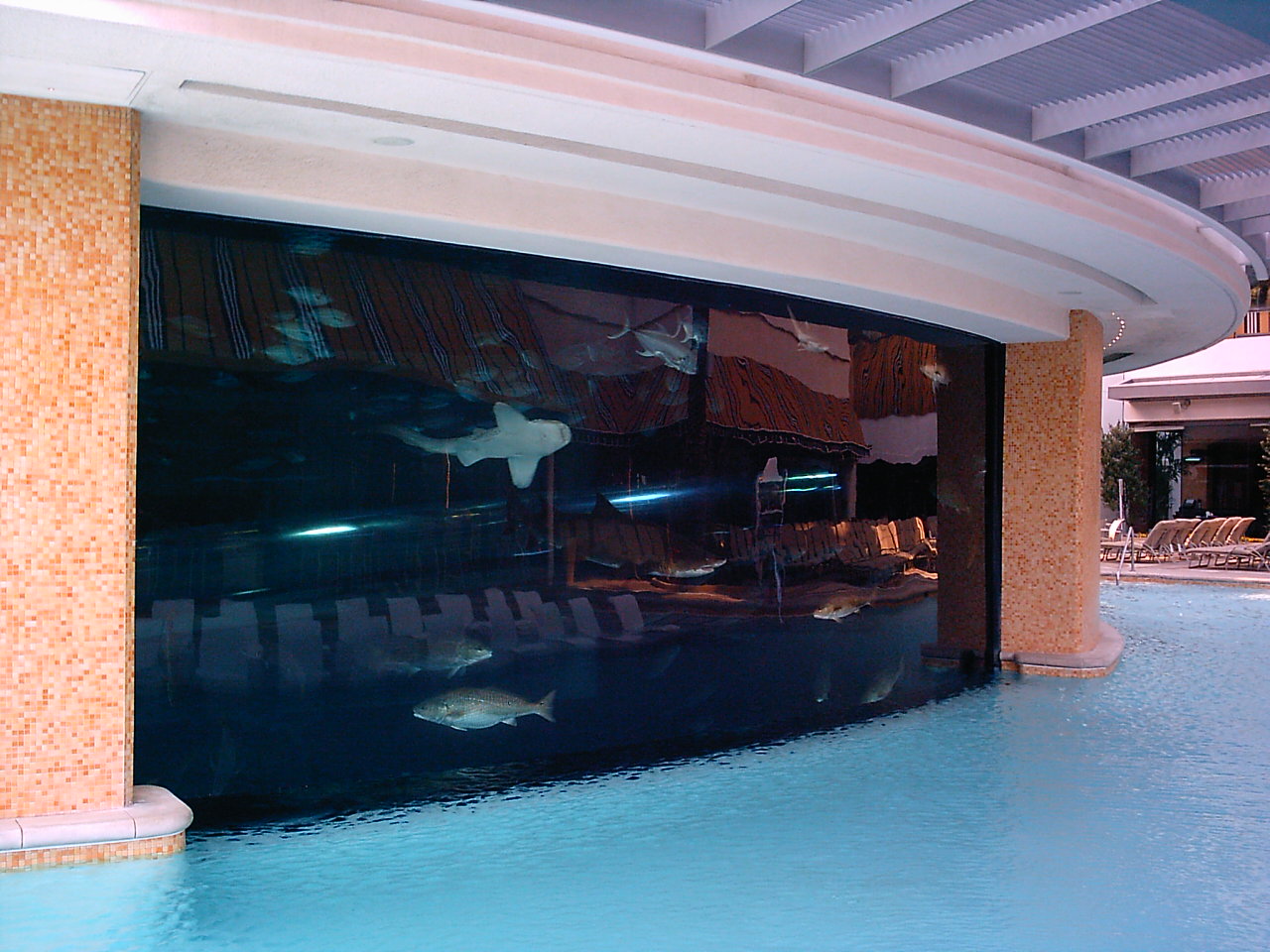 Swim alongside the fishes, and sharks...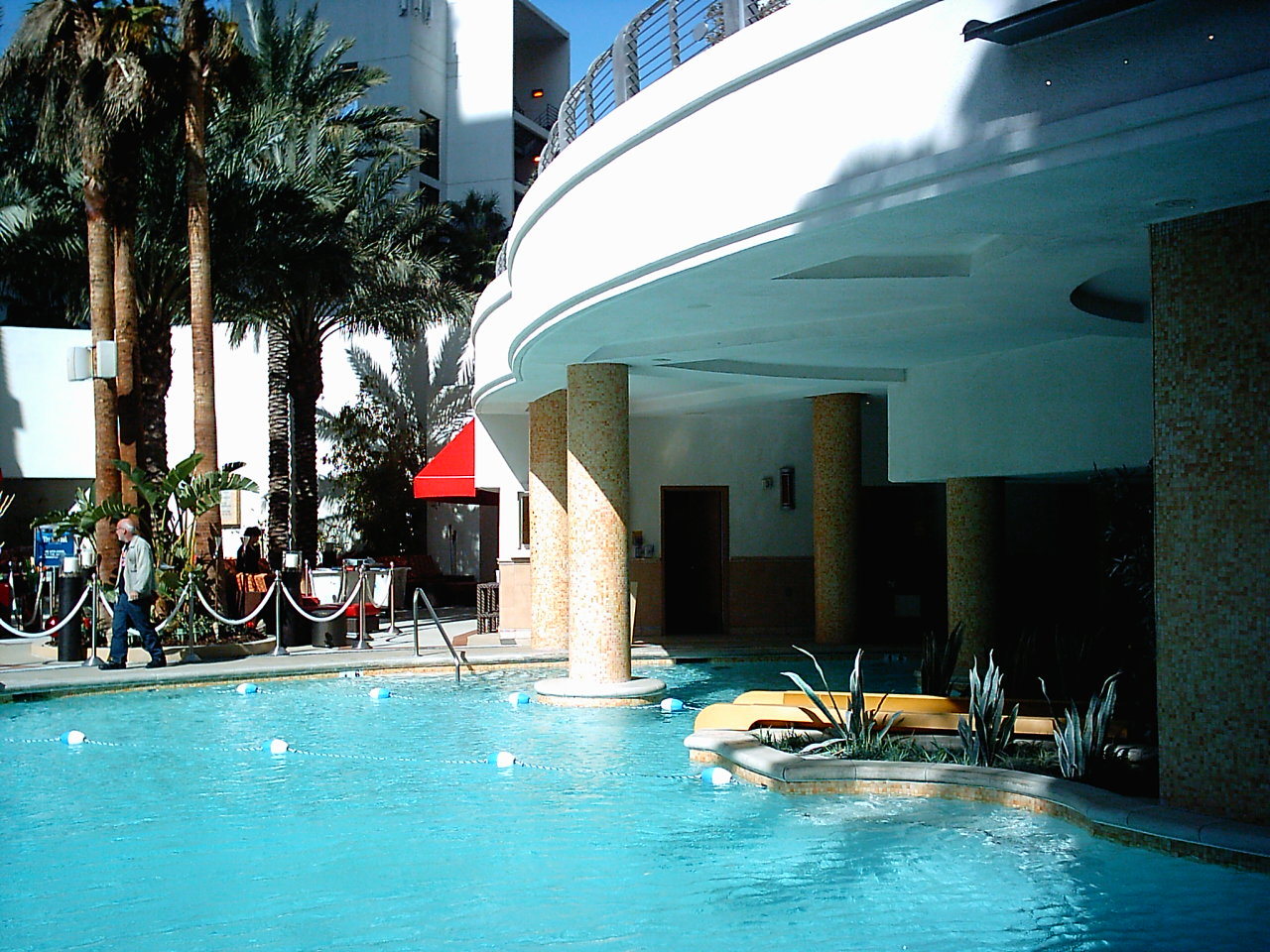 When it's not too windy.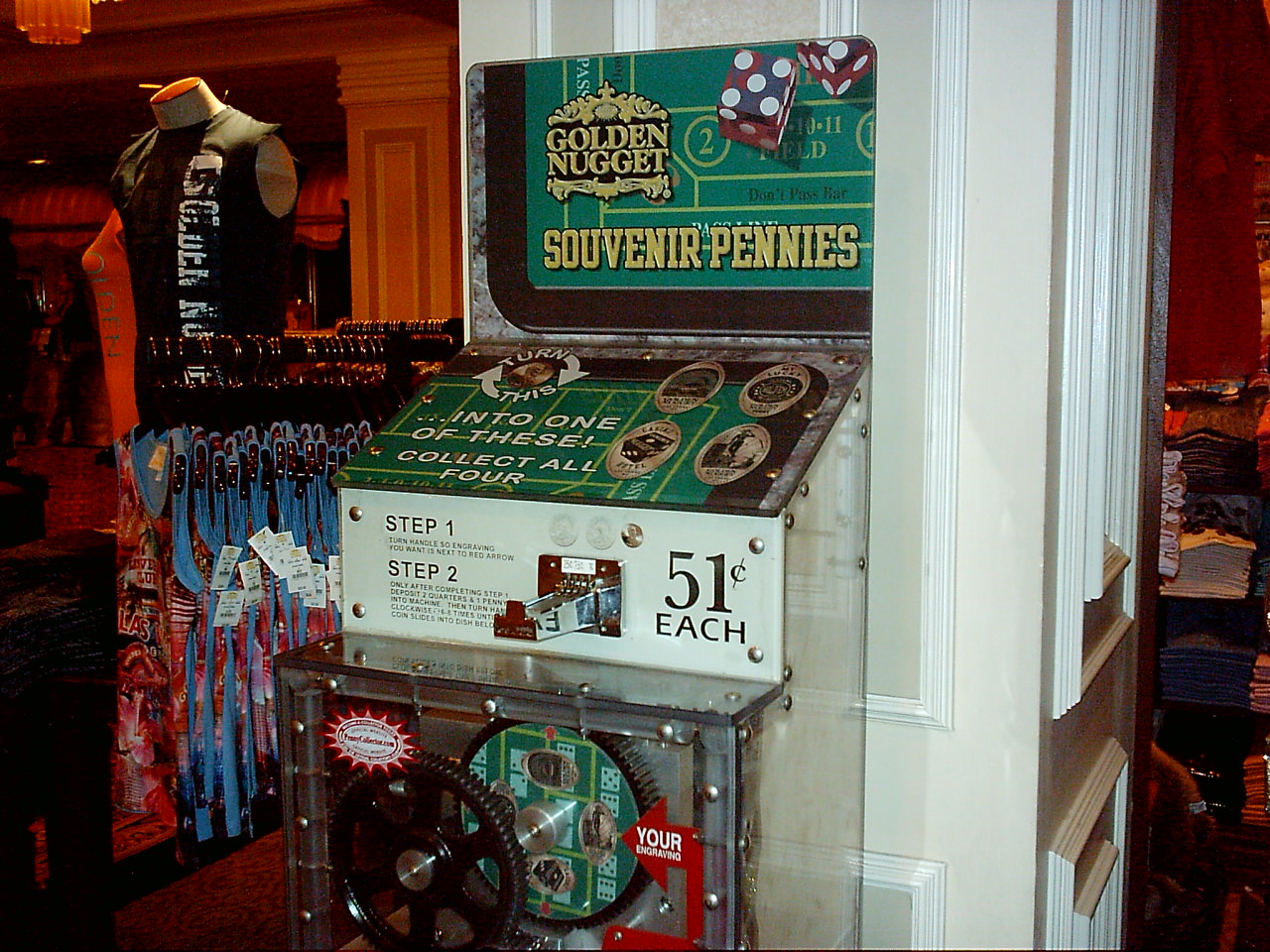 Go to PennyCollector.com to find one of these near you.

BACK TO PINGEEK.COM