The PA Home Gameroom Show
On Thursday, October 19, 2006, it was time to check out the PA Home Gameroom Show, in Carlisle, PA. This was the 3rd gameroom show from Jimmy Rosen of Old Sled Works, located in Duncannon, PA, home of The Penny Arcade.

Like the previous two shows, which took place in the Hershey, PA area, there were all kinds of unique items for the gameroom, as you will see from the pics.
CLICK ON ANY PIC TO ENLARGE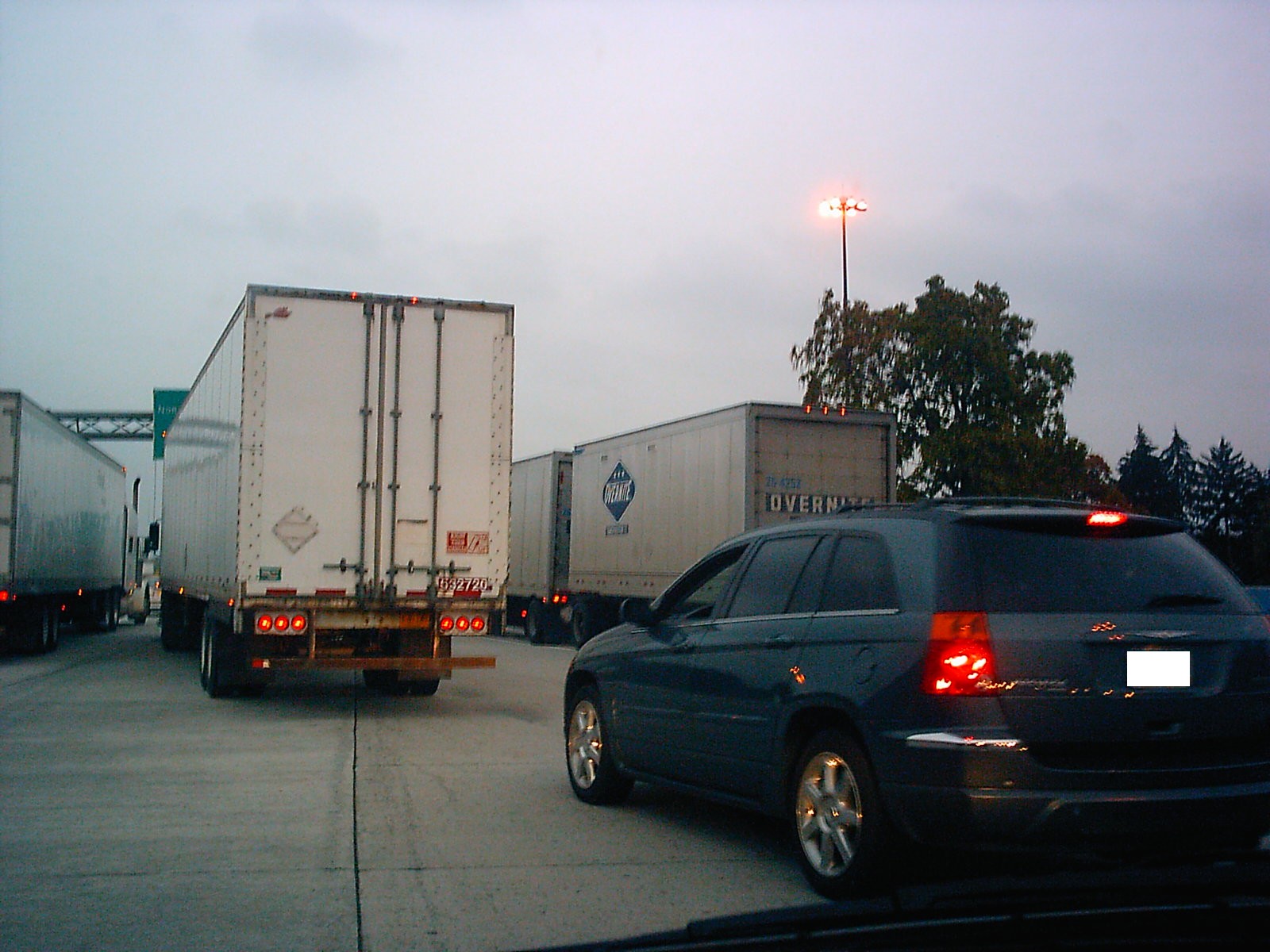 Thursday evening, rush hour at the Carlisle exit.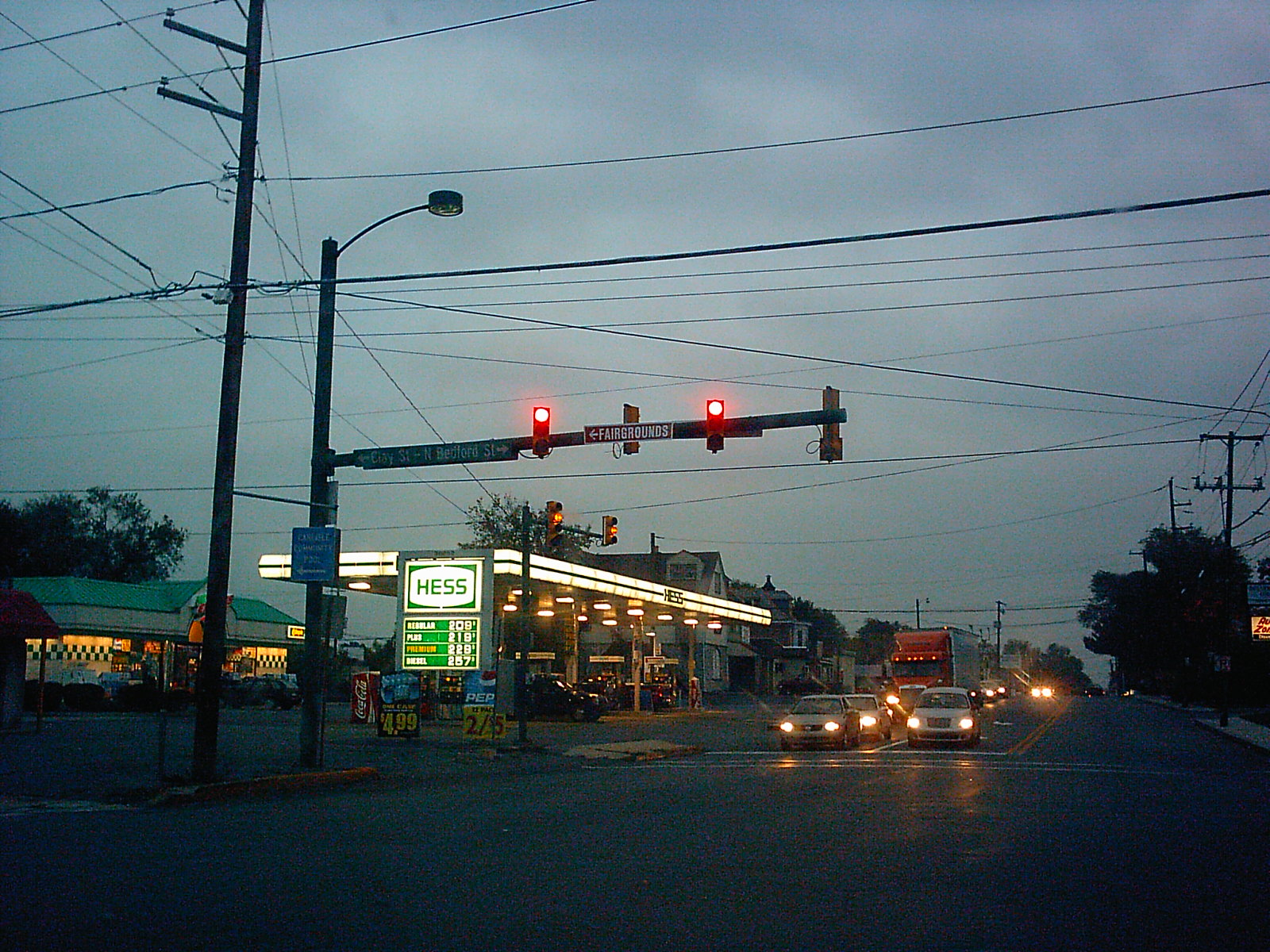 Almost at the fairgrounds. The price of regular gas at this Hess station was $2.09.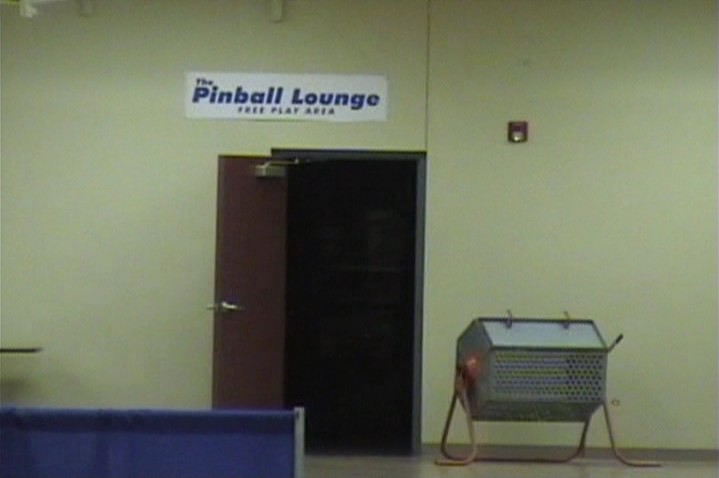 Tomorrow, "The Pinball Lounge" would be open.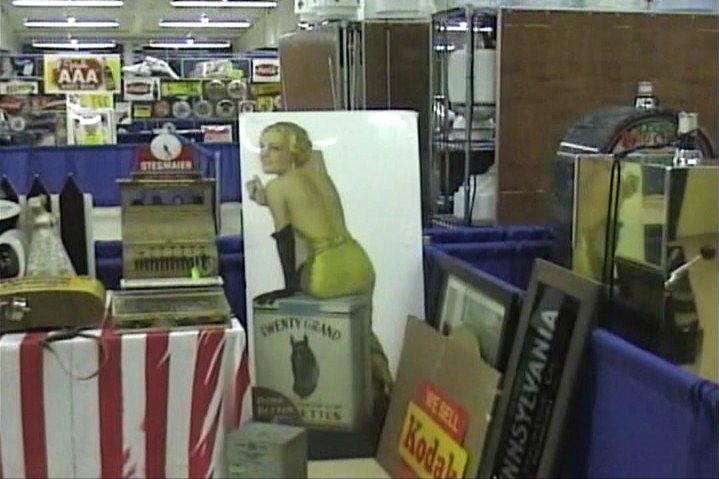 This was the first time I had ever heard of "Twenty Grand" cigarettes.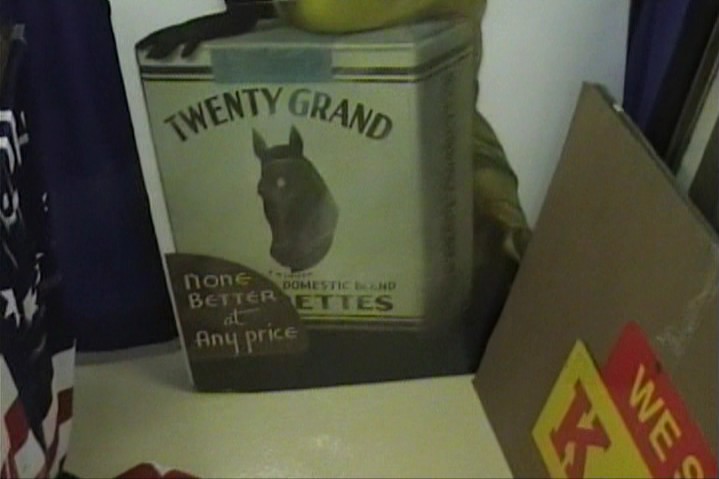 I'm sure the standee is quite rare too.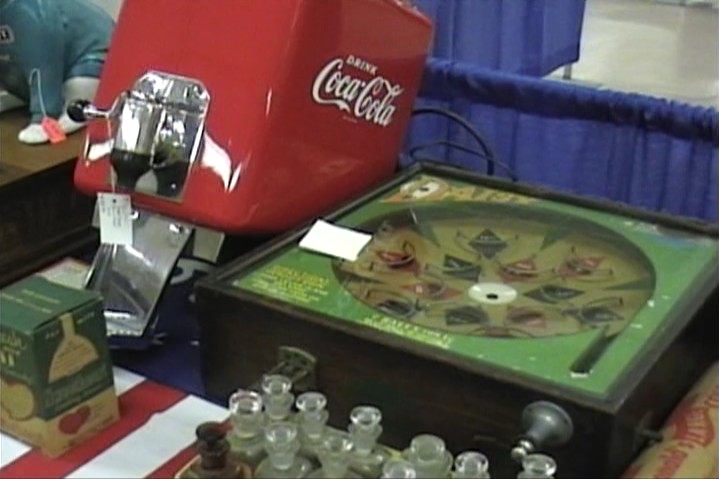 Here's a 1932 "Daisy" pin, made by Peo Manufacturing Corporation.
The coolest item in my opinion, at the show, was this rare Chicago Coin "Hit Parade" jukebox. Williams made the "Mini Mite" jukebox, similar to this, but this is the first and only "Hit Parade" I've ever seen.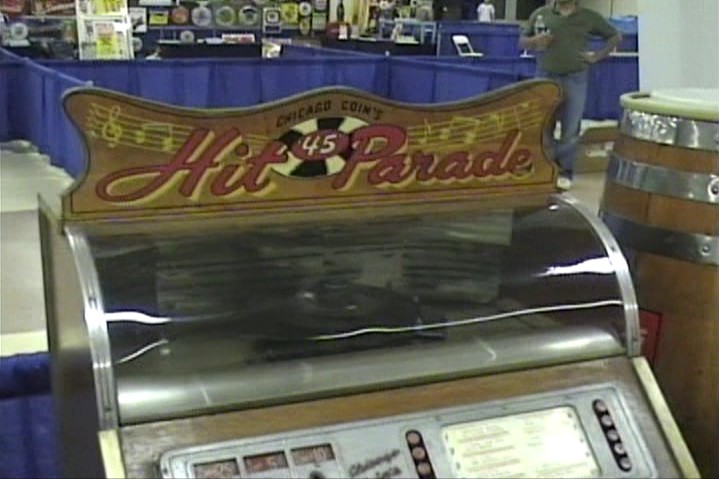 Even more amazing was that the marquee was still there.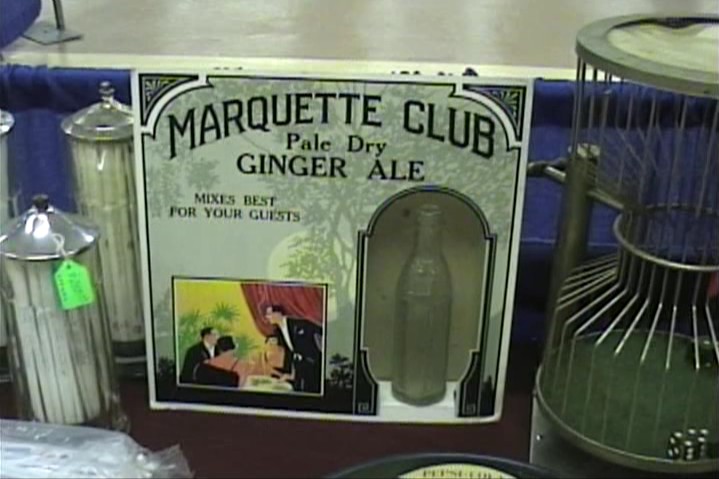 Here's another rare item. Notice the rare dice cage to the right.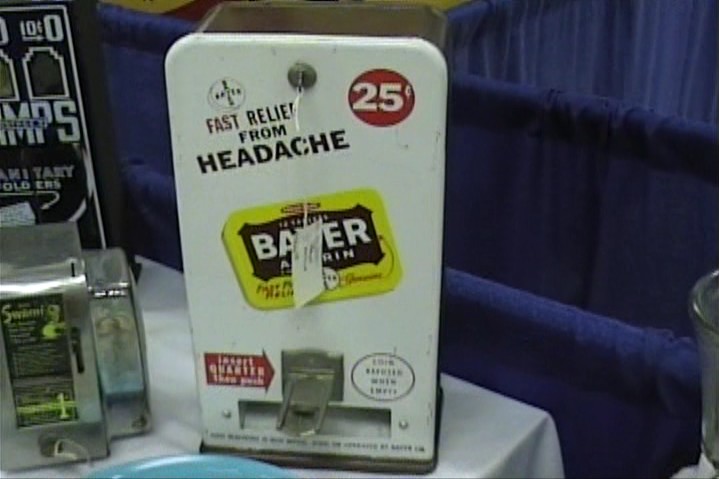 Oh man, do I have a headache.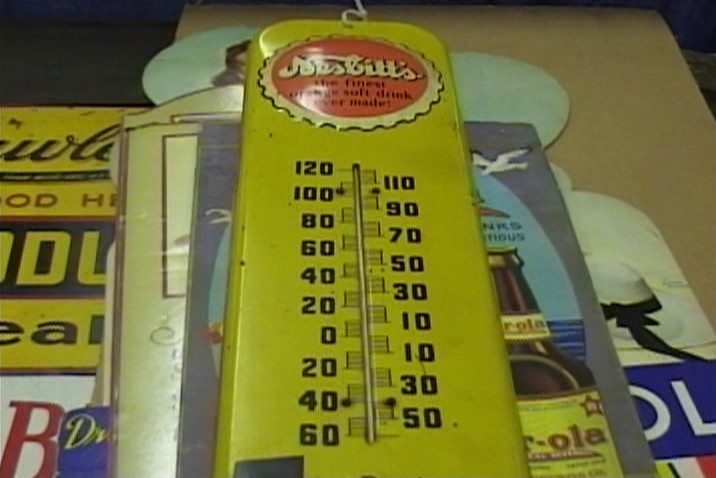 "Nesbitt's," yet another company I had never heard of.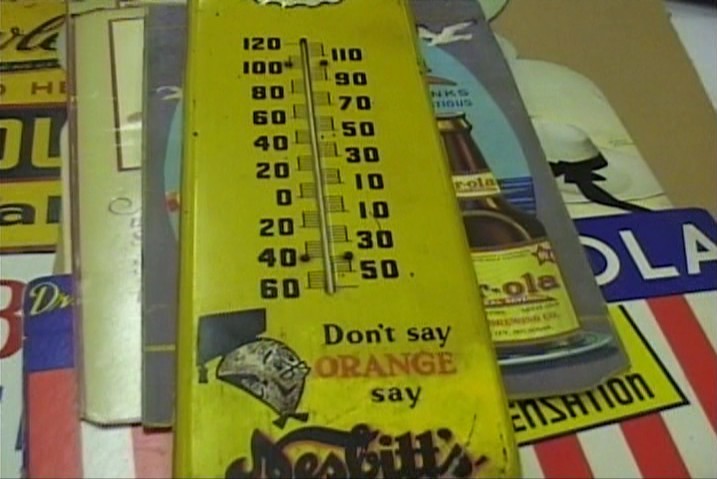 This thermometer had 50's written all over it.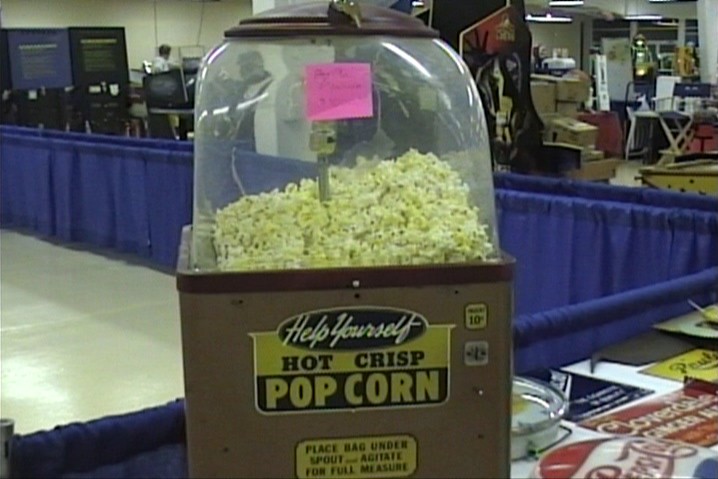 Speaking of the 50's, this was probably from that era too.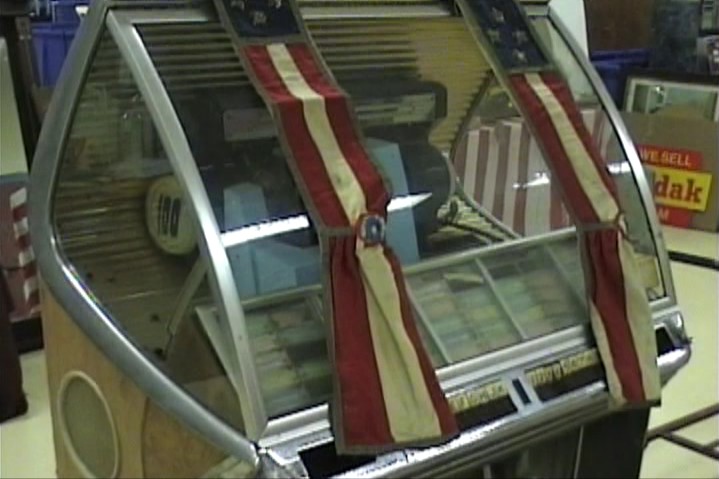 Here's another jukebox.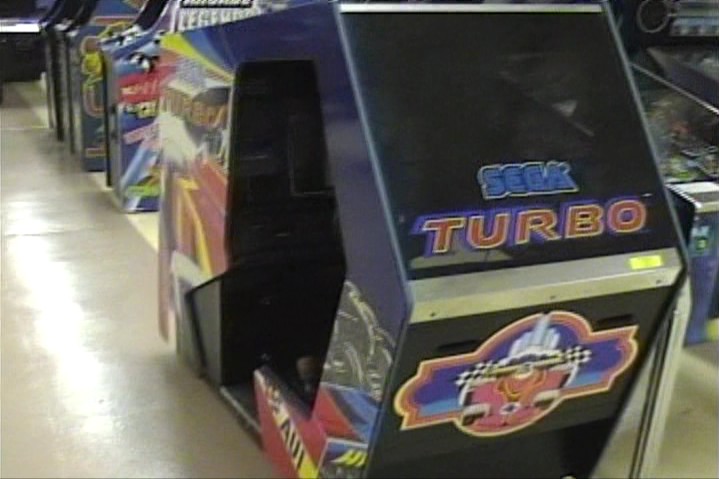 This is one of my favorite videogames.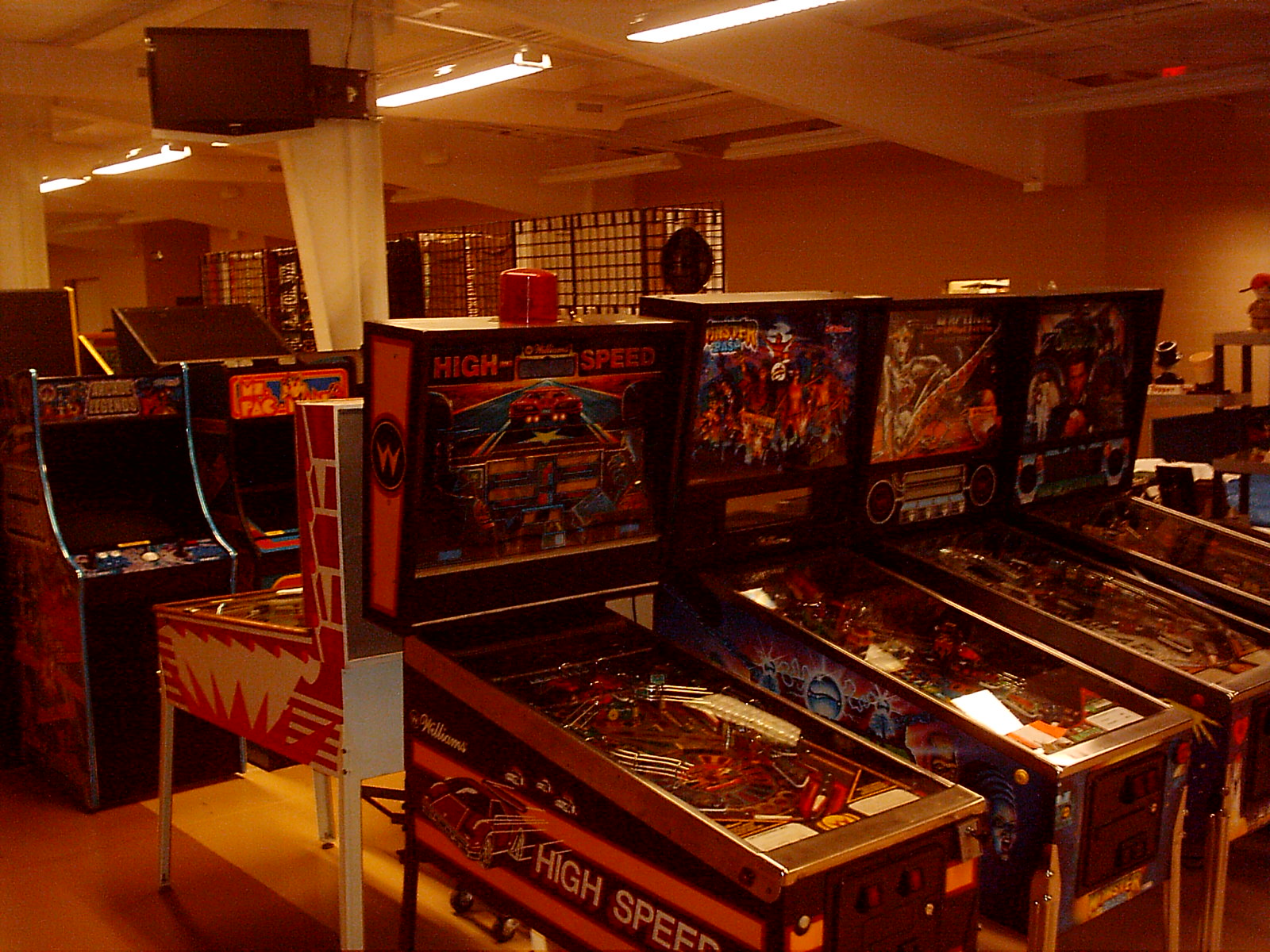 There were also pins for sale, of course.

BACK TO PINGEEK.COM
PAGE 2