The Wayne Show 2006
On Saturday, August 5, 2006, I was in Wayne, New Jersey to check out The Coin-Op Swap & Sale, presented by Classic Pinball. This is not an annual event. If you know which years this show took place previously, please email me.

There was quite an assortment of pins and other stuff for sale, as you will see.
CLICK ON ANY PIC TO ENLARGE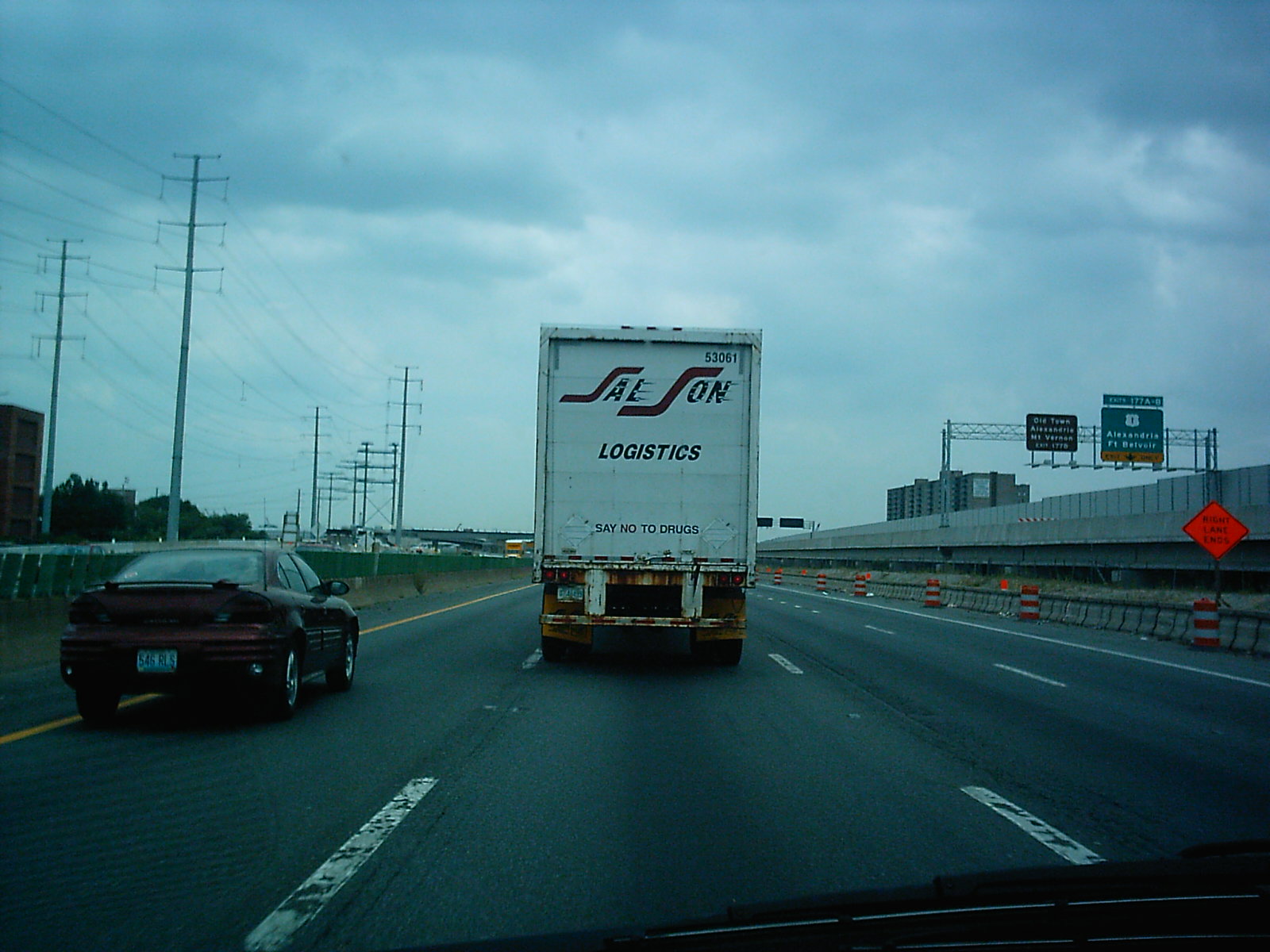 Friday, about an hour from home, looks like rain.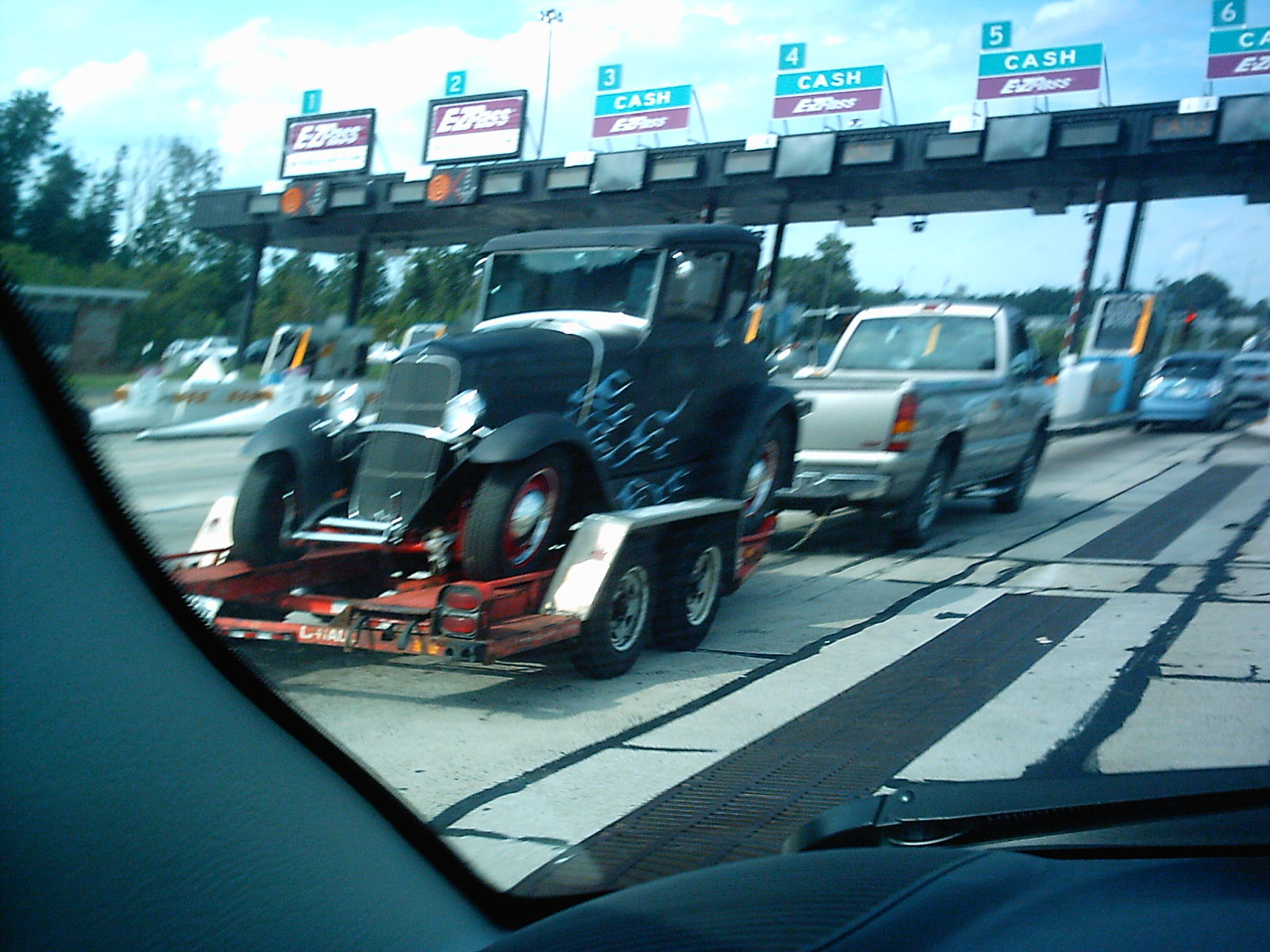 Somewhere near Delaware, I spotted this classic.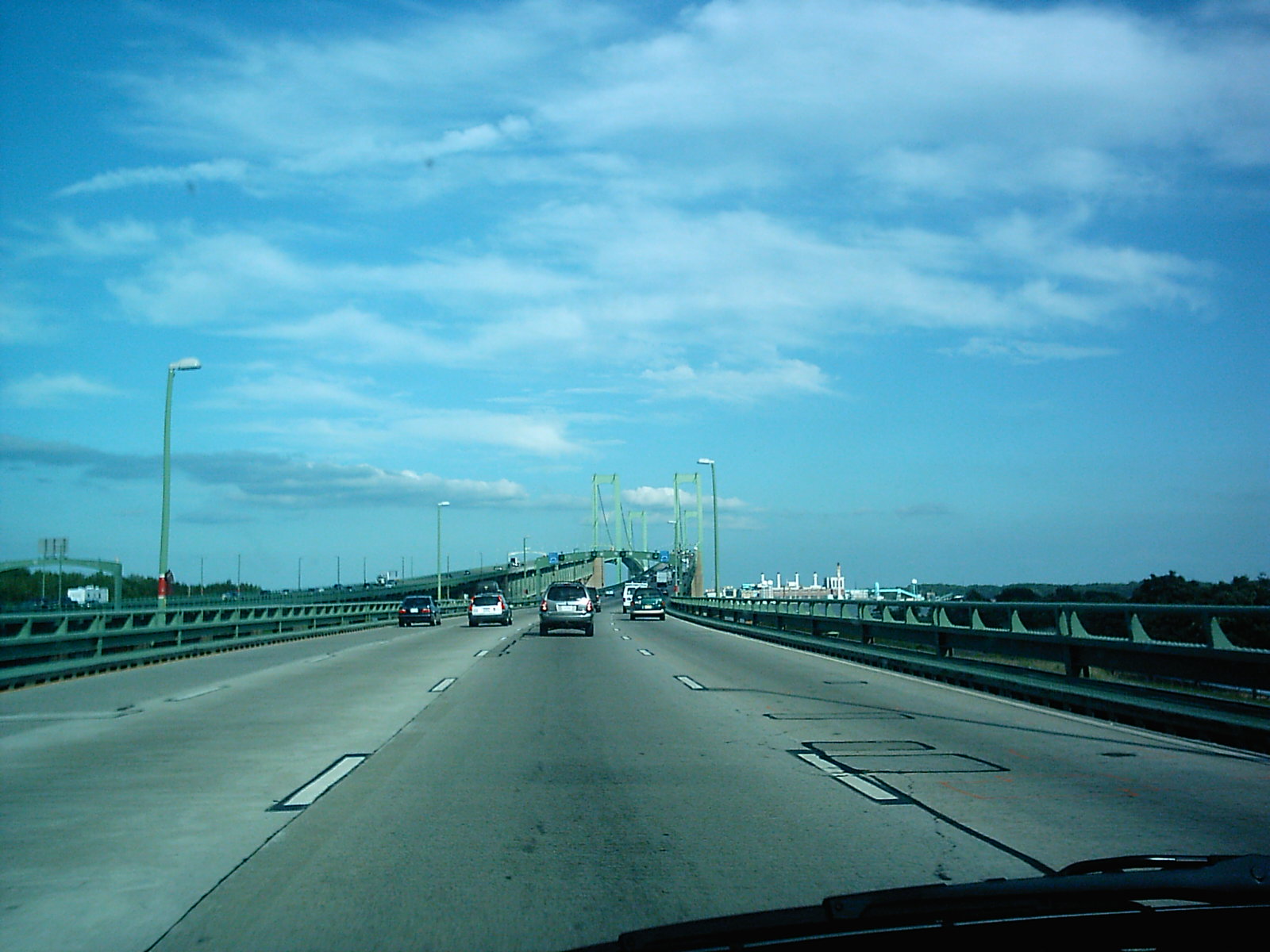 I crossed The Delaware Memorial Bridge during the afternoon.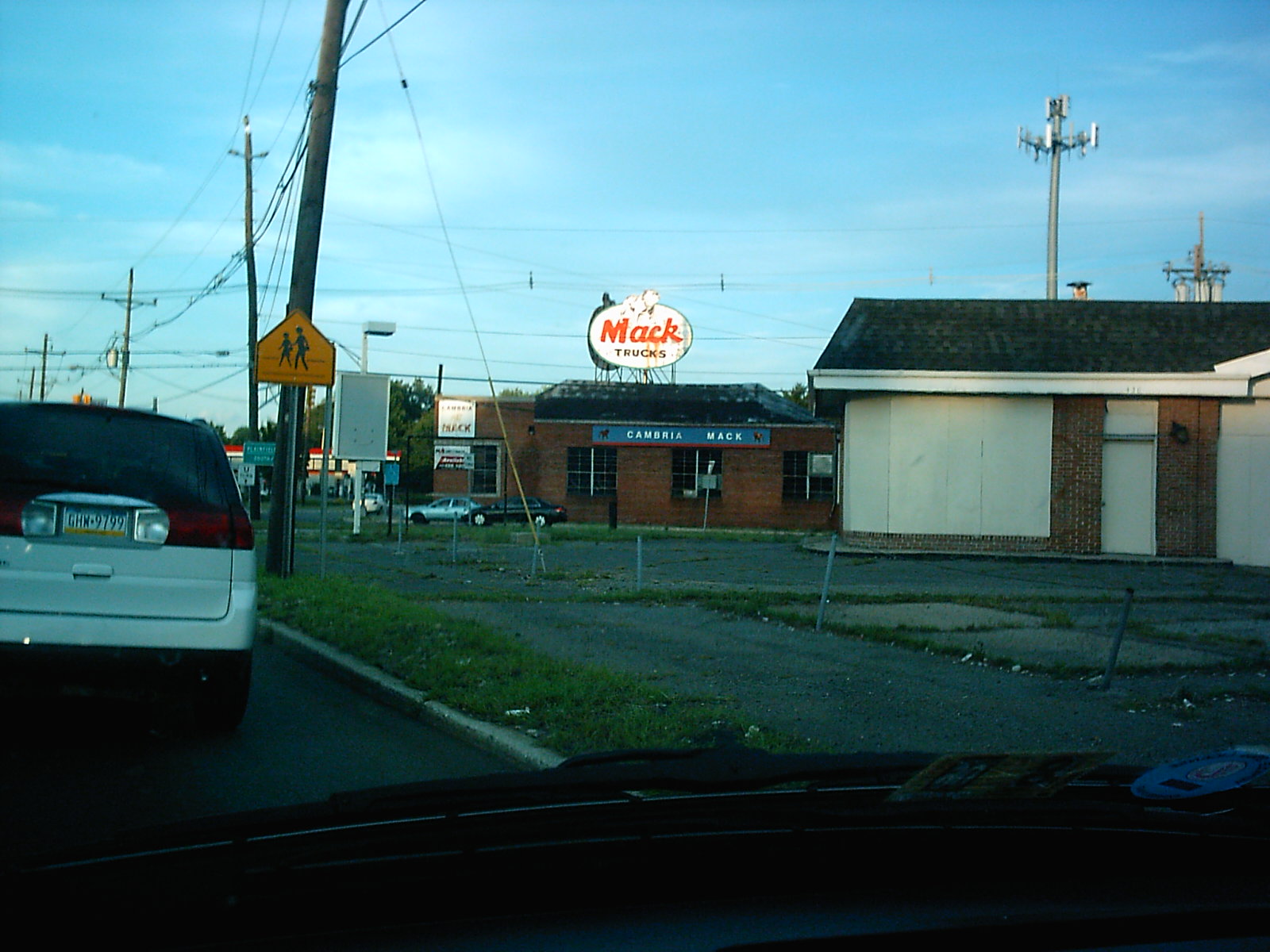 Somewhere in New Jersey, Pingeek had entered...the lost zone.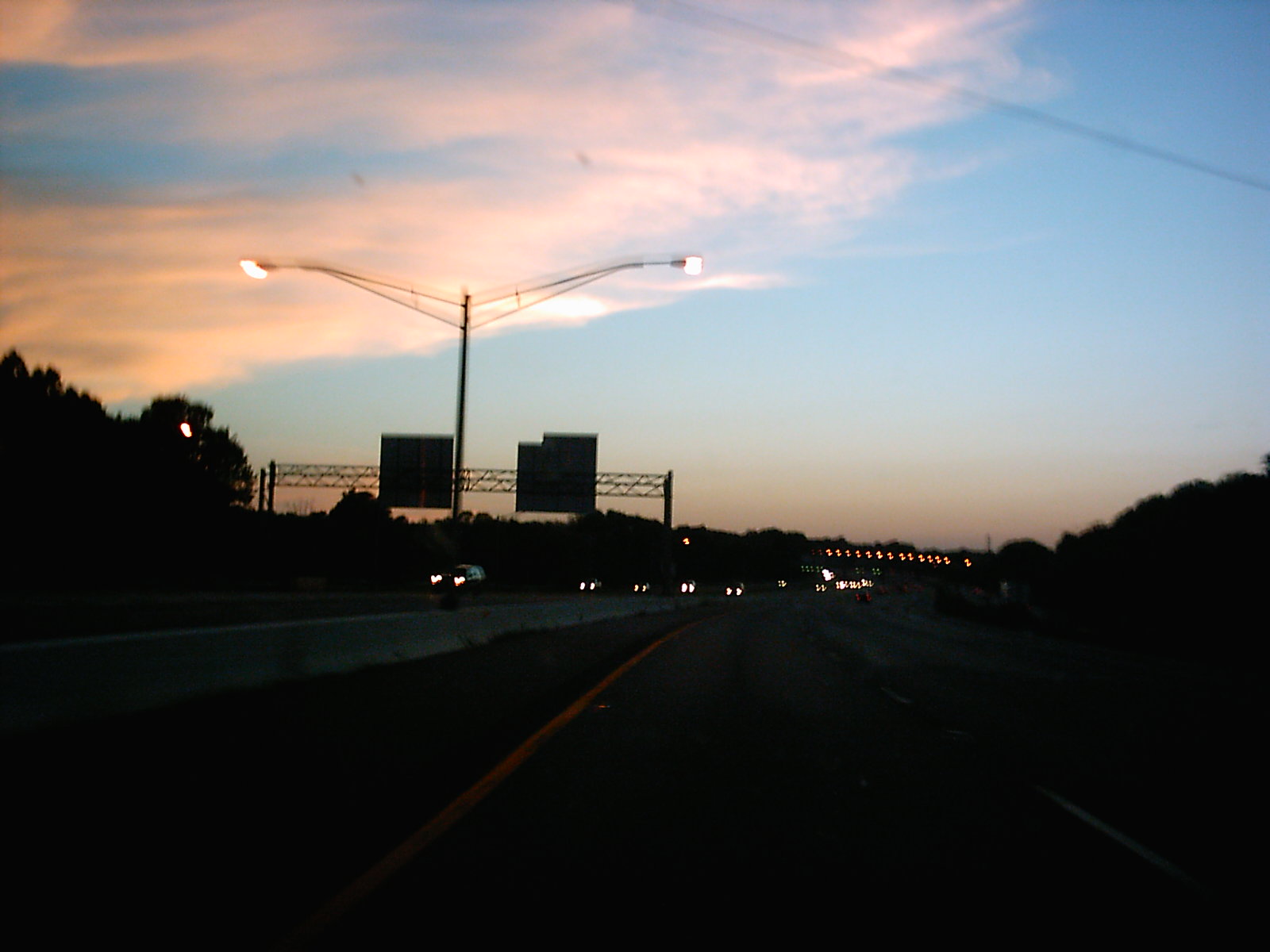 Yawn.....almost at the hotel.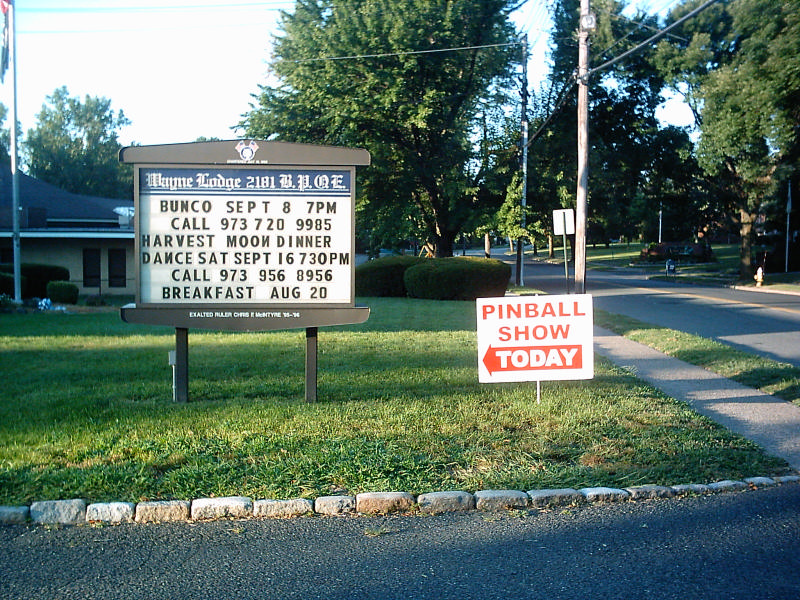 Made it to the show on Saturday morning.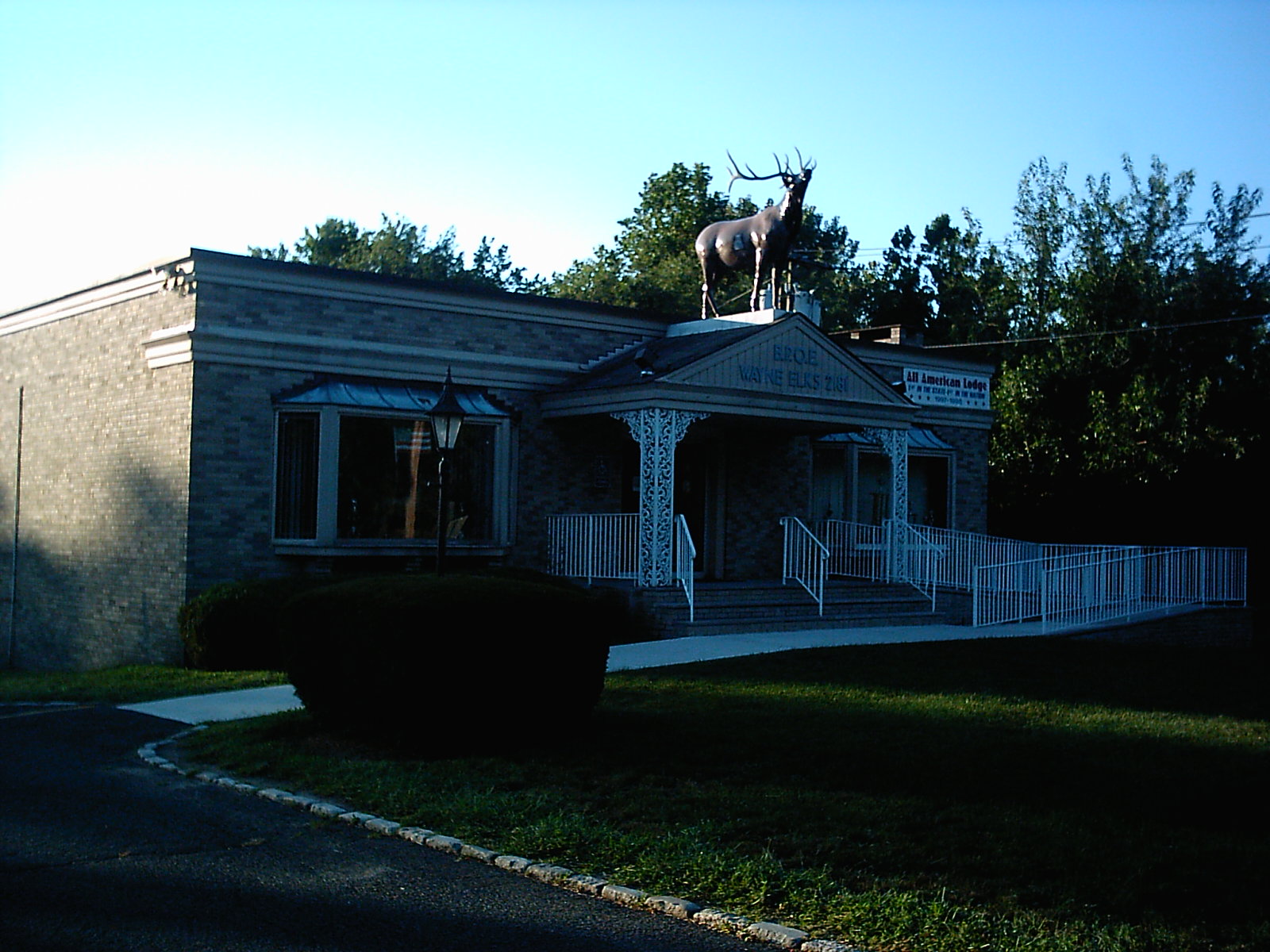 The Wayne Elks Lodge.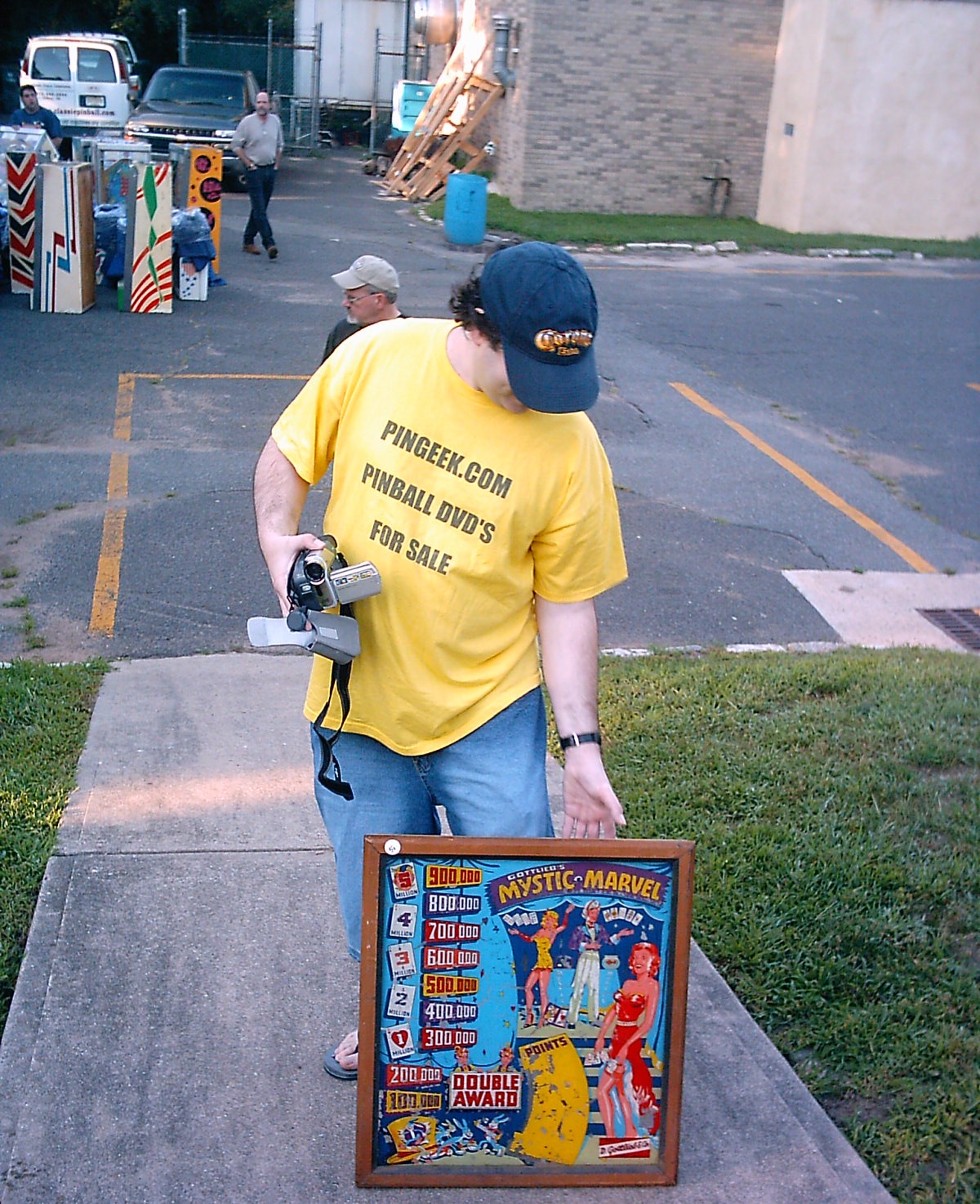 The first item I bought at the show was a Gottlieb 1954 "Mystic Marvel" framed backglass. Just over 1,000 made, and I still haven't seen one of these pins at a show in any condition.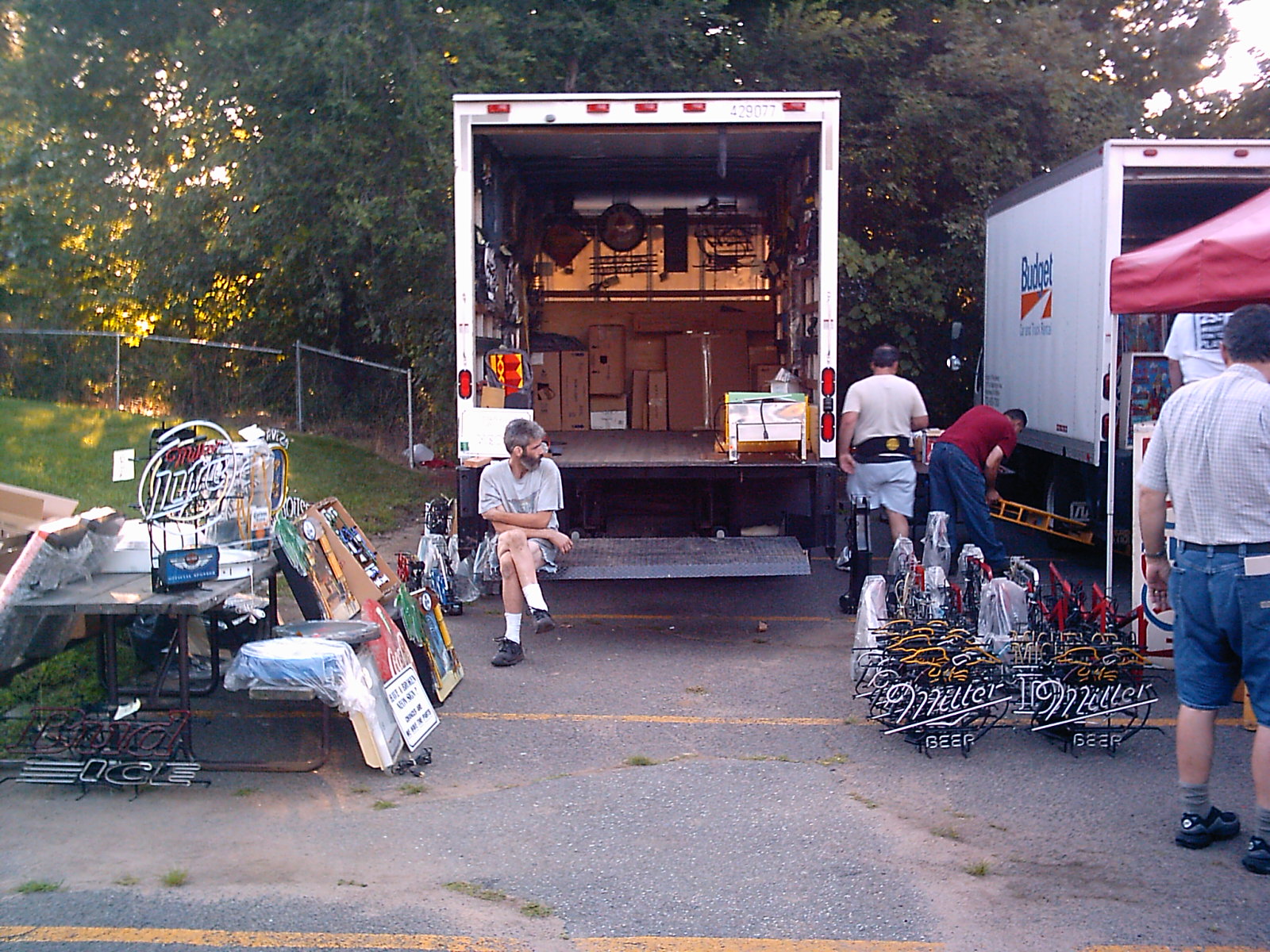 Didn't buy any neon, however, at the truck next to it....