CLICK ON ANY PIC TO ENLARGE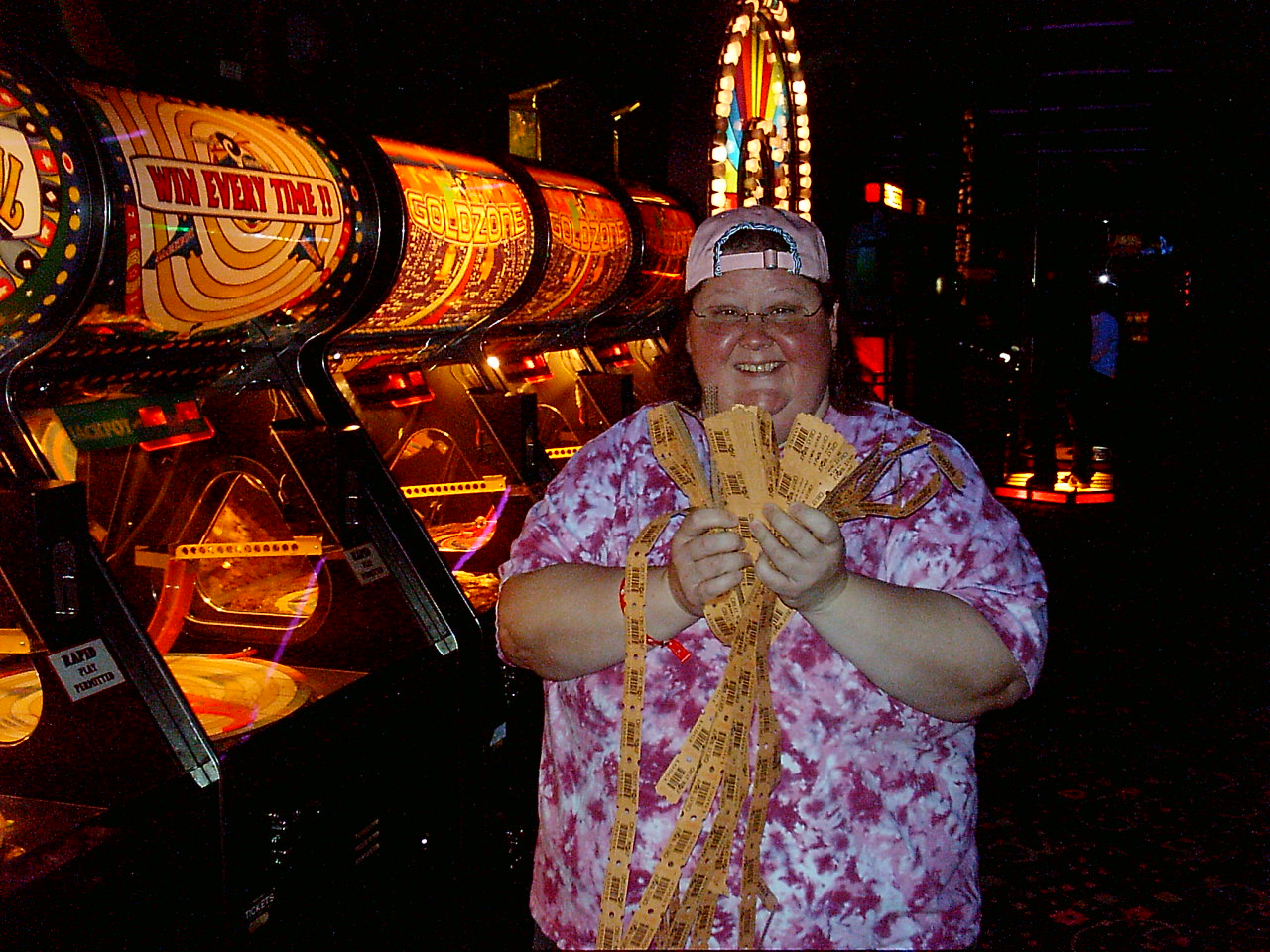 "We have a winner!"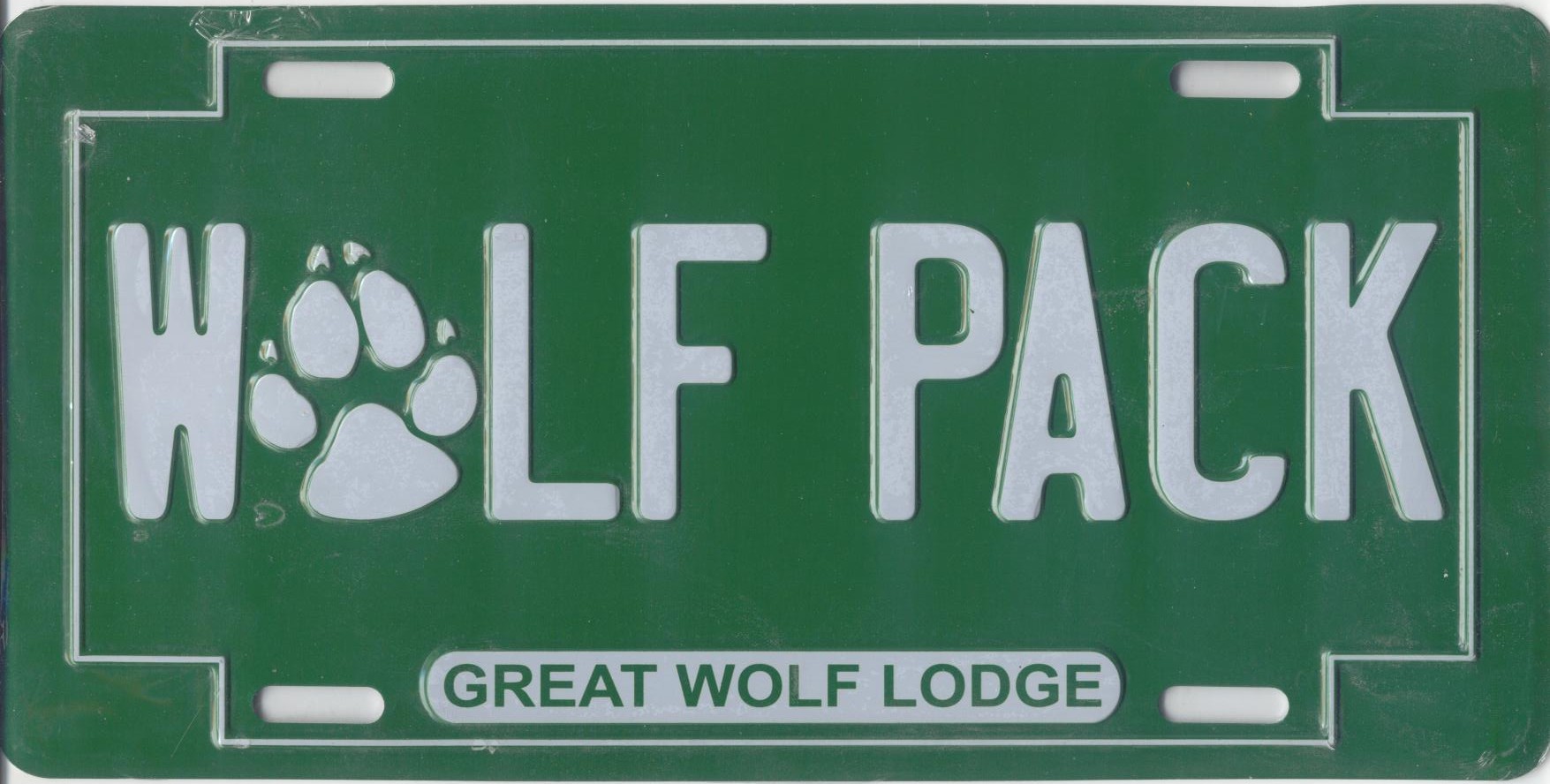 Just one of the many prizes you can win.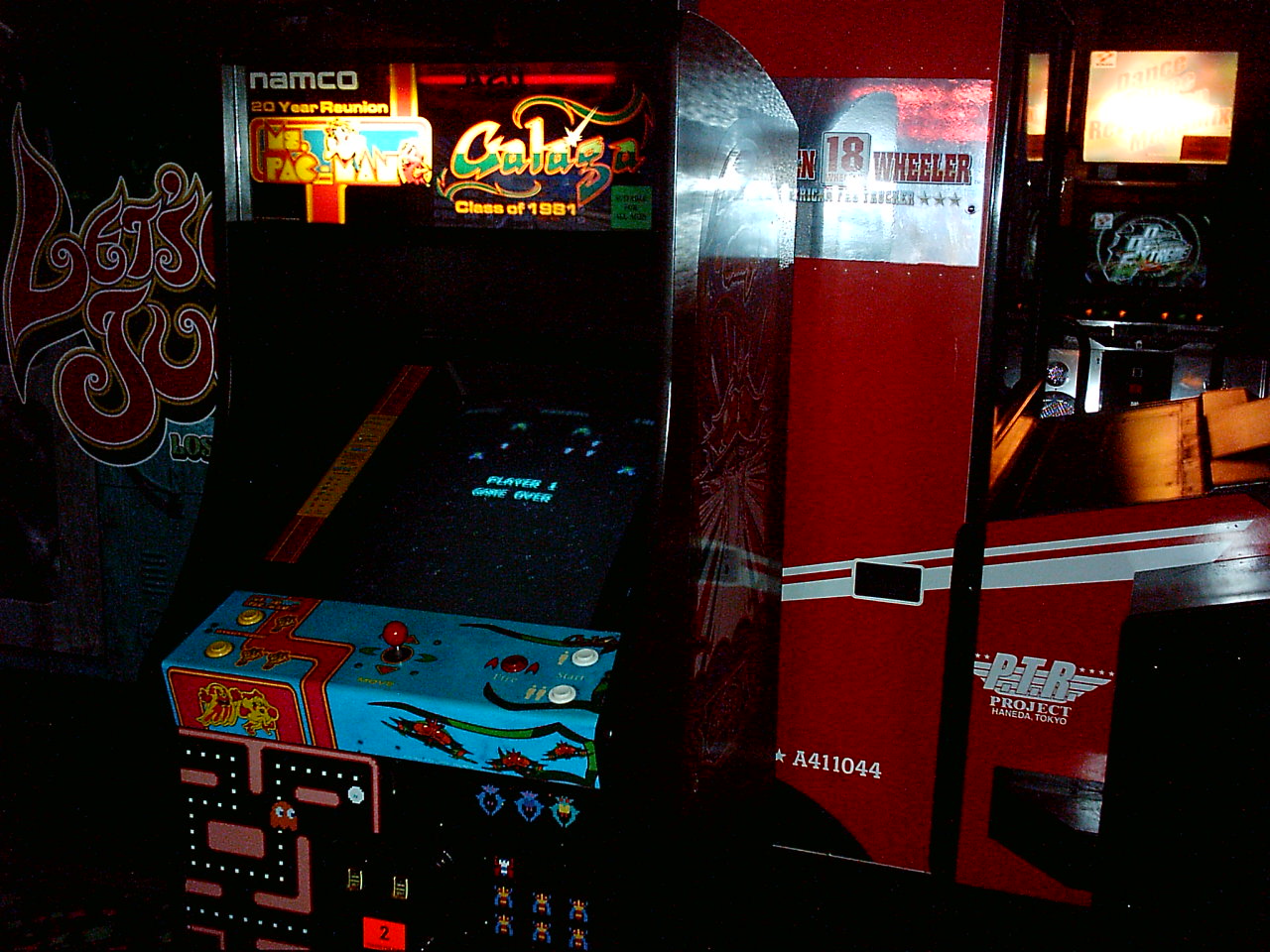 For all you classic arcade gamers...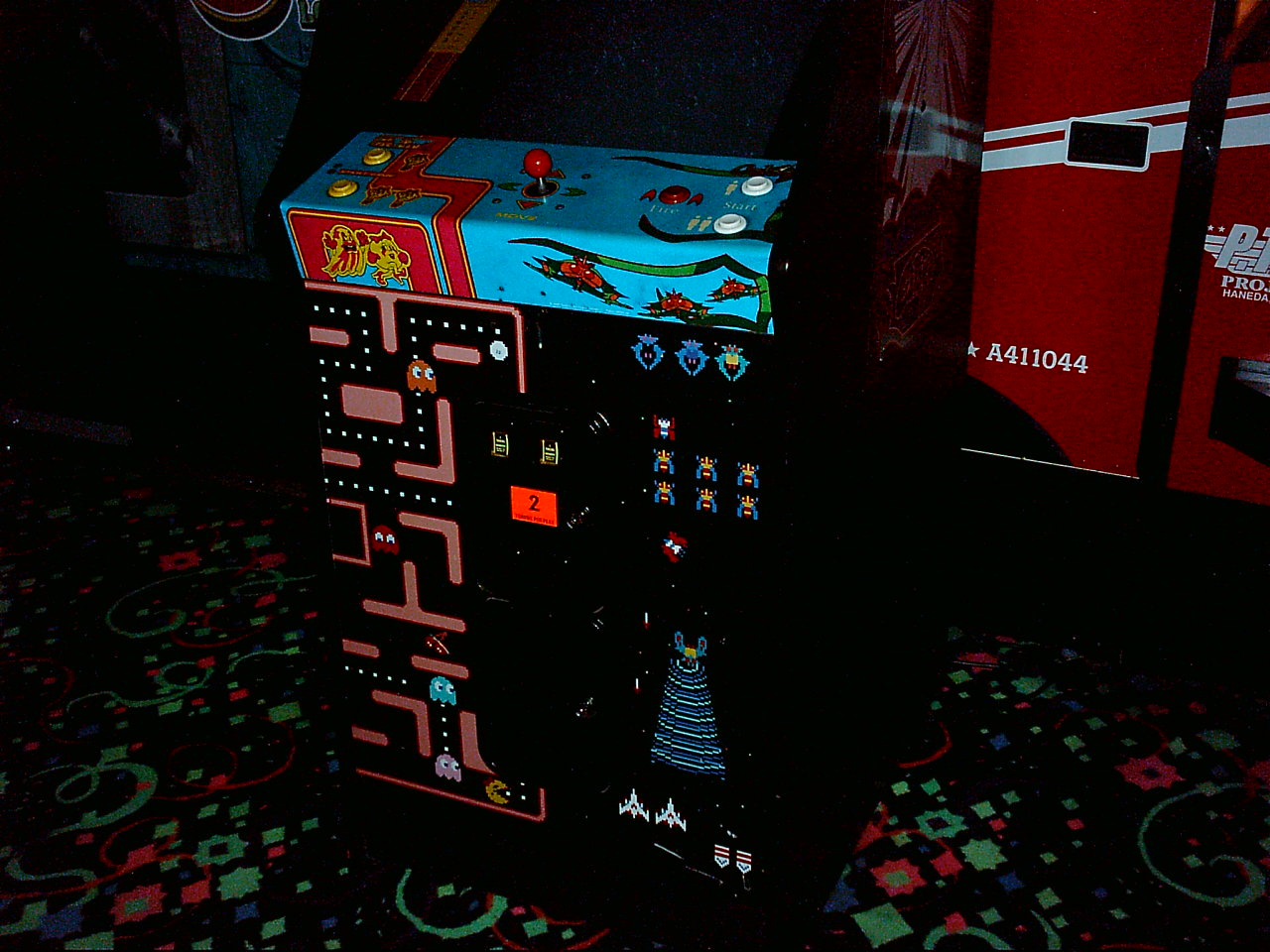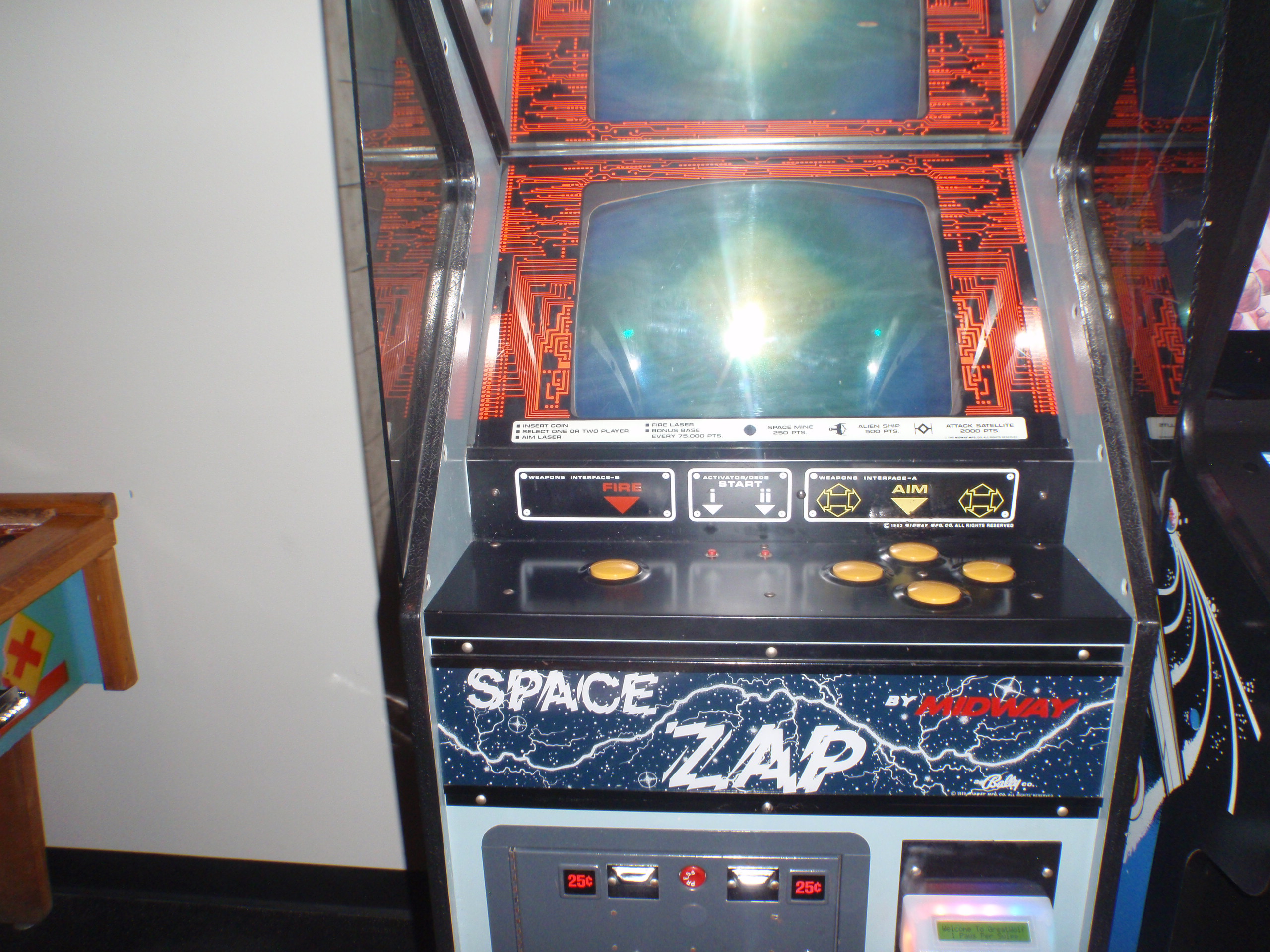 Just outside of the 3d theater area, talk about rare.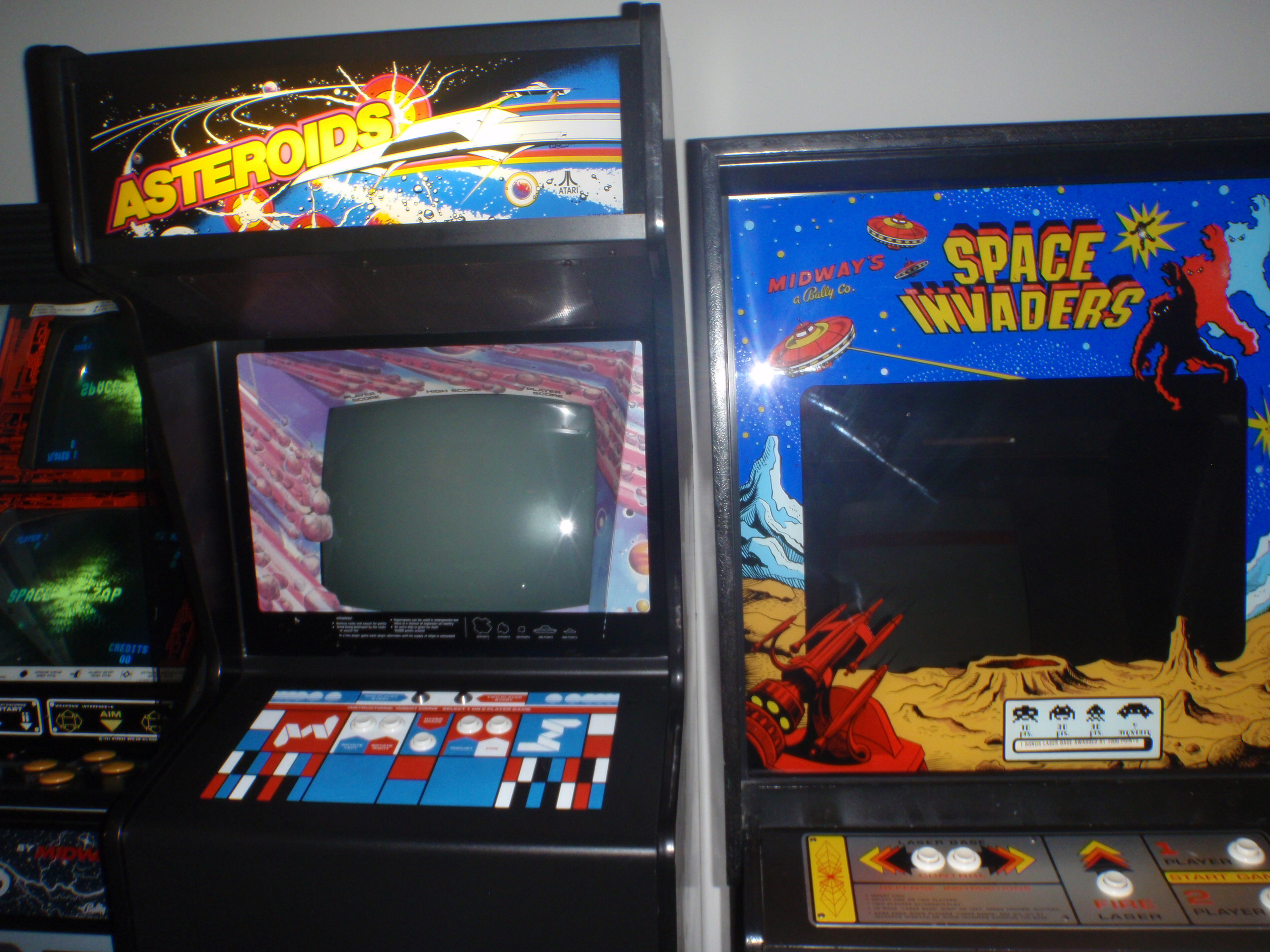 More arcade classics.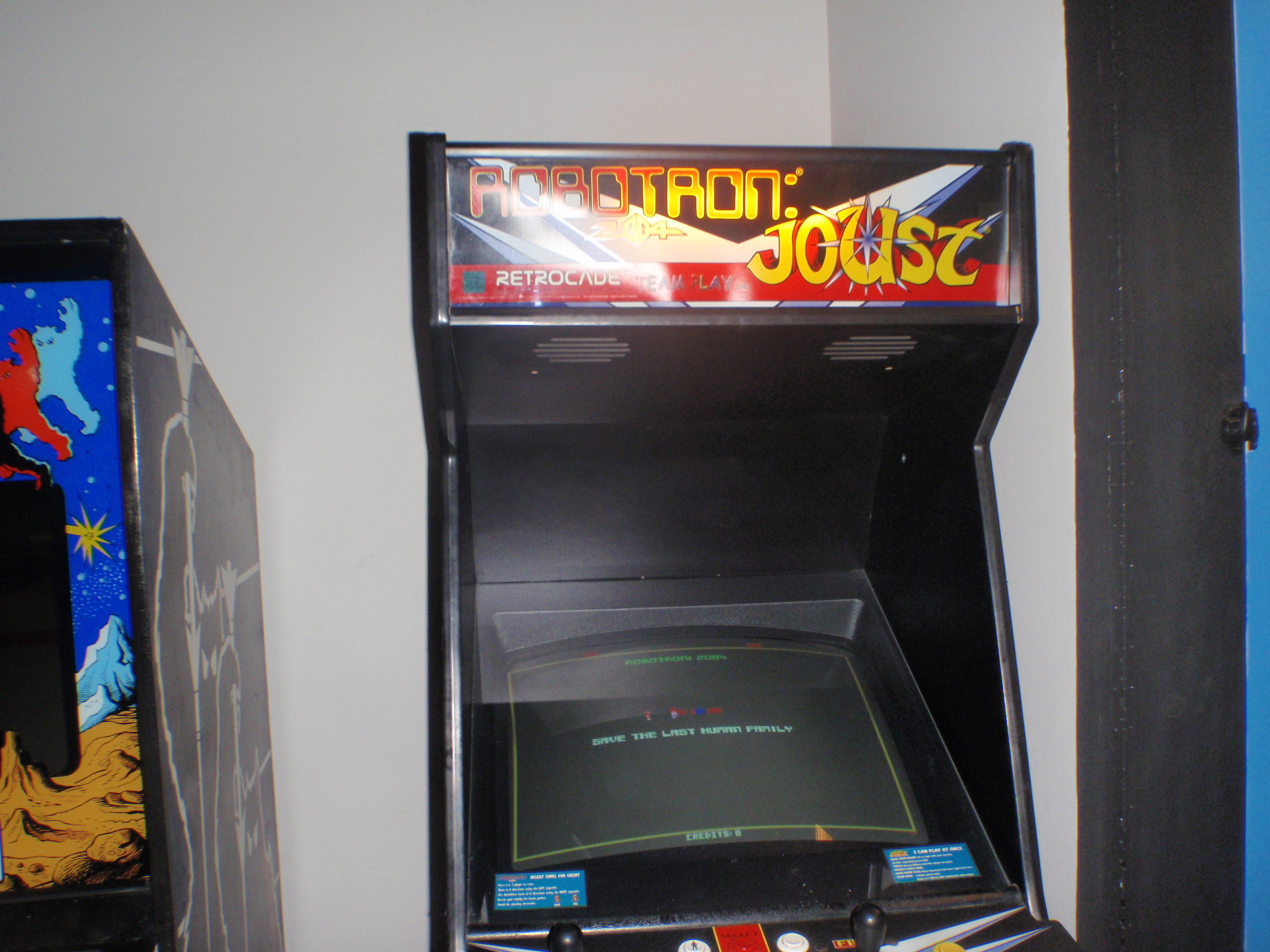 I dropped a lot of quarters into "Robotron" at Sears' arcade at Eastgate Mall around 1984.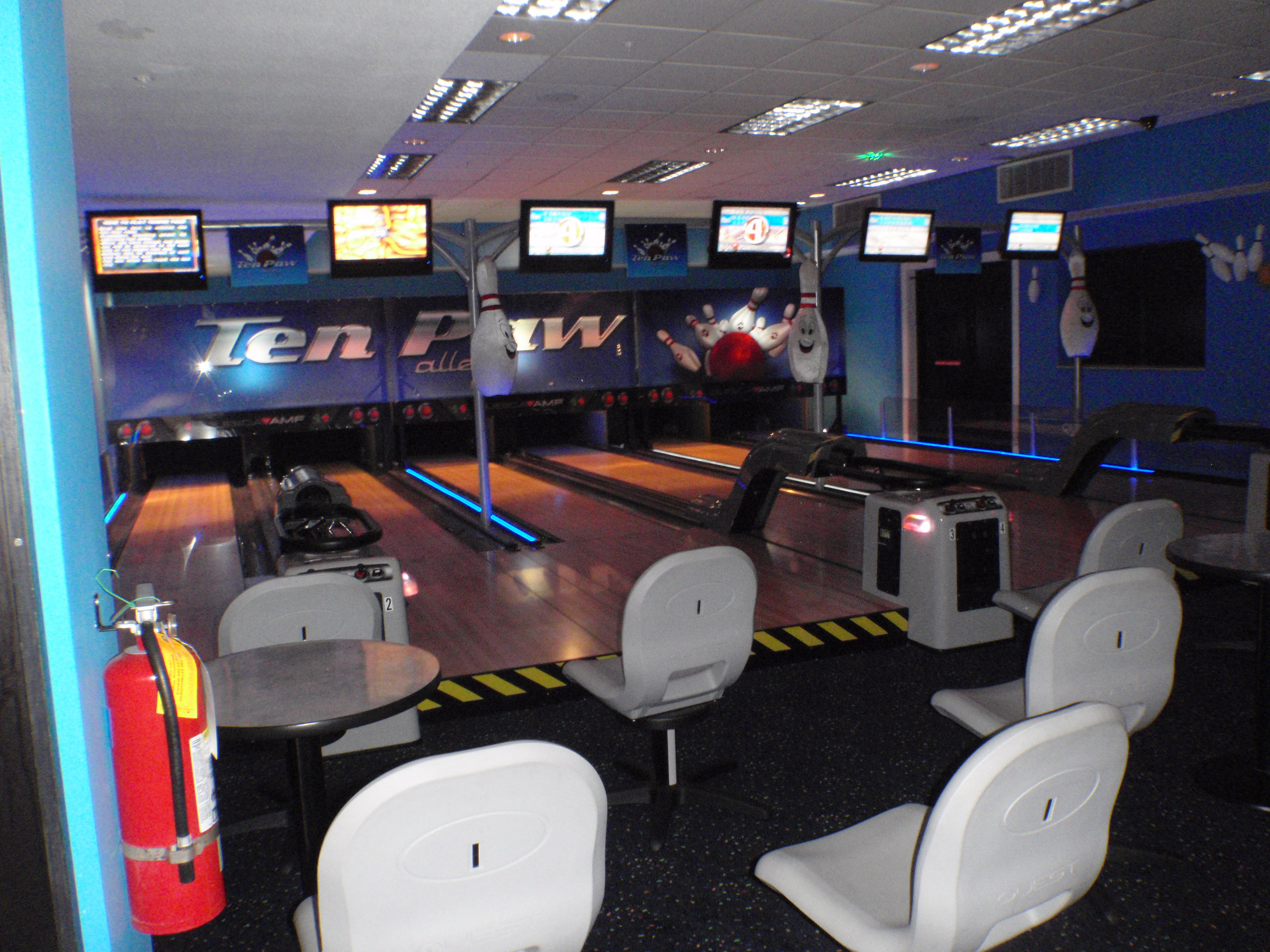 Try some duckpin bowling here. I remember Willow Lawn Shopping Center had a duckpin bowling alley around the 1970's.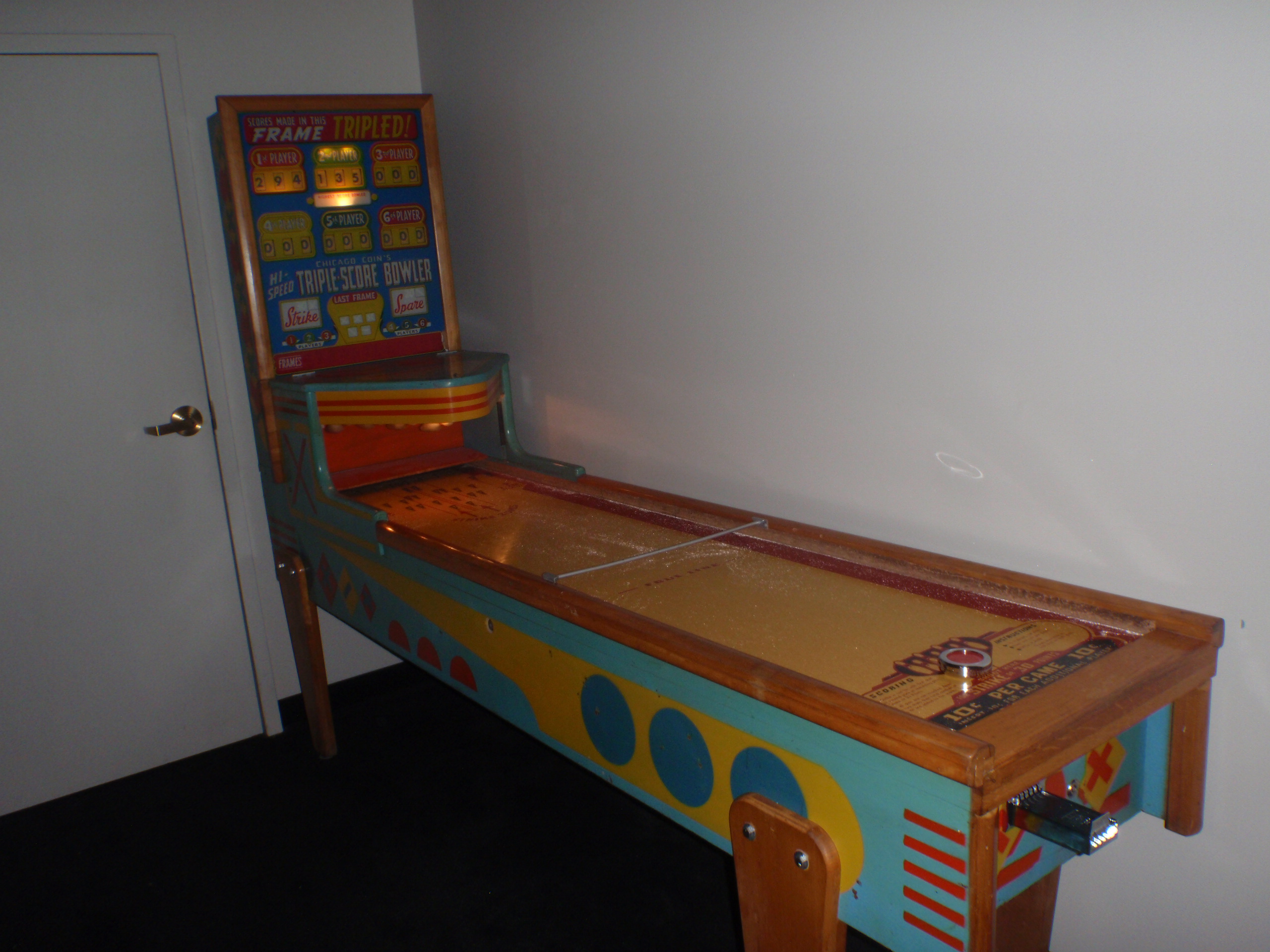 Even more exciting was this 1952 rarity.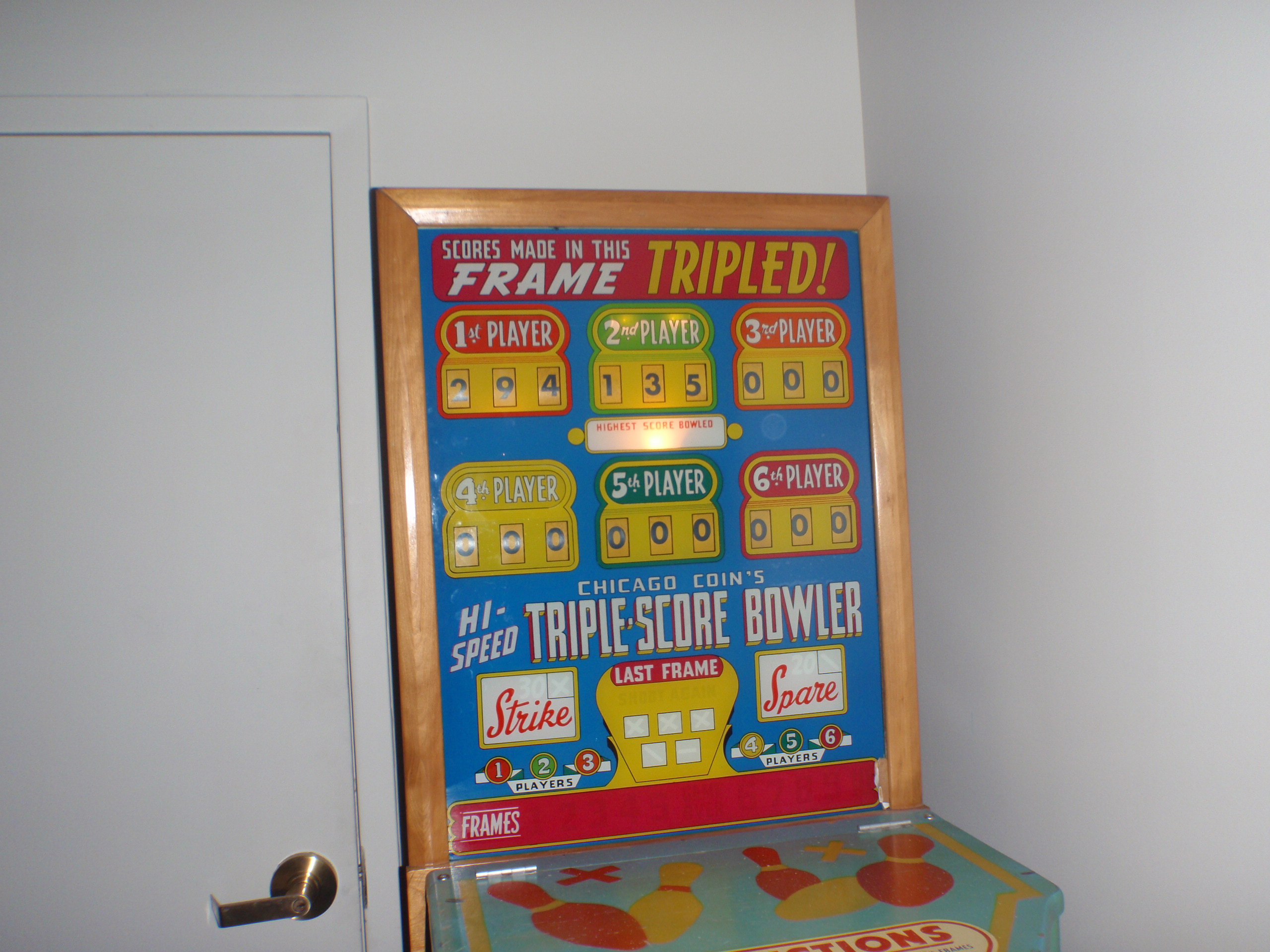 BACK TO PINGEEK.COM