The York Show 2008
On Friday, October 10, 2008, it was time to check out the one and only White Rose Gameroom Show (aka The York Show), which took place on Friday and Saturday, as it does every year. This was the 12th York Show.

There was quite an assortment of pins to play, ranging from the 1940's to the present, as you will see from my pics inside the show.

Check out The York Show's official site HERE for more information about the show.

I will have a dvd for sale documenting this particular event, available later this year.

See you at the show! Pingeek
CLICK ON ANY PIC TO ENLARGE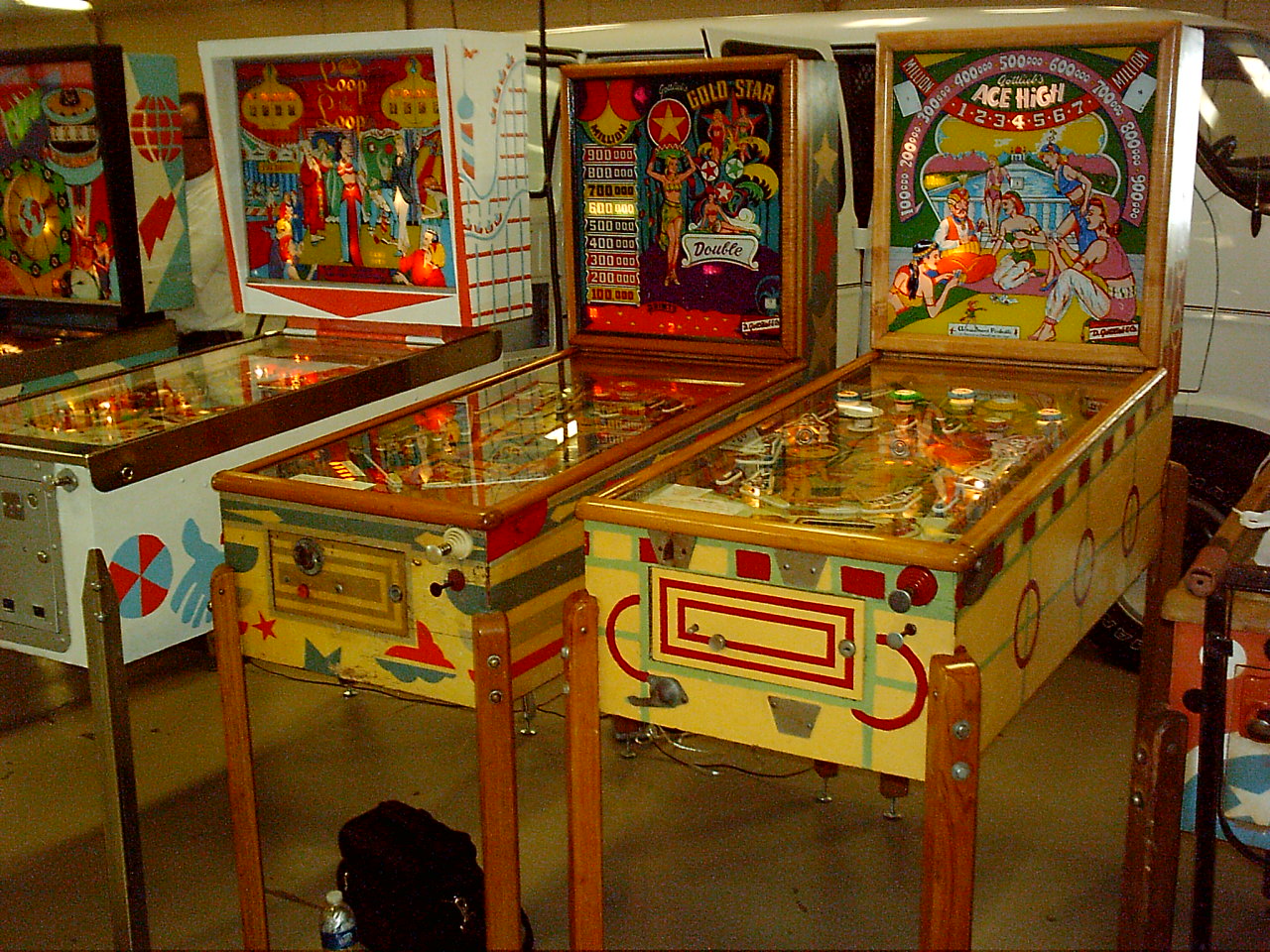 Around 2 pm on Thursday, set up day, these were some of the first games ready to go. The pin in the center, a rare Gottlieb 1954 "Gold Star" woodrail, was the first one I checked out.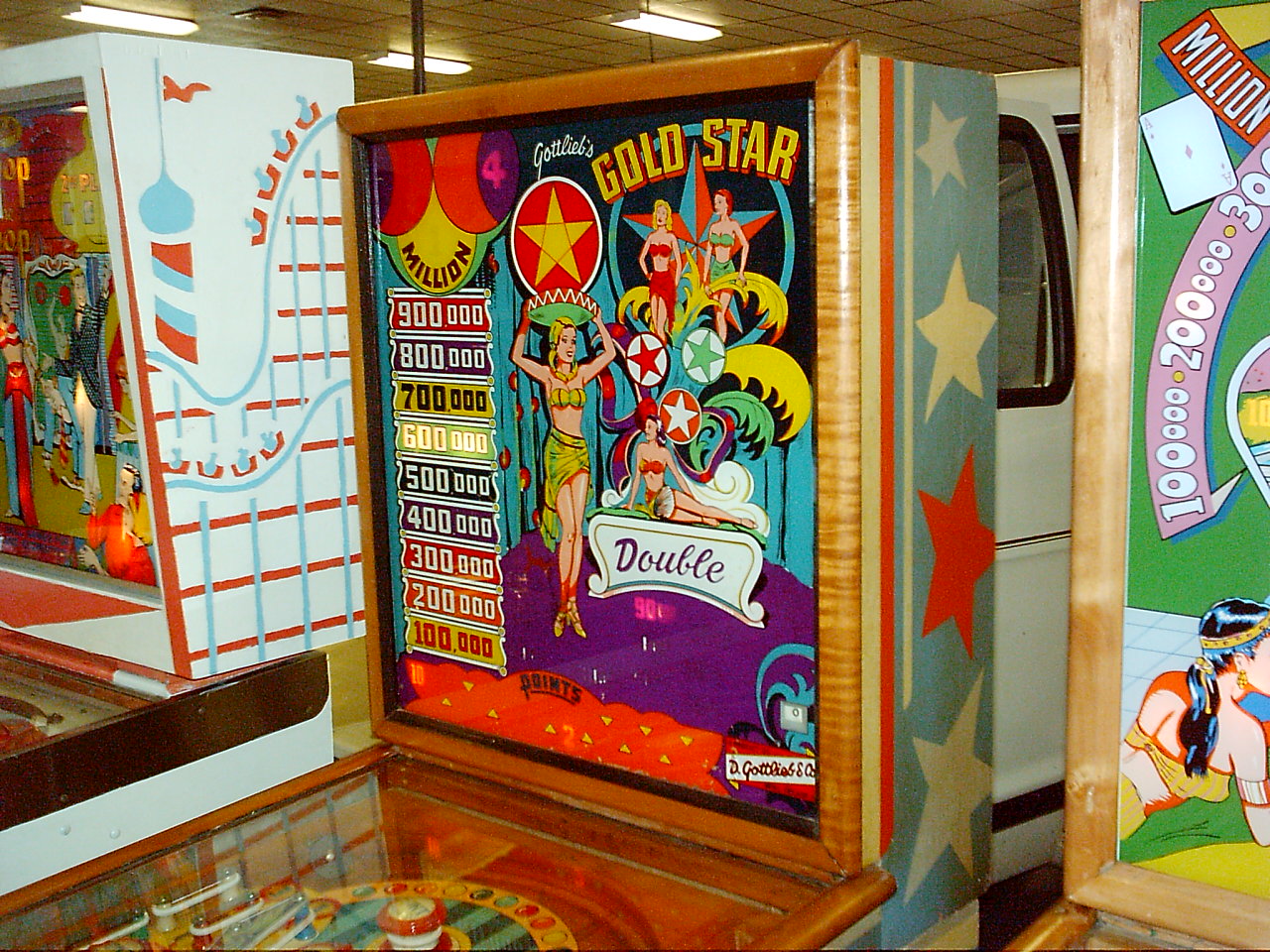 It's got classic Roy Parker art.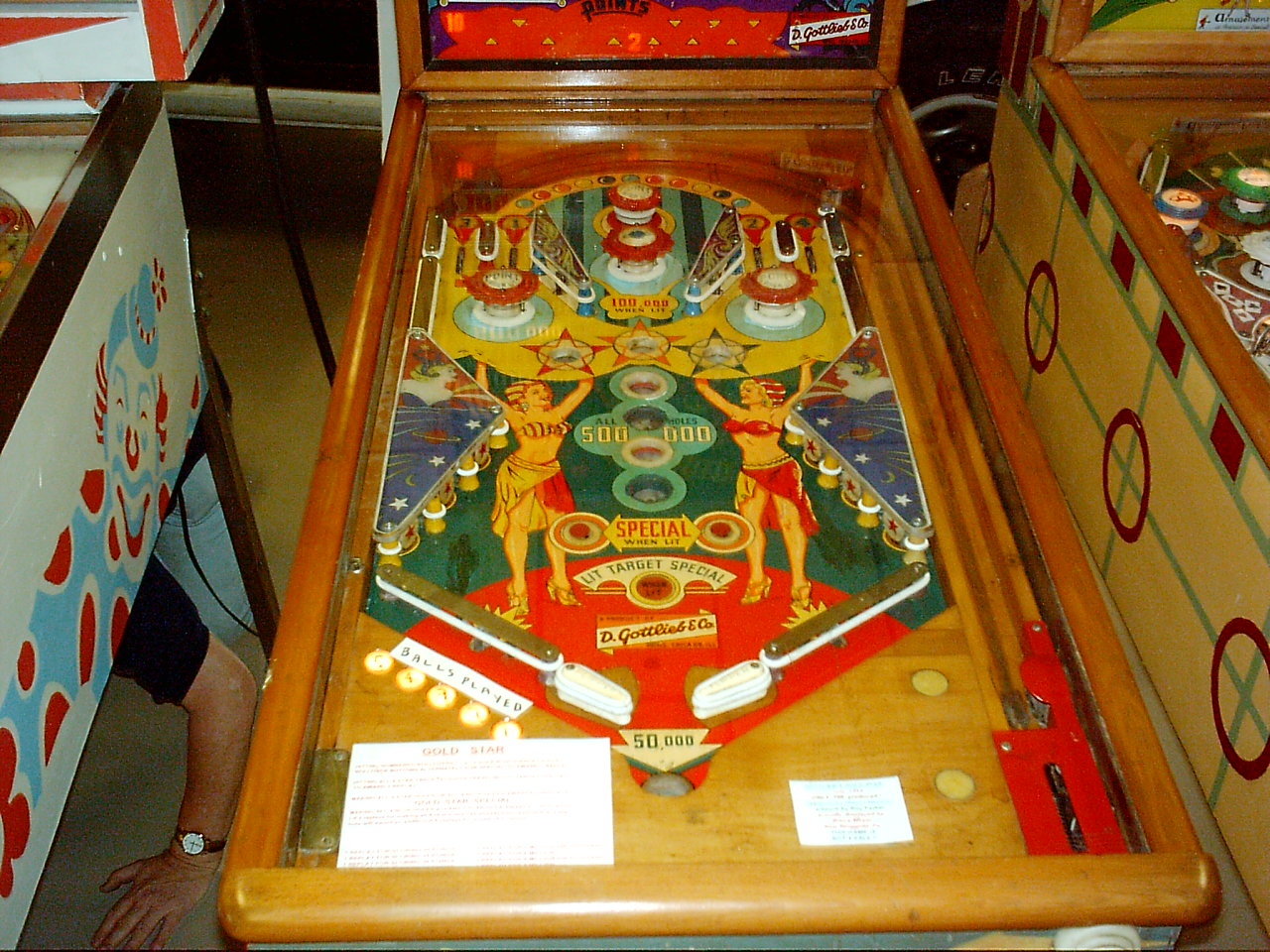 The playfield of this game has seven gobble holes, so needless to say, it's a challenging game.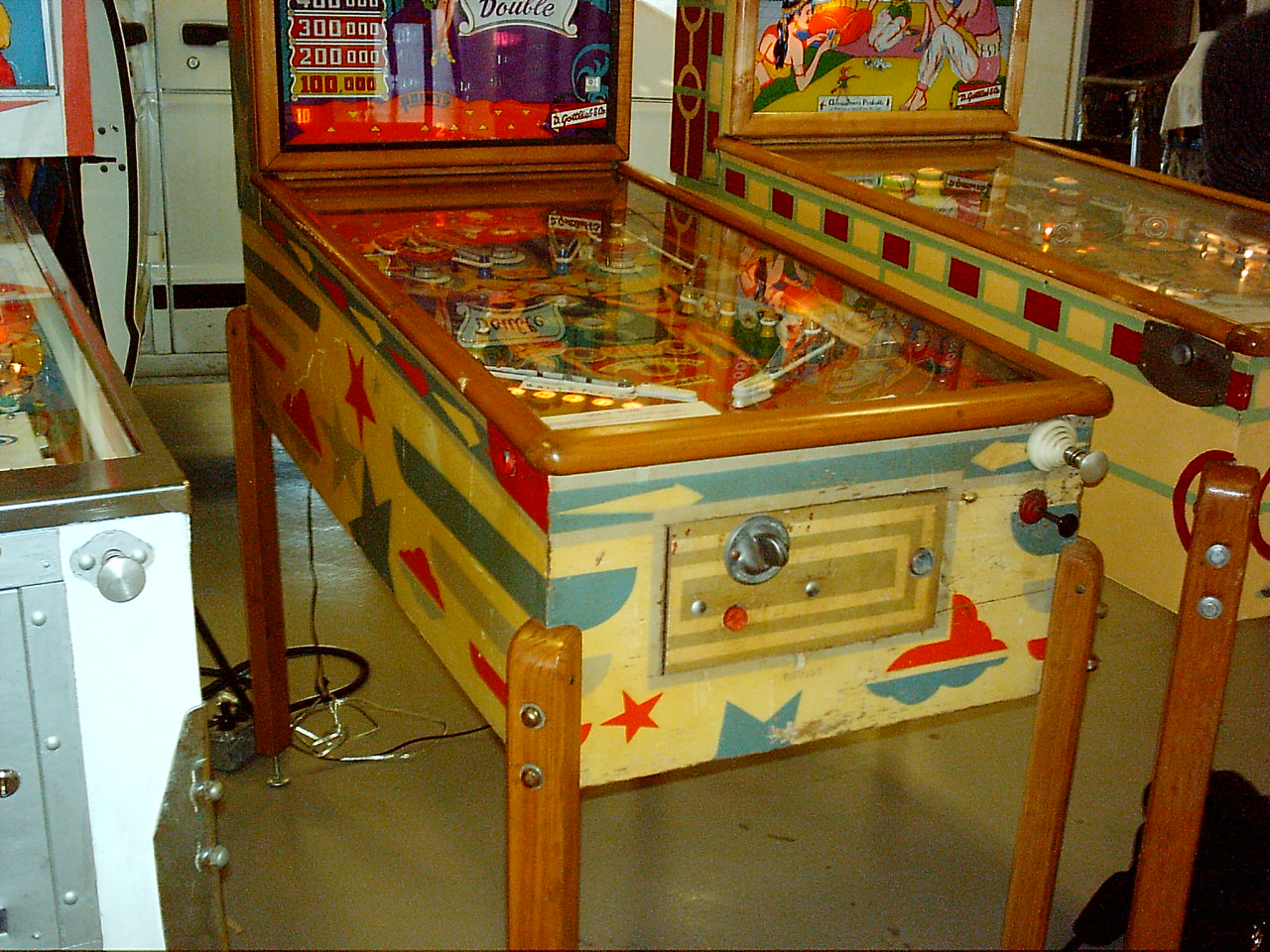 Here's a shot of the cabinet.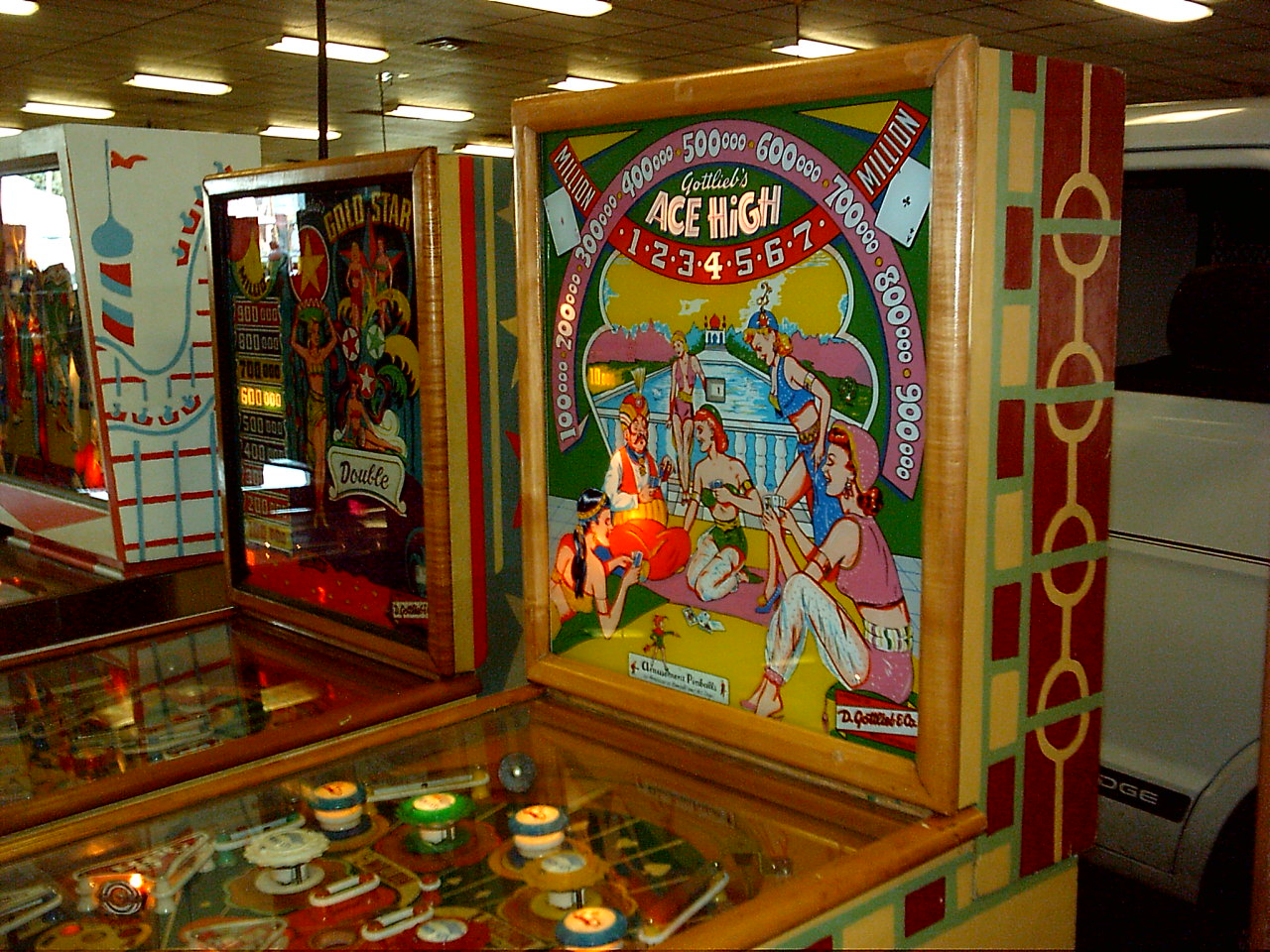 Here was another classic, a Gottlieb 1957 "Ace High."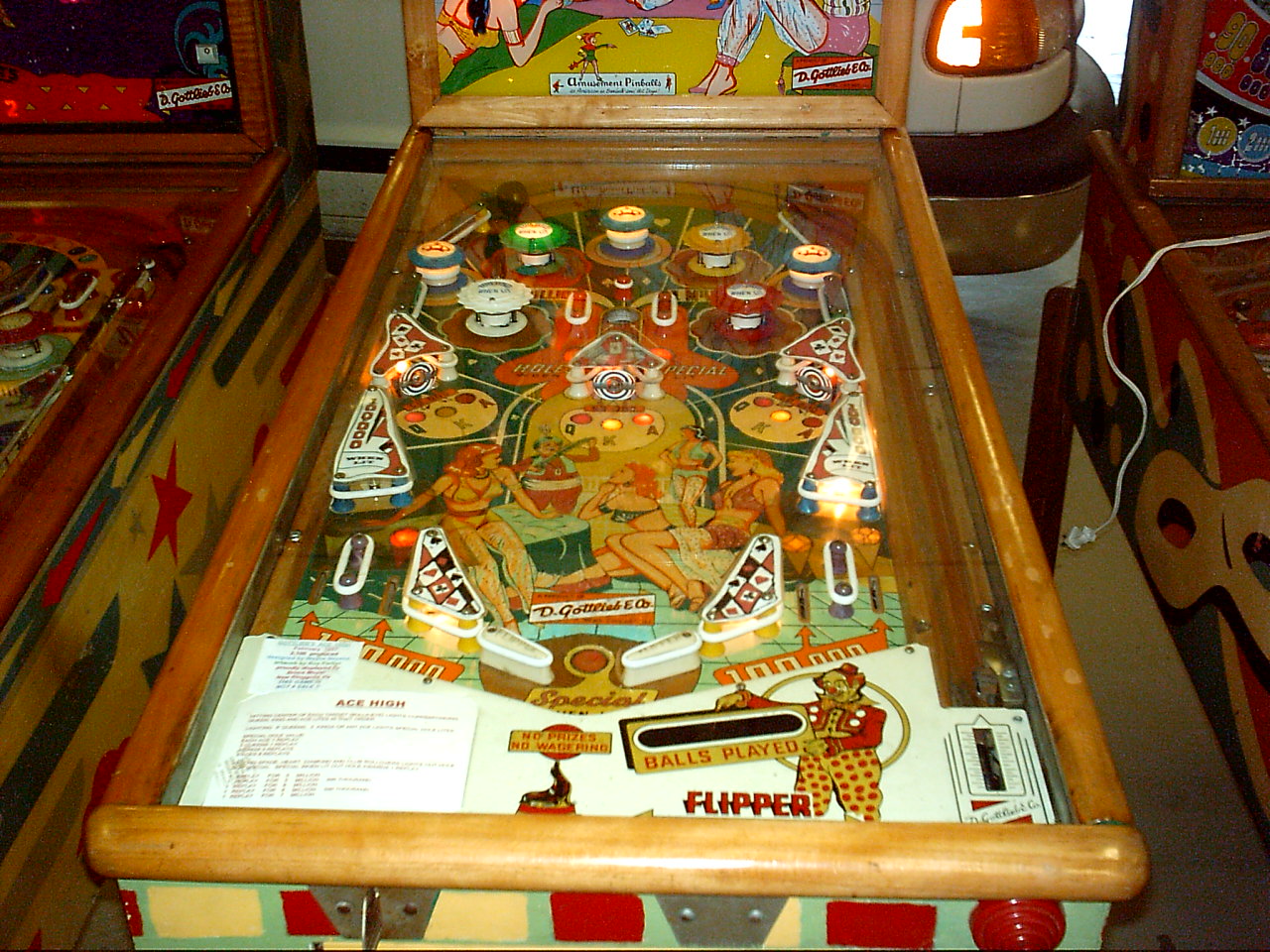 I played this pin for the first time at the 2004 York Show. Four years later, it was great to play it again.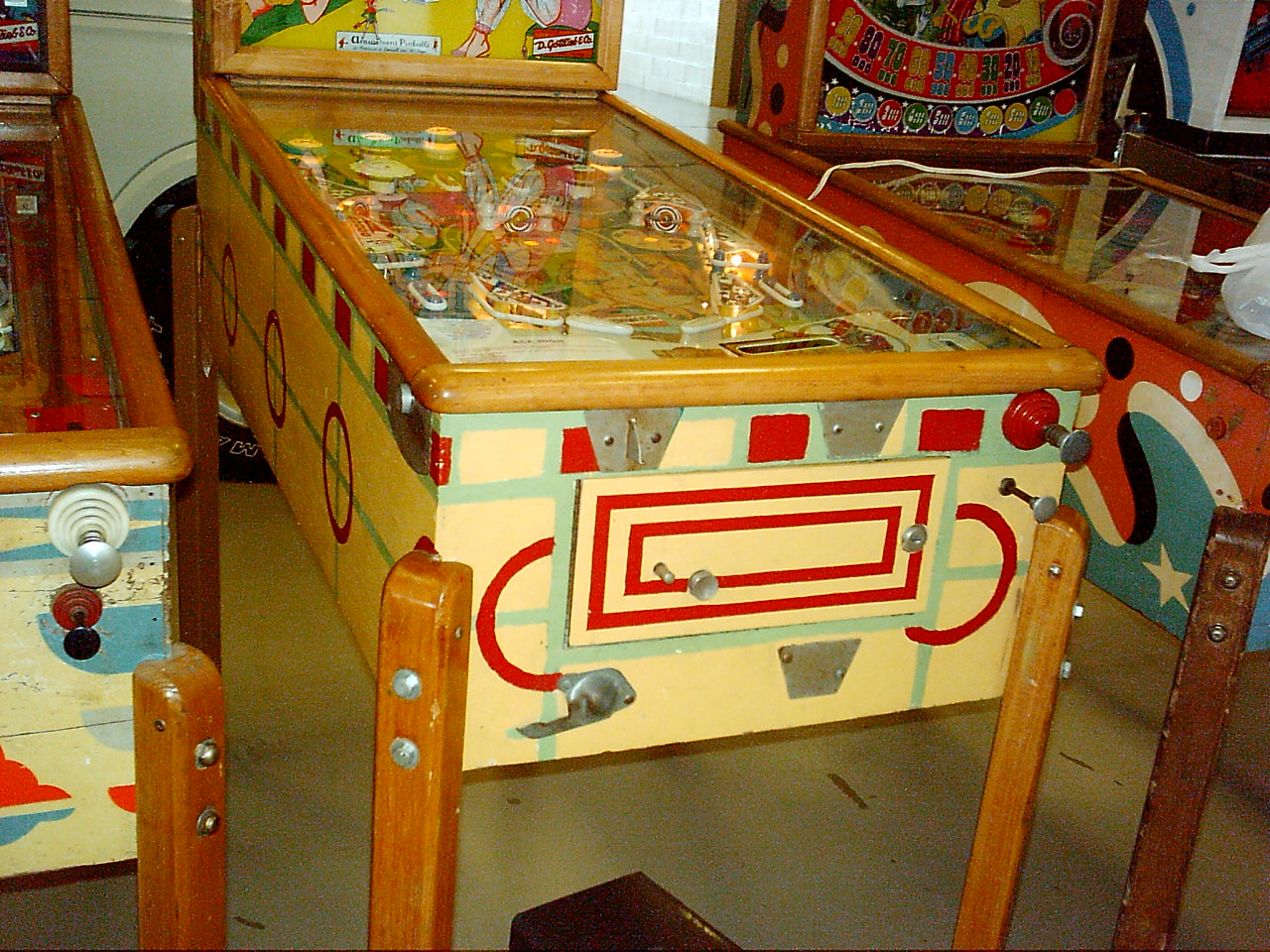 Here's the left side of the cabinet.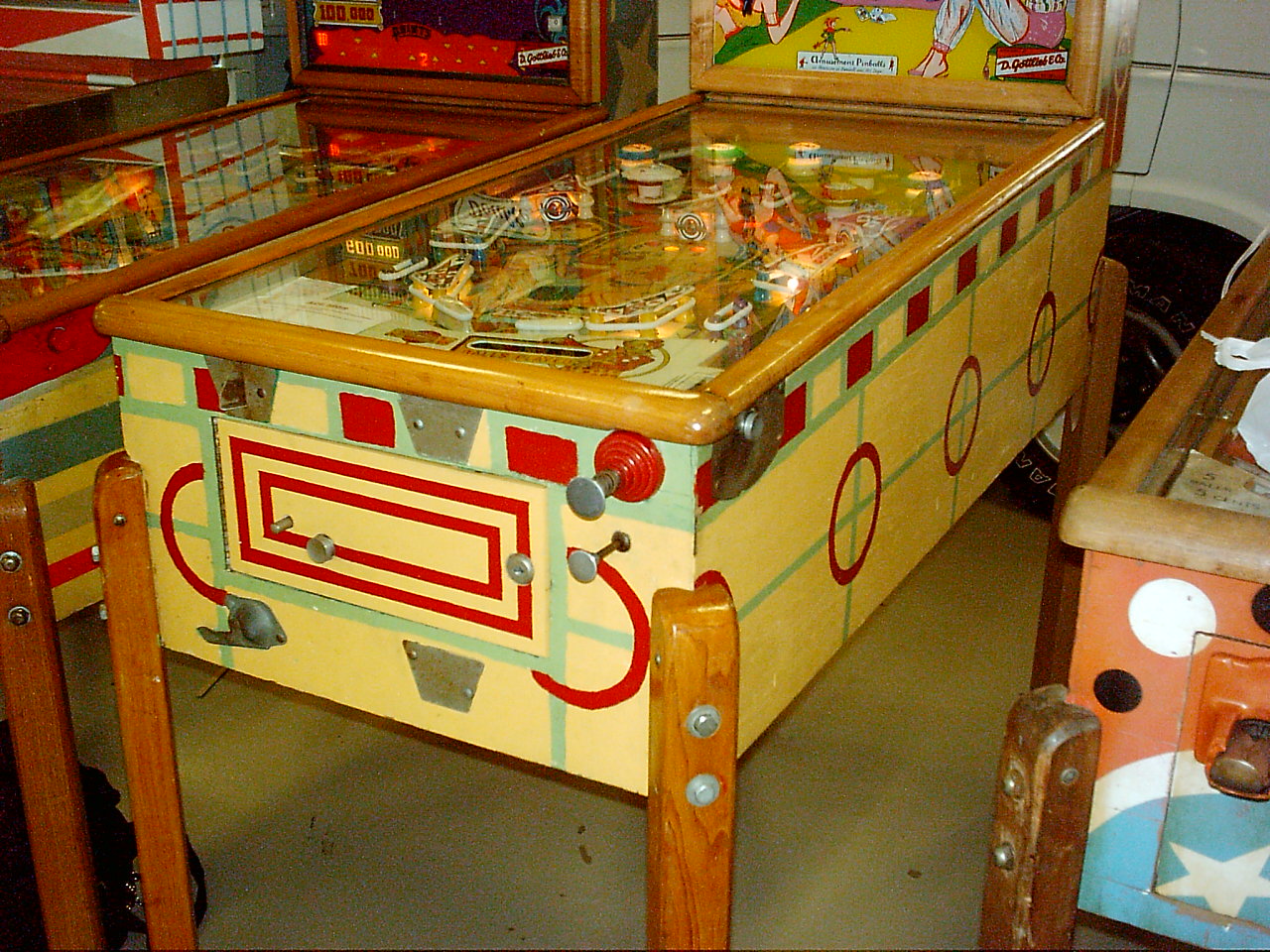 Here's the right side of the cabinet.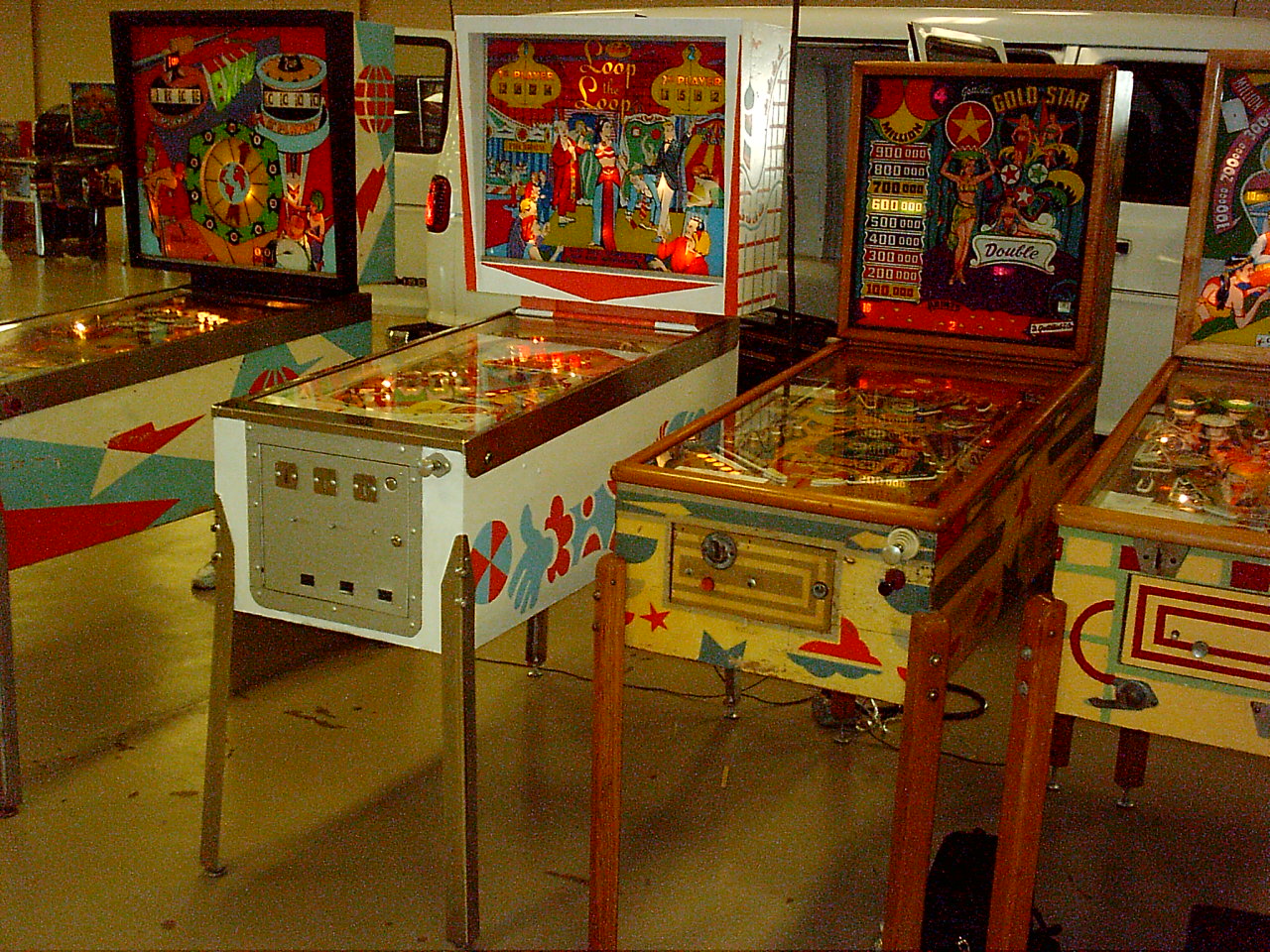 To the left of the two Gottlieb pins was a rare Bally 1966 "Loop The Loop."