The York Show 2012
On Friday, October 12, 2012, it was time to check out the one and only White Rose Gameroom Show (aka The York Show), which took place on Friday and Saturday, as it does every year. This was the 16th York Show.

This is always quite an assortment of pins to play, and this year was no exception, as you will see from my pics inside the show.

Check out The York Show's official site HERE for more information about the show.

See you at the show! Pingeek
CLICK ON ANY PIC TO ENLARGE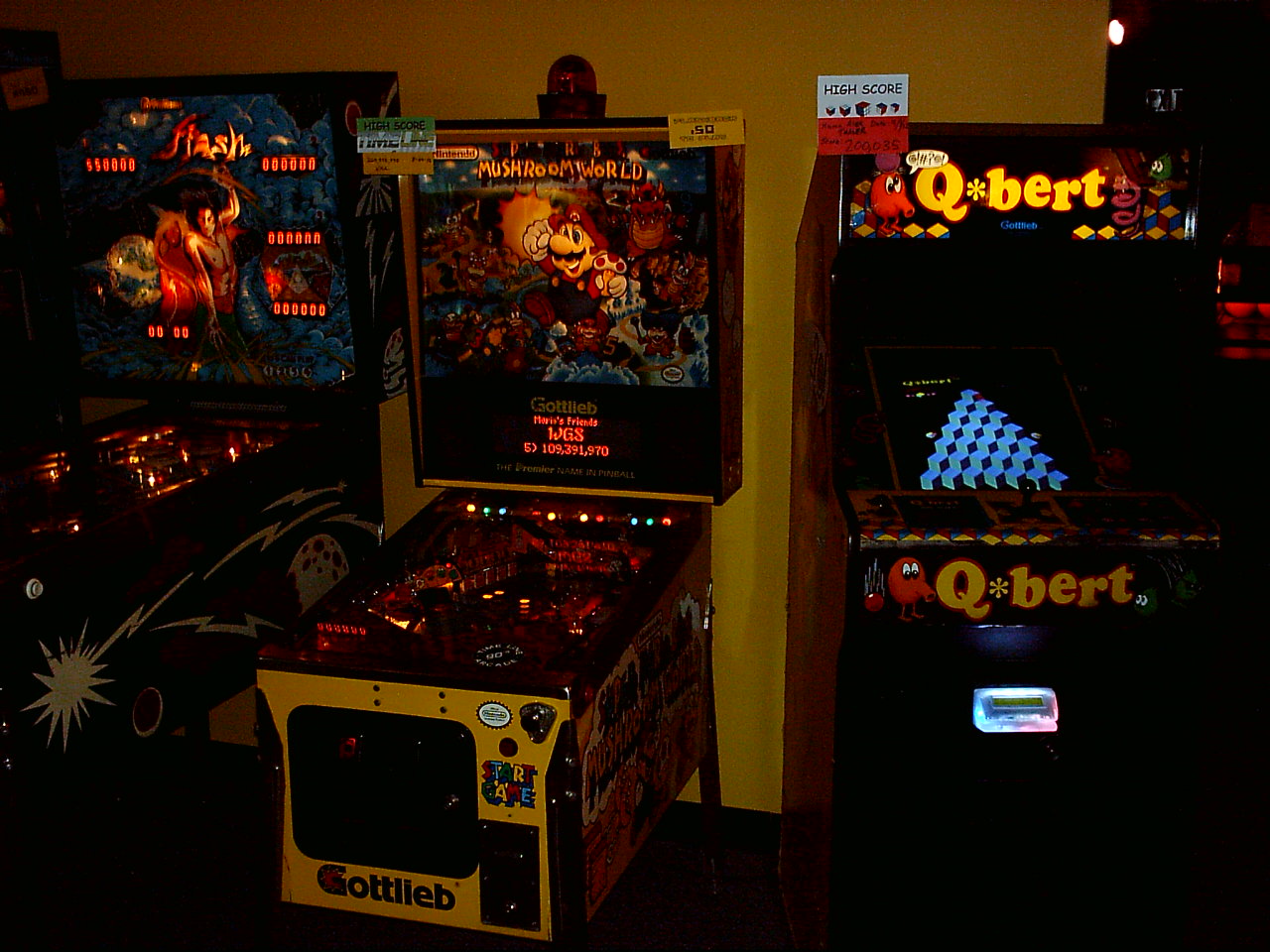 Tuesday afternoon, Hanover, PA, time to hang out at Timeline Arcade, located at The North Hanover Mall, in Hanover, PA, 1155 Carlisle Street, in Hanover, PA 17331, not too far from Route 30. "Super Mario Bros. Mushroom World," and "Q*bert," were recently added.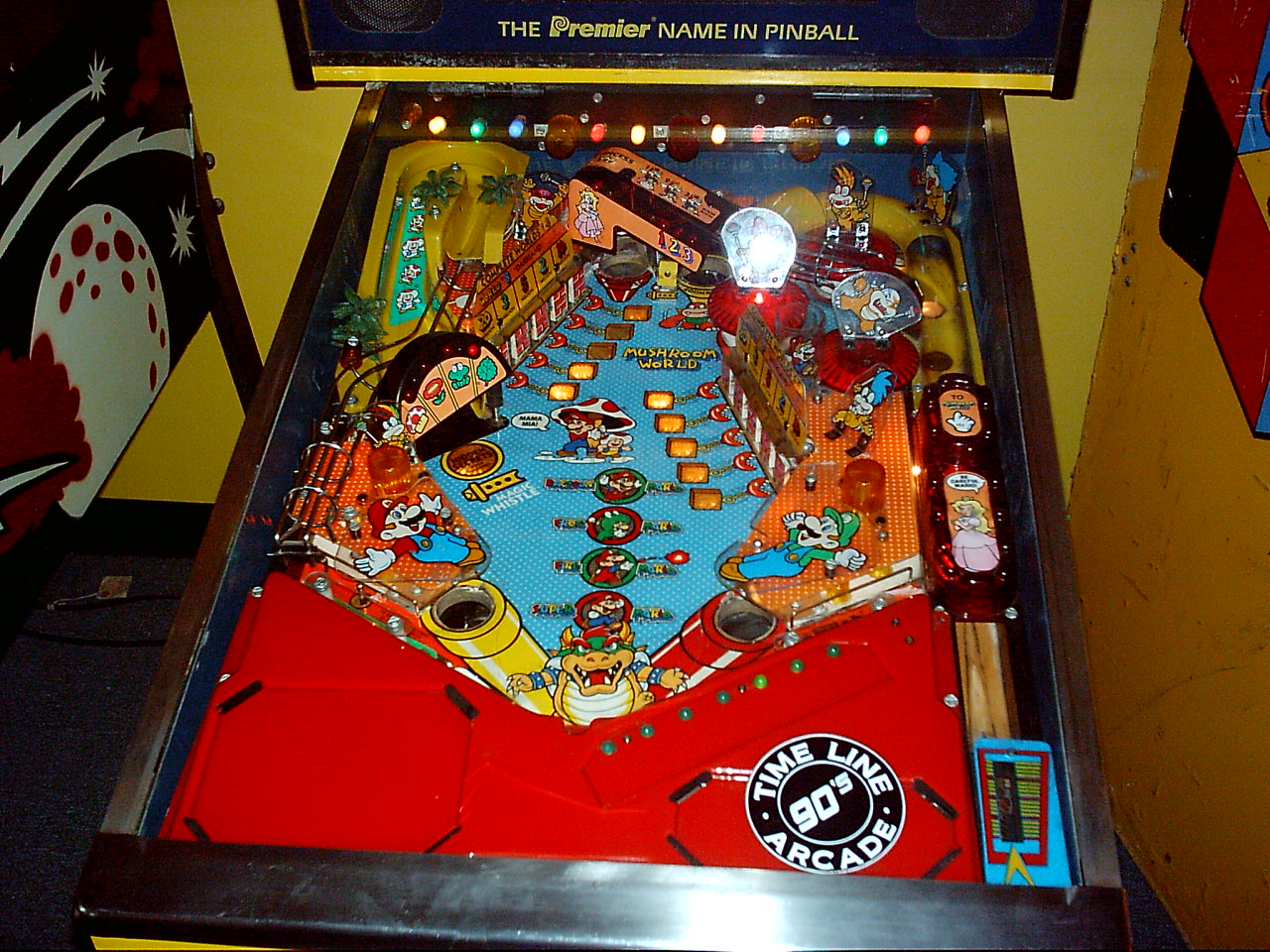 It's a small pin, but the playfield still has lots of features.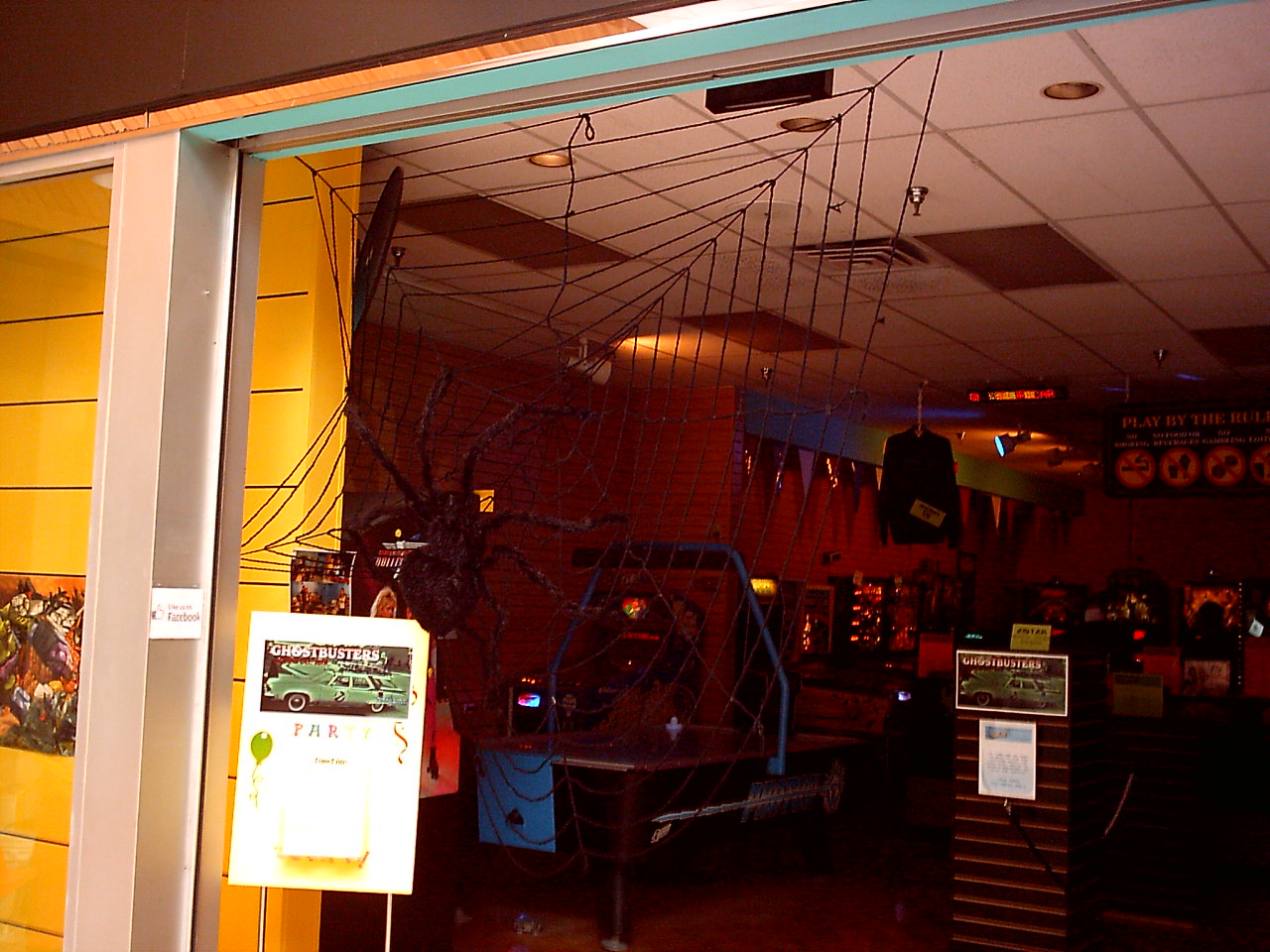 As you can see, they really get into the Halloween spirit here.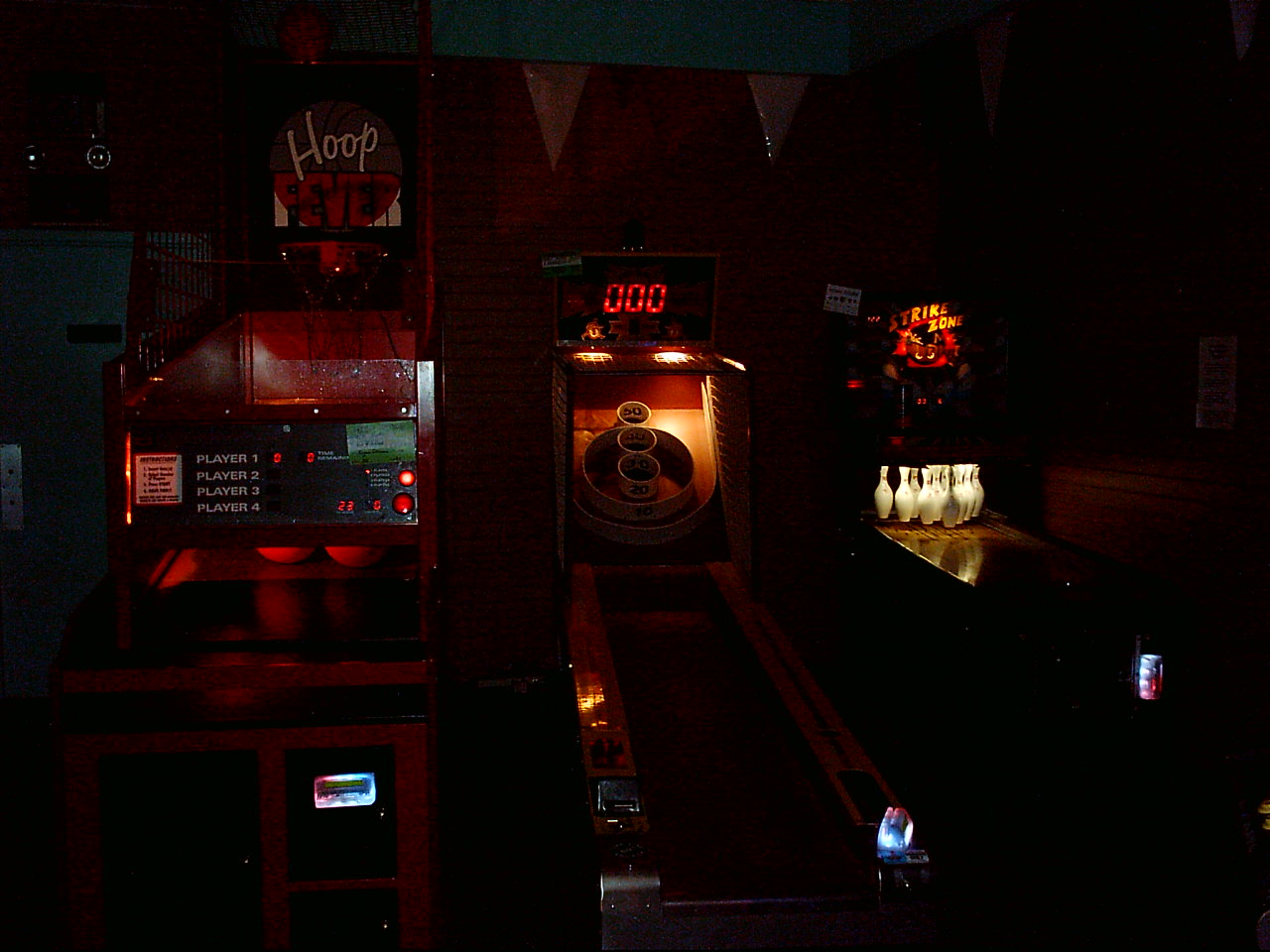 Too cold or hot outside? Shoot some hoops, try the "Strike Zone" shuffle alley, or the recently added Skee-Ball game.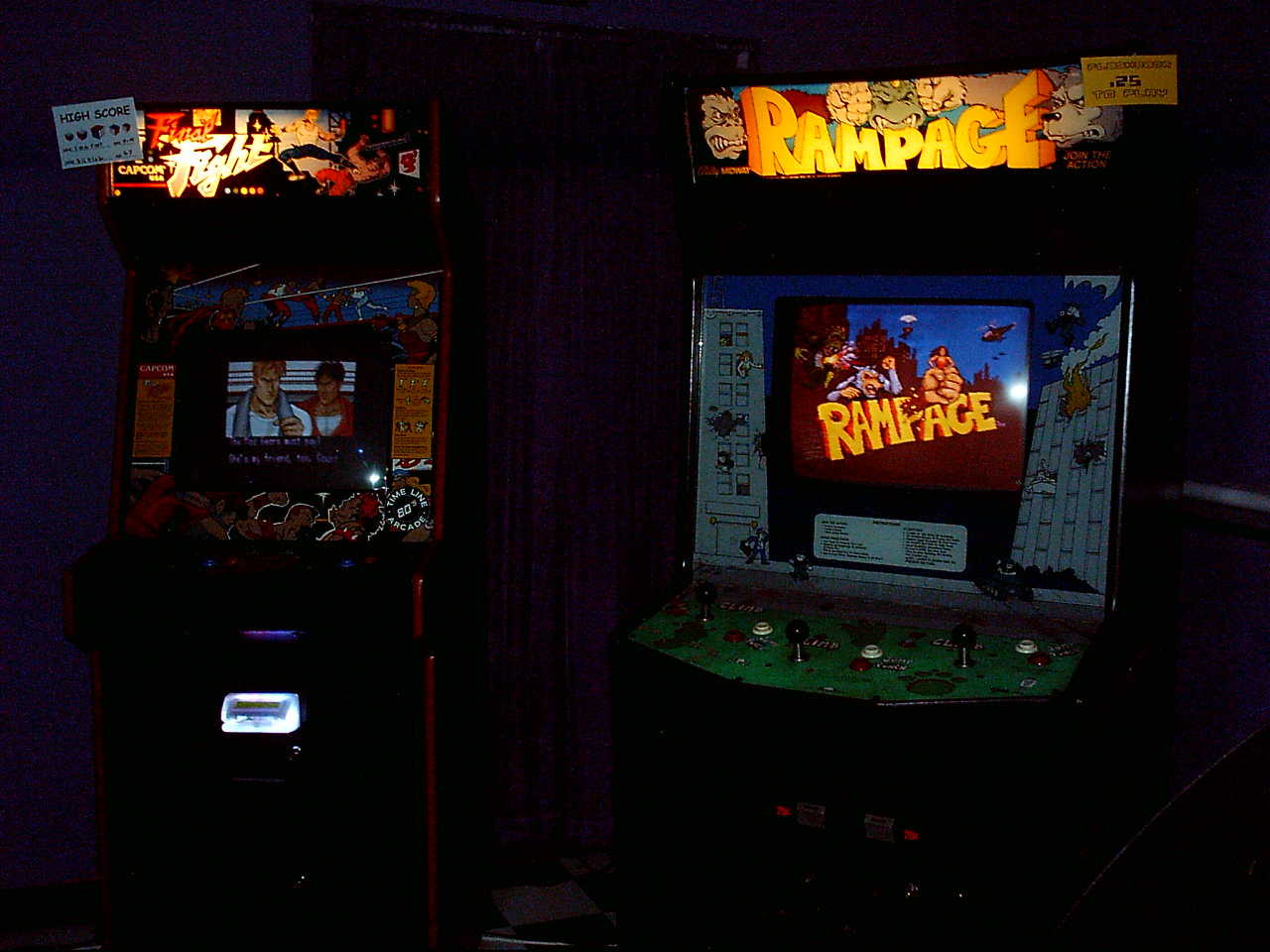 Another recent addition is "Rampage," one of my favorites.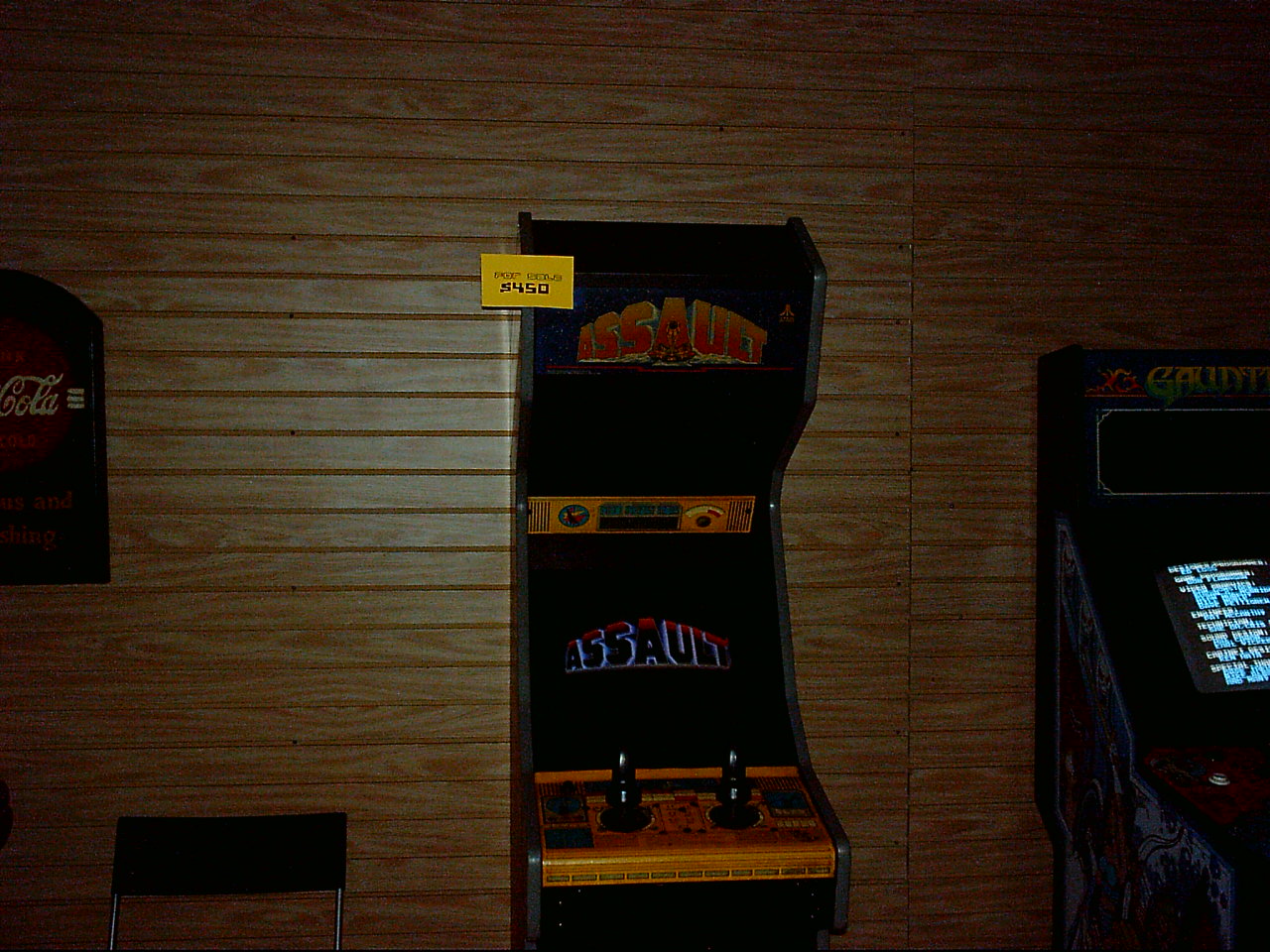 "Assault" is another recent addition.
The real treat though, was this recently added "Space Station" pin.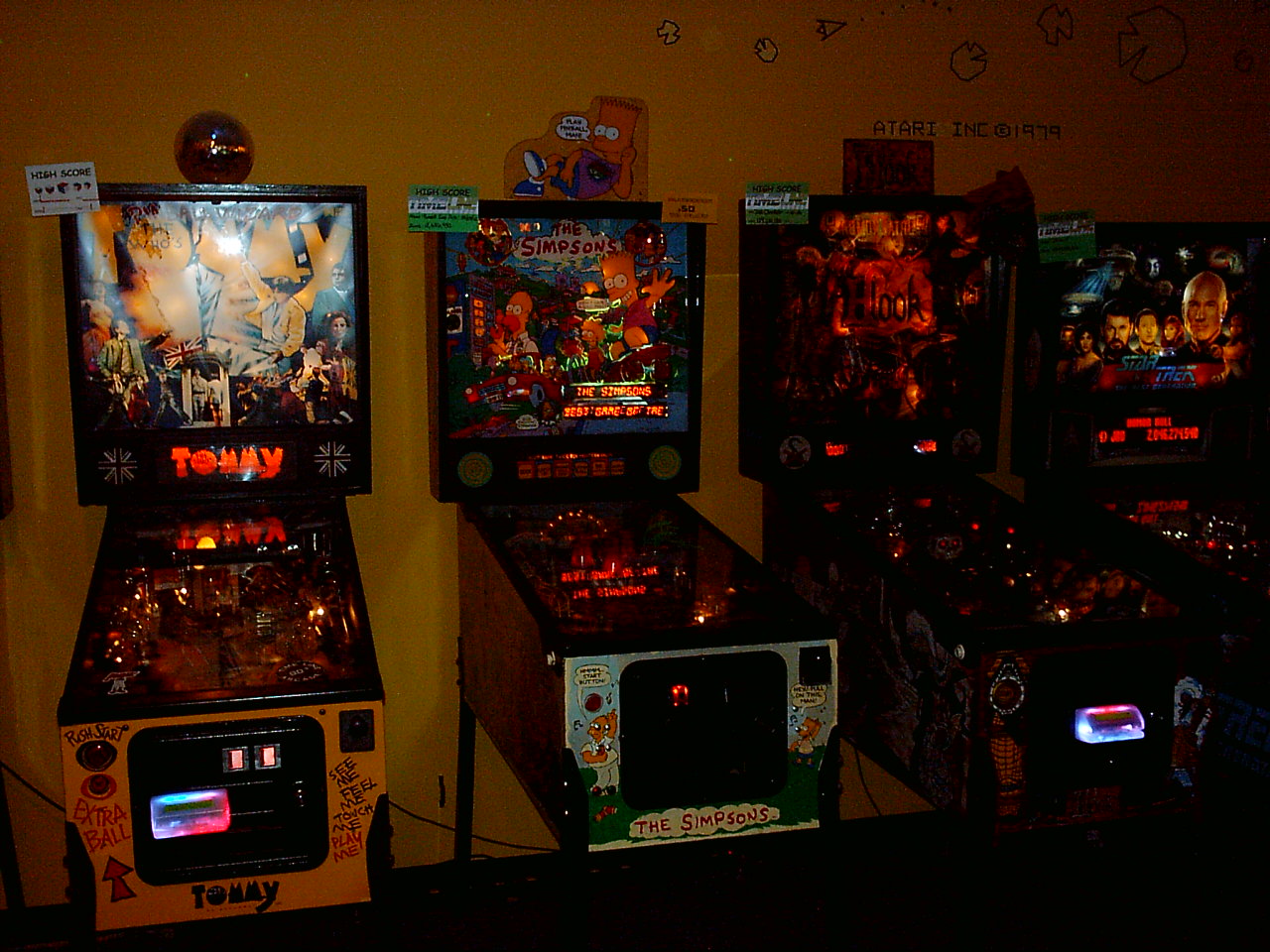 "The Simpsons" was also recently added.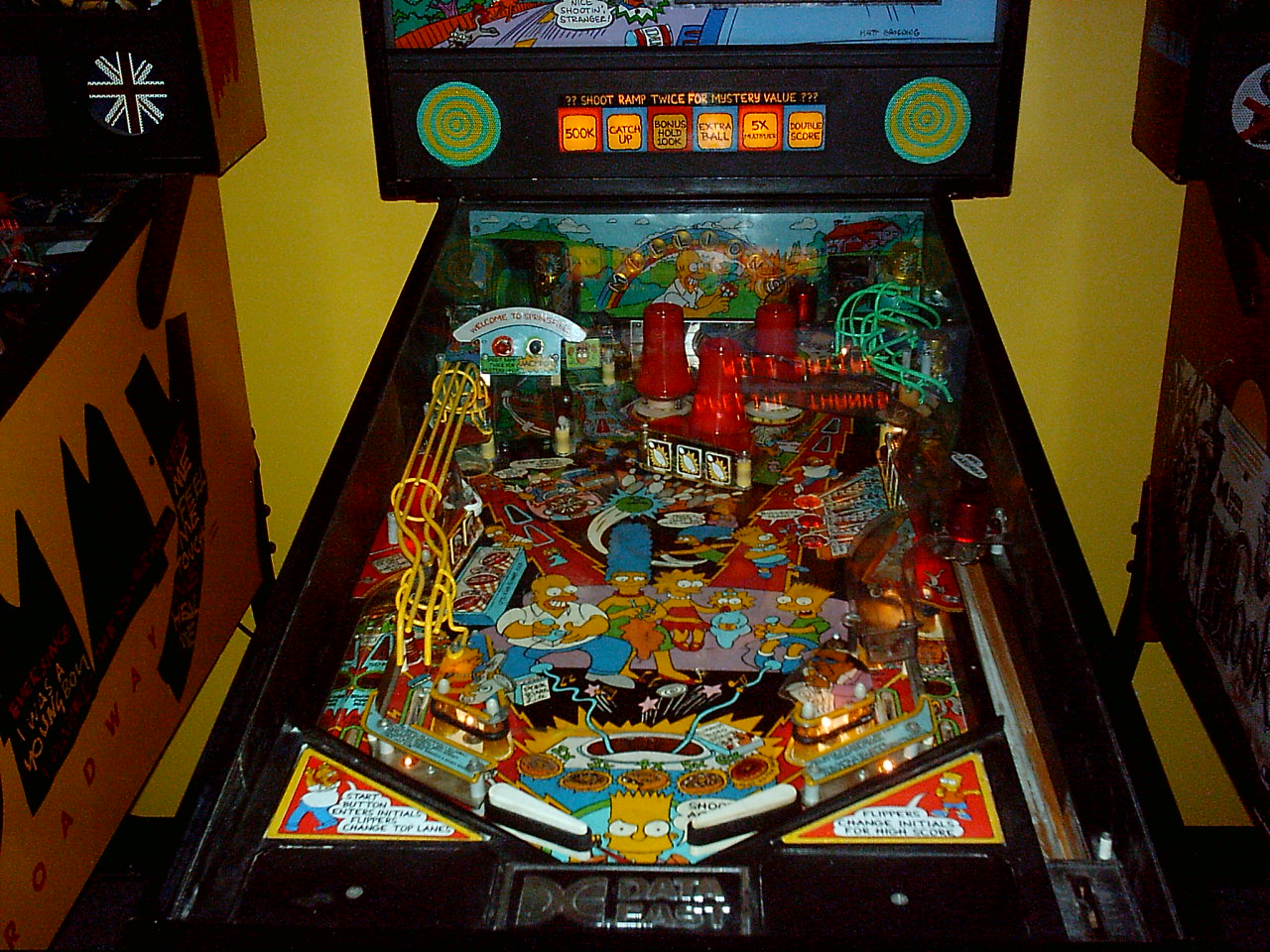 Here's a shot of the playfield.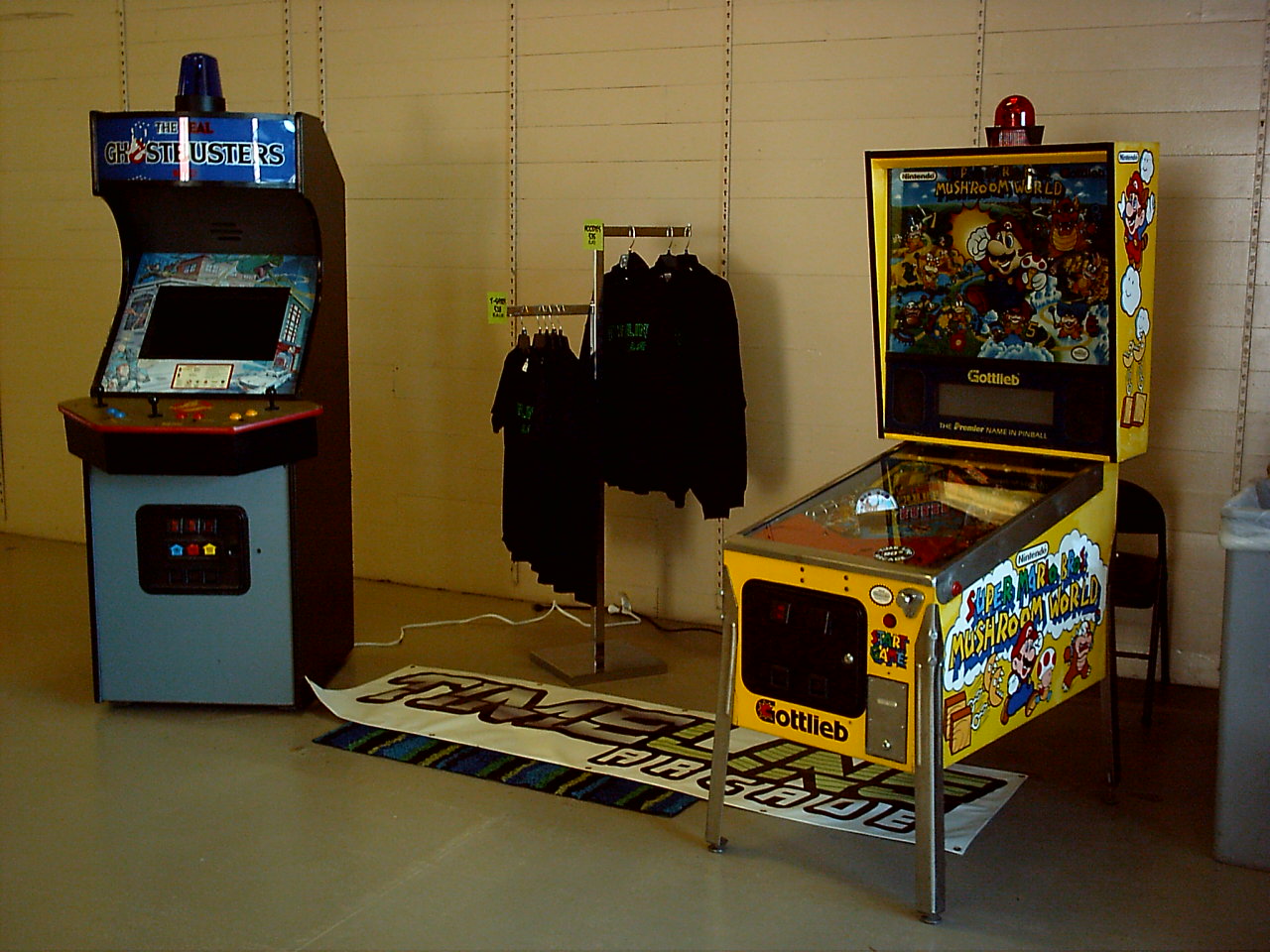 Thursday, show set up day, and Timeline Arcade was there.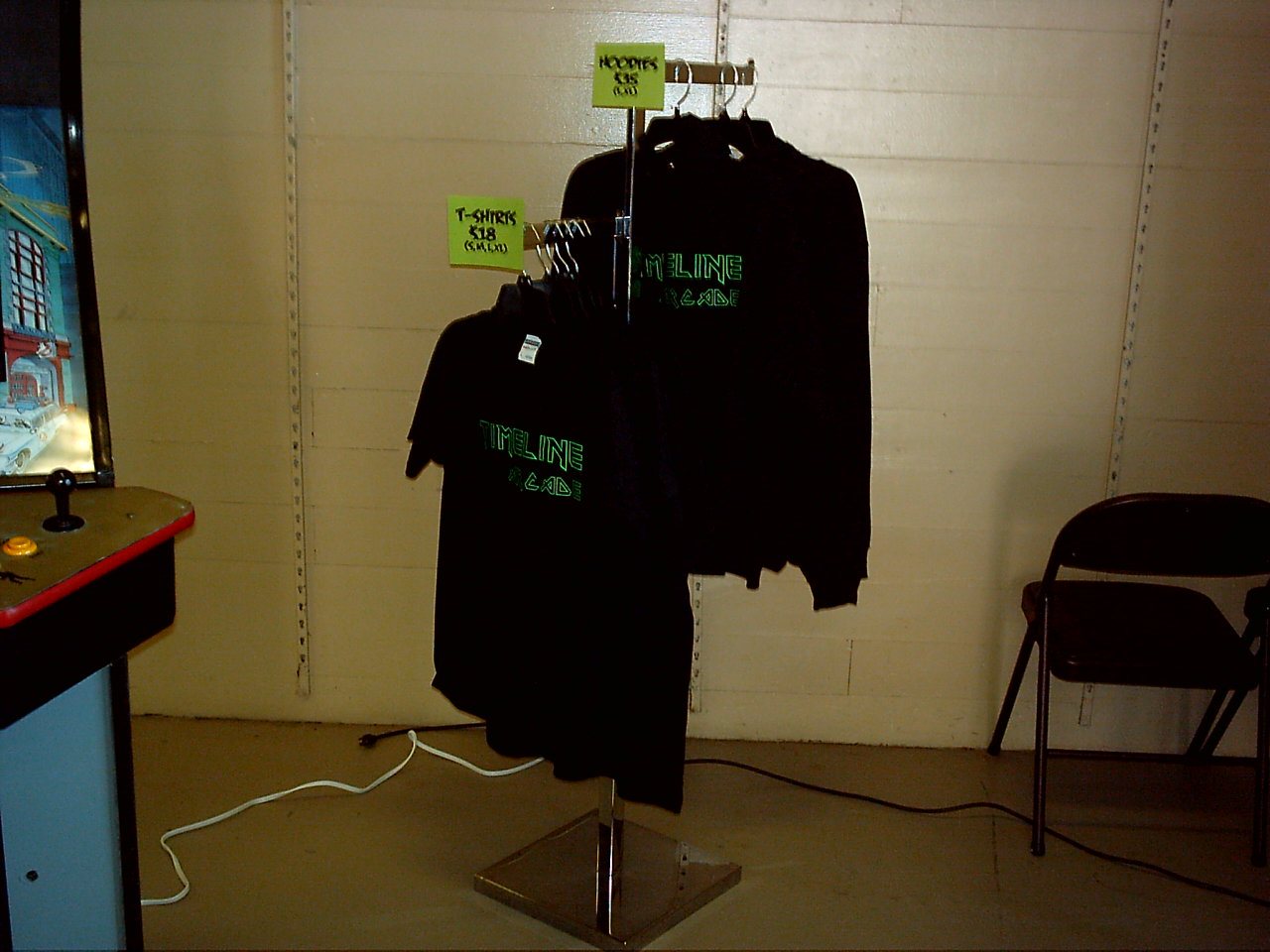 They had hoodies and t-shirts for sale.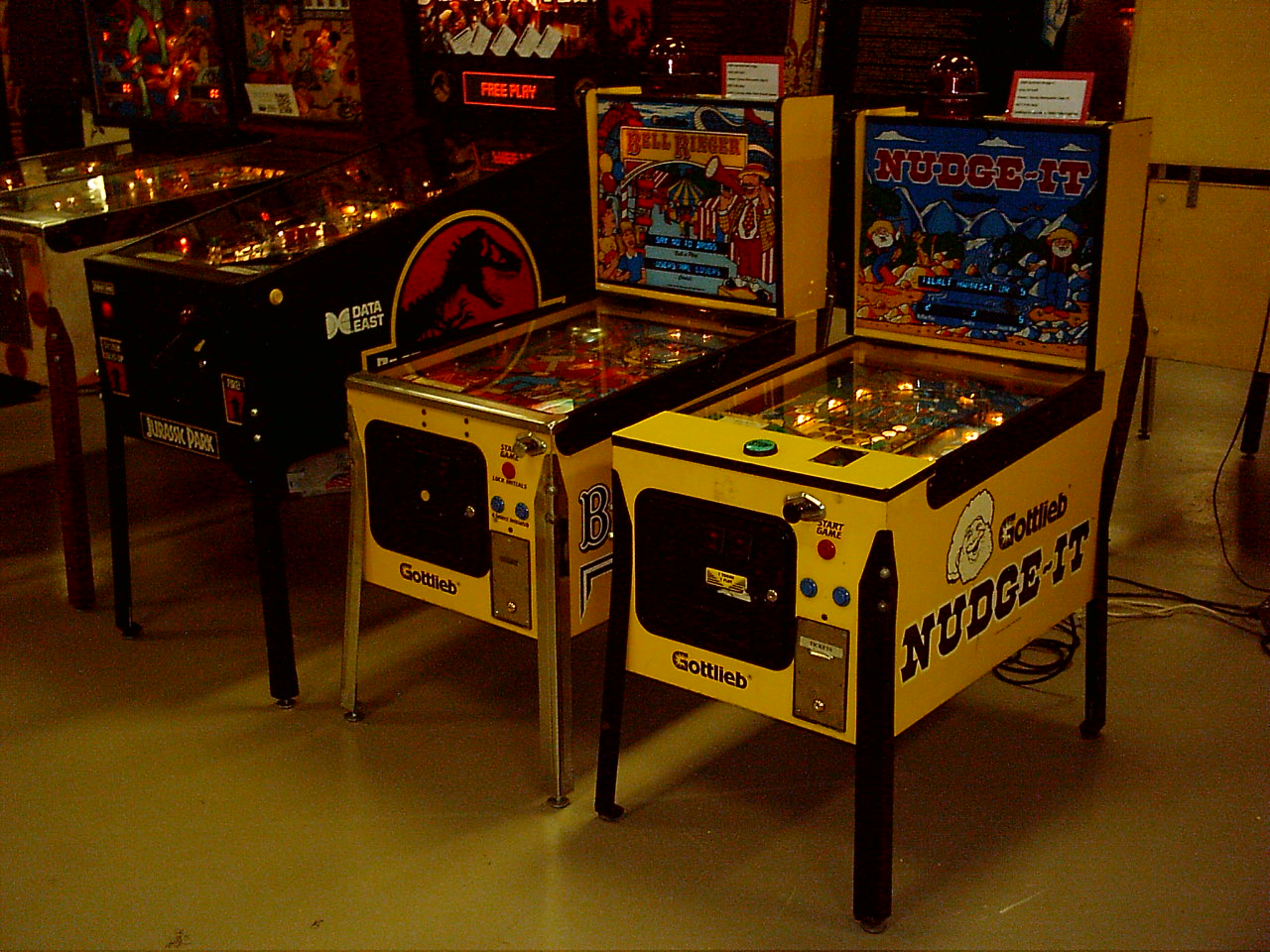 At the show this year were two other Gottlieb redemption pins. To the best of my knowledge, the only other ones Gottlieb made were "Punchy The Clown" and "Bullseye."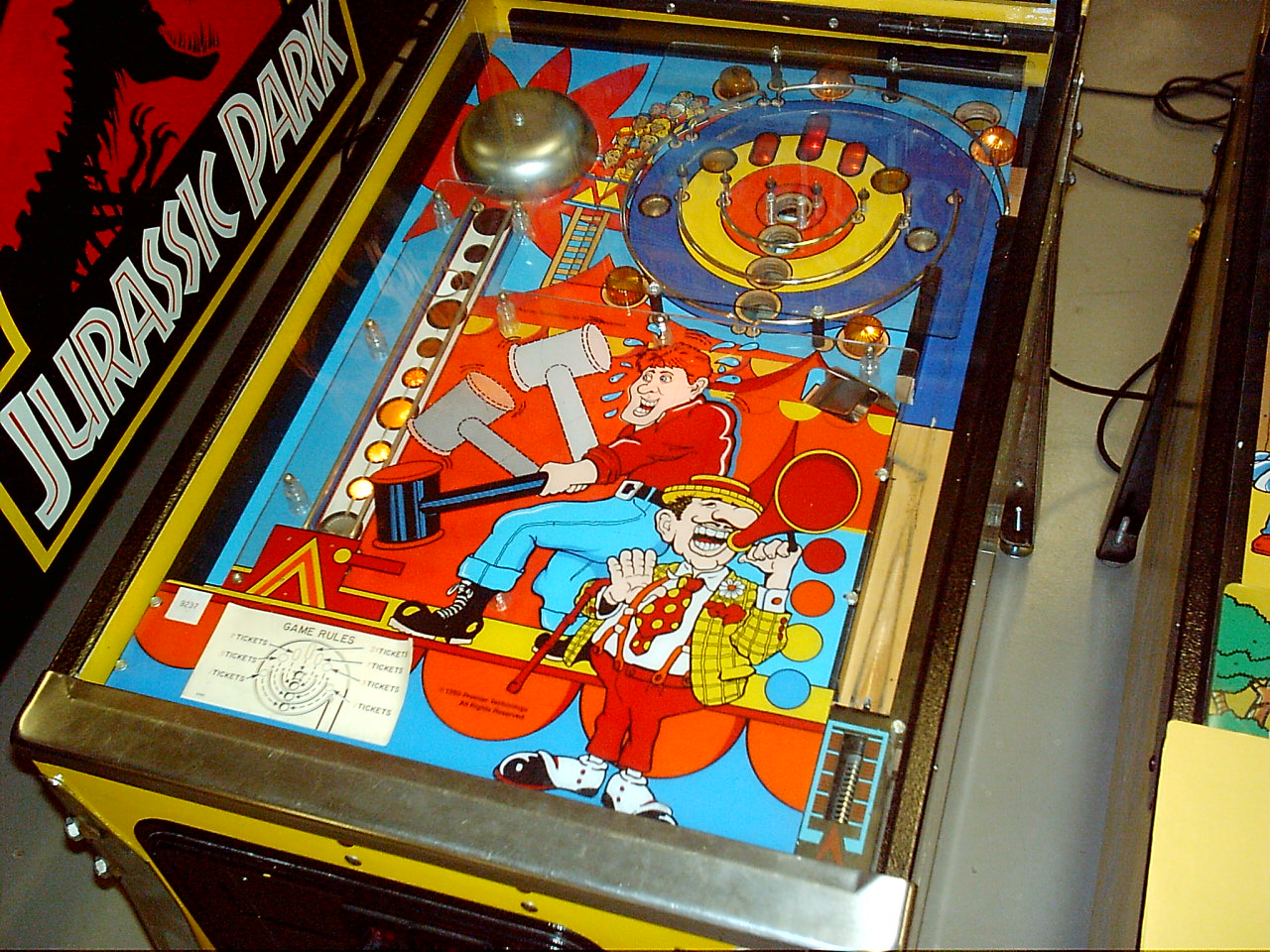 Here's a shot of "Bell Ringer's" playfield.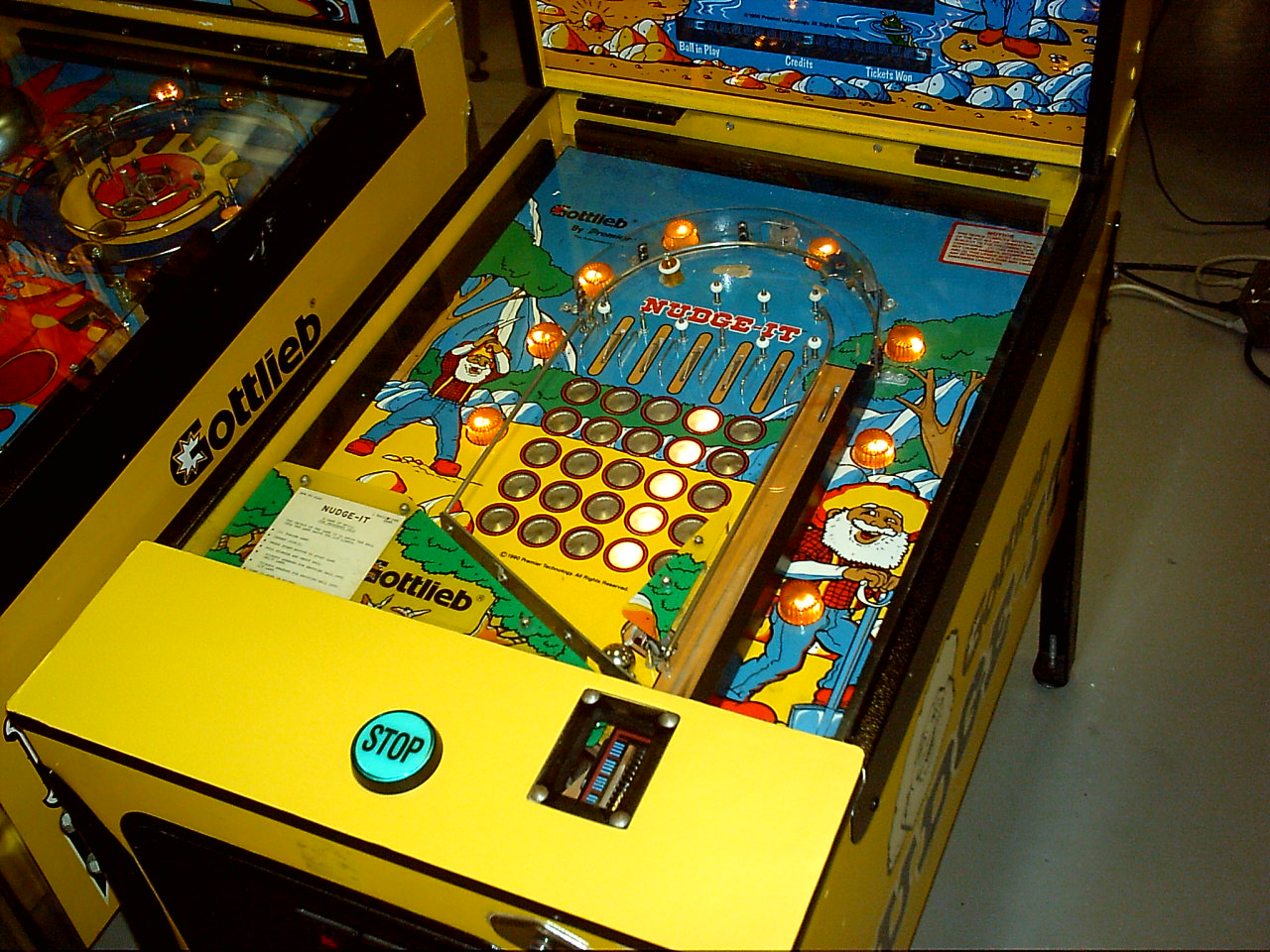 Here's a shot of "Nudge It's" playfield.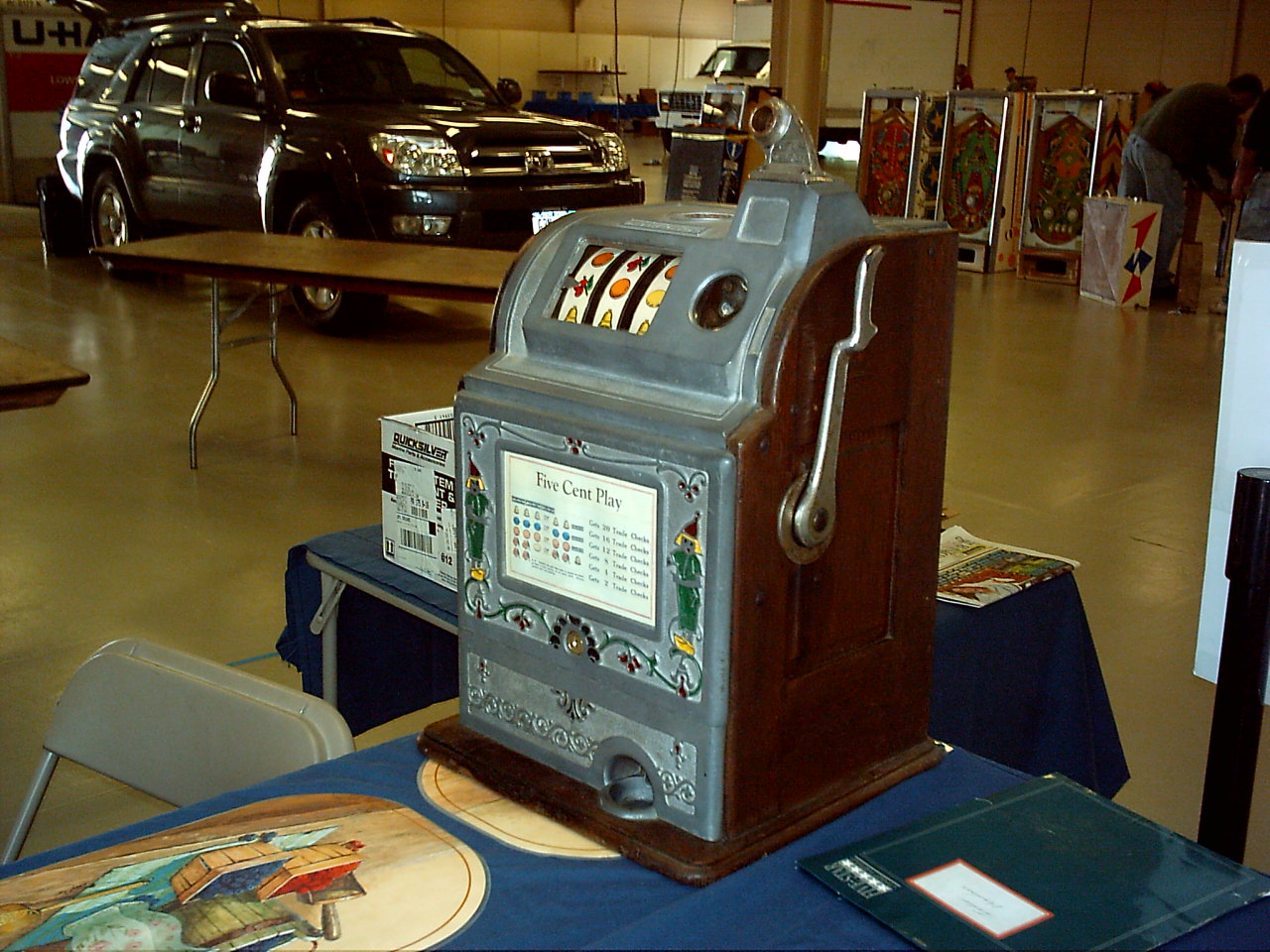 This vintage slot machine, seen as you enter the show, was for sale.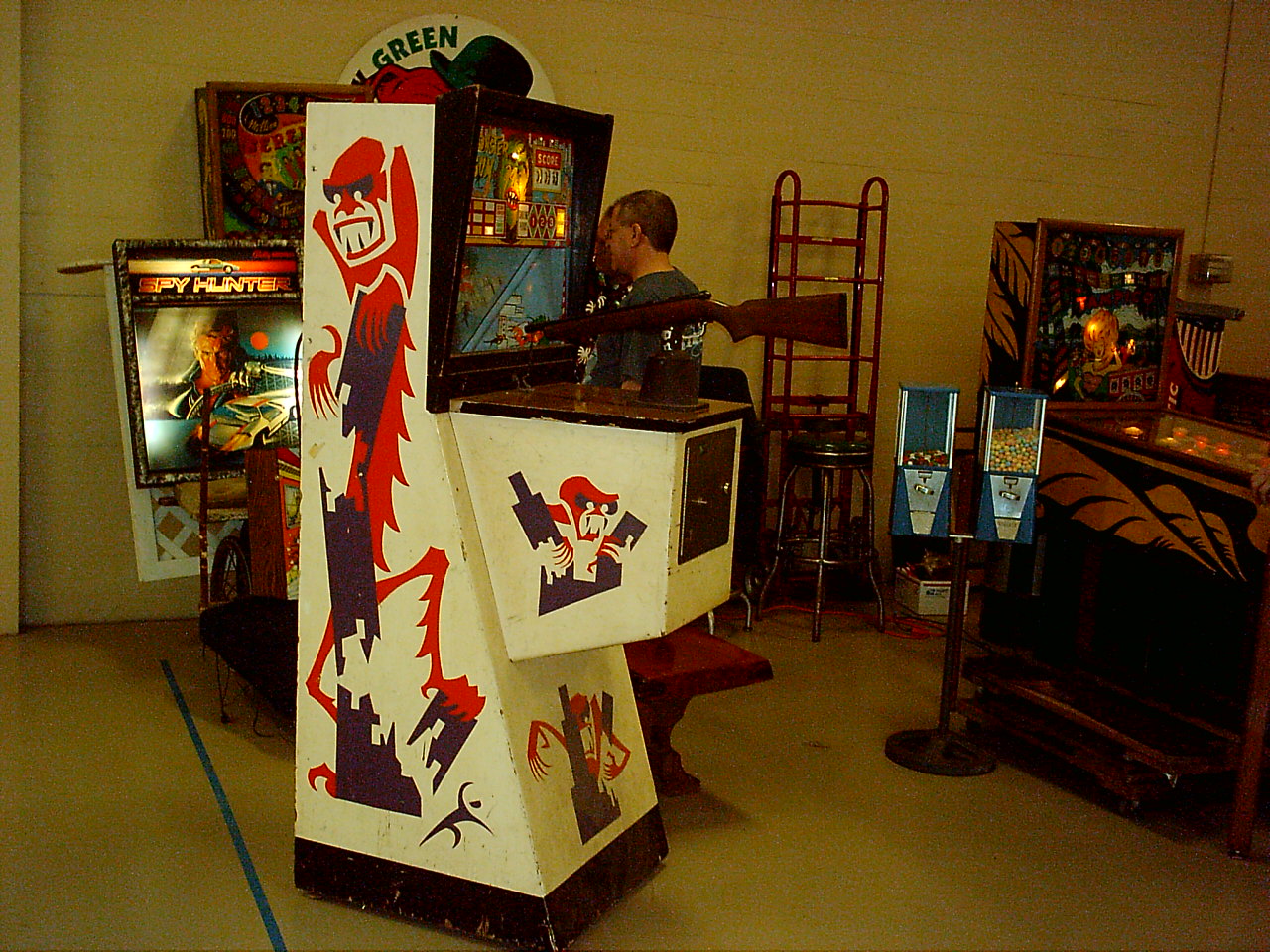 This rare Midway "Monster Gun" game was also for sale.

BACK TO PINGEEK.COM
PAGE 2