The York Show 2013
On Friday, October 11, 2013, it was time to check out the one and only White Rose Gameroom Show (aka The York Show), which took place on Friday and Saturday, as it does every year. This was the 17th York Show.

This is always quite an assortment of pins to play, and this year was no exception, as you will see from my pics inside the show.

Check out The York Show's official site HERE for more information about the show.

See you at the show! Pingeek
CLICK ON ANY PIC TO ENLARGE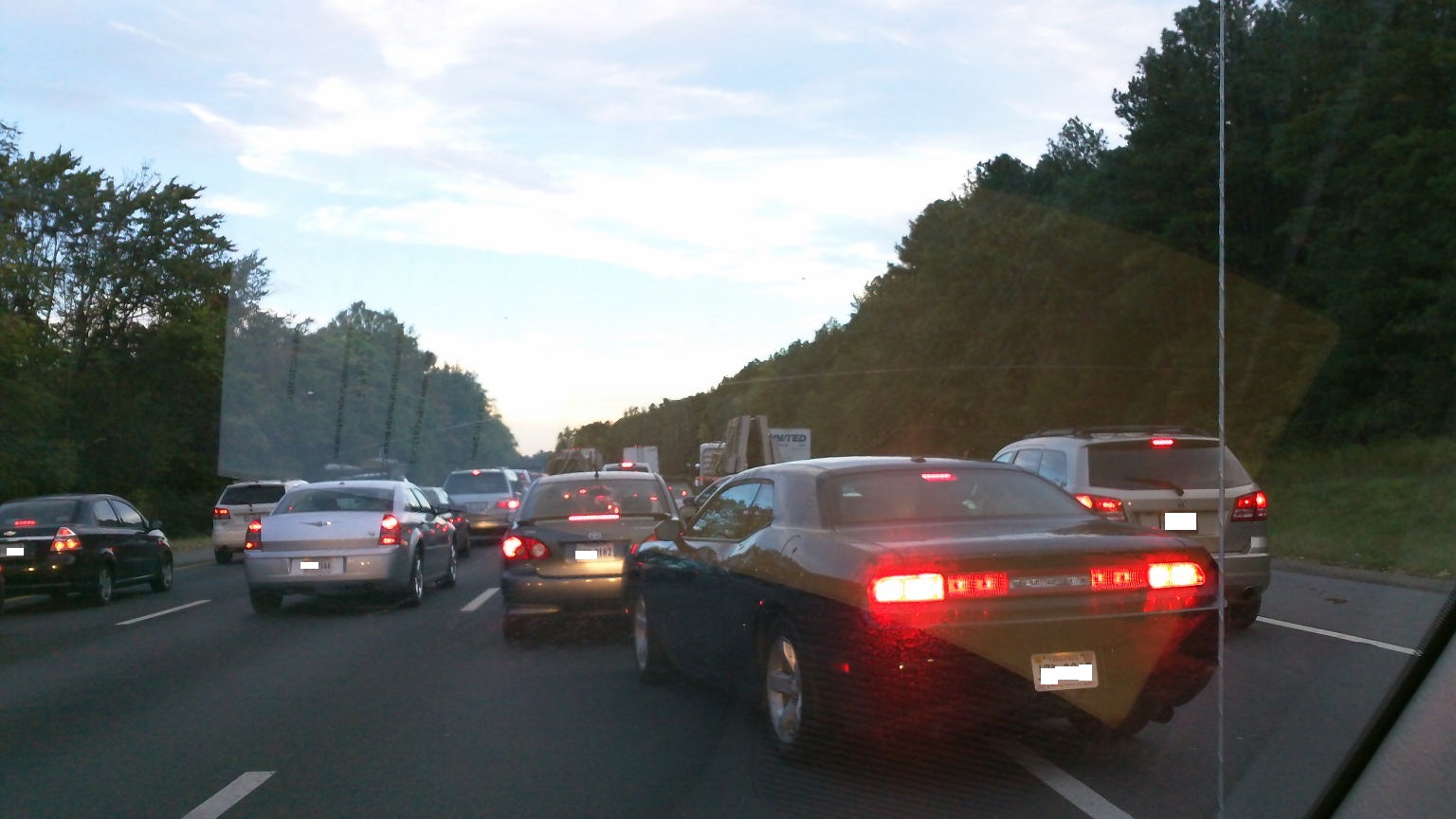 Tuesday morning on I-95 North, there was a little traffic.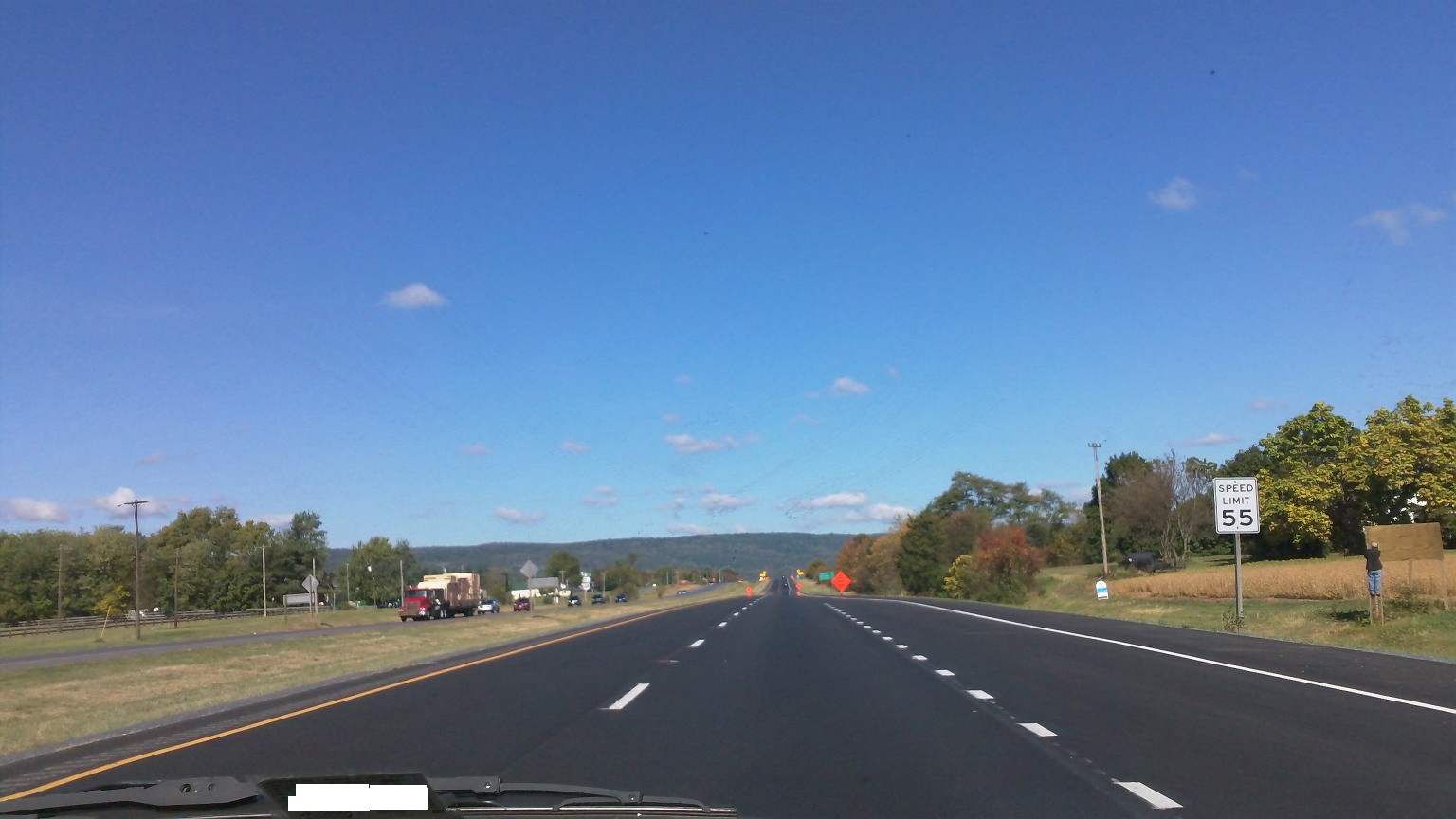 Later that morning, on route 15 North, no traffic issues.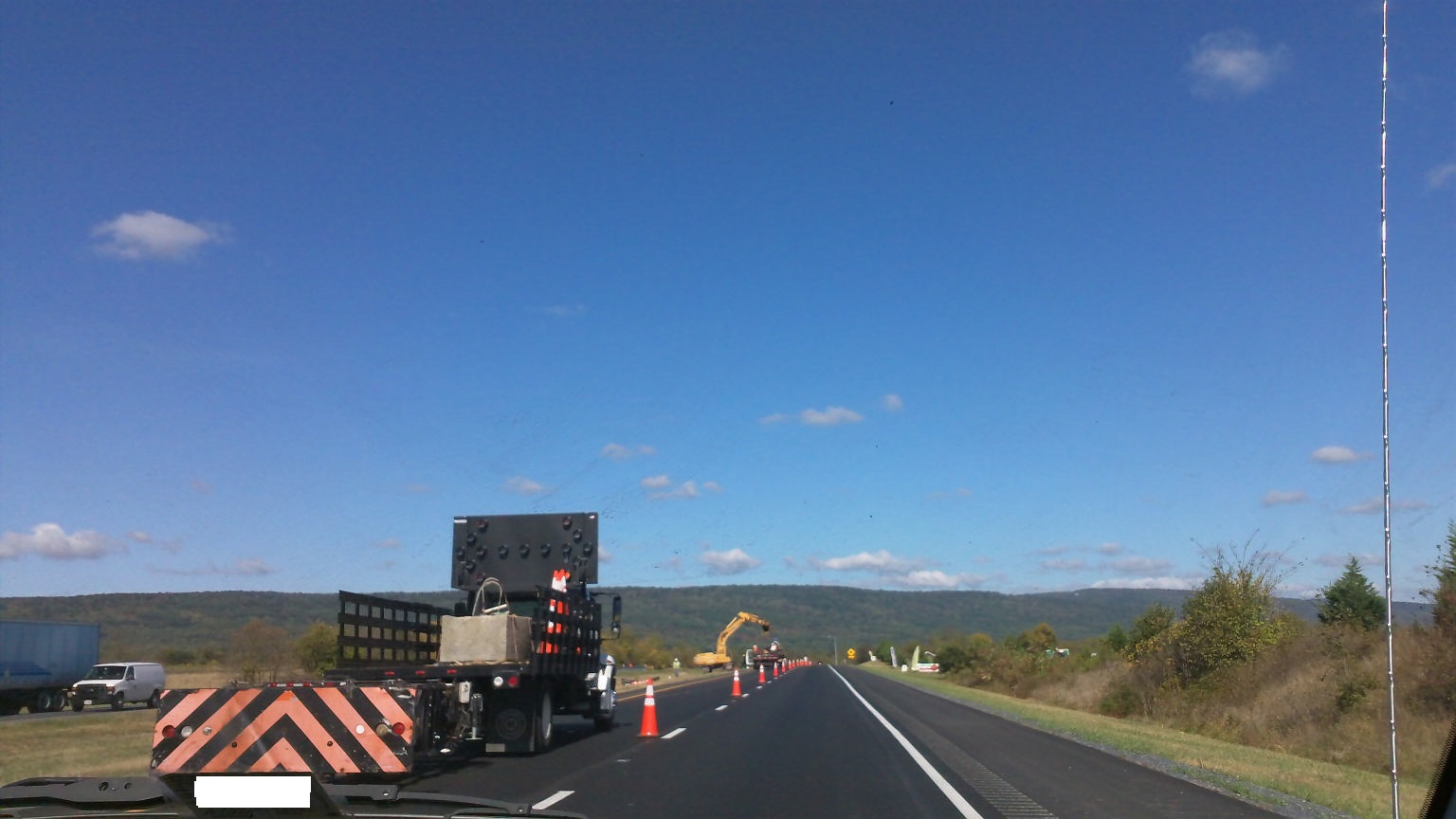 However, there was some construction.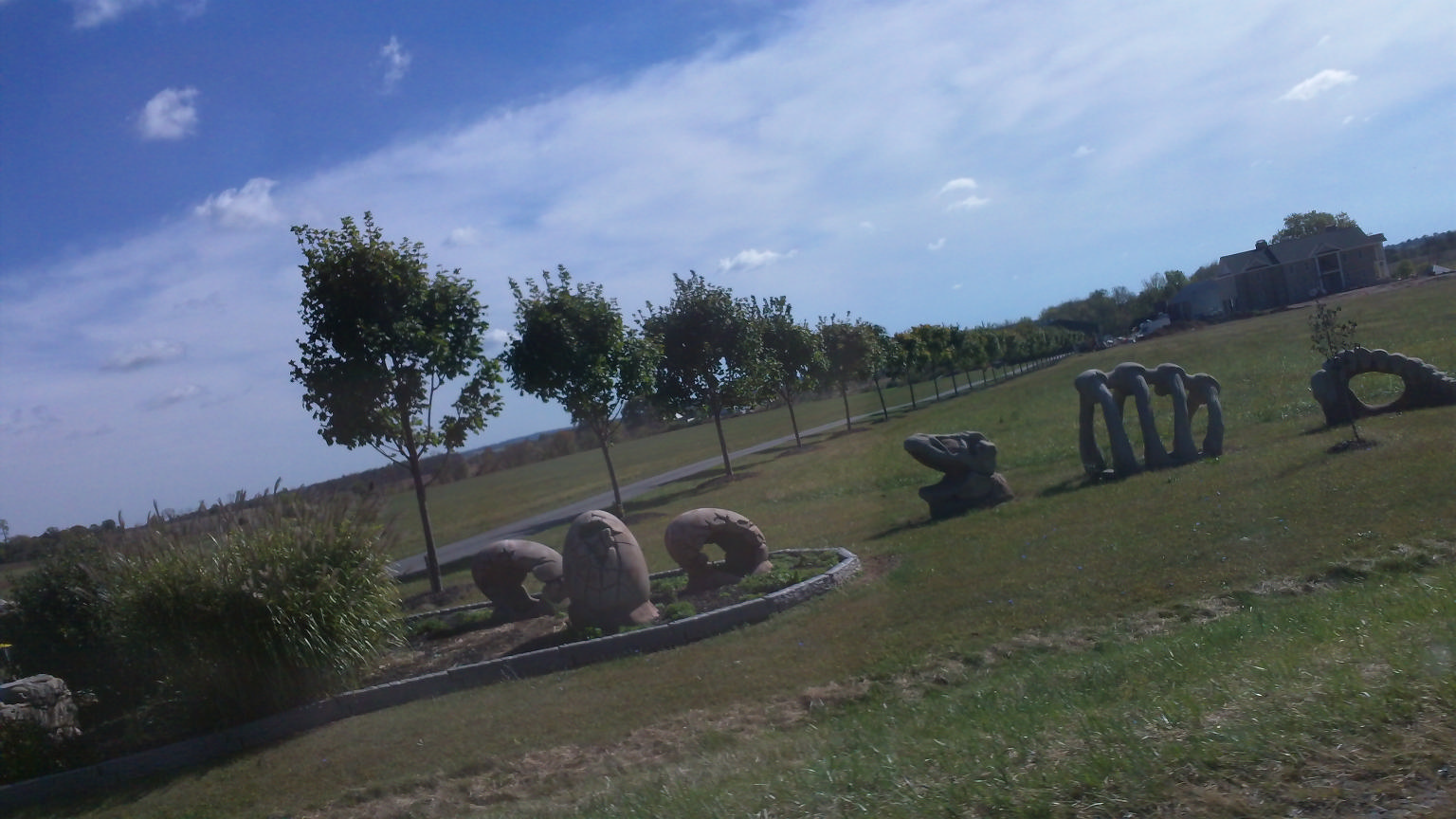 To the right, some prehistoric stuff.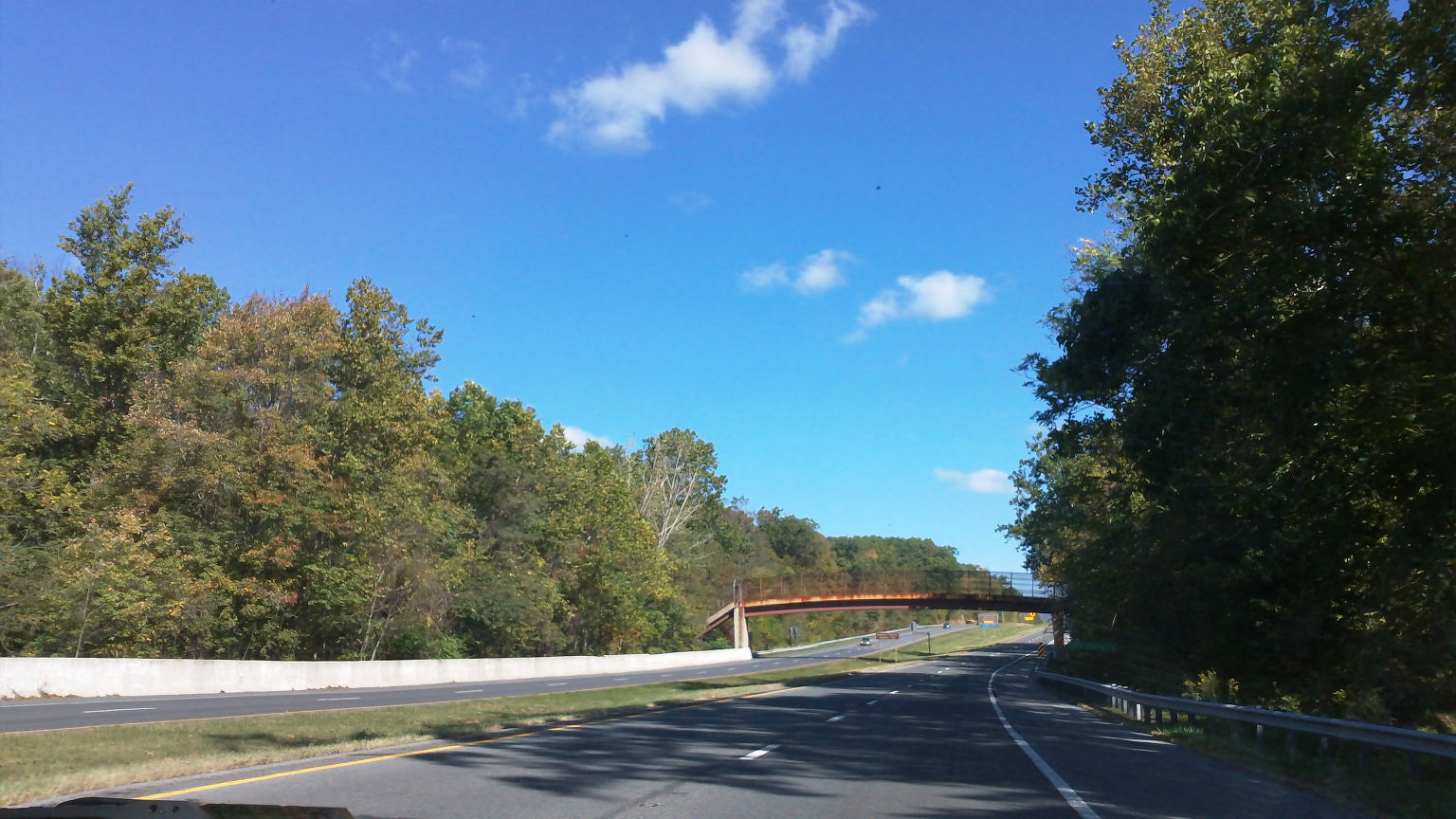 Up ahead, the bridge to nowhere.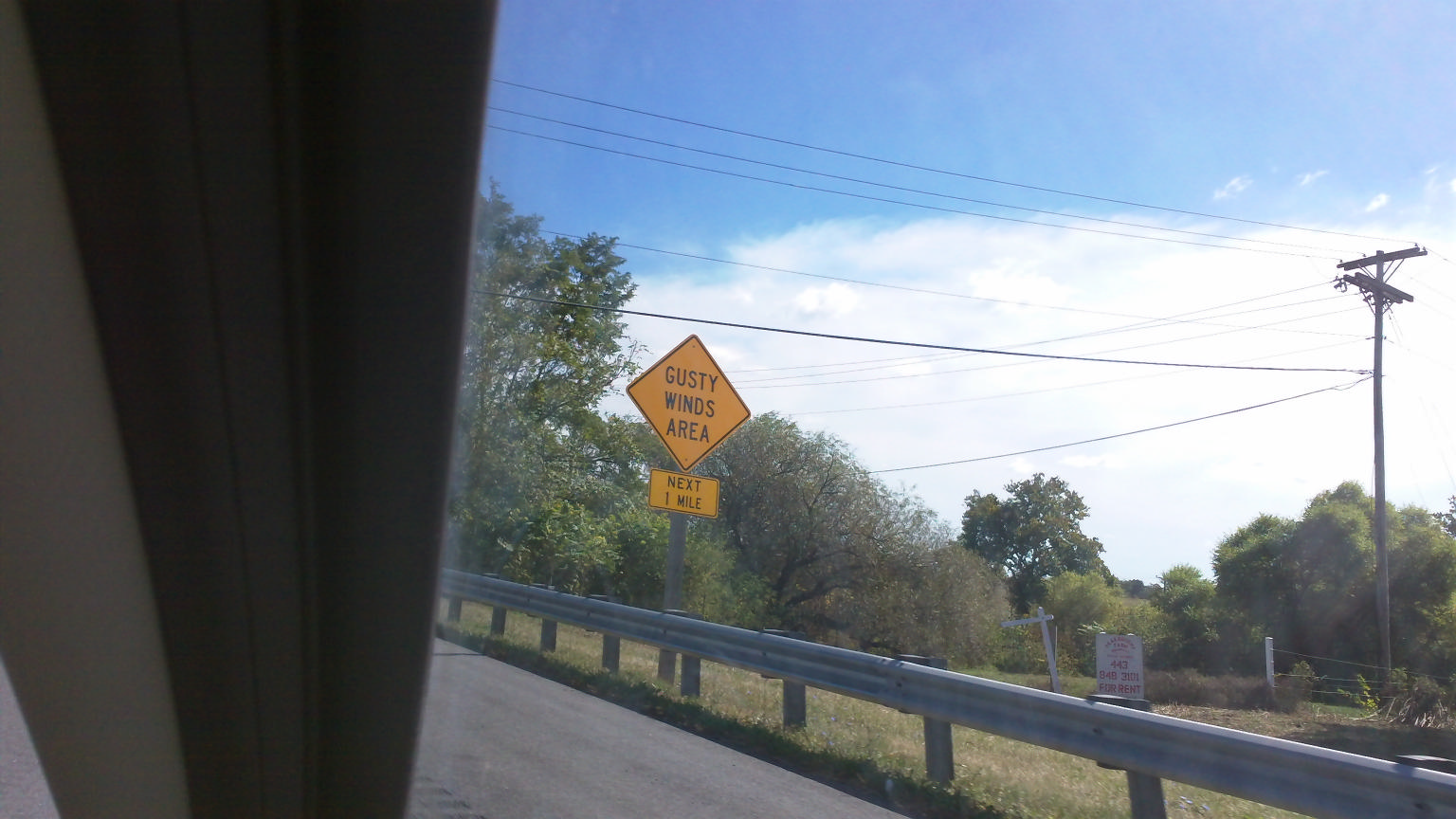 You are about to enter "The Gusty Winds Zone."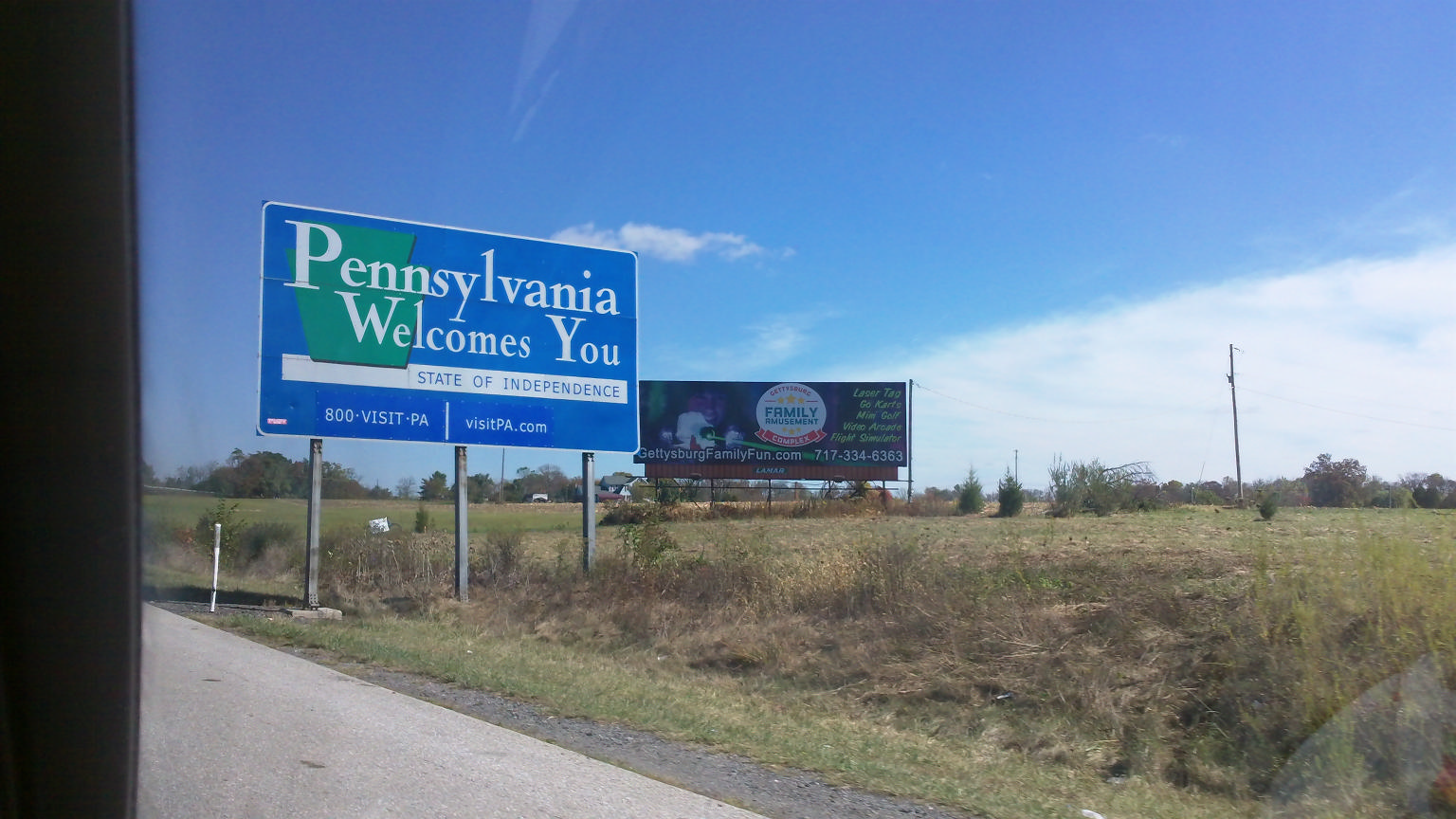 Getting closer.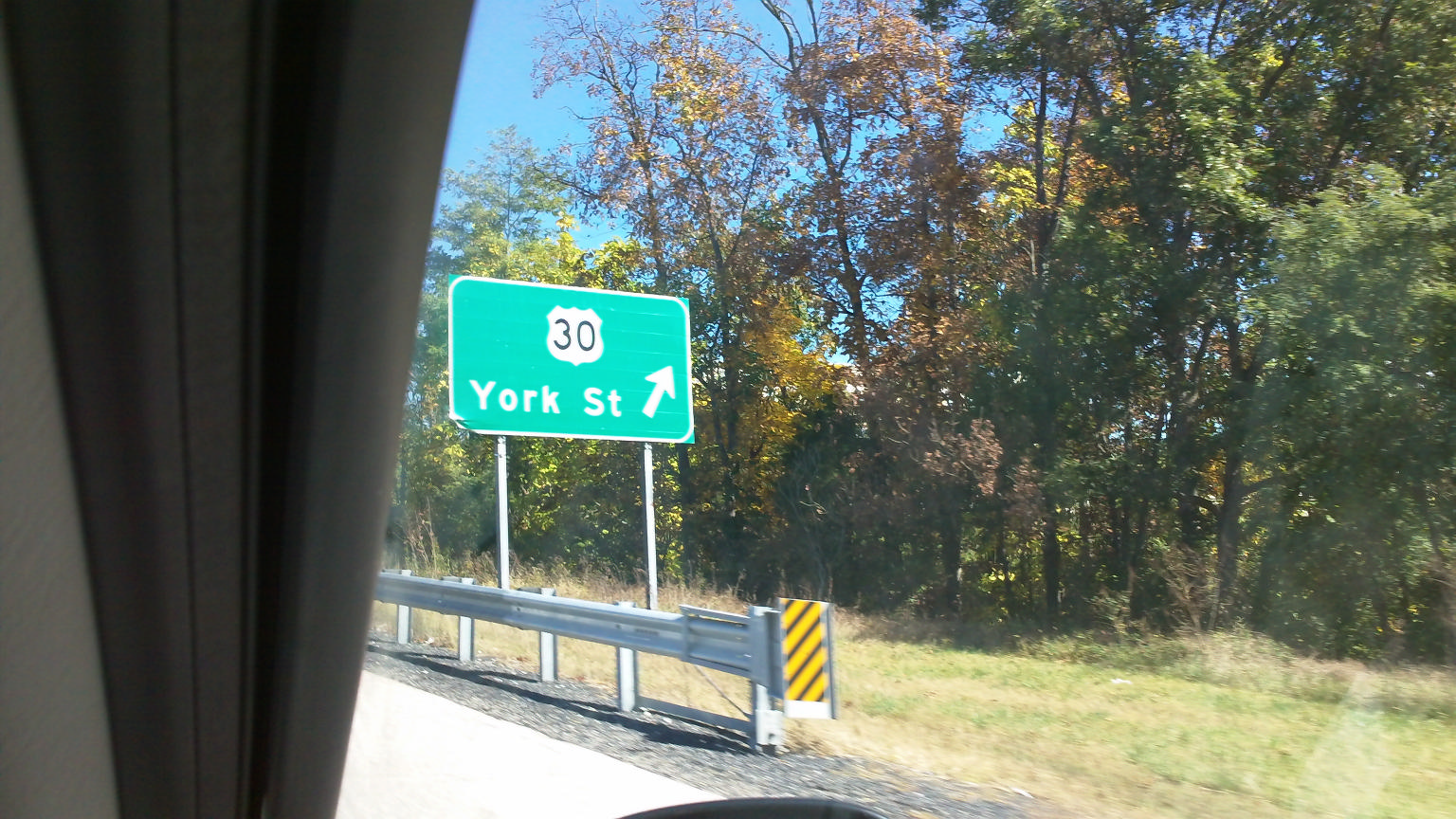 Take this exit, and bear right.
Taking a right off route 30 to Hanover, with "Wendy's" and "Turkey Hill" on the corner, The North Hanover Mall is just down the road on the left. However...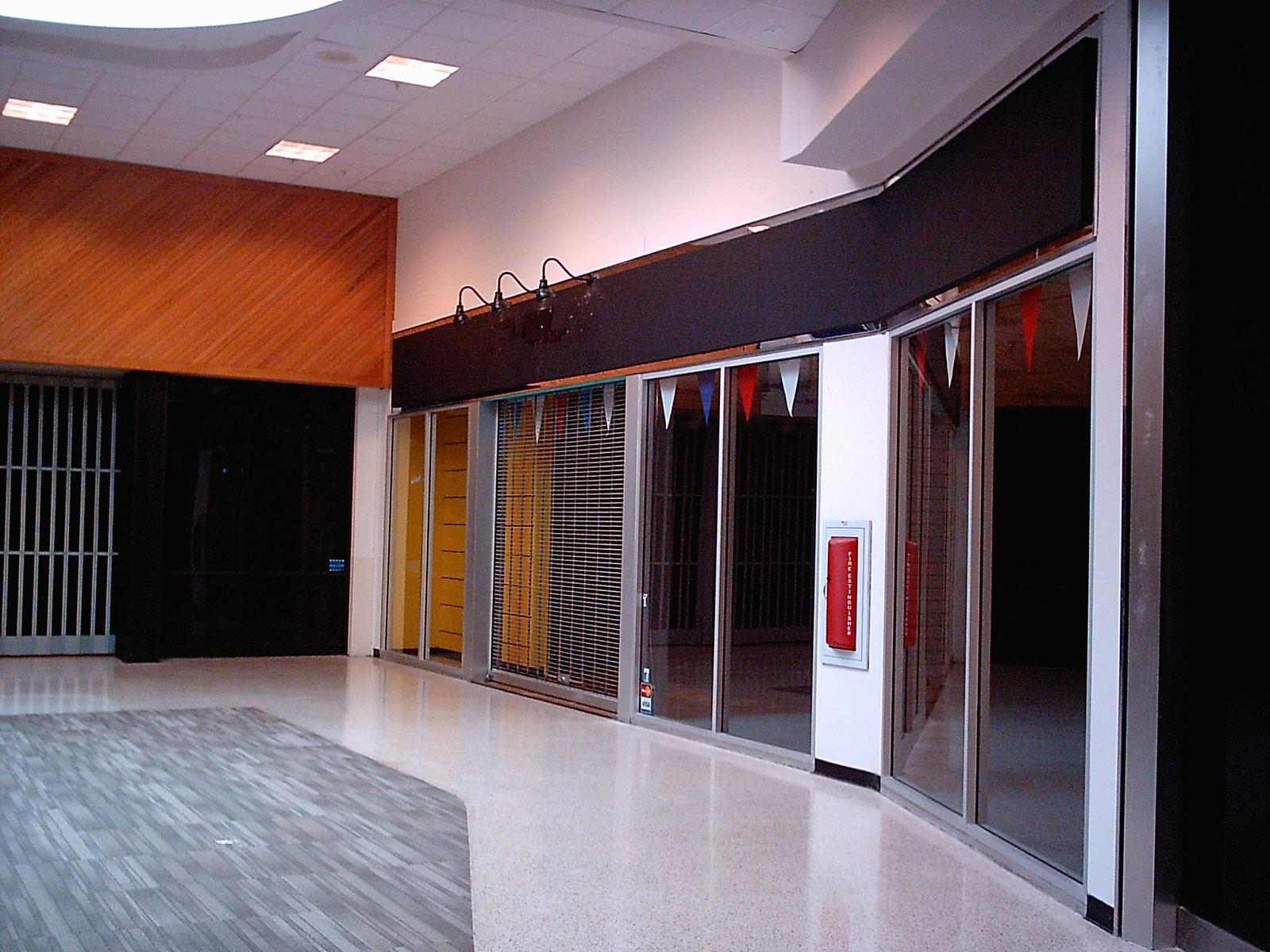 On October 4th, 2013, Timeline Arcade opened at a larger location barely two miles up the road.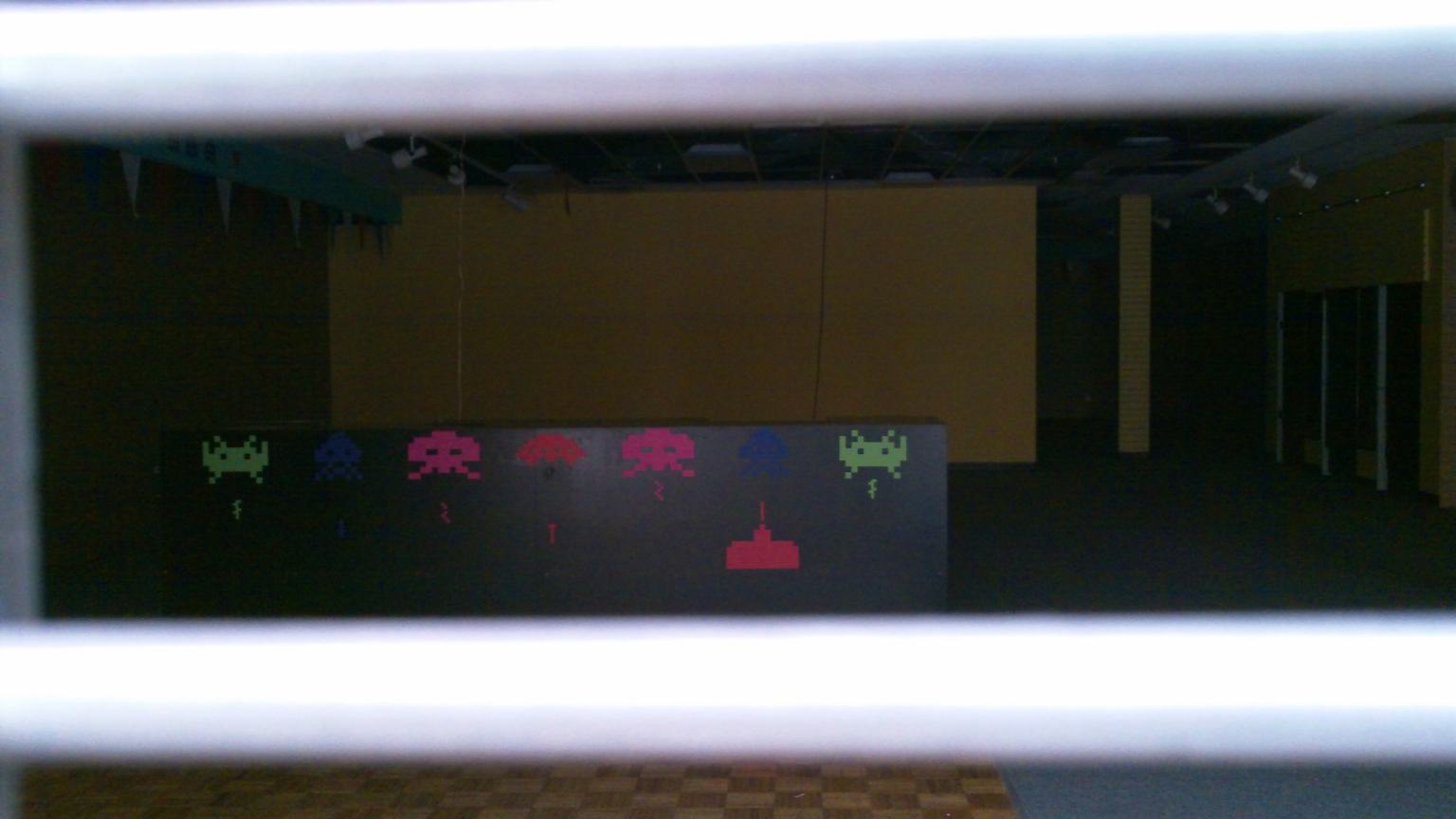 This is all that remains at the mall. Oh, and these cool Space Invaders decals can be found on Ebay.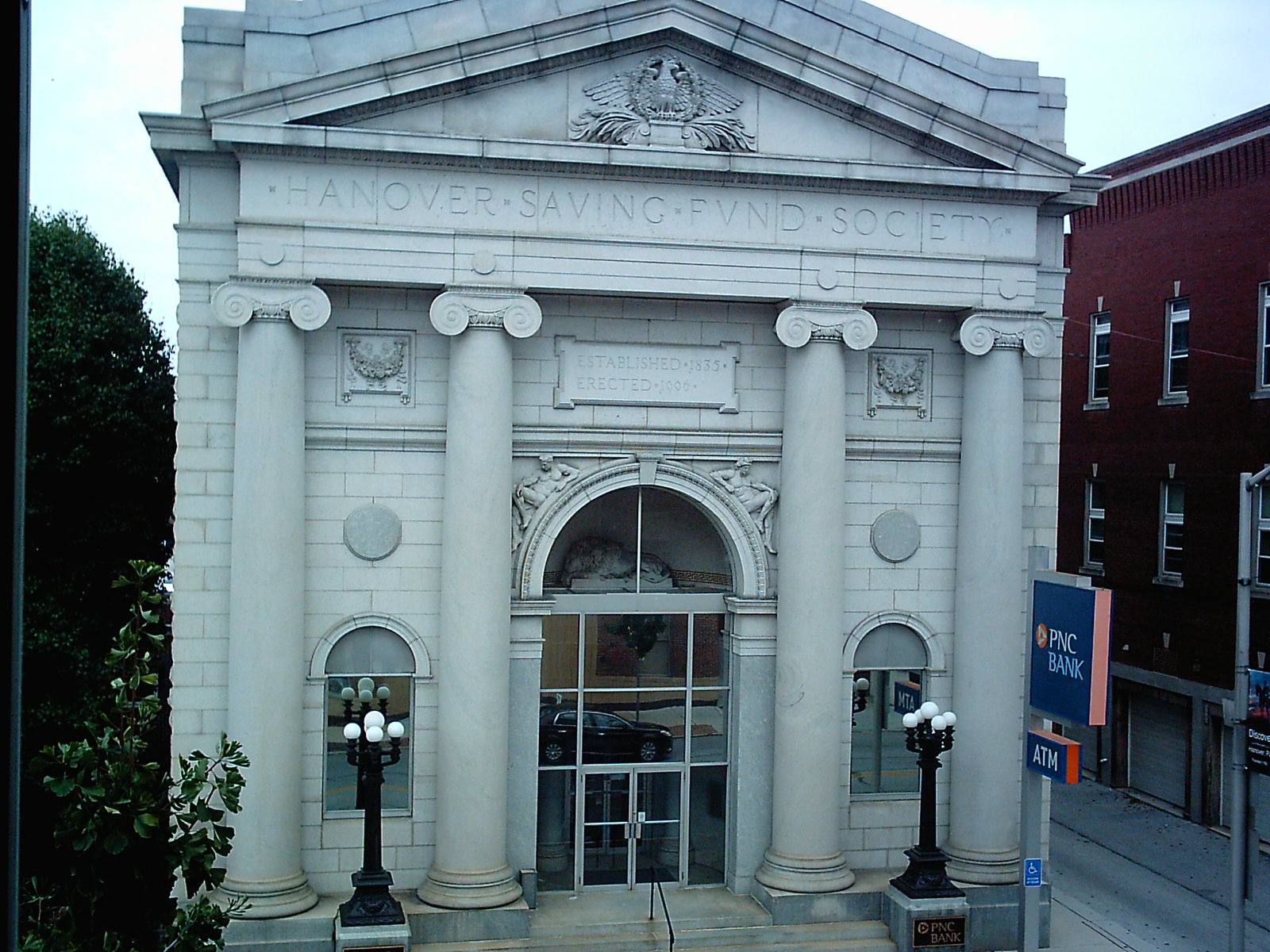 Maybe a mile up the road past Weis Grocery on the right, you'll see this bank on the left.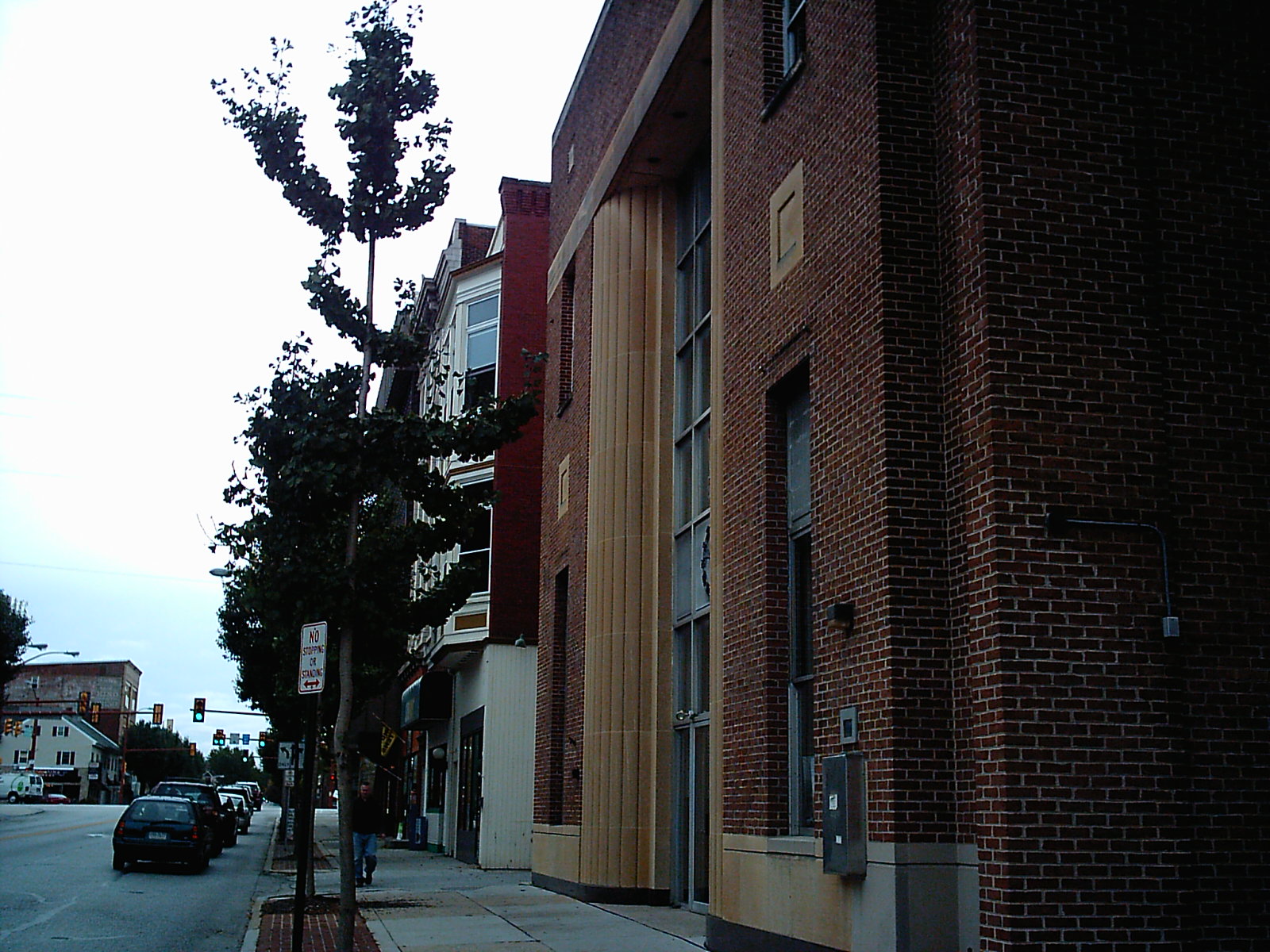 "Timeline Arcade" is in this building on the right, across the street from the bank. Take a right here, and you will see parking spaces.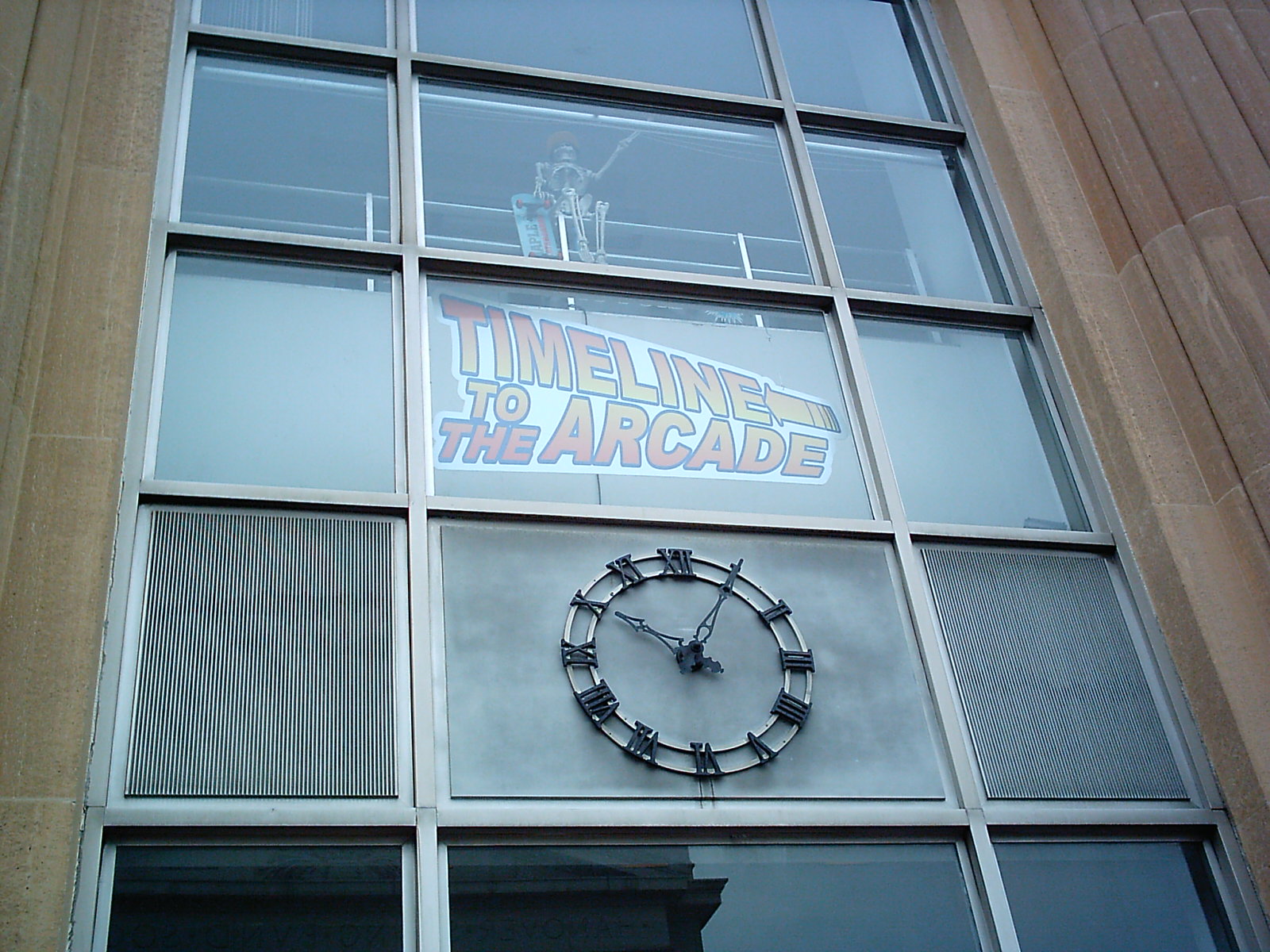 Here's the front of the building.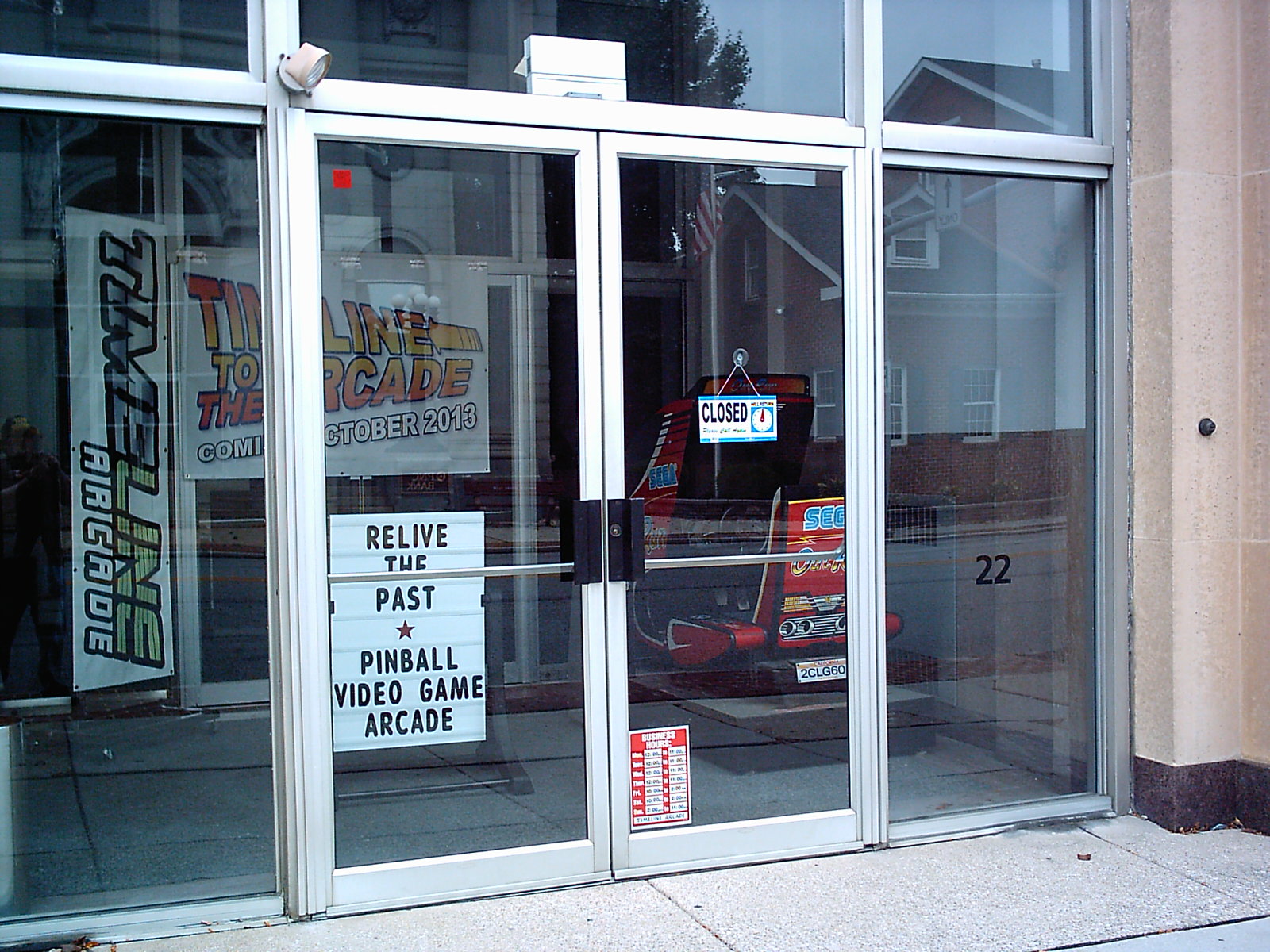 The address is 22 Carlisle Street, Hanover, PA 17331.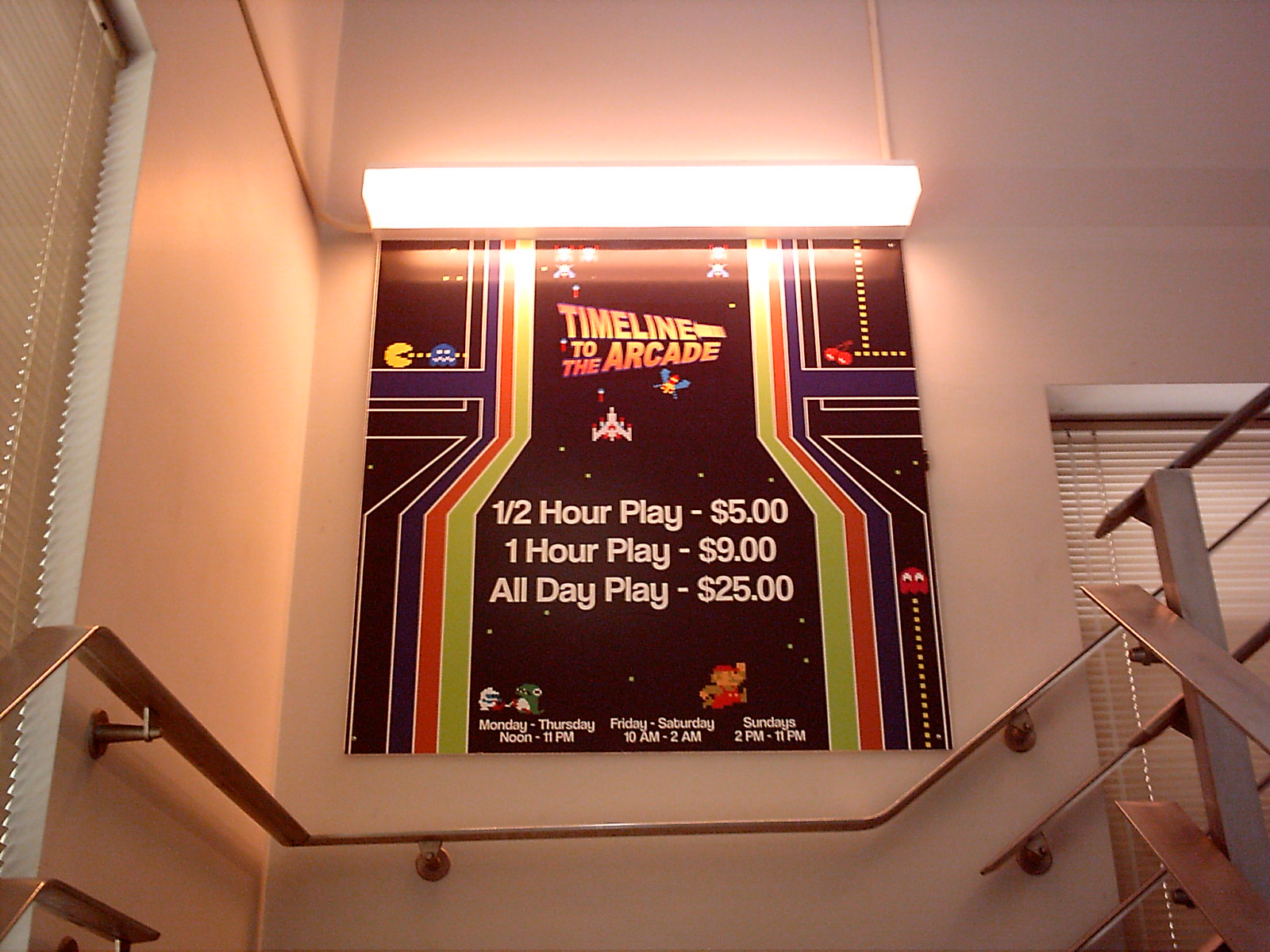 Whether you are there for a 1/2 hour or all day, over 100 classic pins and vids await.

BACK TO PINGEEK.COM
PAGE 2