The York Show 2015
CLICK ON ANY PIC TO ENLARGE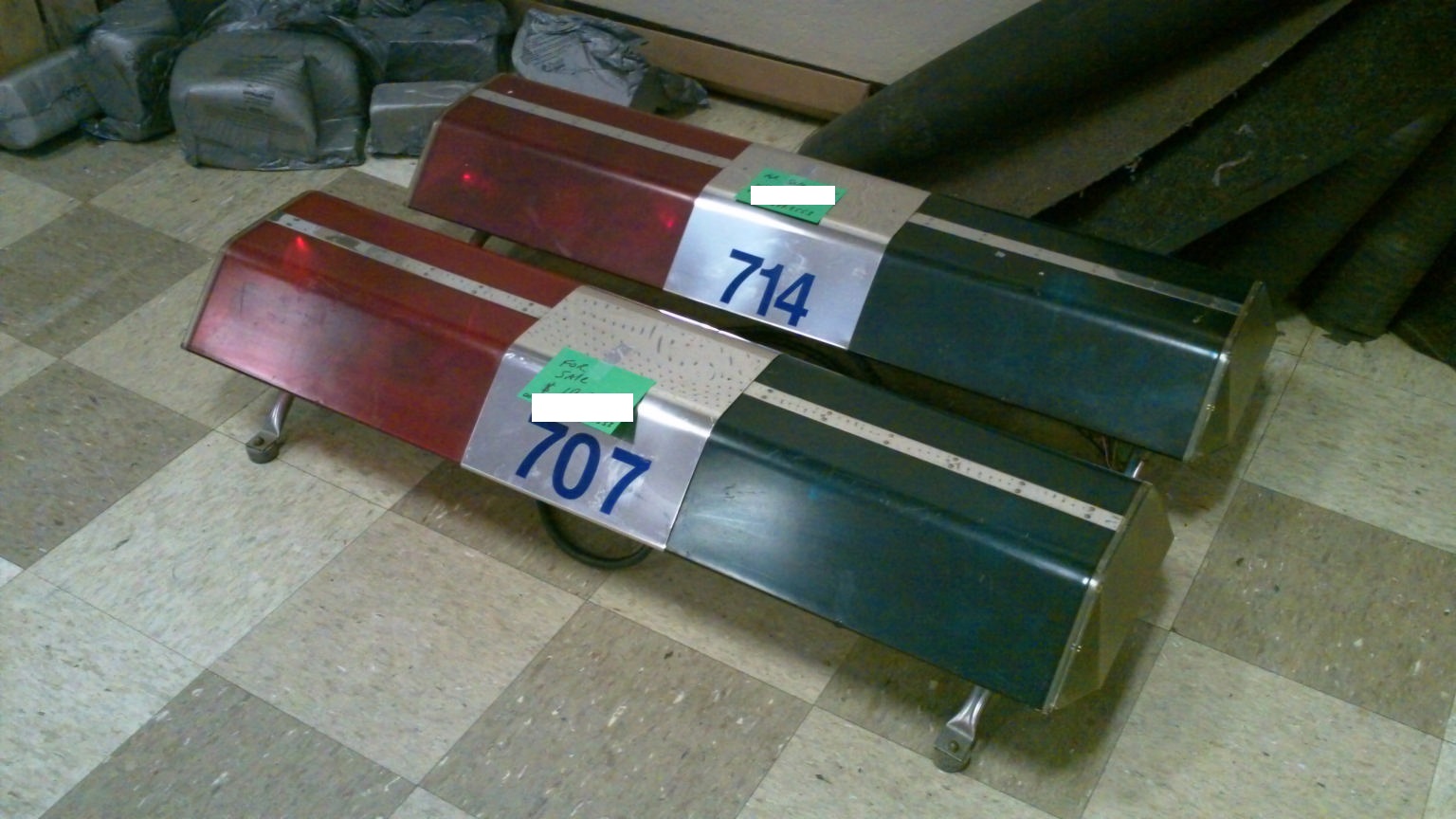 Here's a topper for "High Speed."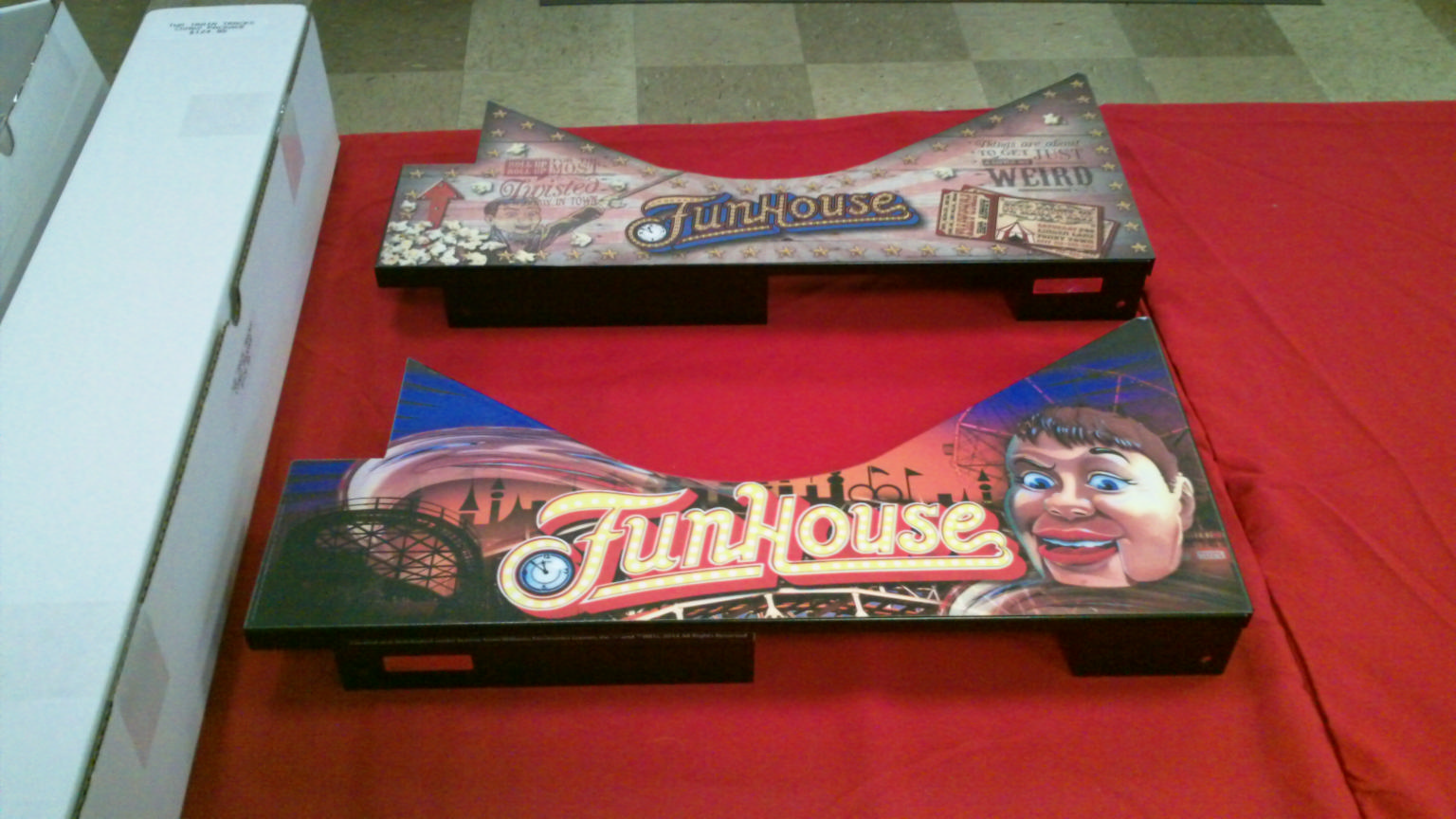 Cointaker had these for a Funhouse playfield.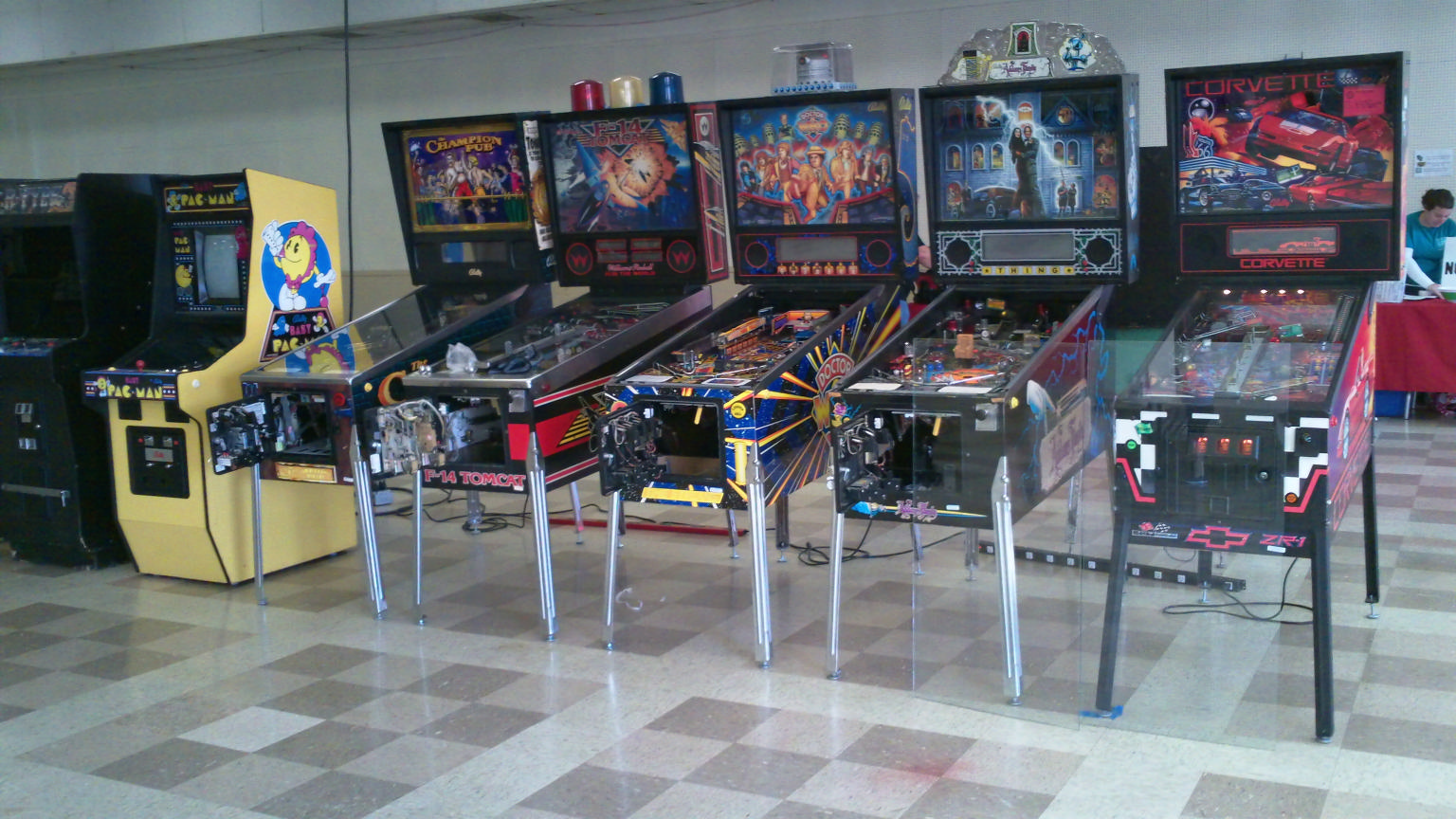 The modern classics were at the show.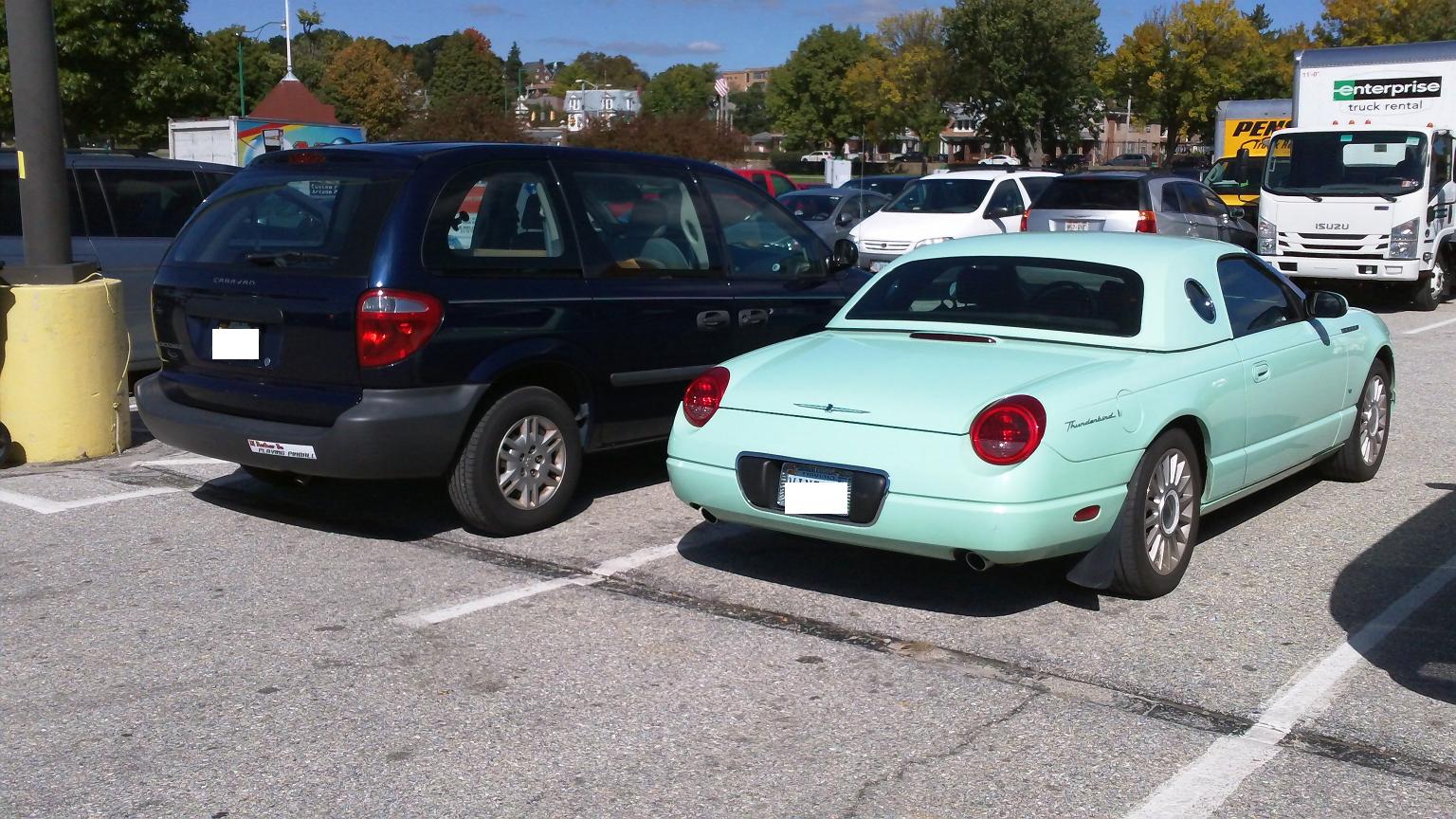 There was also this vintage classic.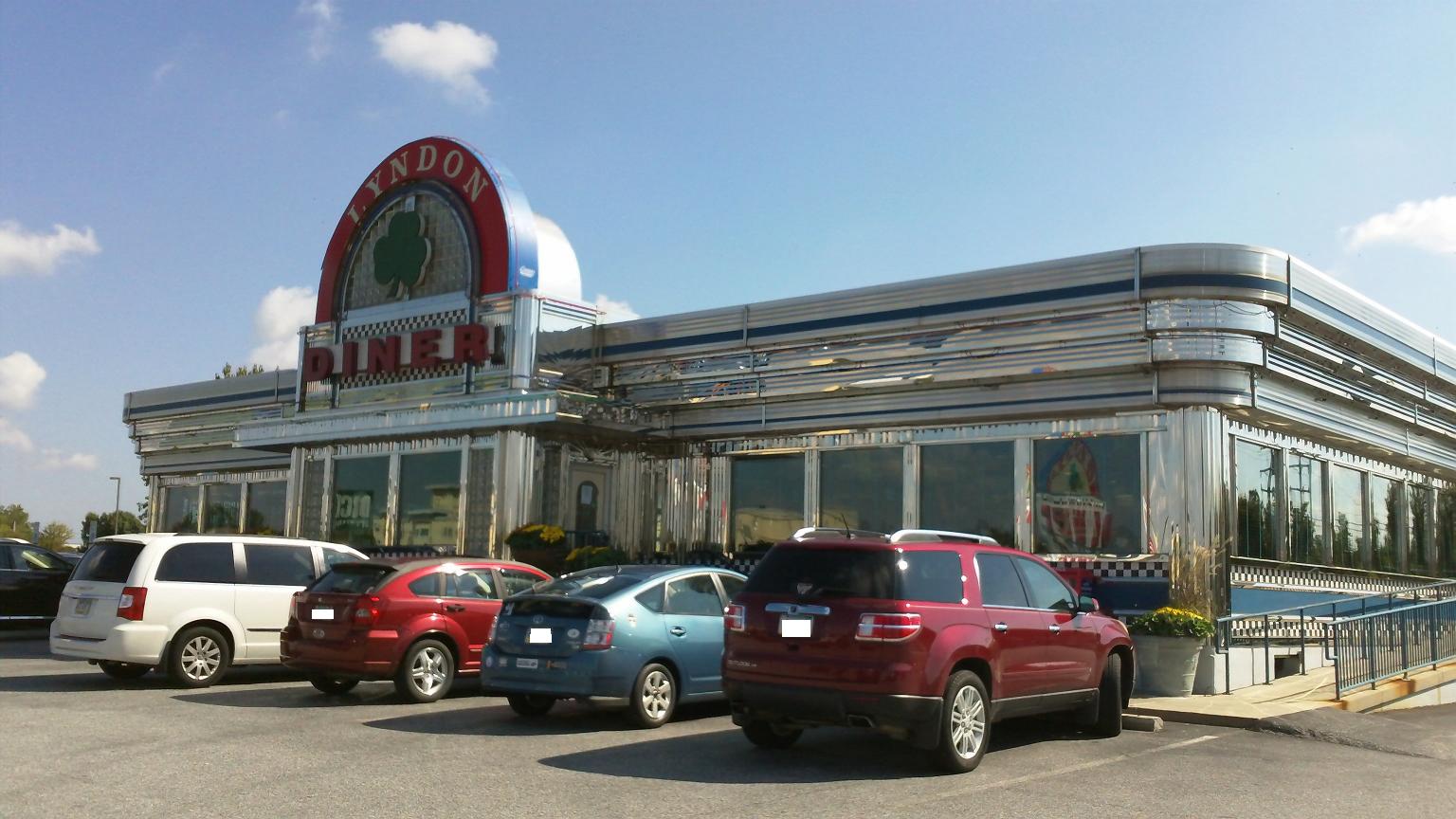 Lyndon Diner , across from Best Western and La Quinta Inn and Suites, is a classic restaurant.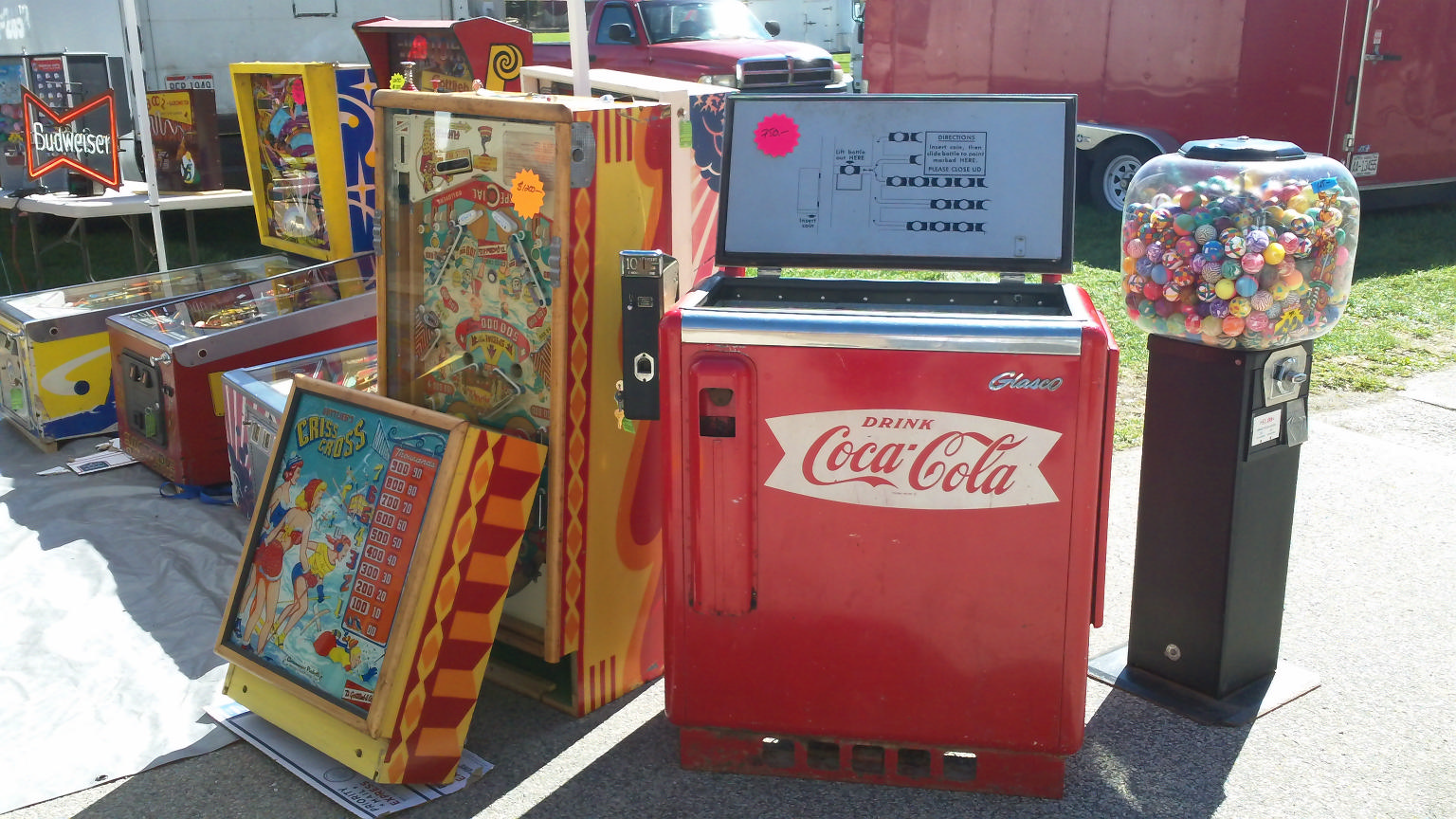 Here's a classic Coca-Cola cooler, with the side coin mech, which is often missing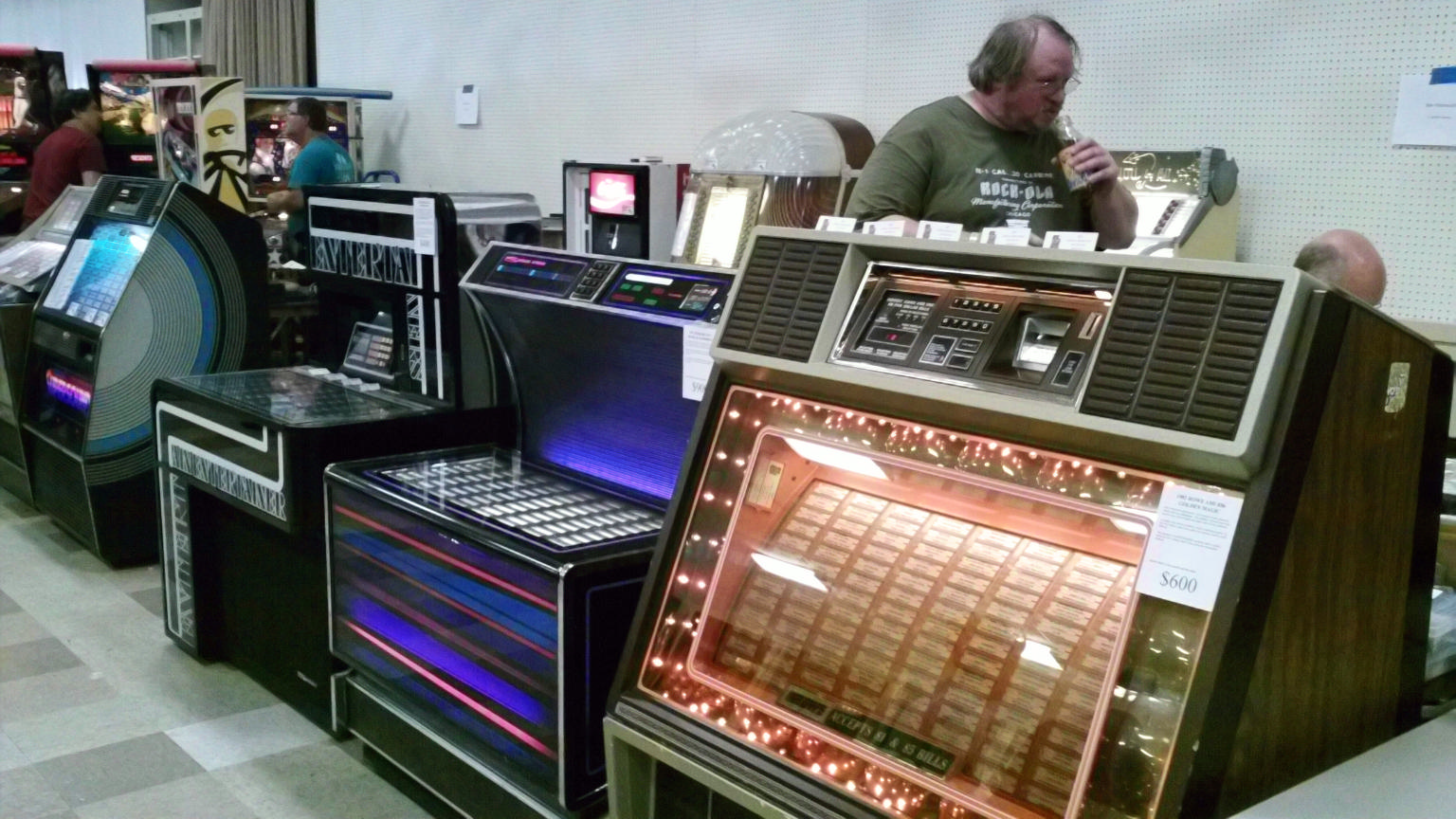 I bought a Seeburg USC1 similar to the one in the center, approx. 15 years ago at The York Show.
It didn't include this Operator License Holder, though.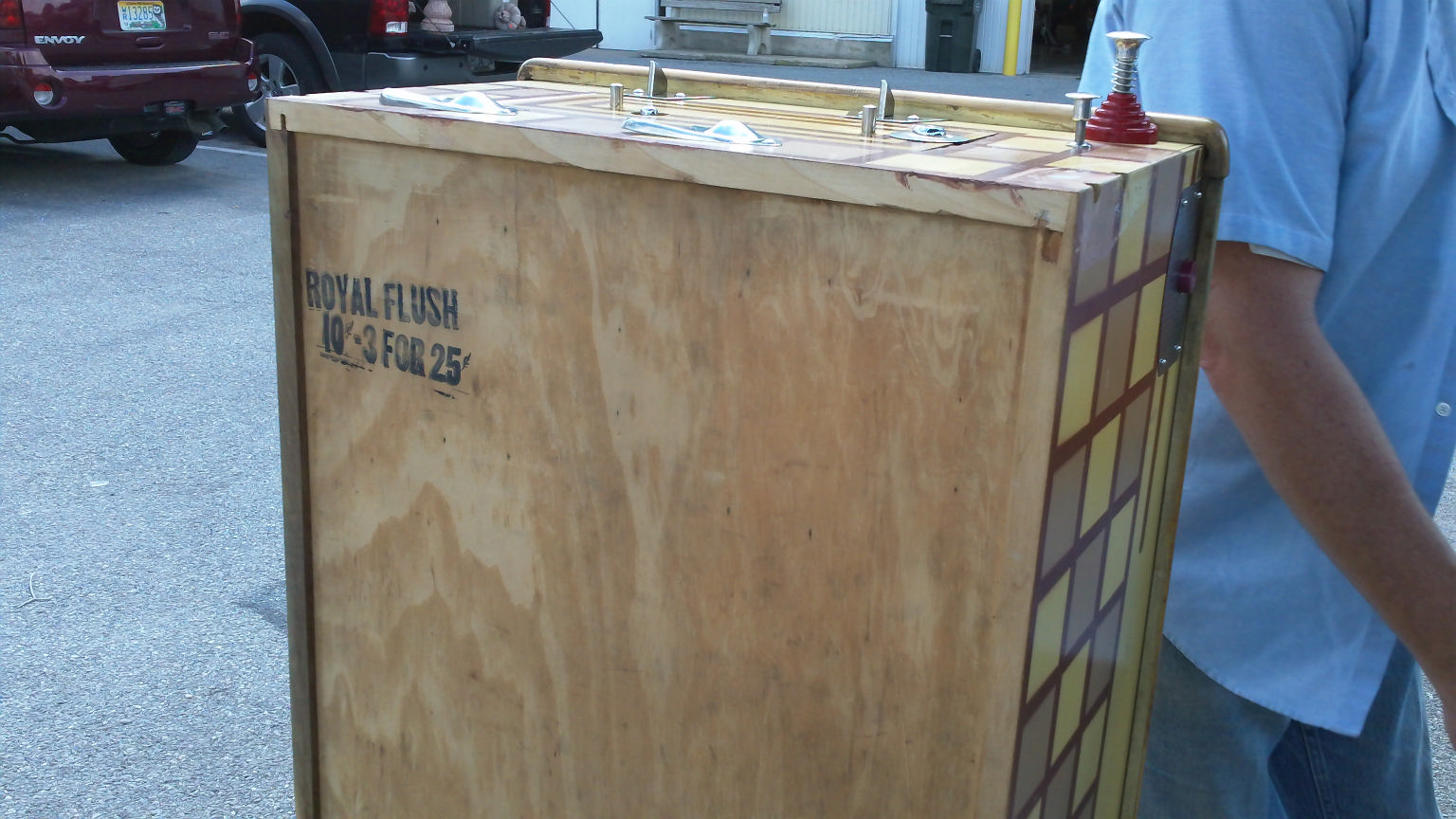 Usually a chunk of wood would be missing from an attempt to grab the cash.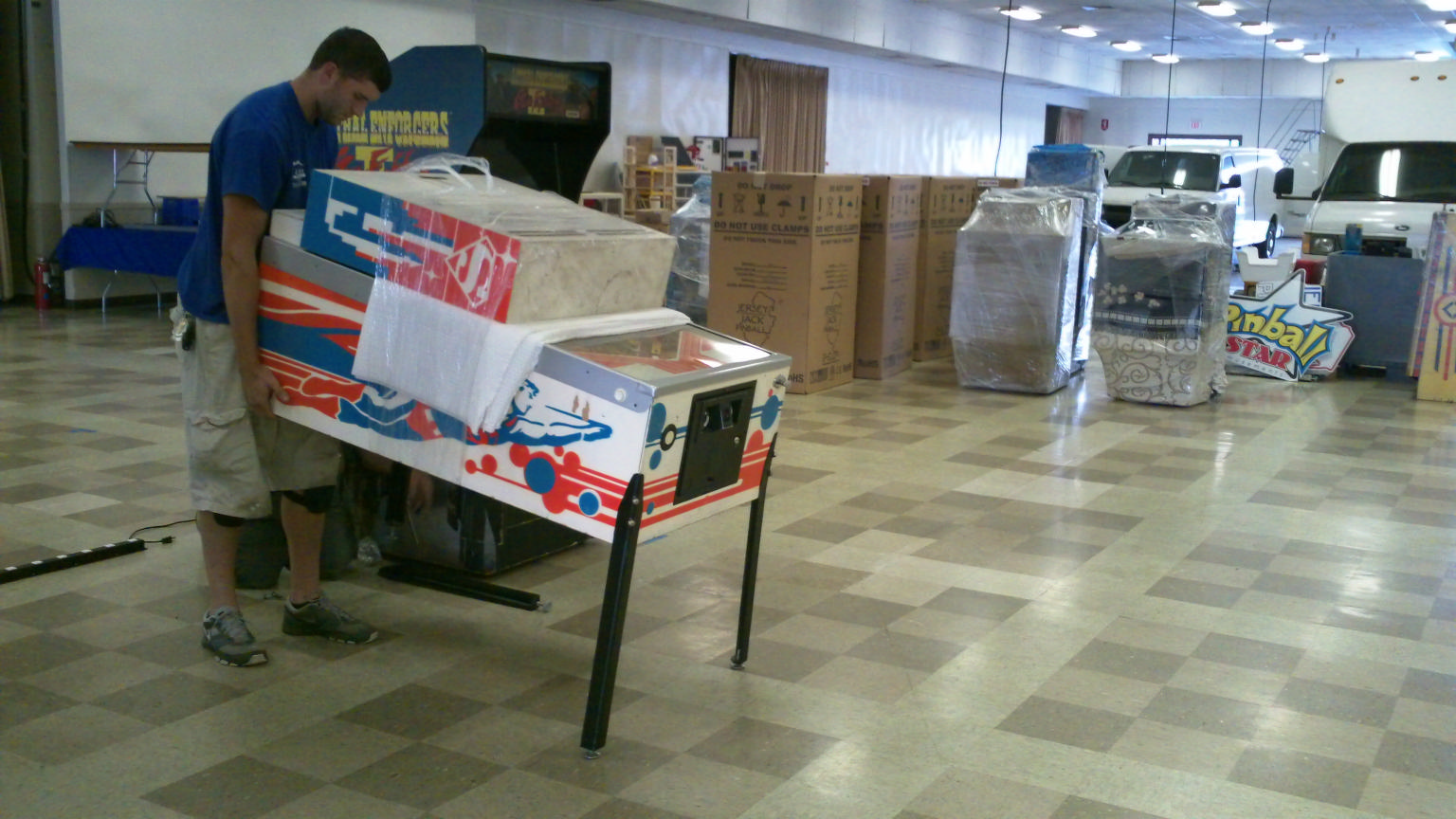 This year, there was not one Atari "Superman" pin...
...but two.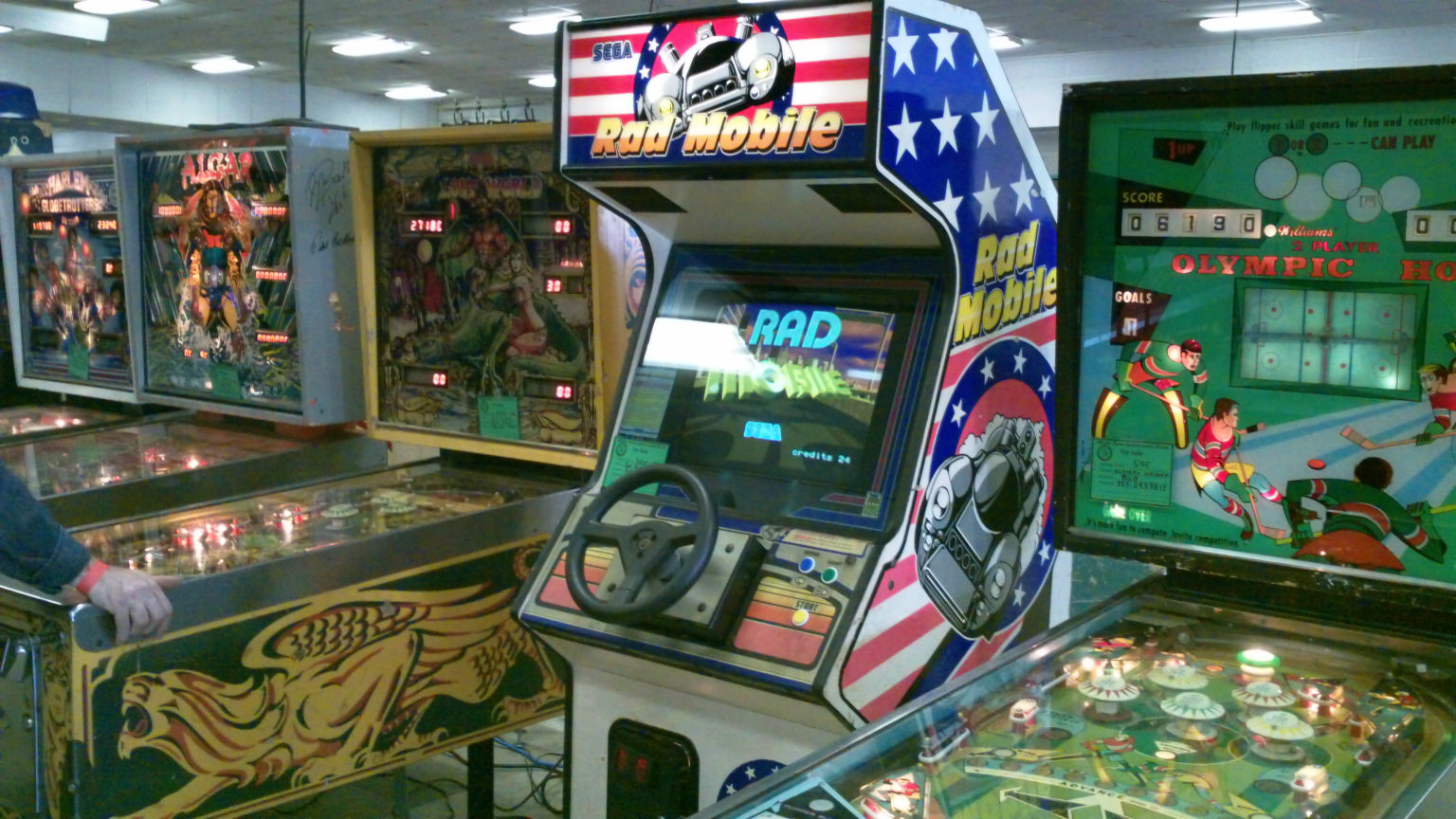 This game had that patriotic look.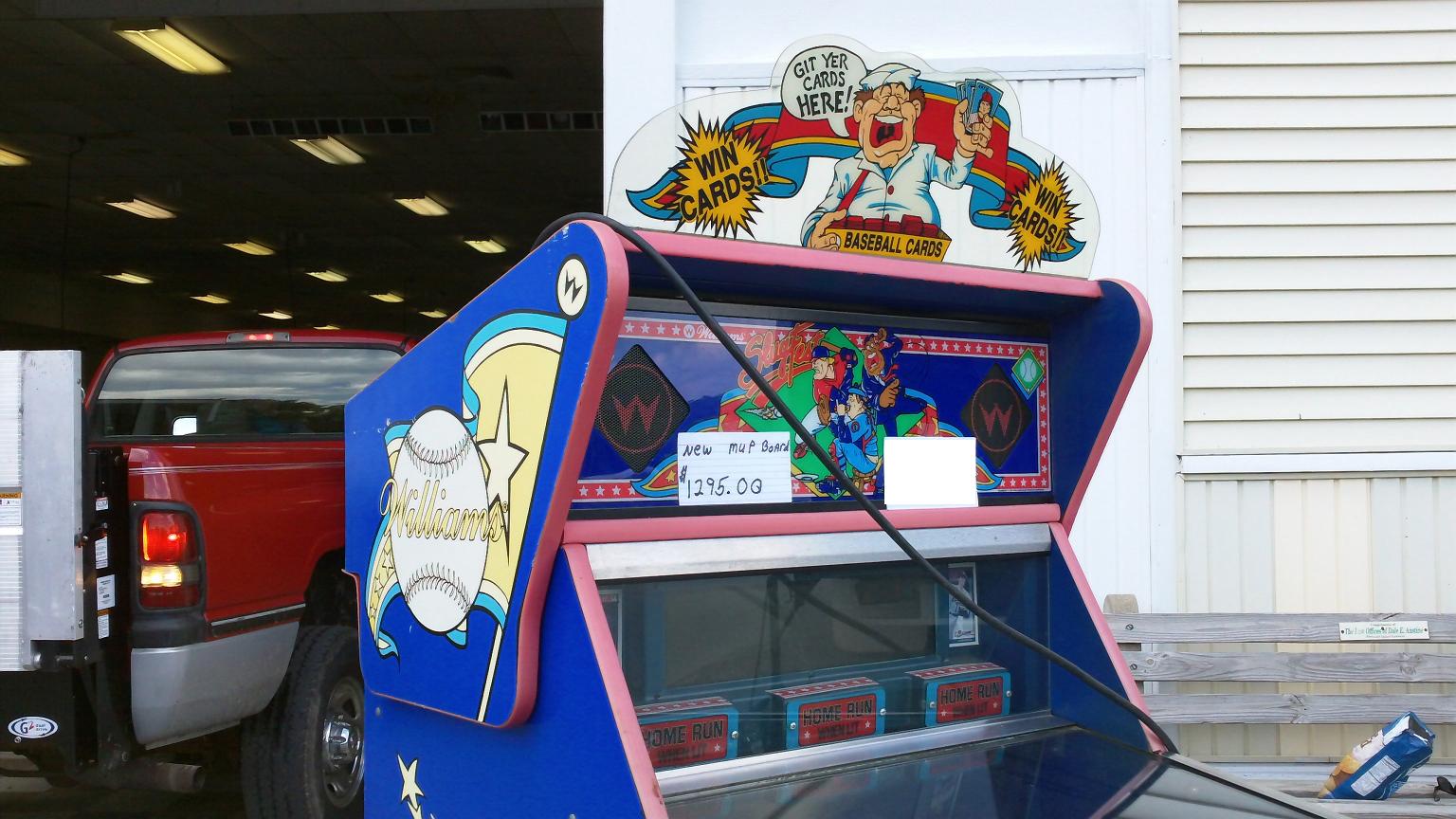 It doesn't get any more American than baseball.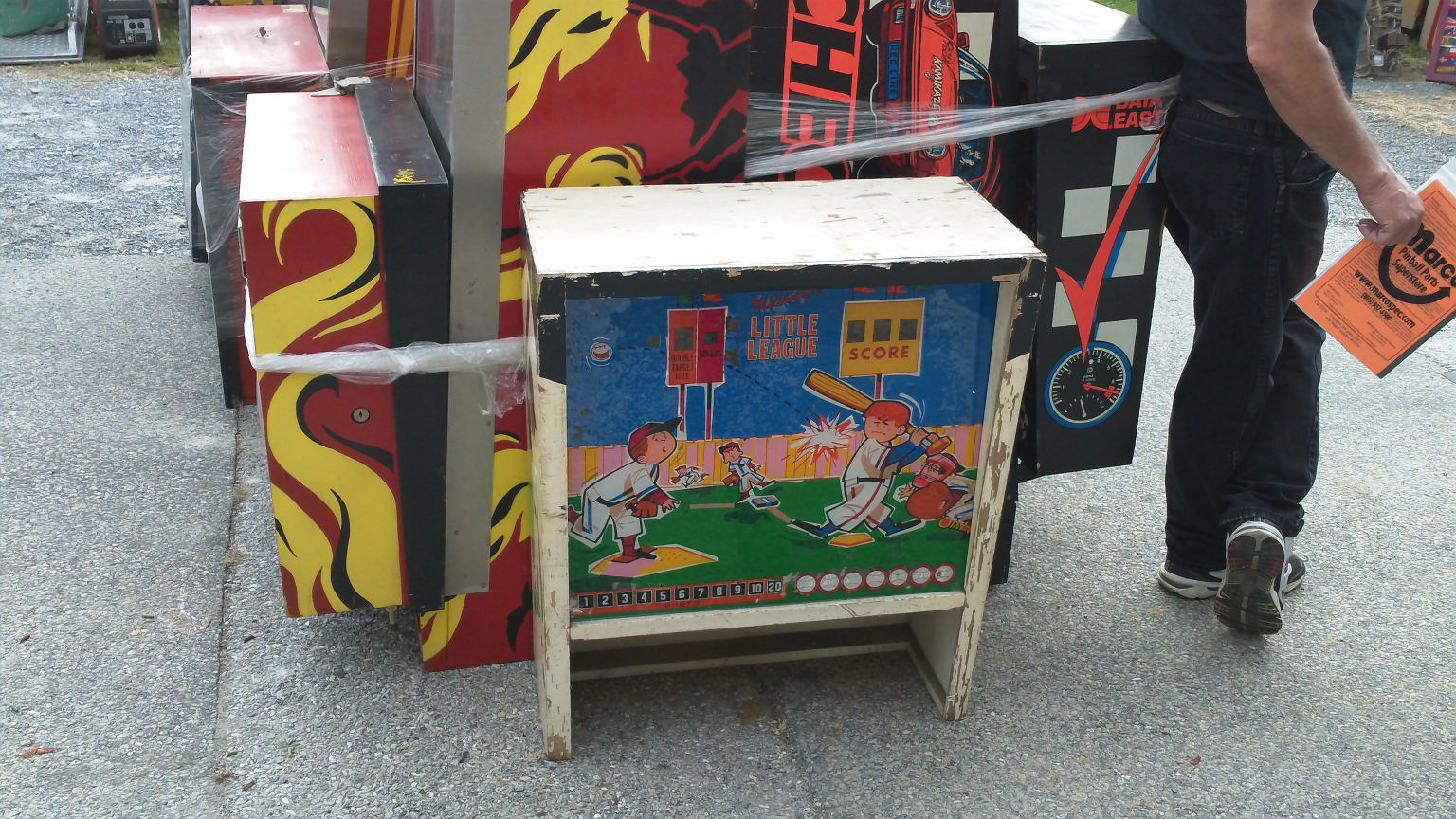 Here's part of a pitch and bat.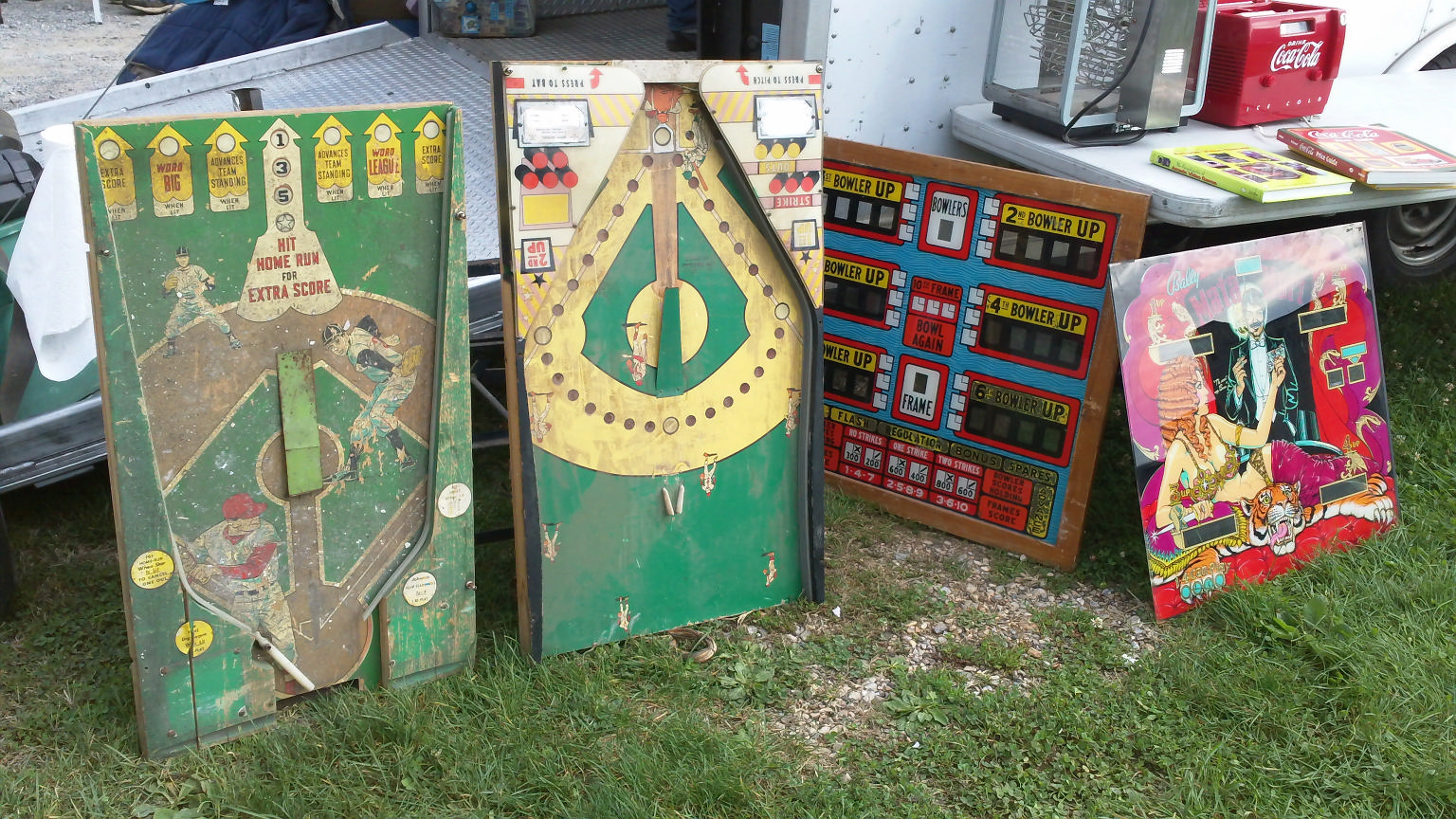 Here's another part.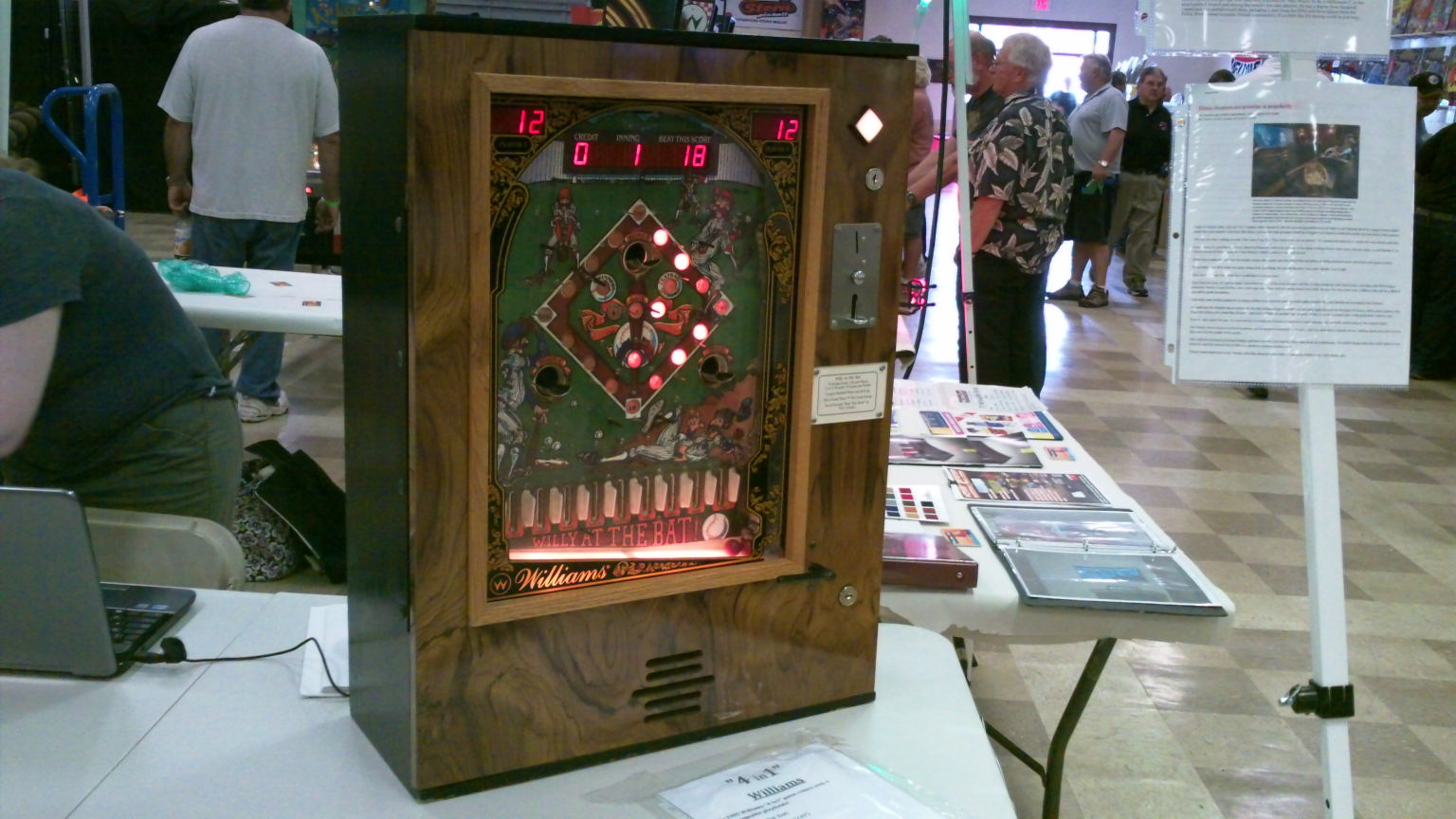 Here's a rare Williams 1985 "4-IN-1" table top game.

BACK TO PINGEEK.COM
PAGE 3