Pinfest 2015
Pinfest took place from Friday, May 1st - Saturday, May 2nd. This show, formerly The Allentown Wizards Convention, continues at The Allentown Fairgrounds Agriplex, however for the first time ever, it took place in both the main building and next door where the show used to take place.

There was quite an assortment of pins and other miscellaneous gameroom items, as you will see from my pics.

Check out Pinfest's official site HERE for more information about the show.

See you there! Pingeek
CLICK ON ANY PIC TO ENLARGE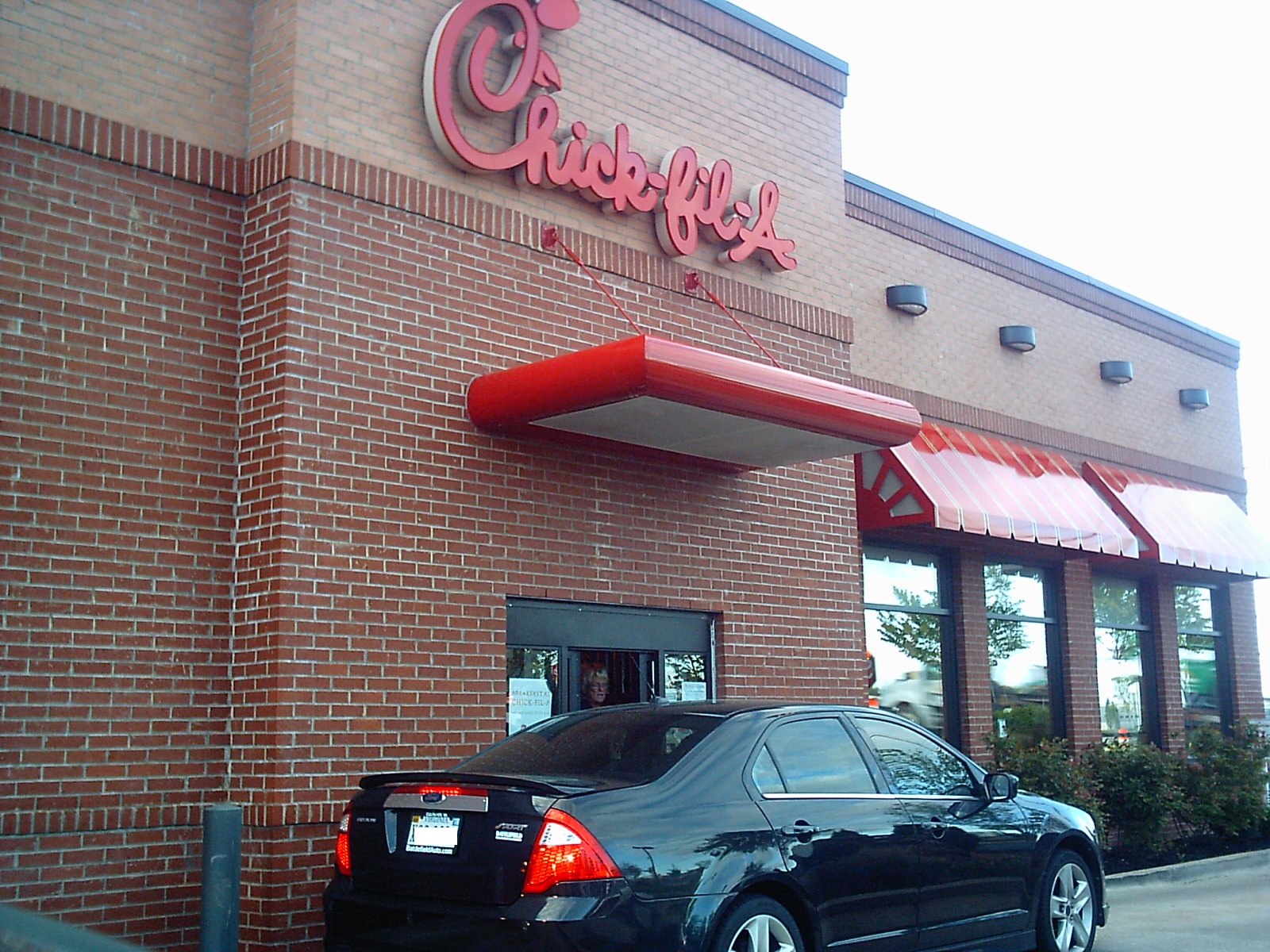 Tuesday, April 28th, and it's time for breakfast, on route 17, not too far off I-95 North.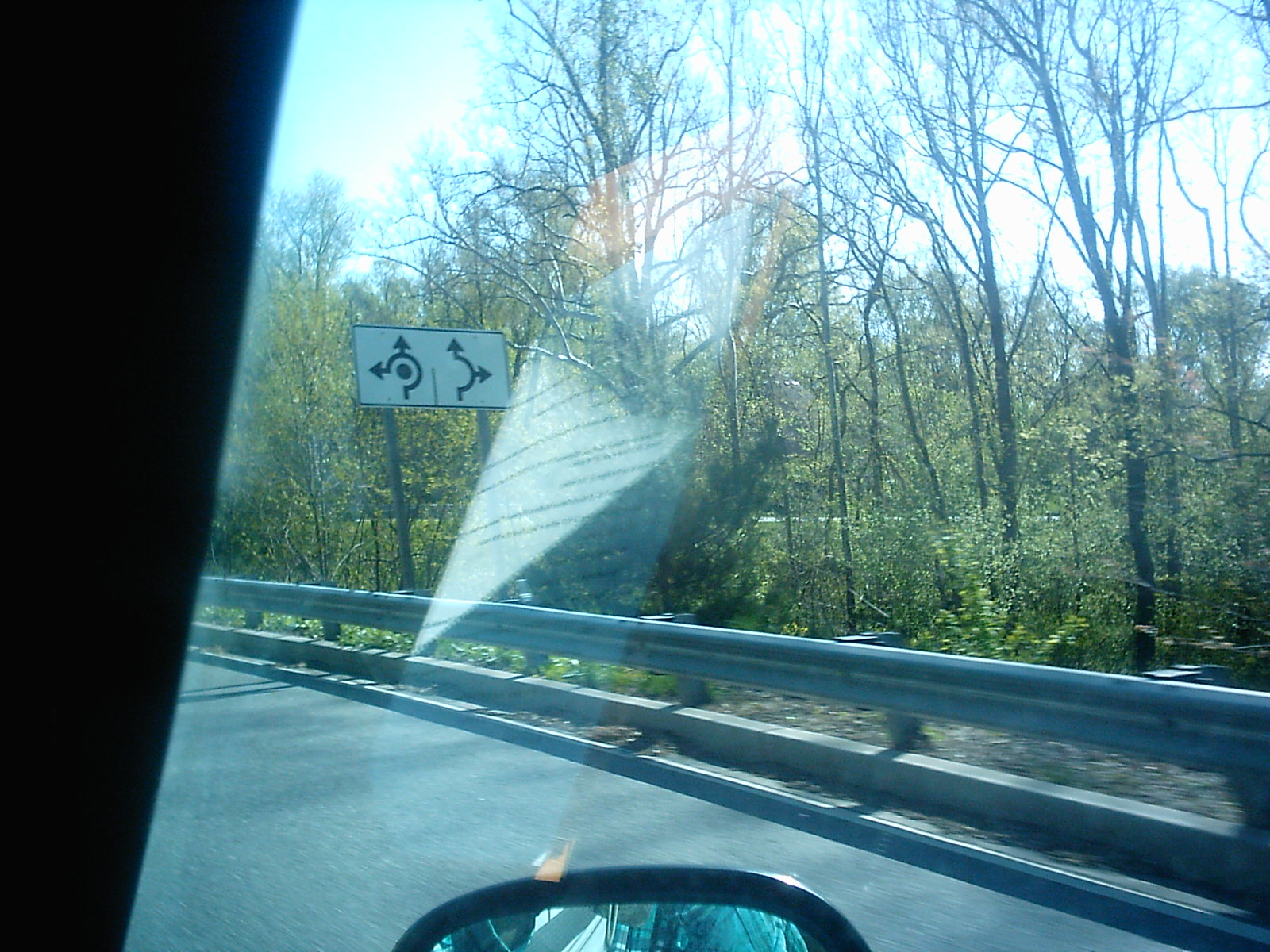 Later that morning, along 15 North, Frederick, MD, it's roundabout time.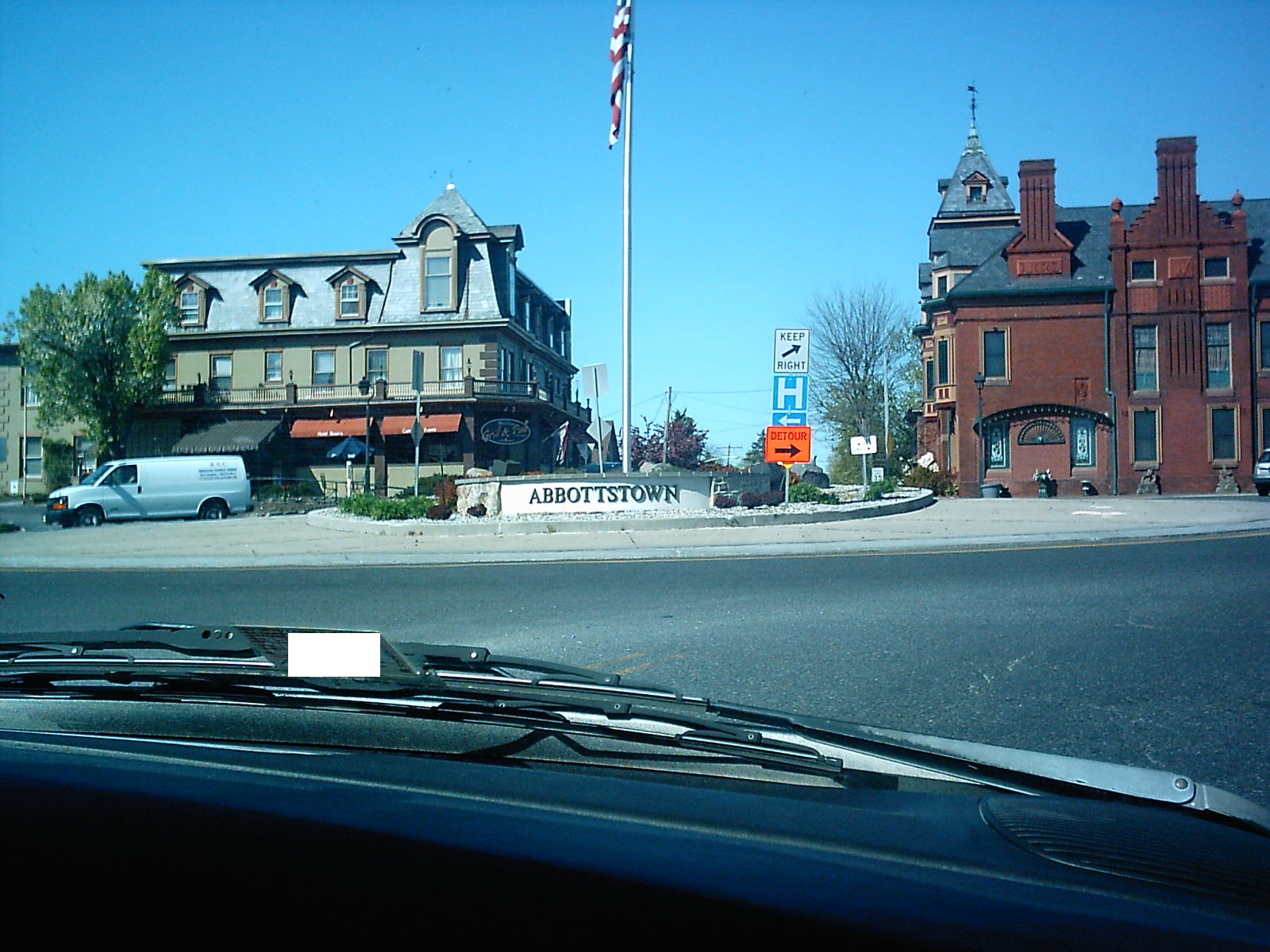 Near York, PA, the roundabout fun continues.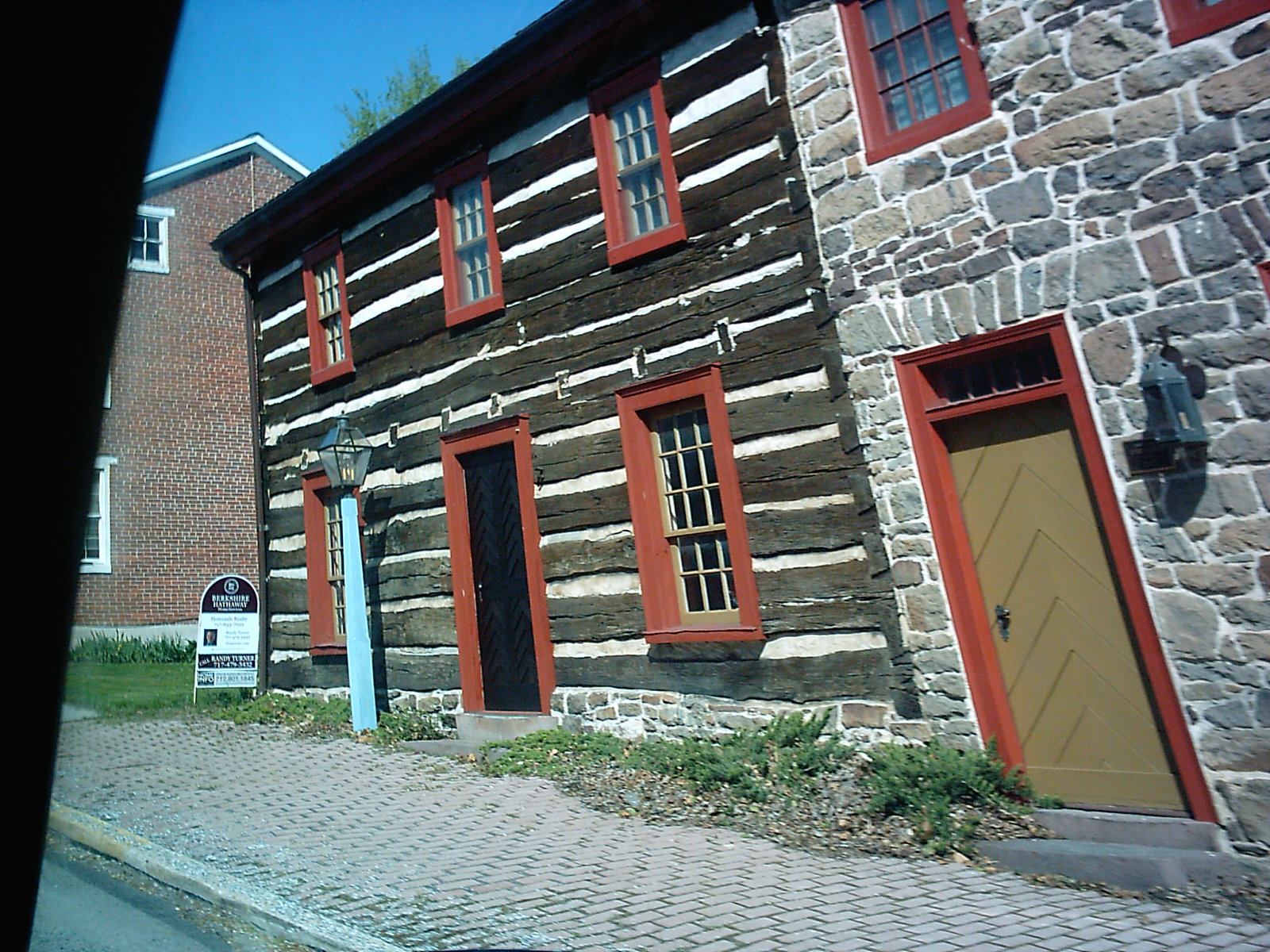 Also near York, PA, a really old building.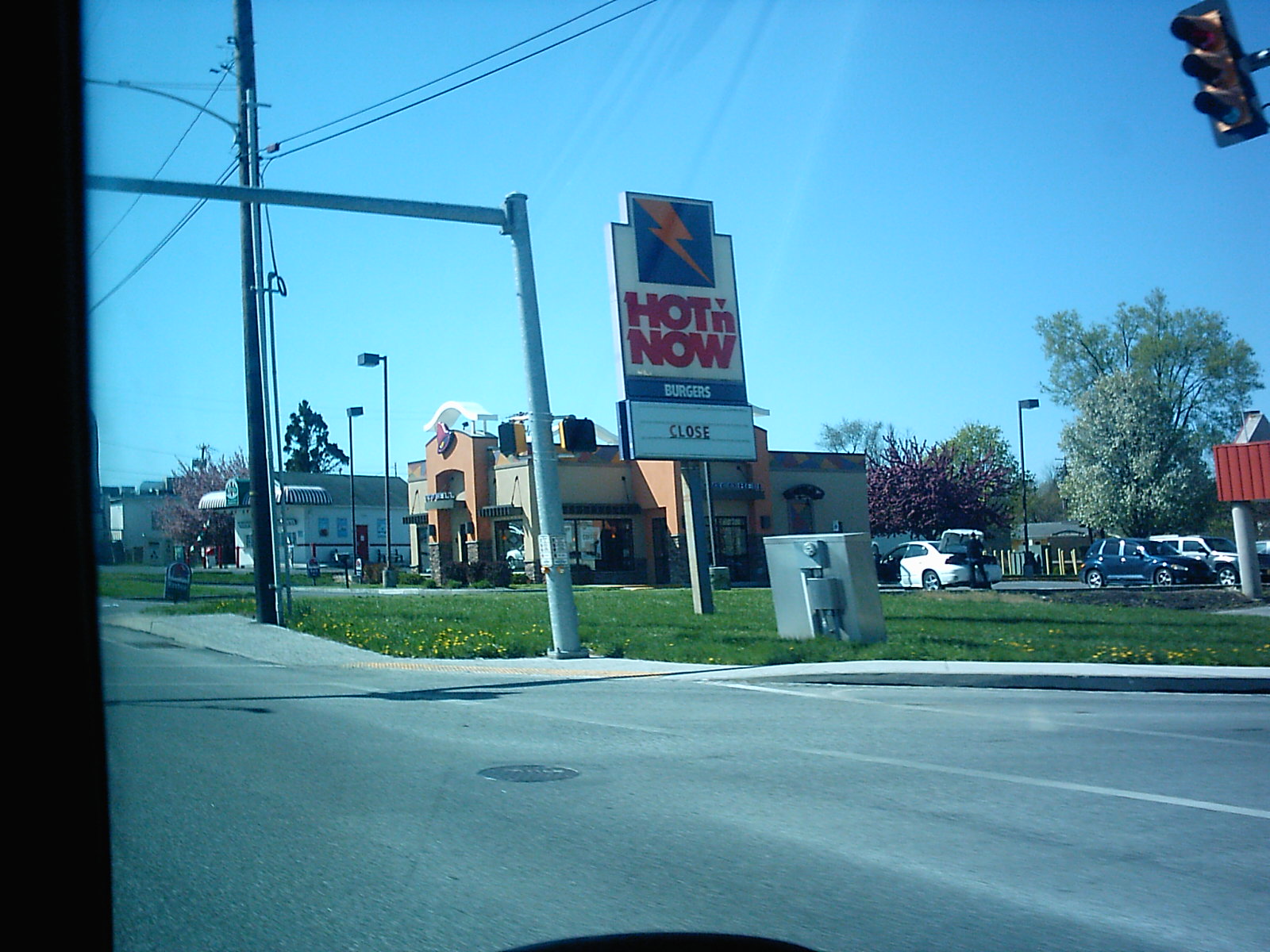 When you see this, in Hanover, PA, just off route 30, you are "close"...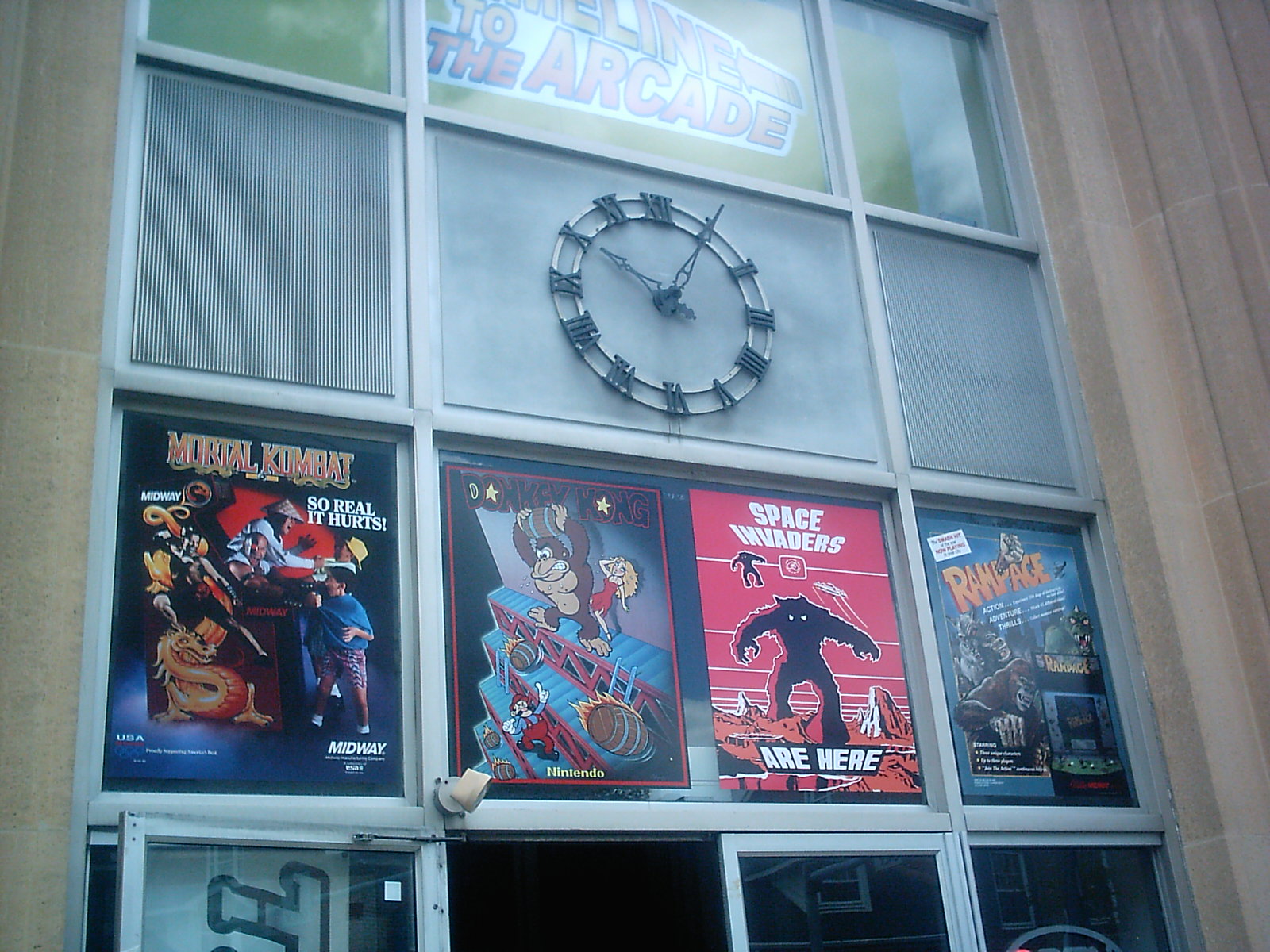 ... to Timeline Arcade, located at 22 Carlisle Street, where you can play a variety of arcade games.
Next door you can buy arcade games.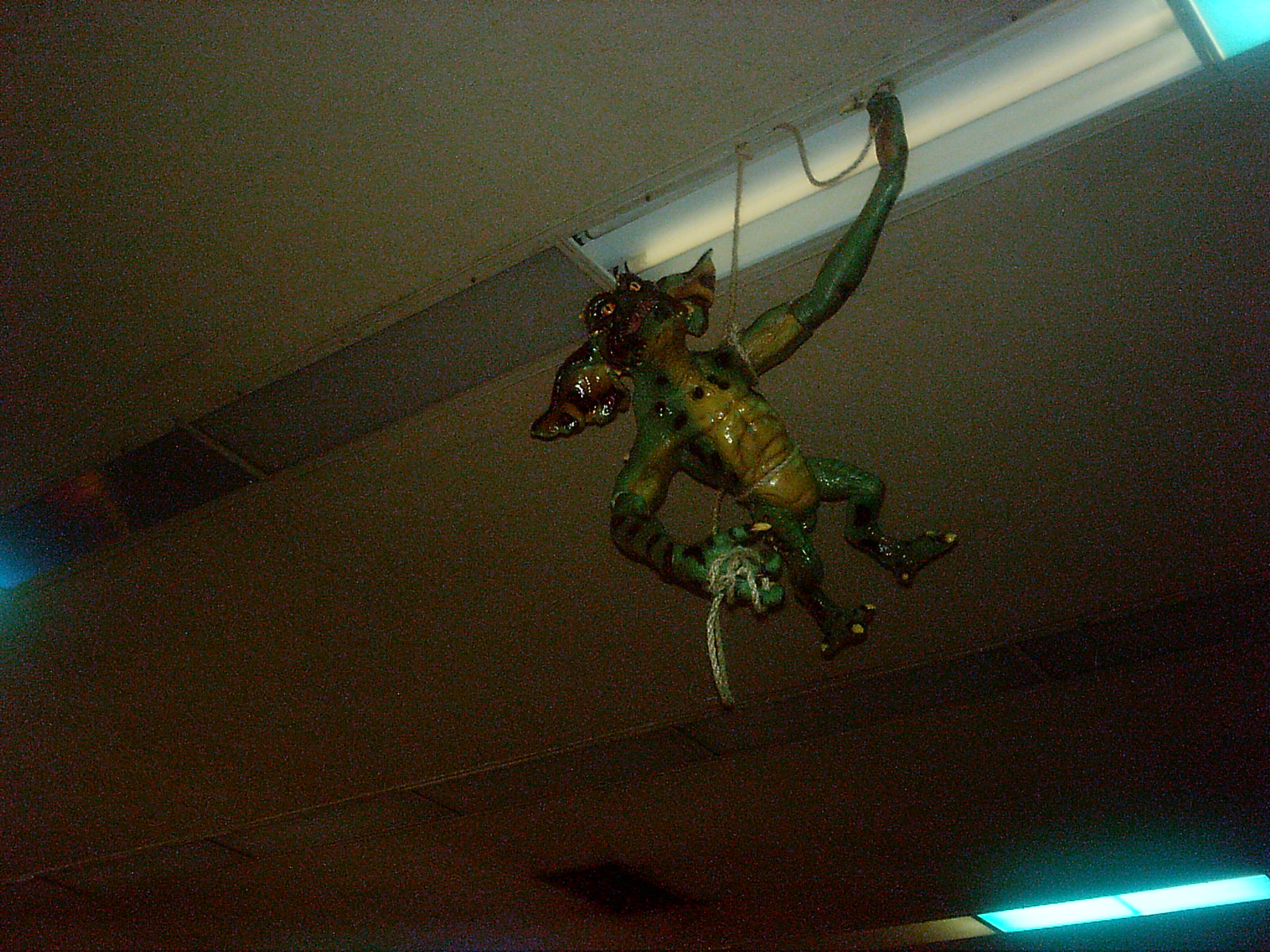 But you know you are in Timeline Arcade, when you see this...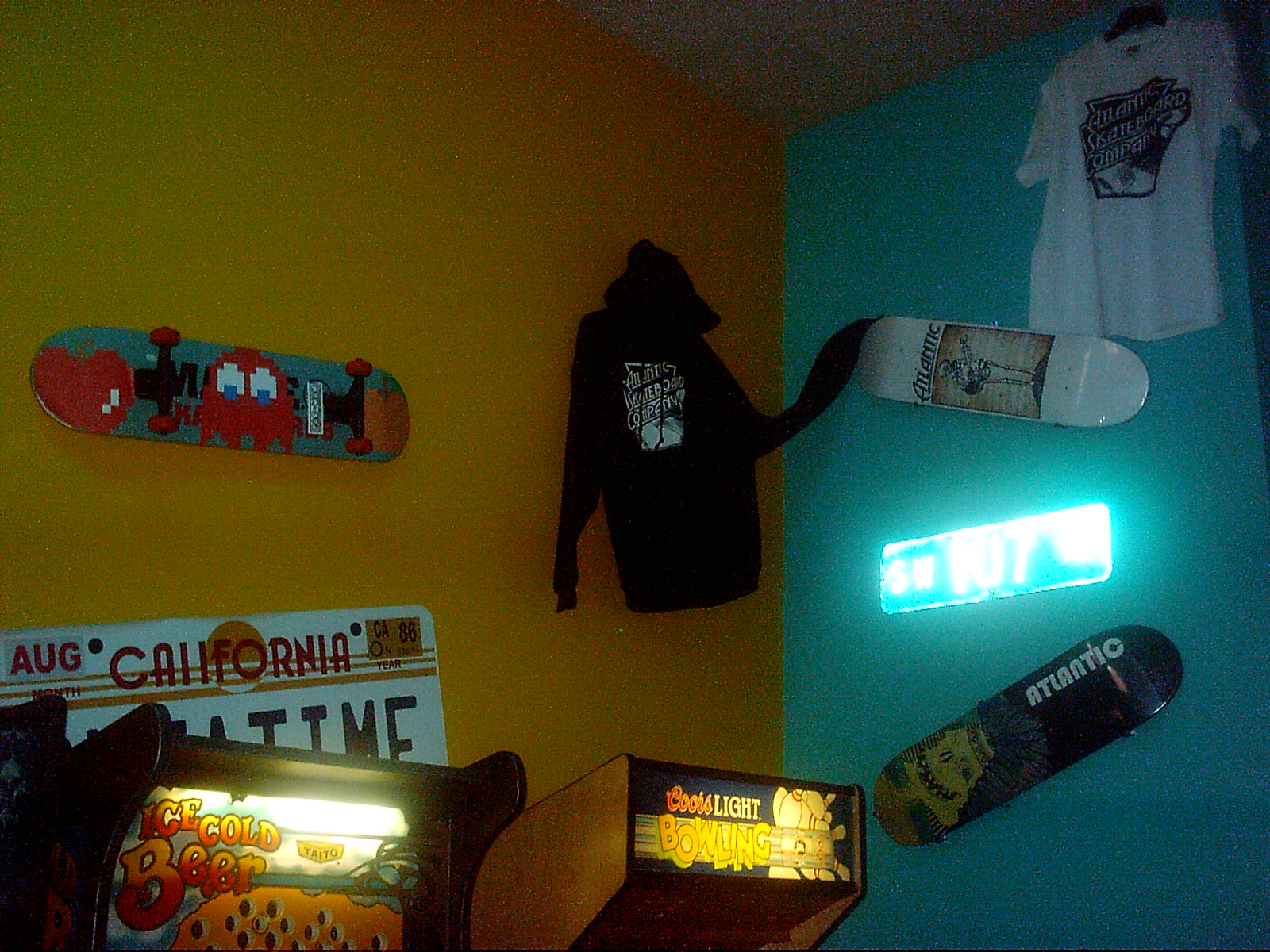 ...and this.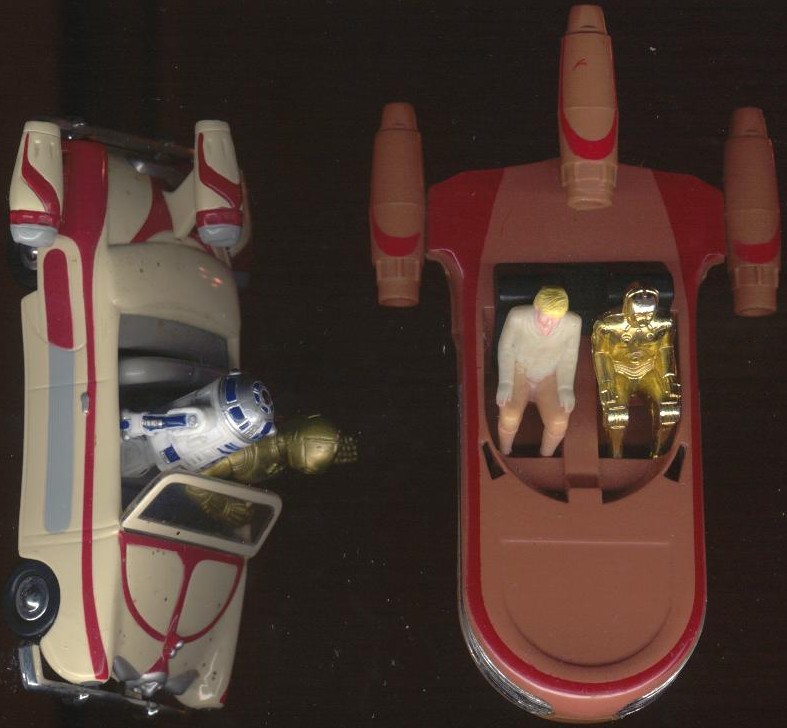 I found these at Yesteryear Antique Center, located at 441 Pine Street, about a mile behind Timeline Arcade.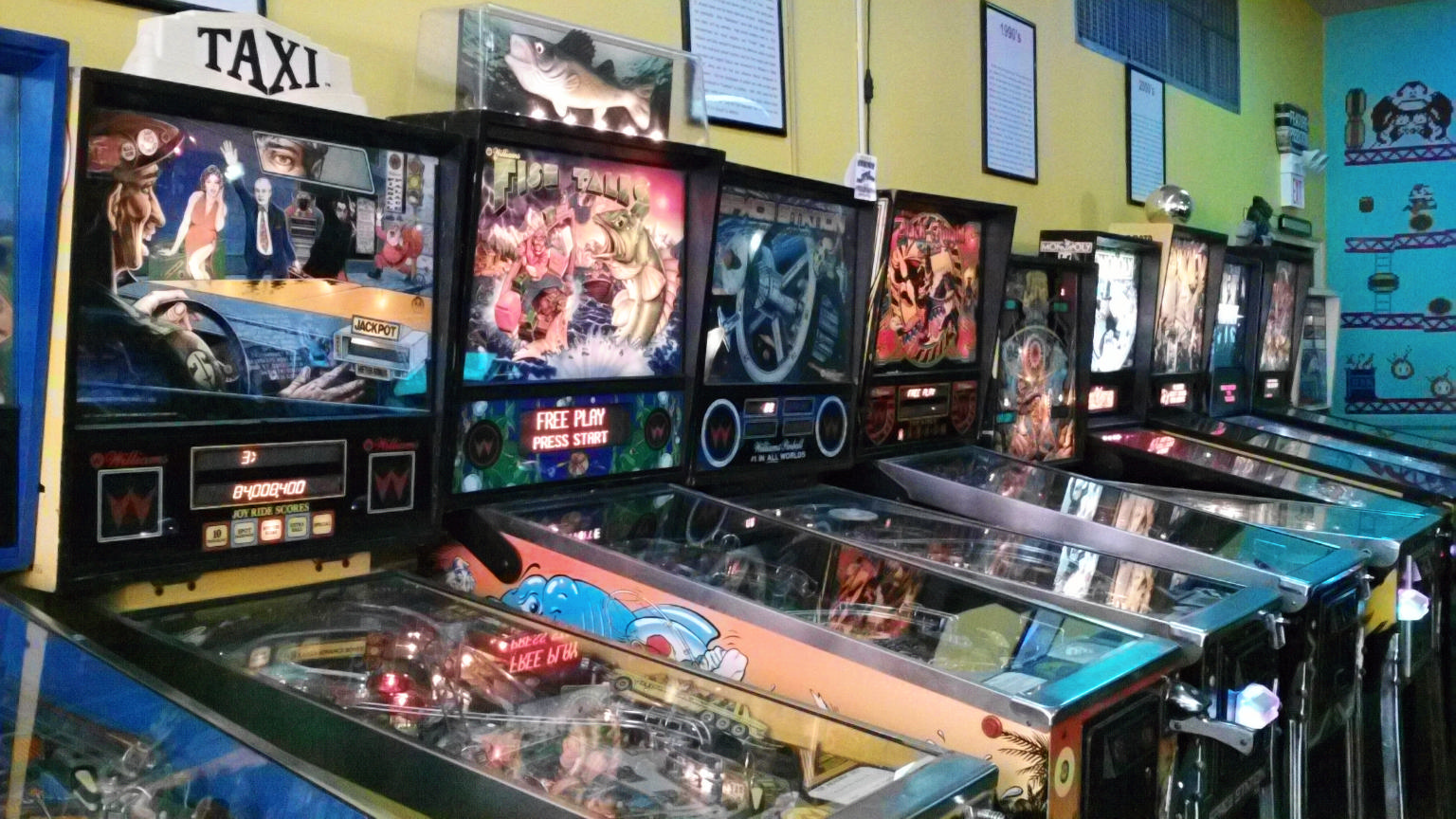 These are only some of the pins you will find at Timeline Arcade.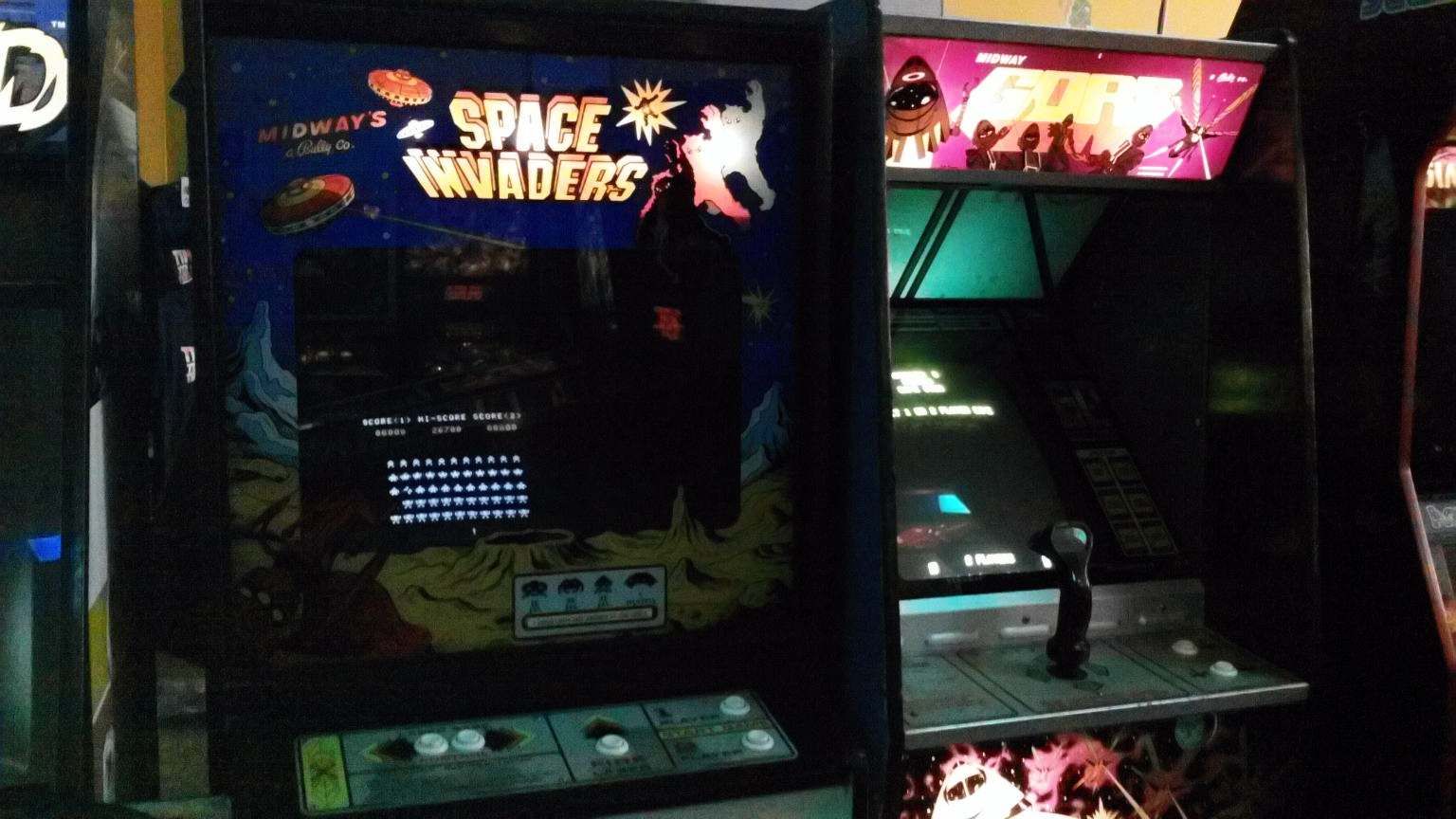 Enough said here, but yes, they have "Tron" too.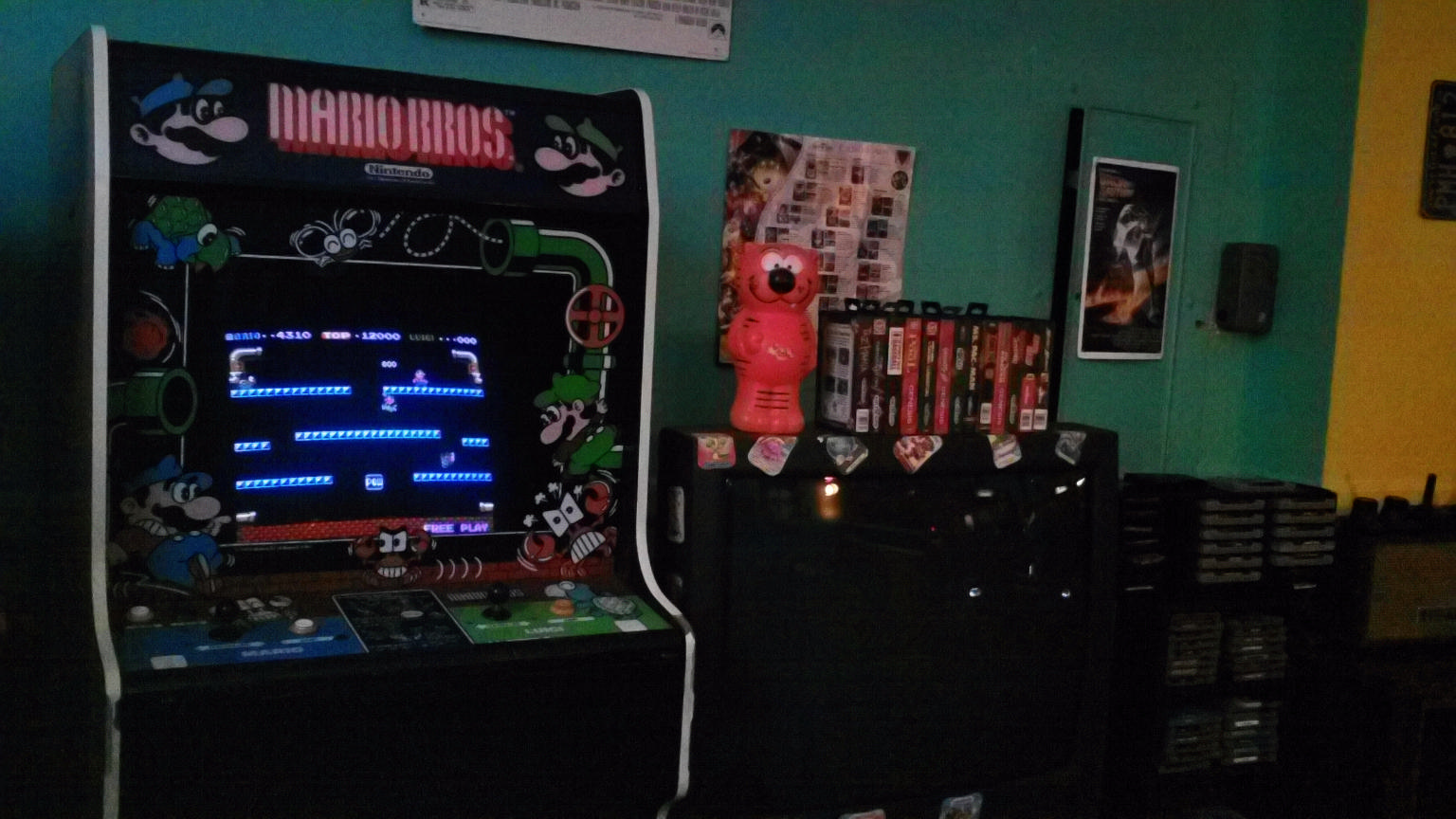 Another classic.
Play a "Mr. Do" sequel here, or...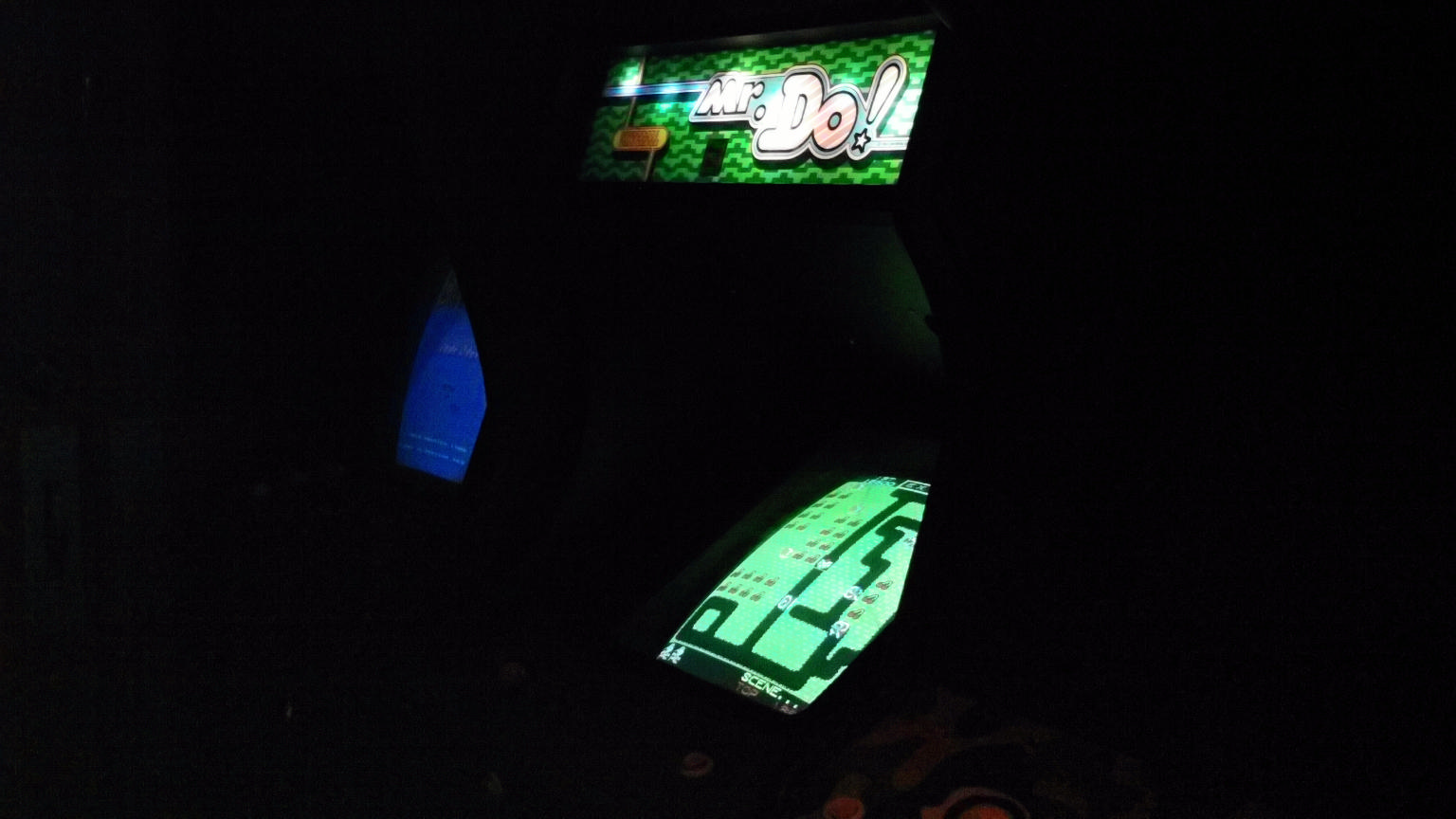 ...The one and only.
But this rarity is the best game ever.

BACK TO PINGEEK.COM
PAGE 2