CHALLENGE ARCADE
WYOMISSING, PA
On Monday, June 26, 2006, I was at Challenge Arcade, located at the Berkshire Mall, 1665 State Hill Road, in Wyomissing, PA 19610.

This arcade had a unique retro 80's classic arcade feel, offering a diverse selection of videogames and pins to play, as you will see from the pics. It was definitely worth checking out.

Unfortunately, this arcade closed sometime around the fall of 2010.
CLICK ON ANY PIC TO ENLARGE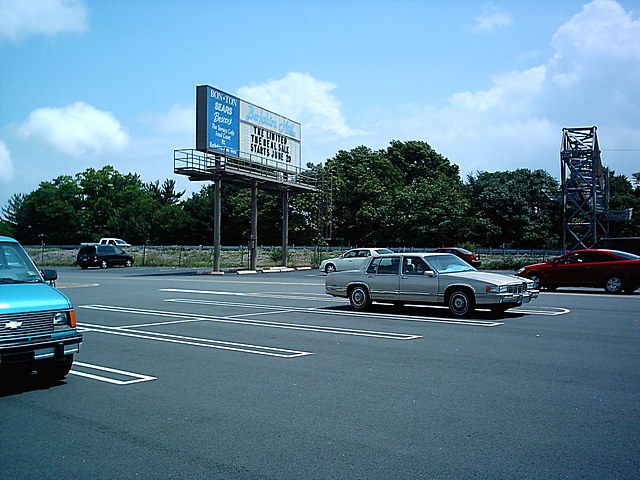 Look for the Berkshire Mall sign.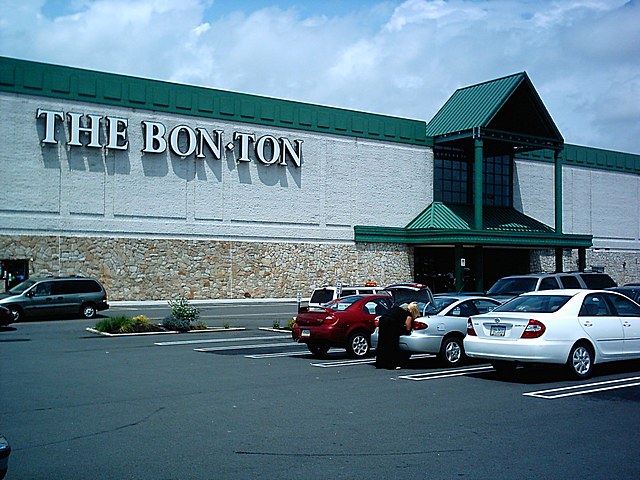 Use The Bon-Ton entrance.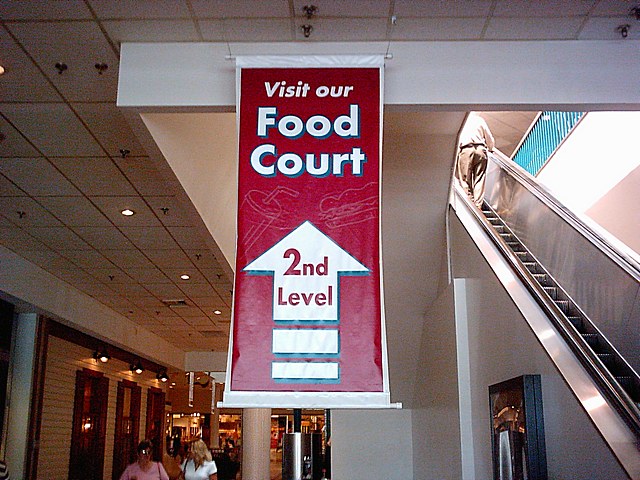 Challenge Arcade is located upstairs.....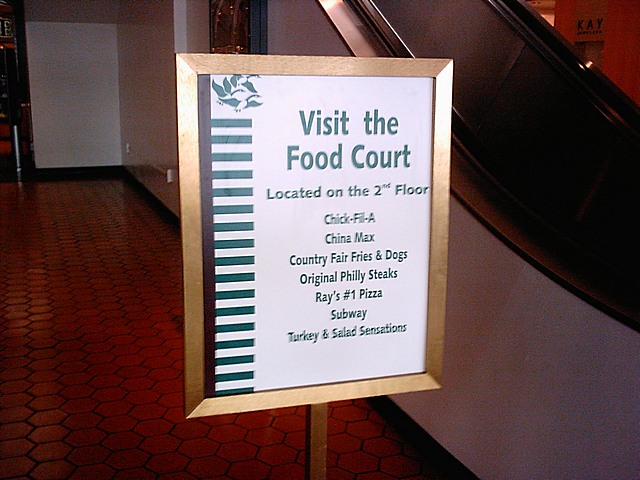 just past the Food Court.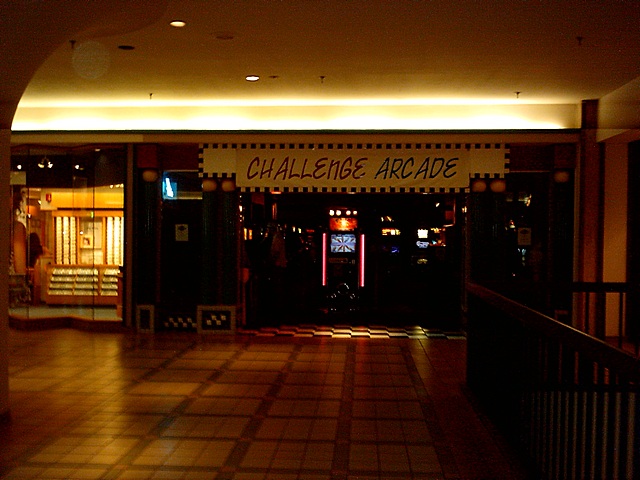 You've arrived at the arcade.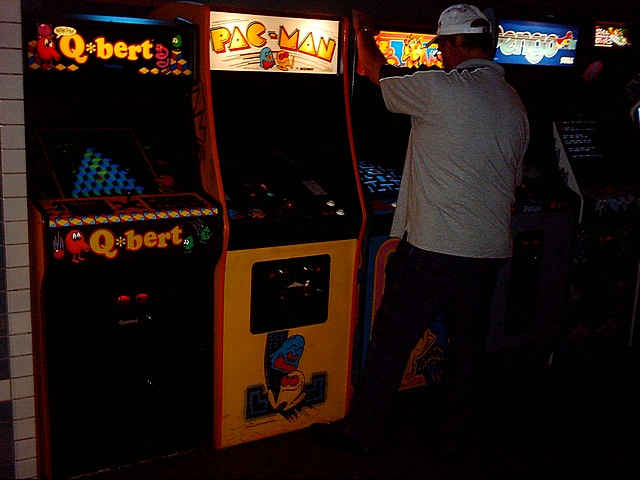 On the left, at the entrance, Q*bert, Pac-Man, Ms. Pac-Man, and Pengo.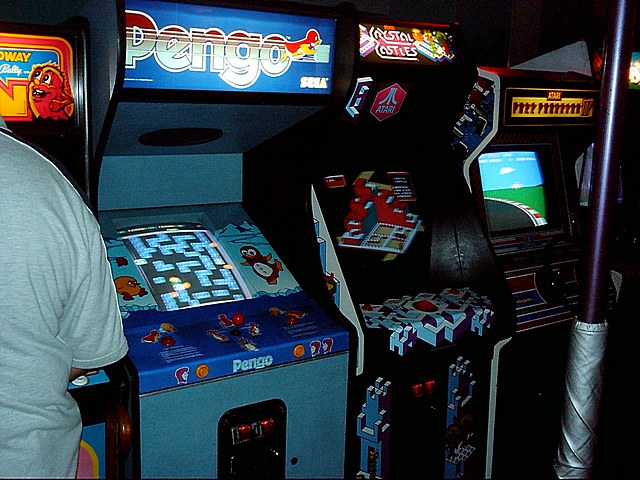 To the right of Pengo, an Atari Crystal Castles.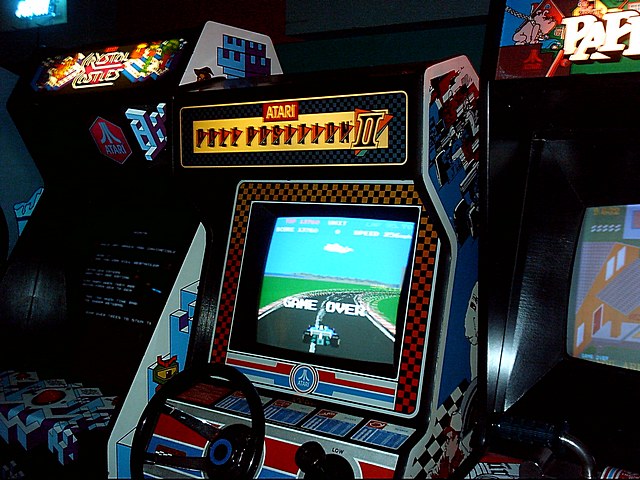 A lesser common Pole Position II.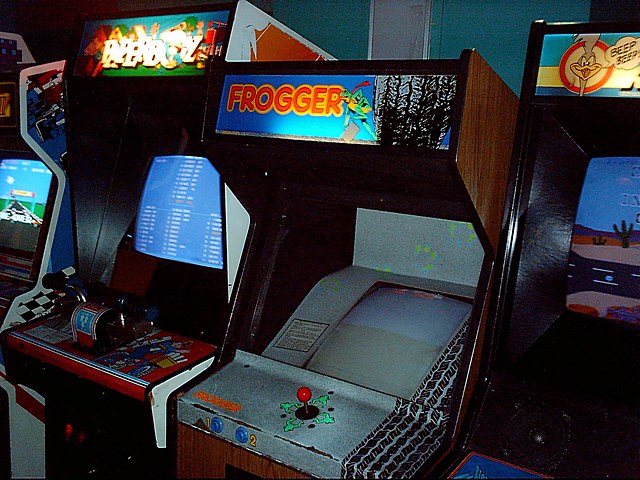 I dropped a lot of quarters into "Frogger" at a Sears Arcade in Richmond, Virginia when this game was brand new.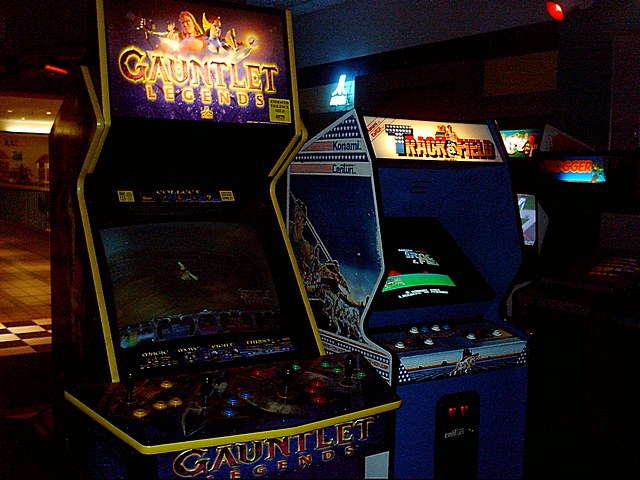 In the center, near the exit....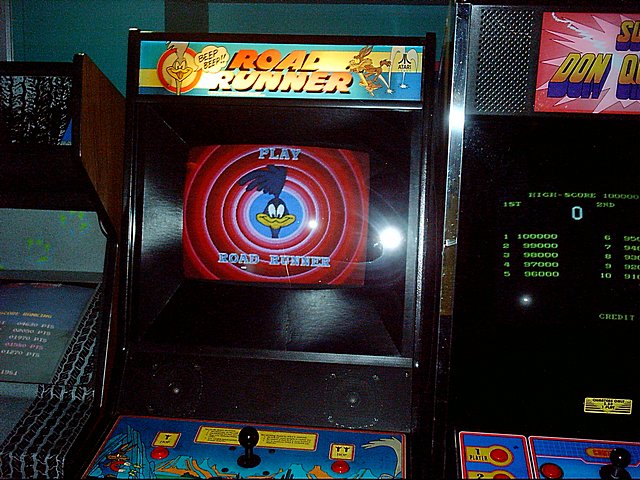 Somewhat rare Atari 1985 vid.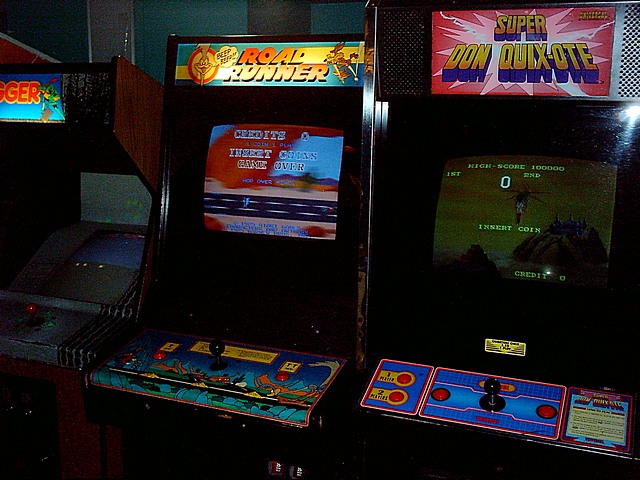 To the right of Road Runner, a super rare "Super Don Quix-ote" laserdisc videogame, made in 1984 by Universal, similar to "Dragon's Lair." You can view the attract mode at You Tube by clicking HERE.
PAGE 2