FLIPPER McCOY'S
NORFOLK, VA
CLICK ON ANY PIC TO ENLARGE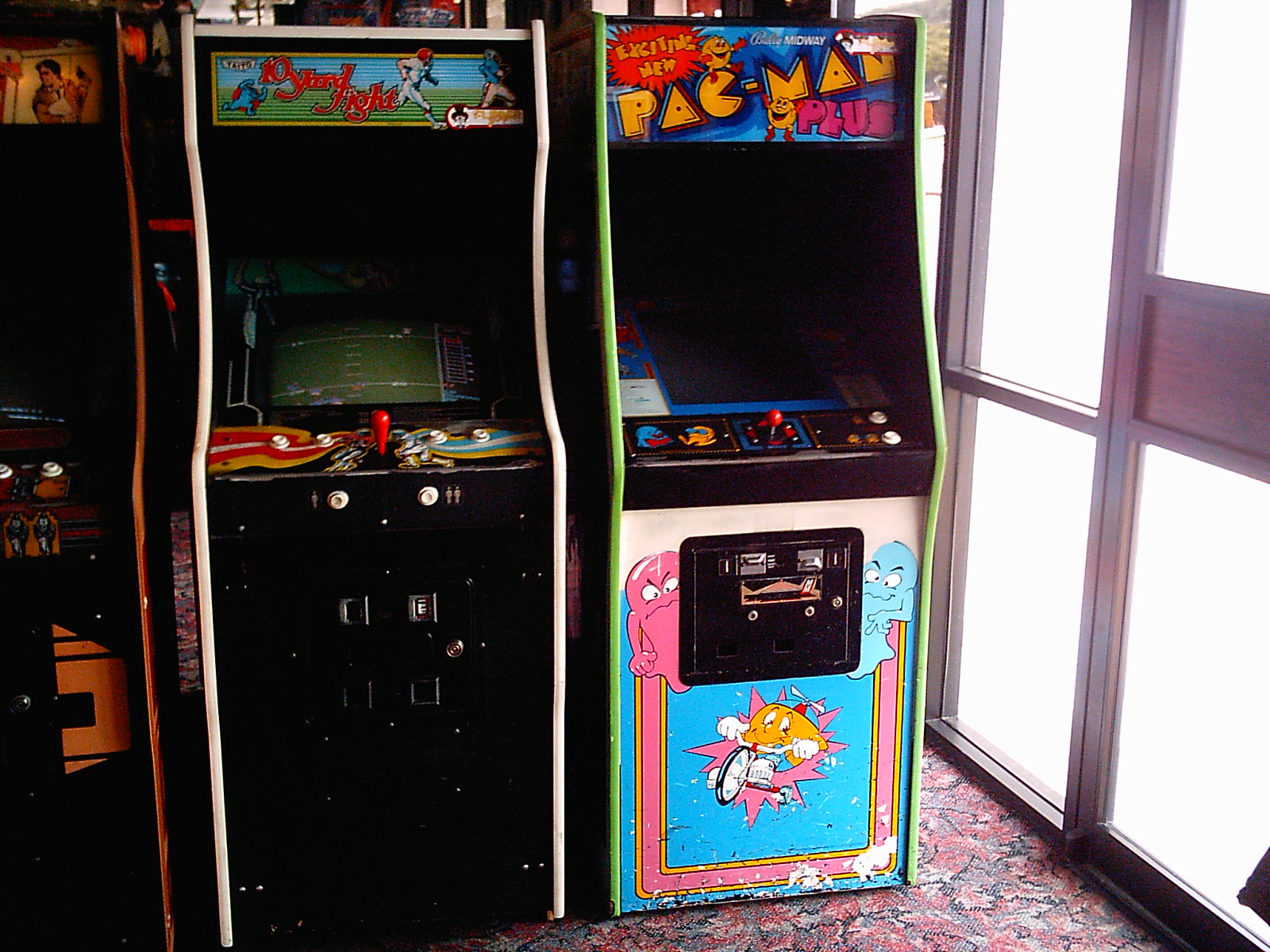 "10 Yard Fight" and "Pac-Man Plus."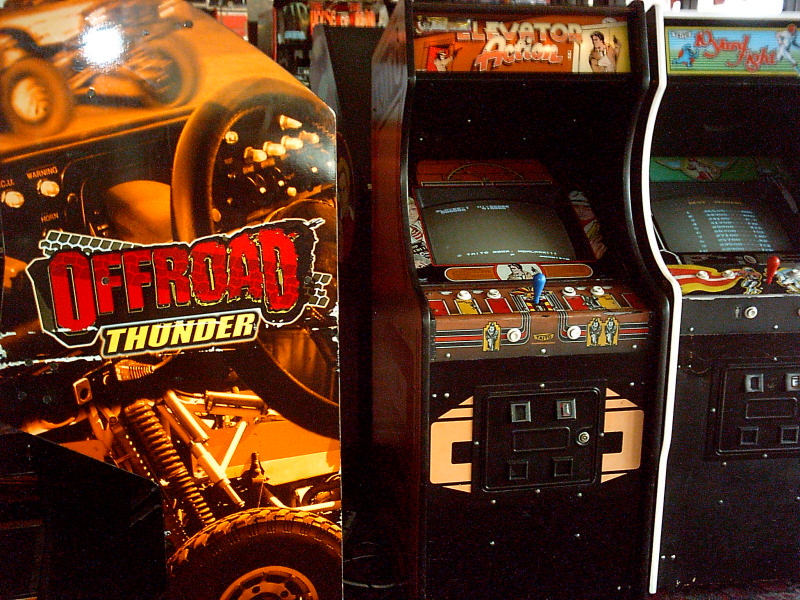 "Elevator Action," yet another classic.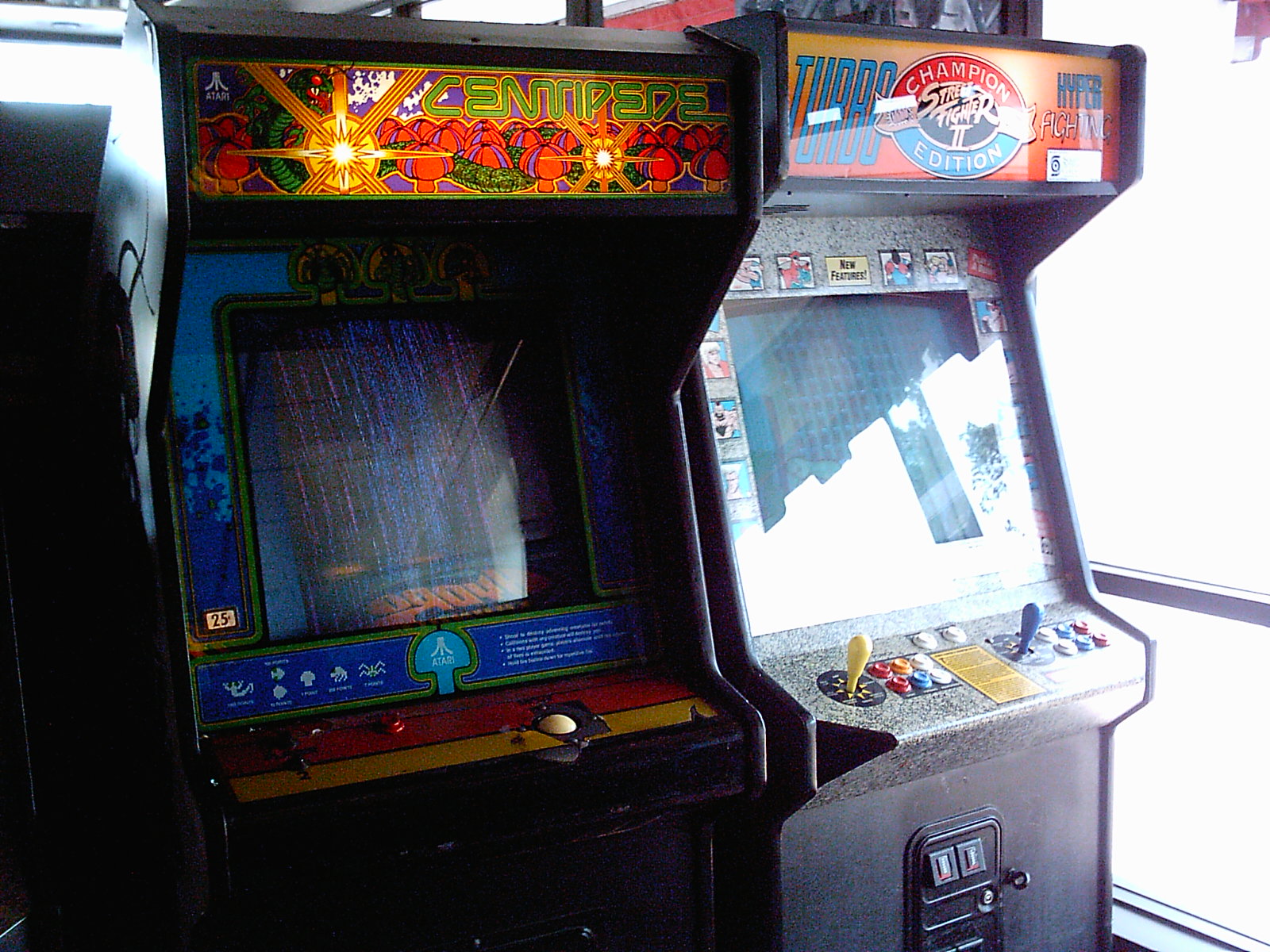 "Centipede" and "Street Fighter II"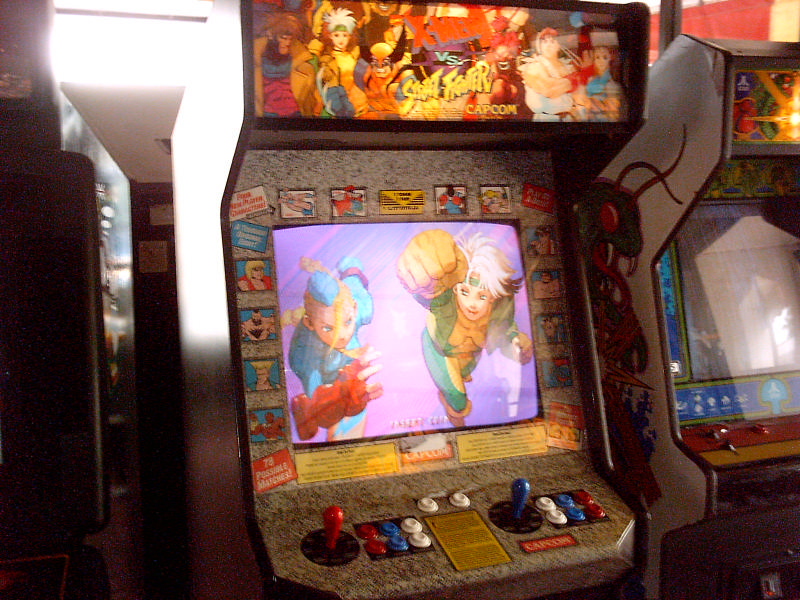 "X Men vs. Street Fighter"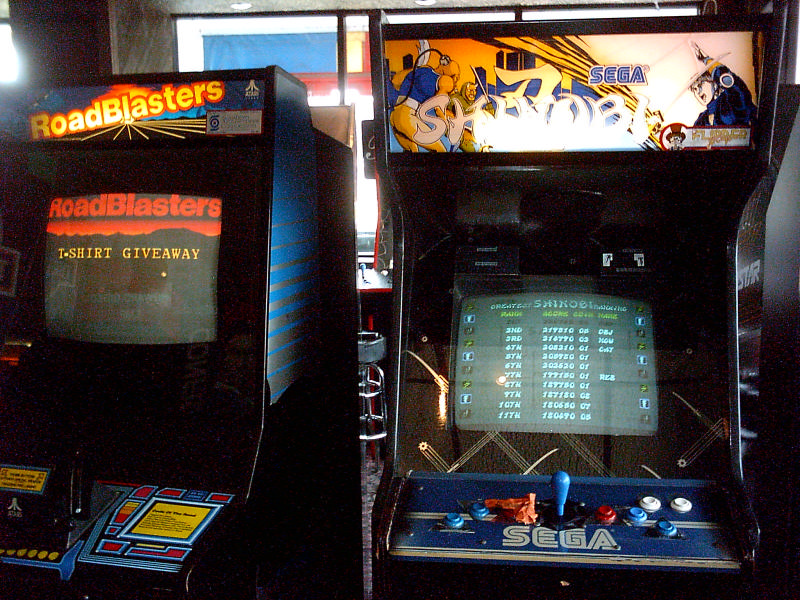 On the left..."Roadblasters," which is one of my favorite post classic vids. This arcade also had "Shinobi"...
and more fighting games...."Final Fight," and the legendary "Kung Fu Master."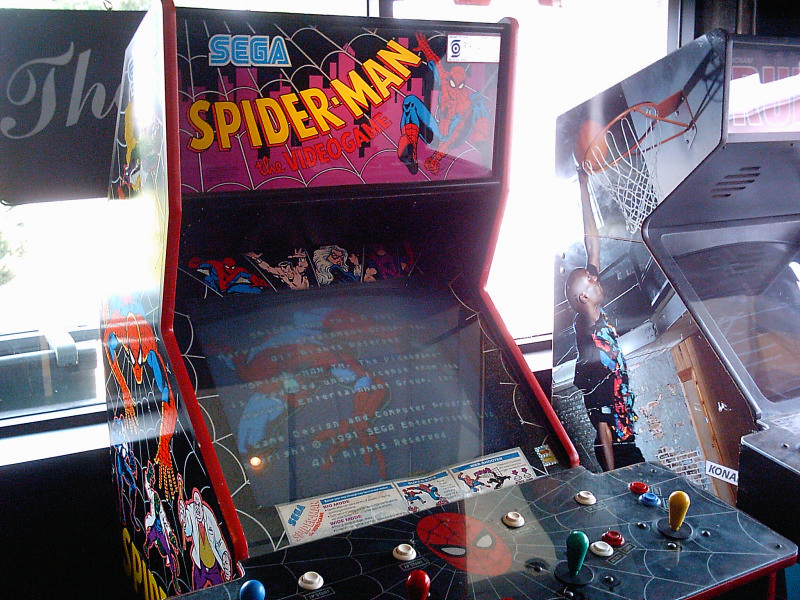 For all you superhero and comic book fans...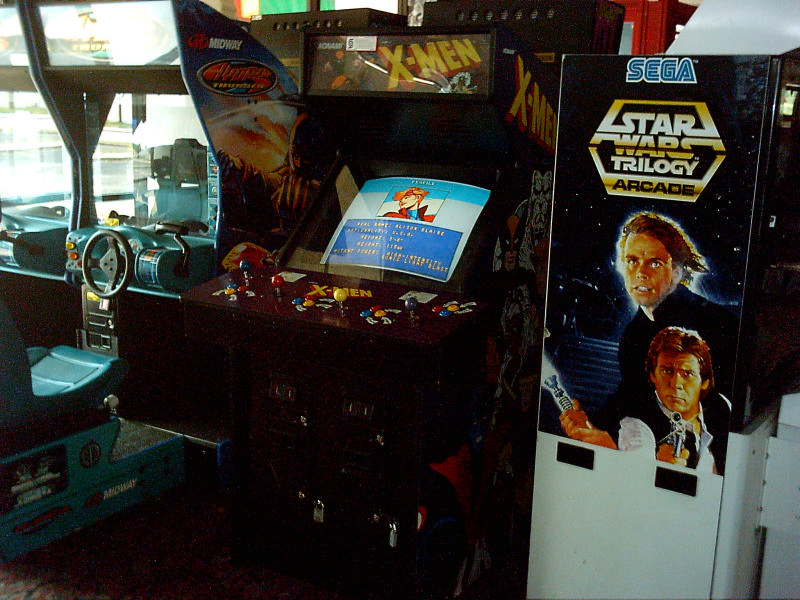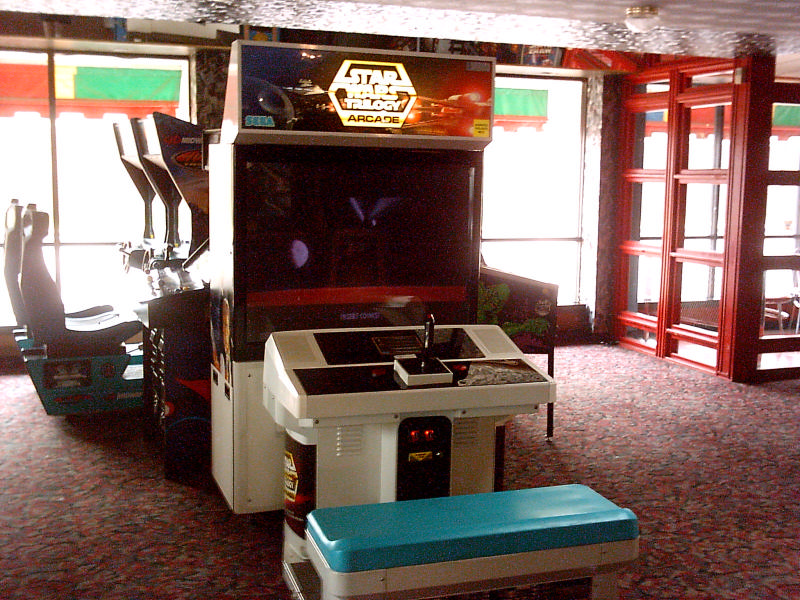 Then there's the legendary stuff.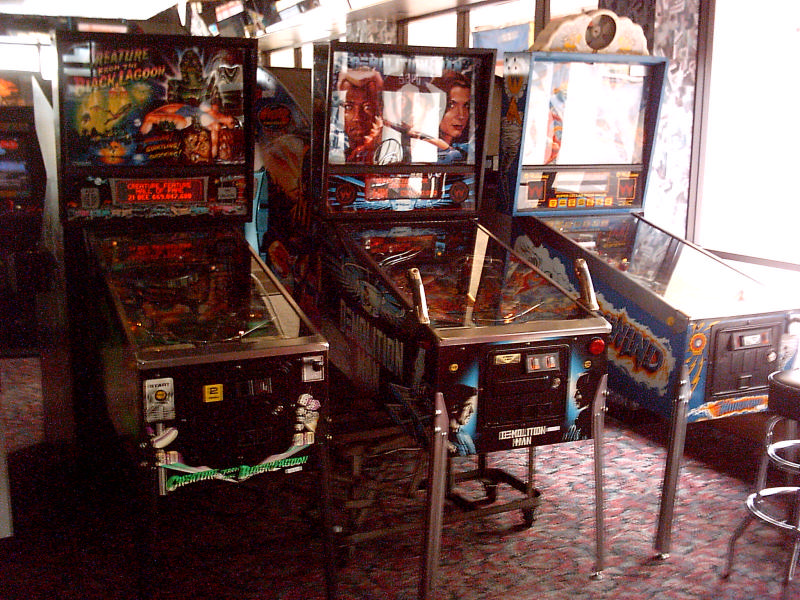 Woohoo! More pins!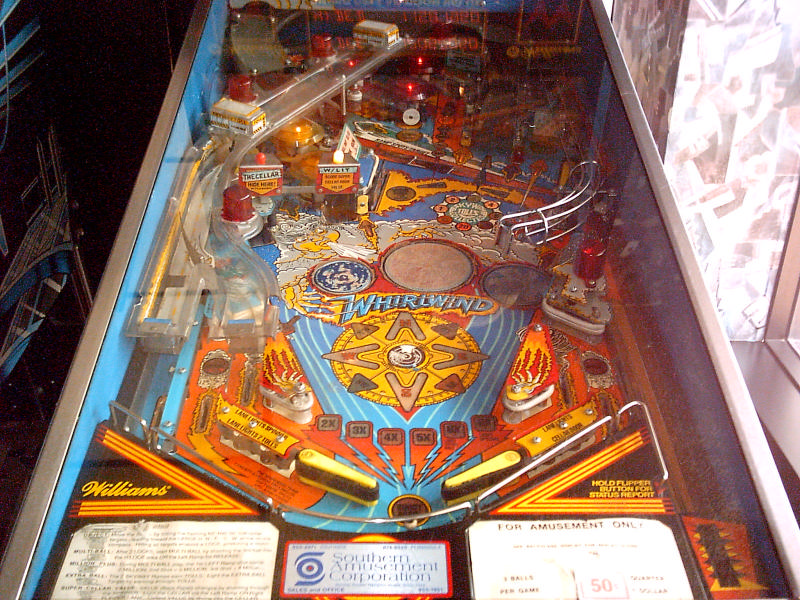 This is my favorite Williams System 11B game of all time!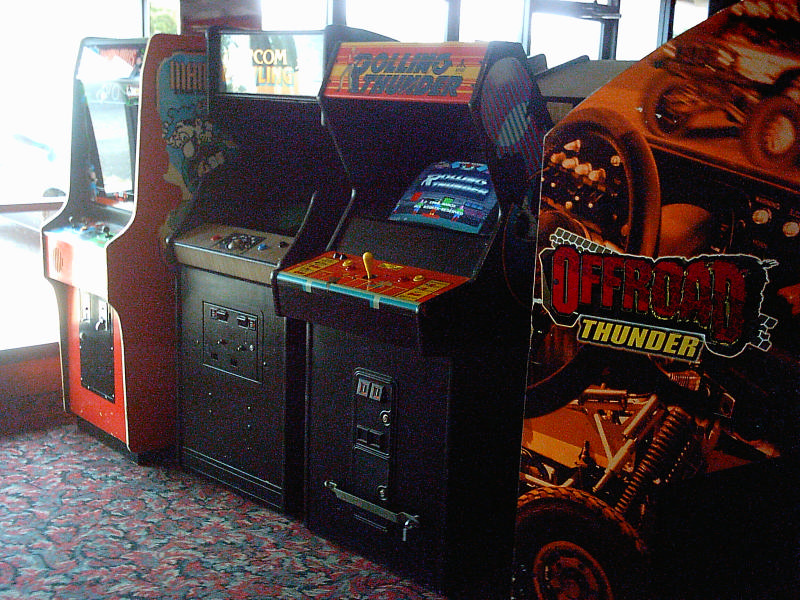 Not familiar with "Rolling Thunder," but "Capcom Bowling" and "Mario Bros." rule!
PAGE 3