FLIPPER McCOY'S
NORFOLK, VA
CLICK ON ANY PIC TO ENLARGE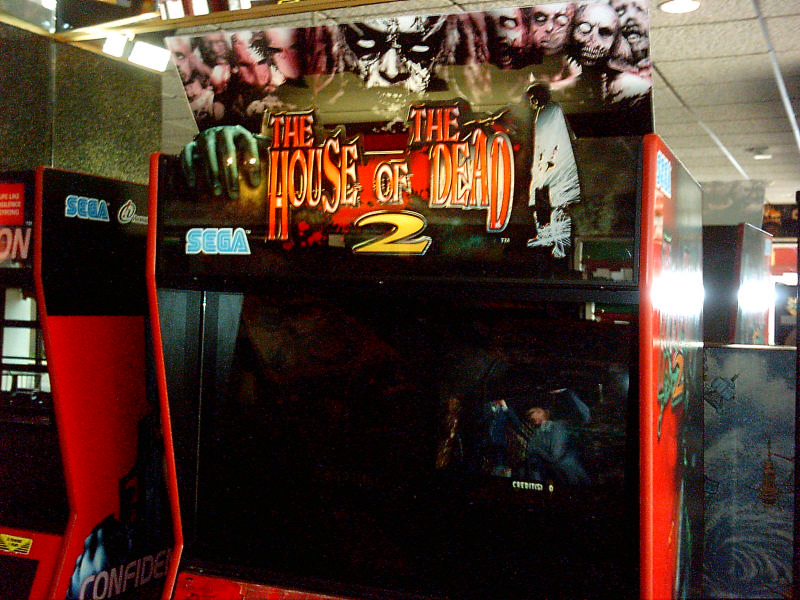 What arcade haven't you seen one of these?!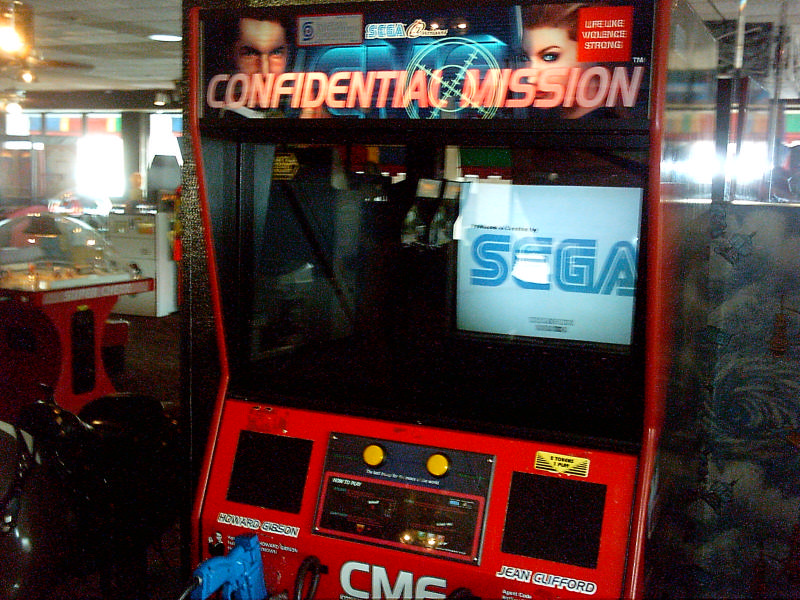 or these?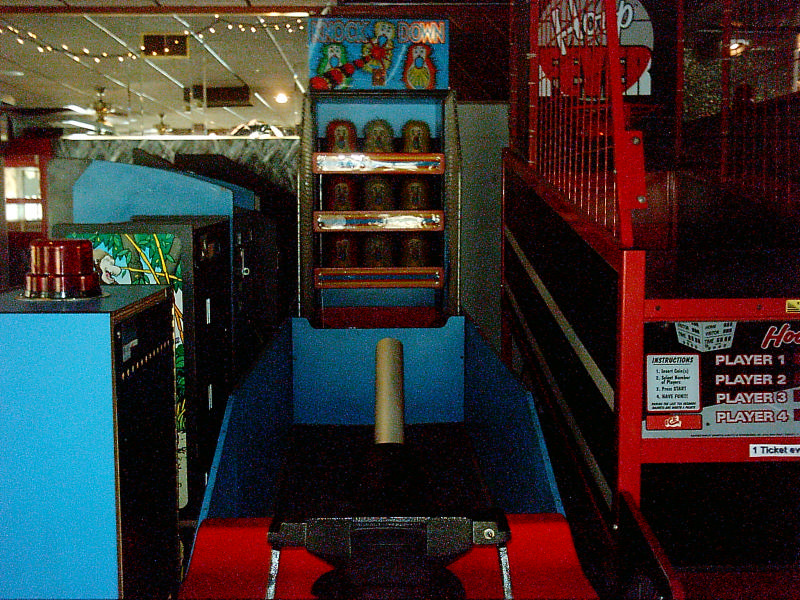 This arcade also had some interesting skill stuff, including this,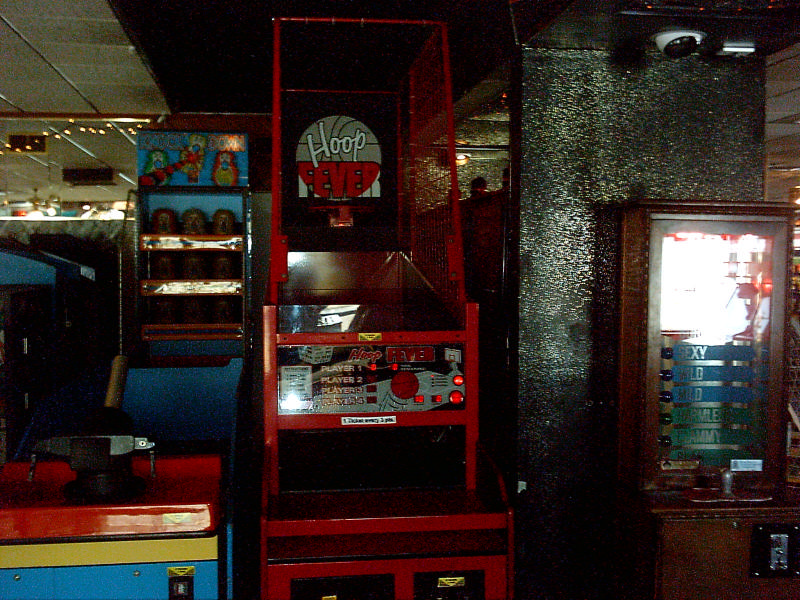 and this..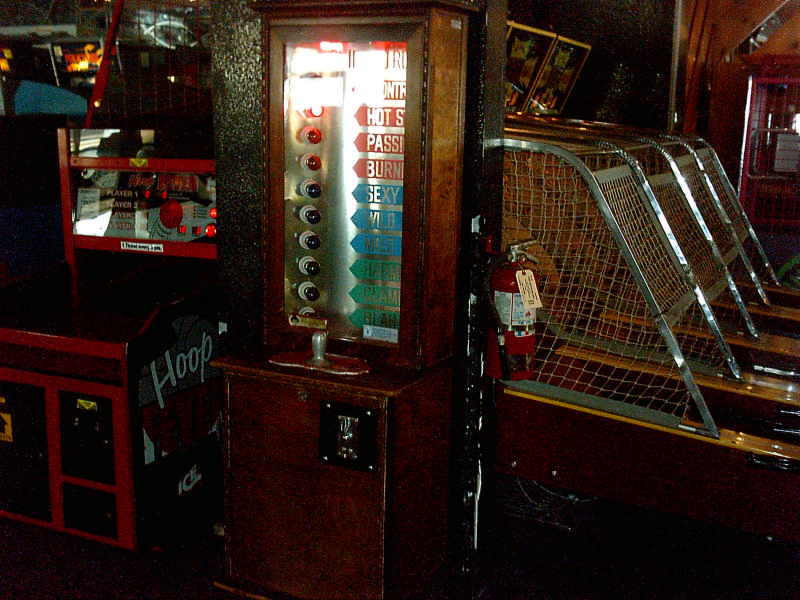 and this "love tester."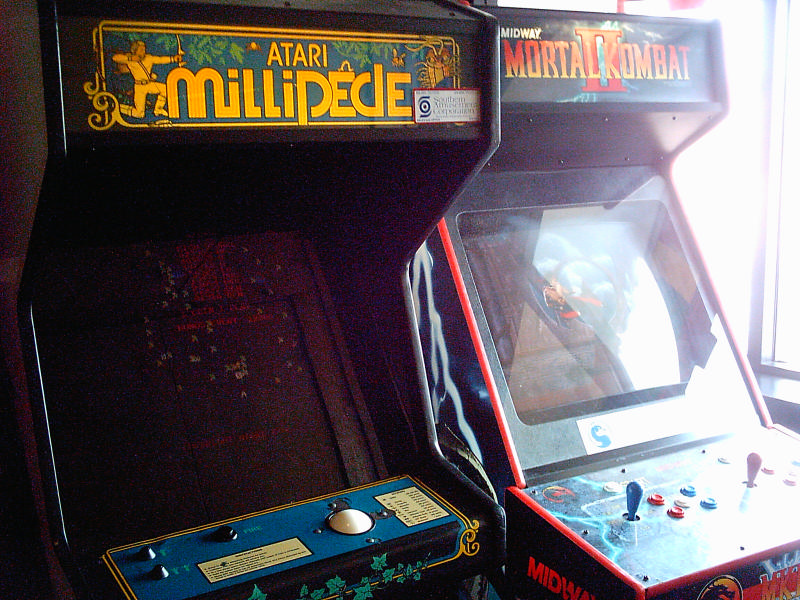 When's the last time you saw a "Millipede" on location? Of course, no arcade is complete without a decent fighting game.
Ditto for Neo-Geo.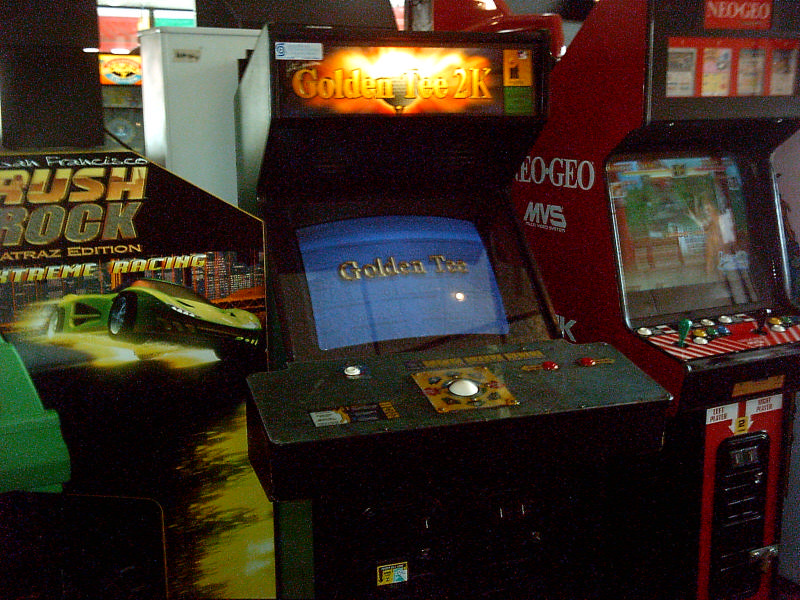 How about some golf?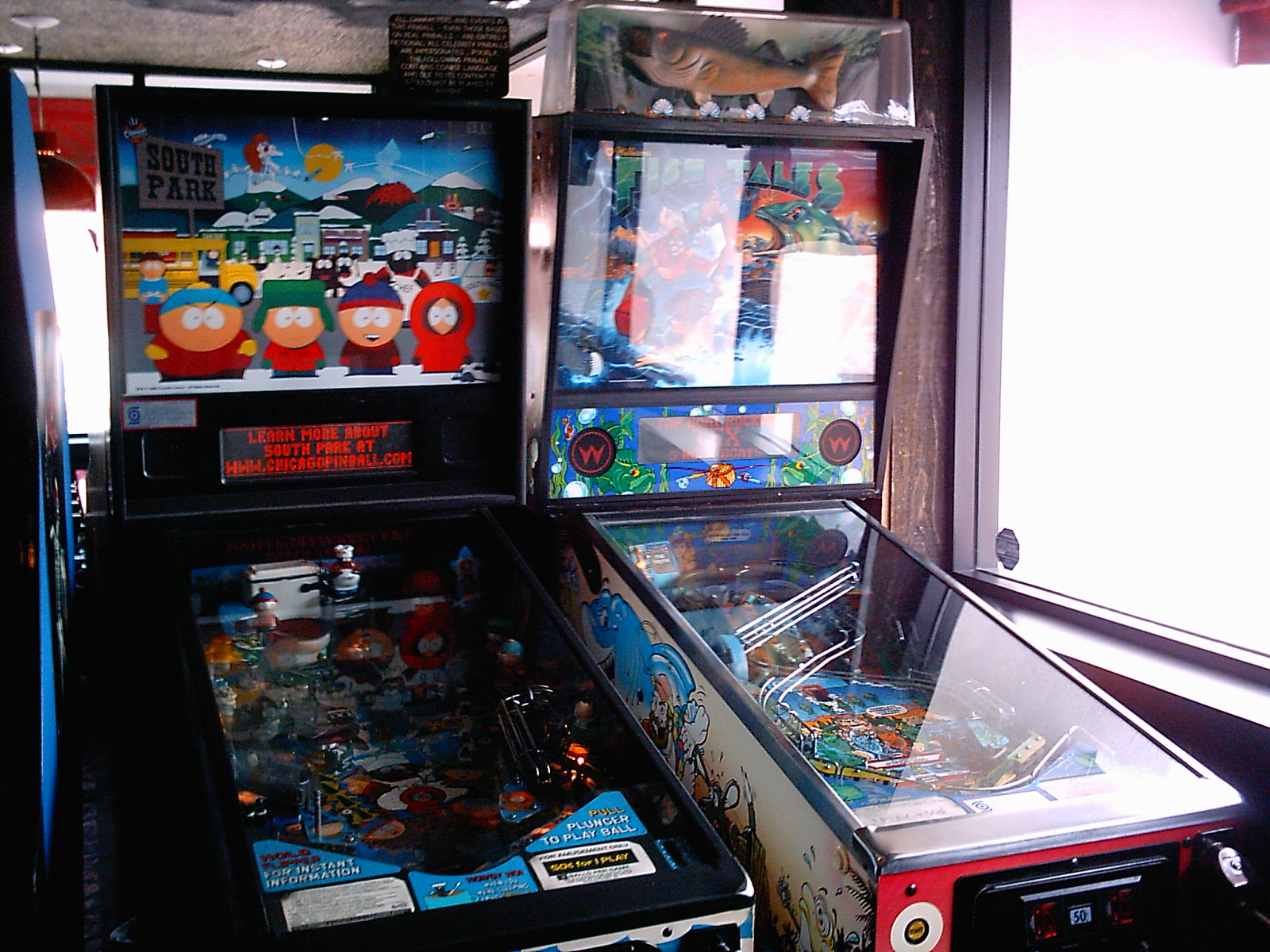 Found some more pins! The "Fish Tales" pin spent a little too much time by the window, but despite that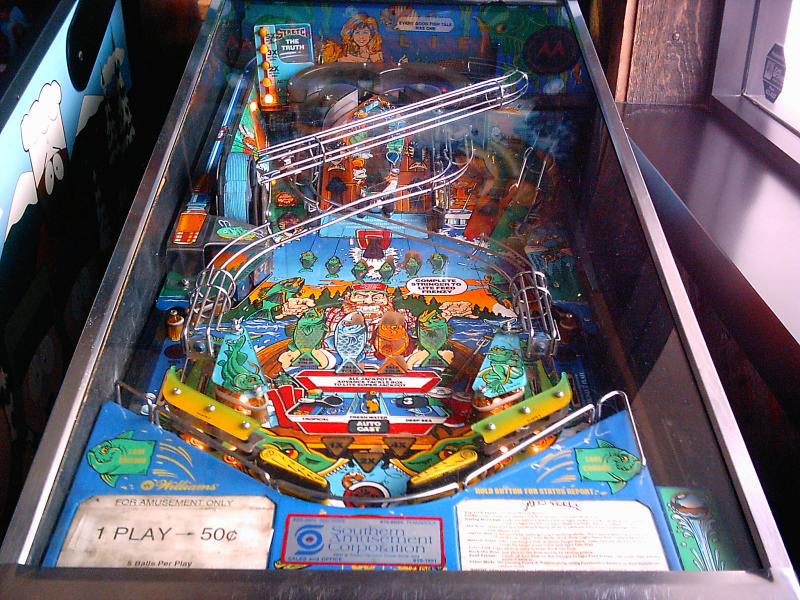 ...I enjoyed this pin a lot.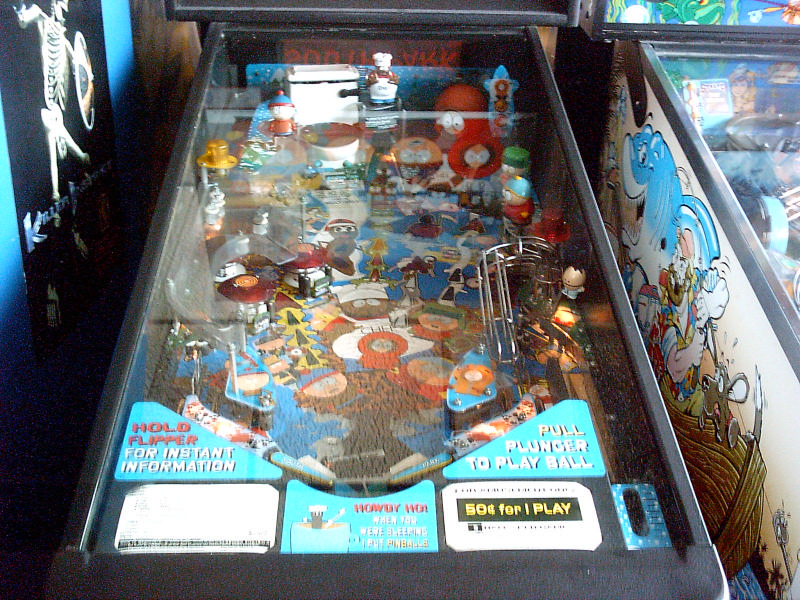 ...and of course, South Park.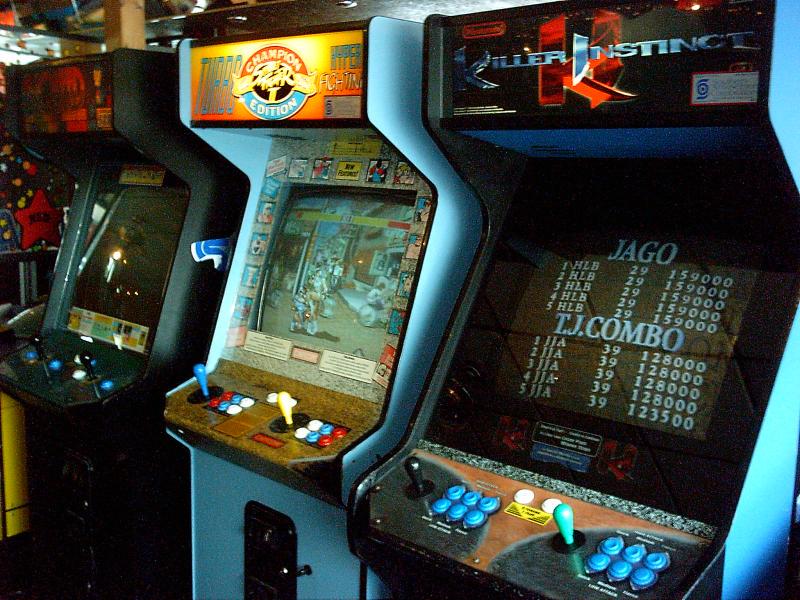 Found another "Street Fighter II." An employee told me that this location had some of the inventory from the VA Beach "Lynnhaven Mall," location, which closed a couple years before this one. So this might explain some of the duplicates.
PAGE 4