FLIPPER McCOY'S
NORFOLK, VA
CLICK ON ANY PIC TO ENLARGE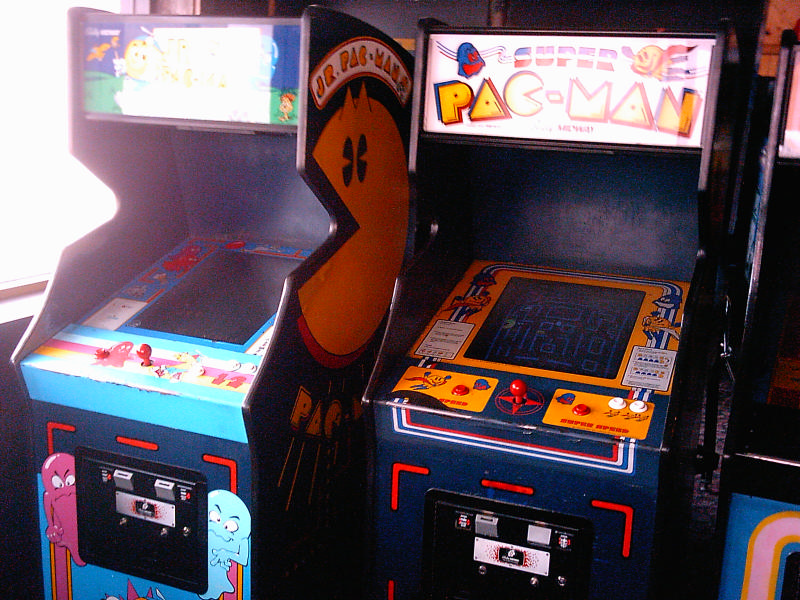 The "lost" classics.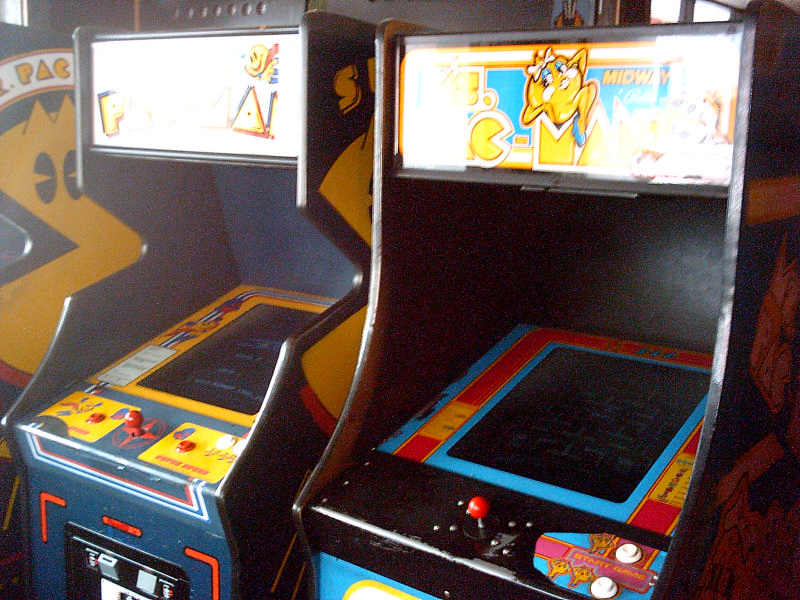 Here's a second Ms.Pac-Man.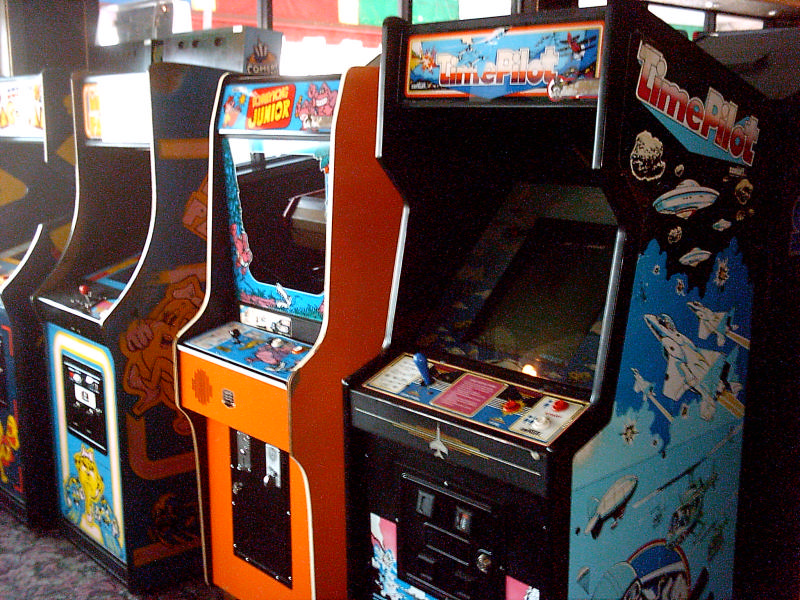 Even more classics.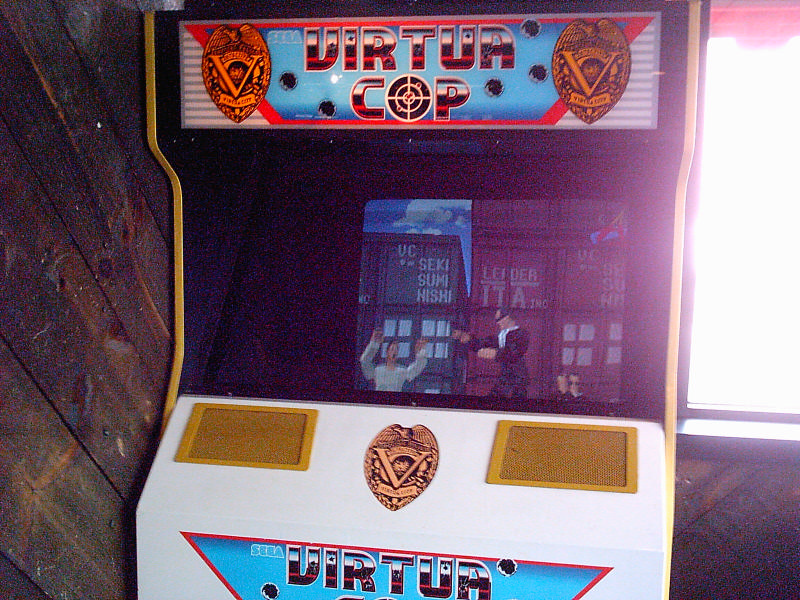 As you can see, this arcade had quite a diverse inventory of games.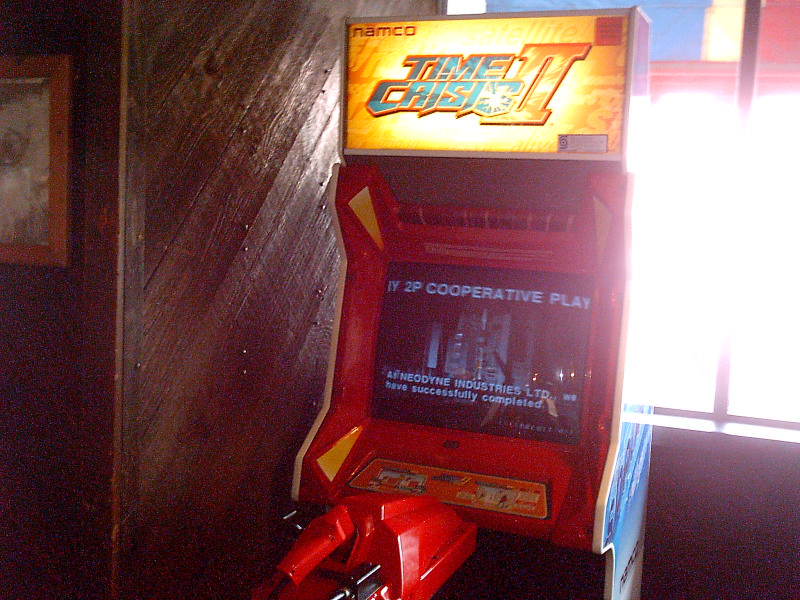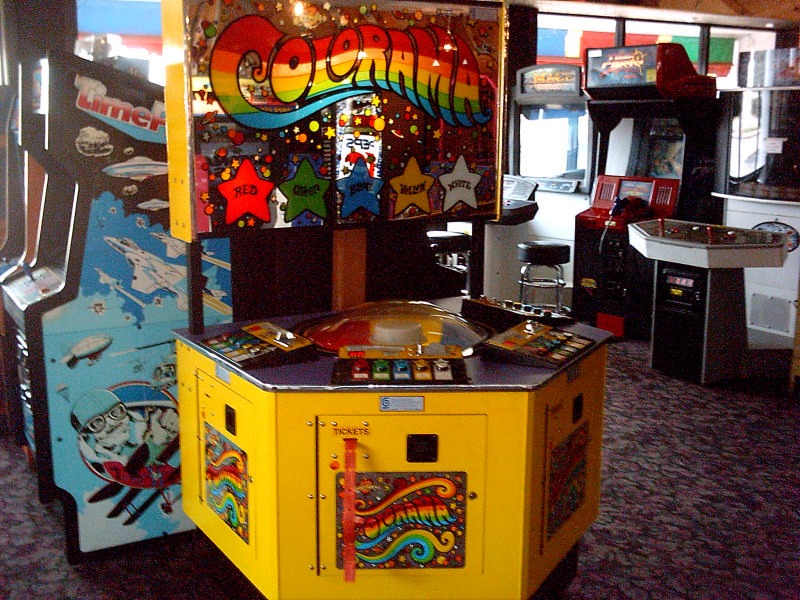 They also had an interesting selection of redemption games, including this...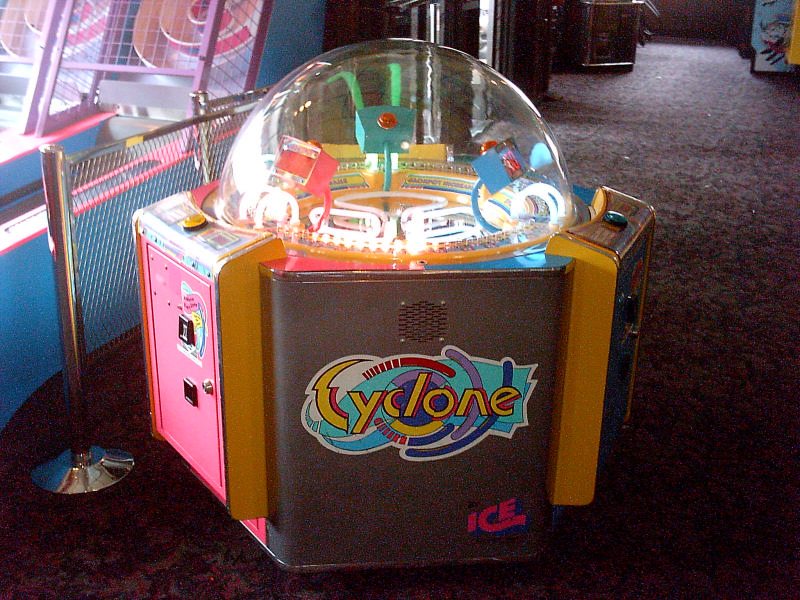 this,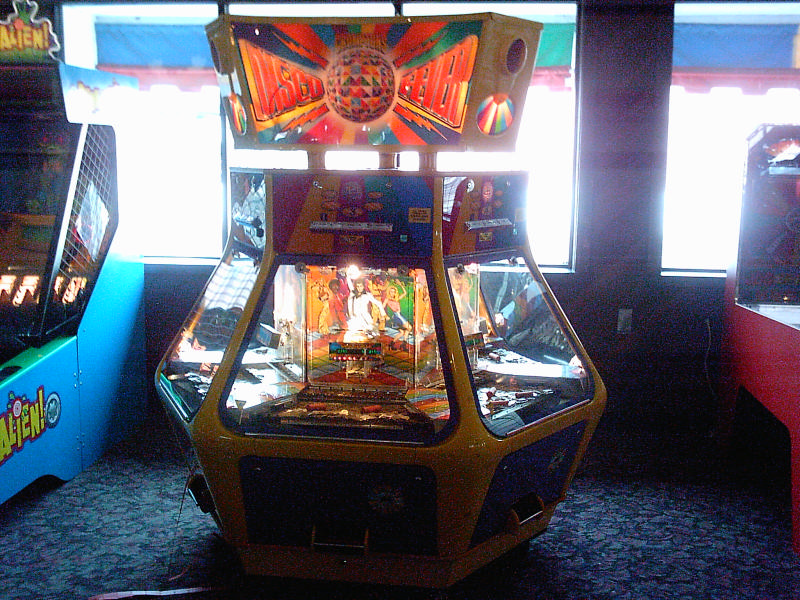 this,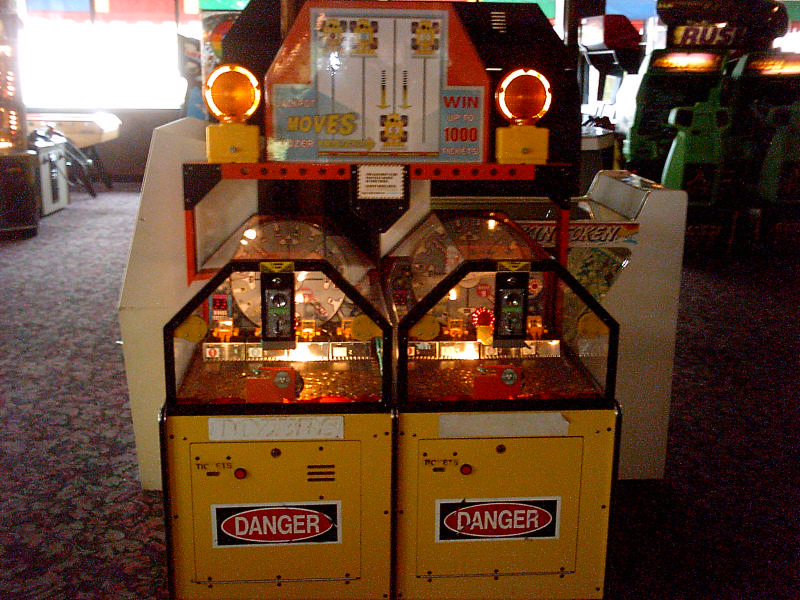 this,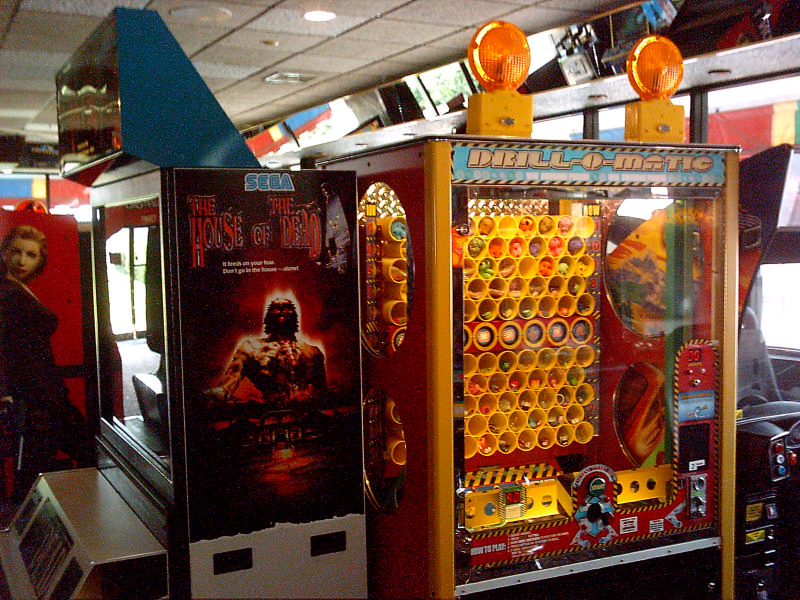 and this.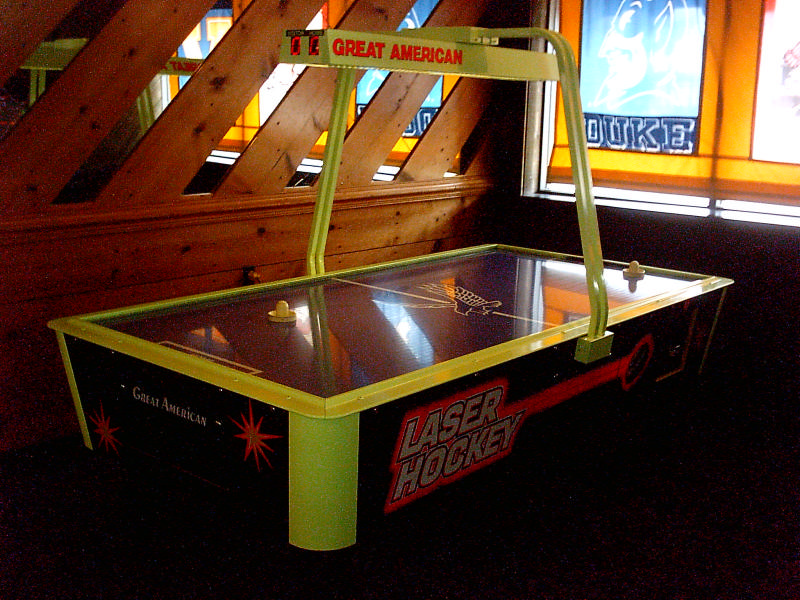 How about some "Laser Hockey?"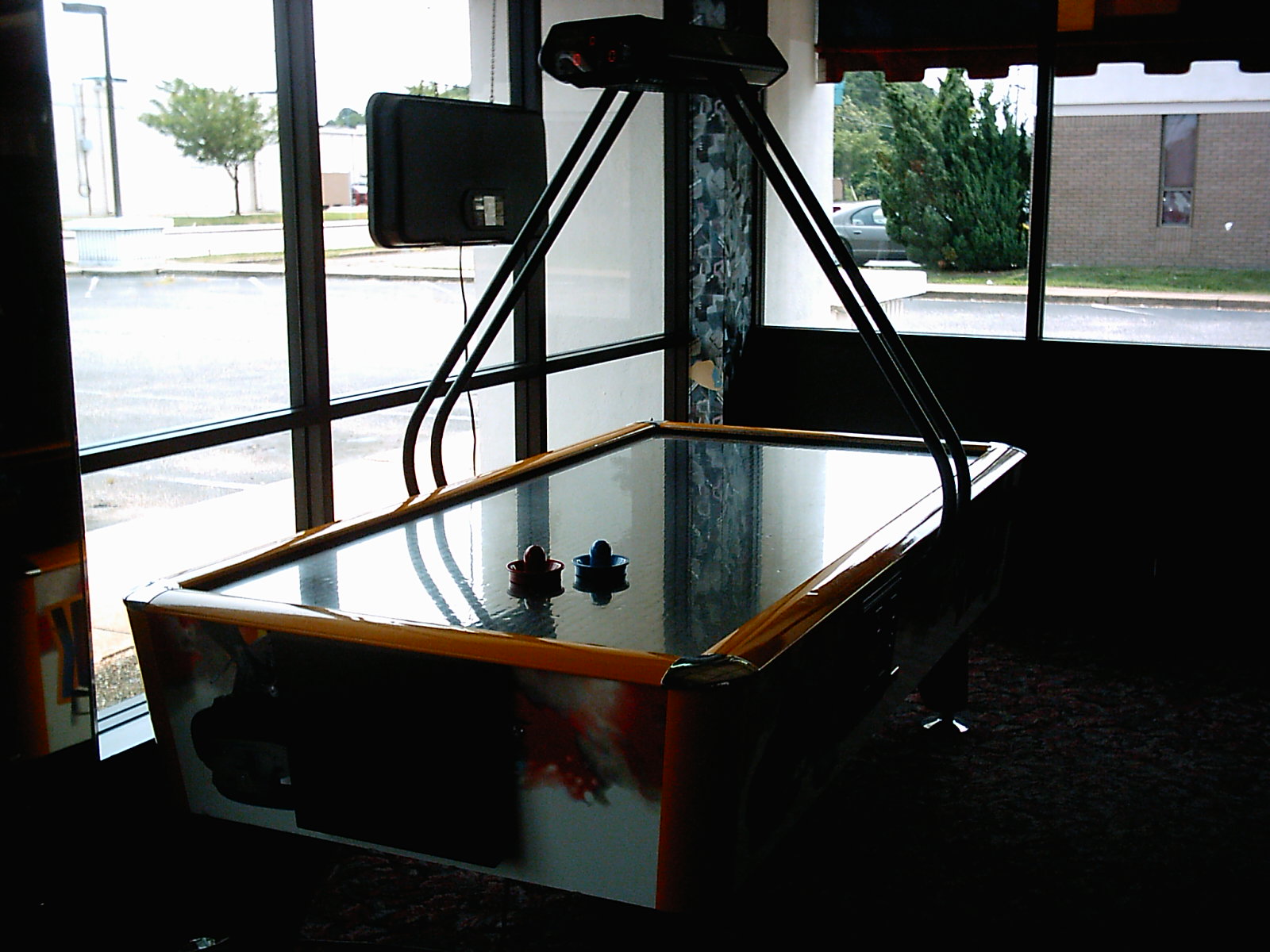 ...standard air hockey,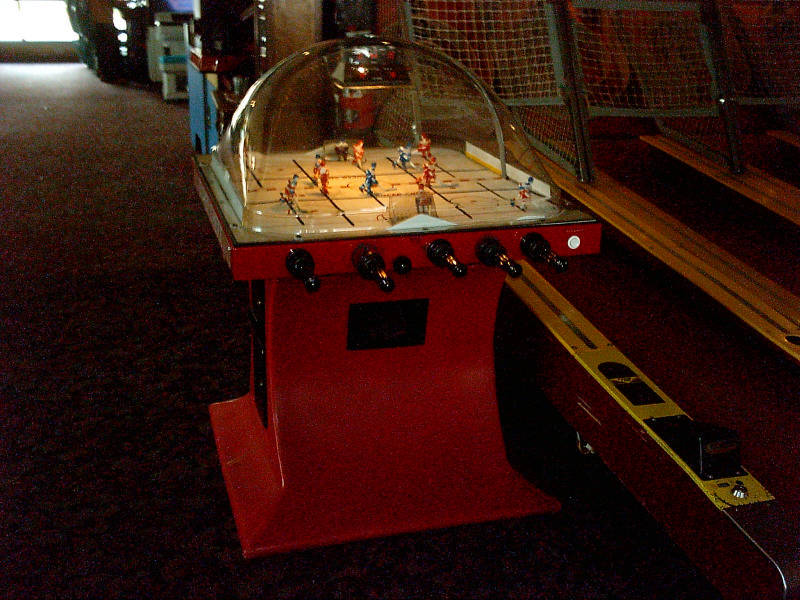 ...Super Chex hockey,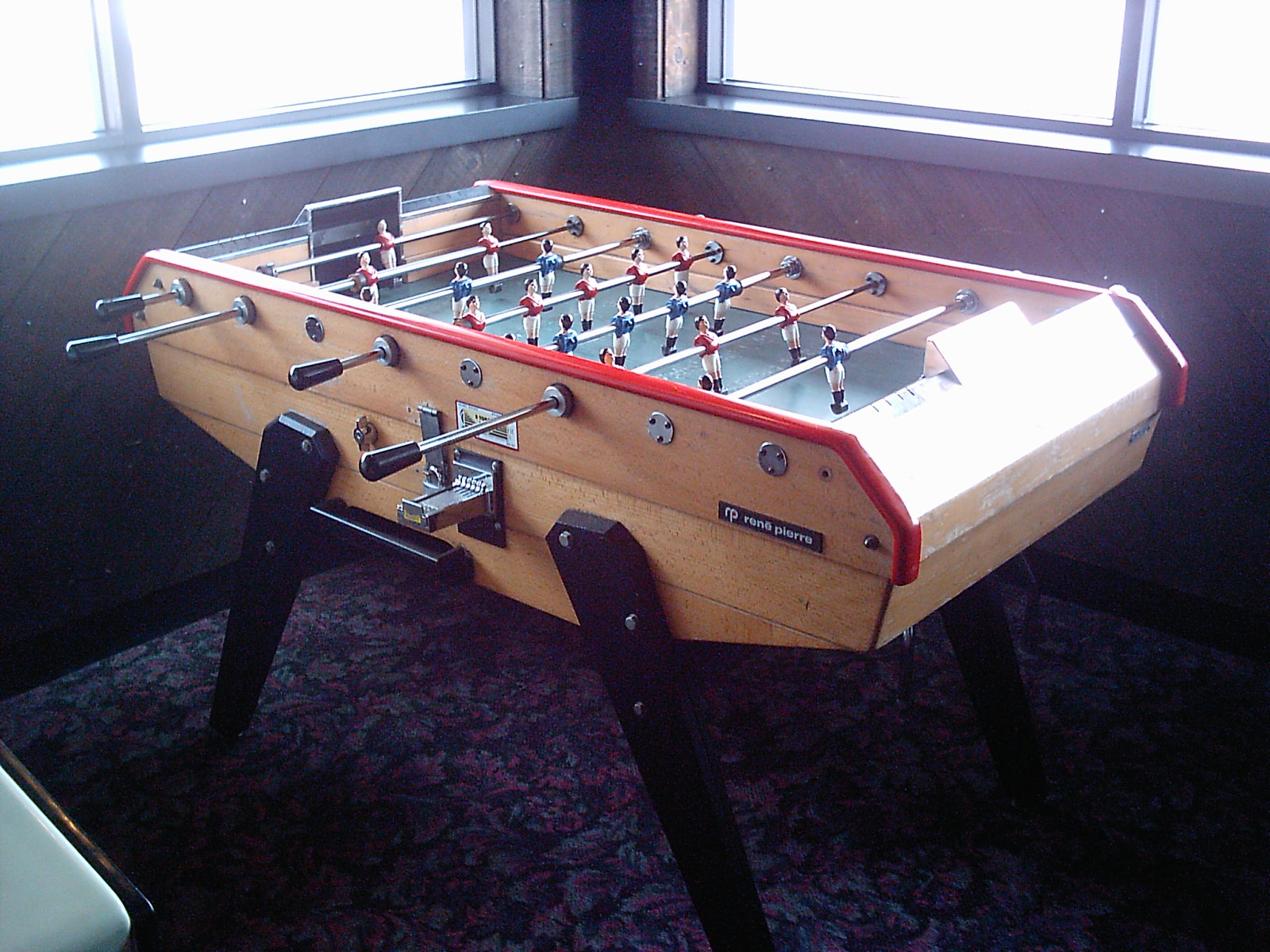 or would you settle for some basic foosball?
PAGE 5