FLIPPER McCOY'S
NORFOLK, VA
CLICK ON ANY PIC TO ENLARGE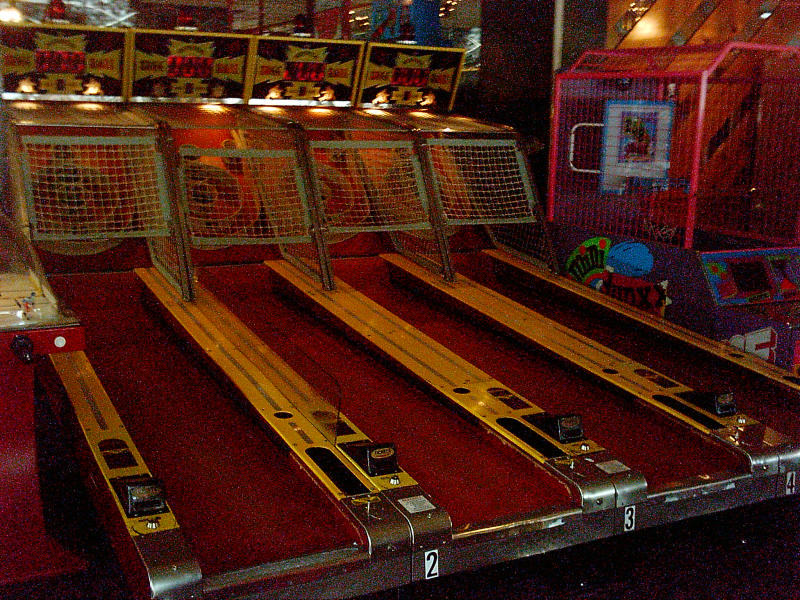 Play Skee-ball...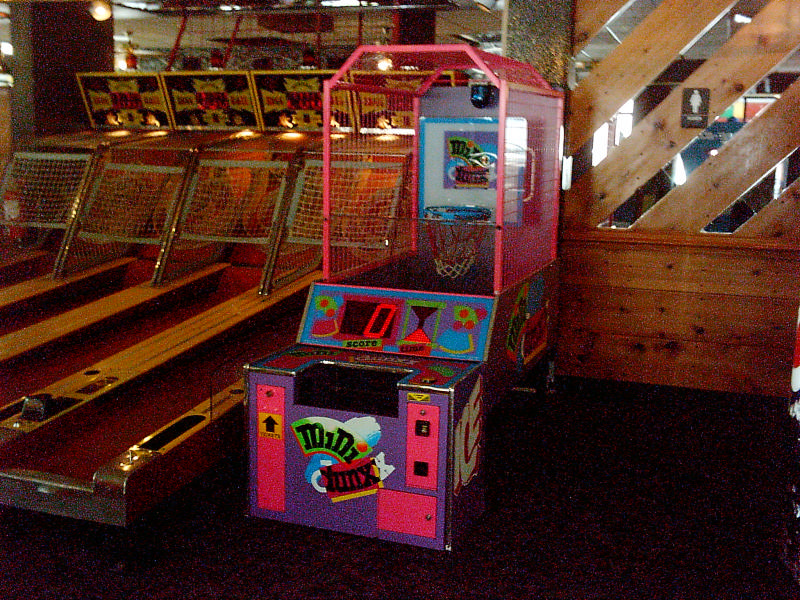 basketball...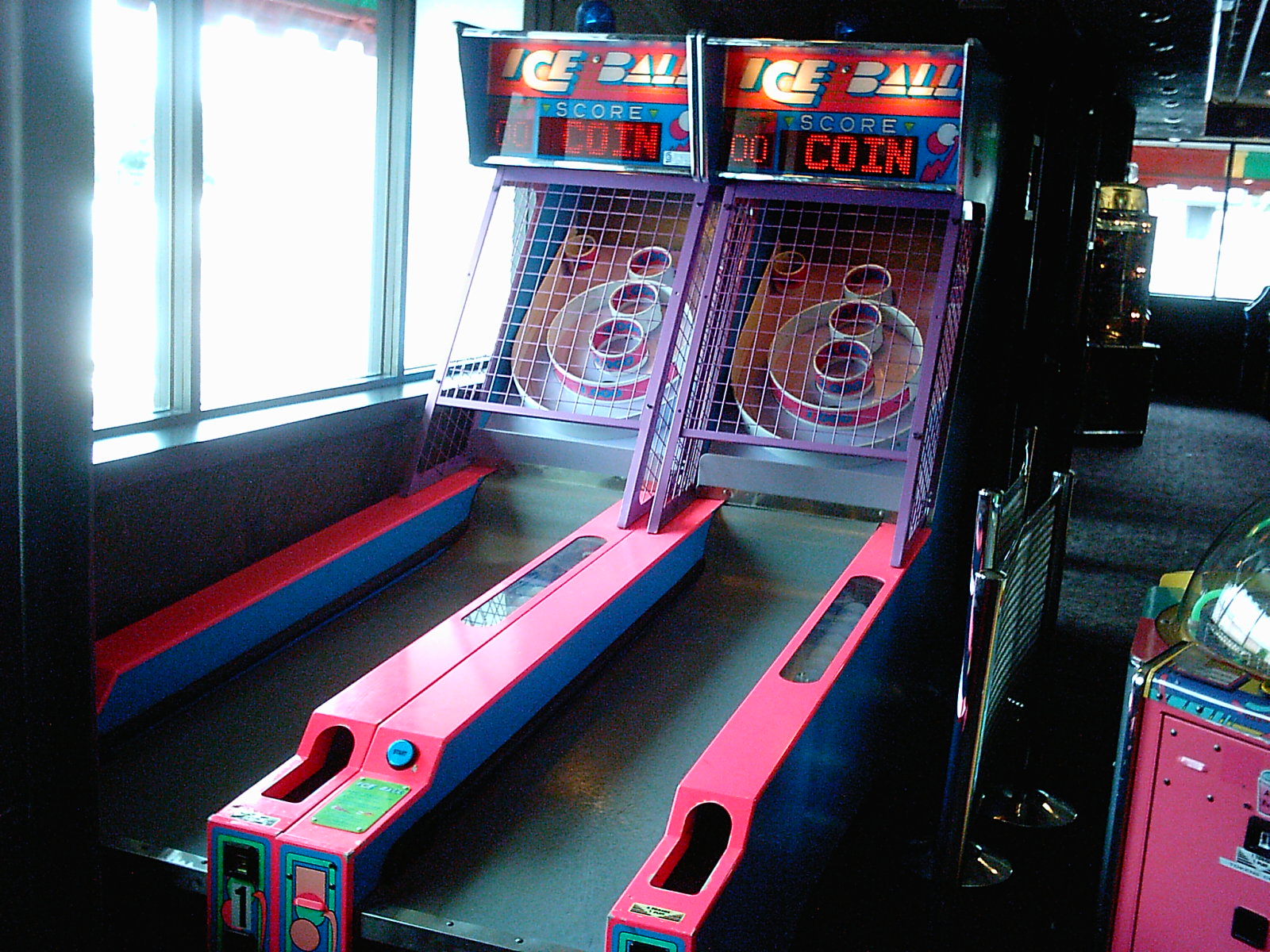 or Ice-ball!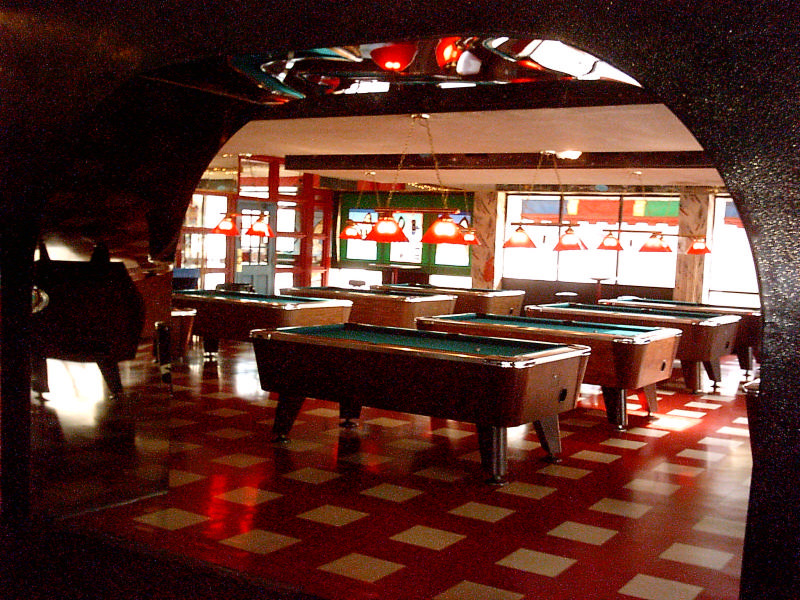 Play some pool.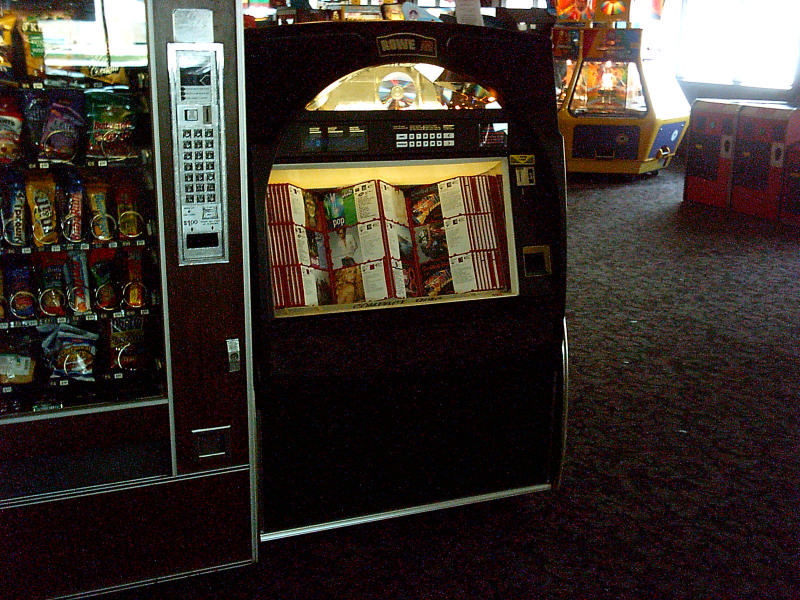 Play some tunes. Grab some munchies.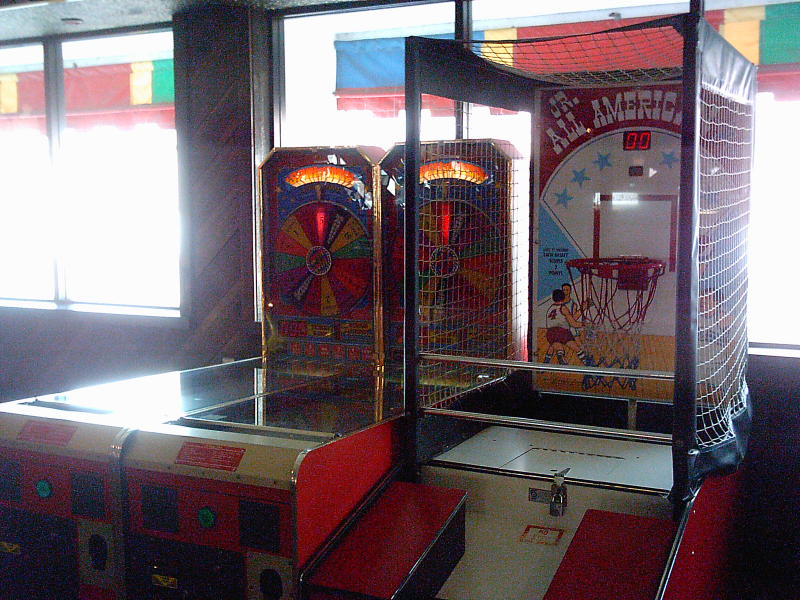 Play some Wheel Of Fortune or shoot some more hoops.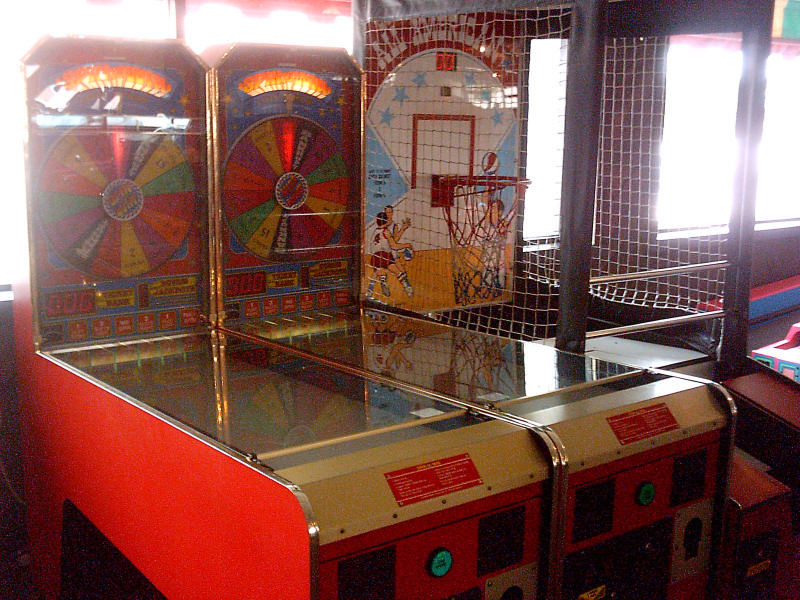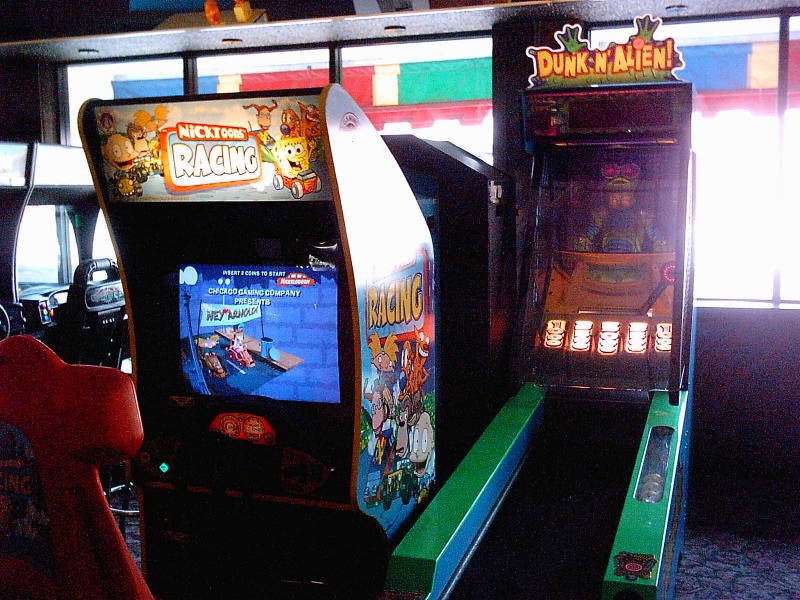 Yeah, Spongebob rules, but "Dunk N' Alien" is the coolest.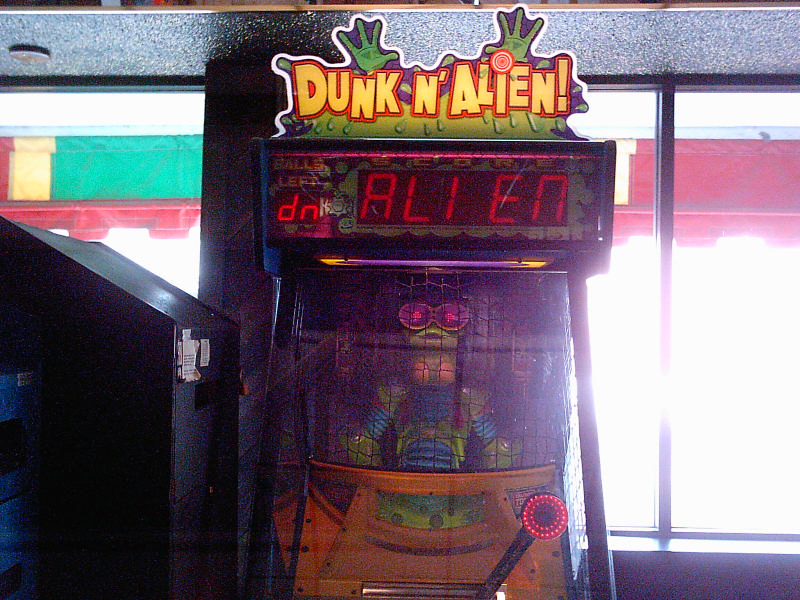 The alien heckles you while you try to hit the swinging target.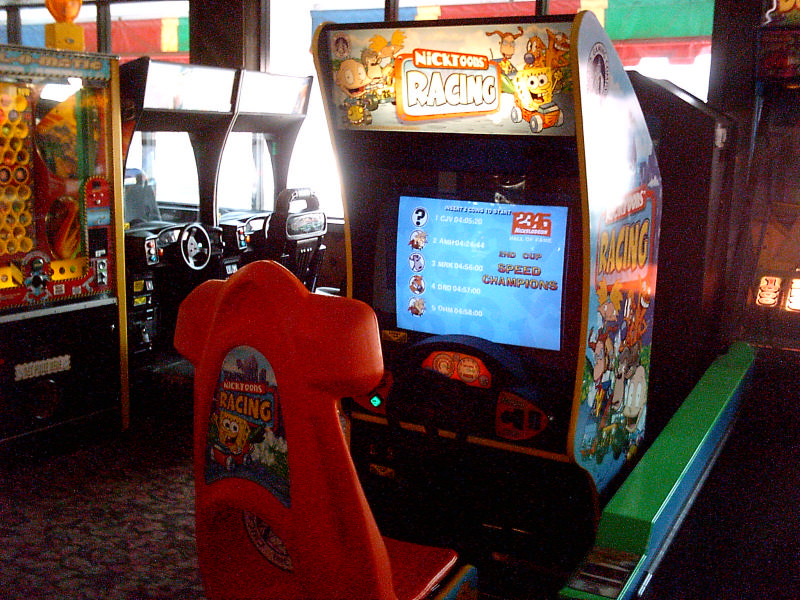 Here's another shot of "Nicktoons Racing." I think I skipped this, because...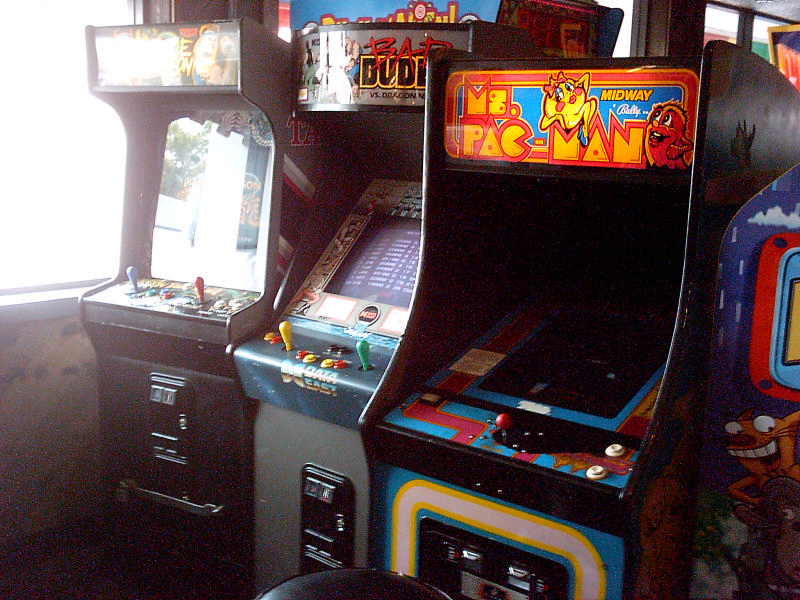 I found some more classics! This is the third Ms. Pac-Man I found, but finding a couple old school fighting games, like "Bad Dudes,"...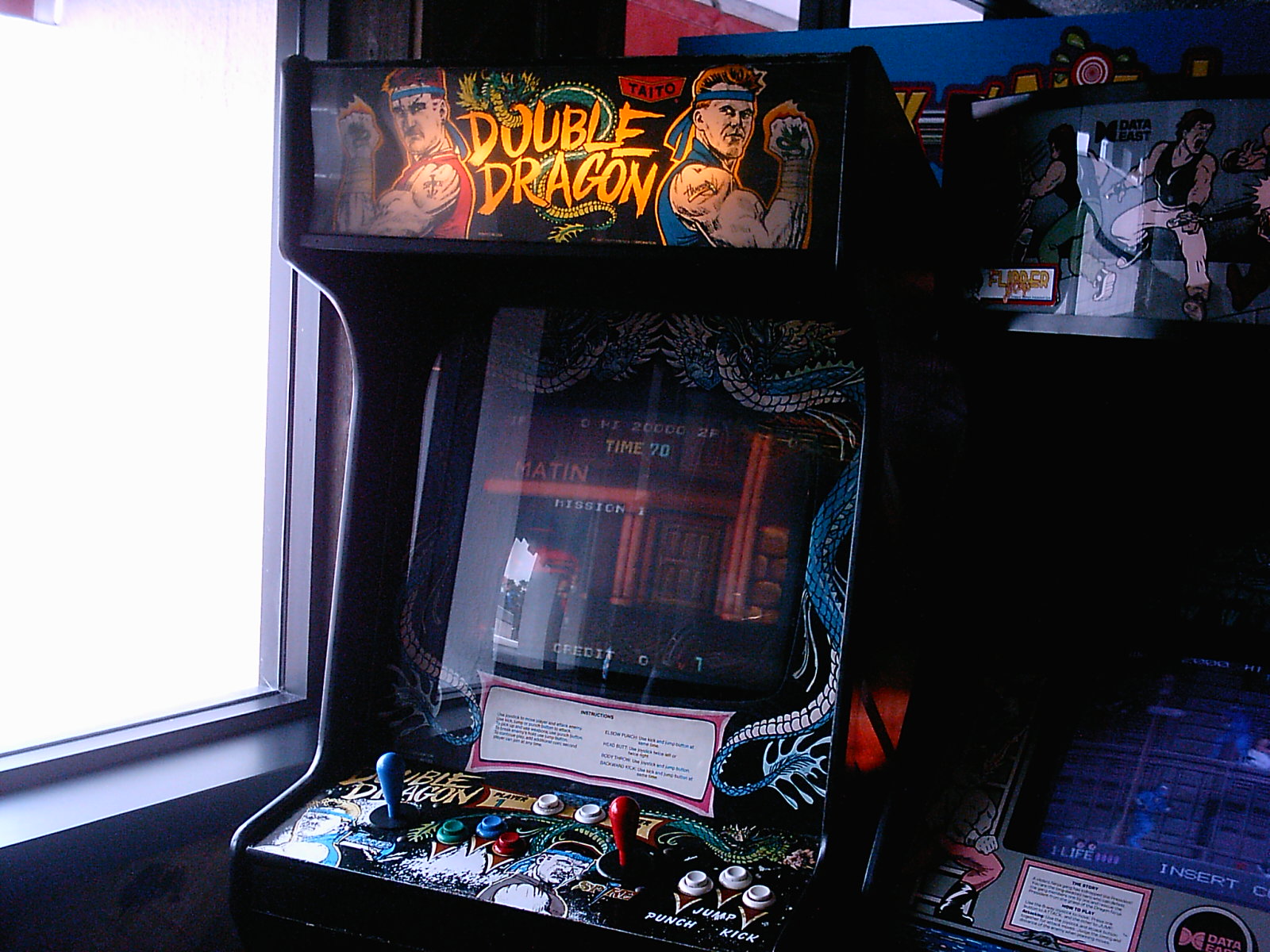 ...and this, well, could it get any better?
PAGE 6