TIMELINE ARCADE
HANOVER, PA
CLICK ON ANY PIC TO ENLARGE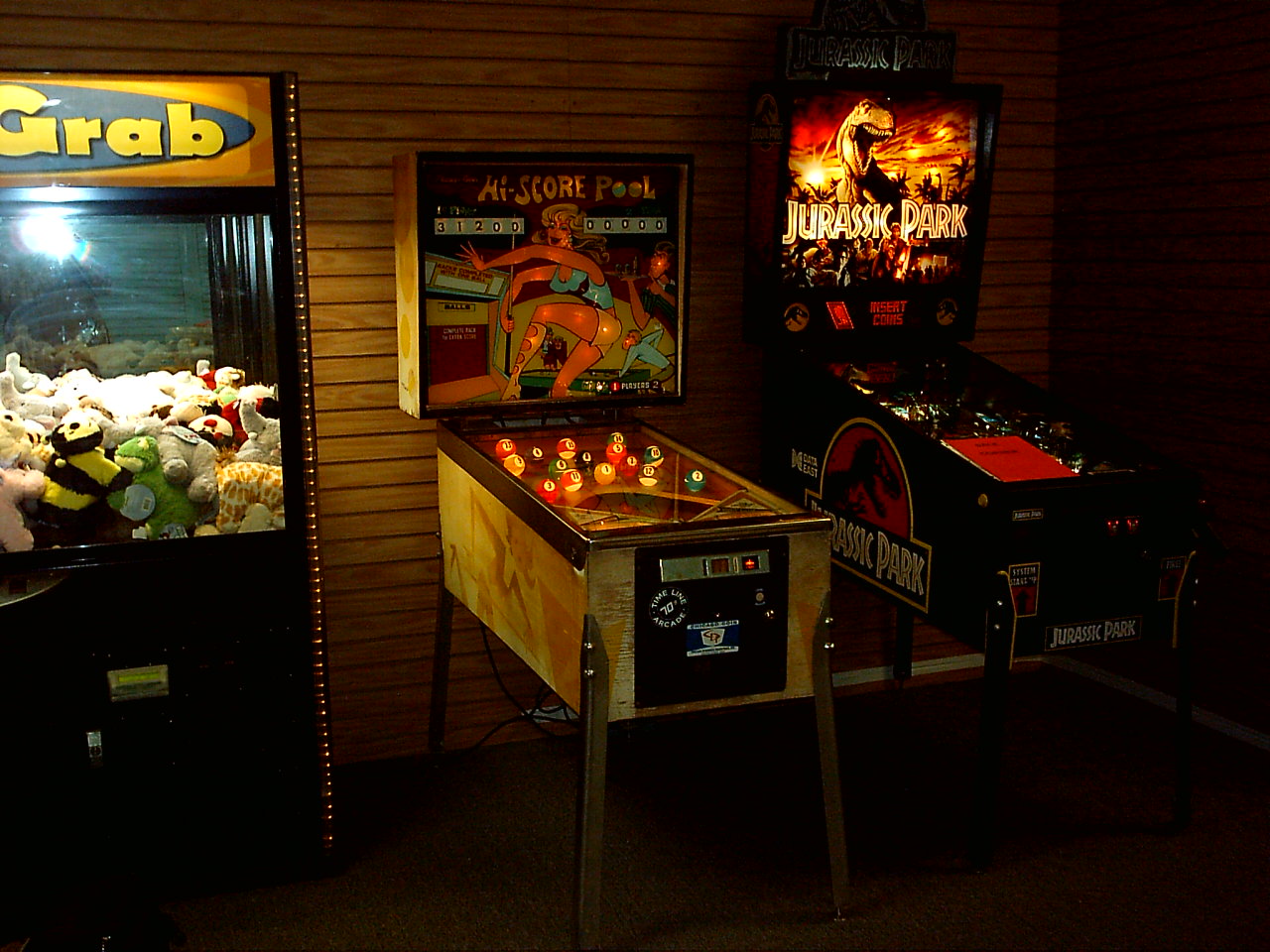 Along the back wall, just past the skill crane, is a somewhat rare Chicago Coin "Hi-Score Pool" pin, which was for sale at the time, but has since been sold. However, "Jurassic Park" is still for sale I think.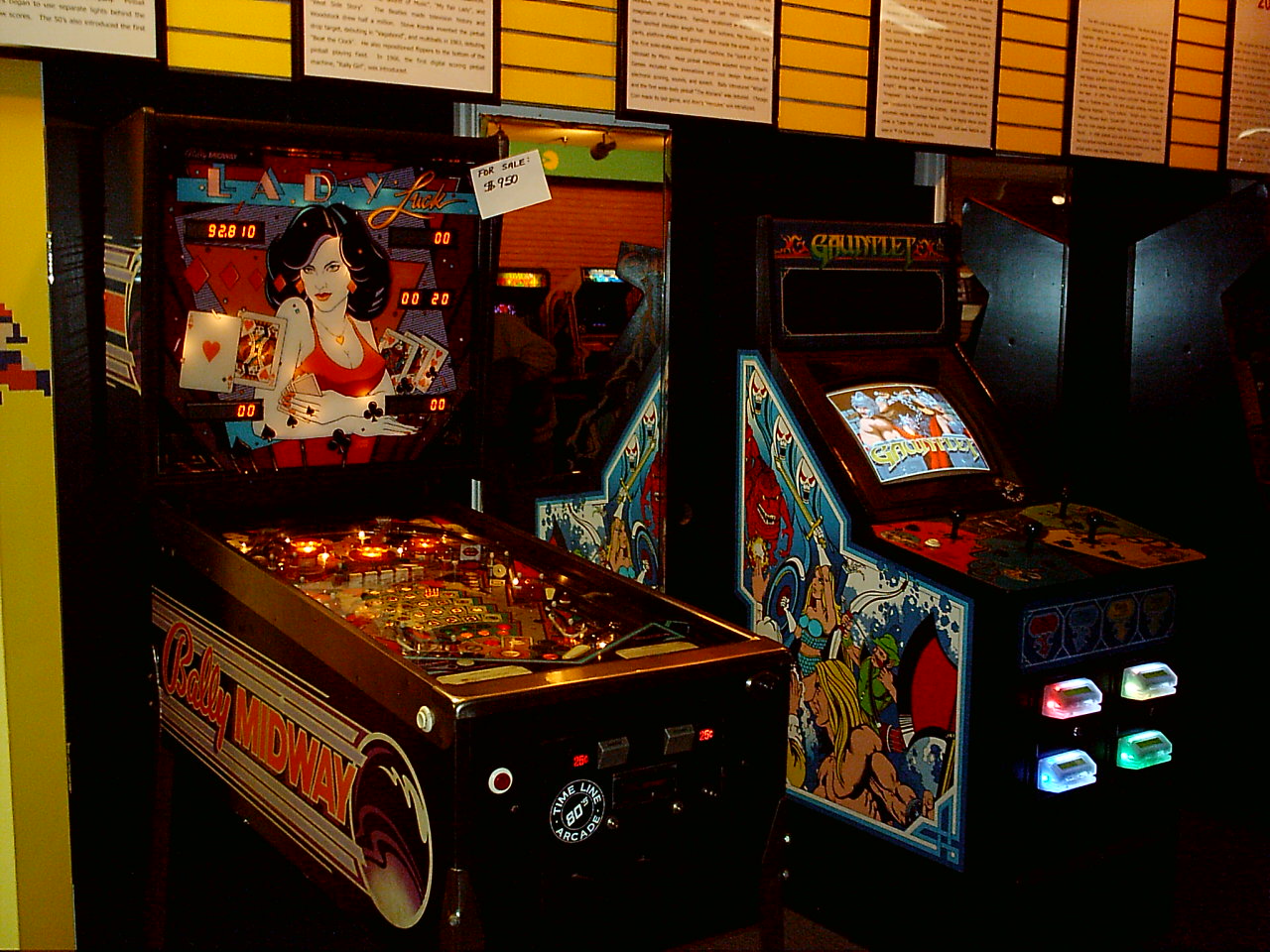 Continuing along the back wall, heading to the front of the arcade, is another somewhat rare pin for sale, Bally's "Lady Luck."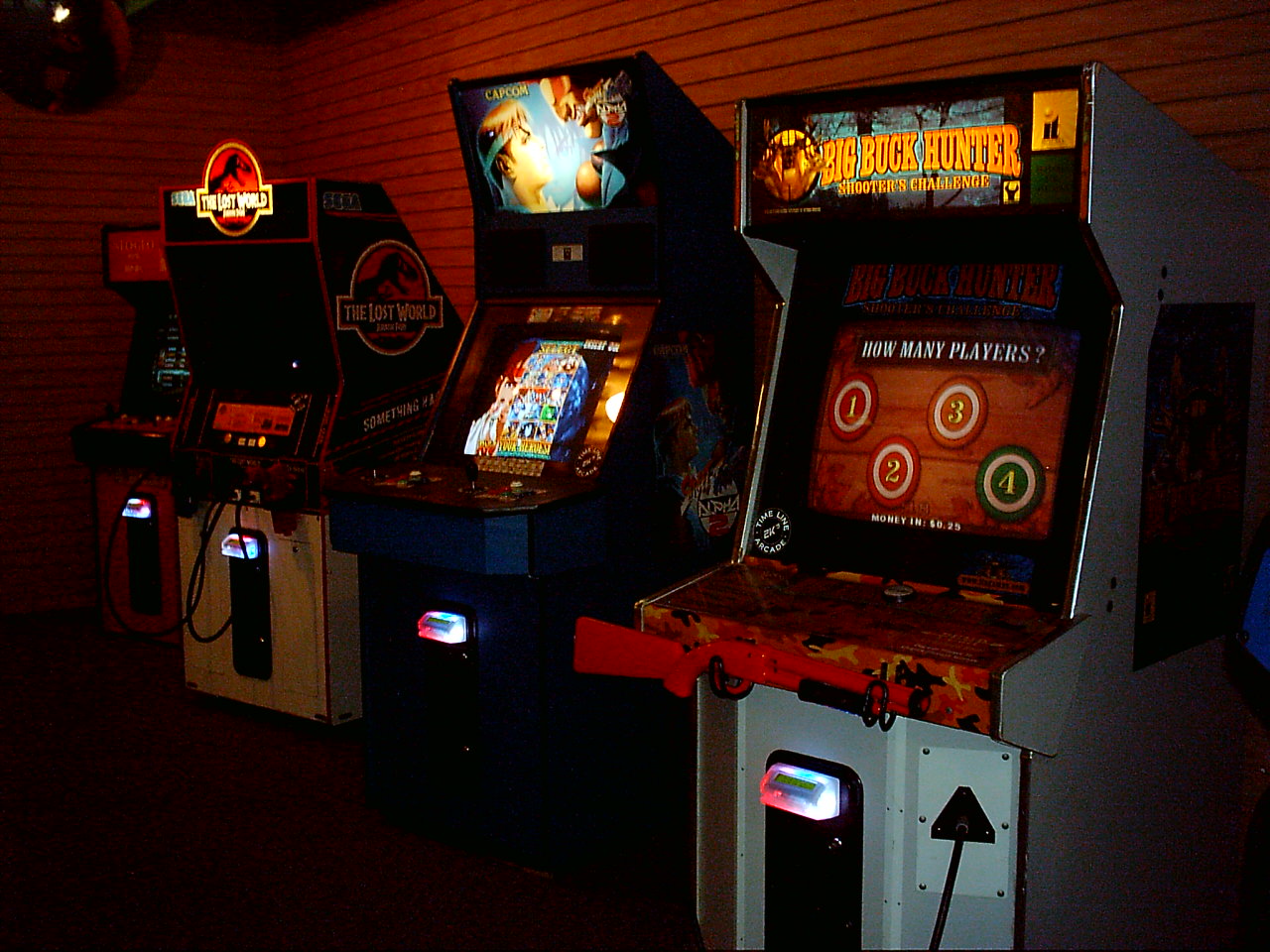 Getting closer to the front of the arcade, more games along the back wall include Neo-Geo, "The Lost World: Jurassic Park," "Marvel vs. Capcom," and "Big Buck Hunter."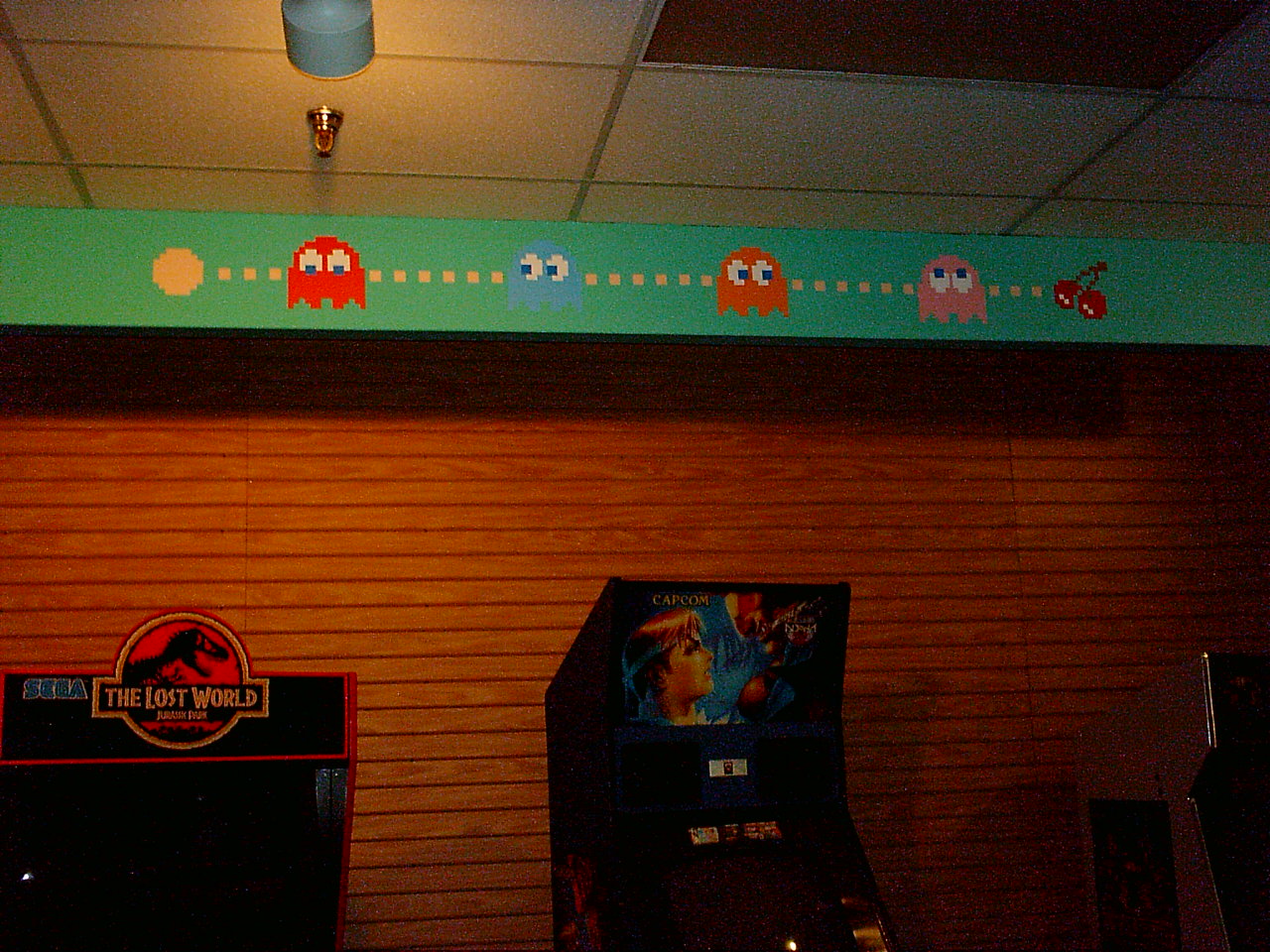 Look up:)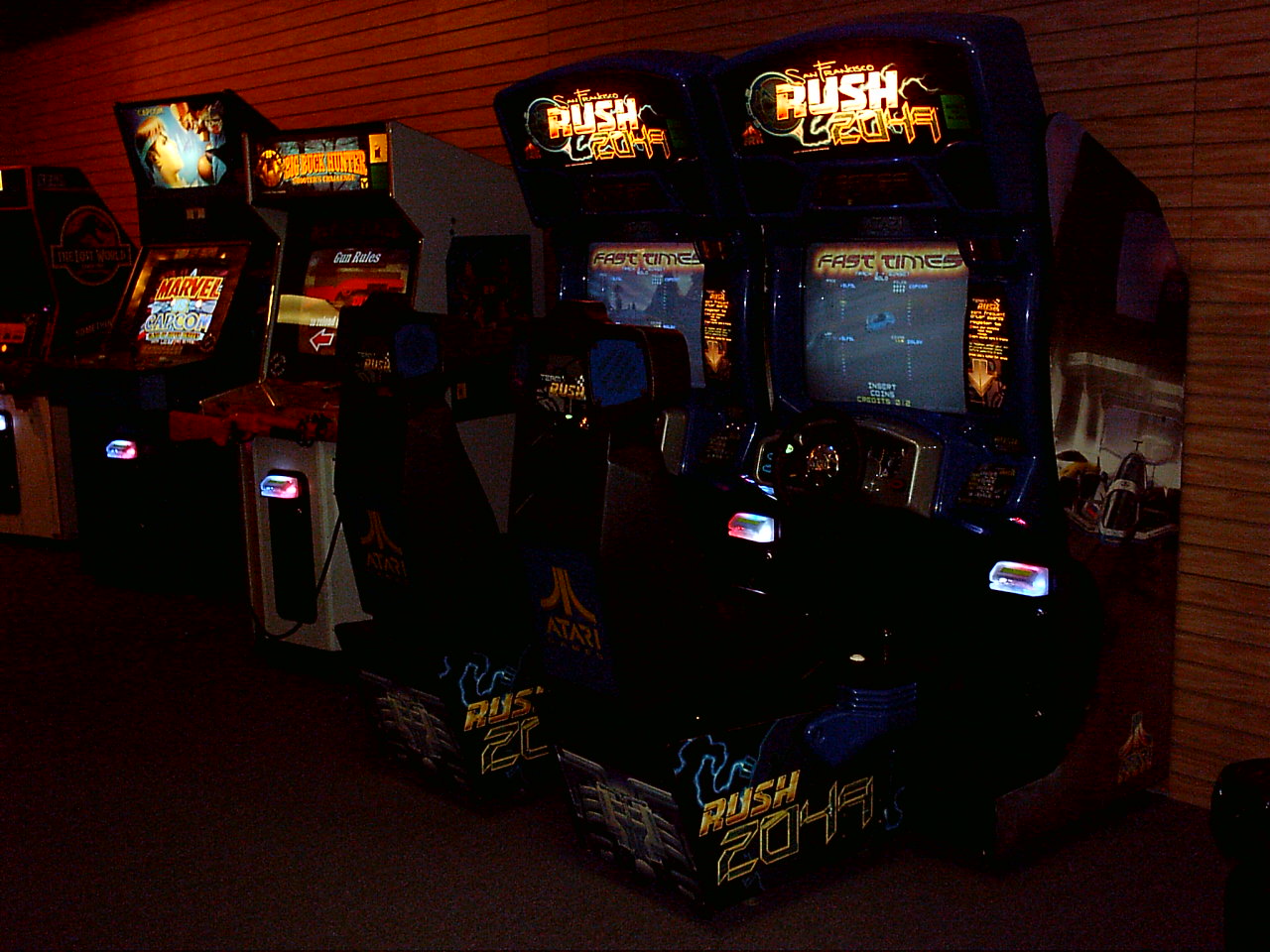 "Rush 2049," a modern Atari classic.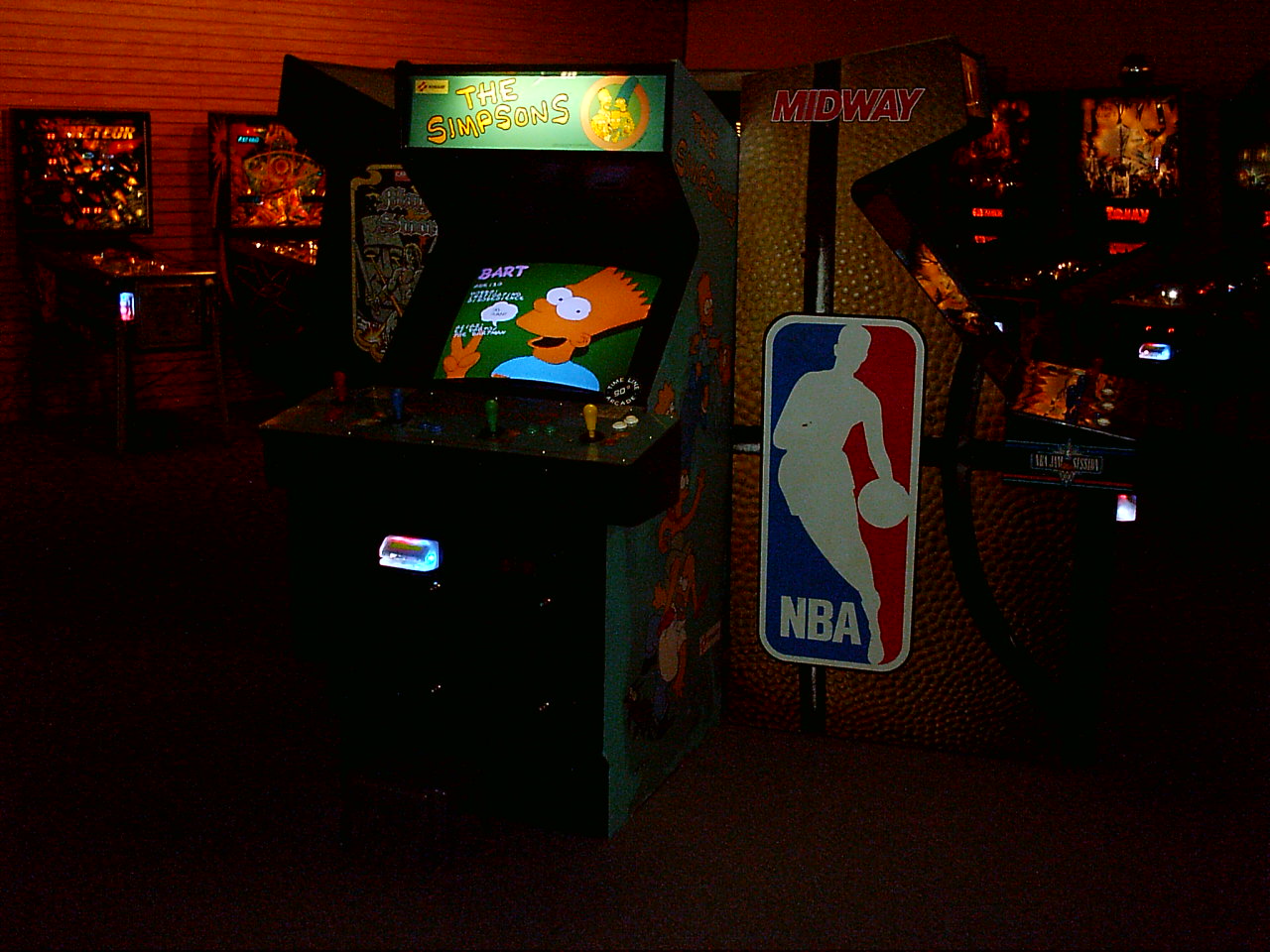 Needs no introduction.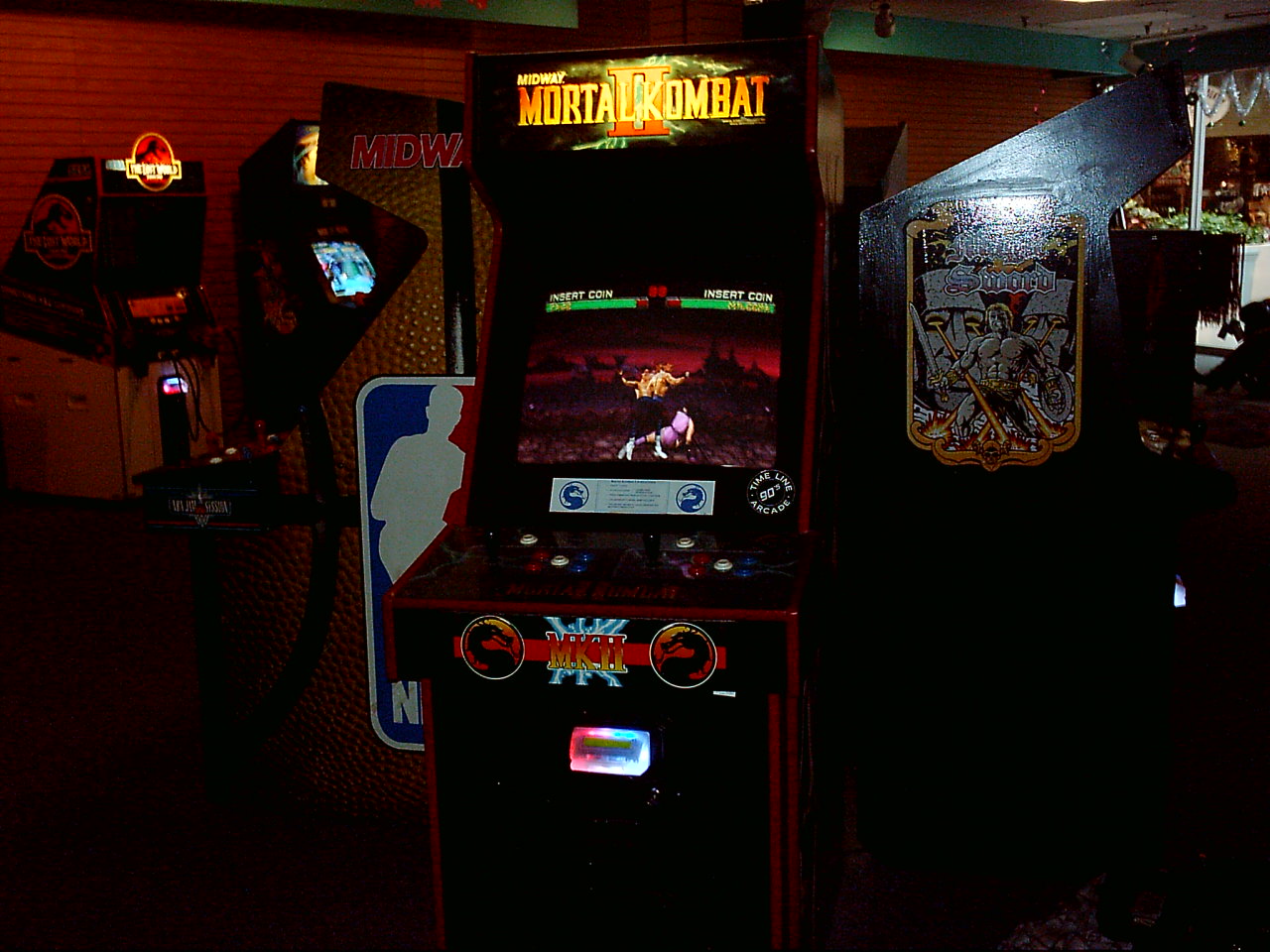 "Mortal Kombat II," yet another classic, and on the right, "Magic Sword."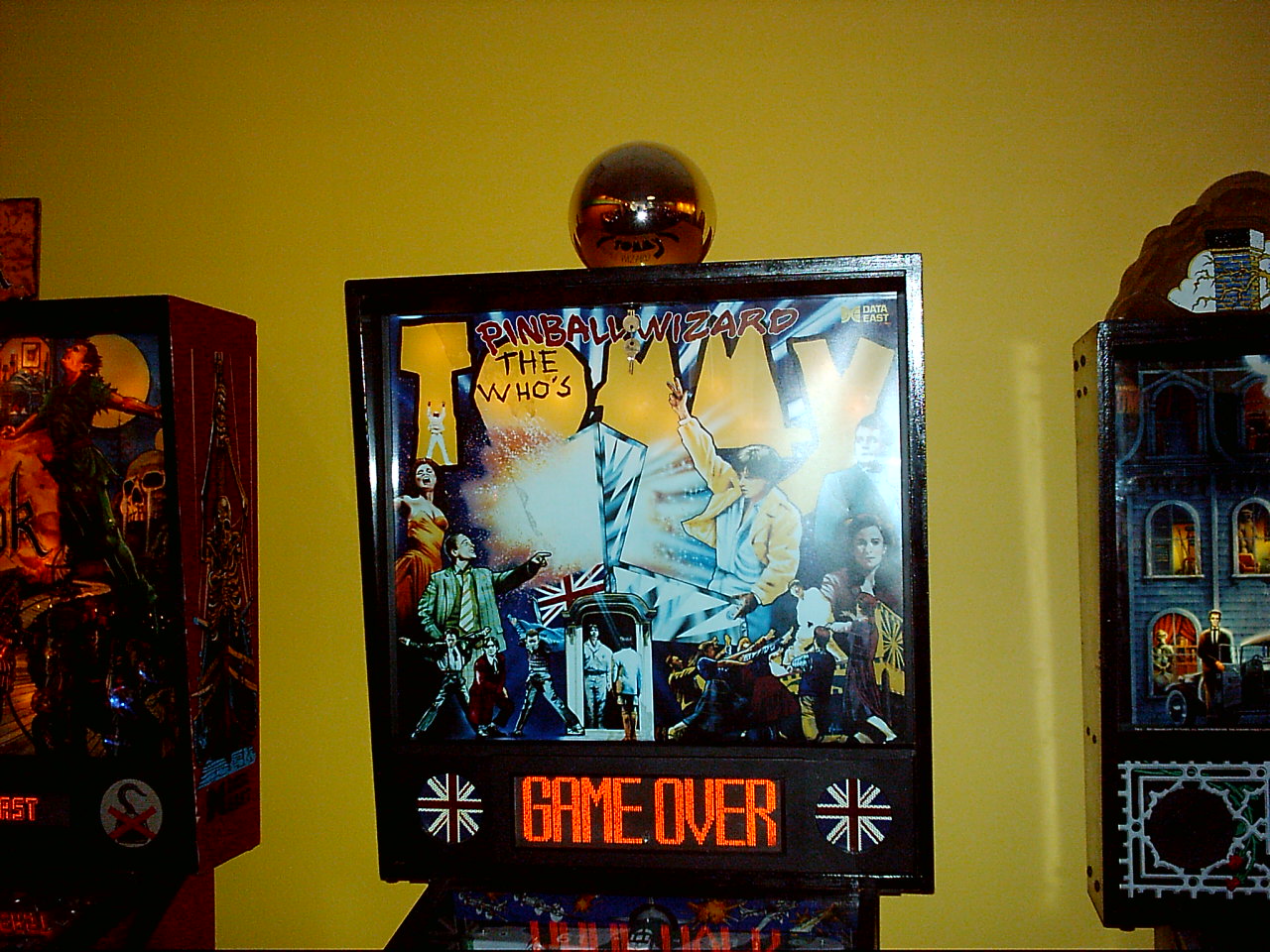 Five hours after I got here, it was..."Game Over.":(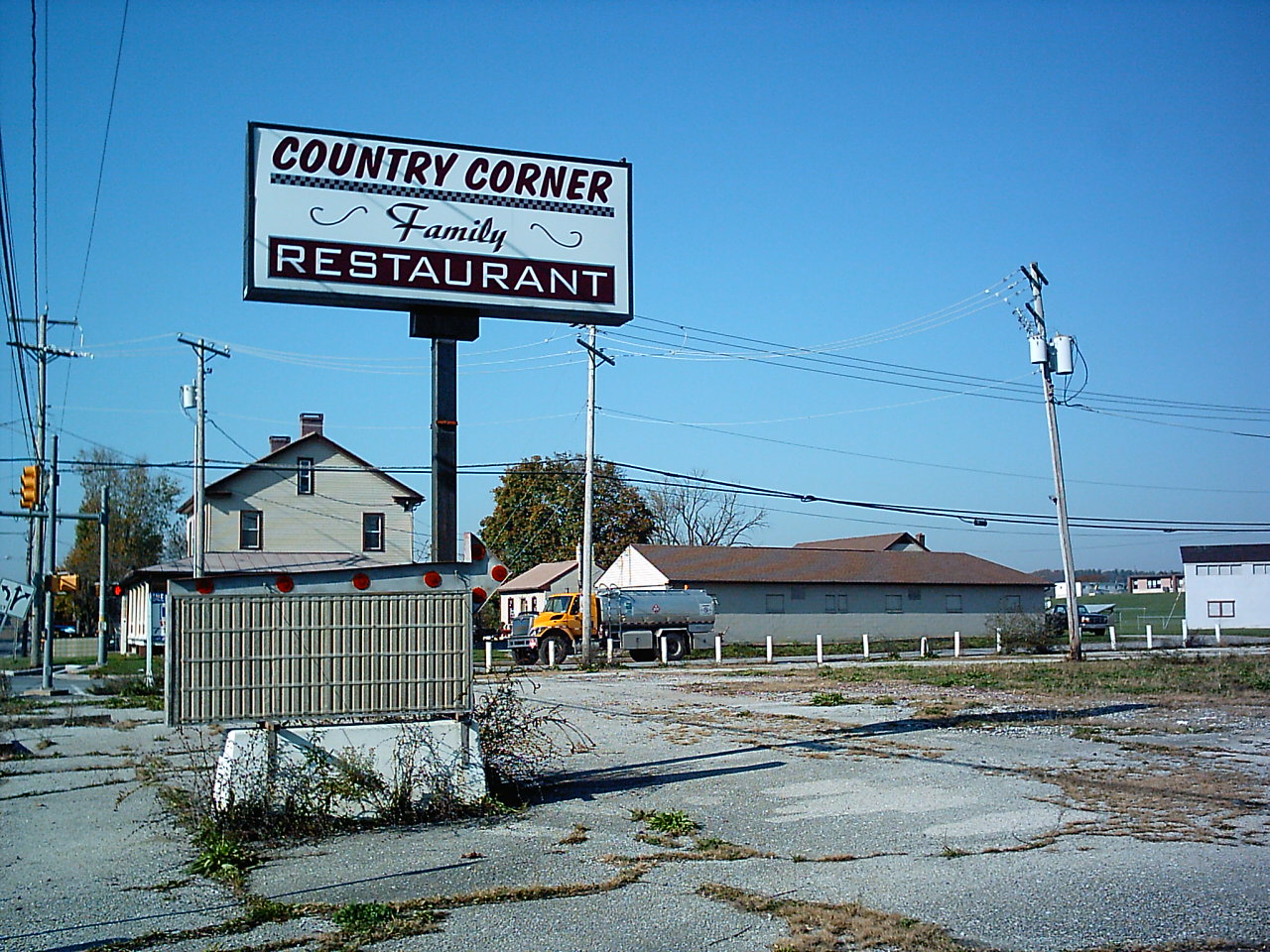 The next day, heading out of York on Route 30, we stopped at the invisible restaurant...
...which has lots of free parking.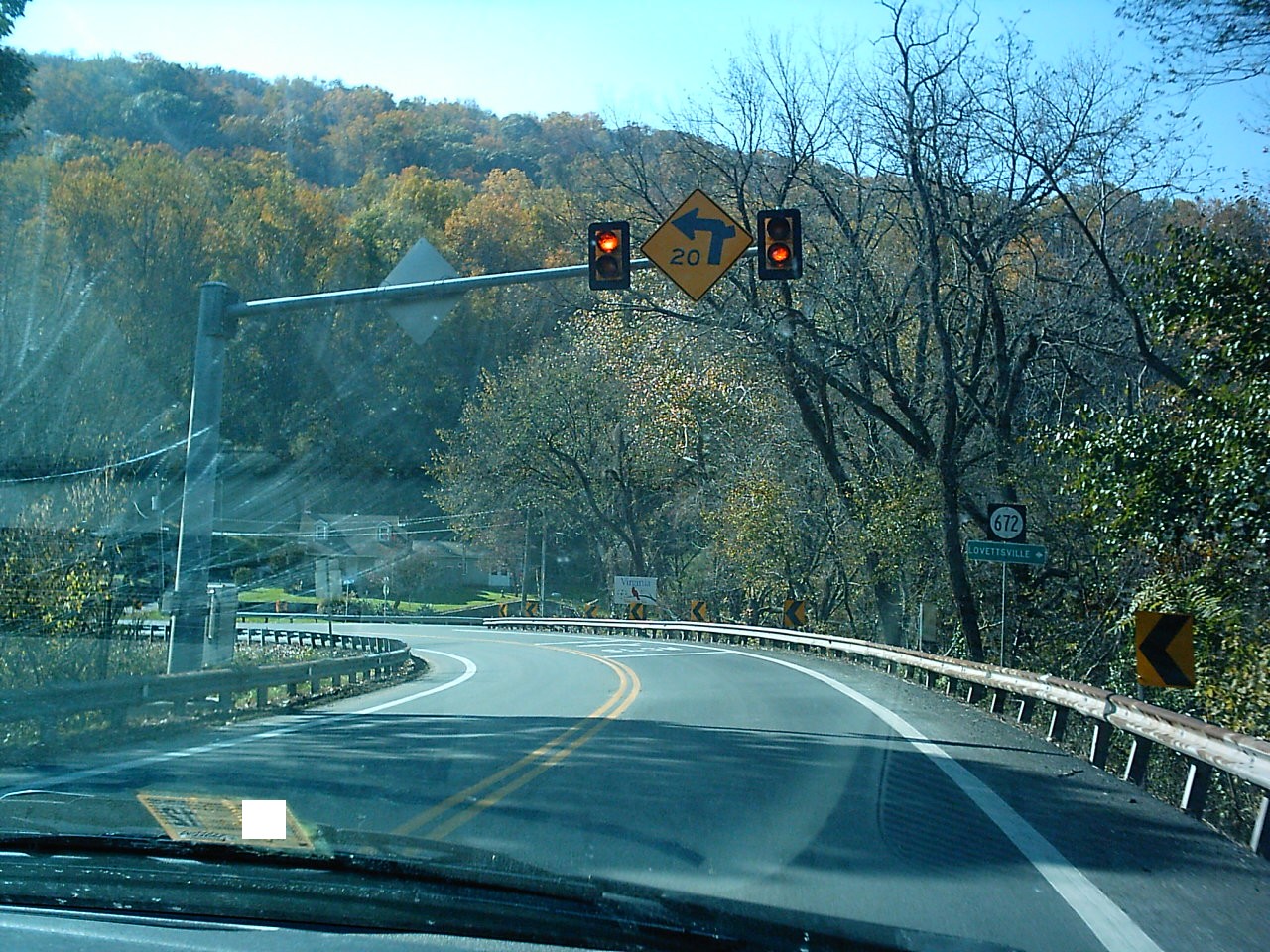 Leaving Maryland, crossing into Virginia.....no snow!:)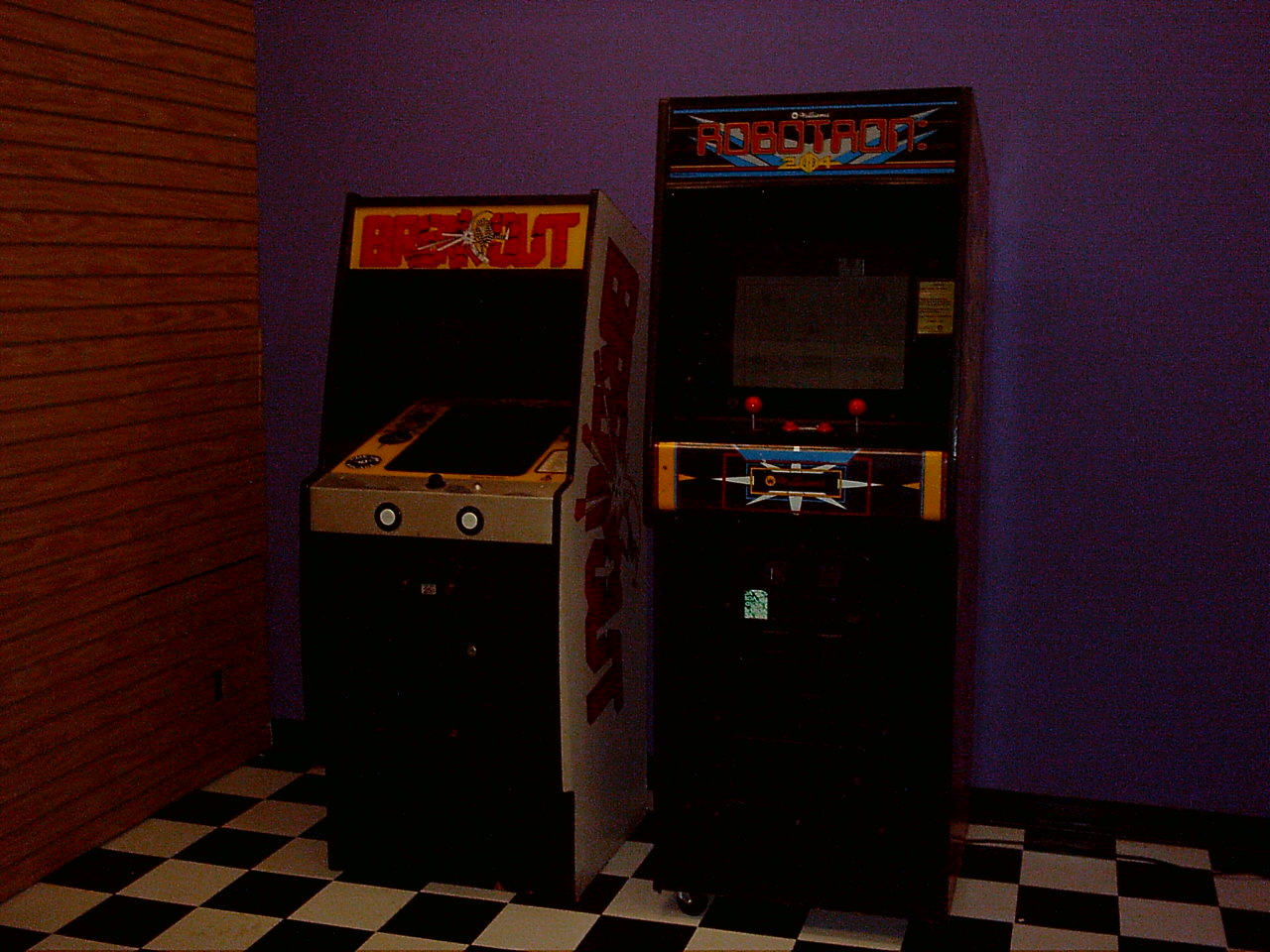 May, 2012, I was back at Timeline, and found two classics. "Breakout" is one of my favorite Atari 2600 cartridges, but what a treat to find the real deal.
PAGE 4