While in the Williamsburg, VA area a few times, I, and other family members, stayed at Great Wolf Lodge, which features "Northern Lights Arcade." Learn more about Great Wolf Lodges, including their indoor waterparks, located all over the country, HERE.
CLICK ON ANY PIC TO ENLARGE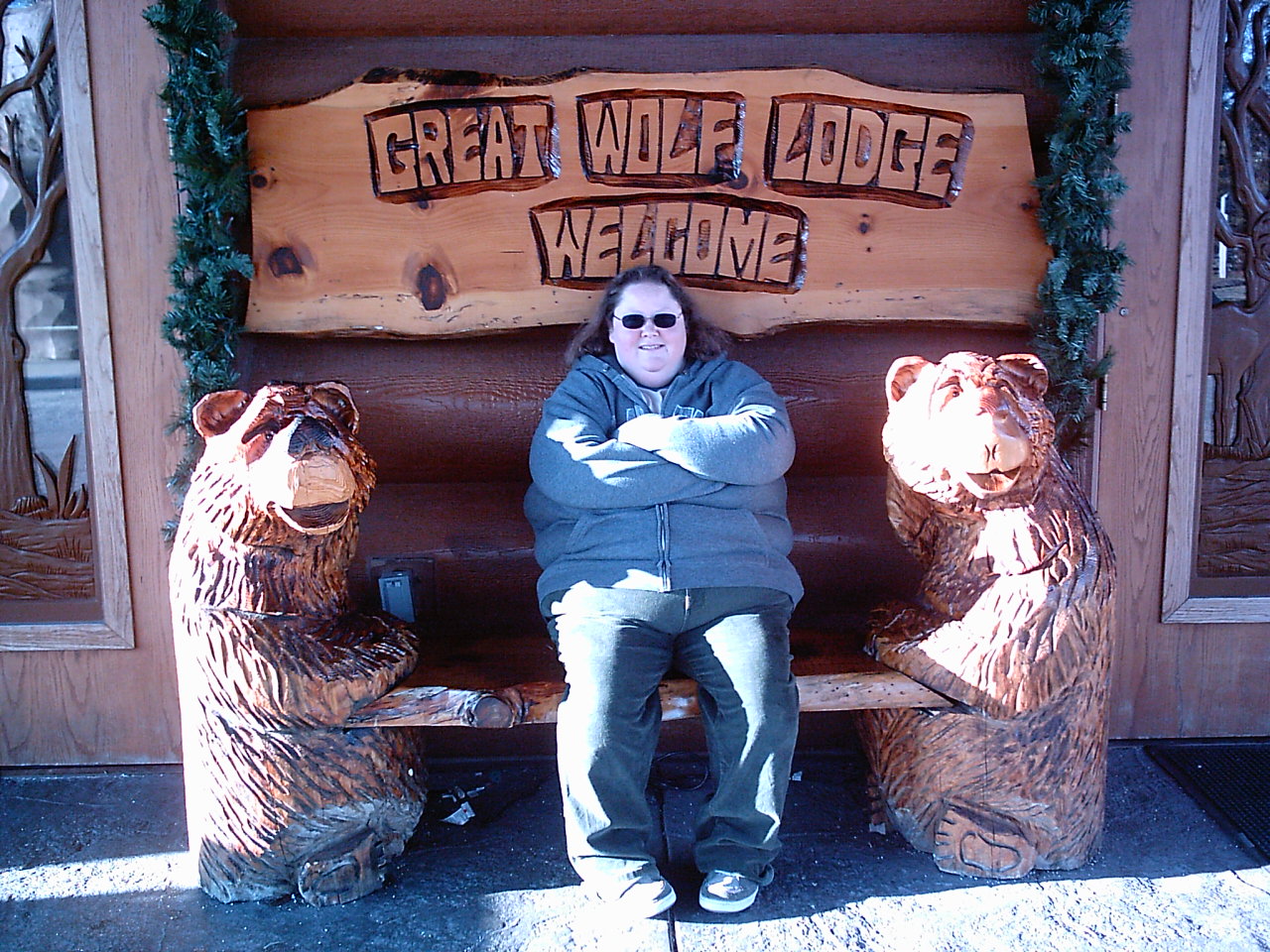 You're welcome.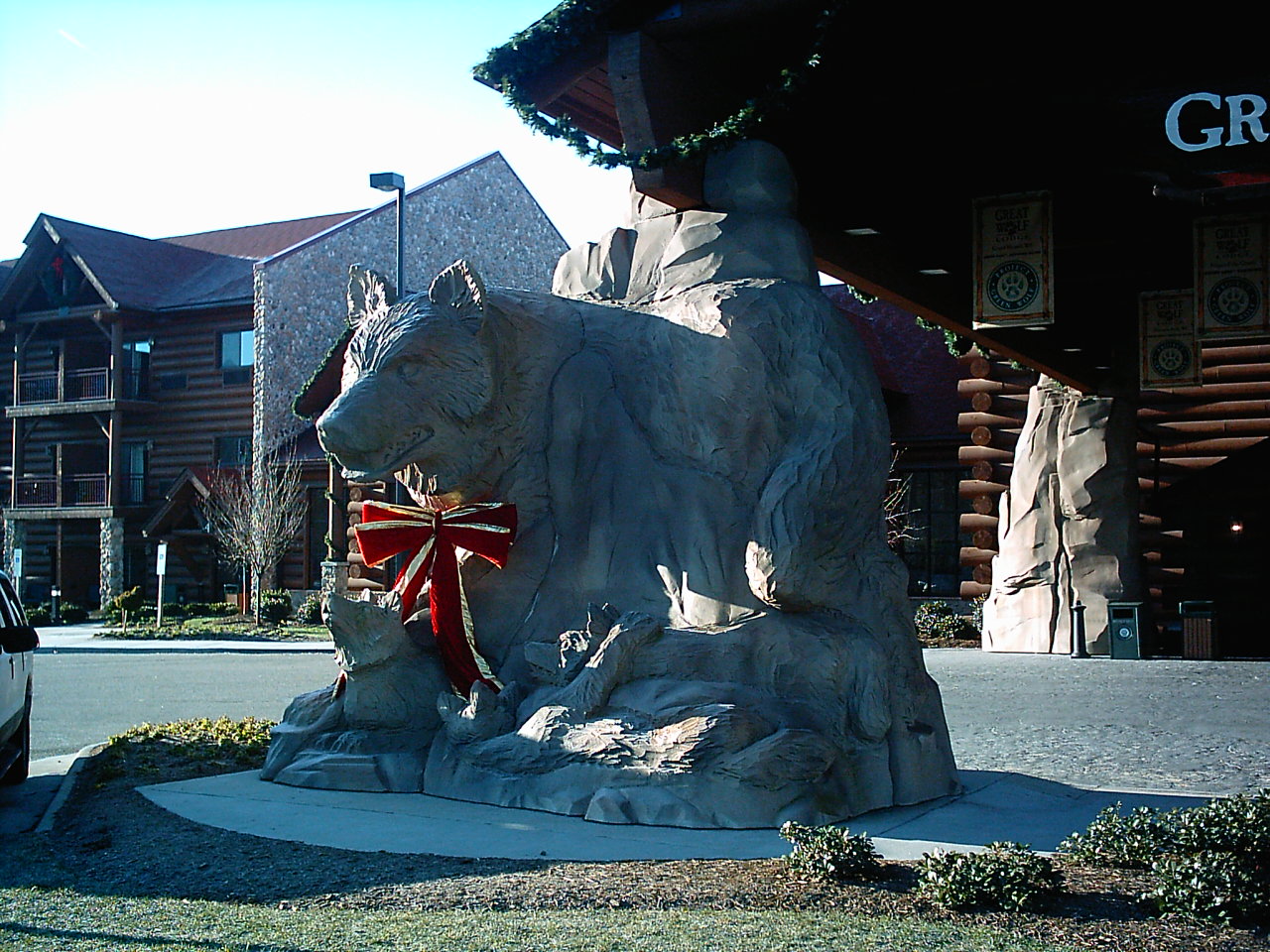 Happy Holidays.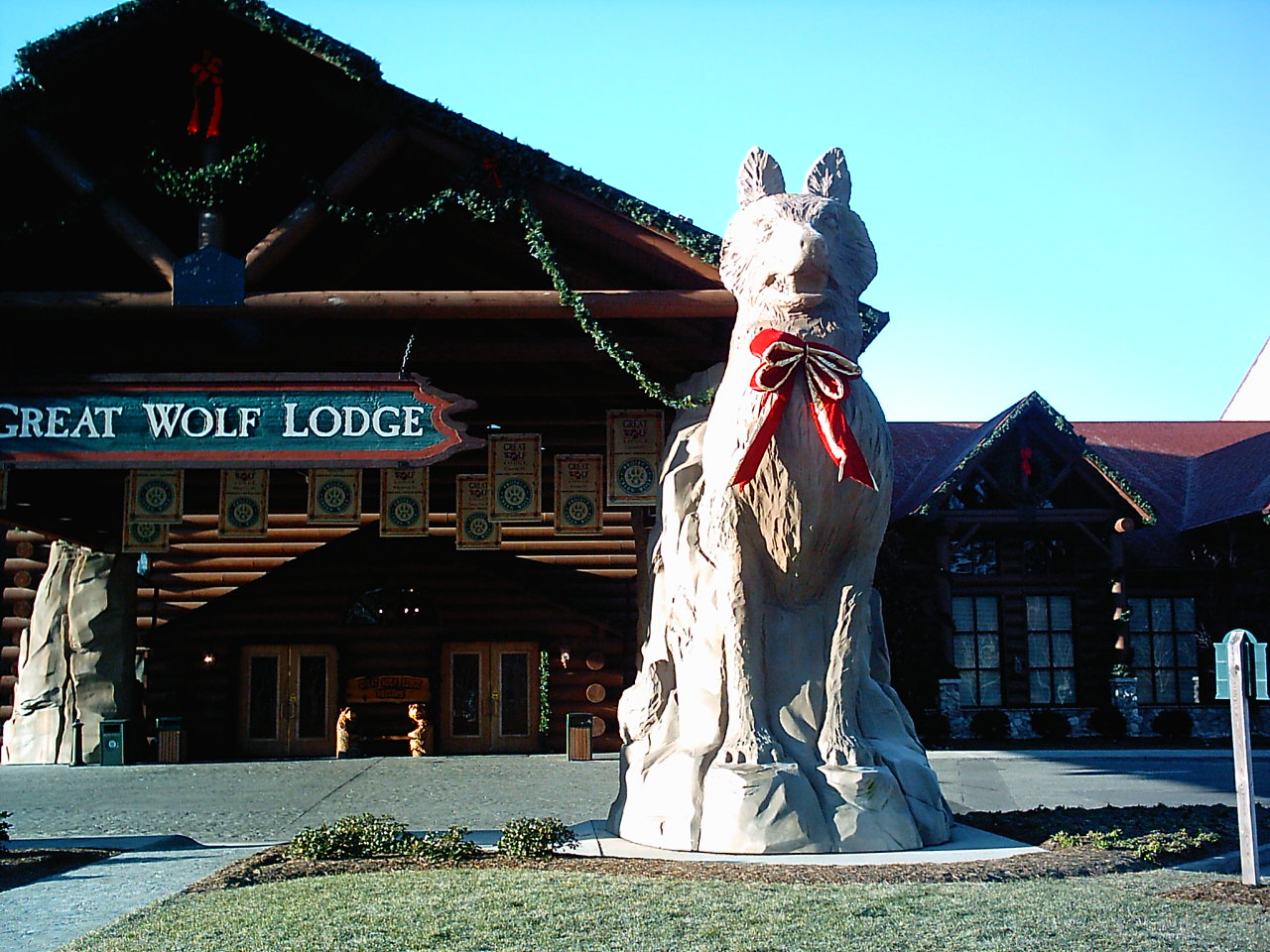 Yeah, what he said.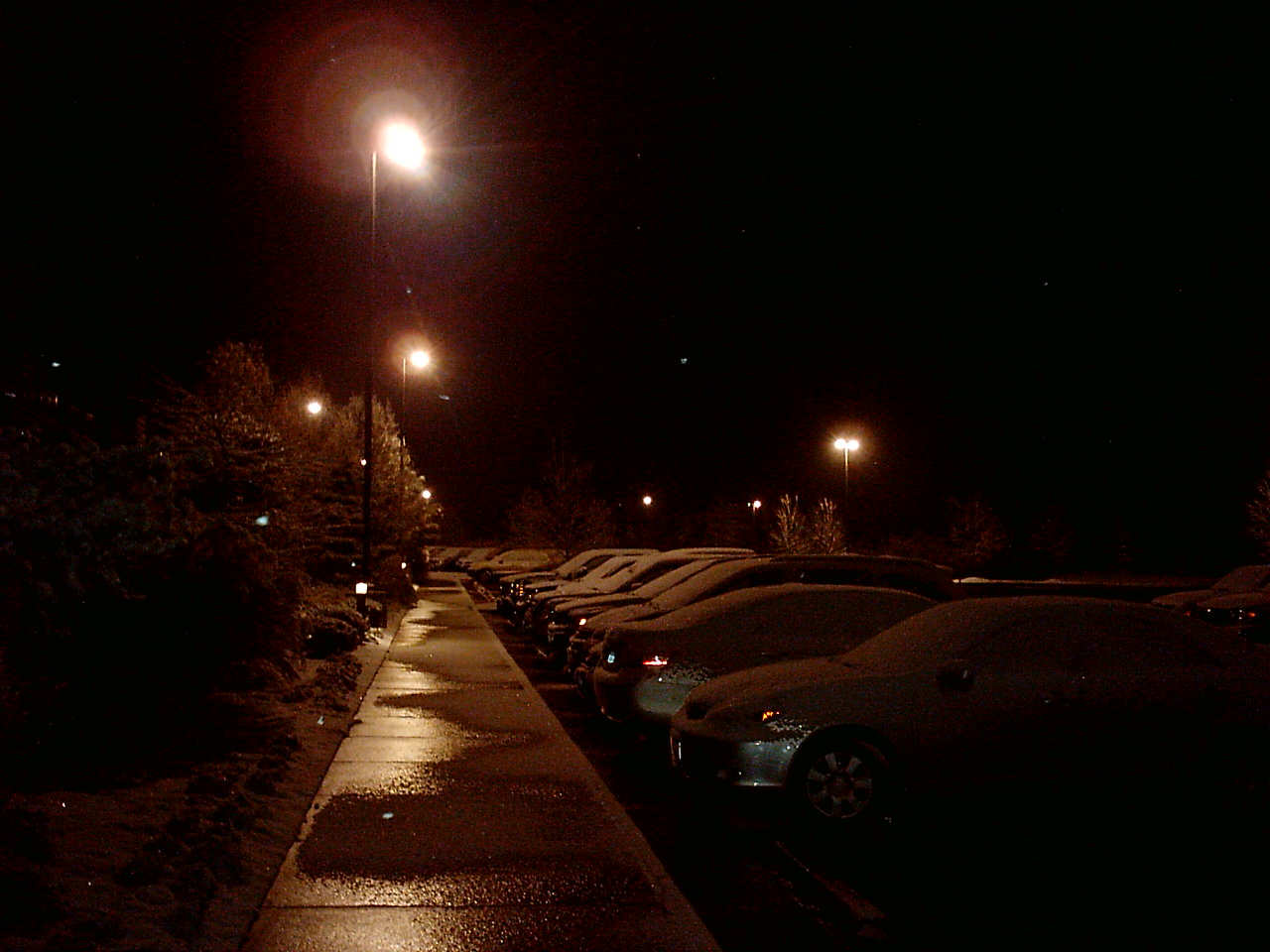 It's beginning to look a lot like Christmas.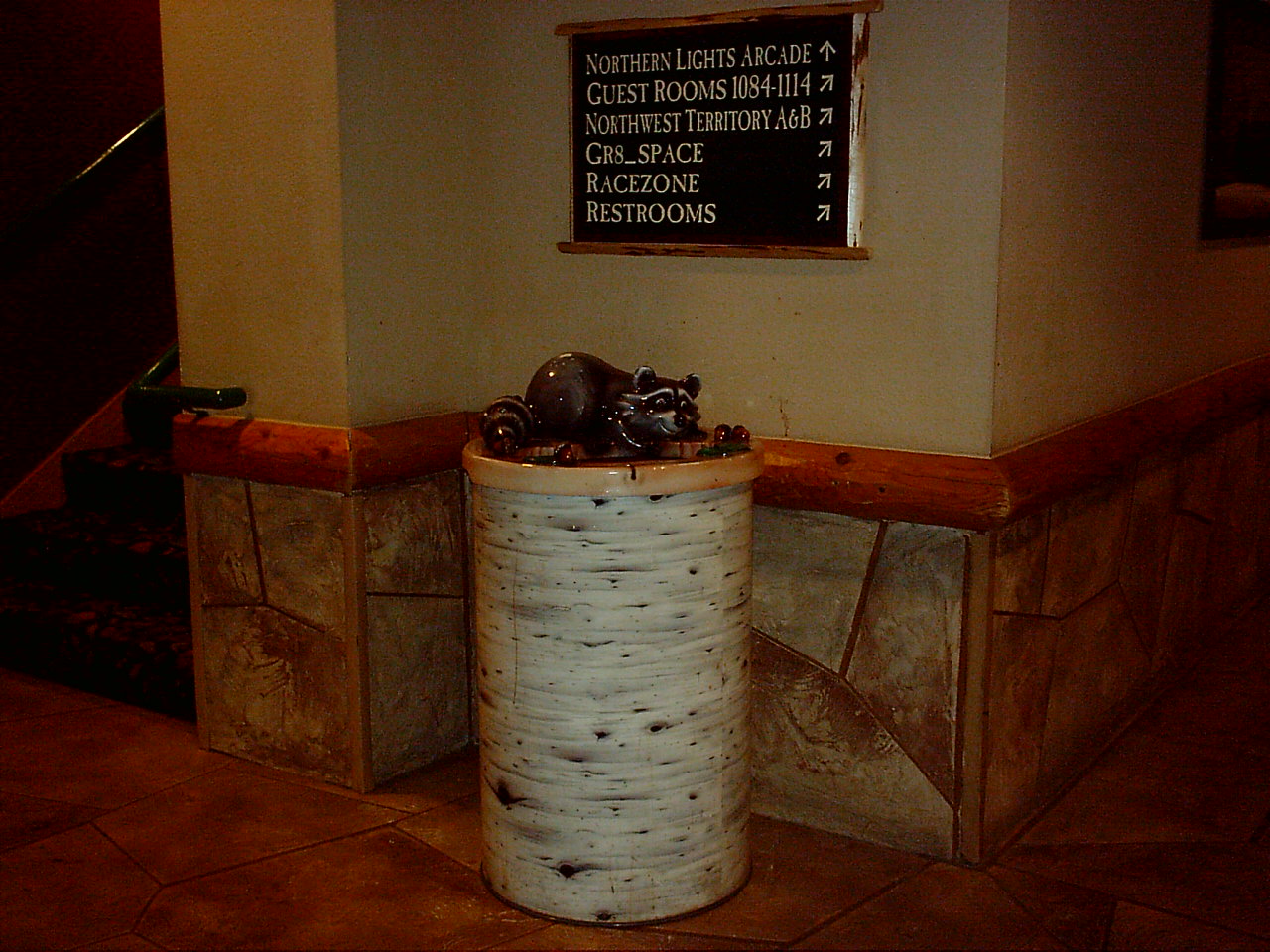 The sign directs you not only to "Northern Lights Arcade," but also the now defunct "Racezone," which was actually a room with an RC car racetrack.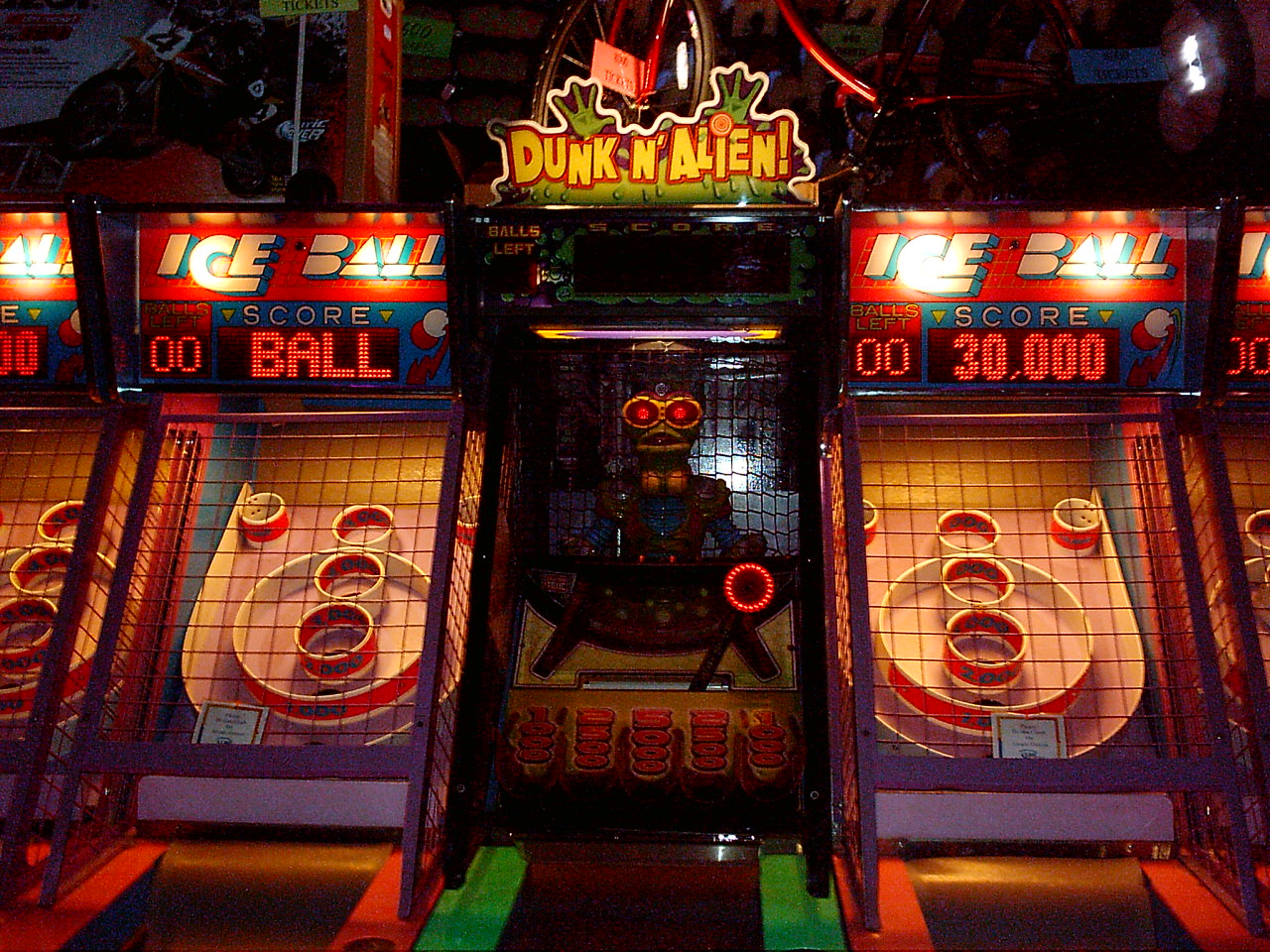 Best game ever.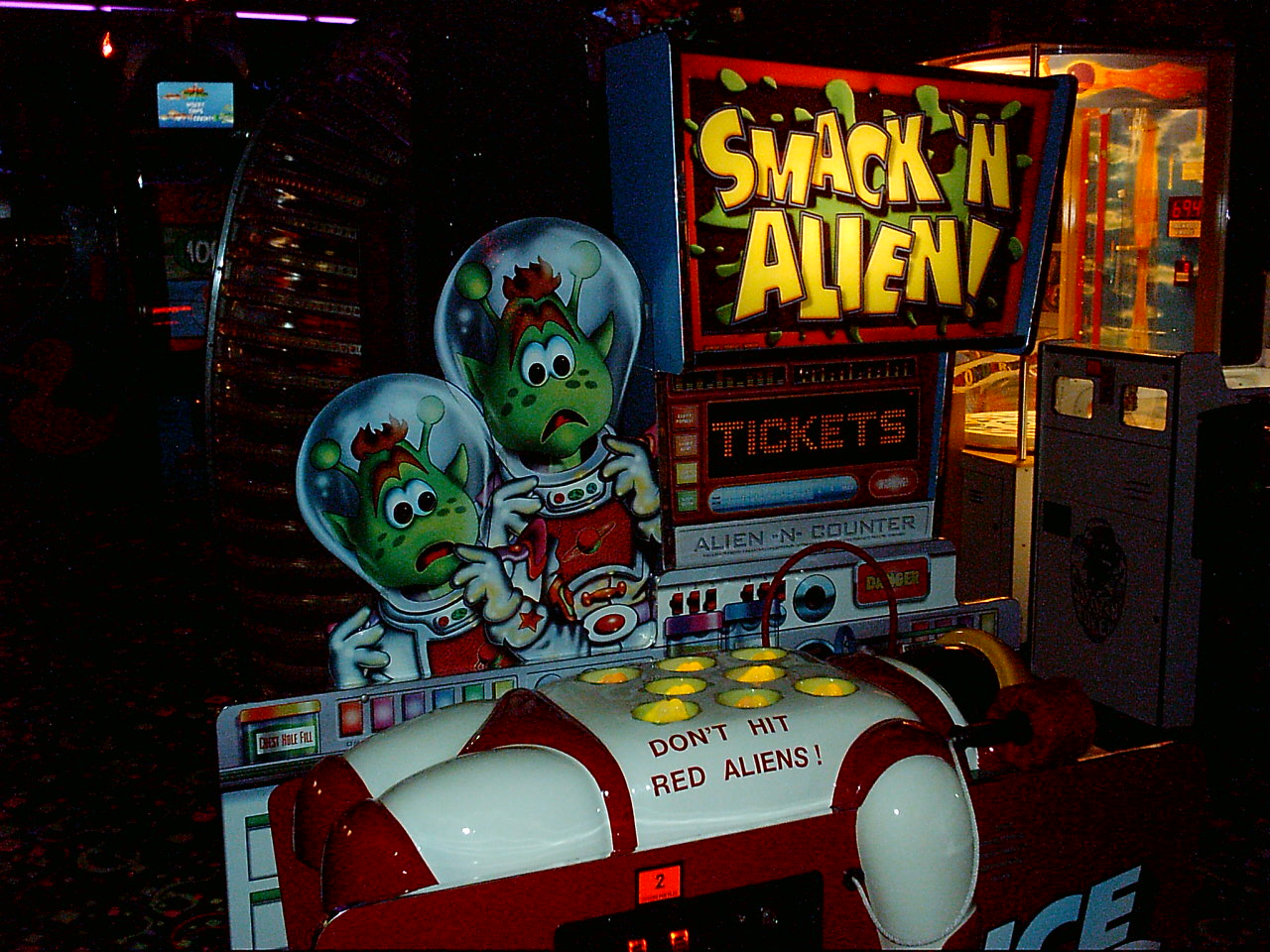 More alien wackiness.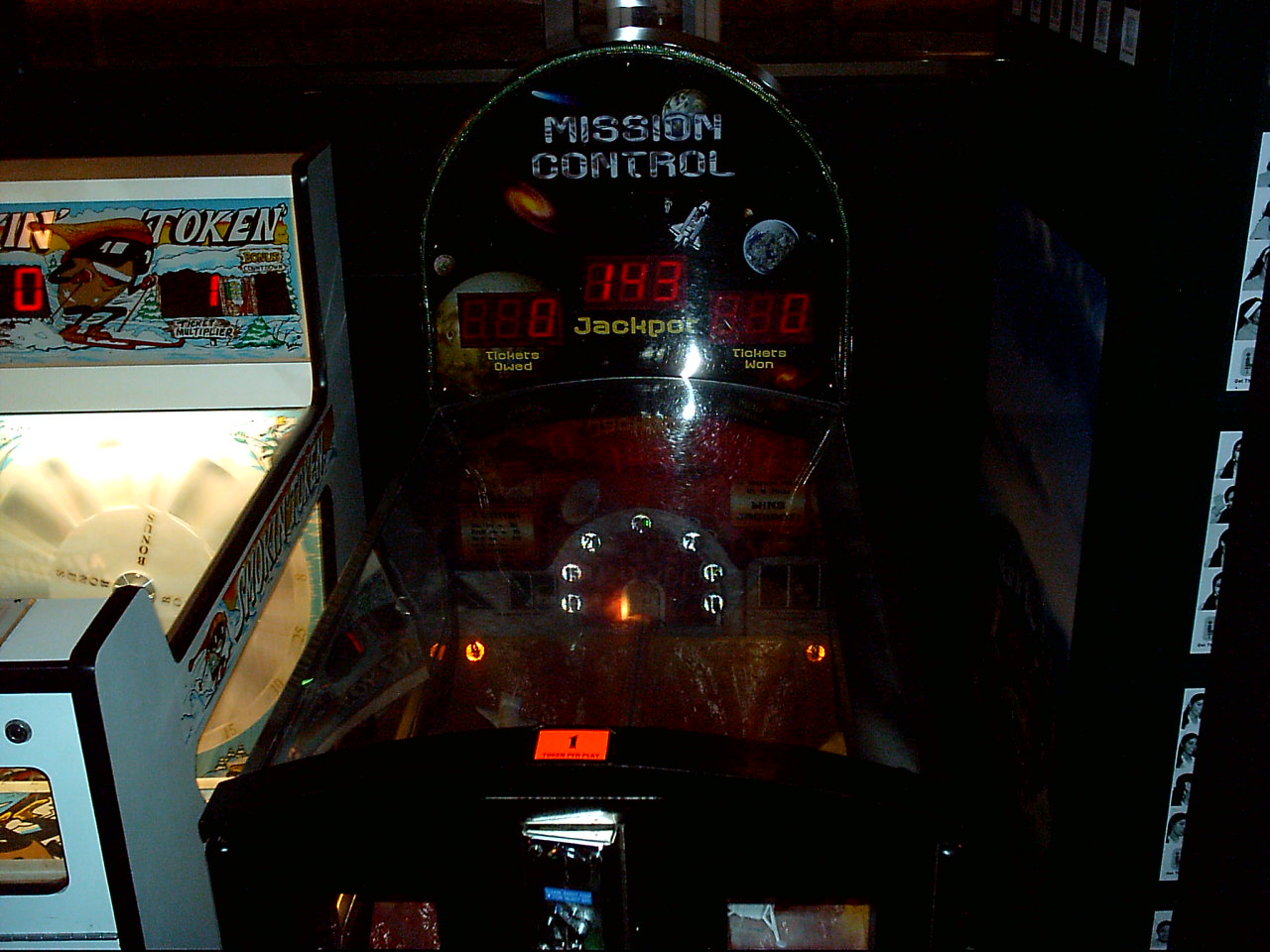 From American Alpha, Inc., 2003.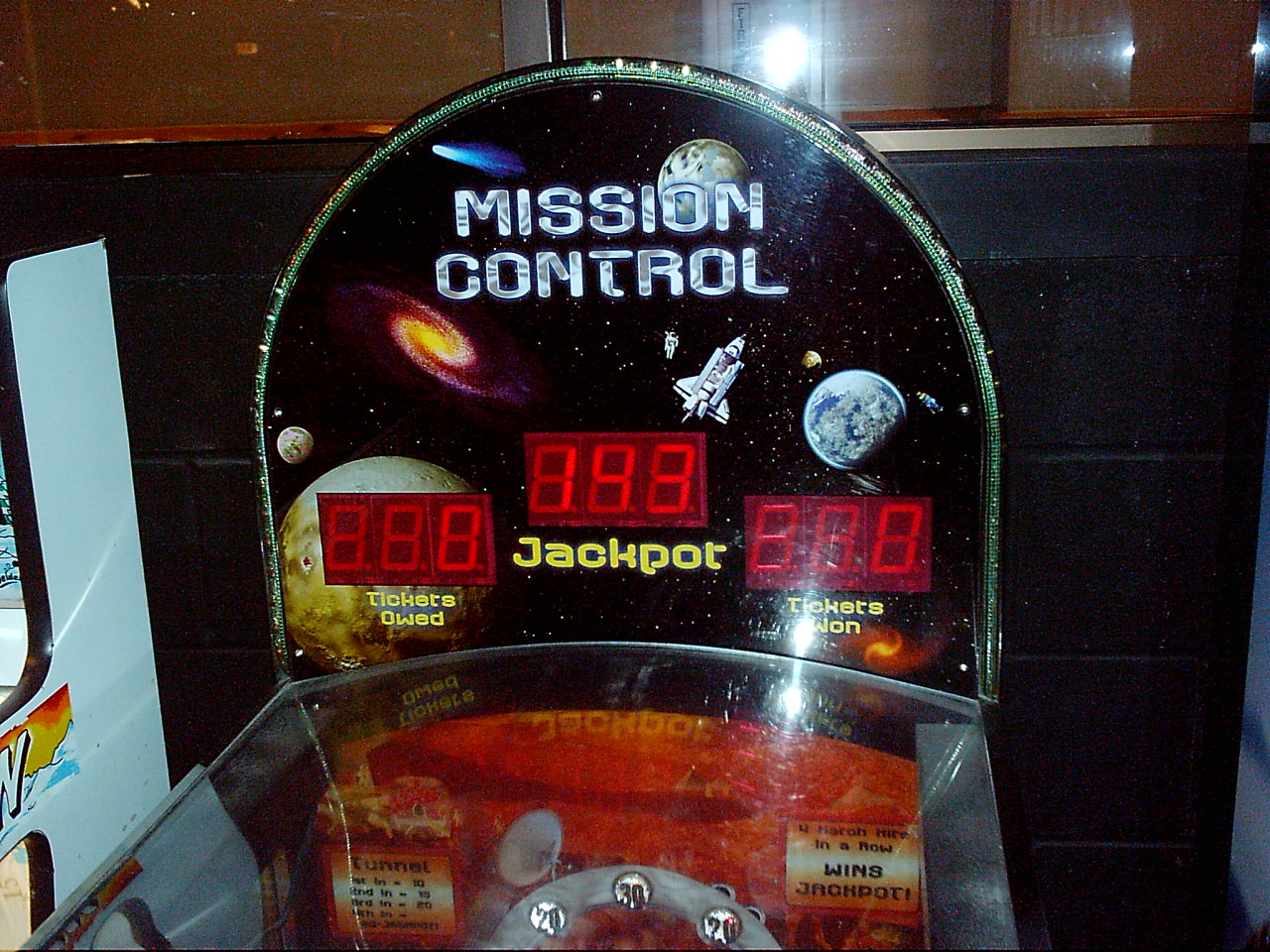 Cool art.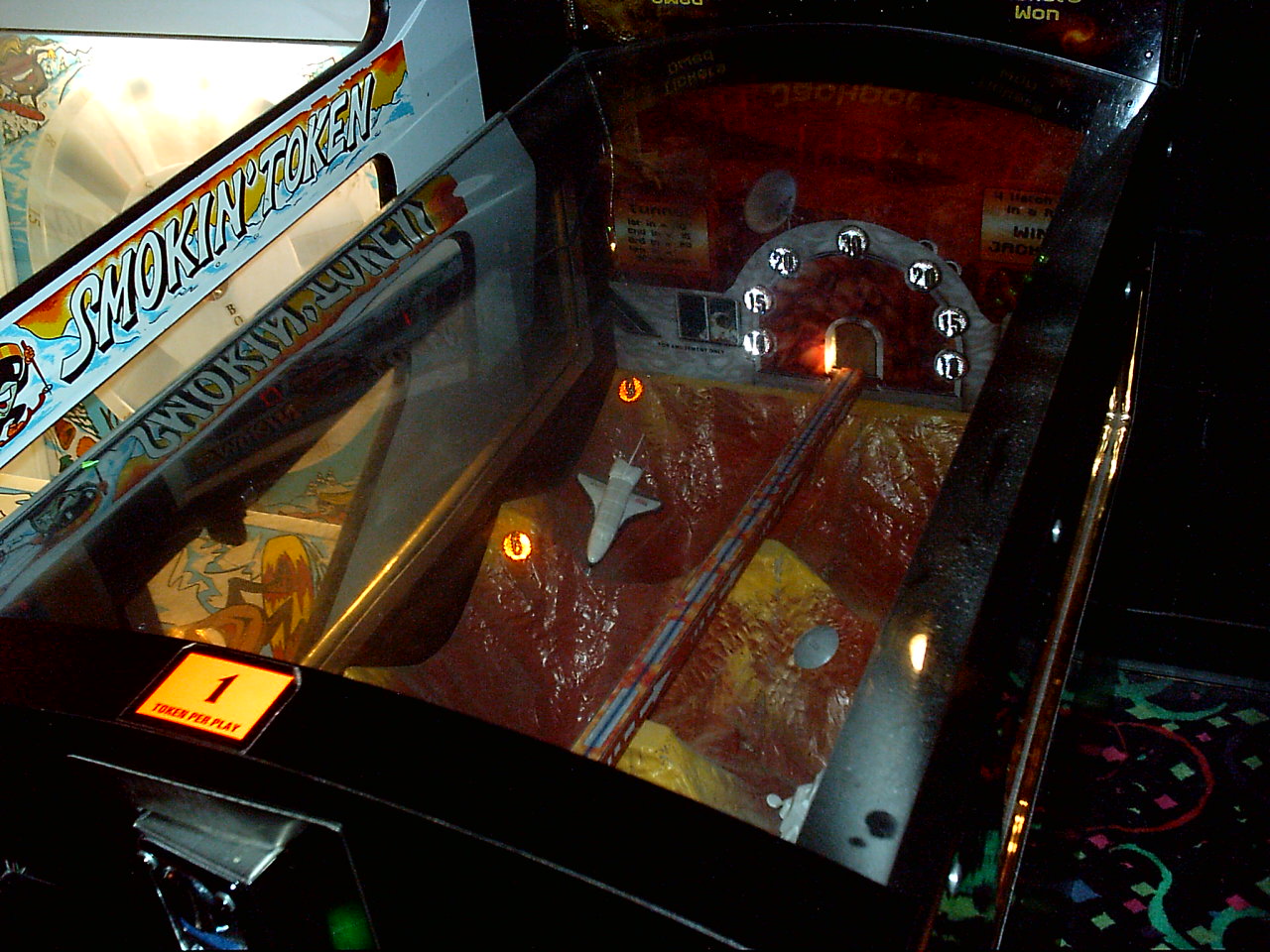 According to the flyer at Arcade Flyer Archive , there were two versions of this game, Version 1, and The Challenge Version, the latter of which has a spinning wheel at the entrance to the hatch for your coin and letters to light for the progressive jackpot.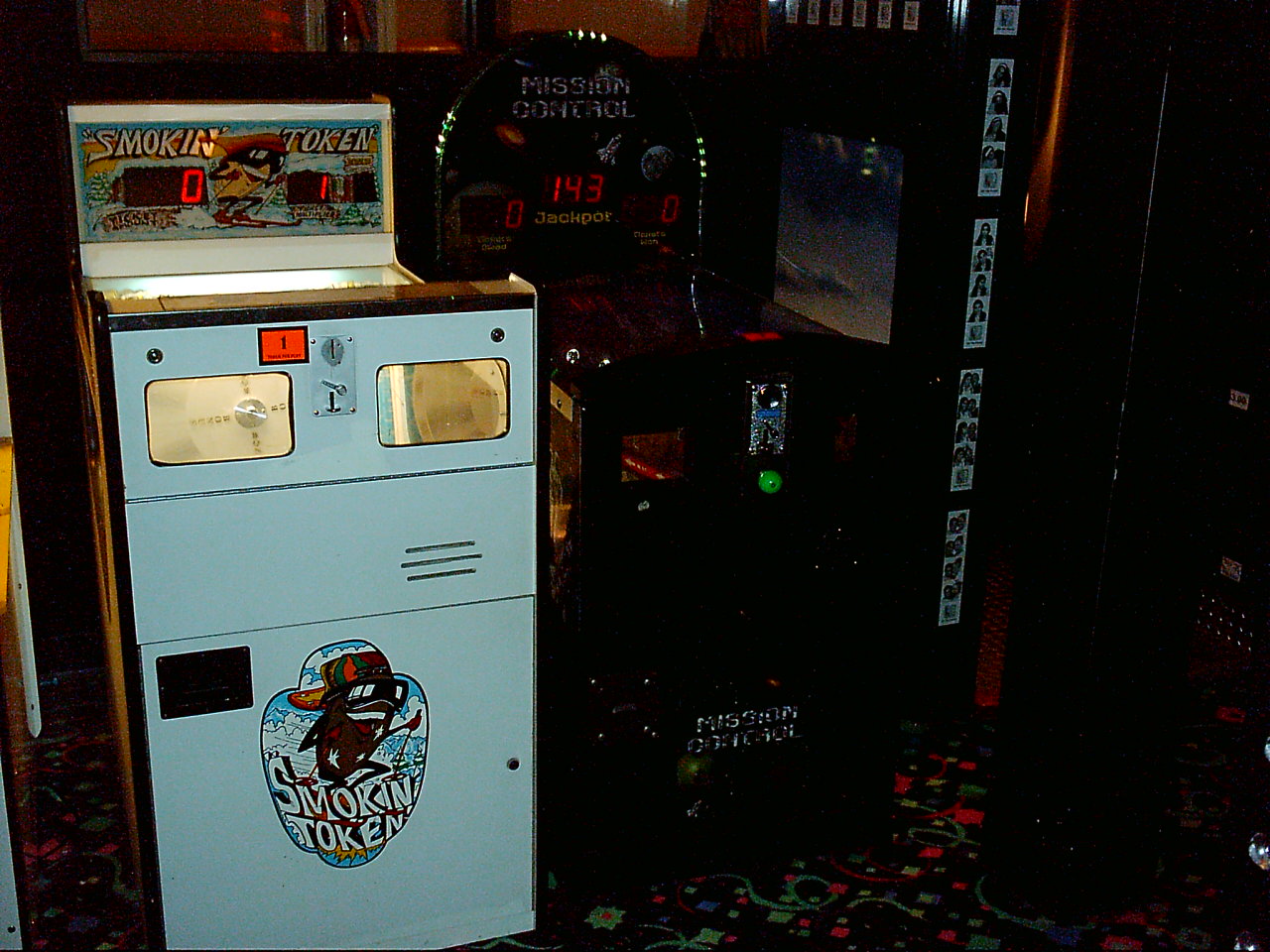 An overall view of this game.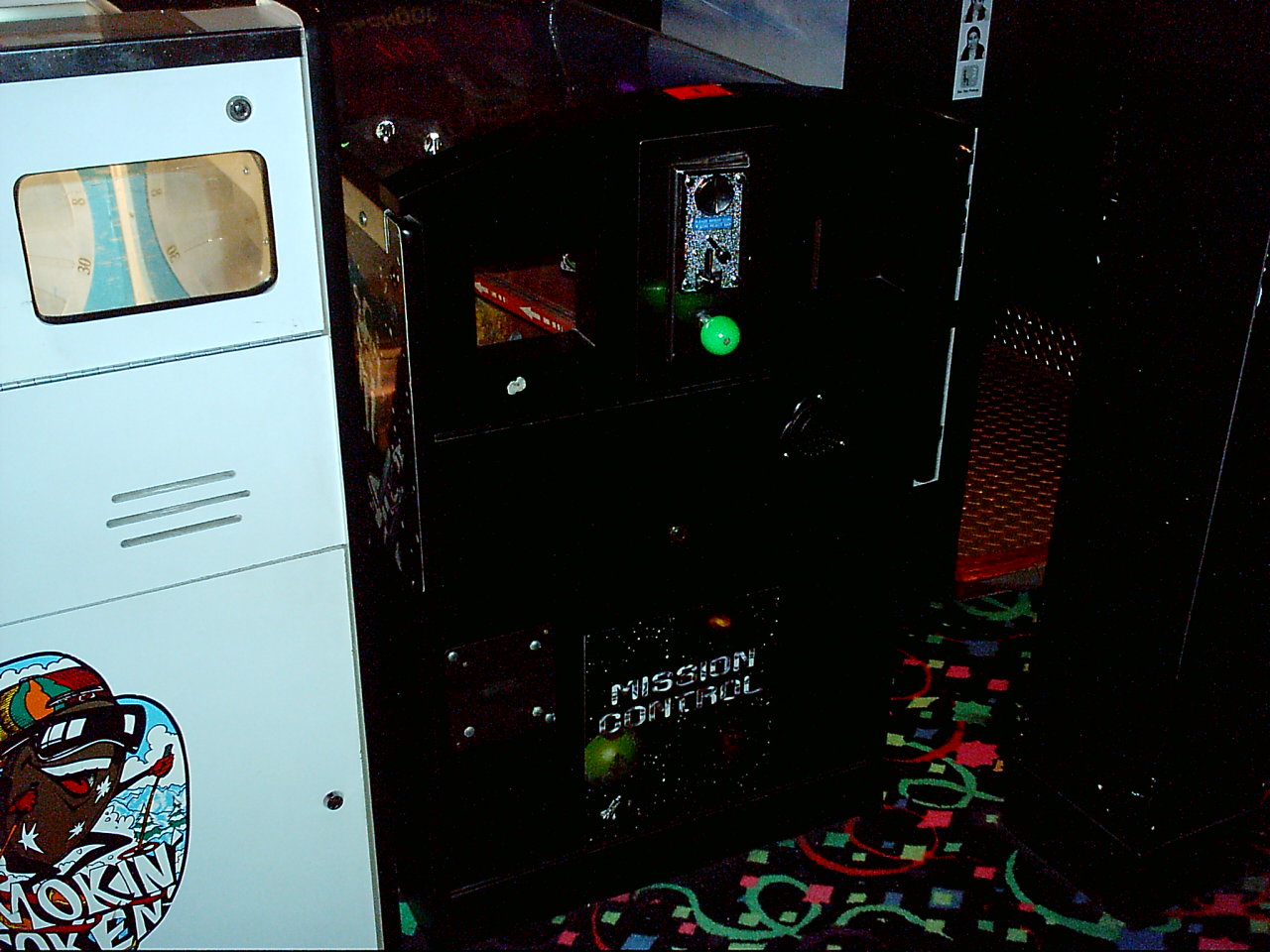 What appears to be a pinball plunger is most likely the lever to guide the coin. Unfortunately, I could find no footage of this game on You Tube.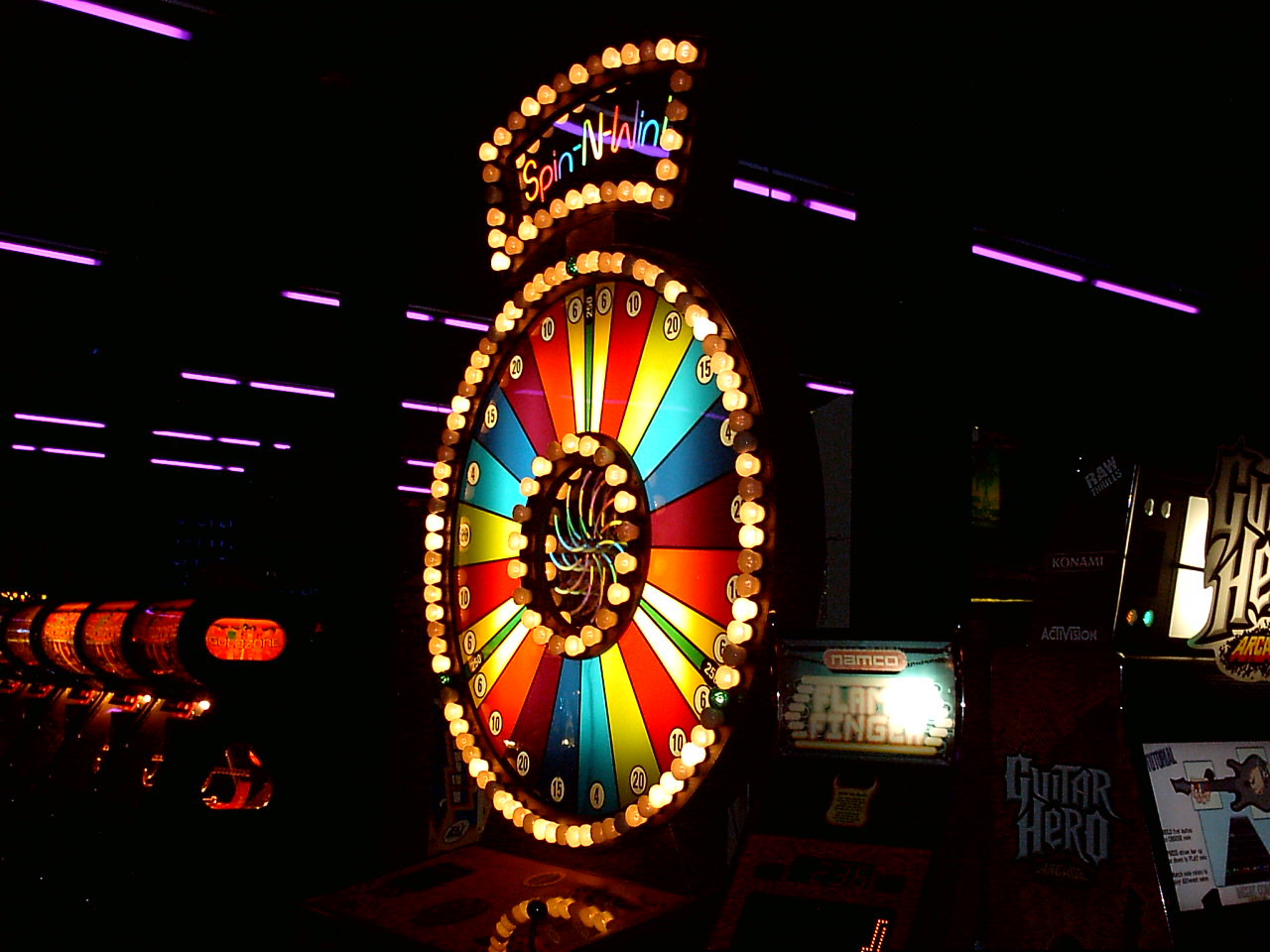 It's not a redemption arcade without one of these.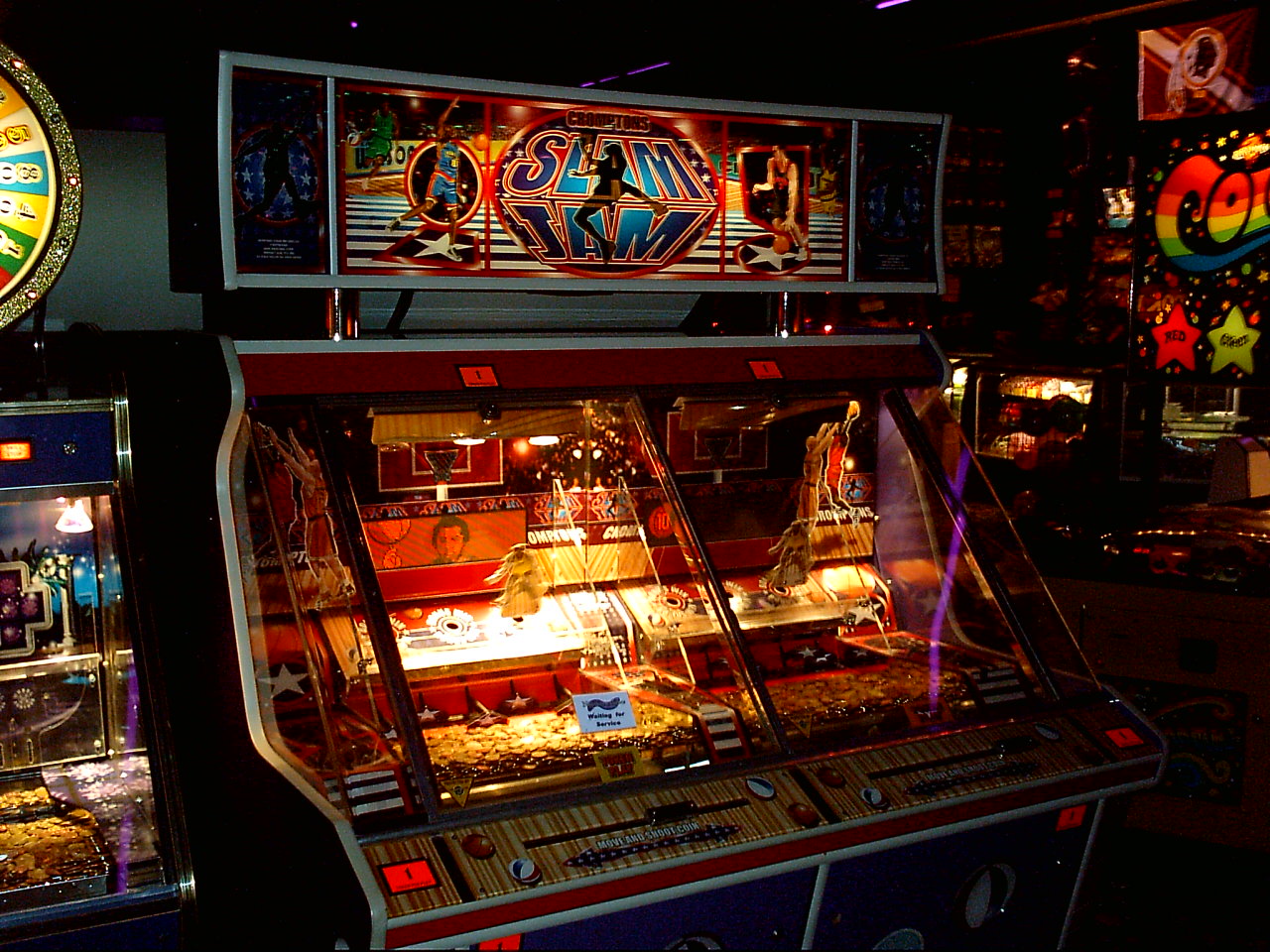 Gotta have the coin pusher games too. The first ones I remember were at some Coney Island arcades when I was a kid.

BACK TO PINGEEK.COM
PAGE 2