The York Show 2015
On Friday, October 9, 2015, it was time to check out the one and only White Rose Gameroom Show (aka The York Show), which took place on Friday and Saturday, as it does every year. This was the 19th York Show, and also the second to take place back in the Old Main Building, a larger venue, for the first time since 2002.

This is always quite an assortment of pins to play, and this year was no exception, as you will see from my pics inside the show.

Check out The York Show's official site HERE for more information about the show.

See you at the show! Pingeek
CLICK ON ANY PIC TO ENLARGE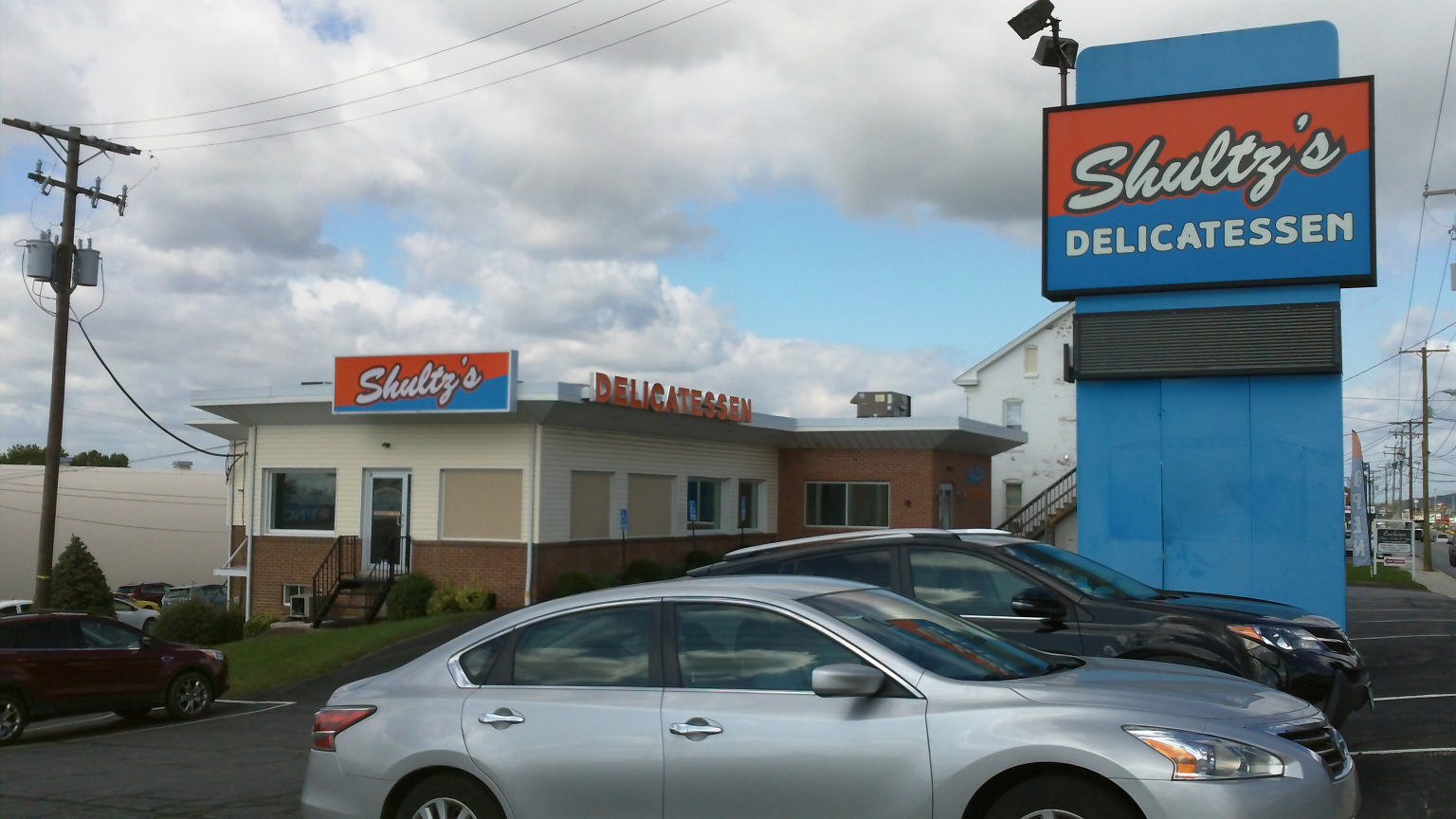 The first stop was for lunch here, in Hanover, PA.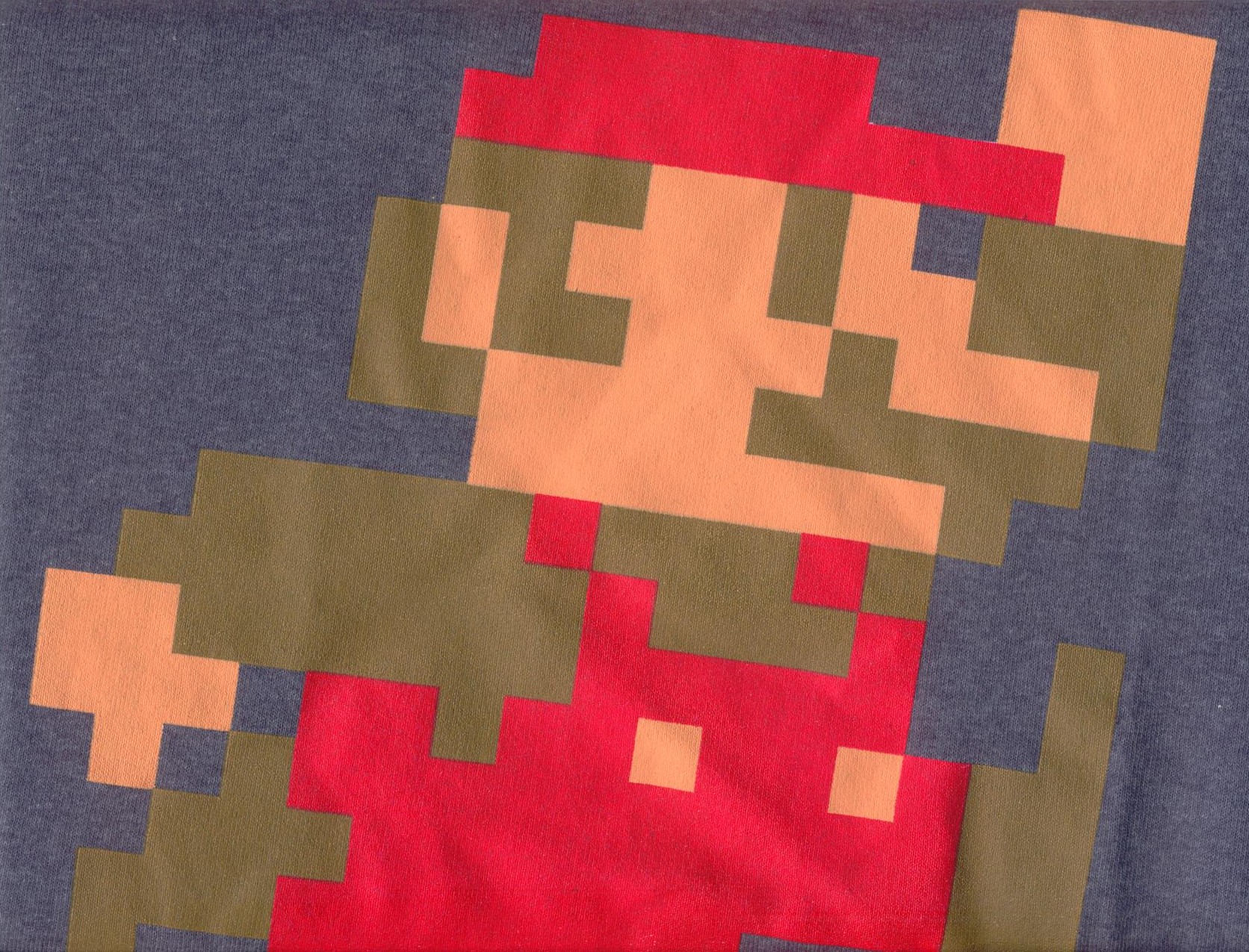 ...On the way to Timeline Arcade, also in Hanover.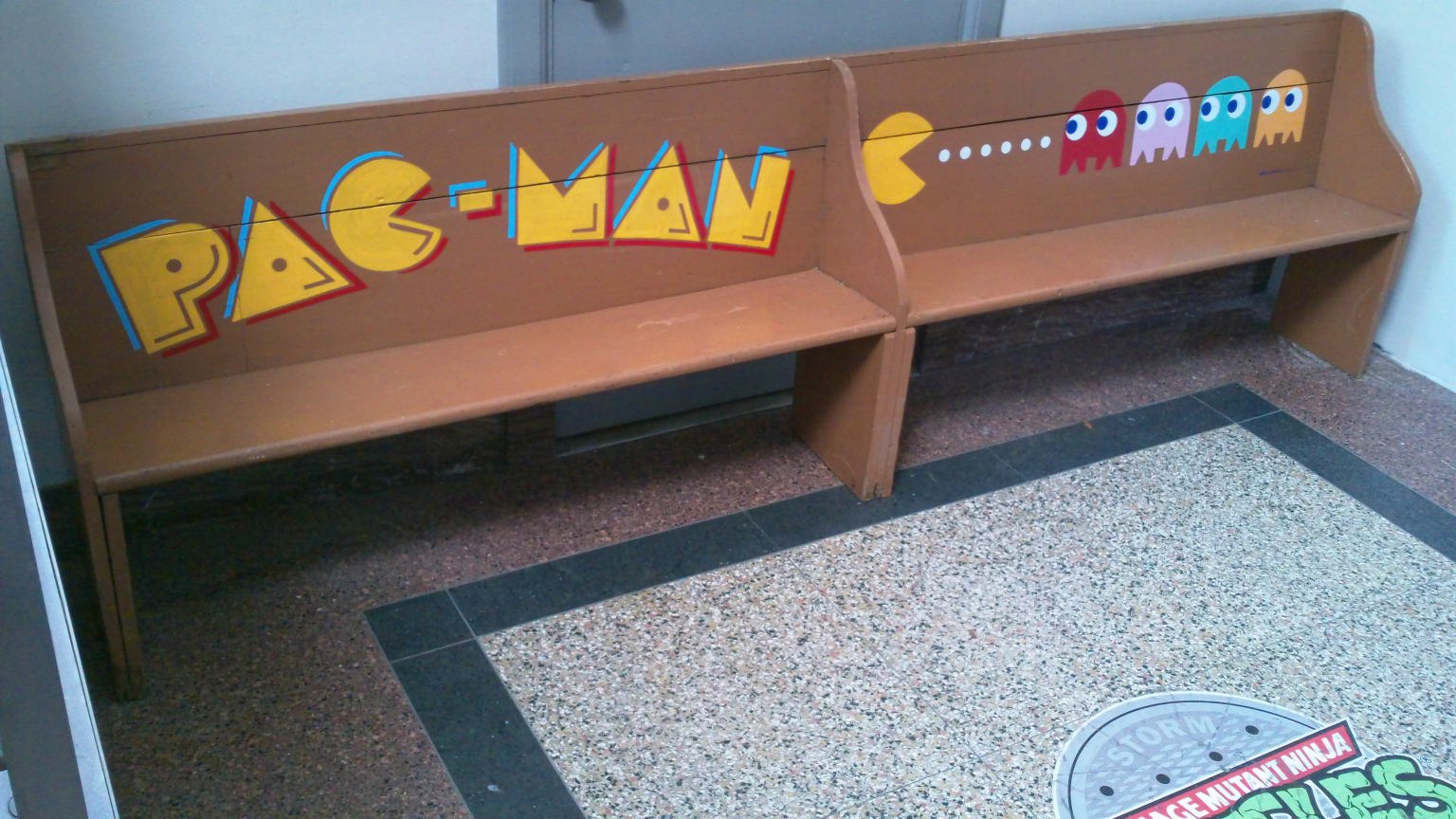 You are now at Timeline Arcade.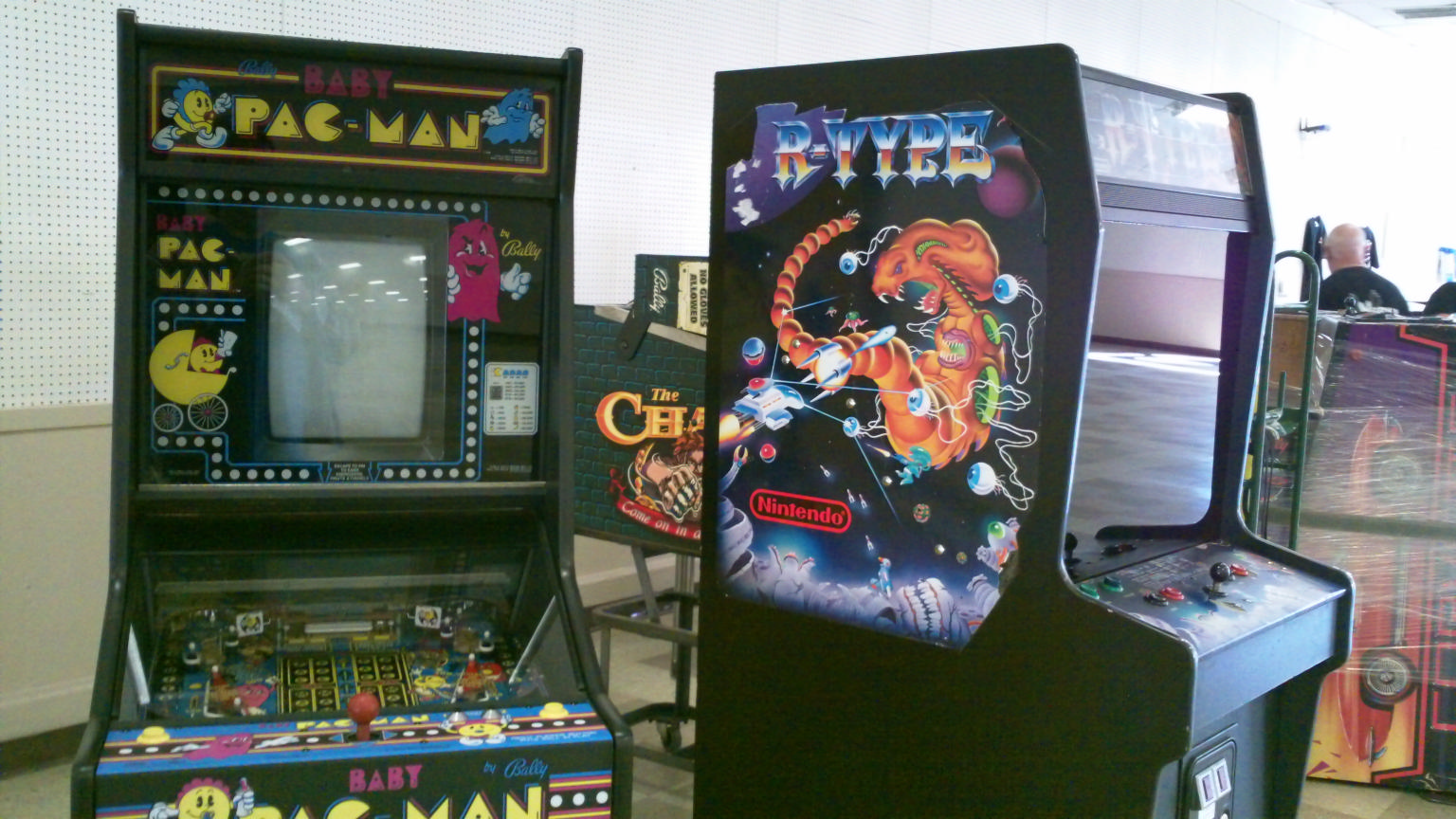 Play one of these at the arcade or at the show.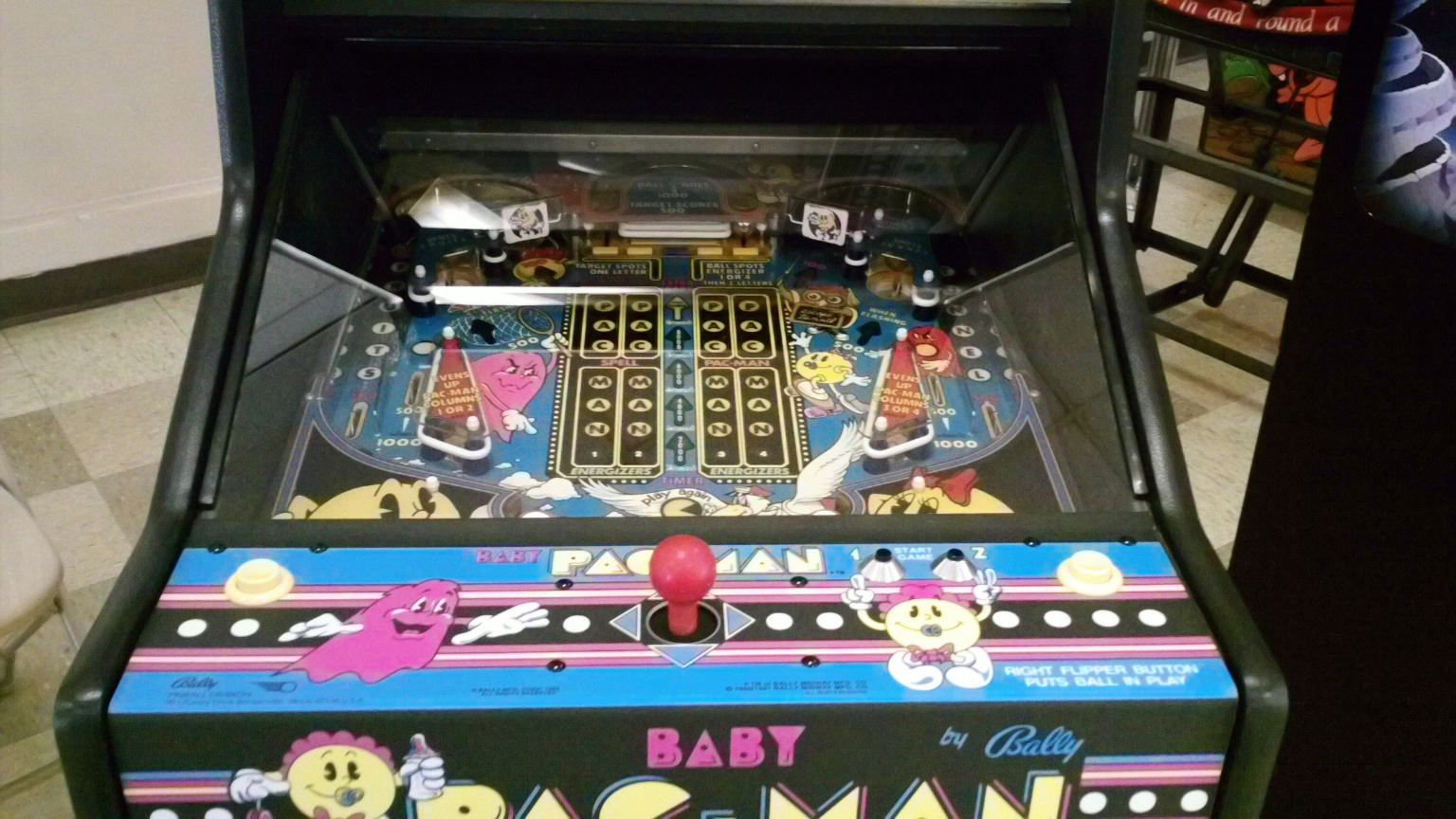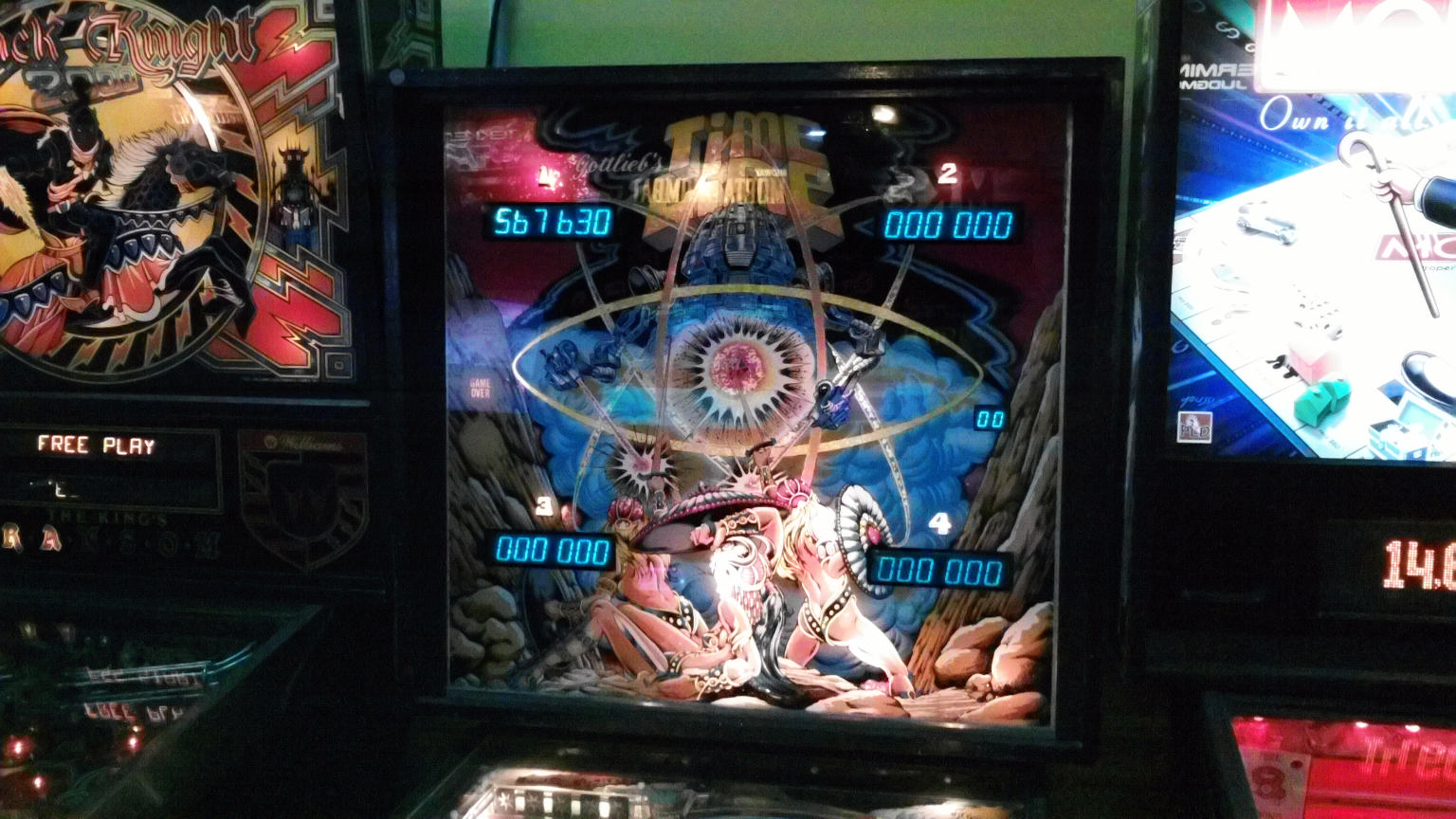 Play this Gottlieb "Time Line" at "Time Line."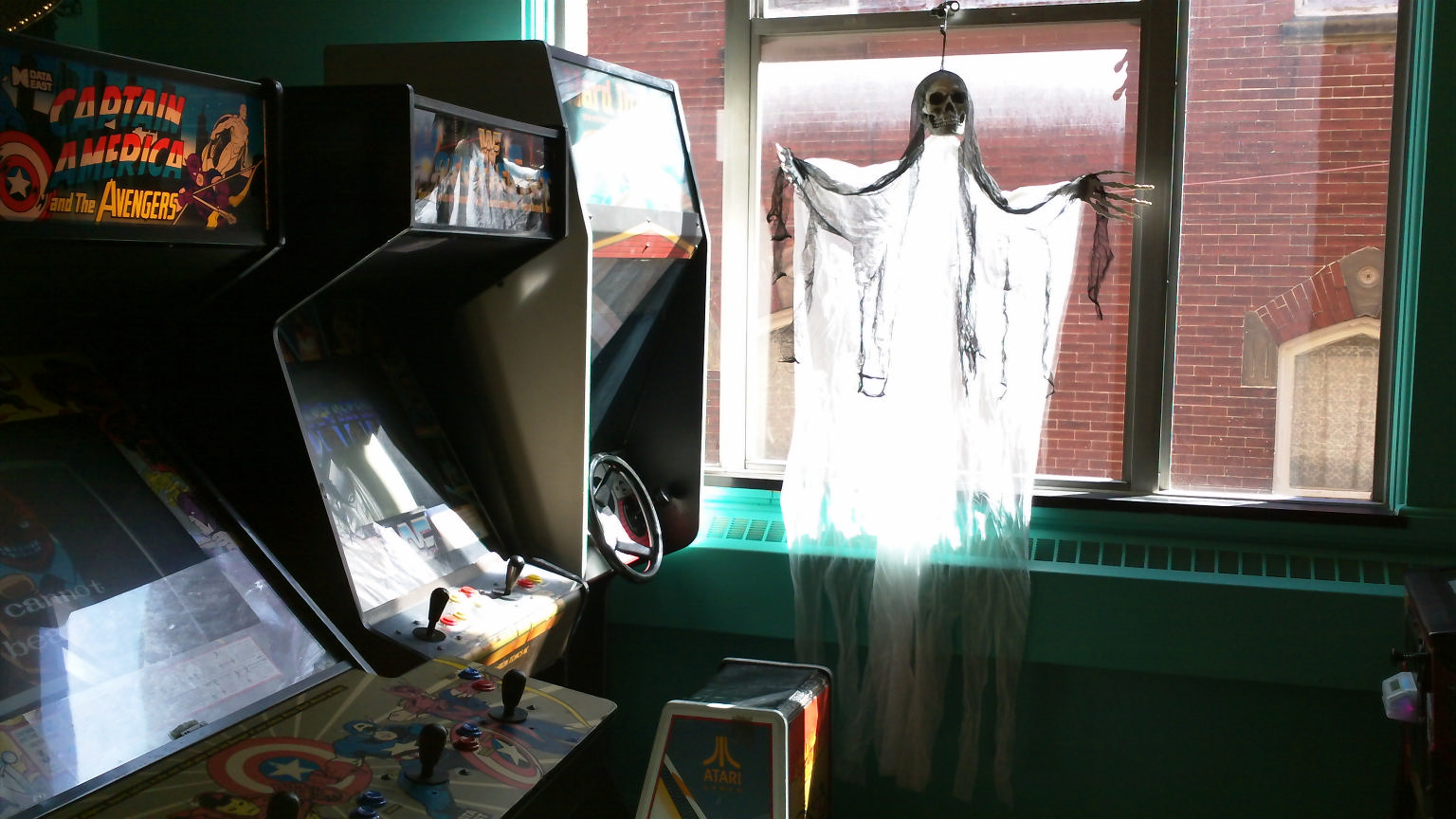 You know you're at Timeline when you see this...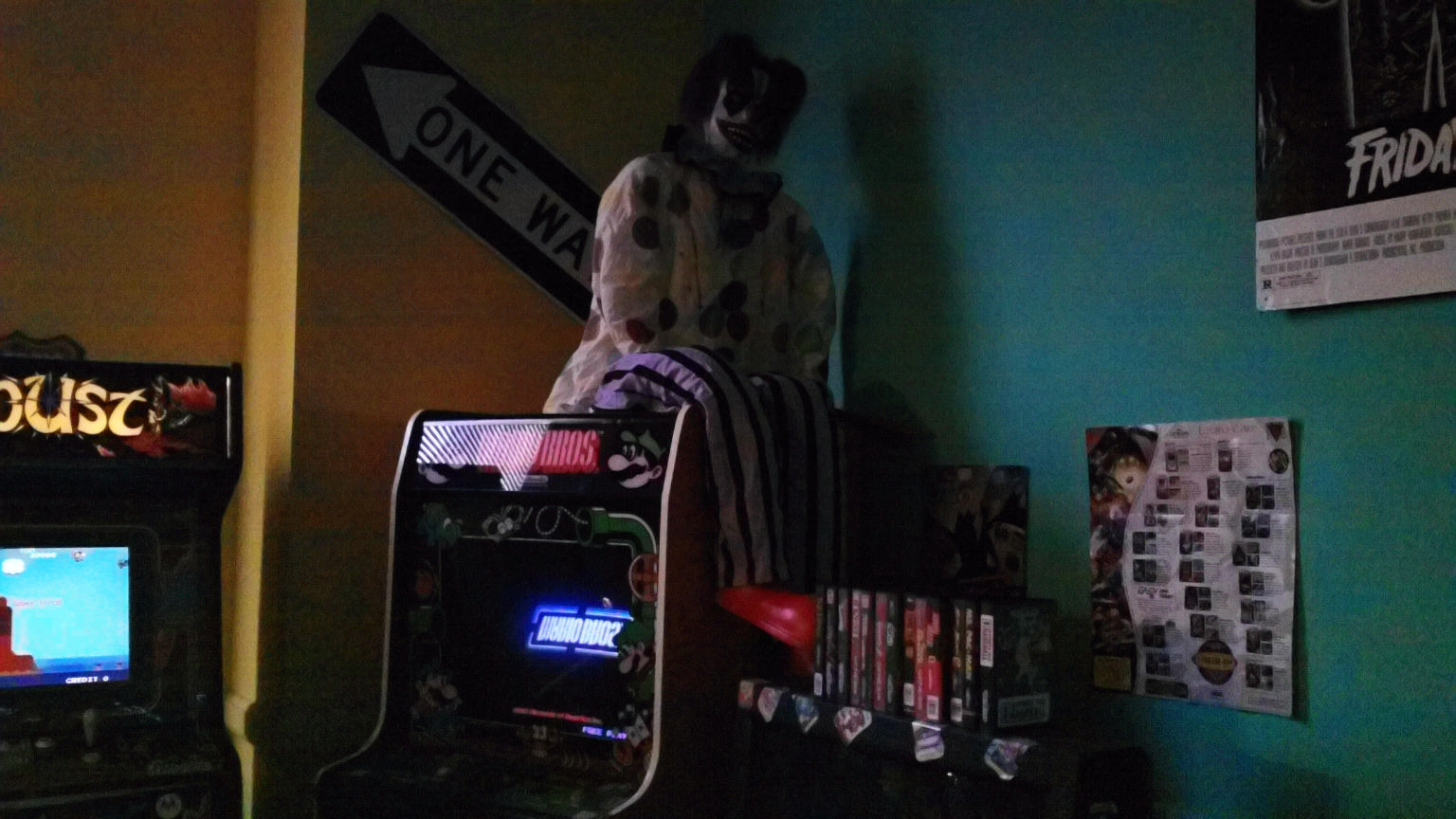 ...and this.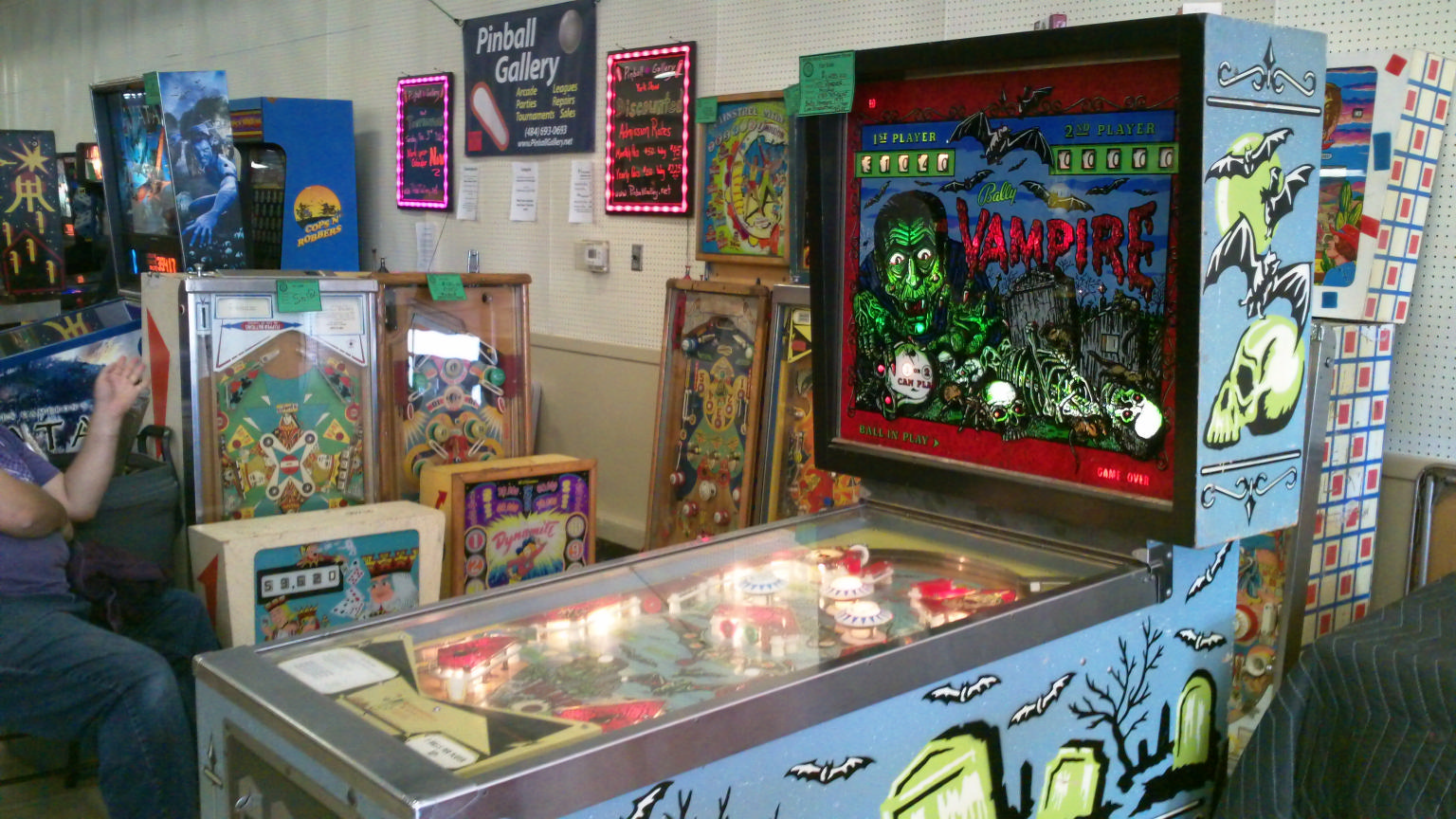 CoinOp NY had this somewhat rare Bally pin for sale at The York Show. They also sell all kinds of jukeboxes, pitch and bat pinball machines, etc.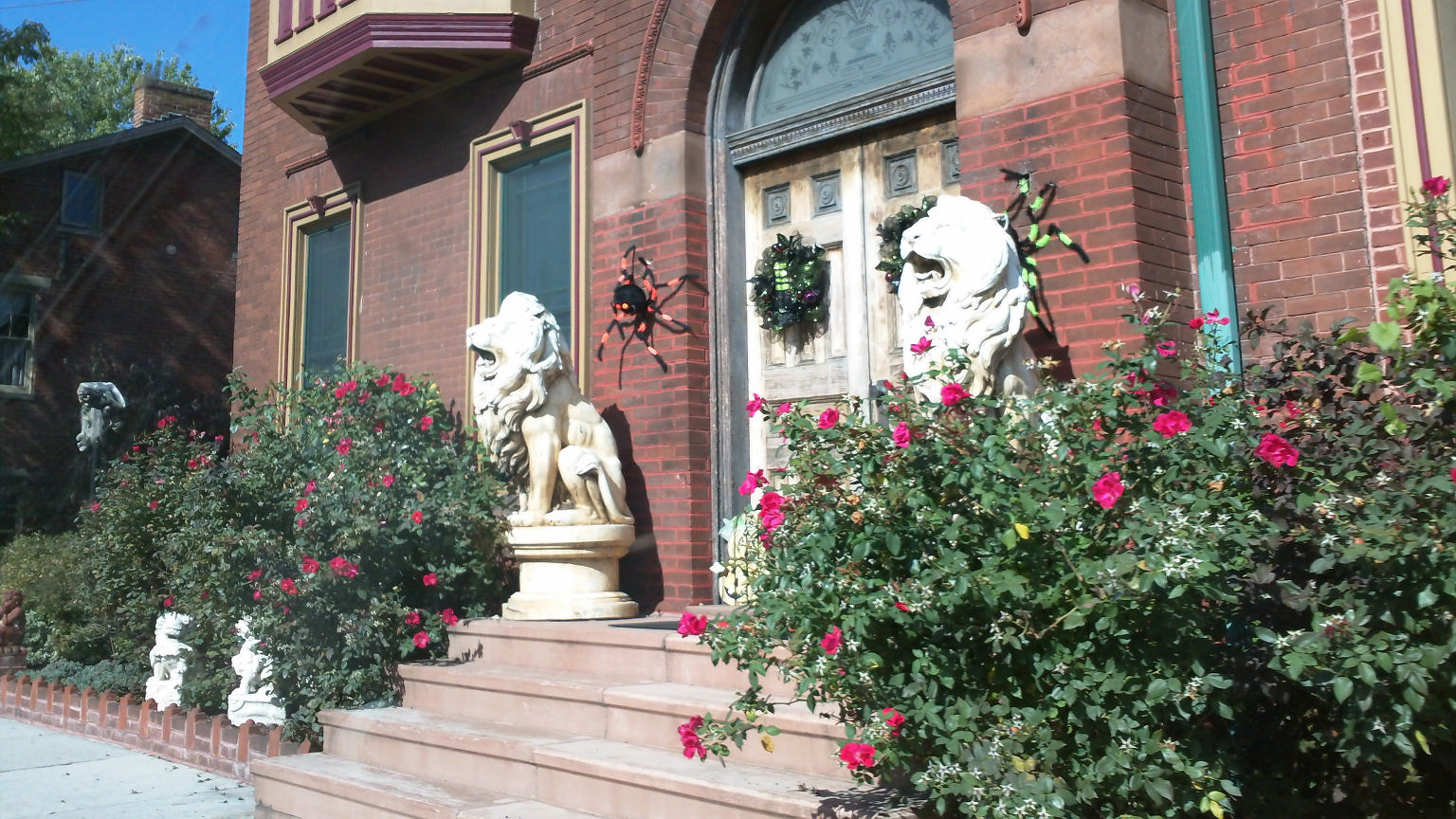 Somewhere near York, they also get into the Halloween spirit.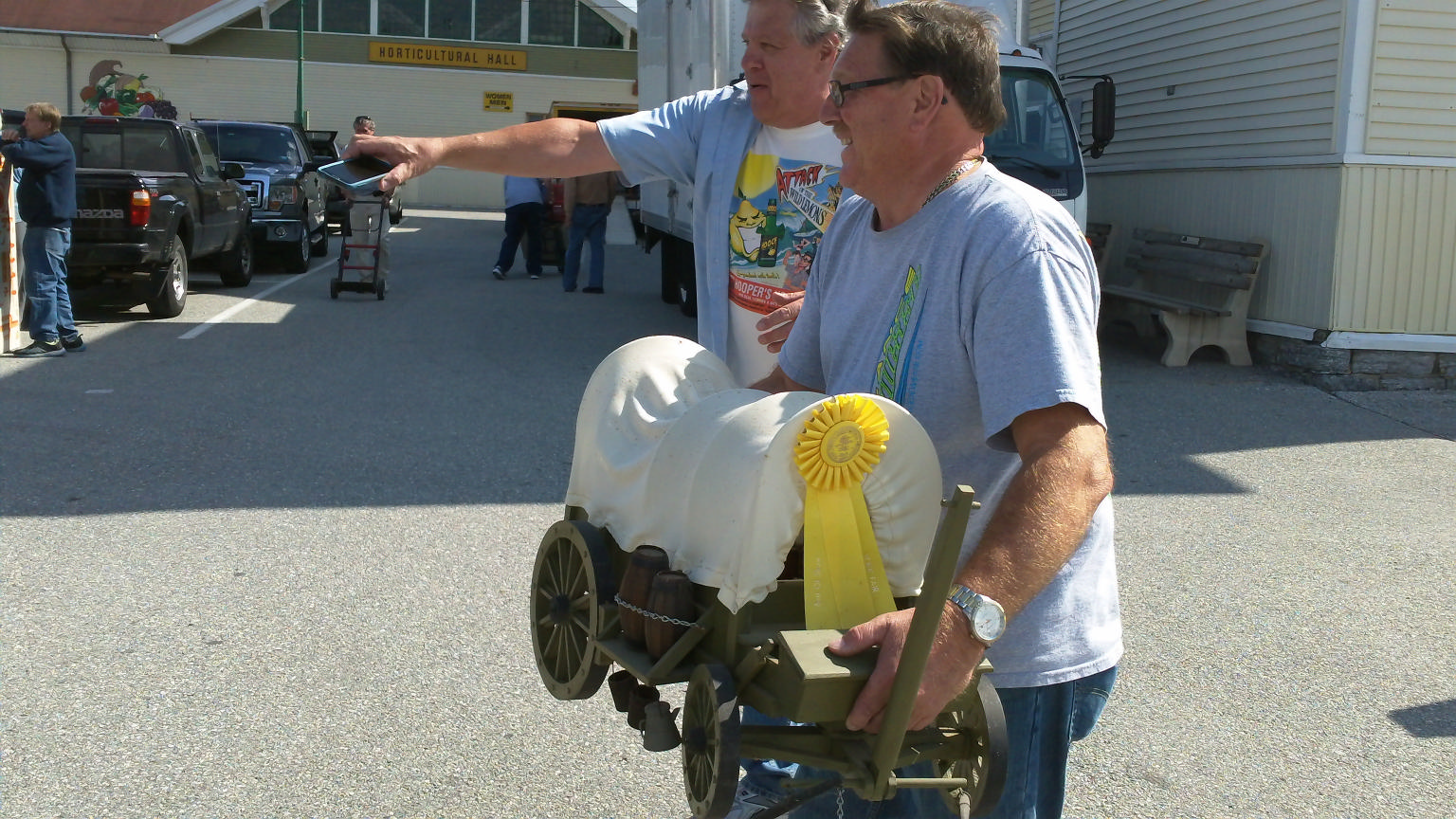 This oddity was part of an auction at the York Fairgrounds.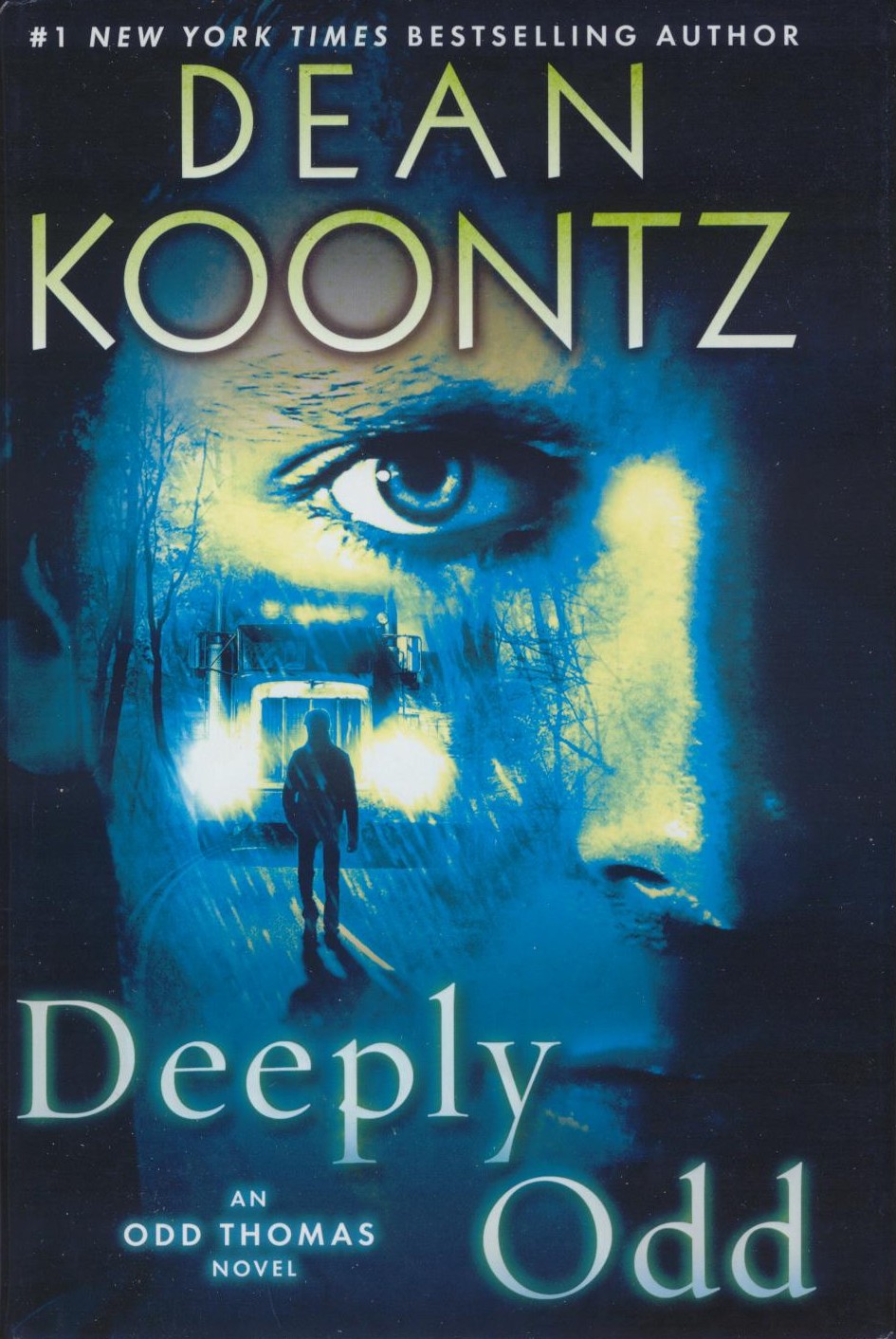 Speaking of odd, I found this at Ollie's Bargain Outlet, near Best Western off Route 30.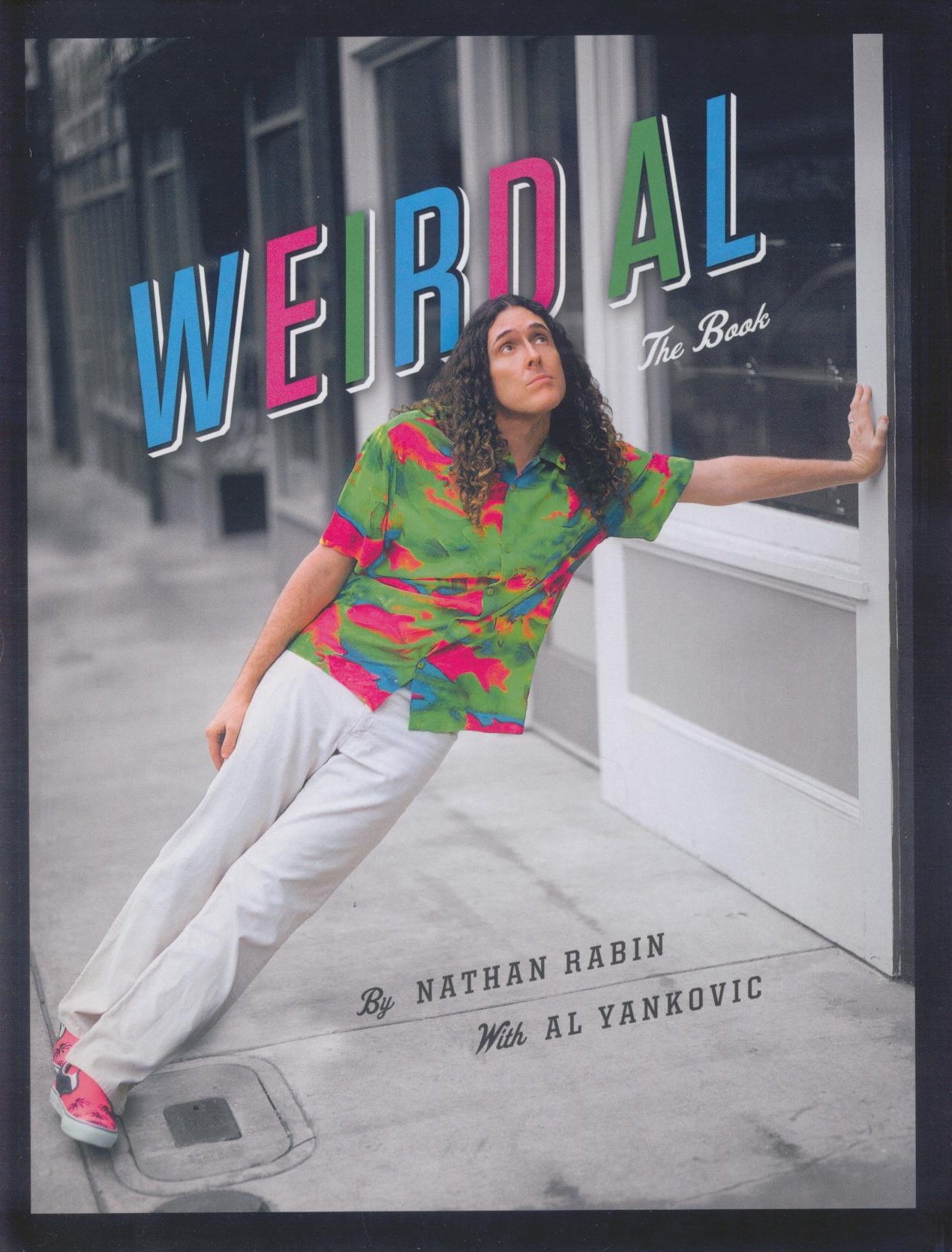 The ultimate score though, was this book about my hero, for $3.99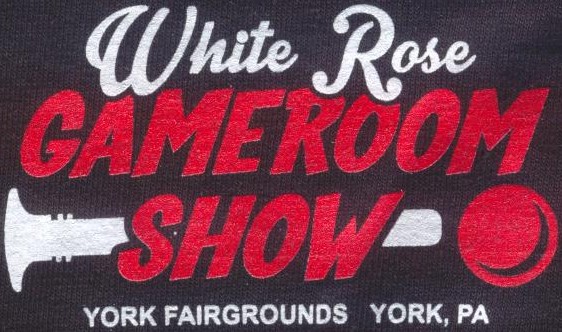 Here's part of the show t-shirt.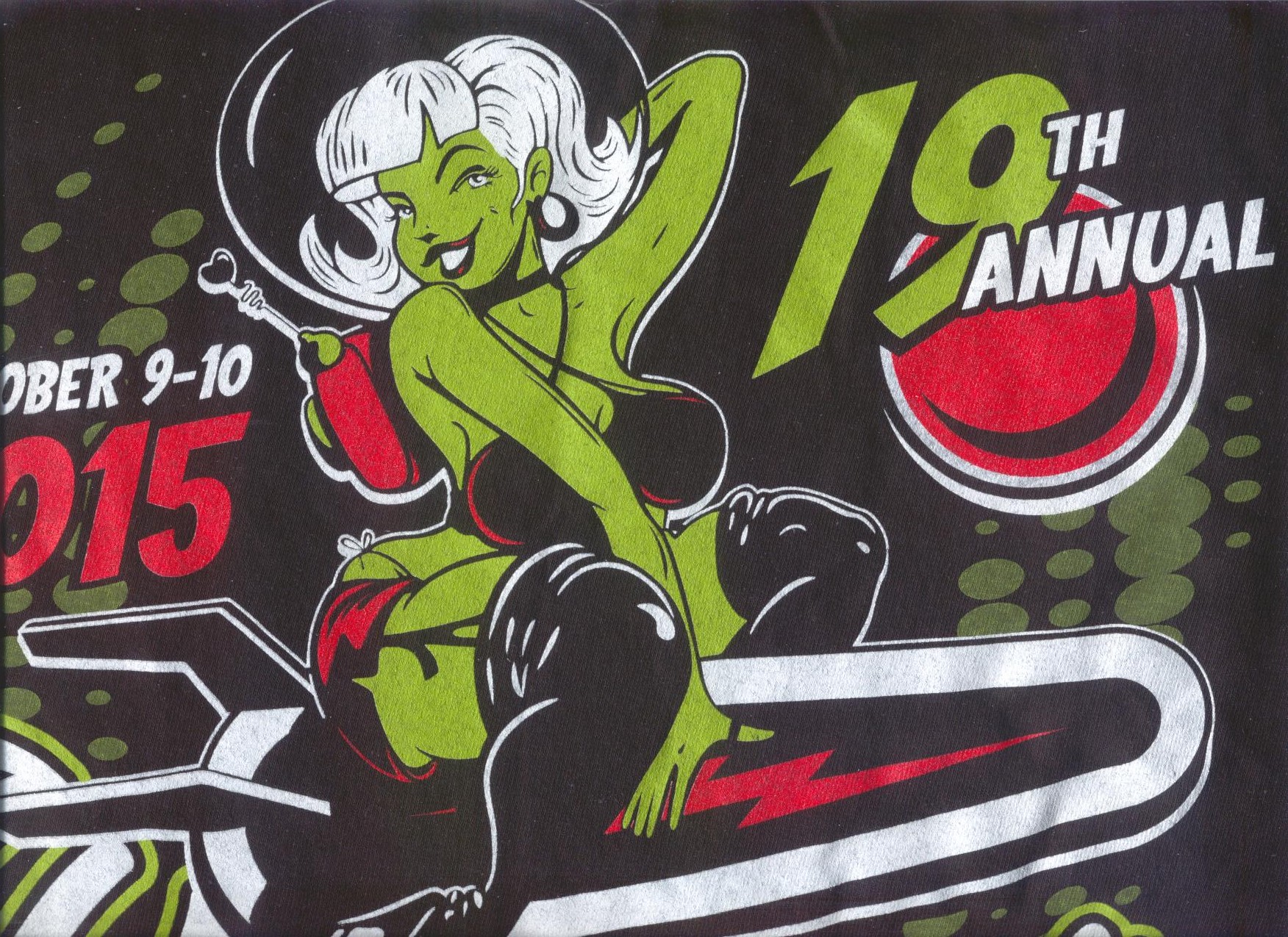 Here's a more interesting part.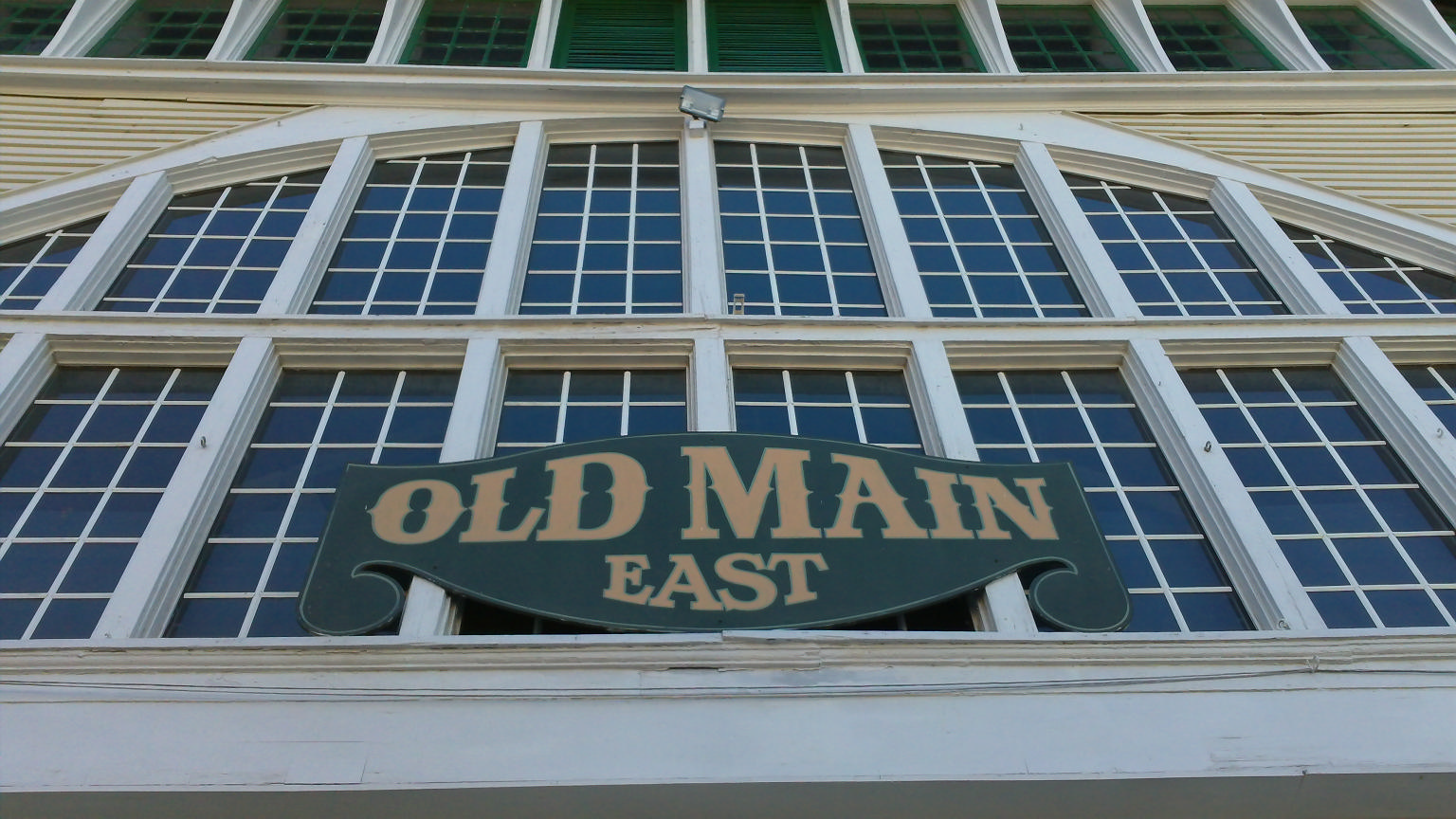 This is where the show now takes place.

BACK TO PINGEEK.COM
PAGE 2