The York Show 2016
On Friday, September 30, 2016, it was time to check out the one and only White Rose Gameroom Show (aka The York Show), which took place on Friday and Saturday, as it does every year. This was the 20th York Show, and also the third to take place back in the Old Main Building, a larger venue, for the first time since 2002.

As always, there was quite an assortment of pins to play. Be sure to check out my walk through of set up day HERE on You Tube.

Check out The York Show's official site HERE for more information about the show.

See you at the show! Pingeek
CLICK ON ANY PIC TO ENLARGE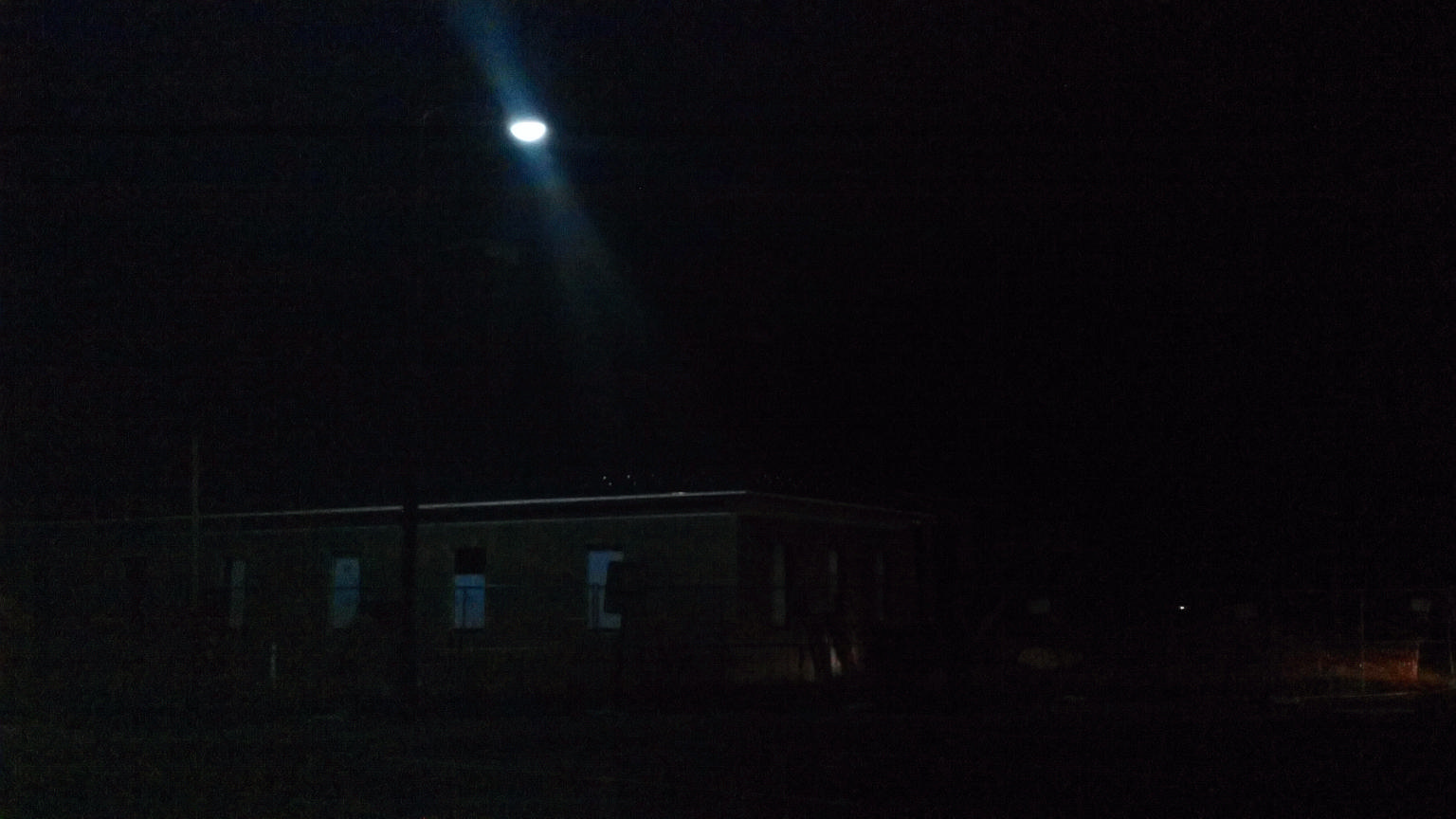 The local rest stop was under construction.
With about a month to go until Halloween...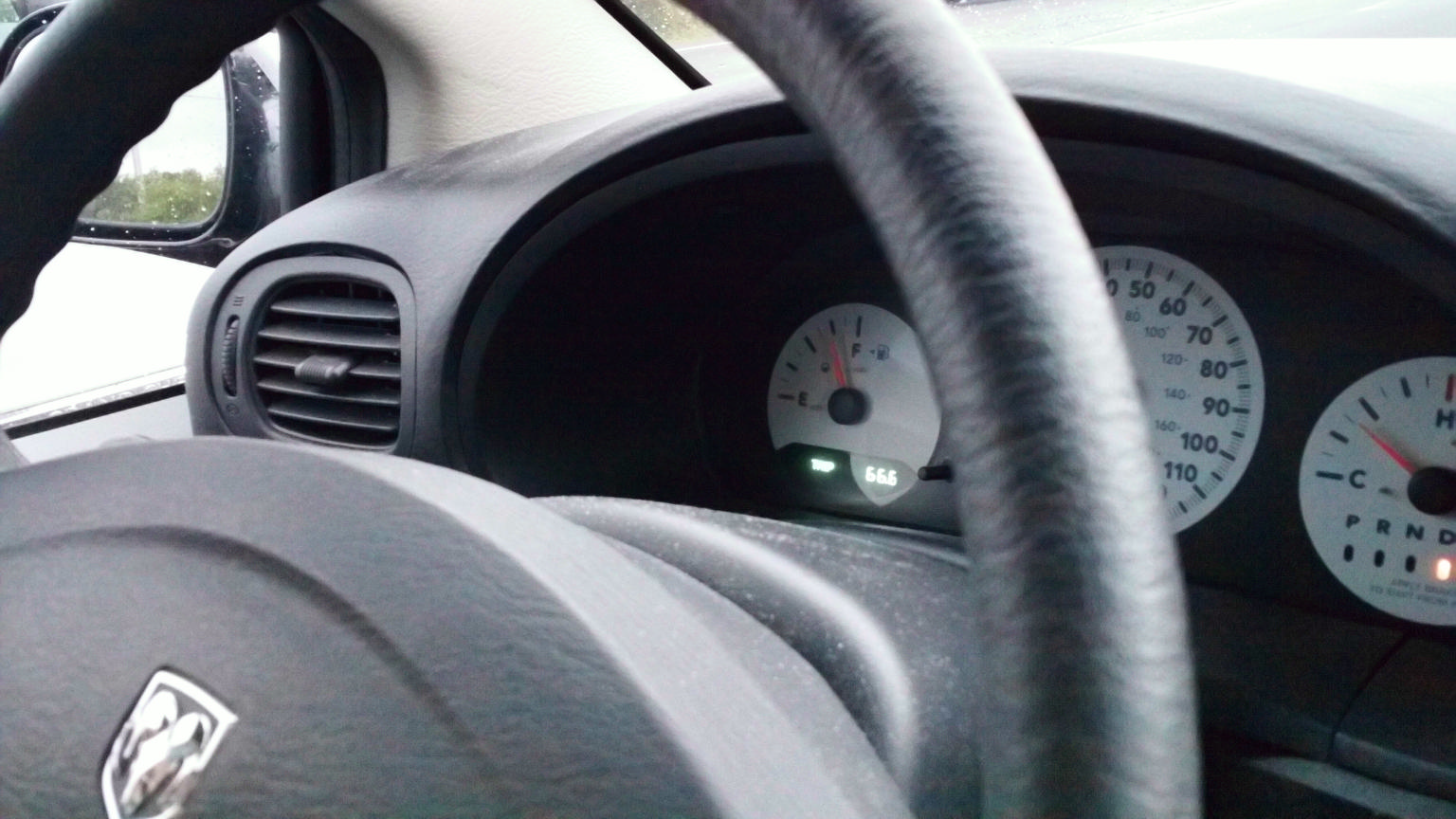 The trip odometer read 66.6 miles.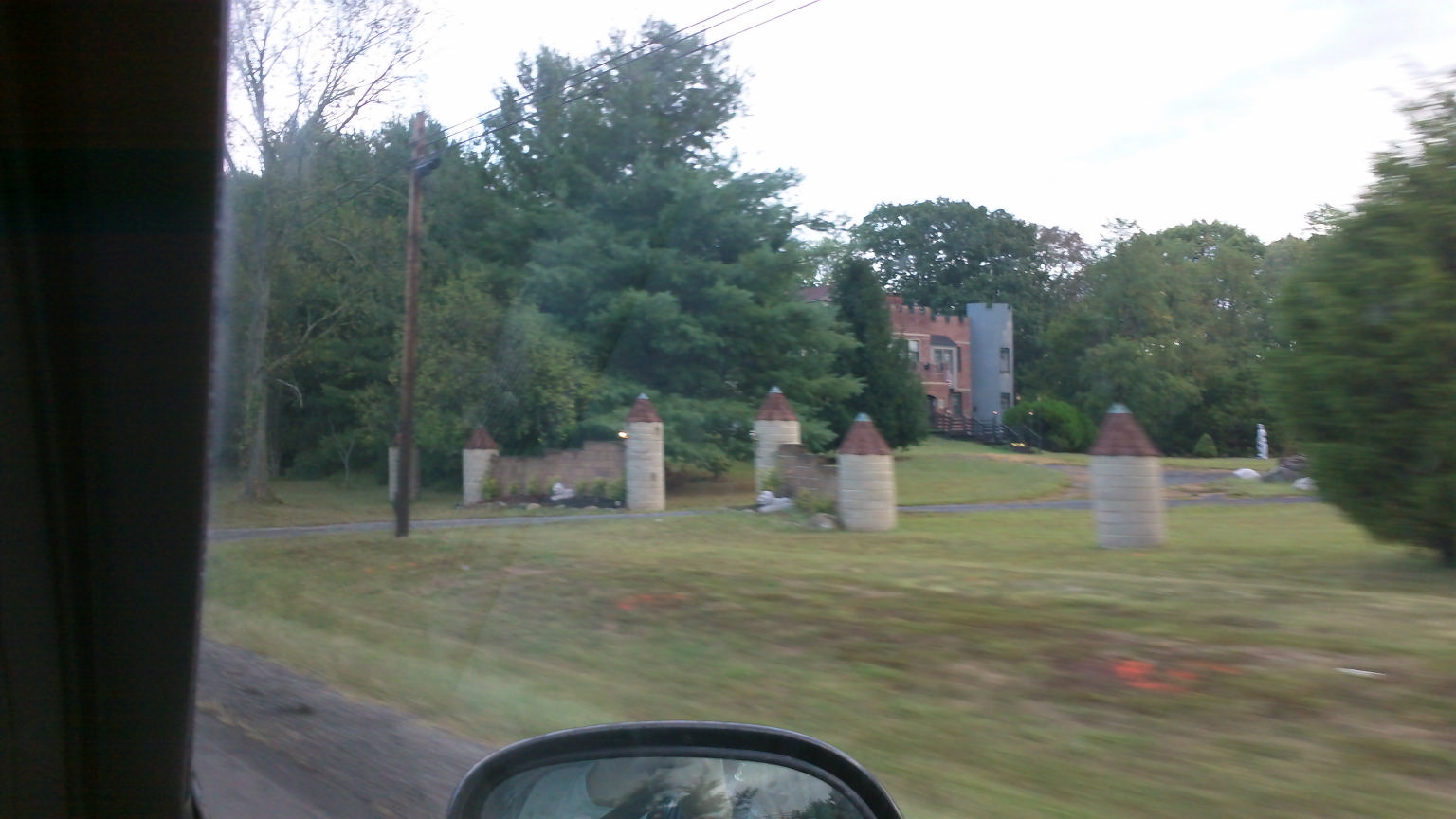 Still in Virginia, check out this castle house.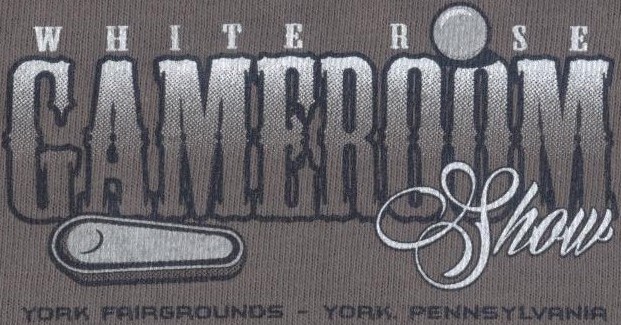 Even the York Show t-shirt...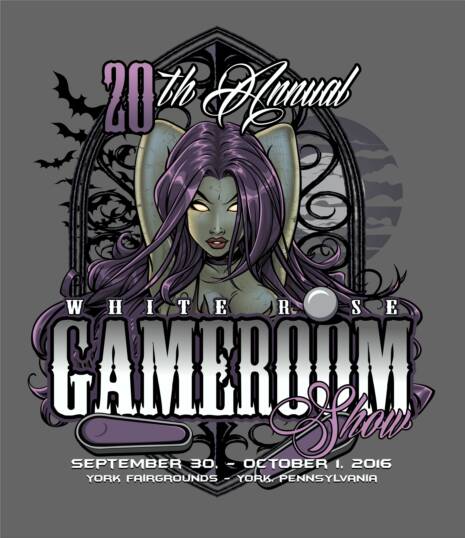 definitely had some Halloween spirit.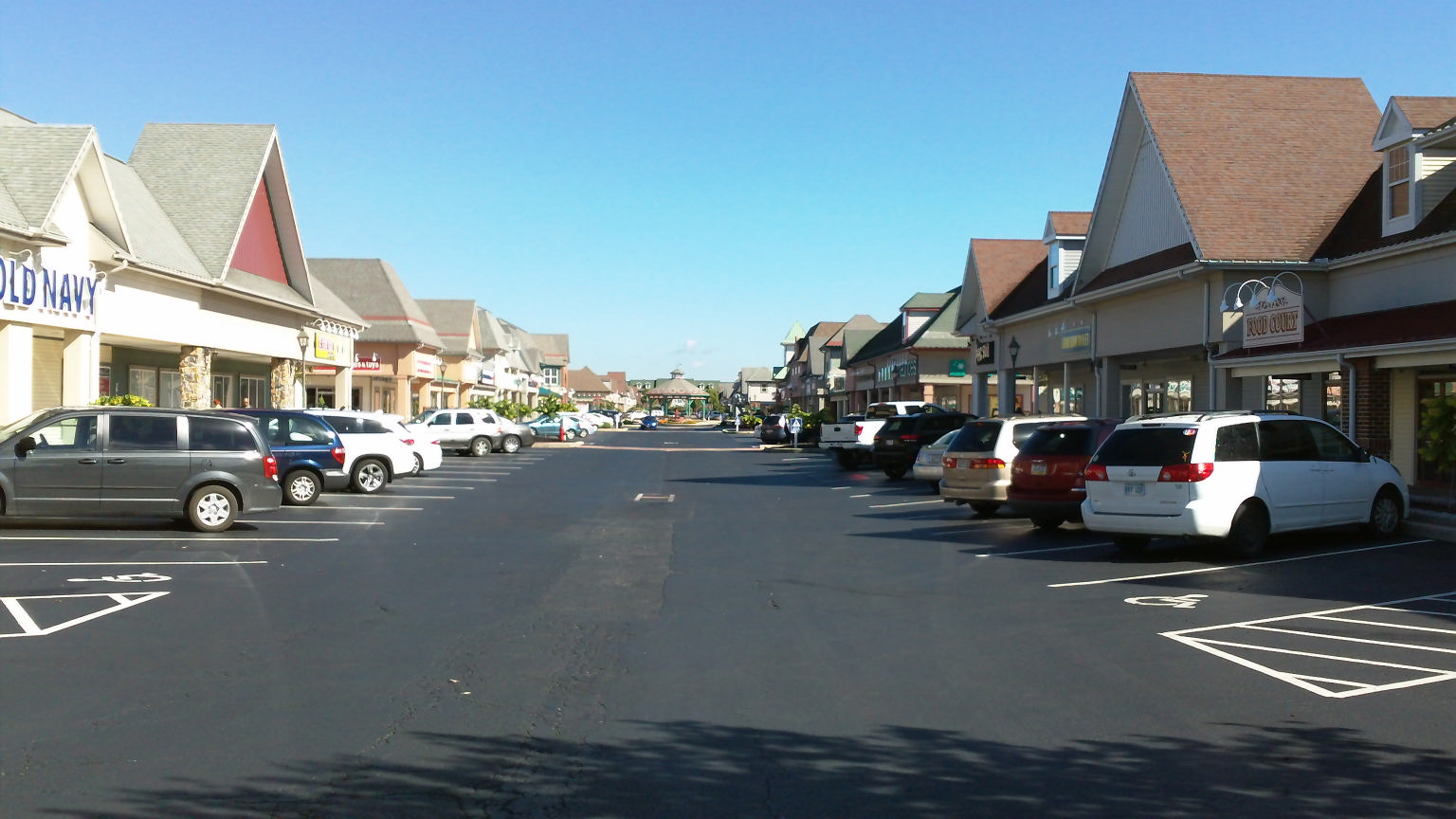 On a lighter note, it was time for a break at The Outlet Shoppes at Gettysburg, located off Route 15, about a half hour before York.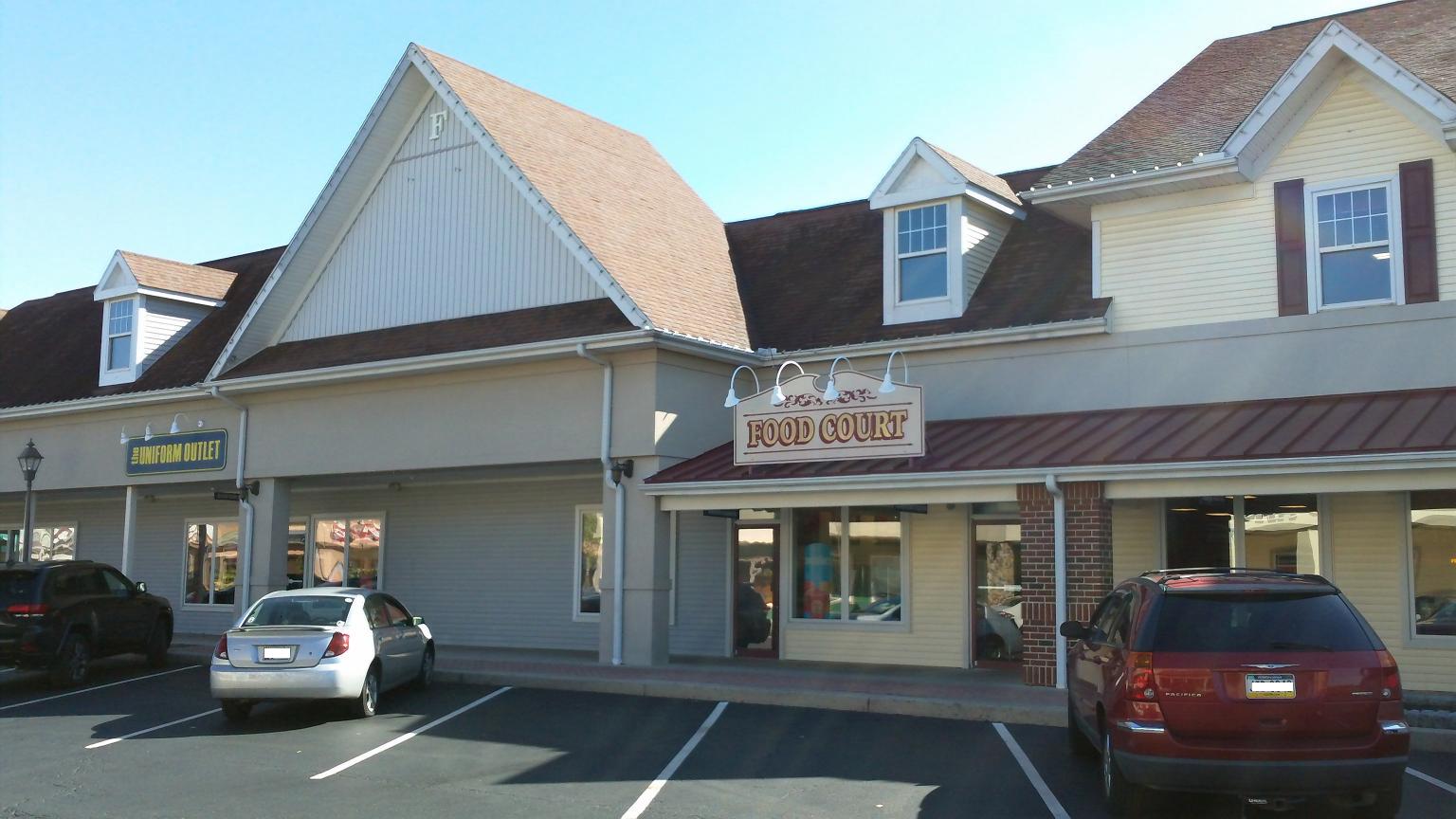 Food Court is here.
Don't miss the "Beef Jerky Outlet."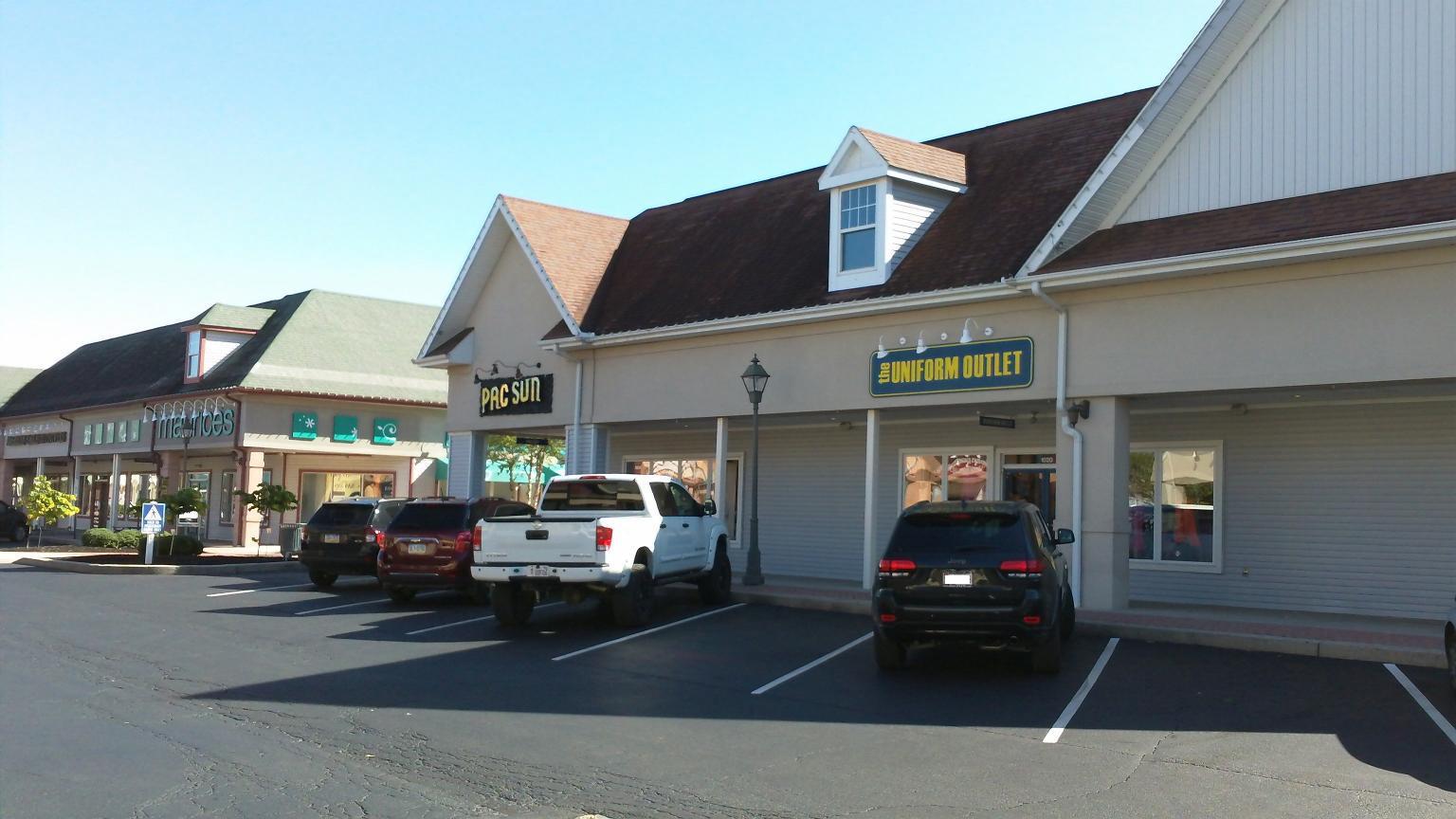 On the left, it's not "Pac-Man," but "Pac Sun."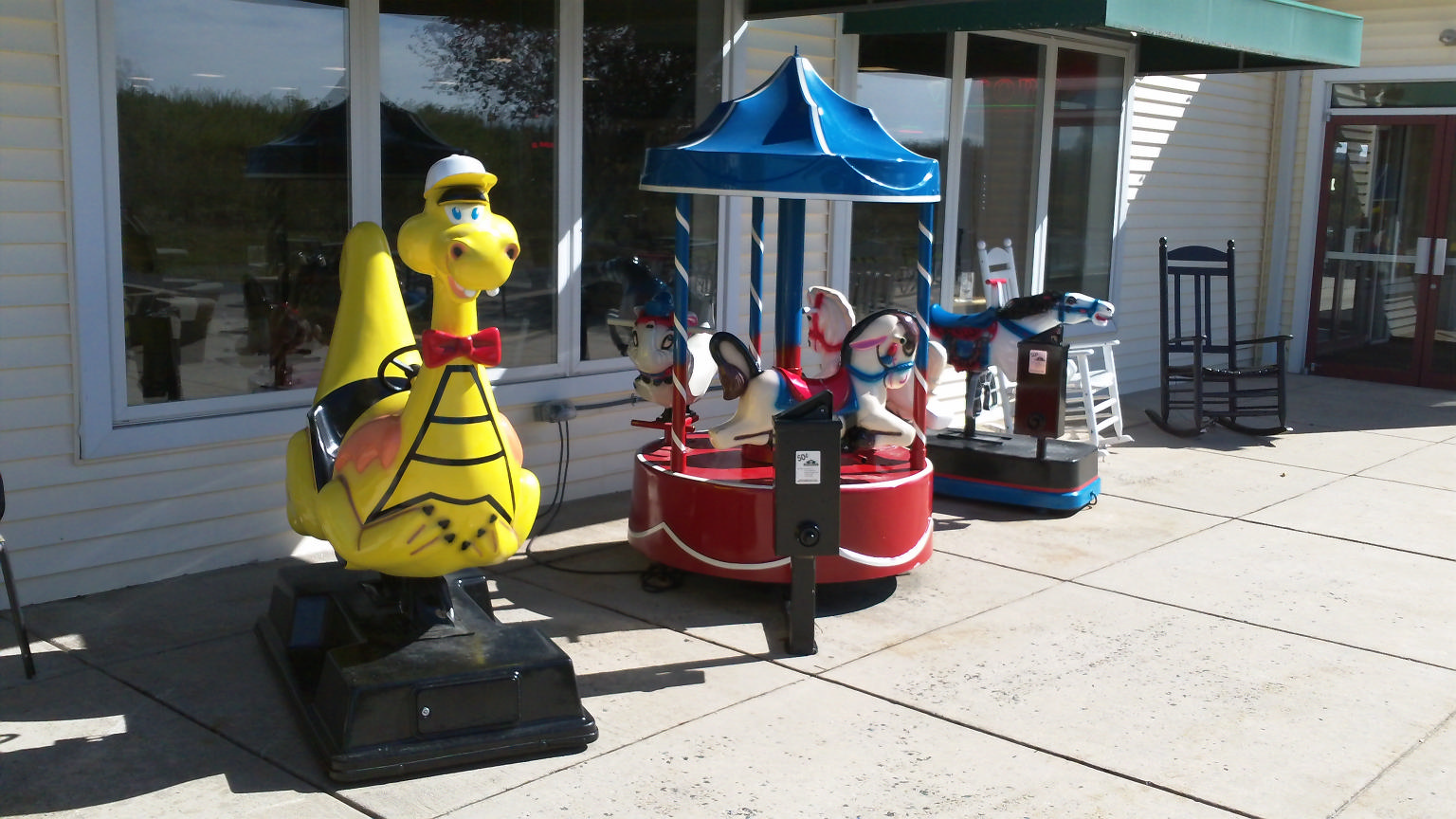 However, I did spot some coin-op stuff.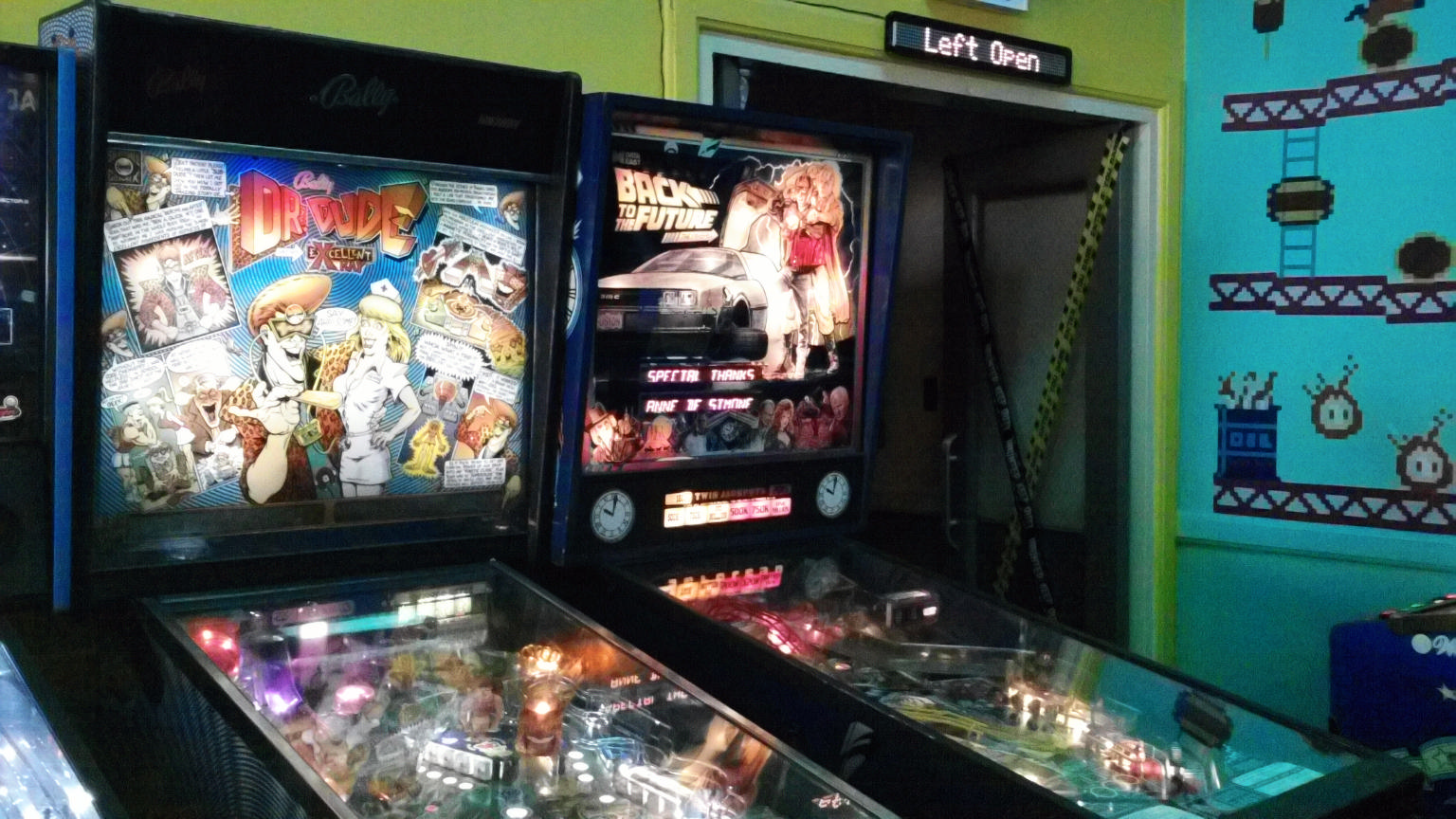 Next stop, Hanover, PA, for "Back To The Future" at Timeline Arcade, located at 22 Carlisle Street, about 20 minutes from York.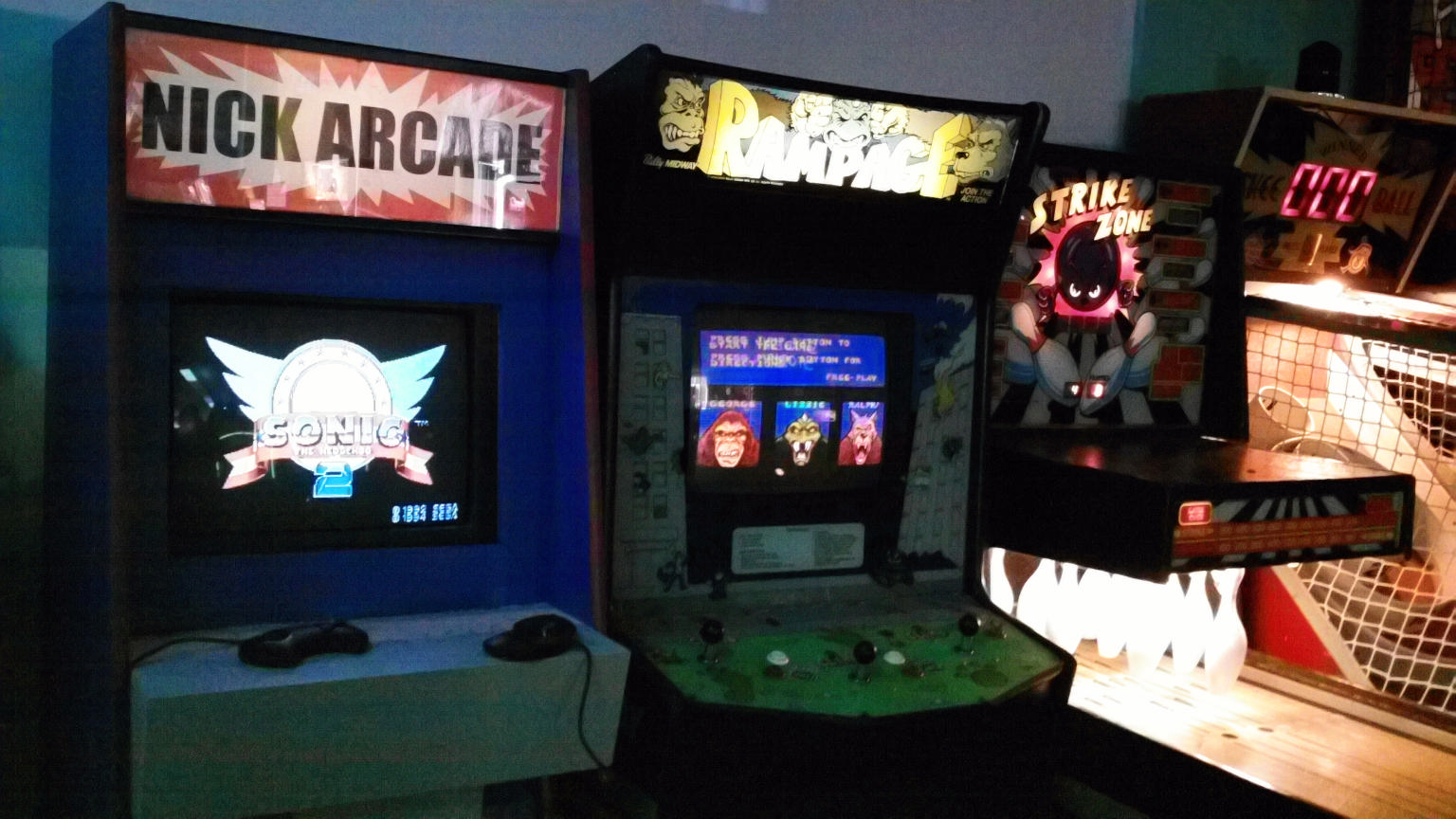 "Nick Arcade" was a show on Nickelodeon, aired during the 90's.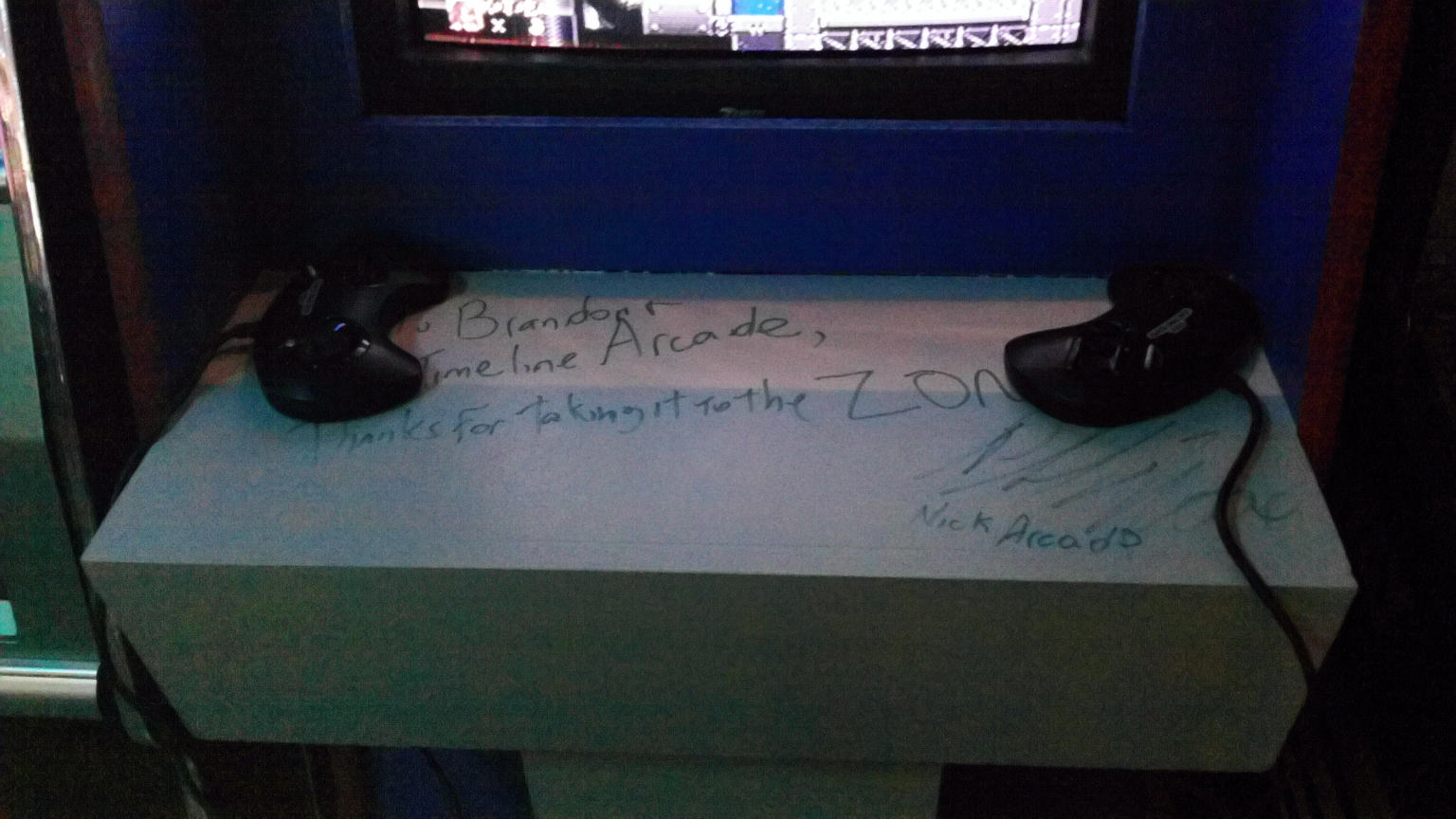 The host from the show signed this game when he was at Timeline Arcade recently.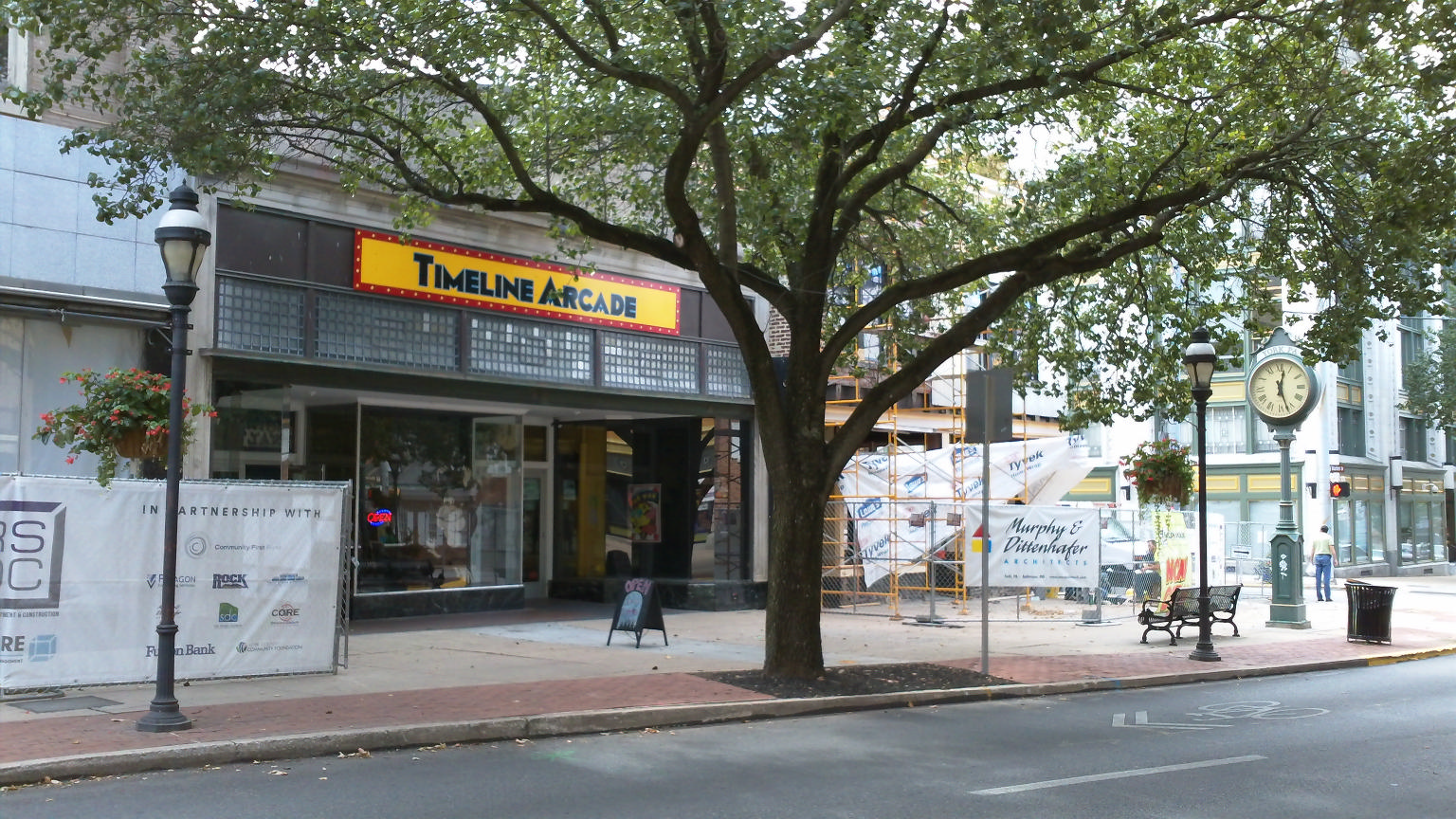 Next stop, Timeline Arcade, the York location.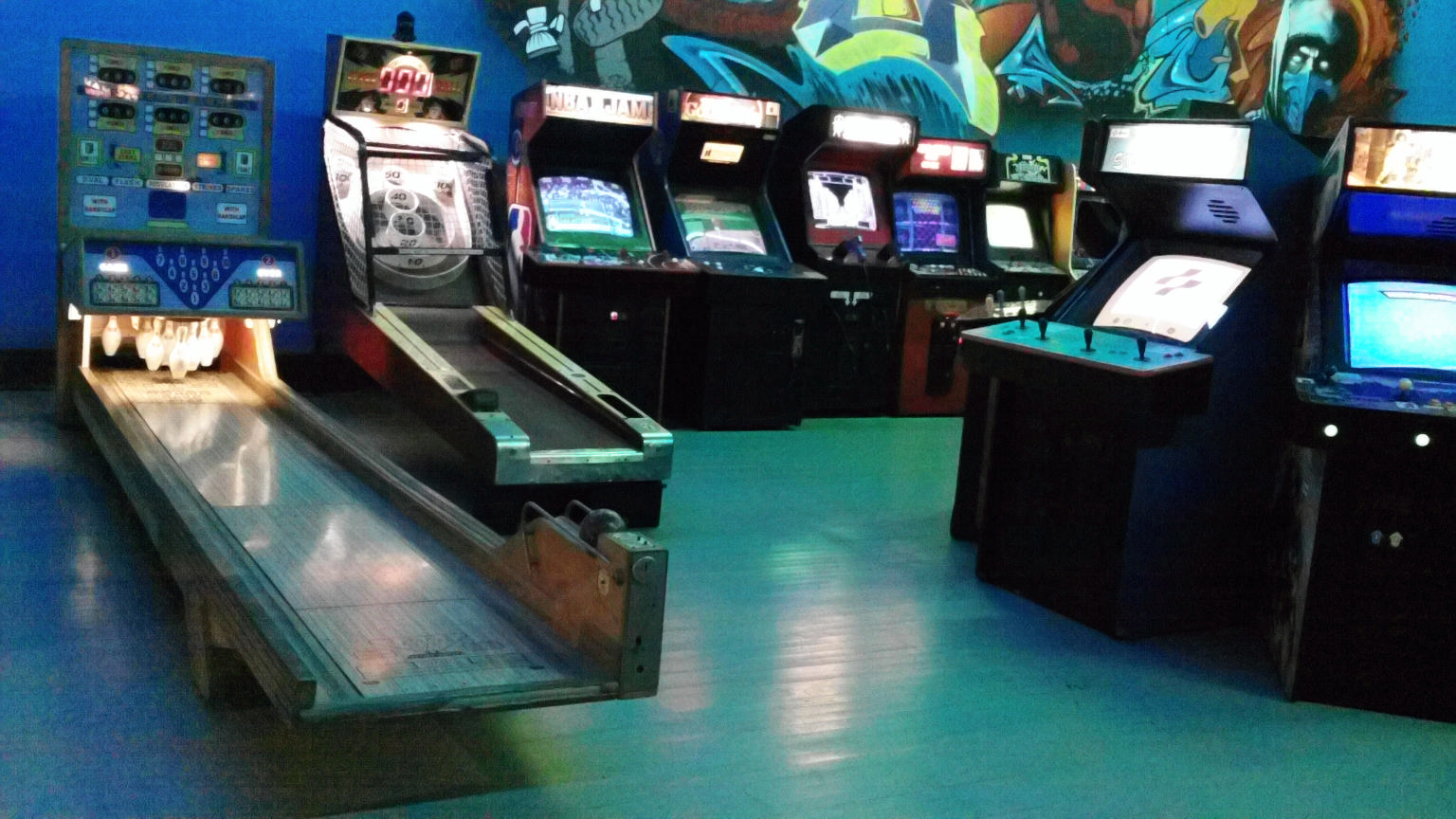 Play a Chicago Coin ball bowler here.

BACK TO PINGEEK.COM
PAGE 2